Live shows: Our suggestions of places to see live bands in Montreal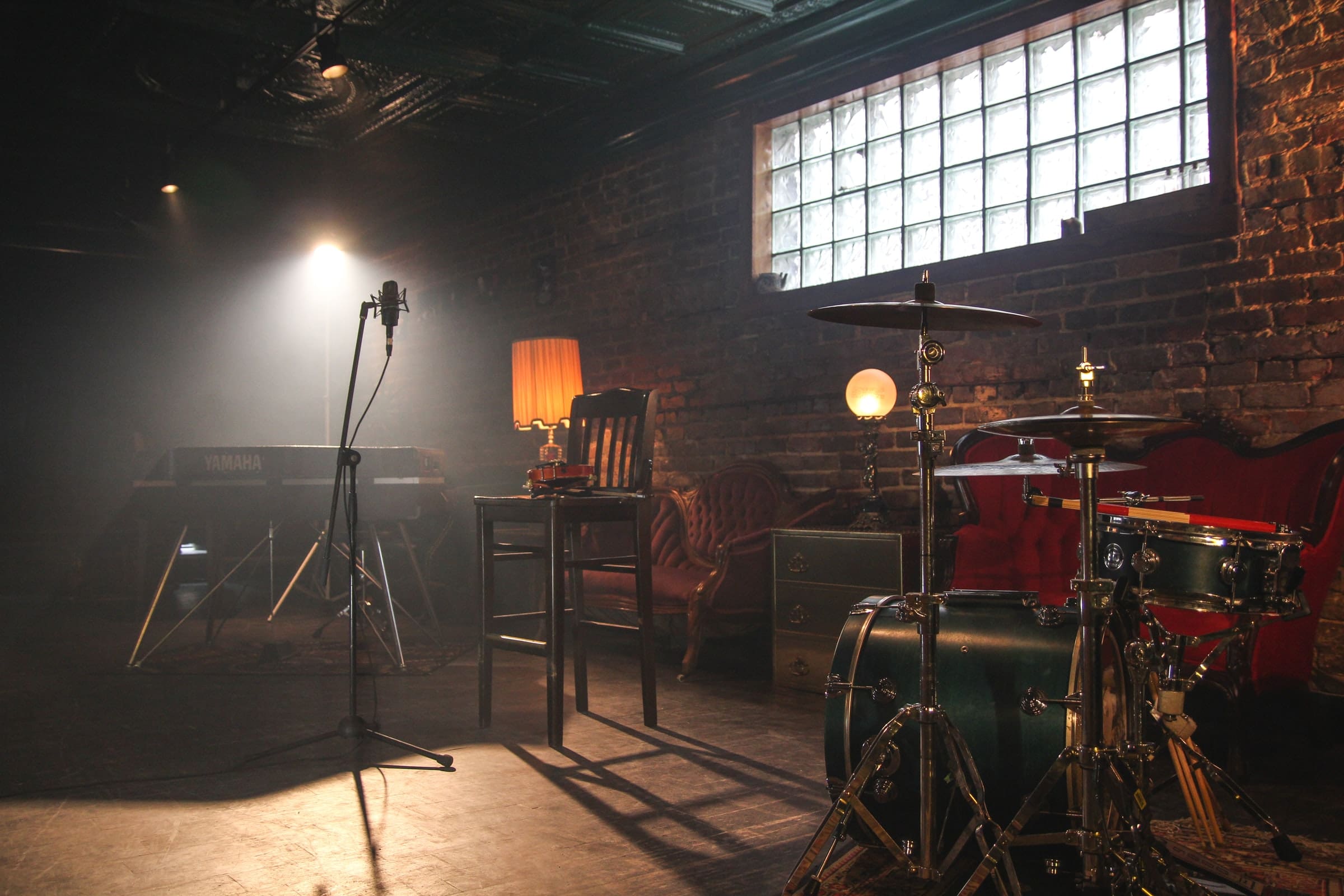 While we are in the midst of festival season, Montreal, with all its cultural richness, is full of places to see live bands all year long.
The term "live bands" refers to performances by musical groups of many different styles in front of a live audience. Very inexpensive (and sometimes even free!), live bands bring together people of all ages, all driven by the same passion: music.
Live bands are events that have endured over time. Even before discos and clubs became the meeting places for memorable evenings in Montreal, places offering the possibility to attend live bands were already favourite places for crazy parties in the city! Many establishments maintain this musical tradition that makes a night out at a bar, cafe or pub a pleasant experience.
Whether it's a jazz concert for a romantic evening by candlelight or a rock concert for a wild night out, the Montreal scene offers a multitude of choices to satisfy all musical flavours. Whether cafes, pubs, or bars, all the establishments on this list will make you vibrate to the sound of the music of artists from here and elsewhere.
For a relaxed or lively evening, you will find in this list something to satisfy your musical ear as well as your little gourmet desires. One thing is for sure, you'll have a unique evening! Note that Tastet has also prepared a list of the best places to go out in the Quartier des spectacles, which you can view by clicking here.
Here is our list of suggested places to see live bands in Montreal: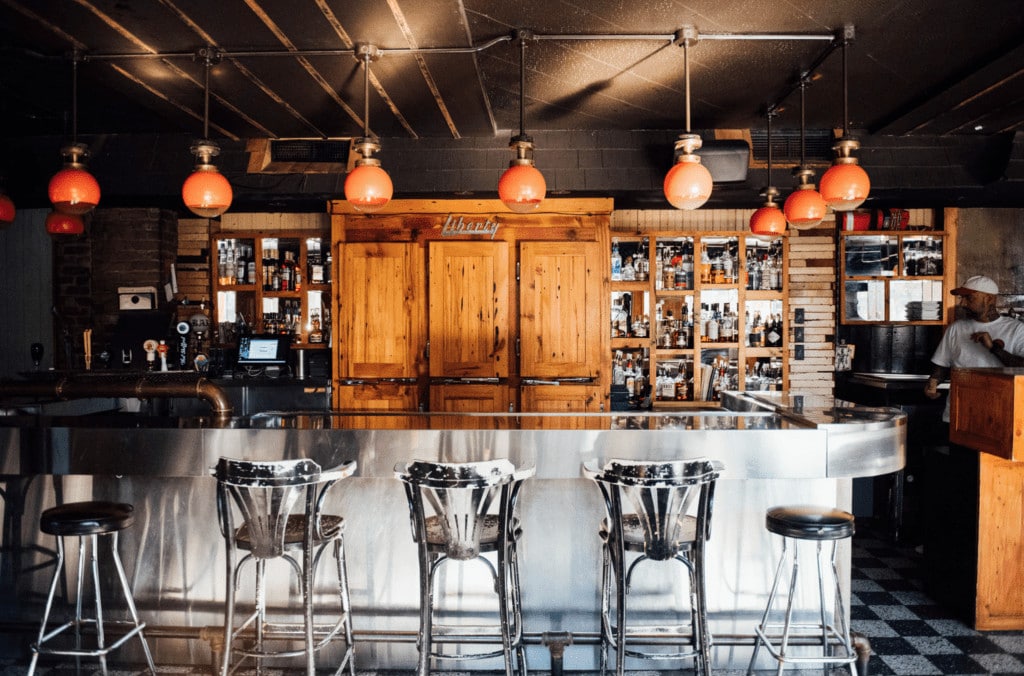 Bar de Courcelle is a great dive bar in the neighbourhood of Saint-Henri where we always have a great time. Open for 50 years now (!), the place offers a beautiful space to have a drink with a good meal. A true institution in the neighbourhood, the Bar de Courcelle hosts live bands every Monday and Wednesday for a very charming atmosphere. The bar also holds open mic nights every Sunday evening.
4685 Rue Notre-Dame Ouest
Montréal
4685 Rue Notre-Dame Ouest Montréal H4C 1S7