The Best Vegan, Vegetarian, and Healthy Addresses in Montreal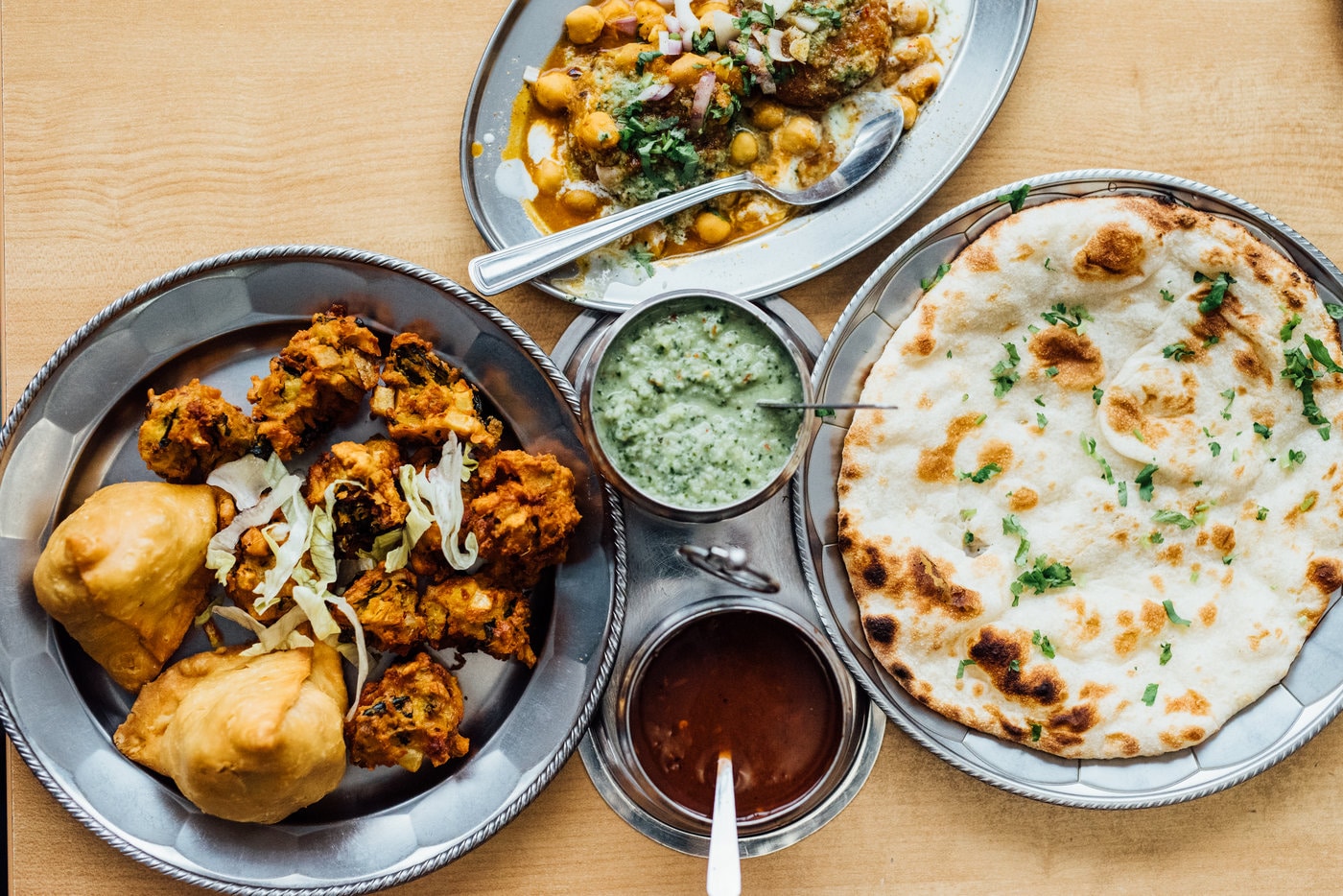 You don't have to be a vegetarian, vegan or health food purist to enjoy vegan or simply healthy dishes when eating out! To accompany friends who have a different diet from ours, to get out of your comfort zone, to reduce our meat consumption, or simply to add a little balance to your diet, eating vegetarian, vegan or healthy is a great way to discover new foods. In Montreal, there is no shortage of great addresses where you can eat healthy plant-based cuisine! Most of our favourite restaurants also offer vegetarian and vegan options on their menu to satisfy their clientele.
Being mindful about what you eat doesn't mean you can't enjoy yourself: we've put together a short list of delicious veggie-forward and healthy restaurants in Montreal! Among them, you'll find vegetarian restaurants, 100% vegan restaurants, and restaurants with vegetarian and/or vegan options.
See on map
345 Rue Saint-Jacques Montréal H8R 1E6
160 Rue Saint Viateur East Montréal H2T 1A8
6000 Rue Sherbrooke Ouest Montréal H4A 1X9
545 Rue Milton Montréal H2X 1W5
Montréal H2W 1B3
1212 Avenue McGill College Montréal H3B 4J8
5195 Rue Paré Montréal H4P 2B1
4631 Boulevard Saint-Laurent Montréal H2T 1R2
6696 Rue de Saint-Vallier Montréal H2S 2P7
2519 Rue Notre-Dame Ouest Montréal H3J 1N4
1446 Sainte-Catherine Ouest Montréal H3G 1R3
201 Avenue Laurier Ouest Montréal H2T 2N9
4306 Boulevard Saint-Laurent Montréal H2W 1Z3
4629 Avenue du Parc Montréal H2V 4E4
1211 Rue Bélanger Montréal H2S 1H7
464 Rue McGill Montréal H2Y 2H2
3990 Rue Saint-Urbain Montréal H2W 1T7
4306 Boulevard Saint-Laurent Montréal H2W 1Z3