Yokato Yokabai: Some of the best ramen in Montreal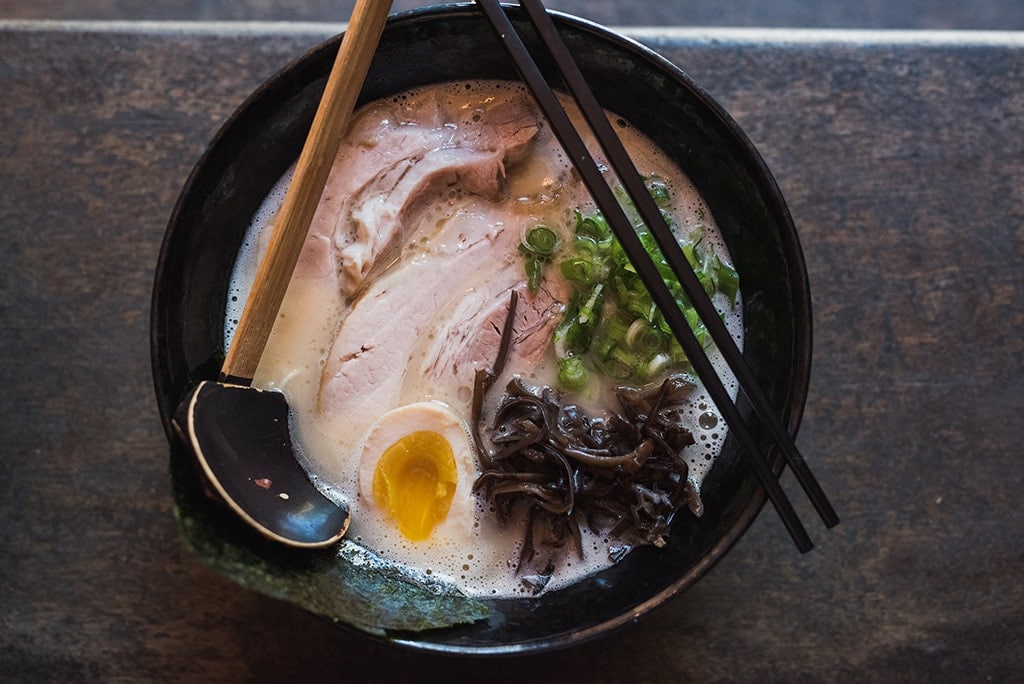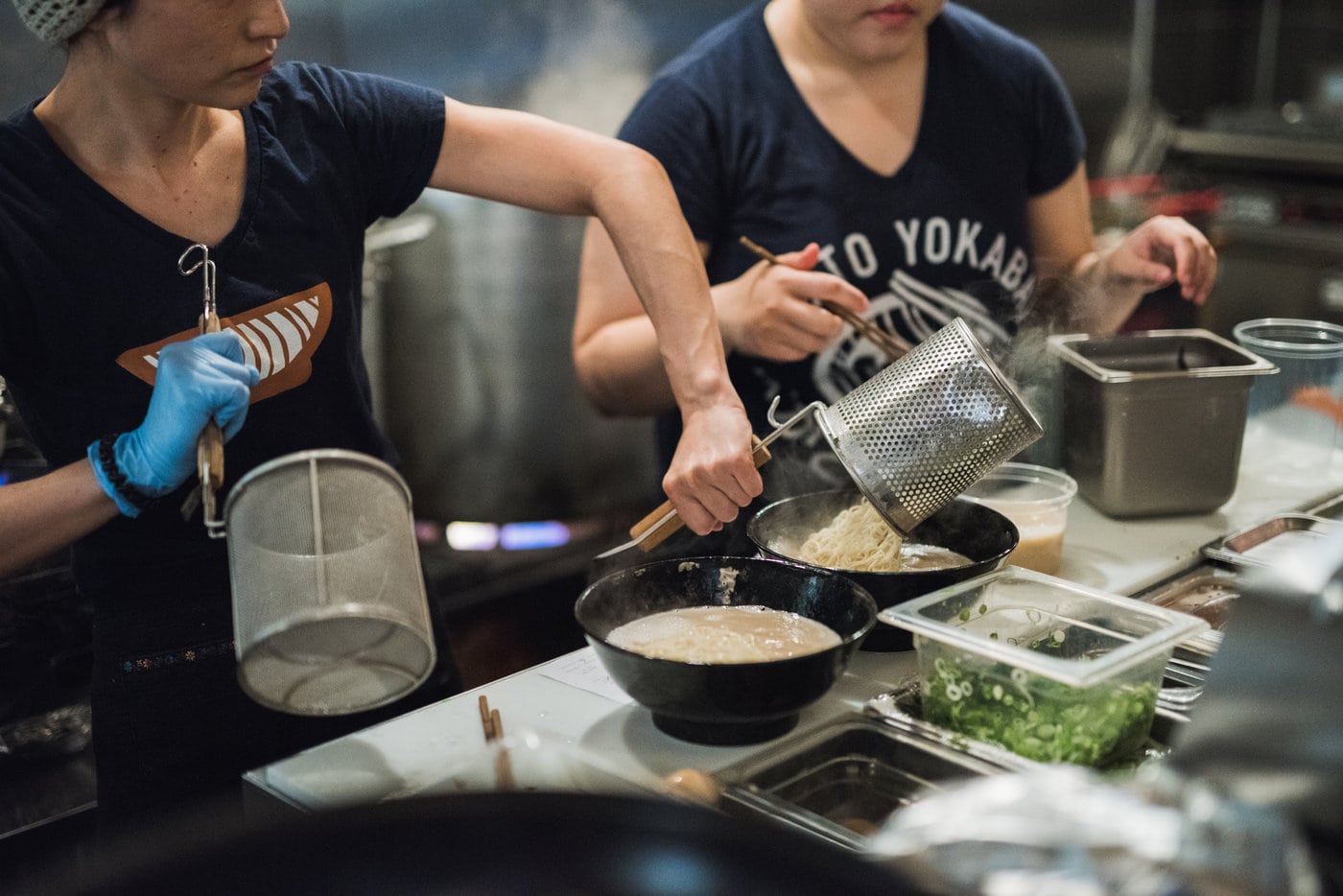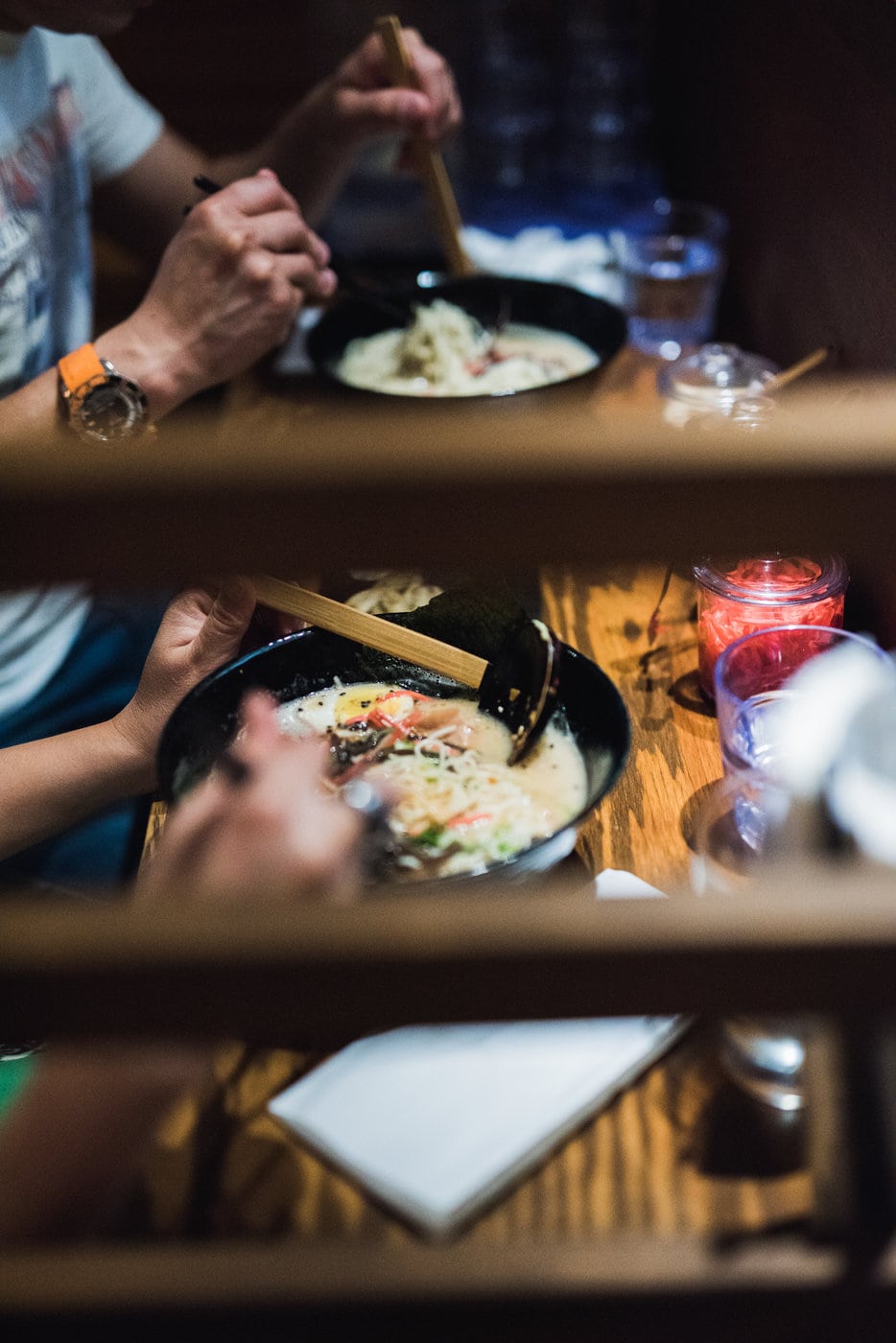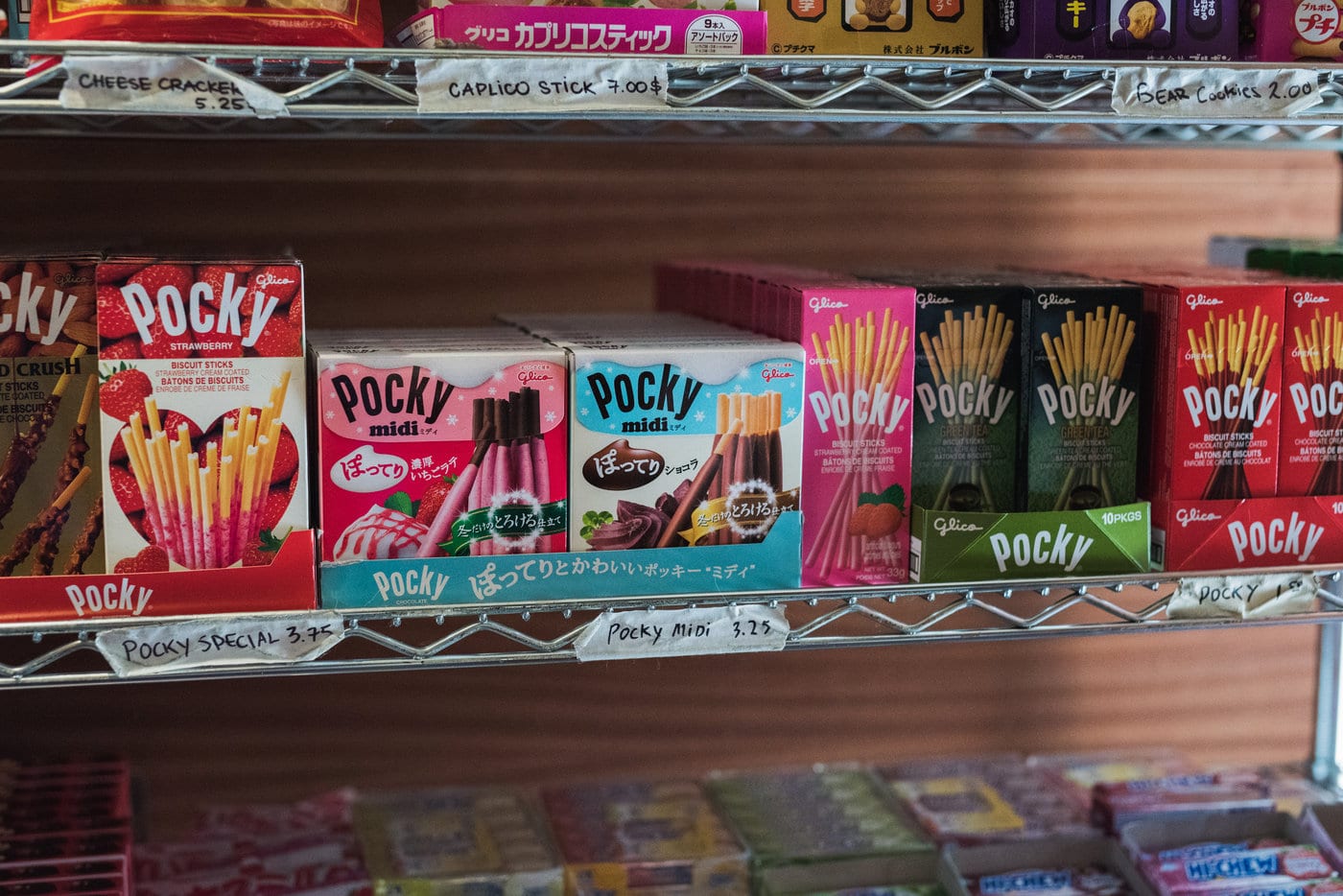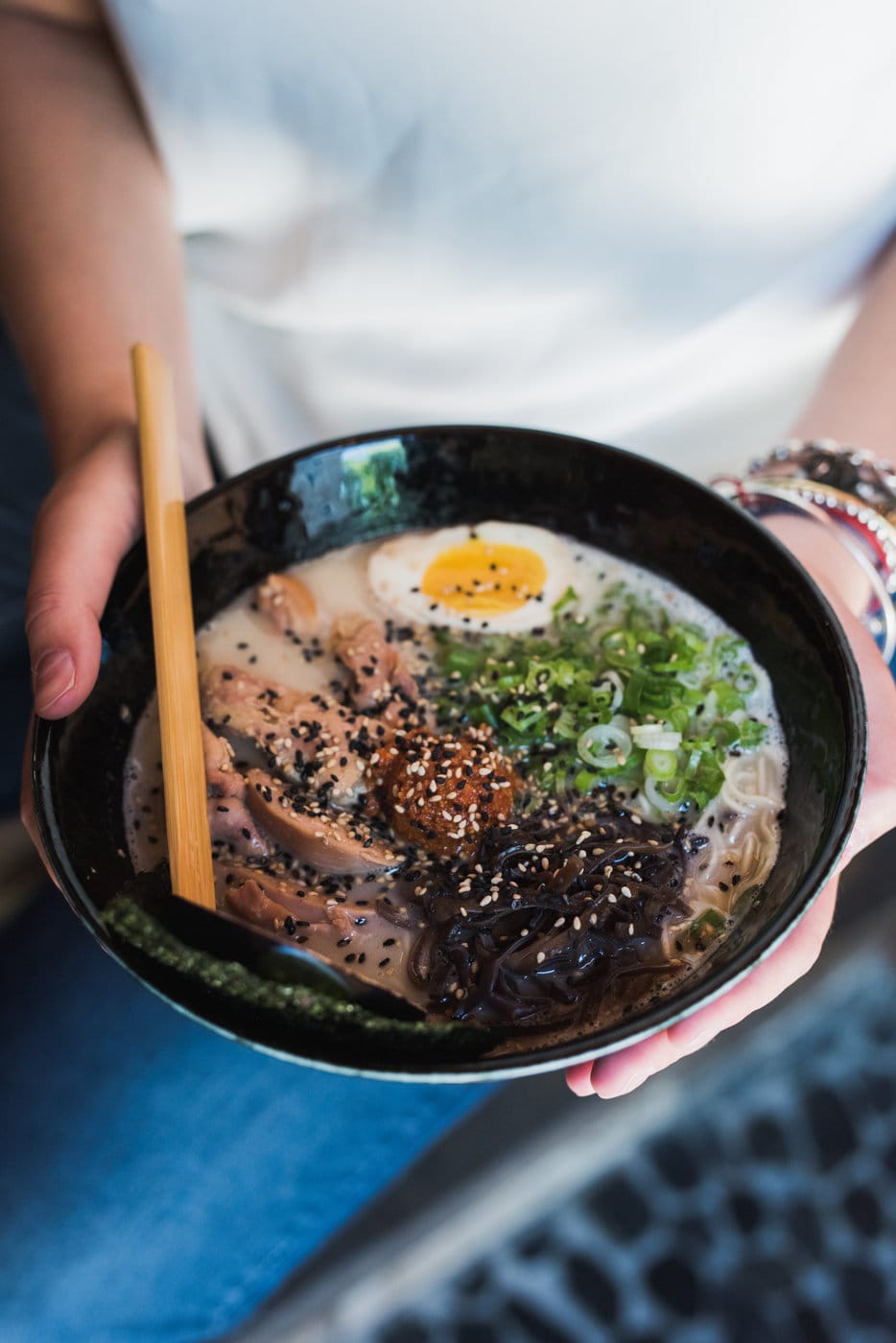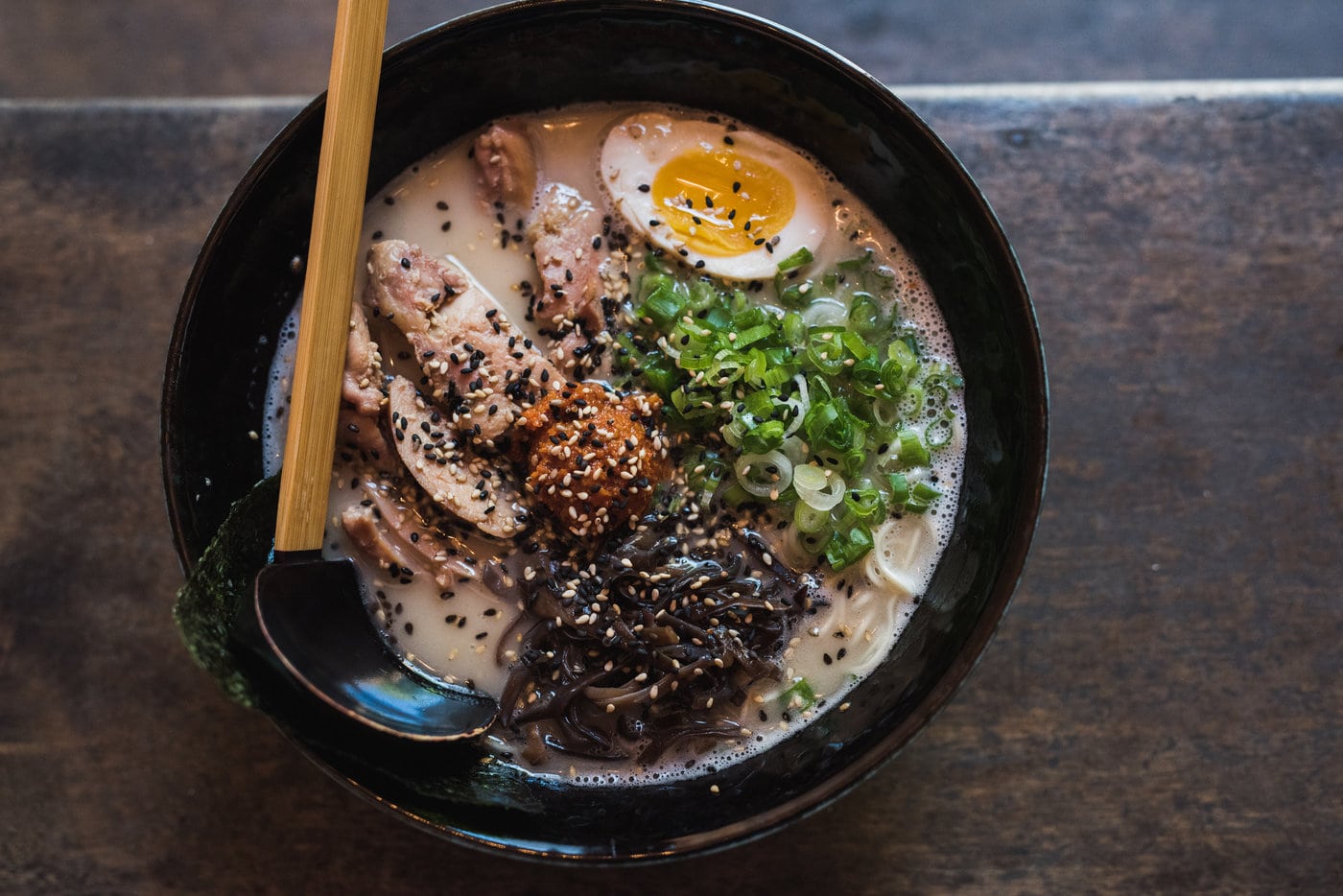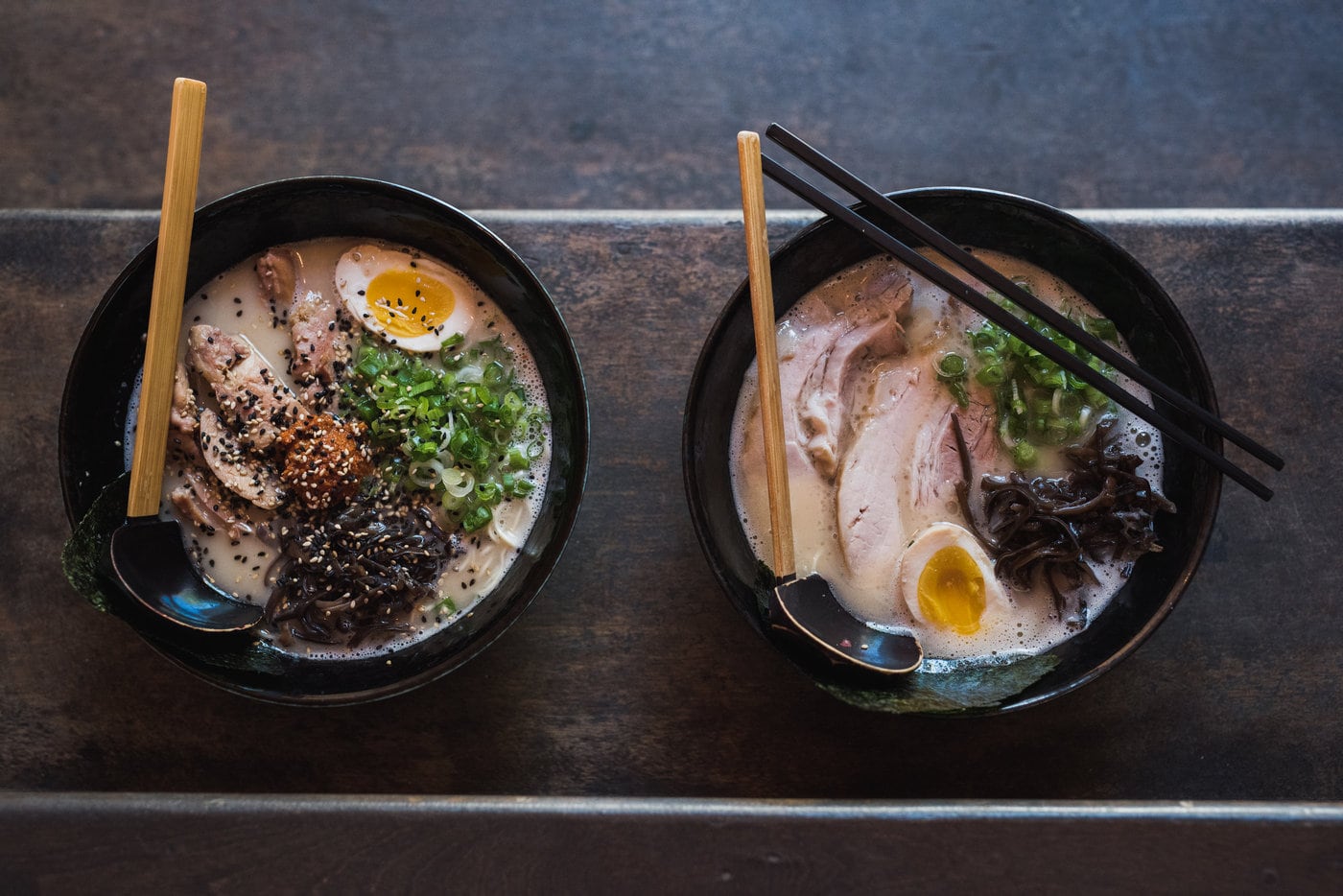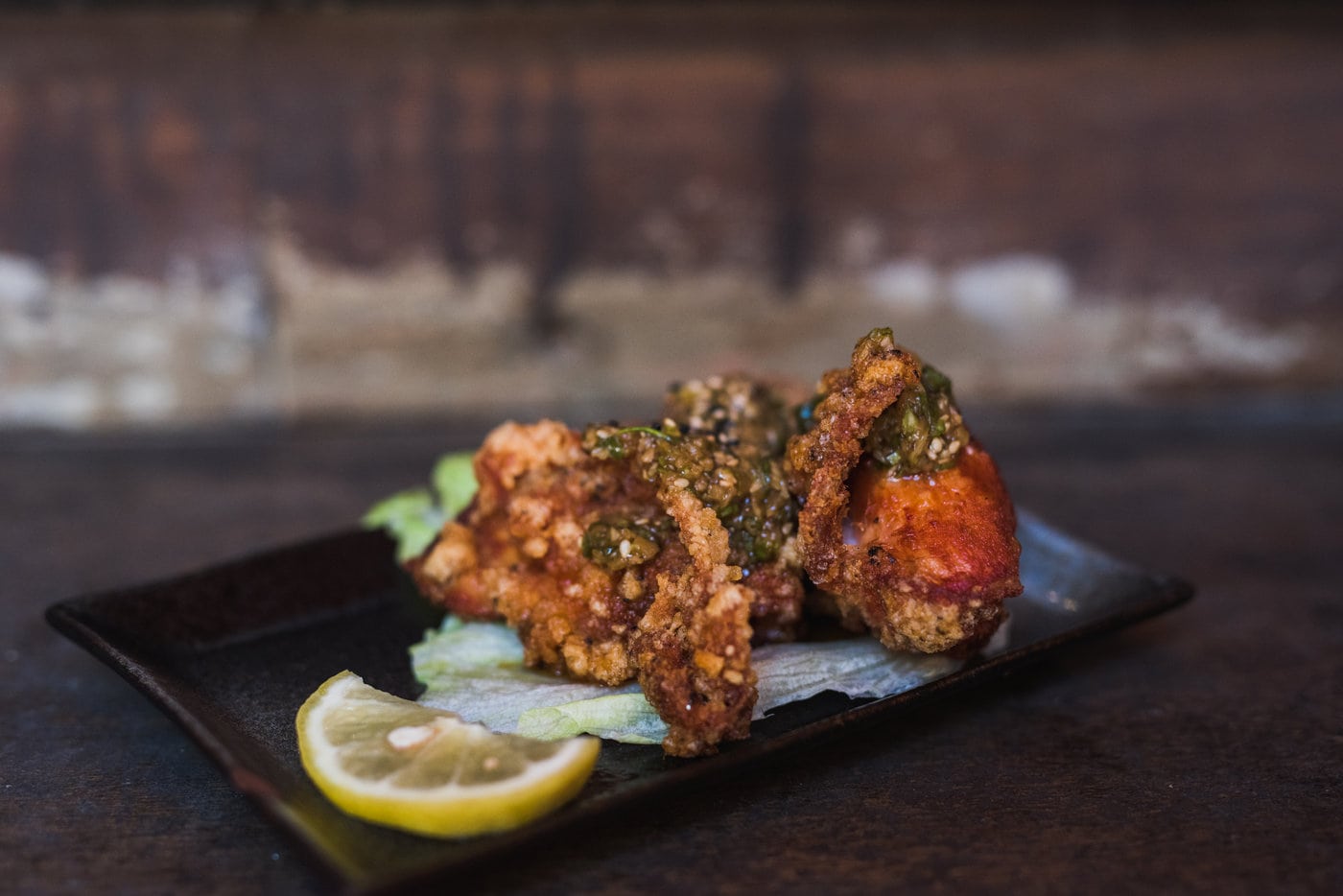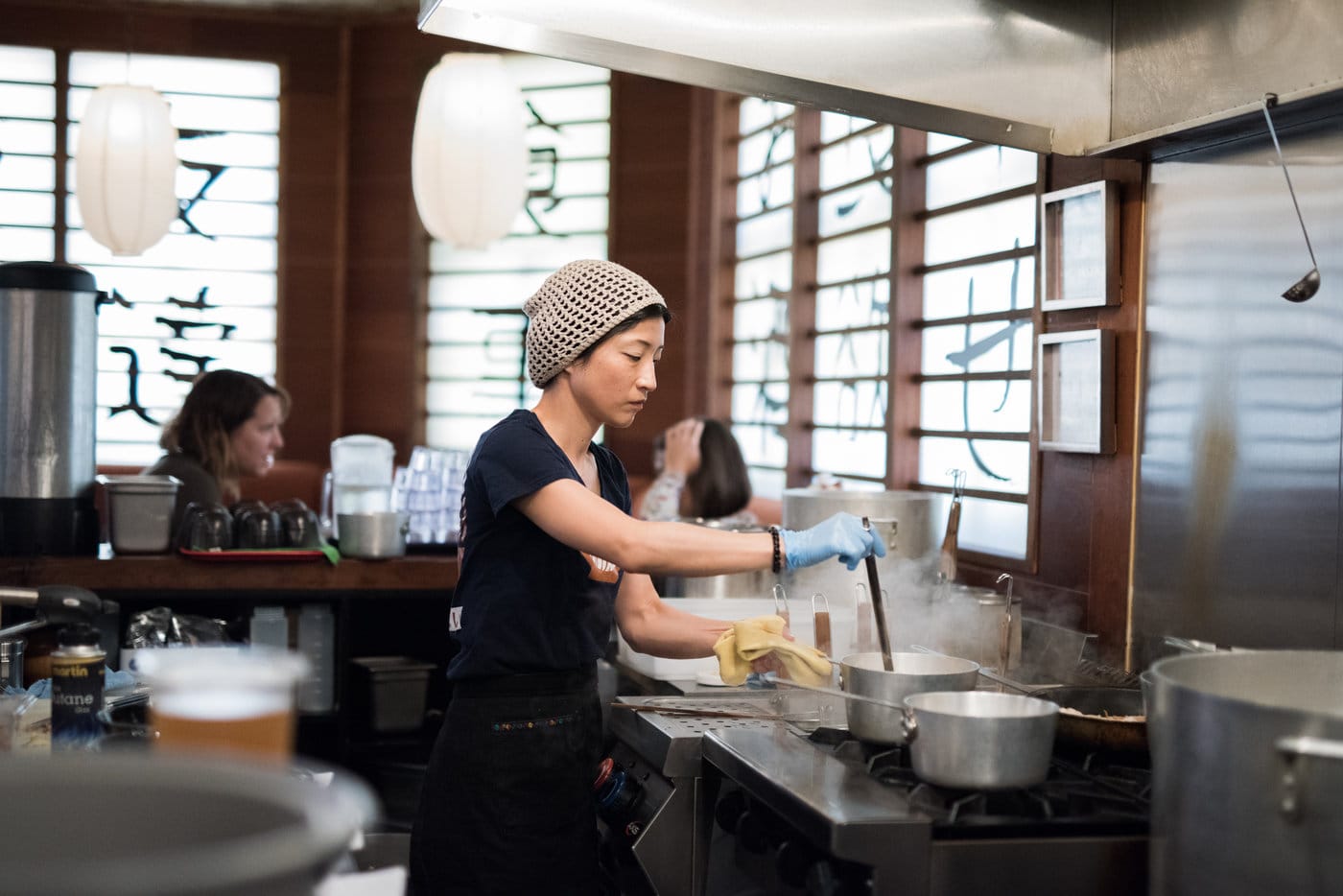 Yokato Yokabai

$$
Monday: 11:30 AM – 2:30 PM, 5:00 – 10:00 PM
Tuesday: 11:30 AM – 2:30 PM, 5:00 – 10:00 PM
Wednesday: 11:30 AM – 2:30 PM, 5:00 – 10:00 PM
Thursday: 11:30 AM – 2:30 PM, 5:00 – 10:30 PM
Friday: 11:30 AM – 2:30 PM, 5:00 – 11:00 PM
Saturday: 11:30 AM – 11:00 PM
Sunday: 11:30 AM – 10:00 PM


Owner(s) Kevin Fung
Opened 2015

Accepts mastercard, visa, cash, debit
20 Seats
Is accessible
Yokato Yokabai Ramen is a small and discreet ramen restaurant at the corner of Drolet and Rachel. In our opinion, the restaurant offers one of the best, if not THE best ramen in Montreal. It is also one of the best Japanese restaurants in town!
Yokato Yokabai opened its doors in March 2015. Ever since, we have been savouring exceptional ramen in their small space of about 20 seats!
Owner Kevin Fung (also owner of Imadake on St. Catherine Street) was desperate to open a "small ramen restaurant in the Plateau Mont-Royal that would be just, really good," he tells us.
The restaurant welcomes you in a rather simple decor, designed by Michel Prat. As soon as you walk in, it smells really good. You then walk up a few steps and come across a counter of all kinds of Asian treats. The kitchen of the restaurant is in the center of the action and we see the cooks working hard. The restaurant is dark, but feels comfortable, reclusive, and safe. There is wood everywhere, cloth lamps and you eat on small raised tables next to the kitchen or at the counters in front of the kitchen.
Why is this ramen so good? Yokato Yokabai is the first ramen restaurant to offer authentic "Tonkotsu" ramen soup that is entirely homemade, made from good products, and without MSG.
The restaurant takes 12 hours to prepare its broths! The ingredients used are organic: 50 pounds of pork bones, reduced and stirred during these twelve long hours to obtain a quarter of the quantity of the starting broth, and no additives are used. The result? Incredible! Moreover, the noodles are also homemade. In short, everything aligns here for you to enjoy an exceptional ramen.
On the menu at Yokato Yokabai you will find a Tonkotsu pork soup and a chicken soup for $14.95. A pork or chicken gomami soup for $14.95. Both are absolutely delicious. Here, you get to choose: your level of saltiness as well as the amount of onions, seaweed, and eggs you want. A vegetarian option is also available. Of course, since we're talking about ramen, it's still quite greasy (especially theirs), but so very good.
The restaurant also offers several condiments, a small salad, fried chicken, a Gobo salad, a Tofu-Don and a Cha-shu-don. You can also have a homemade ice cream – but you might not have any more room because the portions are so generous!
Unfortunately for you, the secret is out, and the place is consistently packed. This means you may have to wait for your ramen, as the service can be slow, but will it ever be worth the wait!
What's our favourite thing about the place? The ramen, of course. The broth is sublime. "People don't realize how much effort it takes to get this broth! With no added food additives; it takes so much energy and time. No one in Montreal does what we do."
Note that this establishment is one of our good addresses in the city where you can eat well and affordably, as well as one of our suggestions of original and warm addresses in Montreal!
Yokato Yokabai is one of our favourite ramen restaurants in town and is open every day of the week!
Bon appétit!
Written by Élise Tastet
Photography by Alison Slattery