The Best Iced Coffee in Montreal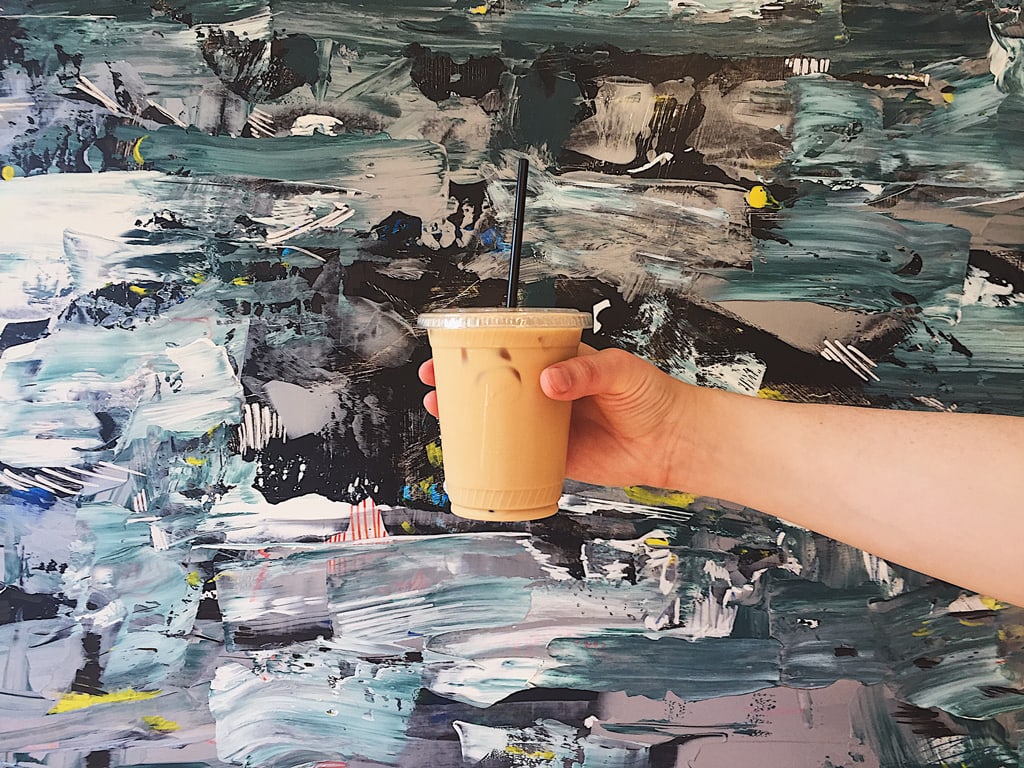 We all know that coffee is delicious and often essential to start the day. Like coffee, the origins of iced coffee, although more recent, remain uncertain. The cold drink is often placed chronologically in the last few years and attributed to the big names of the coffee industry.
If we try and pinpoint the exact time when iced coffee became so widely accepted as a warm weather staple, we're left with few answers. That being said, there are some stories and myths that recount the beginnings of this cold drink, in which iced coffee would be at least 400 years old. In some of these stories, people refer to Mazagran, a cold drink made from coffee brewed in Algeria approximately around 1840. Others speak more recently of the fruit of a Swiss commercial product popularized in Greece in the 1950s. Speaking to more contemporary times, iced coffee could have also been the result of Japan's trade opening with the Netherlands. In this scenario, the Dutch brought coffee beans with them and the Japanese adopted the cold-brew technique that they used to make tea for their coffee brewing. Regardless, we are forever grateful that iced coffee has made its way to our neck of the woods, as well as across the world. So, with this little historical background in mind – and especially because the days are getting hotter – here is our list of the best iced coffees in Montreal!
We also invite you to check out our list of the best ice creams in Montreal, as well as our list of the best crema di caffè to cool you down. You won't be disappointed!
See on map
4634 Rue Notre-Dame Ouest Montréal H4C 1S4
124 Rue Saint-Viateur Ouest Montréal H2T 2L1
4021 Boulevard Saint-Laurent Montréal H2W 1Y4
1635 Rue Clark Montréal H2X 2R4
3852 Rue Wellington Montréal H4G 1V2
500 Rue Beaubien Est Montréal H2S 1S5
432 Rue de Castelnau East Montréal H2R 1R3
1206 Rue Stanley Montréal H3B 2S7
378 Rue Saint-Zotique East Montréal H2S 1L7
430 Avenue Laurier Est Montréal H2J 1E5
2110 Rue Bélanger Montréal H2G 1C2
6564 Boulevard Saint-Laurent Montréal H2S 3C6
351 Rue Saint-Paul Ouest Montréal H2Y 2A7
72 Rue Jarry Est Montréal H2P 1T1
260 Place du Marché-du-Nord Montréal H2S 1A1
5761 Boulevard Saint-Laurent Montréal H2T 1S9
200 Notre-Dame Street West Montreal H2Y 1T3
990 Rue Ottawa Montréal H3C 1S3
2210 Avenue De Lorimier Montréal H2K 3X3
2030 Rue Mansfield Montréal H3A 2Y7
26 Rue Bélanger Montréal H2S 1C8