The Best Iced Coffees in Montreal: Places to celebrate summer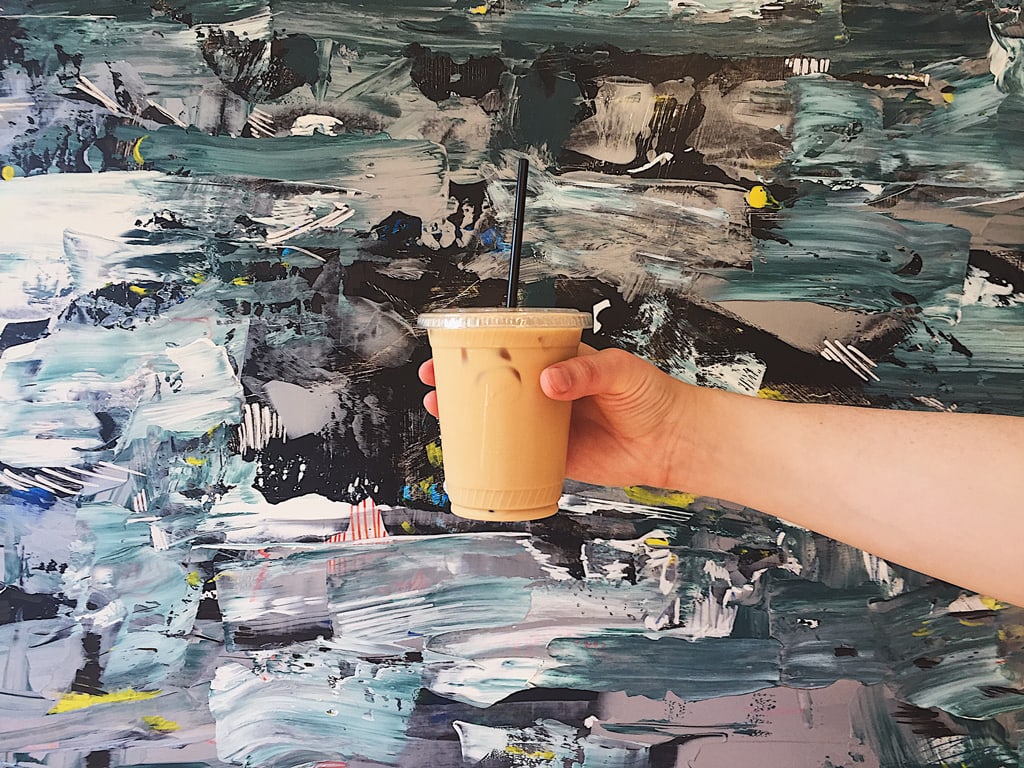 To share a sneak peek into our writing process, we decided to write this list last year while Montreal was in the midst of a heat wave, and we were all craving an iced coffee. Currently, Montrealers are standing before the brink of the intense summer weather, so we wanted to be a little better prepared this time around! This is our list of the best iced coffees you can find in the city, so you too can be better equipped to tackle summer 2019.
When you're in the middle of the city, refreshing yourself isn't always as easy as jumping in the lake or ocean – you have to be a bit more resourceful. We figured that as temperatures outside increase, the temperature of our daily morning beverage should decrease. For this reason, we are expressing to you our fond love for delicious and well executed iced coffee!
Coffee is as essential as it is delicious. If we try and pinpoint the exact time when iced coffee became so widely accepted as a warm weather staple, we're left with few answers. That being said, there are some stories and myths that recount the beginnings of this cold drink, in which iced coffee would be at least 400 years old. In some of these stories, people refer to Mazagran, a cold drink made from coffee brewed in Algeria approximately around 1840. Others will speak to more contemporary times, arguing that iced coffee is the result of Japan's trade opening with the Netherlands. In this scenario, the Dutch brought coffee beans with them and the Japanese adopted the cold-brew technique that they used to make tea for their coffee brewing. Regardless, we are forever grateful that iced coffee has made its way to our neck of the woods.
Now that we have a bit of the background story, the next step is to know where to go in order to find the best iced coffees in Montreal. For those who'd rather fight fire with fire, we also have a list of the best Italian coffee in Montreal. If coffee isn't your thing at all, but you're still in need of a weapon against the heat, we have a list of the best ice cream in Montreal!
See on map
4634 Rue Notre-Dame Ouest Montréal H4C 1S4
124 Rue Saint-Viateur Ouest Montréal H2T 2L1
4021 Boulevard Saint-Laurent Montréal H2W 1Y4
1635 Rue Clark Montréal H2X 2R4
3852 Rue Wellington Montréal H4G 1V2
500 Rue Beaubien Est Montréal H2S 1S5
432 Rue de Castelnau Est Montréal H2R 1R3
378 Rue Saint-Zotique Est Montréal H2S 1L7