Café Noble: The charming café-counter at Laurier Metro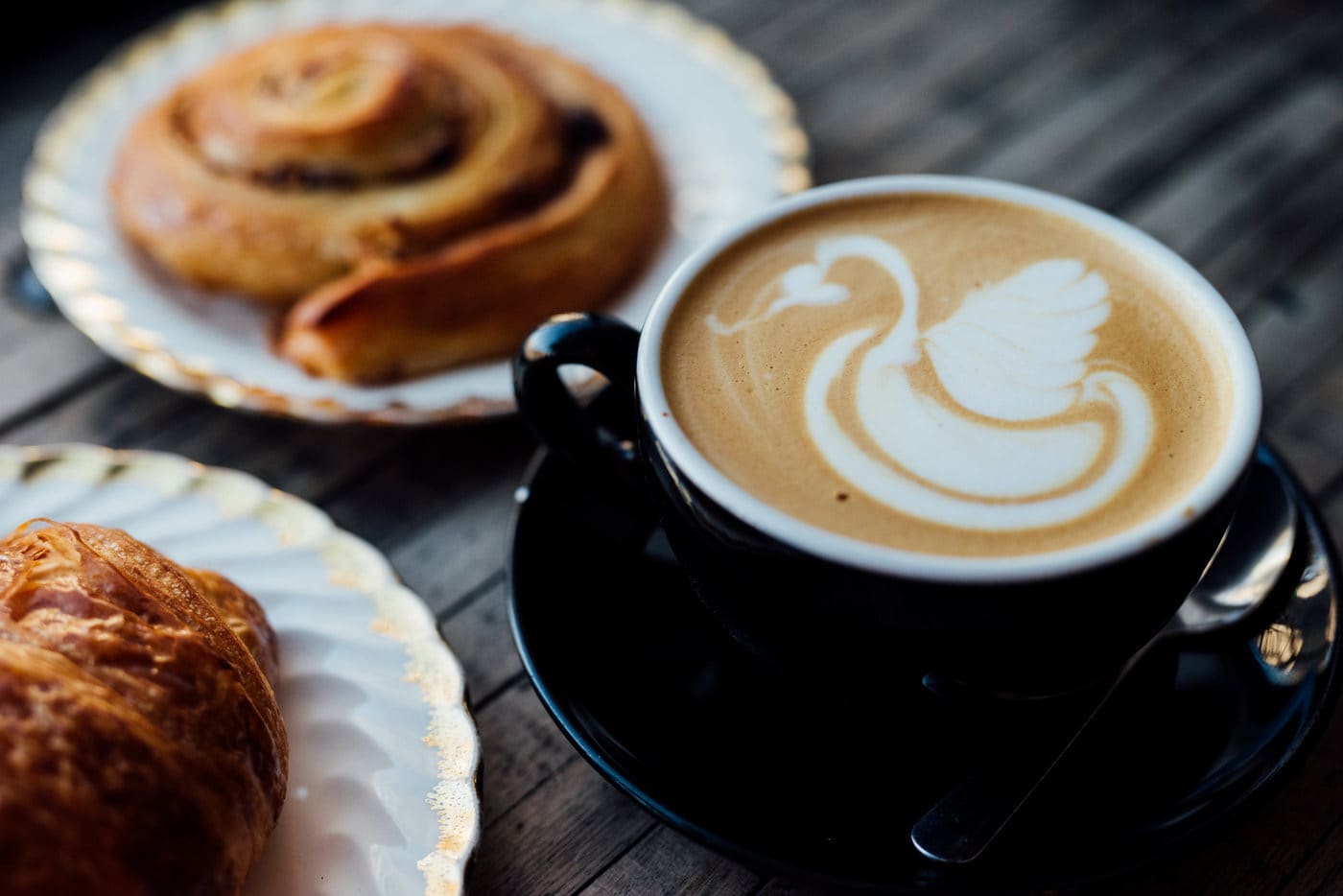 Noble Café

$
Monday: 7:00 AM – 5:00 PM
Tuesday: 7:00 AM – 5:00 PM
Wednesday: 7:00 AM – 5:00 PM
Thursday: 7:00 AM – 5:30 PM
Friday: 7:00 AM – 5:30 PM
Saturday: 8:00 AM – 5:30 PM
Sunday: 8:00 AM – 5:00 PM

Next to the Laurier metro station, Café Noble serves delicious third wave coffees from morning until late afternoon. Opened in August 2015, the small counter has quickly become part of the neighbourhood's routine.
Long before Café Noble became a staple of the Plateau, Marc-Antoine Paquin was an engineer. He quickly realized that he didn't want to do this all his life; he was afraid of becoming jaded. While traveling on the American West Coast, he and his girlfriend – Marie-Hélène Choquette – fell in love with Third Wave coffee. It was then that Marc-Antoine decided to learn as much as he could about coffee. Self-taught, he found a space on Kijiji – an old ice cream shop – and opened Café Noble with his girlfriend. Noble, because it is one of the main goals of the third wave to consume coffee in an informed and moral way.
At the corner of Laurier Avenue East and Rivard Street, the friendly baristas at Café Noble serve up coffees on your way to work in the morning and back home in the evening. Toronto roaster De Mello Palheta has a special blend for Café Noble. Accessible and light, this blend is offered at the café at all times. In addition, the house also works with guest roasters. The Café Noble team uses beans from all over the world. The coffees on the grinders change about every two days.
Note that Café Noble offers a 25 cent discount to customers who bring their own mug, and a dollar discount for bulk coffee.
For food, the cafe offers pastries from the workshop of a certain Jeffrey Finkelstein (Hof Kelsten). In the summer, the small counter is transformed into an ice cream shop with ice cream and an exquisite cold brew float.
The interior of Café Noble is so small that it's hard to describe. The vast majority of the space is reserved for the baristas. A tiny counter is available. You can have an espresso, but if you order a latte you will quickly feel cramped. In summer, however, the owners set up a lovely terrace in front of the cafe. During this time of the year, Café Noble is particularly lively and becomes a gathering place for the neighbourhood.
There are more than enough reasons to embrace Cafe Noble!
Written by Samuel Gauvreau Des Aulniers
Photography by Alison Slattery