Café Caron & Frères: The new Little Italy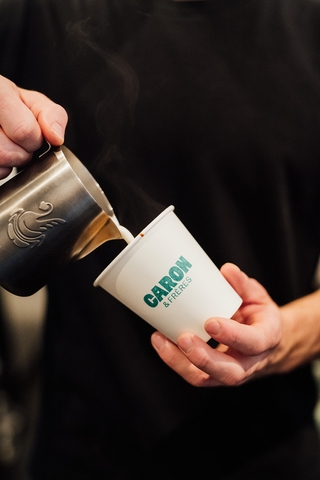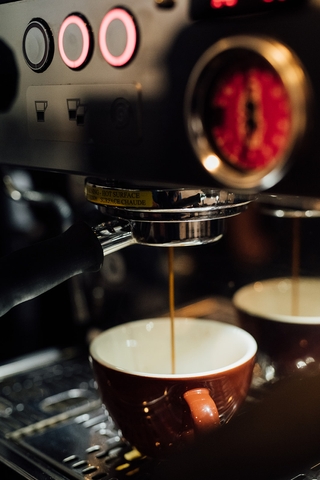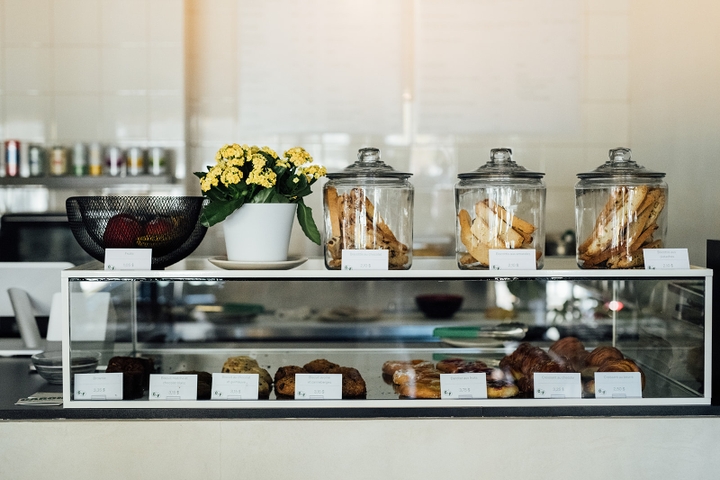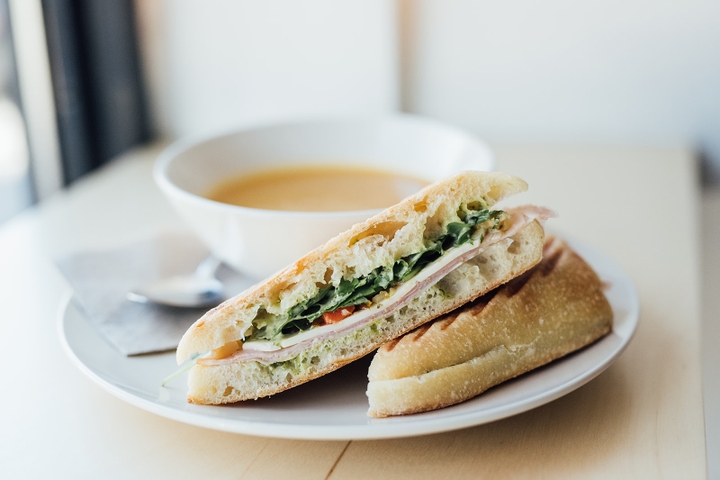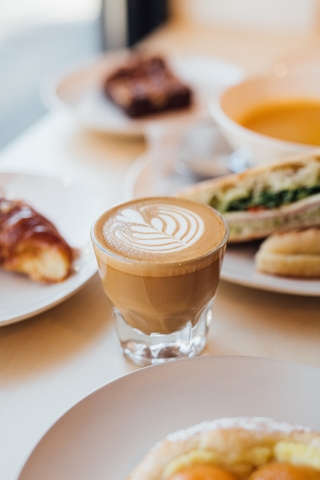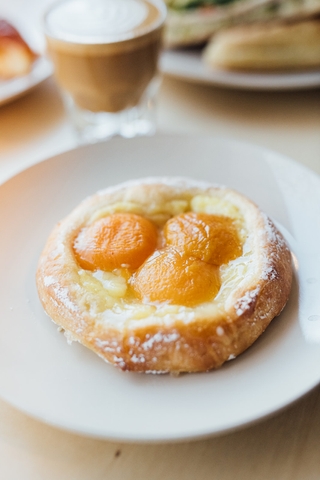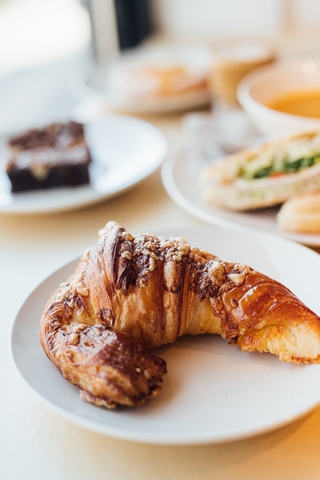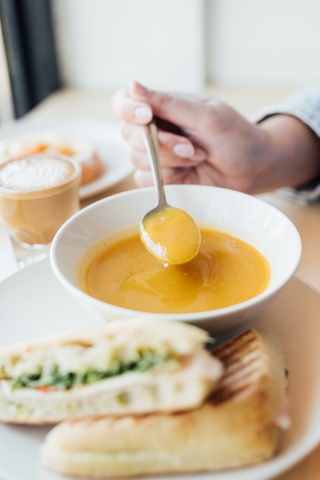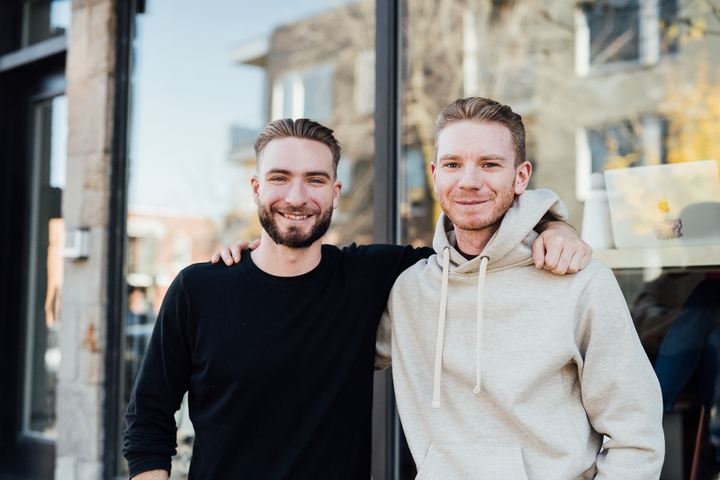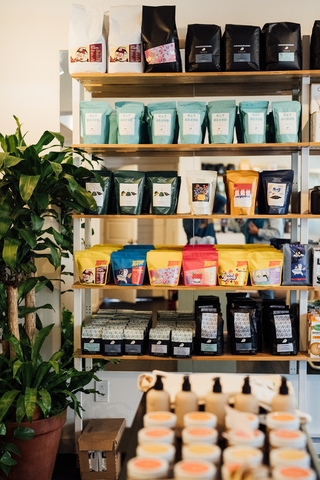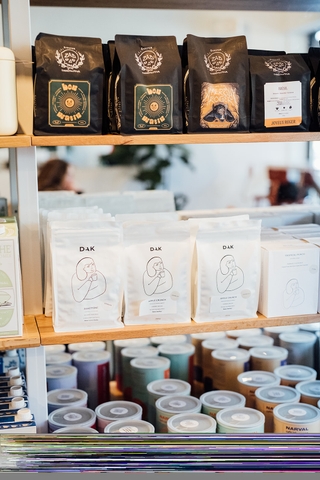 Café Caron & Frères

Monday: 7:00 AM – 6:00 PM
Tuesday: 7:00 AM – 6:00 PM
Wednesday: 7:00 AM – 6:00 PM
Thursday: 7:00 AM – 6:00 PM
Friday: 7:00 AM – 6:00 PM
Saturday: 8:00 AM – 6:00 PM
Sunday: 8:00 AM – 6:00 PM


Owner(s) Simon-Pierre Caron, Xavier-Bernard Caron
Host n/a
Sommelier n/a
Bartender n/a
Opened 2022

Accepts mastercard, visa, amex, cash, debit
15 Seats
Until the beginning of the century, the Picola Italia neighbourhood was a sort of preserve, with only a few businesses from other countries. However, this is of course no longer the case, and today's Little Italy is very open-minded. Italian businesses rub shoulders with Asian restaurants, South American shops, and Québecois cafés.
A new café on Bélanger Street
It is exactly this last point that characterizes the Café Caron & Frères, which opened in mid-September 2022. The name speaks for itself, as we find Simon-Pierre and Xavier-Bertrand Caron behind the counter; two dynamic brothers whose talent we know from other neighbourhood cafés.
Located on Bélanger Street, a few steps east of Saint-Laurent Boulevard, Café Caron & Frères is the perfect example of a third wave café. Specialty coffee lovers who may be curious to know exactly what they are drinking and how the product was processed are sure to be delighted with the high quality coffee served here.
Generous, hard-working brothers
"We wanted to open our own establishment in the neighbourhood where my brother and I live and offer our clientele a variety of coffees that suit us and would appeal to them," explains Simon-Pierre. "We offer the products of seven roasters that we have selected, four from Montreal, one from Sutton, one from California and one from Amsterdam that is processed by two Quebecers."
The hip and tasteful space was designed by Ivy Studio. In addition to enjoying delicious coffees at Café Caron & Frères, people also come here to snack and have a light meal, as the house prepares soups, salads and sandwiches. At all hours of the day, tempting pastries line the beautiful counter, next to the magnificent La Marzocco espresso machine.
Since the opening of their establishment, the Caron brothers' café has never been empty and the fifteen or so seats at the tables, at the front counter, or on the inviting sofas welcome delighted customers.
Caron & Frères' success
Weather permitting, their clientele can be found sitting on the large bench in front or at one of the tables in the adjacent courtyard managed by Simon-Pierre and Xavier-Bertrand.
The next time you're in the neighbourhood, be sure to stop by Café Caron & Frères for an excellent coffee and a delicious snack prepared with great care.
Happy discovery!
Written by Jean-Philippe Tastet
Photography by Alison Slattery