The Best Avocado Toast in Montreal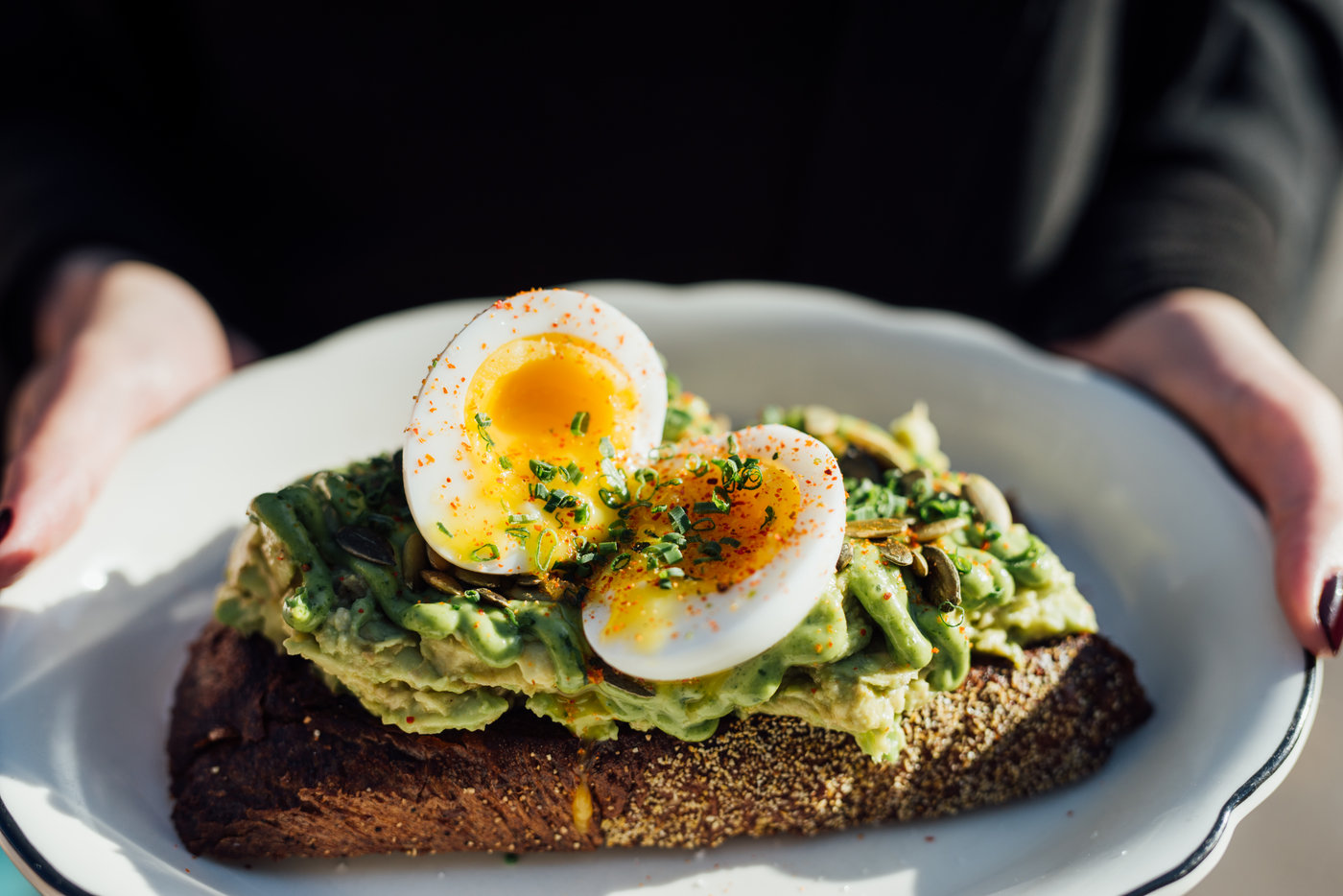 They've been all over social media for the last few years, and for good reason: they're delicious. Like a blank canvas, they give the chefs and restaurants of the world absolute creative freedom and flexibility. The variations of this scrumptious dish seem to be as numerous as there are stars in the sky. And so, today, we are presenting you with the best avocado toast in Montreal!
Avocado toast is a preferred alternative for those who don't want to be rolled out of weekend brunch. While there are many variations of avocado toast, with the addition of various animal proteins, vegetarian and/or vegan versions are a regular feature on the menu. In fact, for those of you who eat vegetarian/vegan, we suggest you take a look at our list of the best vegetarian addresses and our list of the best vegan addresses.
Without further ado, here are the best avocado toasts in Montreal, a choice option for all the conscientious brunchers of the world! We also invite you to check out our list of the best brunches in town 🙂
See on map
4621 Rue Notre-Dame Ouest Montréal H4C 1S5
6270 Boulevard Monk Montréal H4E 3H7
200 Notre-Dame Street West Montreal H2Y 1T3
464 Rue McGill Montréal H2Y 2H2
500 Rue Beaubien Est Montréal H2S 1S5
1188 Rue Sherbrooke Ouest Montréal H3A 1H6
1199 Avenue Van Horne Montréal H2V 1K1
3683 Rue Wellington Montréal H4G 1V1
2471 Rue Notre-Dame Ouest Montréal H3J 1N6
1414 Rue Notre-Dame Ouest Montréal H3C 1K8
440 Rue Saint-François-Xavier Montréal H2Y 2T3