Melk Café Stanley: Superb third-wave café downtown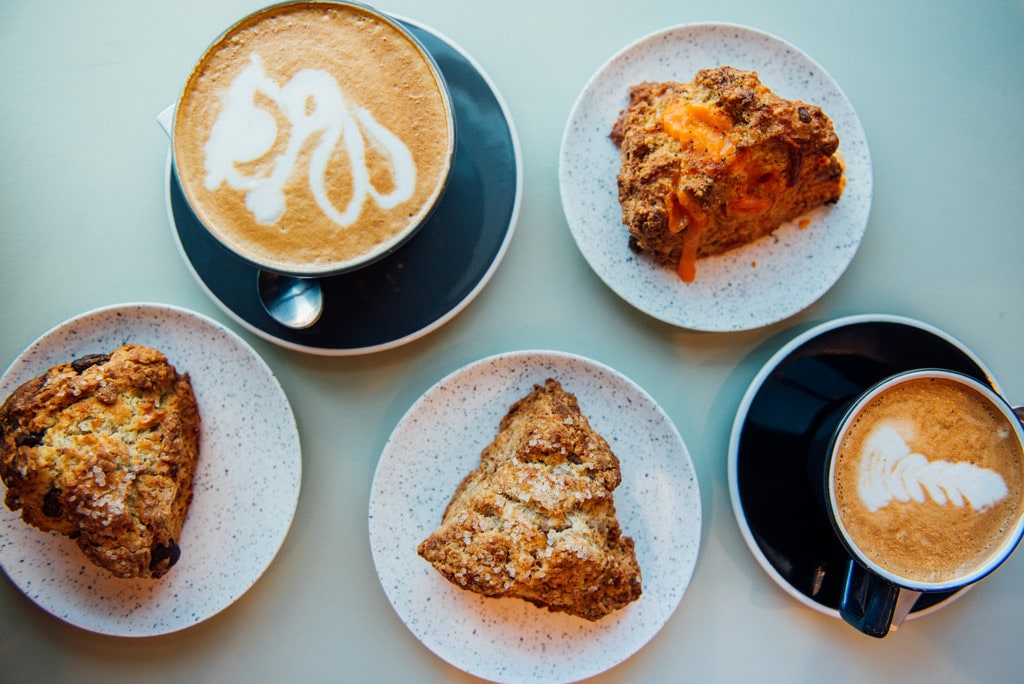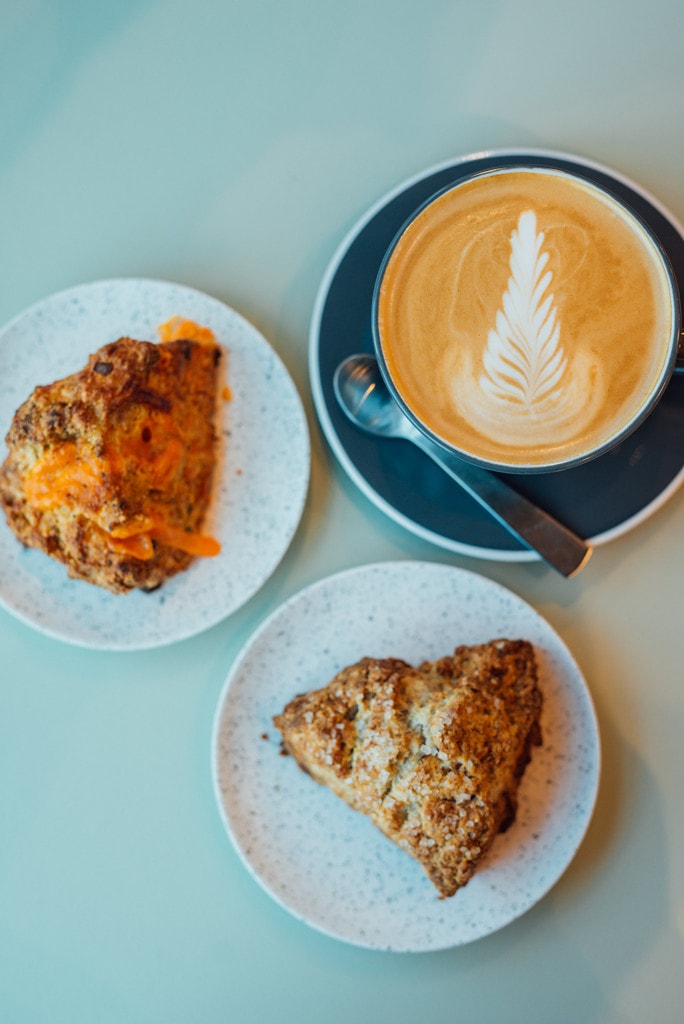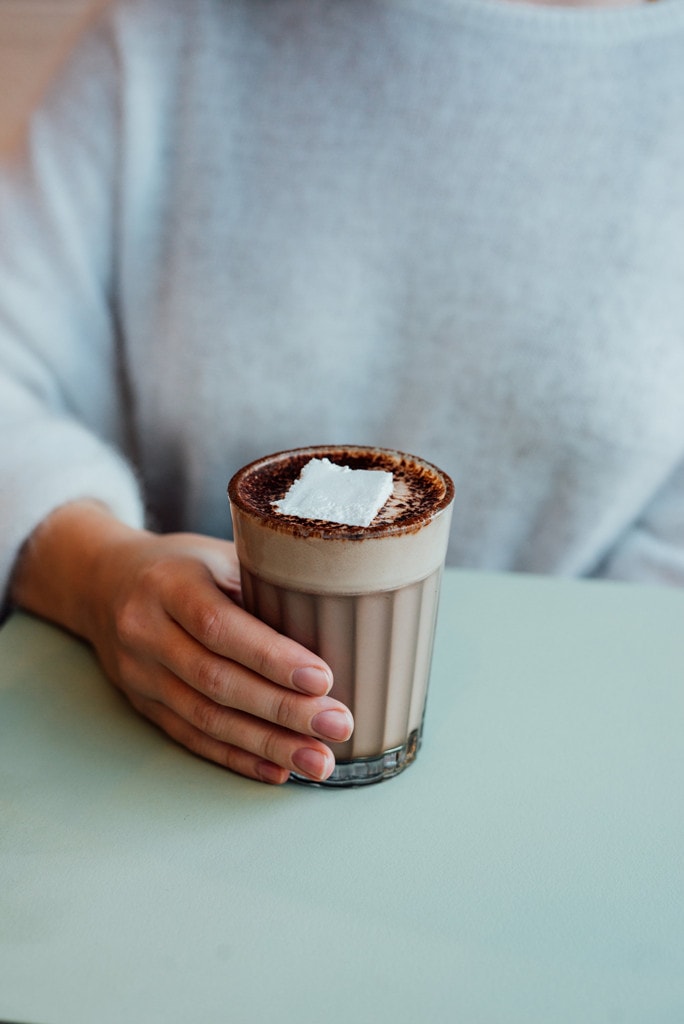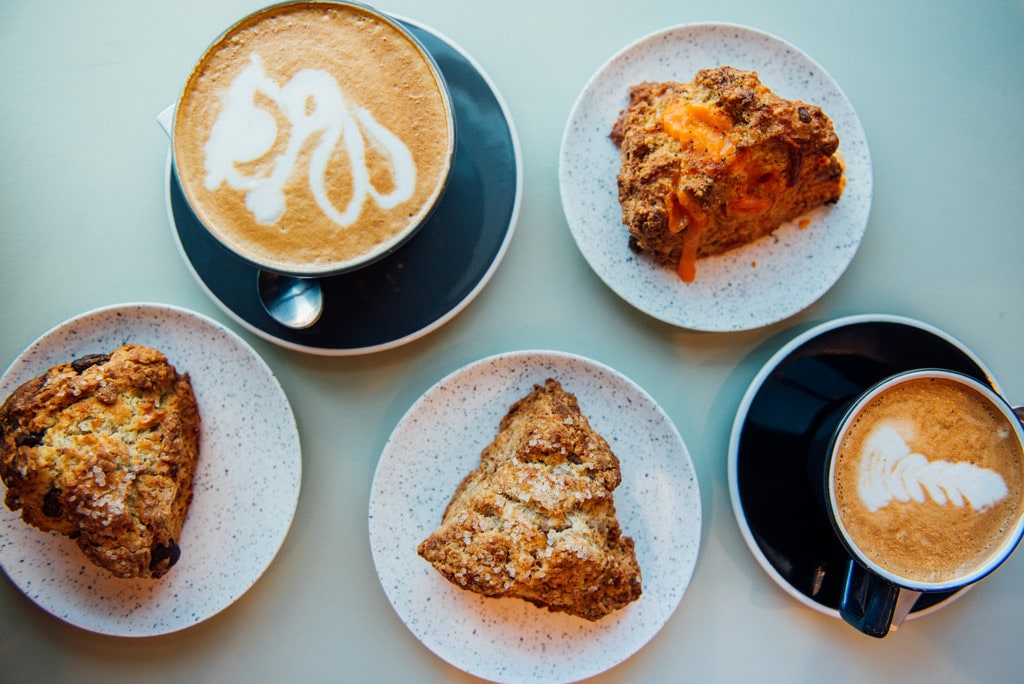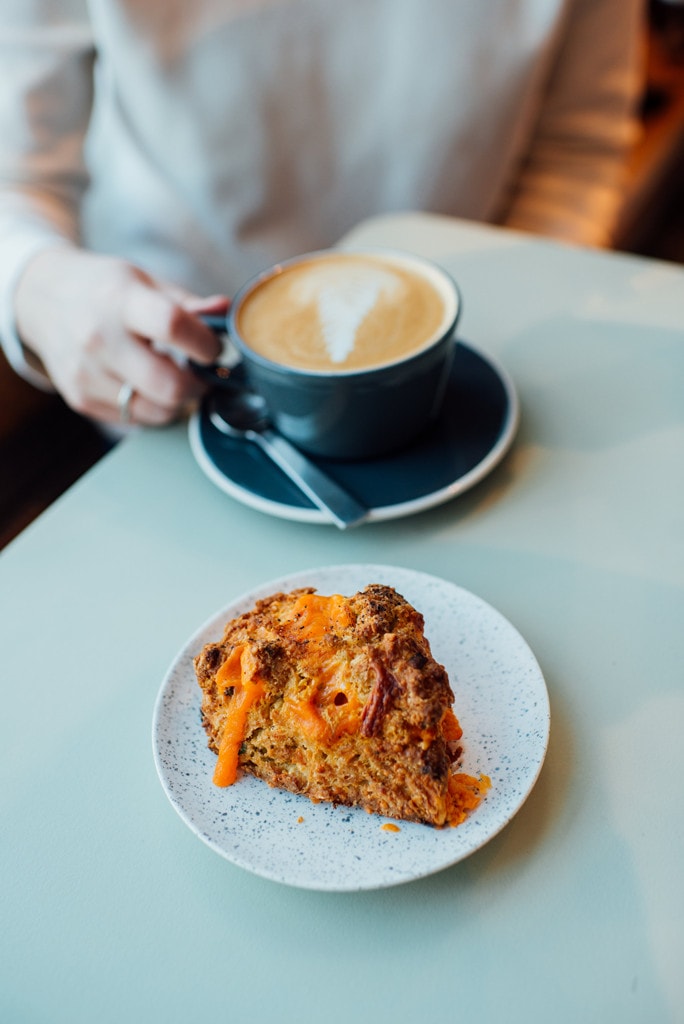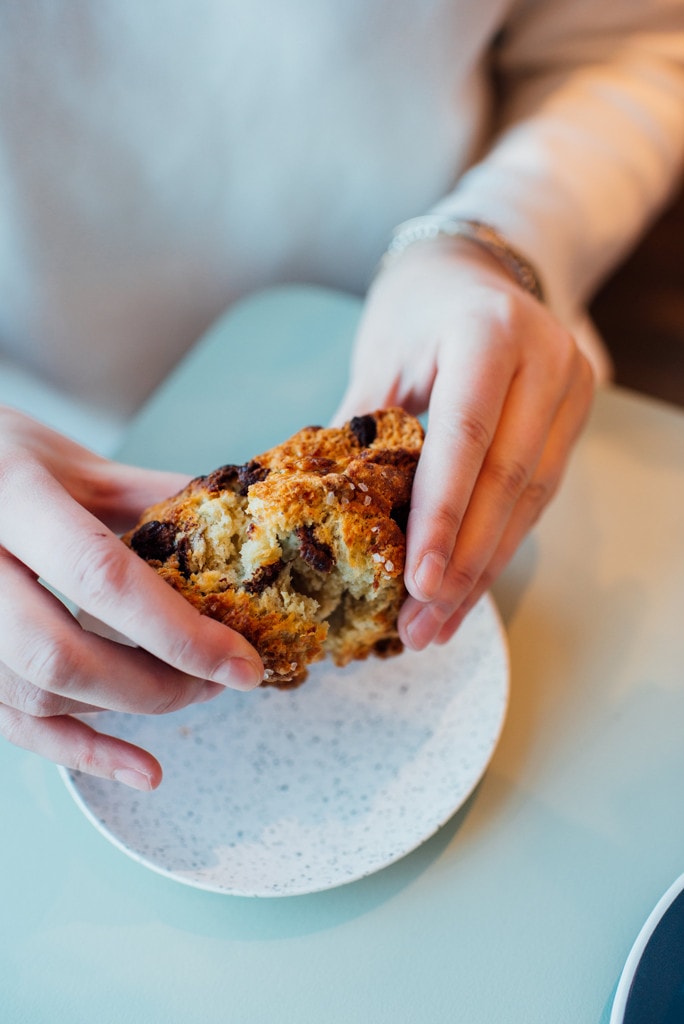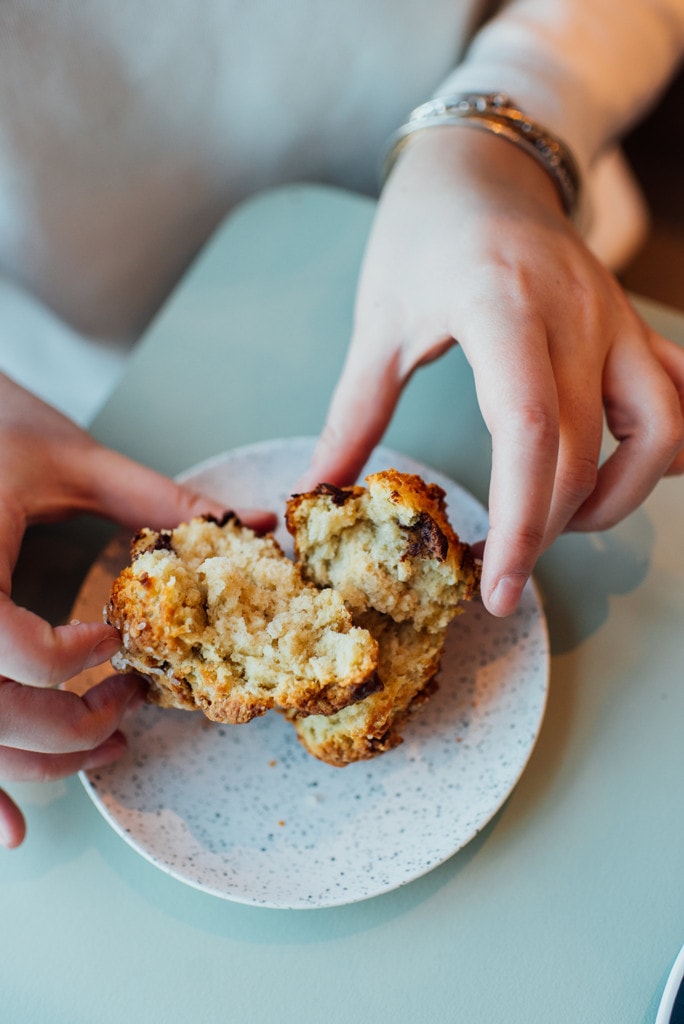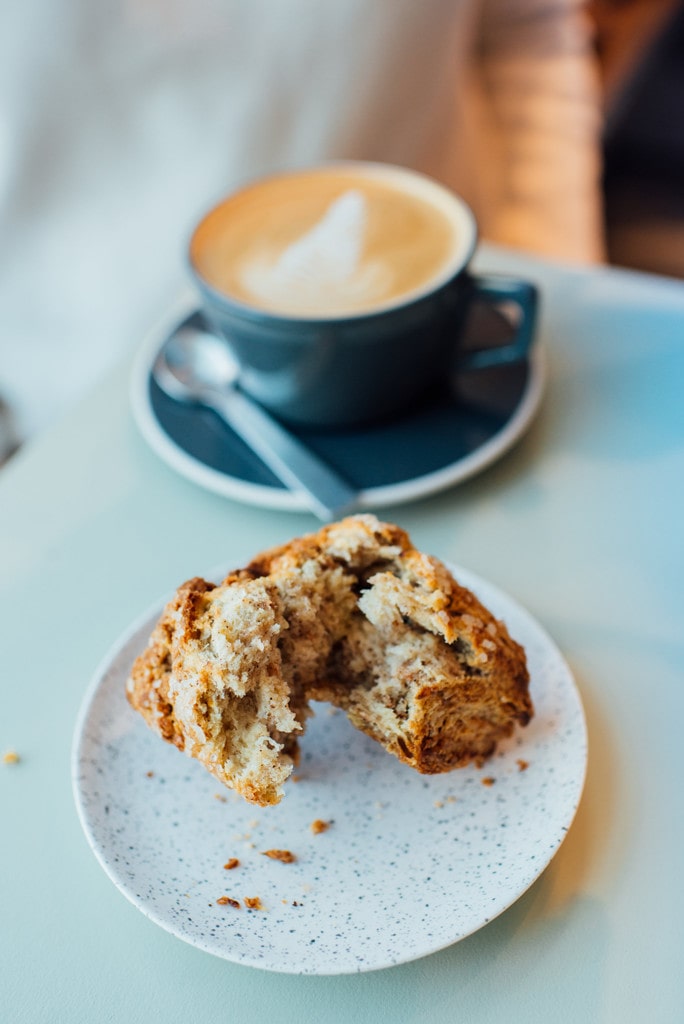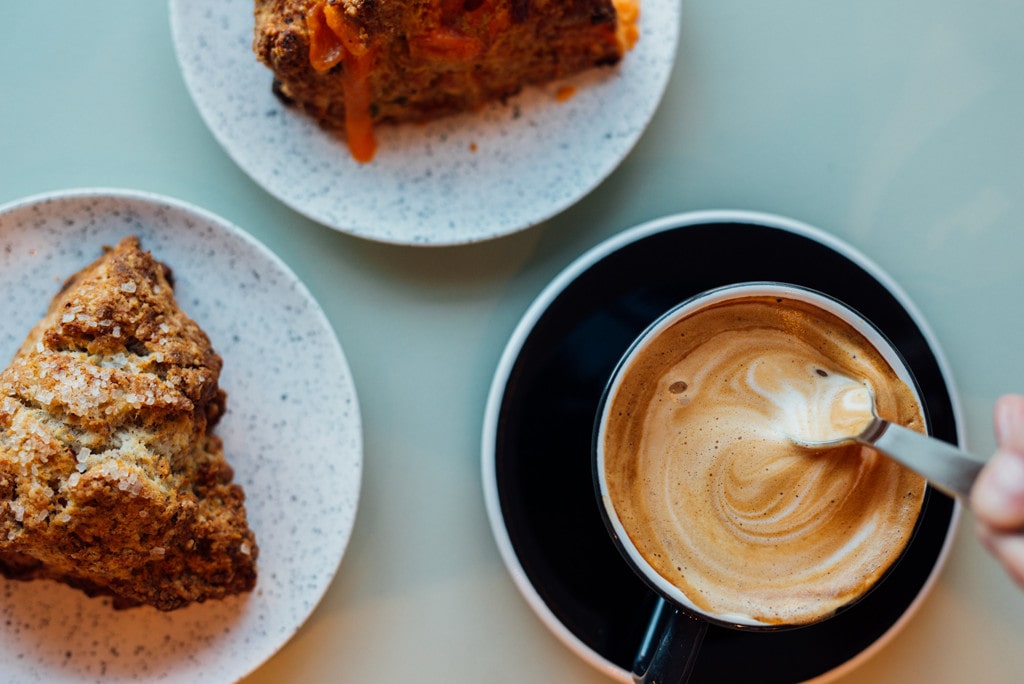 MELK

$
Monday: 7:00 AM – 5:00 PM
Tuesday: 7:00 AM – 5:00 PM
Wednesday: 7:00 AM – 5:00 PM
Thursday: 7:00 AM – 5:00 PM
Friday: 7:00 AM – 5:00 PM
Saturday: 8:00 AM – 4:00 PM
Sunday: 8:00 AM – 4:00 PM


Owner(s) Dominique Jacques, Myriam Asselin
Opened 2015

Accepts mastercard, visa, amex, cash, debit
8 Seats
Melk Café, already well known and appreciated in NDG, is delighting people between downtown and Griffintown!
"The name Melk came to us after a trip to Amsterdam. It means 'milk' in Dutch. We thought it was short, it's beautiful, and it sounds good in French and English." That inspiration goes hand in hand with the space. The new space is located on Stanley, between Sainte-Catherine and René-Lévesque streets, near Peel, Bonaventure and Lucien L'allier stations. "We are very happy; there is a lot of movement, and we are close to the metro. The small space with about ten seats is reminiscent of a transit area, a train station, with mixtures of ceramics and steel." The result is very urban and very bright. The address is now part of our list of the most beautiful cafés in Montreal.
Melk Café Stanley offers the same concept as the Melk we know and love so much—excellent coffee (among the first to offer very good coffee with organic milk), hot chocolates, and homemade pâtisseries. The address also offers some of the best scones in Montreal (they're extraordinary) as well as excellent cookies, brownies, and muffins.
"We're proud of the food, and our vegan and eco-friendly approach. We really like the location, the neighbourhood. We're happy with the final look of the café—a small space hidden between the downtown skyscrapers."
Melk Café Stanley is already without a doubt one of the favourite addresses in the area.
Written by Sydney Carter
Photography by Alison Slattery