The Best Ice Cream in Montreal: Our favourite spots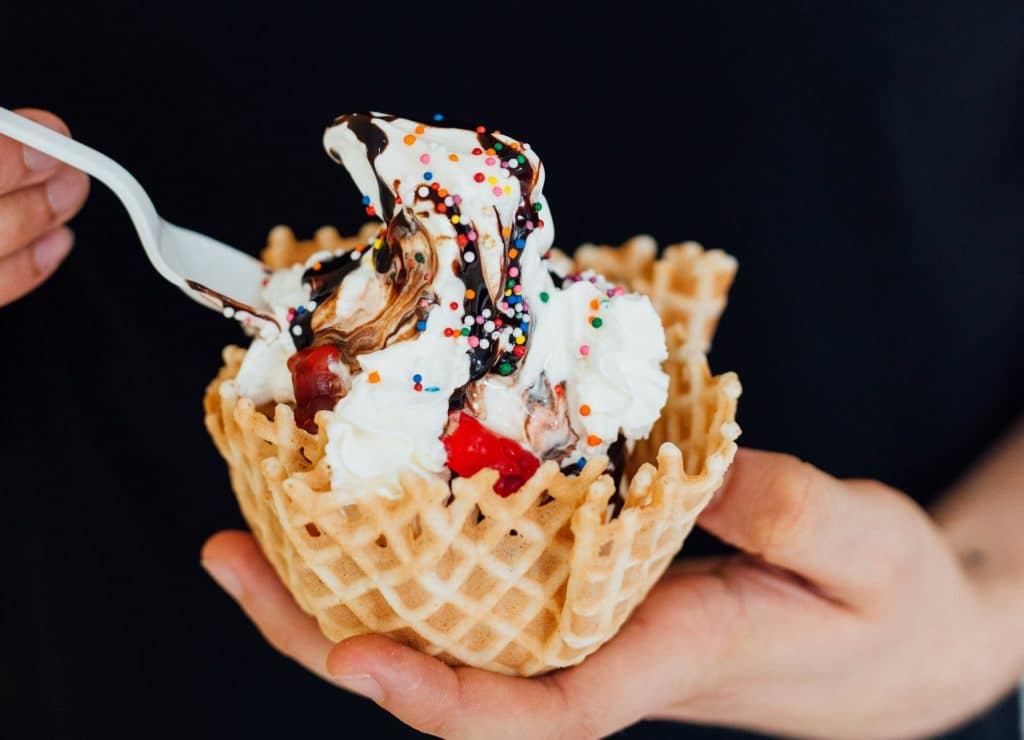 We all cherish the warm summer weather, and knowing where to find the best ice cream is really important! The origins of this delight go way back to the Roman Empire and Emperor Nero (we're talking first century anno domini years!), who apparently liked what we would call a sorbet, made of fruit, honey and snow, brought to Rome for him from the Alps (of course!) Over the centuries, it has evolved thanks to different recipes from all around the world ranging from China to the Middle East, and from Italy to North America. Nowadays, whether it be ice cream, sorbet or gelati, the choice of flavours is endless and we are lucky that Montreal has it all, especially the artisanal kind of frozen treats.
Ice cream shops or creameries (or parlours as they have sometimes been known), were often connected to dairies but that has all changed and today's small artisan ice cream shops are gaining in popularity, as our list indicates. The most popular flavour still remains vanilla with connaisseurs preferring pure French vanilla or vanilla bean. Chocolate is the next favourite.
If you're looking for more suggestions, check out our list of the best croissants in Montreal, or the best Italian restaurants in Montreal!
Here's our list of the best ice creams, gelati and sorbets in the city :
See on map
4609 Notre-Dame Street West Montreal H4C 1S5
4458 Rue Saint-Denis Montréal H2J 2L1
6827 Rue Saint-Dominique Montréal H2S 3B1
1300 Avenue Laurier Est Montréal H2J 1H3
6956 Rue Drolet Montréal H2S 2T3
69 Rue Saint-Zotique Est Montréal H2S 1K7
6631 Rue Jeanne-Mance Montréal H2V 4L1
6926 Sherbrooke Street West Montreal H4B 1P9