The Best Ice Cream in Montreal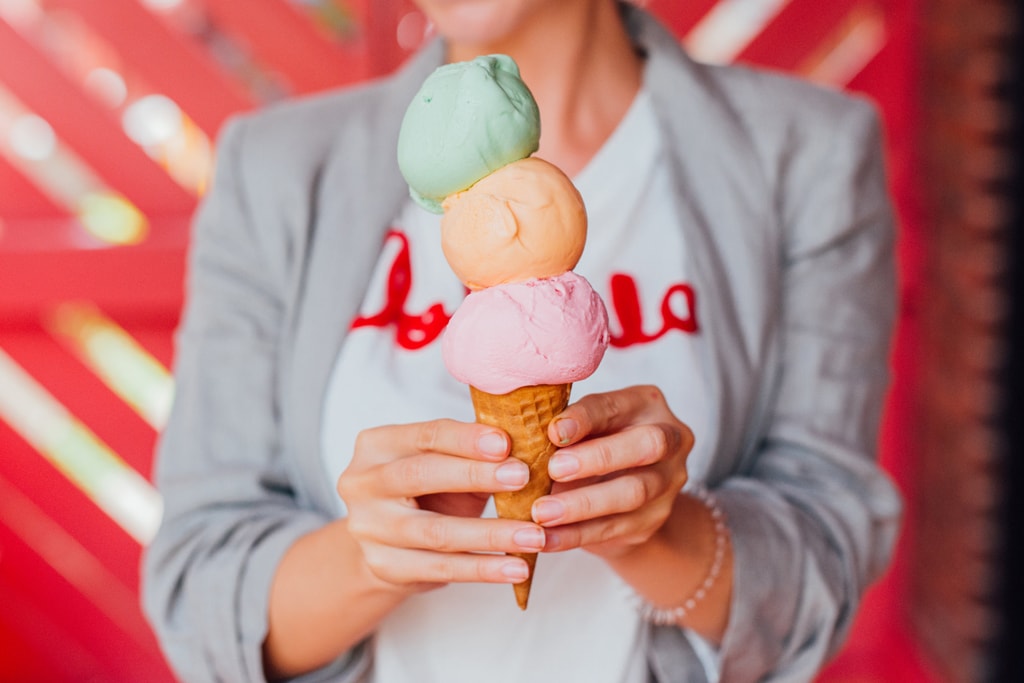 What better way to cool off on a hot summer day than with a delicious ice cream? The origins of ice cream date back to ancient times, when the Roman Emperor Nero enjoyed a sorbet-like frozen dessert made with fruit, honey and snow imported directly from the Alps!
Over time, various regions of the world have developed their own recipes, from China to the Middle East, and from Italy to the United States. Today, there is a huge variety of ice cream products with infinite flavour possibilities. Whether it's ice cream, sorbet or gelati, most people love these delights in all their forms because they're creamy, sweet and satisfying.
Among Montreal's diverse gastronomic offer, the city is full of places where you can enjoy excellent artisanal ice cream. While brief, it is important to take advantage of Montreal's beautiful summers. What better way than to offer a list of the best ice creams in town!
We also invite you to consult the list of the best vegan ice cream in Montreal.
Special mentions:
Hoche Glacé: Located in Hochelaga, this ice cream shop offers a great variety of Italian-style ice cream, as well as several vegan options. And it's all 100% homemade!
Les chocolats de Chloé: Known for their divine chocolates, this address also offers frozen sweets in season (late May/early June until September). Homemade ice cream in a chocolate cone, fruit pops, double chocolate pops, and more. Lots of great options available to you!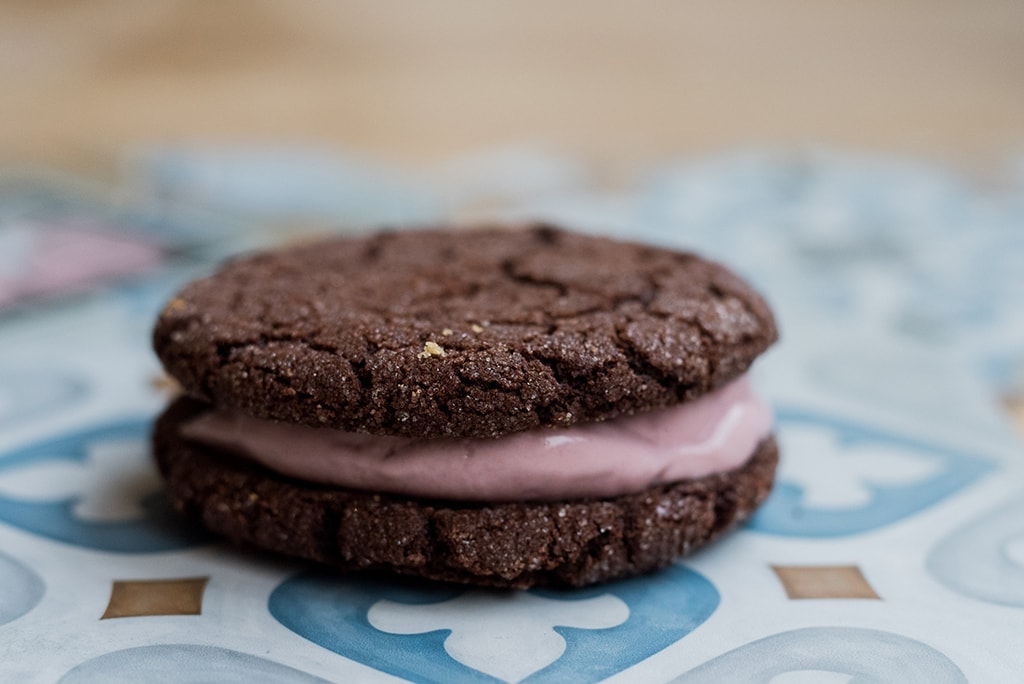 Located in St-Henri, Dalla Rose makes some of the finest ice cream in town! You will find several different flavours of ice cream and 6 different cookies that change fairly regularly. Why cookies, you may ask? For their ice cream sandwiches, which are the specialties of the house. Choose your cookie, your ice cream, and prepare yourself for one of the best ice cream treats of the summer. The quality of the ingredients used also adds to their exceptional products.
4609 Notre-Dame Street West
Montreal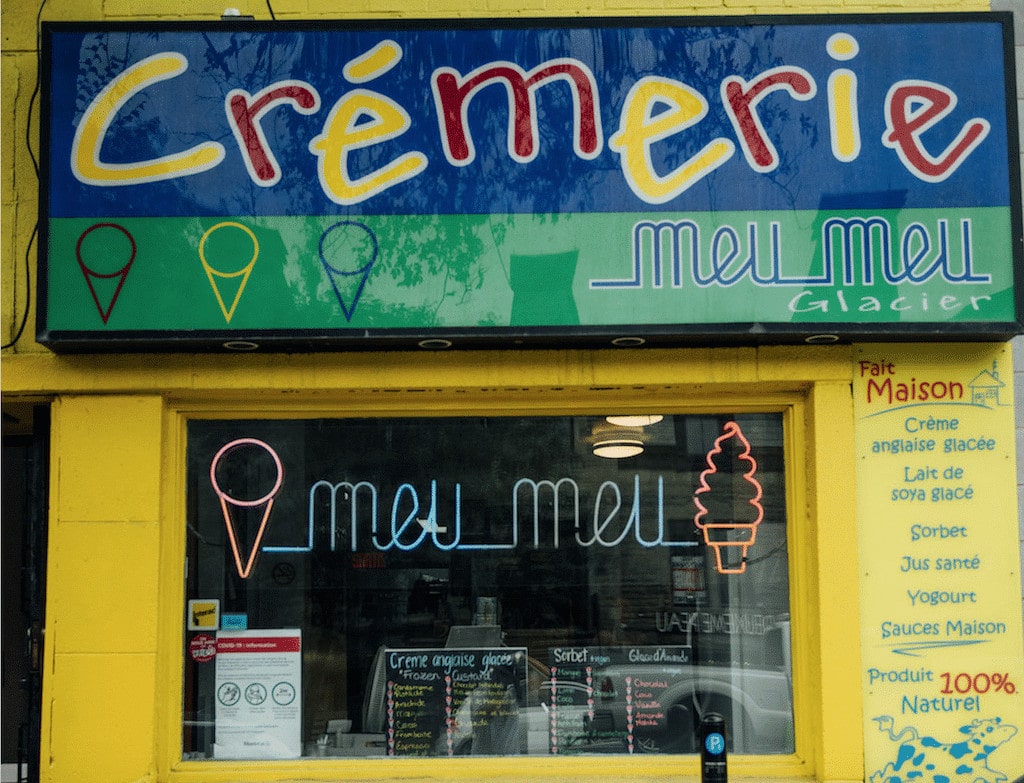 The ice cream at Meu-Meu is always exceptional. We like the generous welcome of the tiny place. Each customer is served like a friend; the attentive service of the staff is part of the charm, with the evidence on the wall filled with photos of customers who have become regulars. We like the creative flavours and the homemade frozen yogurts; the quality of the product offered by this small creamery on St-Denis Street is truly impeccable.
4458 Rue Saint-Denis
Montréal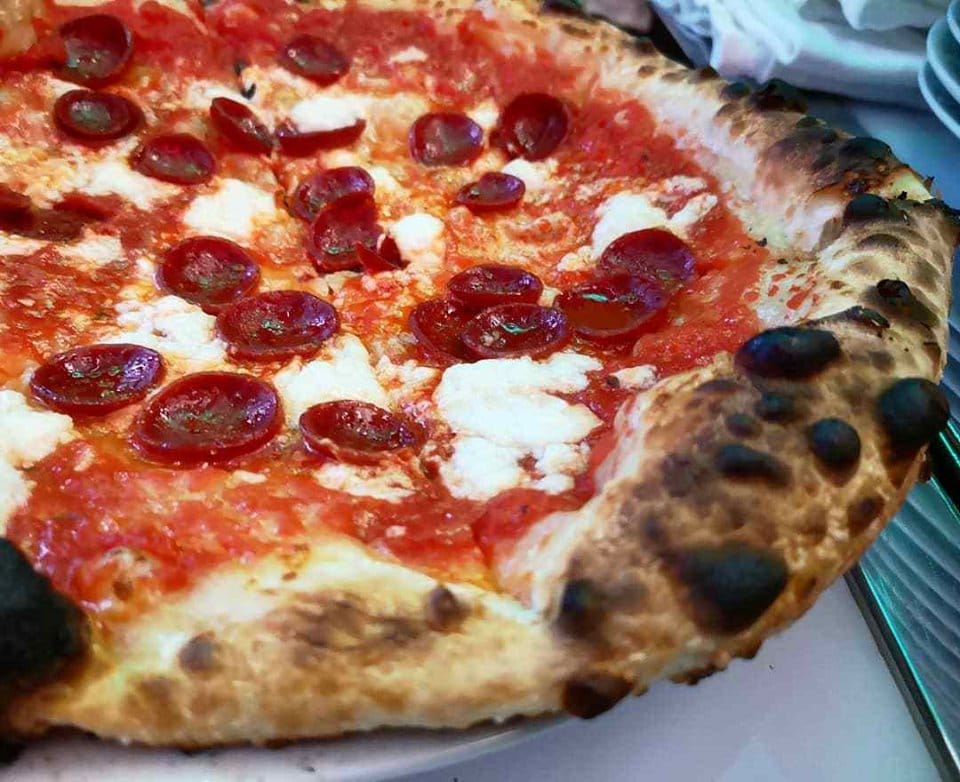 Gema may be one of Montreal's finest pizzerias, but they also have a counter serving extraordinary soft-serve ice cream. Thanks to chef Michele Forgione's recipe, Gema's ice cream is now one of our favourites in town. Whether it's vanilla or chocolate ice cream, dipped in chocolate or caramel, the experience is always heavenly.
6827 Rue Saint-Dominique
Montréal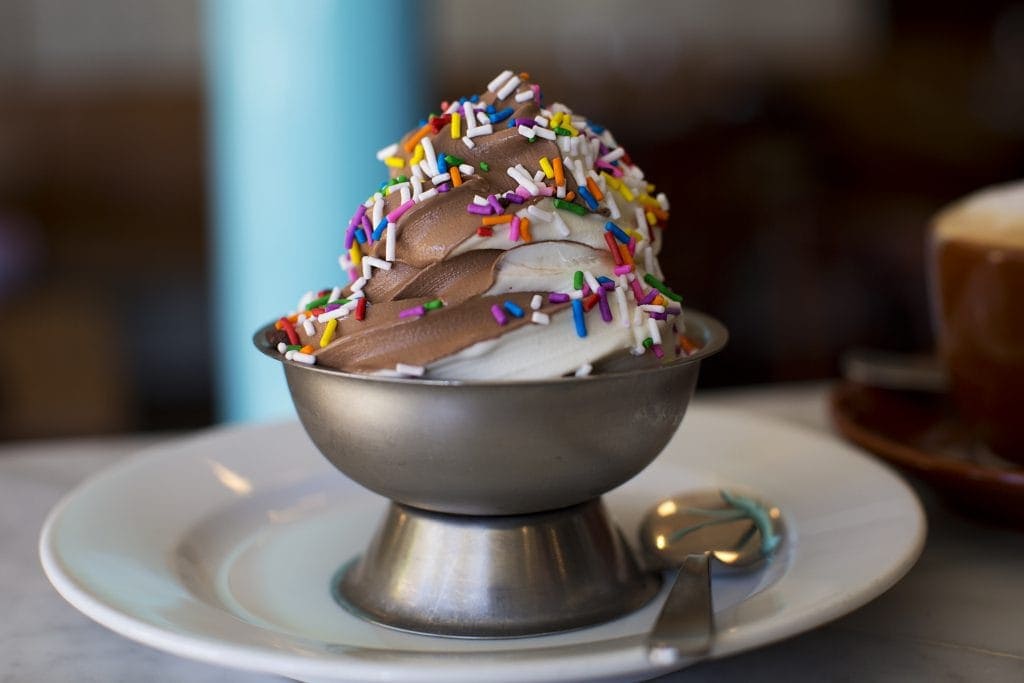 Les Givrés
Owners Martin and Alexandre offer one of the best artisanal ice creams in town! You may have seen it in grocery stores, but the experience is always better at the ice cream shop itself. Les Givrés now has three locations, one on de Castelnau Street East, one on Ontario Street, and one on Masson Street. We love all their delicious creations! We also highly recommend their gourmet ice cream pastries if you have an occasion to celebrate at home.
334 Rue de Castelnau East
Montréal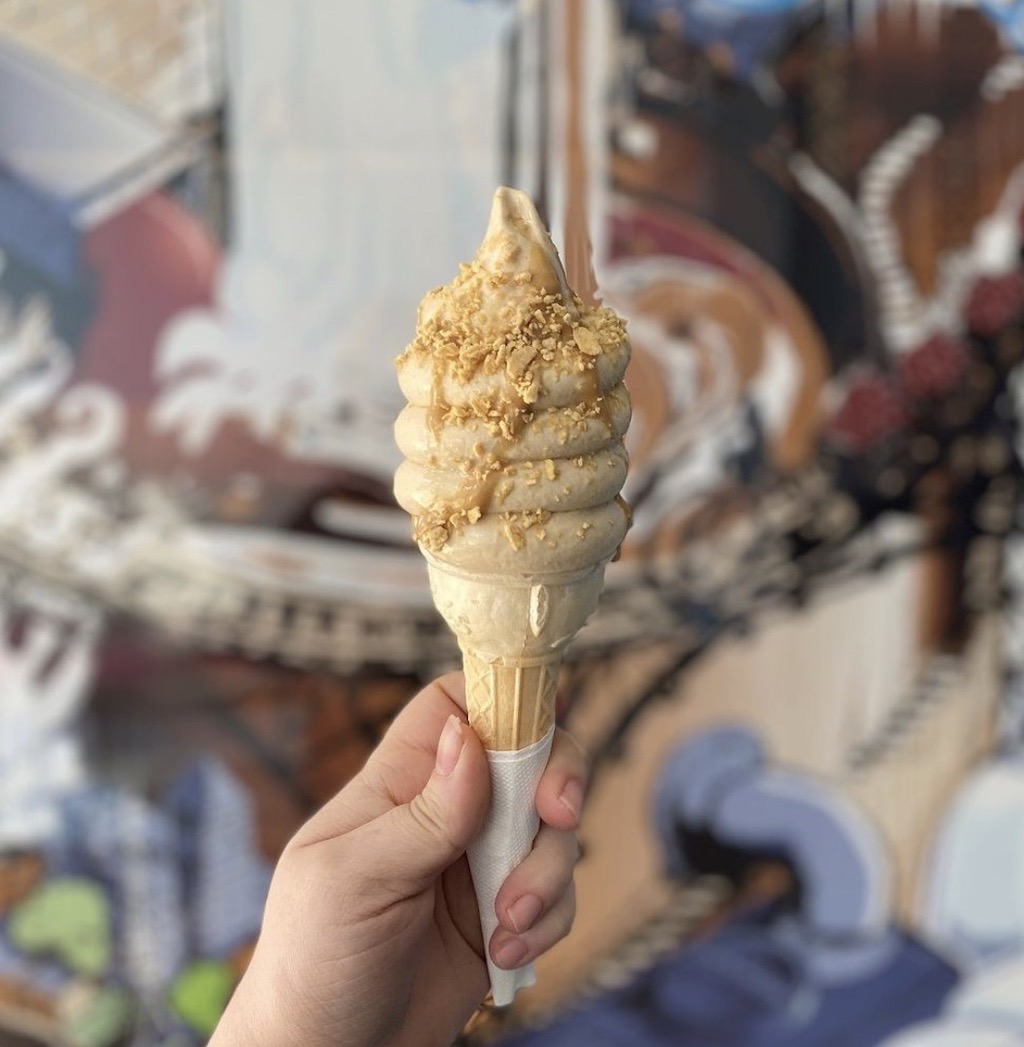 Le Bilboquet was founded in 1983! With more than forty ice cream varieties, the establishment is a must and an institution in the city for ice cream. The ice cream shop now has several locations allowing you to enjoy their delicious products more easily. This also helps prevent long lines to enjoy the creamery's renowned ice creams.
1311 Avenue Bernard
Montréal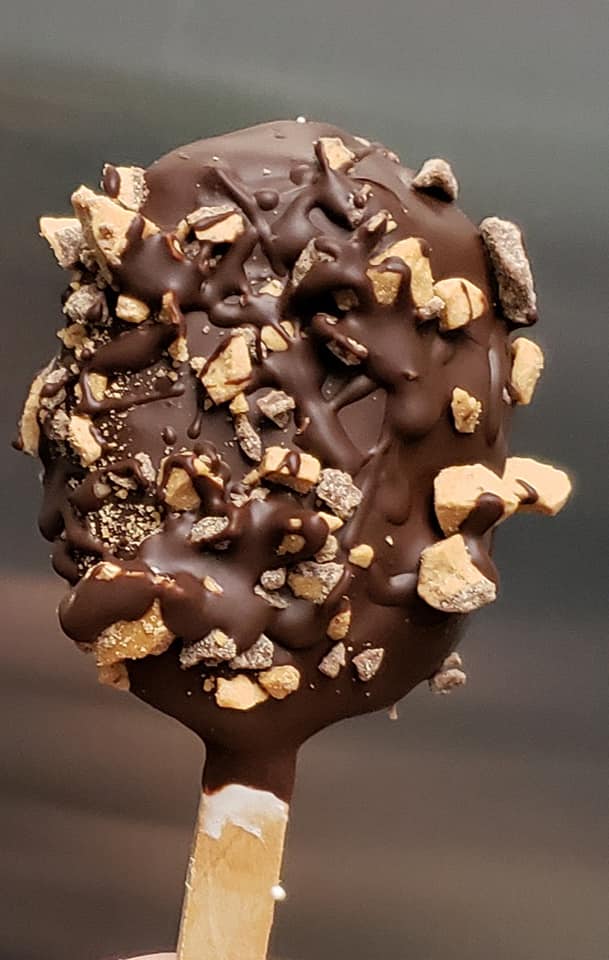 Café San Gennaro is on our list of the best Italian cafés in Montreal. Here, you can enjoy excellent pizza al taglio and drink very good Italian coffee. The small space with pastel colours and friendly staff also offers a nice gelati section for your cravings. The space and the flavours transport you elsewhere; the place is simply charming.
69 Rue Saint-Zotique East
Montréal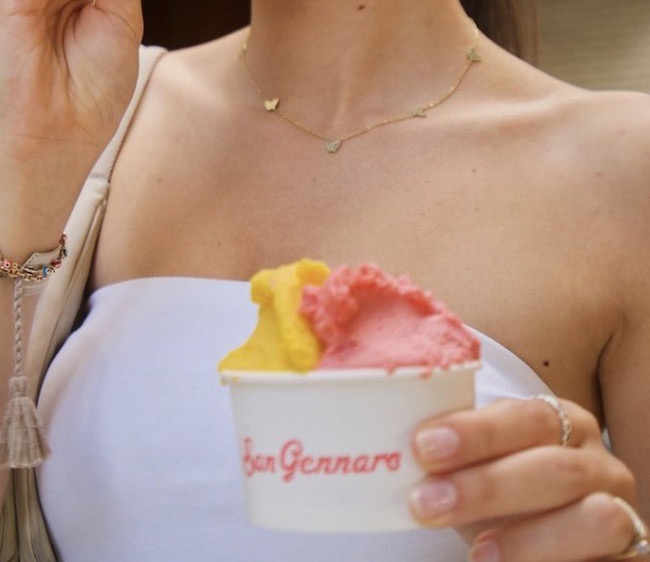 Ca Lem is a creamery near the Loyola Campus of Concordia University, in Montreal West, that makes very good ice cream. The place is welcoming, the small terrace is very nice, and the product offered is very good. With nearly 20 flavours, the place offers a choice for many tastes and even offers a flavour of the week. You will certainly find many satisfied students, and that's a great sign.
6926 Sherbrooke Street West
Montreal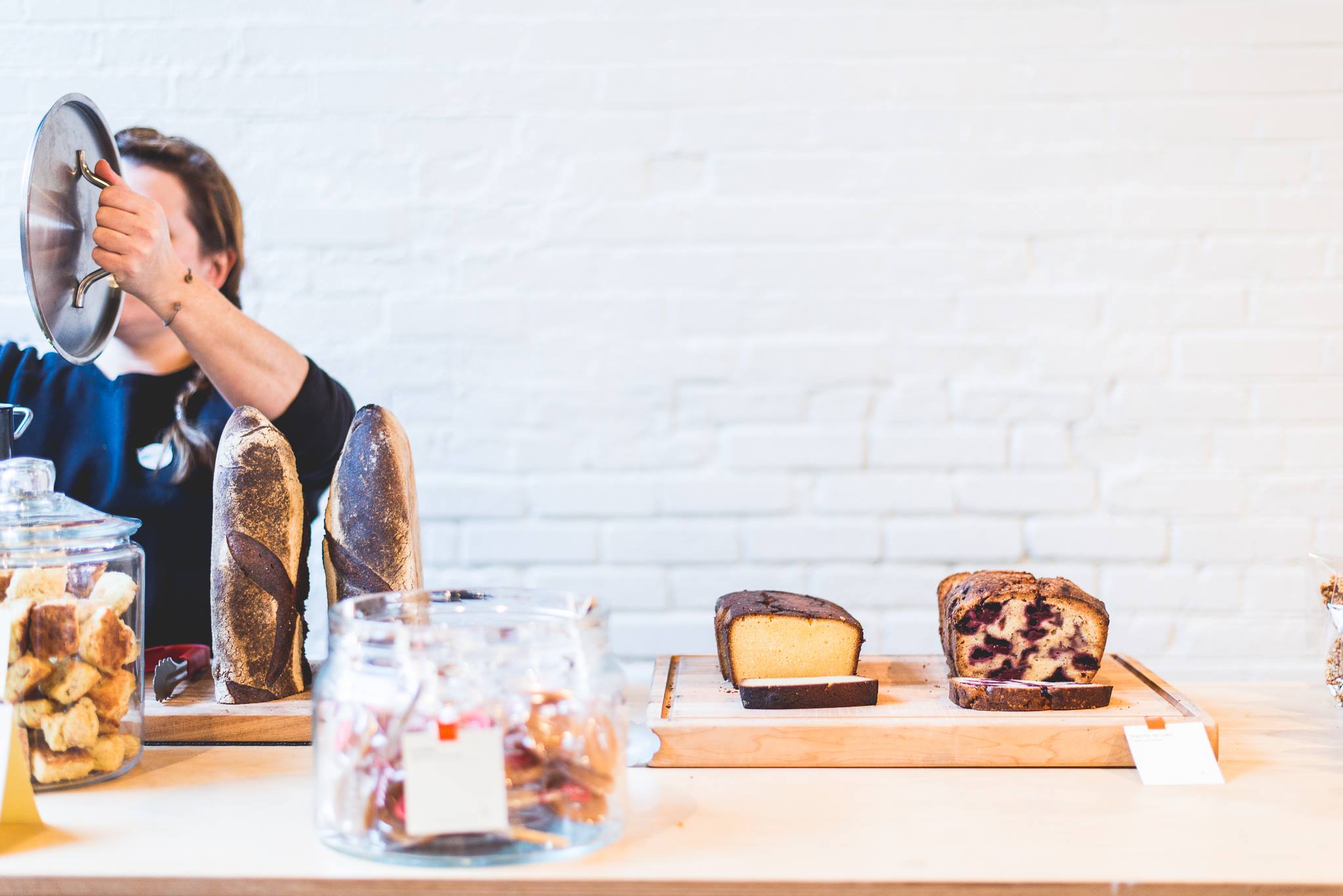 Dinette Nationale is an artisanal sweet shop that opened in late 2014 on Gilford Street in the heart of the Plateau Mont-Royal. While they recently moved to a beautiful space on Saint-Denis Street in Villeray, they continue to offer coffees and sweets to enjoy on the spot or to take away. On the ice cream side, they make excellent Revelos in several different flavours.
8111 Rue Saint-Denis
Montréal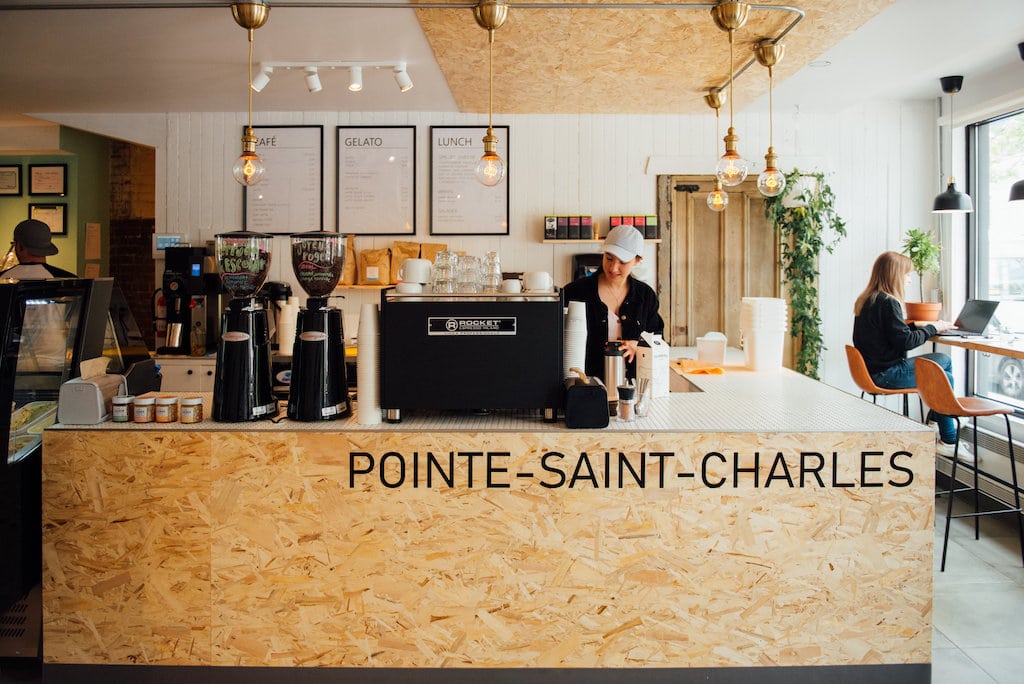 Café Mollo is a café and gelateria located in Point St. Charles, and has become a neighbourhood favourite. The ice cream is made right on site, with a constant rotation of flavours on offer. Everything is made with the freshest ingredients: a favourite is the green apple and mango. However, the customer favourite is the coffee ice cream from ZAB.
2069 Rue Wellington
Montréal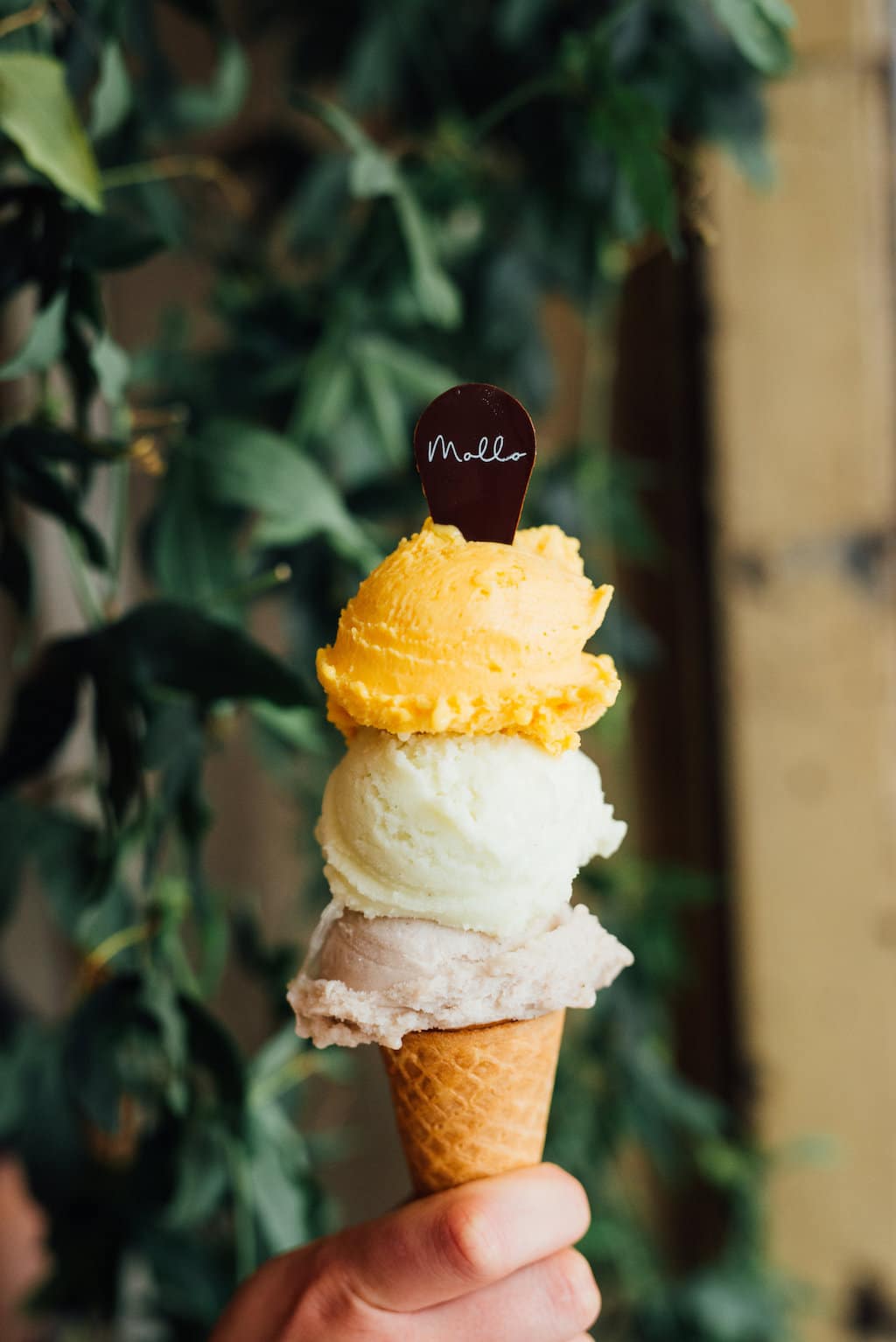 Chez Popo is first and foremost a place to drink good coffee, but we also go there for soft serve ice cream. The ice cream base comes from Iconoglace and Isle de Garde chef Marc-Aurèle Lussier has fun varying the flavours using local ingredients. Kids won't be the only ones to enjoy this new addition to the neighbourhood: you can also enjoy it as an affogato. The perfect afternoon treat in the summer: cold, creamy, and caffeinated.
1037 Rue Beaubien Est
Montréal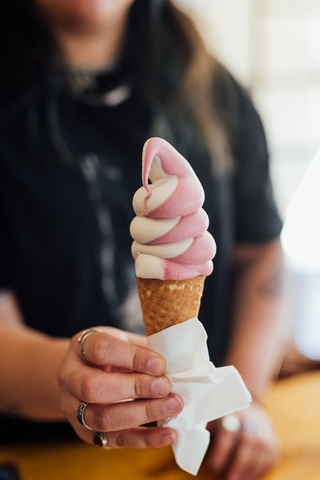 This charming café located in Villeray also offers a variety of ice creams in the summer. At the back of the café, on Henri-Julien street, they transformed a garage into a beautiful ice cream counter with the help of Alphabet. You can enjoy a tasty vegan soft-serve ice cream on Saturdays and Sundays. Note that it's cash only and the creamery opens only in June. We invite you to check their Instagram page for the official date.
301 Rue Guizot Est
Montréal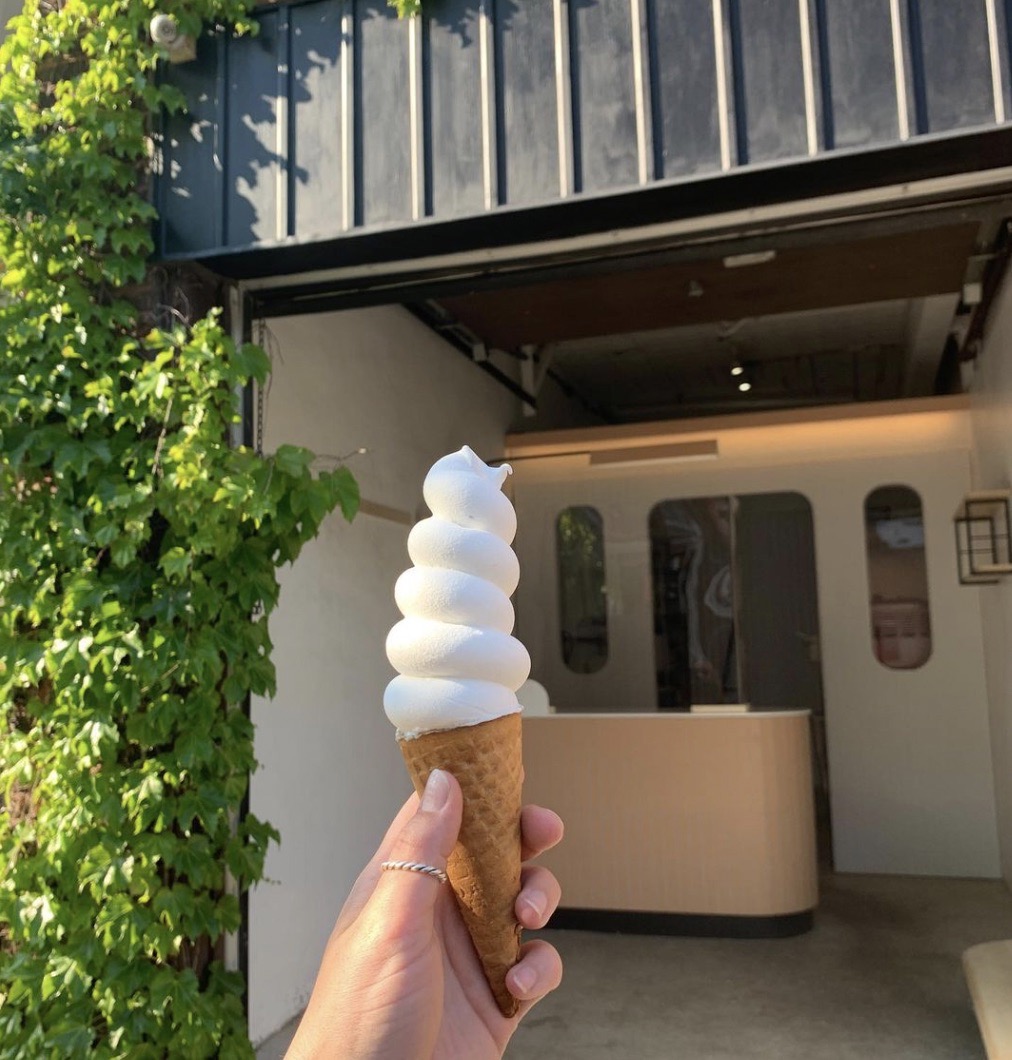 Sachère Desserts is a pastry shop located in the village. It is an excellent address specialized in the creation of delicious cakes, as beautiful as they are good. The place is part of our list of the best pastry shops in Montreal. In addition to their wonderful cakes, Sachère Desserts also offers a delectable soft-serve ice cream – we love their twists that change regularly!
1274 Boulevard de Maisonneuve Est
Montréal
See on map
4609 Notre-Dame Street West Montreal H4C 1S5
4458 Rue Saint-Denis Montréal H2J 2L1
6827 Rue Saint-Dominique Montréal H2S 3B1
334 Rue de Castelnau East Montréal H2R 1P8
1311 Avenue Bernard Montréal H2V 1W1
69 Rue Saint-Zotique East Montréal H2S 1K7
6926 Sherbrooke Street West Montreal H4B 1P9
8111 Rue Saint-Denis Montréal H2P 2G7
2069 Rue Wellington Montréal H3K 1W7
1037 Rue Beaubien Est Montréal H2S 1T3
301 Rue Guizot Est Montréal H2P 1M5
1274 Boulevard de Maisonneuve Est Montréal H2L 2A3