Dispatch Café: Smart and modern café on St-Laurent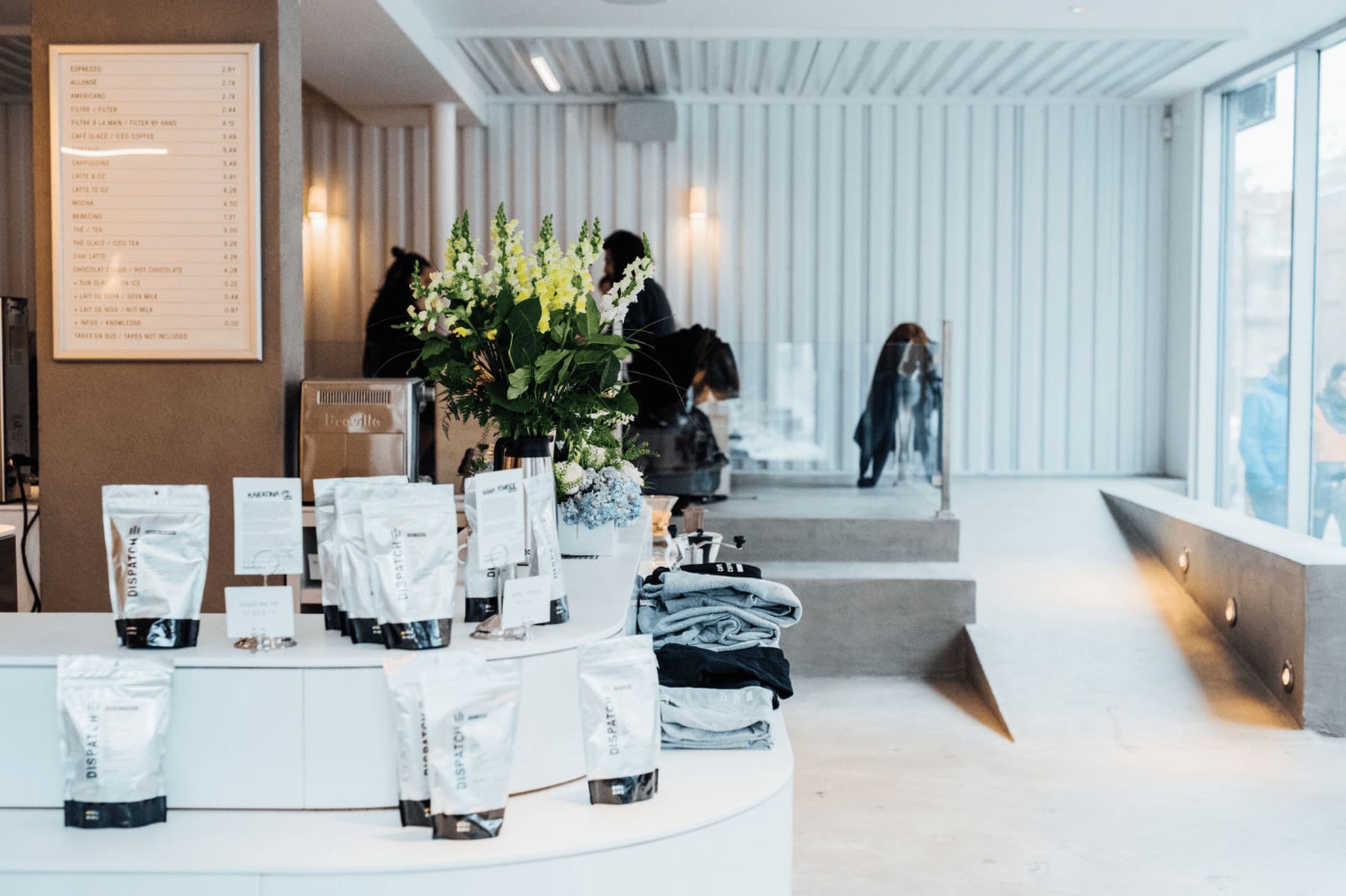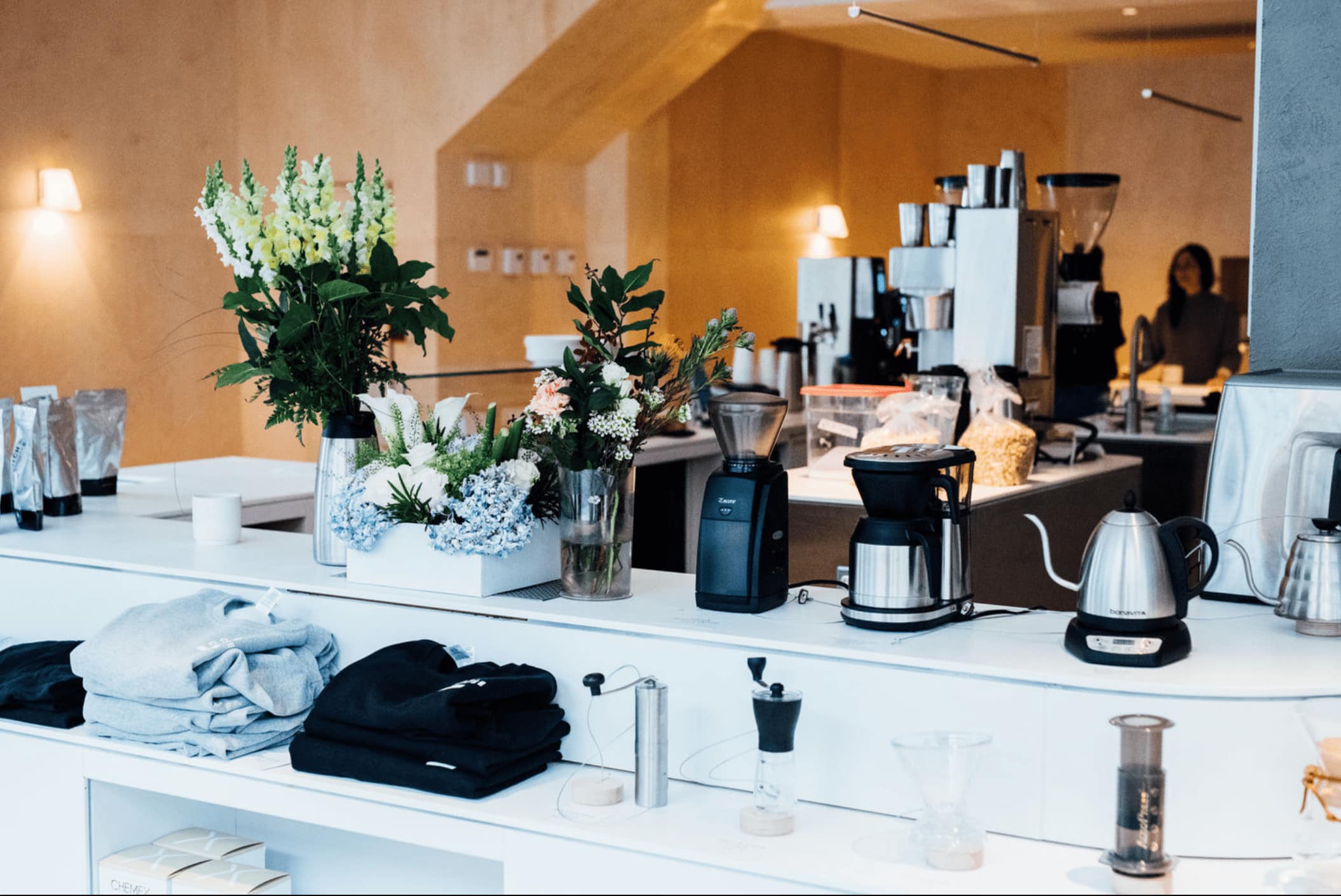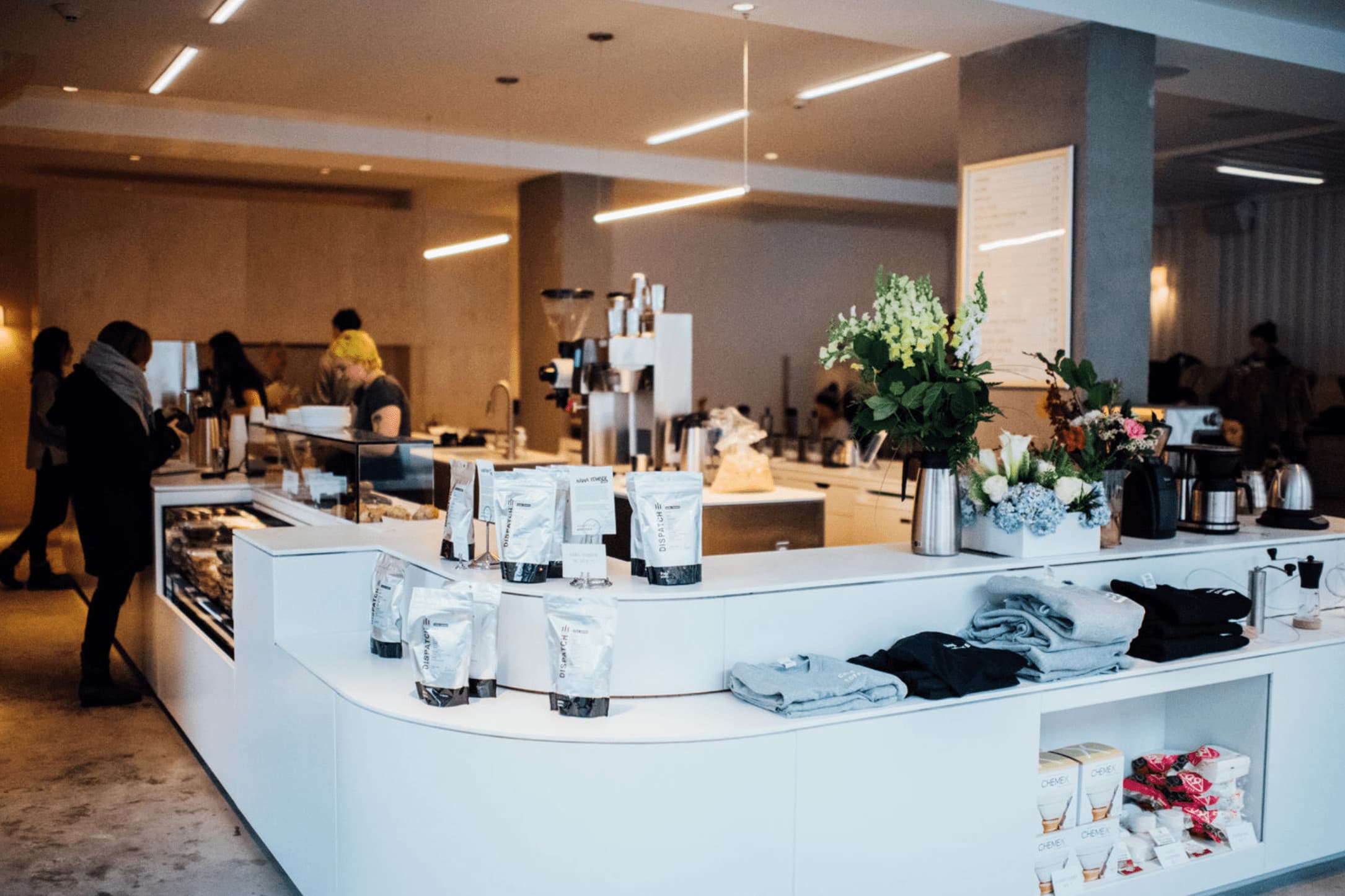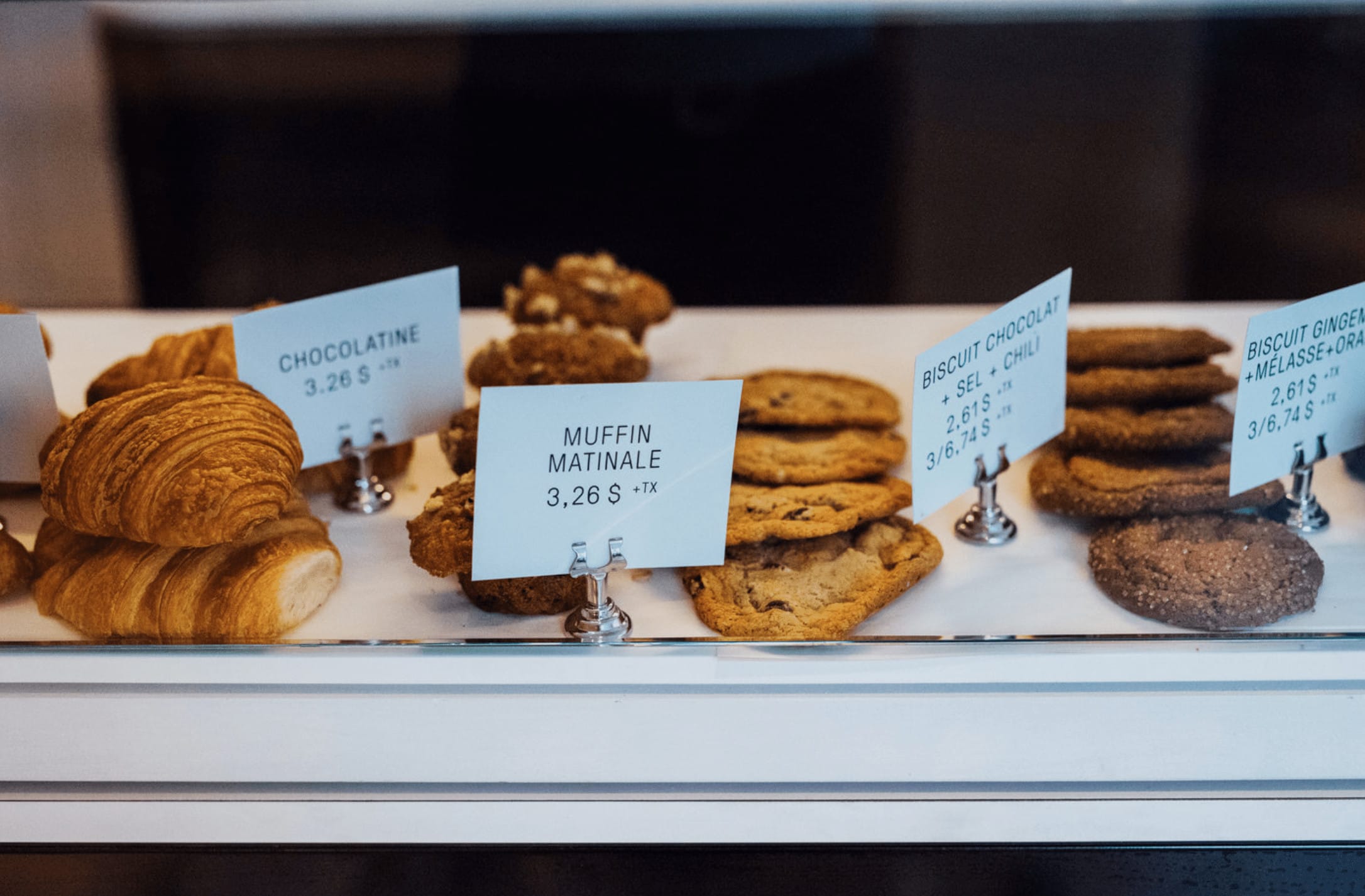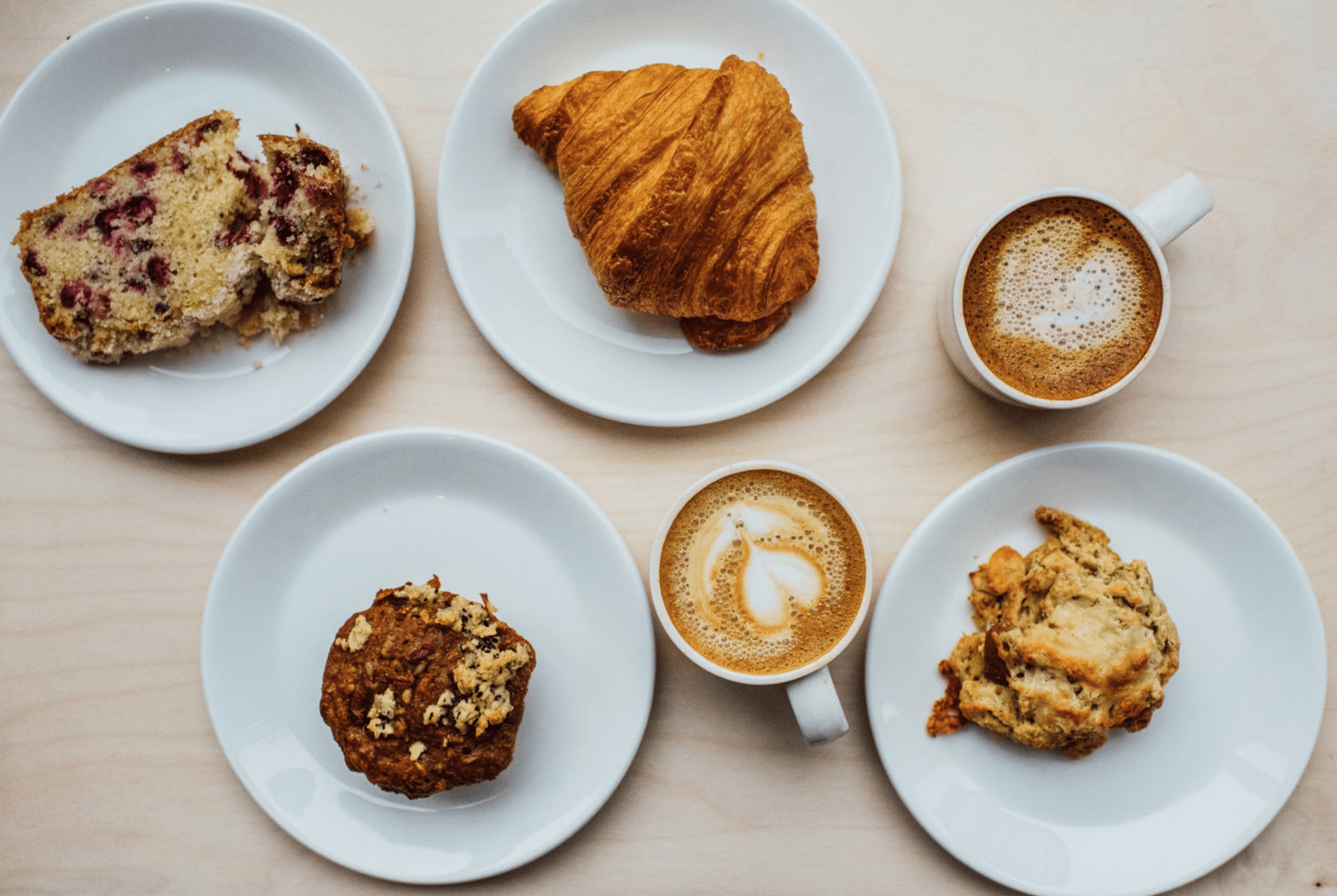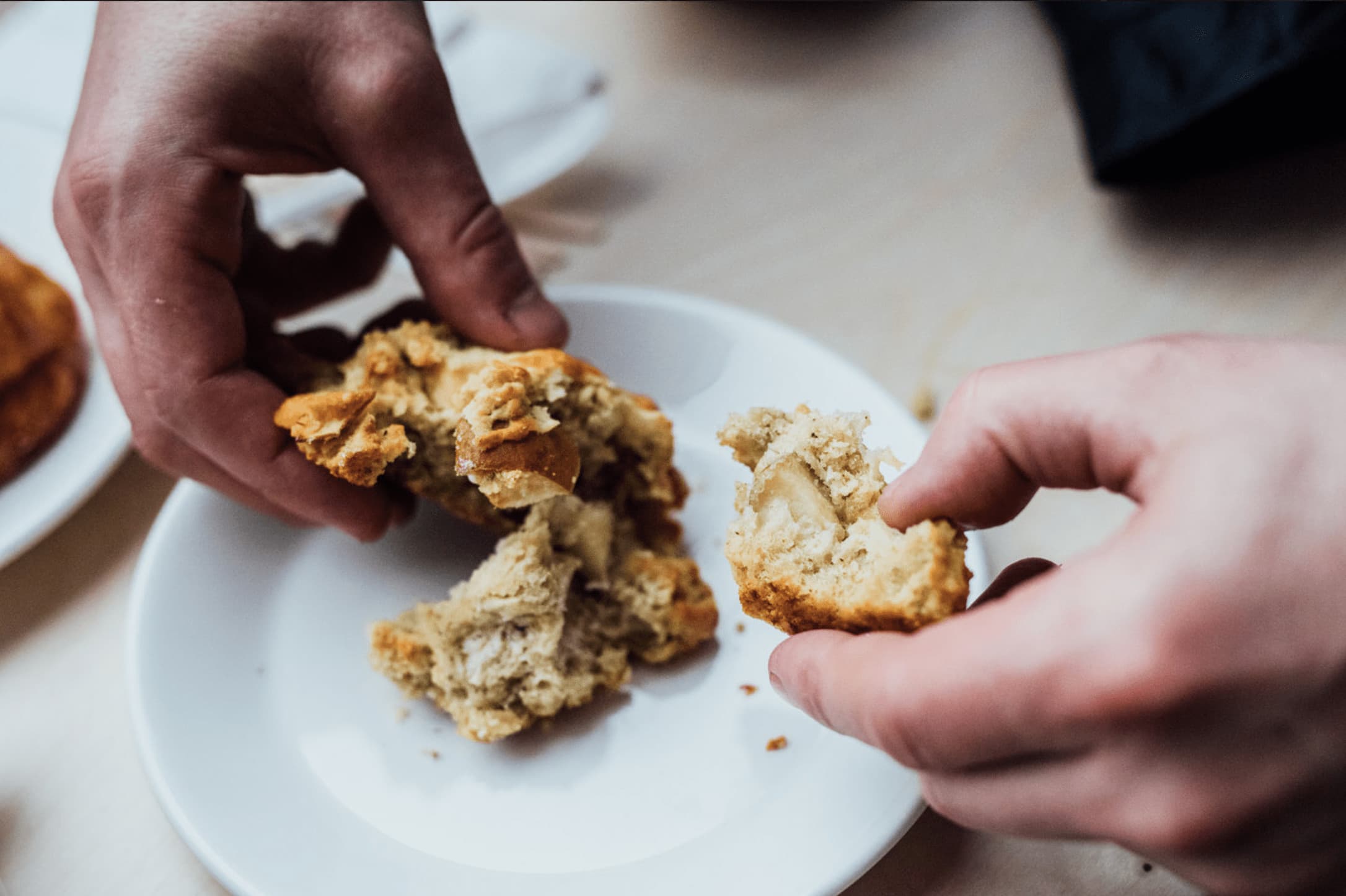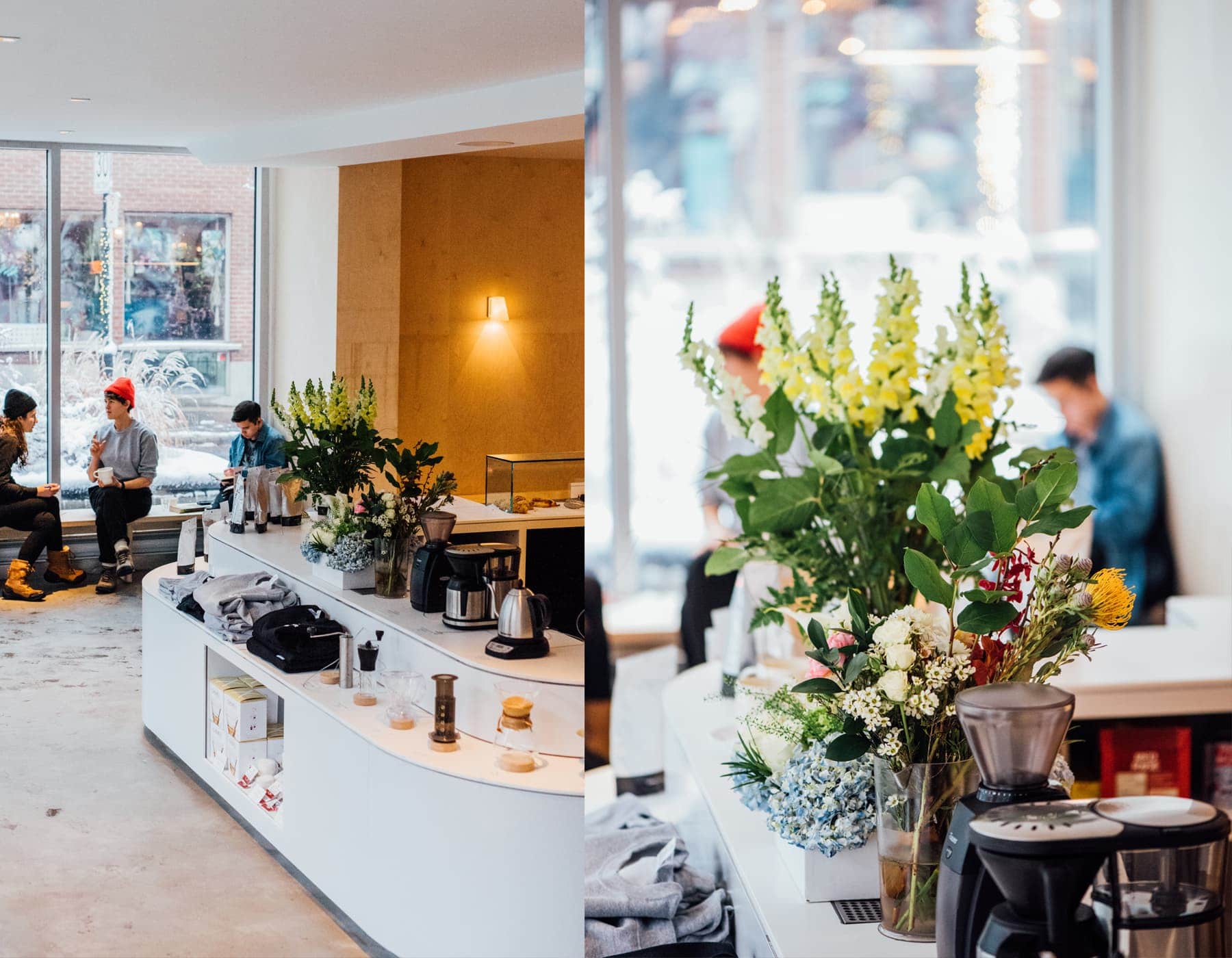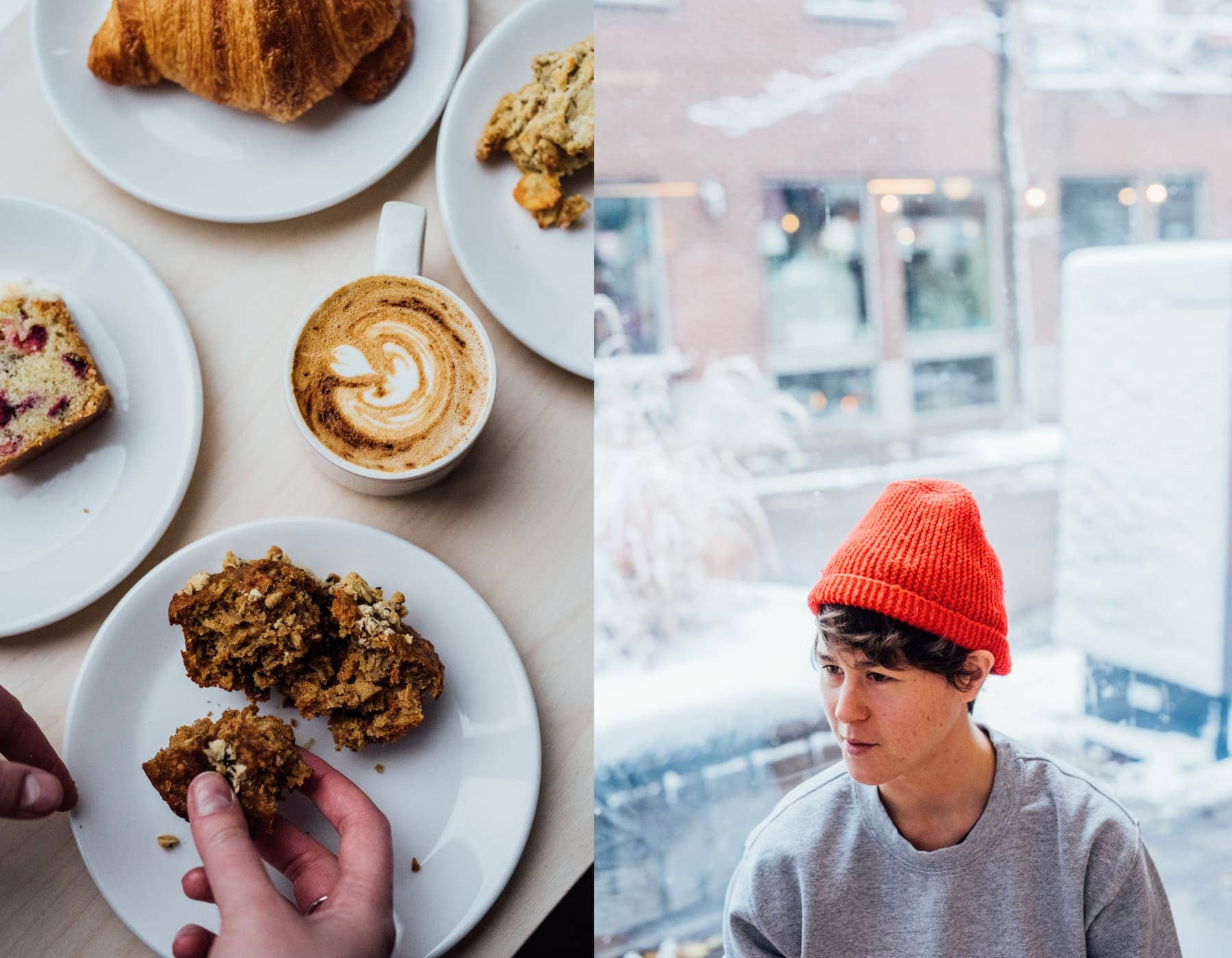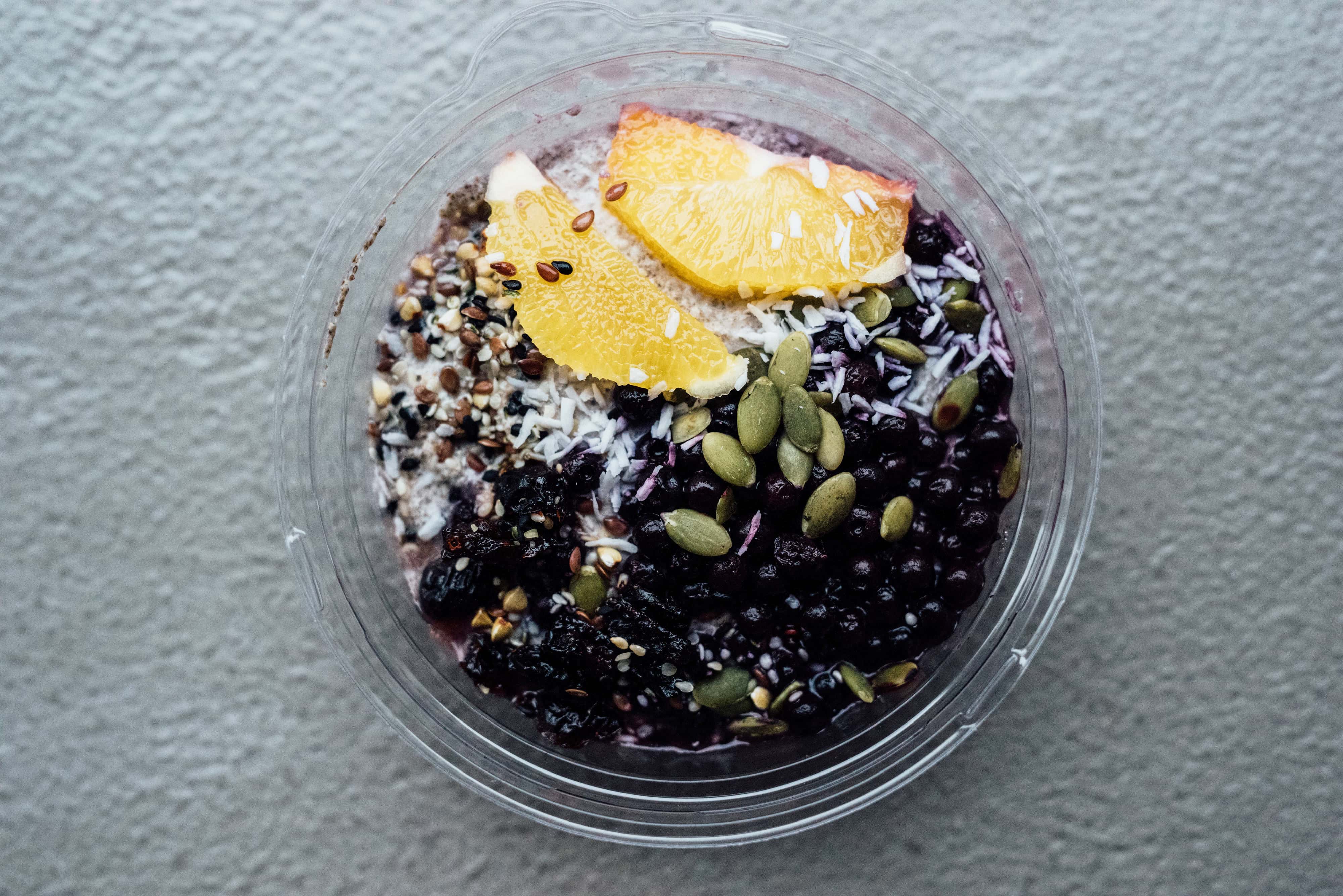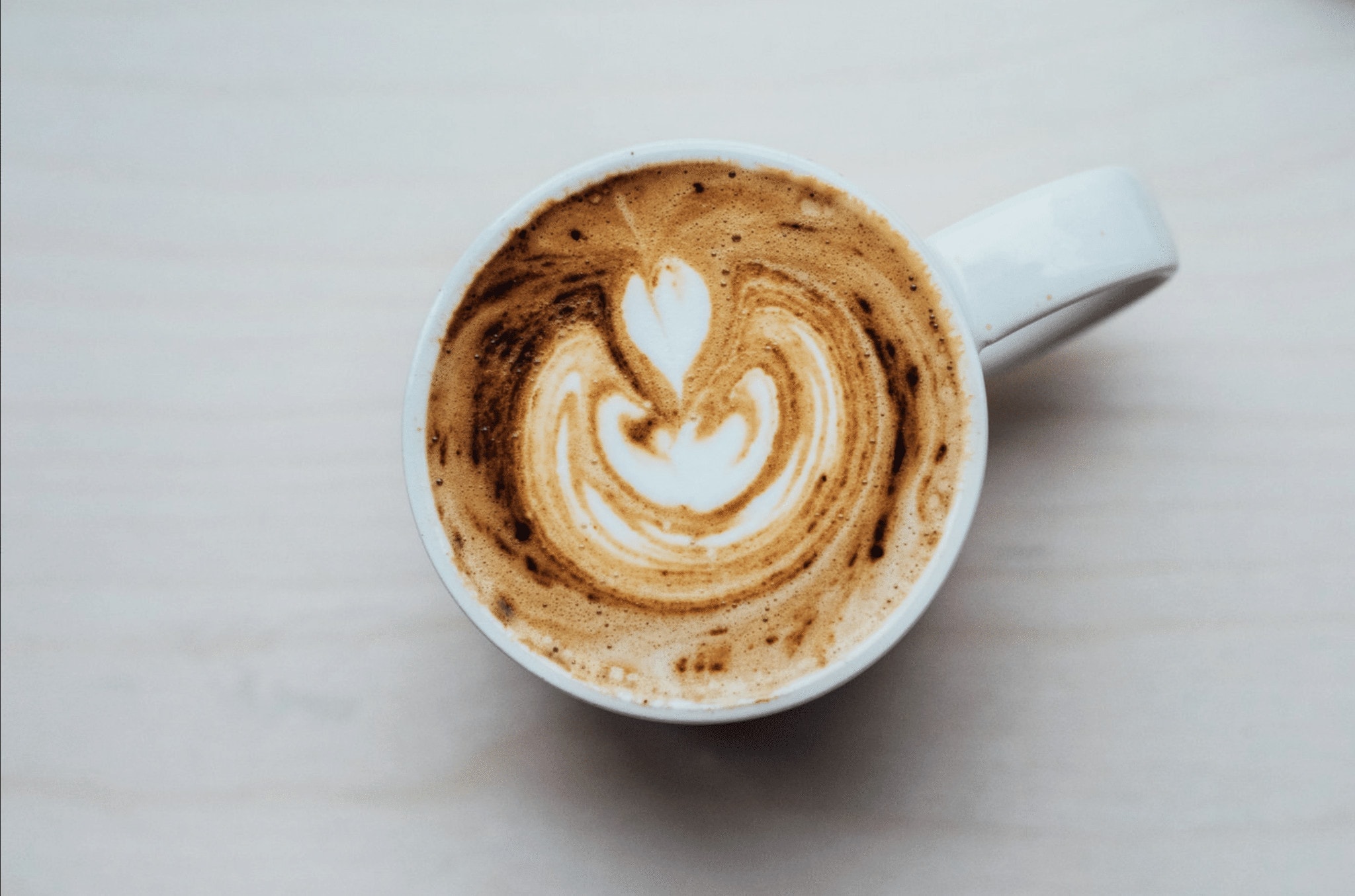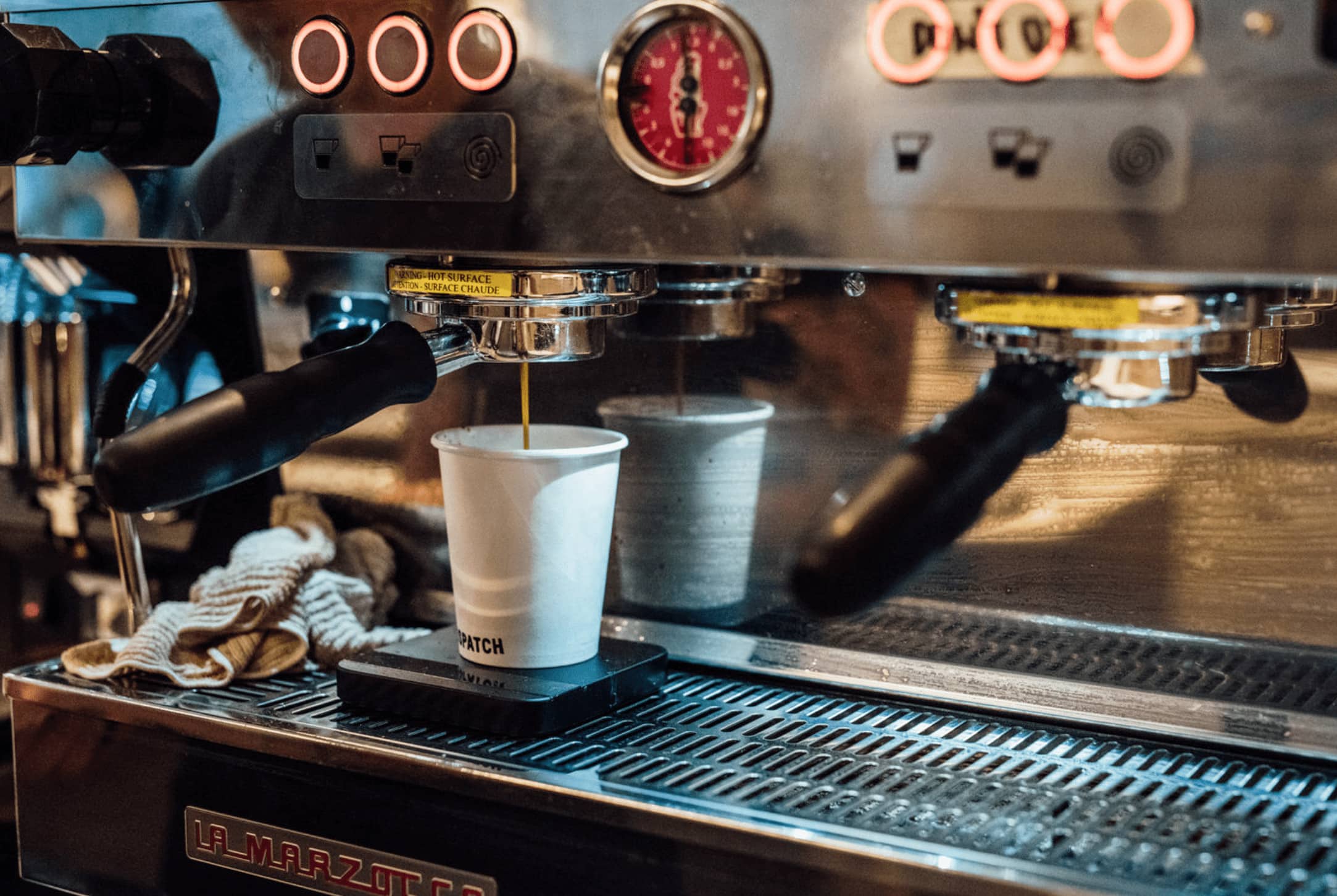 Dispatch Café

$
Monday: 7:30 AM – 7:00 PM
Tuesday: 7:30 AM – 7:00 PM
Wednesday: 7:30 AM – 7:00 PM
Thursday: 7:30 AM – 7:00 PM
Friday: 7:30 AM – 7:00 PM
Saturday: 8:00 AM – 7:00 PM
Sunday: 8:00 AM – 6:00 PM

Café Dispatch has opened its largest branch on St-Laurent Boulevard at the corner of Duluth Street, bringing high quality coffee in a modern and stylish space to the busy neighbourhood.
Dispatch was founded in 2012 by Chrissy Durcak. Chrissy was a barista for over 12 years before she thought of opening her cafe; she worked, managed, and helped develop the coffee program at several establishments, including Café Neve and the late Café Sardine. When Chrissy decided to open her own cafe, she found a street truck and decided to turn it into a mobile cafe with the philosophy she wanted. "I don't like the 'third wave' cafes that snub coffee. That philosophy is too far from the producers'. Coffee comes from a seed, from the land, from the farmers at the grassroots." So with her vision and values in mind, Chrissy teamed up with Rebecca Lessard and the two partners ventured forth with Dispatch. The Dispatch truck came first, then, the garage that sheltered it on St. Zotique Street West in the Mile-Ex became the cafe's first physical location. In 2014, Dispatch then opened a kiosk in collaboration with McGill University in the McConnell Engineering Building (Milton entrance). "We like to go into under-served neighbourhoods and bring good coffee to them." The company now distributes its own coffee and Chris Durning has joined the team as the coffee director – the one who selects all the coffees.
"I studied film and communications so I like to tell a story. I like branding, brand identity; I wanted to work on that with Dispatch." According to the Collins dictionary, Dispatch means "to send off promptly, as to a destination or to perform a task; to discharge or complete (a task, duty, etc) promptly." According to Chrissy, "We wanted to 'educate' and make consumers aware of coffee producers and farmers."
Subsequently, Dispatch opened a new location on St. Laurent Boulevard at the corner of Duluth Street in November 2016. The space was designed by Chrissy and Ronces design. The cafe has a clean look that keeps the focus on the coffee. It is modern, bright (with lots of natural light thanks to its large windows that wrap around its corner location), sleek, with warm touches of wood interspersed. Dispatch is now on our list of the most beautiful cafes in Montreal.
Dispatch on St. Laurent Boulevard always has at least three types of coffee on rotation "as coffee changes seasonally". You can stop in for a cafe to take-out or sit at one of the communal tables to work. "We're glad to finally have a space to talk and explain how to make your coffee better." Dispatch offers frequent (and free!) demonstrations on different ways to use coffee equipment, brew coffee, and most importantly, talk about coffee. "The interaction with our customers is so cool. Being able to connect them with coffee farmers is one of our favourite things. That was part of our main objective."
At the new Dispatch, there are also a few things to get your teeth into, including several healthy take-out dishes from Le Kitchen, delicious pastries from Hof Kelsten Bakery, cakes from Kat Romano, and all the other baked goods from Dave Plant (scones, muffins, loaves, etc). "We love working with companies that have the same vision as us: the least amount of product handling, with gluten-free and vegan options, and good products that taste great!"
We appreciate the beautiful space, Dispatch's philosophy, the warmth and friendliness of Chrissy and her team, and of course, their good coffee! "My favourite thing is to make people happy. Either by teaching them something about coffee or just with a good cup of coffee!"
Written by Élise Tastet
Photography by Alison Slattery