The Best Crema di Caffè in Montreal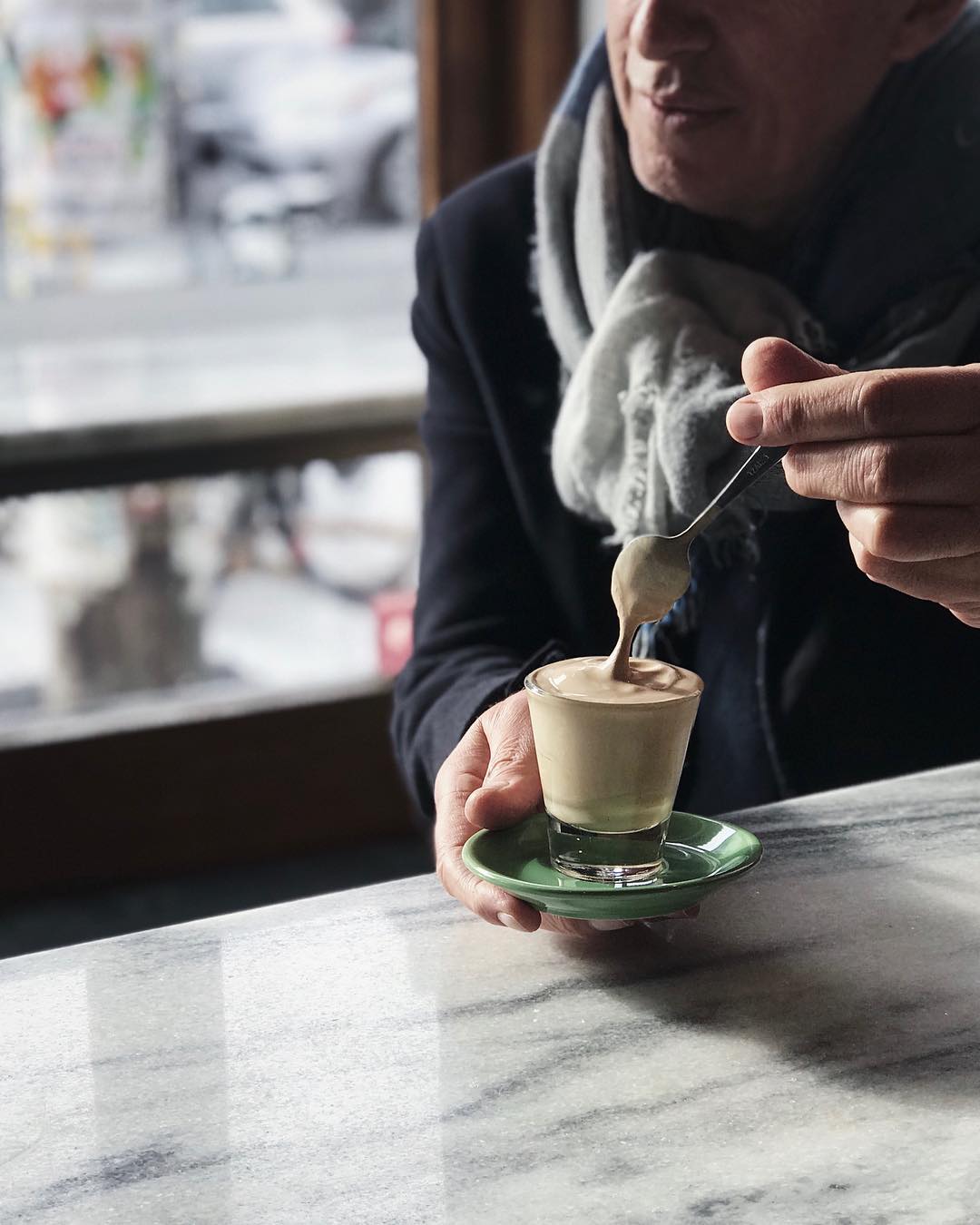 Crema di caffè is a cool and creamy espresso-based treat that is often served as a dessert in restaurants. Although many Italian restaurants offer it on their menu, we have prepared a list of the best places to enjoy a crema di caffè in Montreal.
Not to be confused with a café crème, this Italian delight is eaten like an ice cream. How to prepare it? It's quite simple. You prepare a coffee, add a little powdered sugar and let it cool in the refrigerator. Using an electric mixer, beat some crème fraîche with the cooled coffee. Place in the freezer until you get a smooth cream. You can also have fun adding a bit of extra flavour: some will add chocolate, others a few drops of maple syrup. We love the authentic Italian version!
In the summer, we often crave ice cream to cool down (check out our list of the best ice cream in Montreal here), but for coffee lovers, we strongly suggest that you opt for a crema di caffè—you won't be disappointed!
See on map
180 Rue Saint-Viateur Ouest Montréal H2T 2L3
3136 Rue Masson Montréal H1Y 1X8
990 Rue Ottawa Montréal H3C 1S3
696 William Street Montreal H3C 1N9
4634 Rue Notre-Dame Ouest Montréal H4C 1S4
151 Rue Villeray Montréal H2R 1G4
124 Rue Saint-Viateur Ouest Montréal H2T 2L1