Brunching with Kids: Our favourite addresses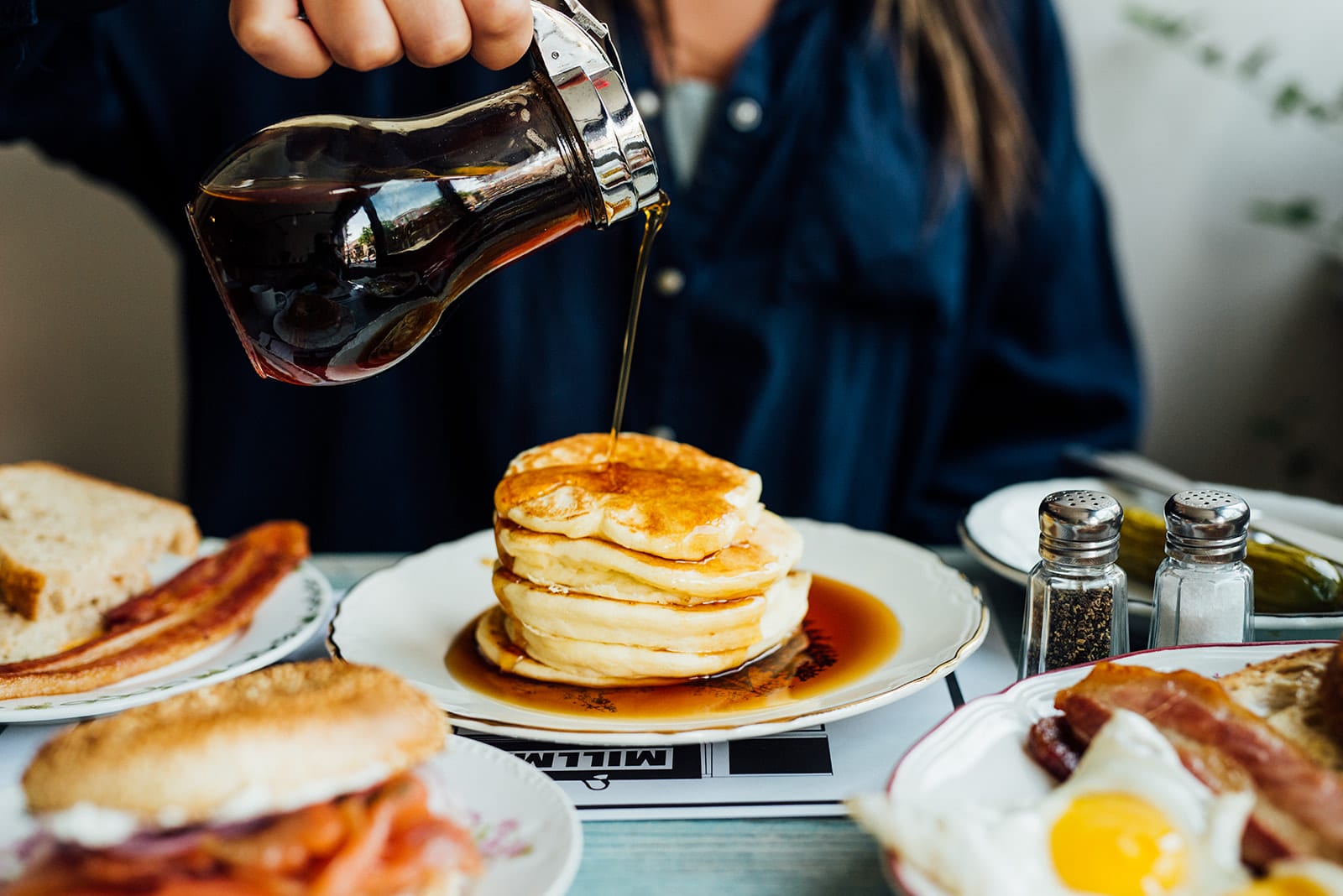 Dining out with toddlers and kids can be either a "great" experience or a complete ordeal! After a gruelling week at work and at home, we all dream of a nice weekend (with family!), a place to enjoy the favourite meal of all the indecisive people on earth: brunch. It's the meal that will satisfy your sweet tooth and salty cravings all at once. Better yet, it's the meal where the indecisive are encouraged to blend the two without judgment.
Brunch is the meal of indulgence. It's the feel-good meal. It is in no way a functional meal. When we decide to go out to brunch, we know it's a moment of indulgence. To ensure the success of these precious family meals, we have prepared a list of our favourite addresses, perfect for brunching with all members of the family.
Note that this list is not exhaustive. It simply highlights some of the favourites from the Tastet team and our faithful readers.
Looking for more recommendations of gourmet addresses perfect for families? Check out our list of places to go for lunch with your kids. Or our list of places to go to dinner with your kids.
Bon appétit!
See on map
1969 Autoroute des Laurentides Laval H7S 2M5
485 Boulevard des Laurentides Piedmont J0R 1K0
1309 Avenue Laurier Est Montréal H2J 1H4
4450 Rue Notre-Dame Ouest Montréal H4C 1S1
1111 Rue Saint-Urbain Montreal H2Z 1Y6
351 Rue Saint-Paul Ouest Montréal H2Y 2A7
4621 Rue Notre-Dame Ouest Montréal H4C 1S5
1995 Rue Masson Montréal H2H 1A5
93 Avenue du Mont-Royal Ouest Montréal H2T 2S5
1940 Rue Centre Montréal H3K 1J2
1964 Rue Notre-Dame Ouest Montréal H3J 1M8
3779 Rue Wellington Montréal H4G 1V1
208 Rue Main Hudson J0P 1H0
2613 Rue Notre-Dame Ouest Montréal H3J 1N9
170 Rue Jean-Talon Est Montréal H2R 1S7
9 Rue Principale Nord Sutton J0E 2K0
1104 Rue Saint-Zotique East Montréal H2S 2H1
1840 Rue Beaubien Est Montréal H2G 1L6
6270 Boulevard Monk Montréal H4E 3H7