Junior: The good little Filipino restaurant in the South West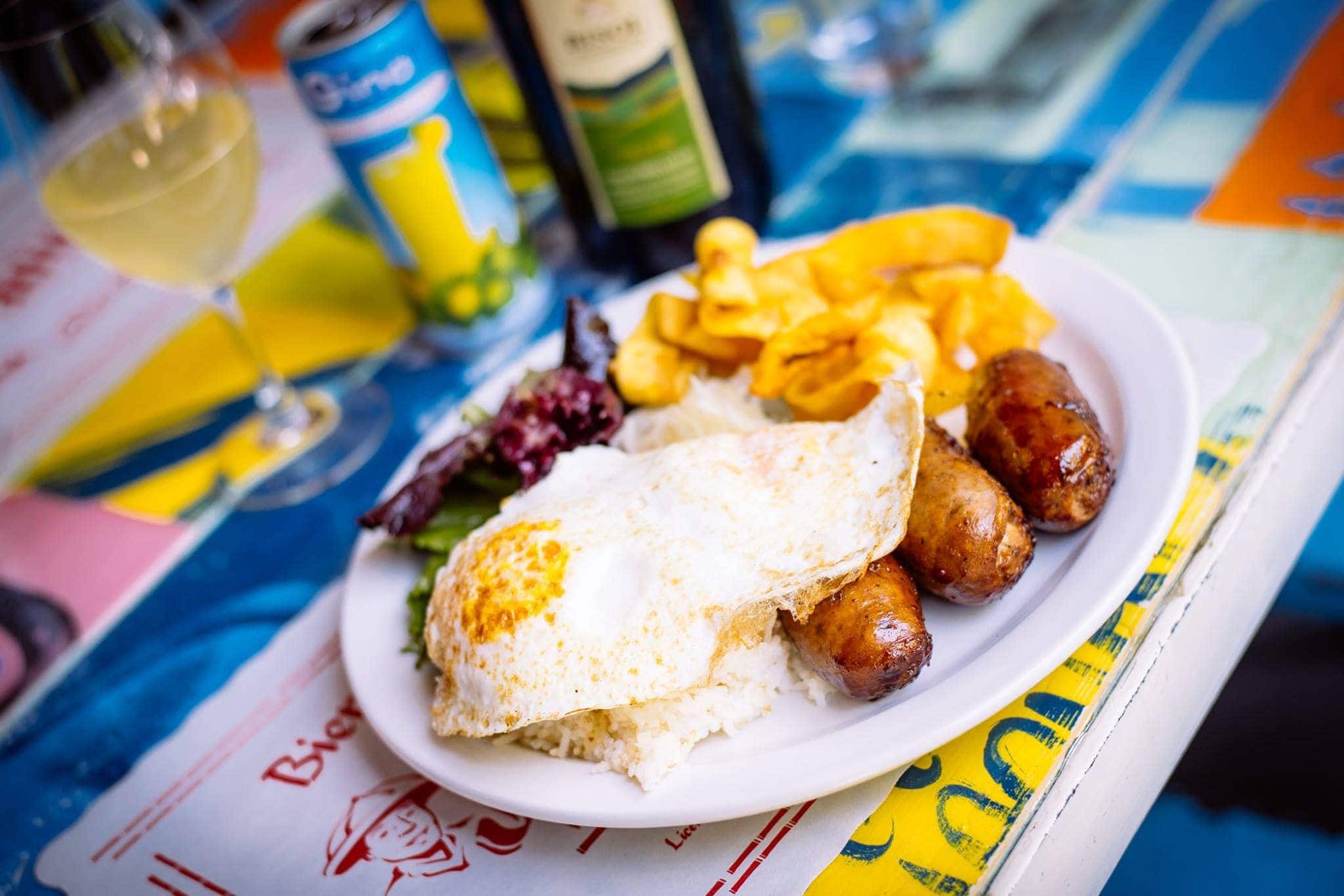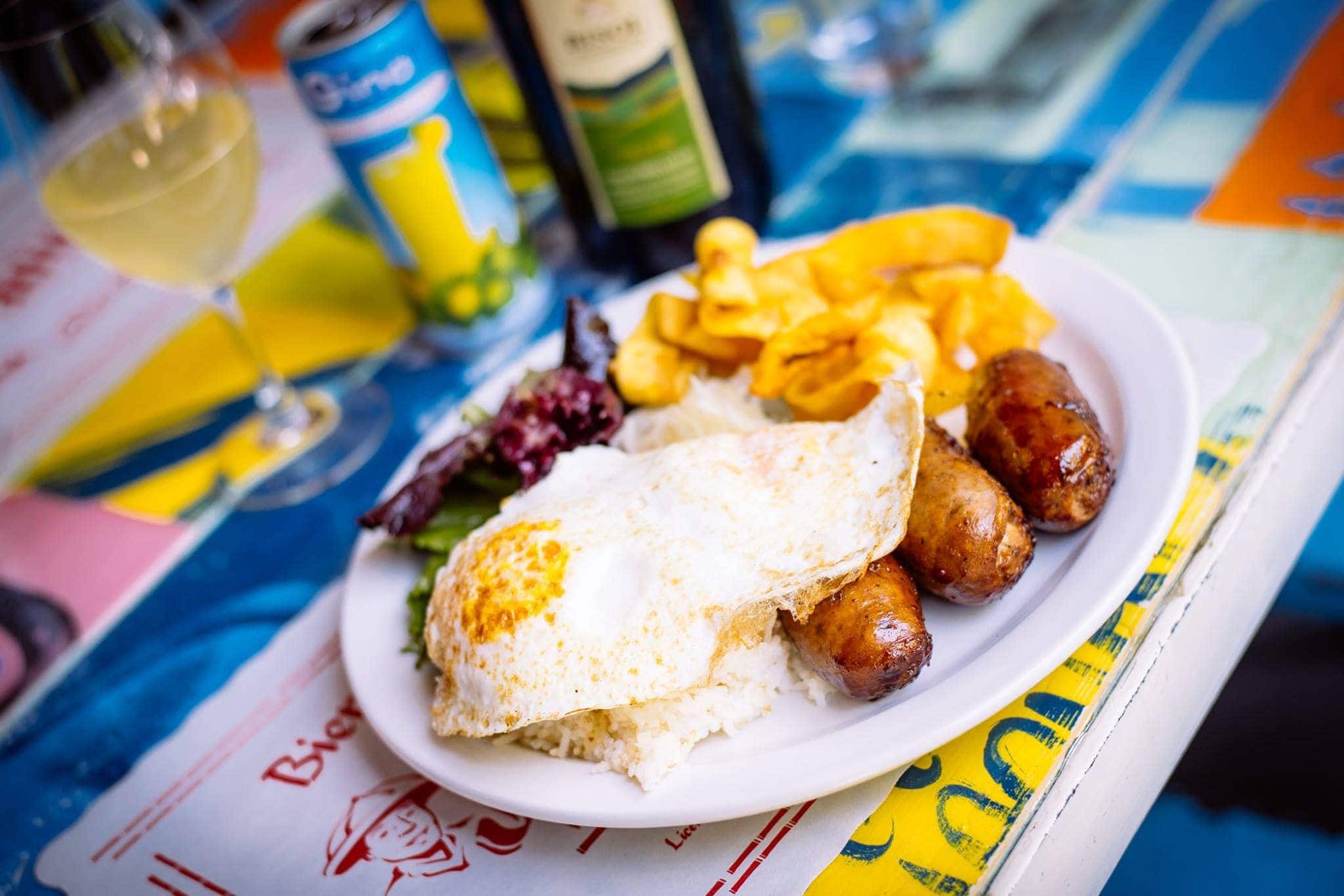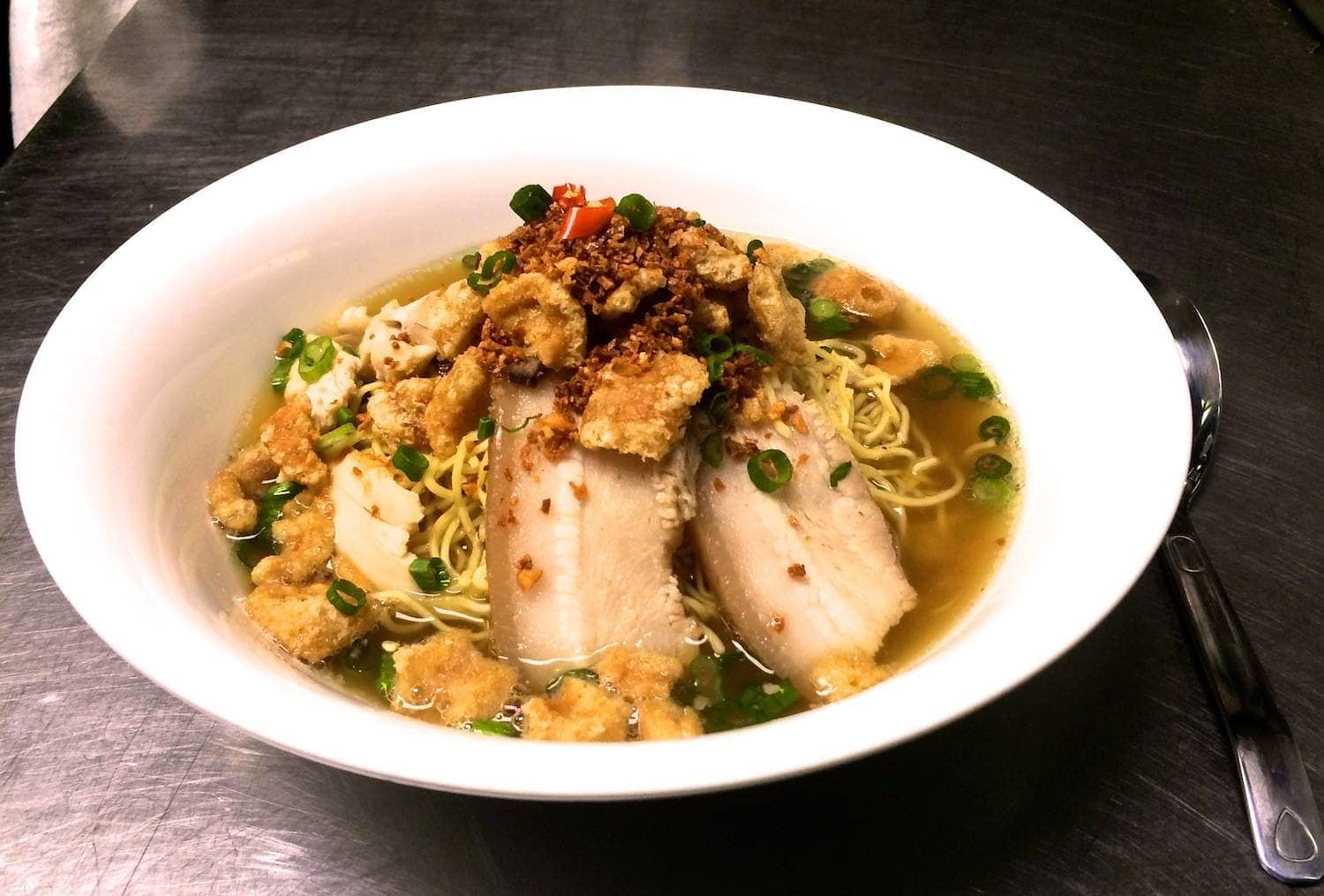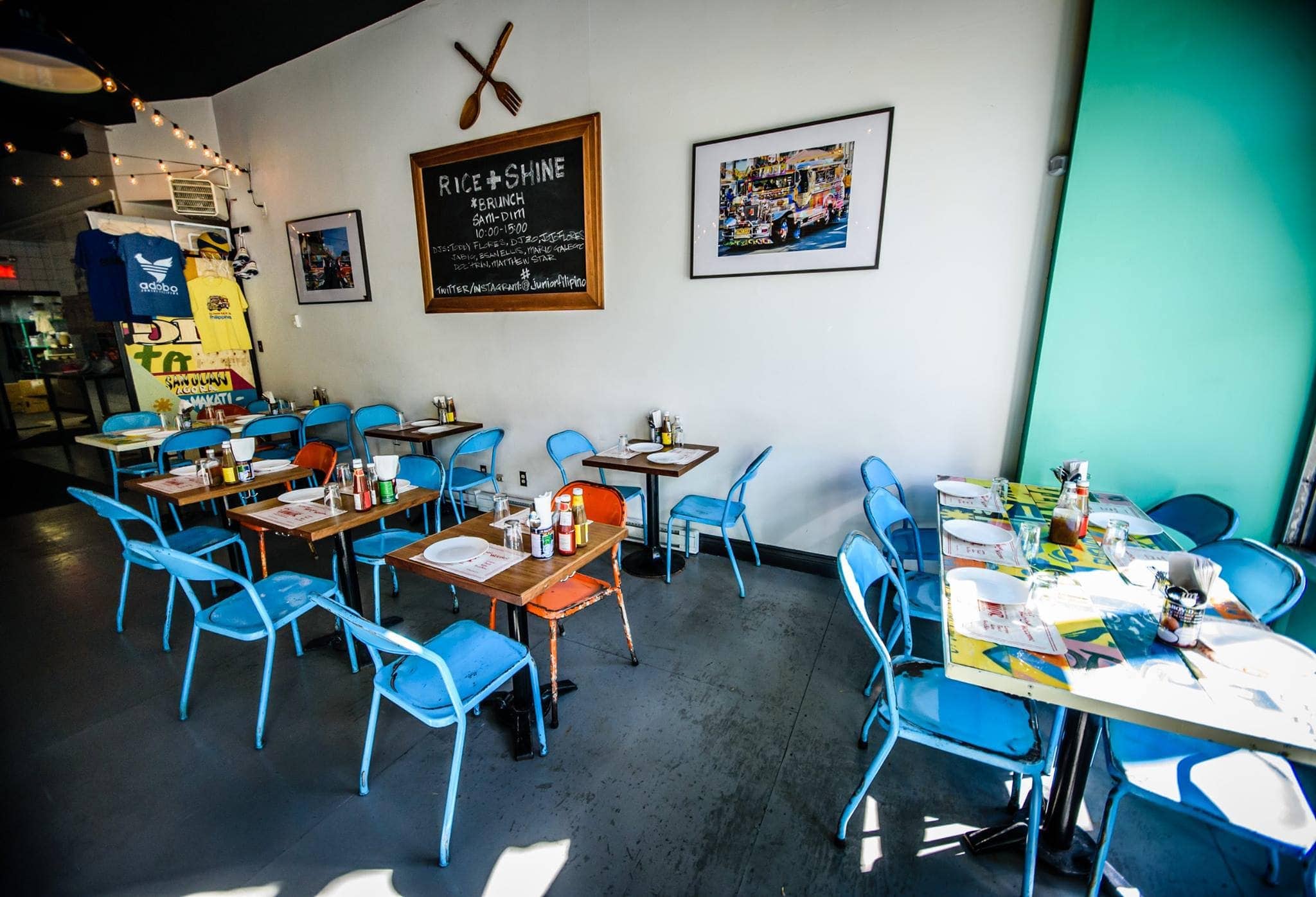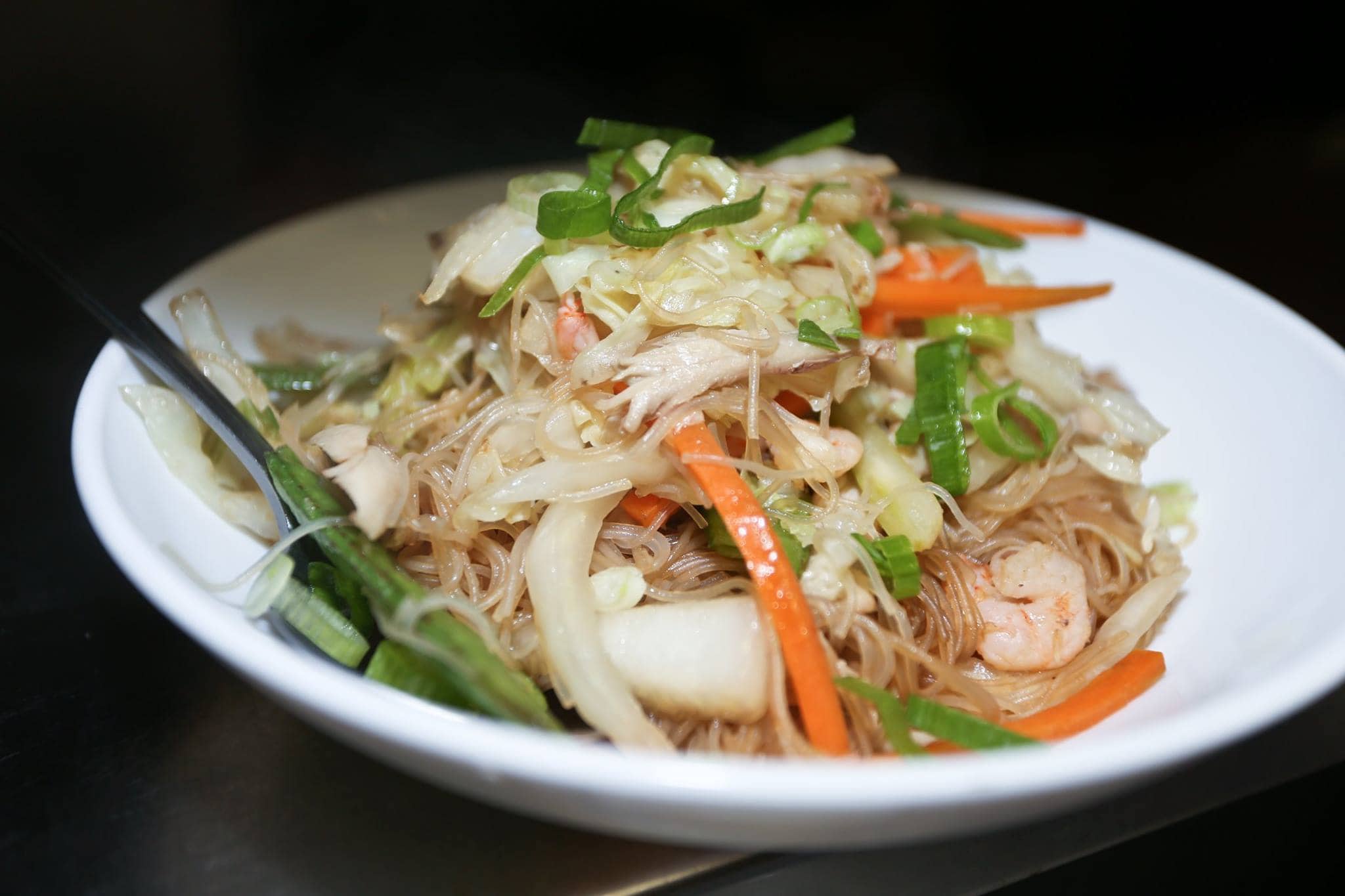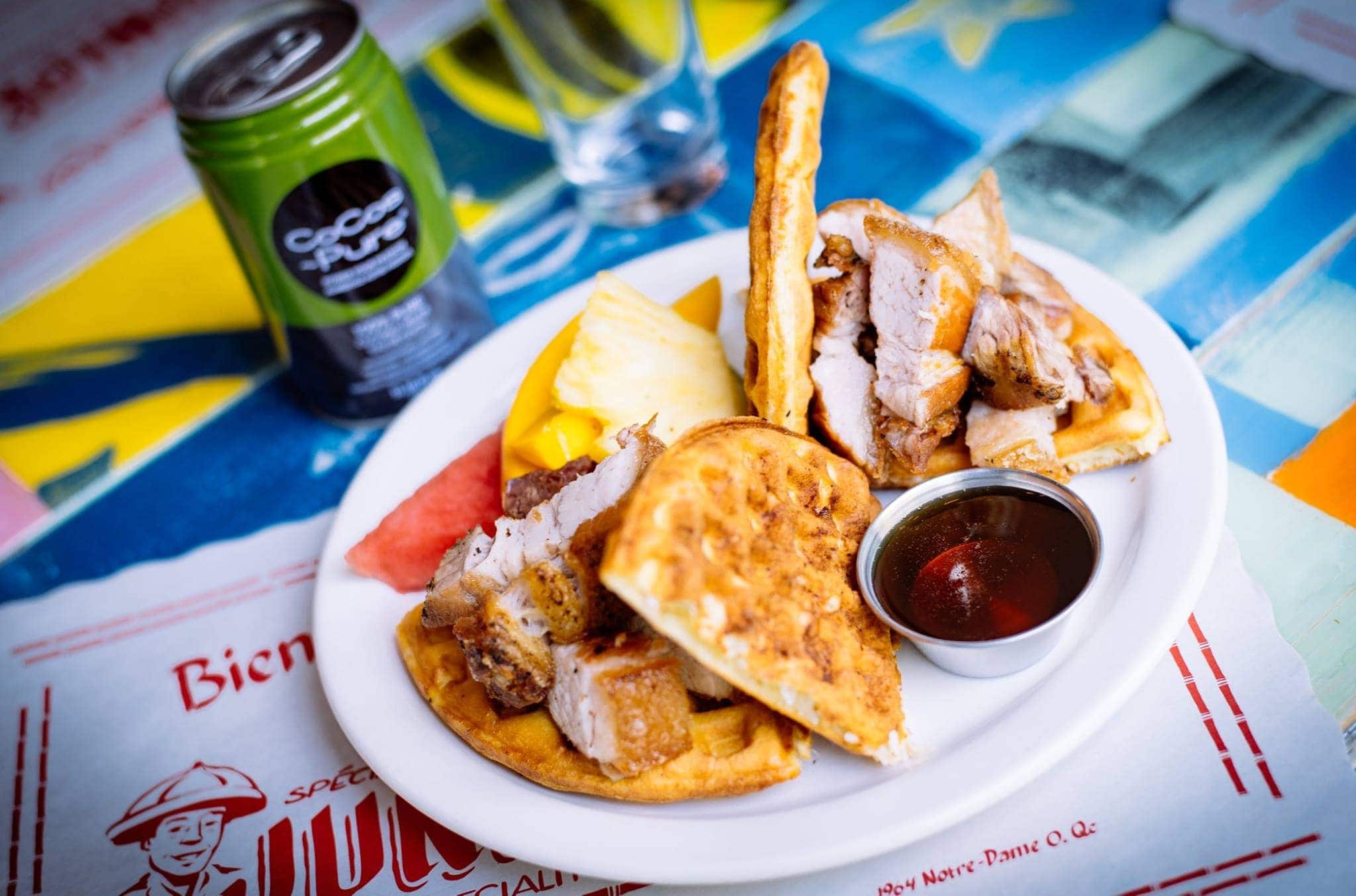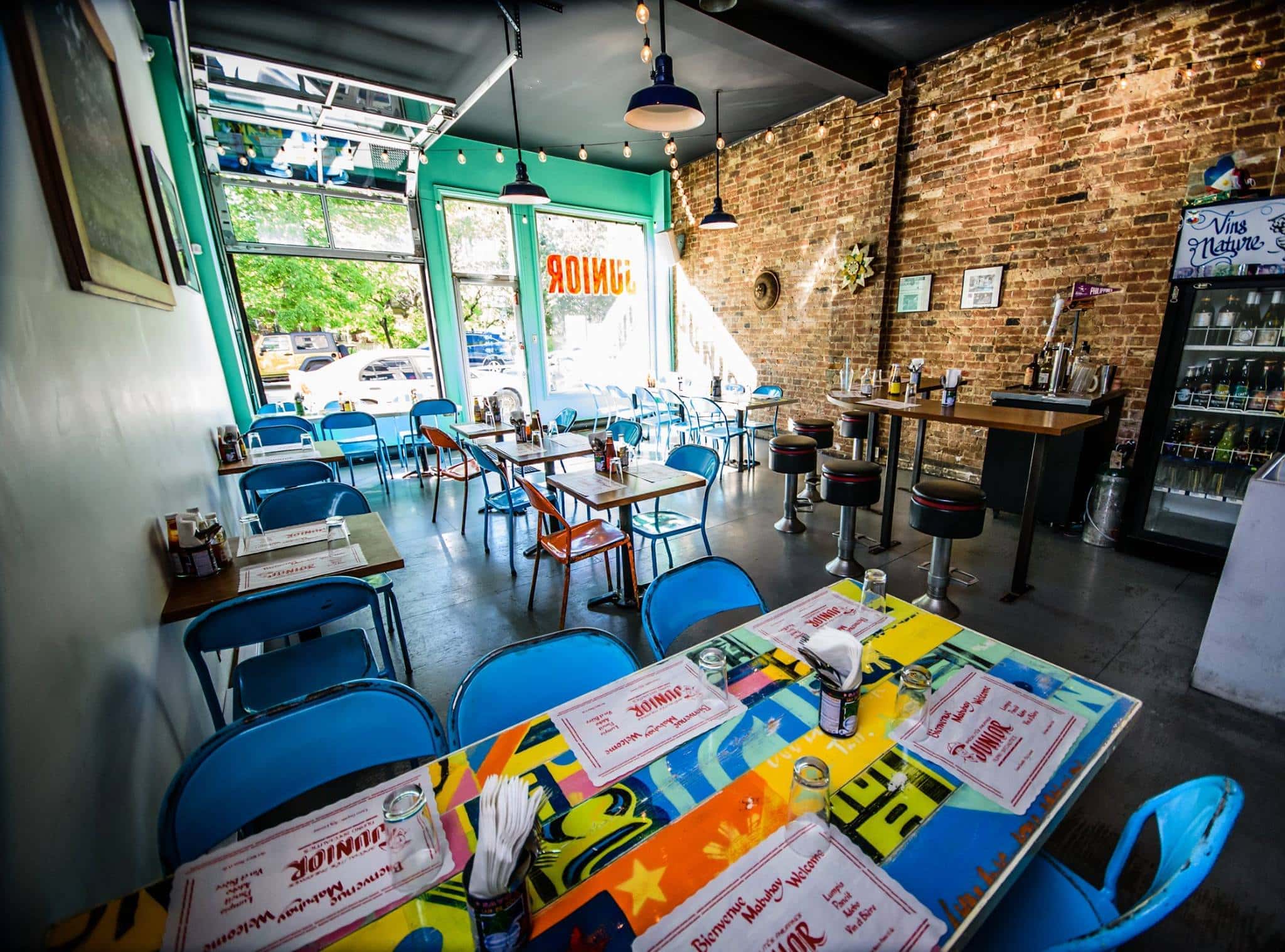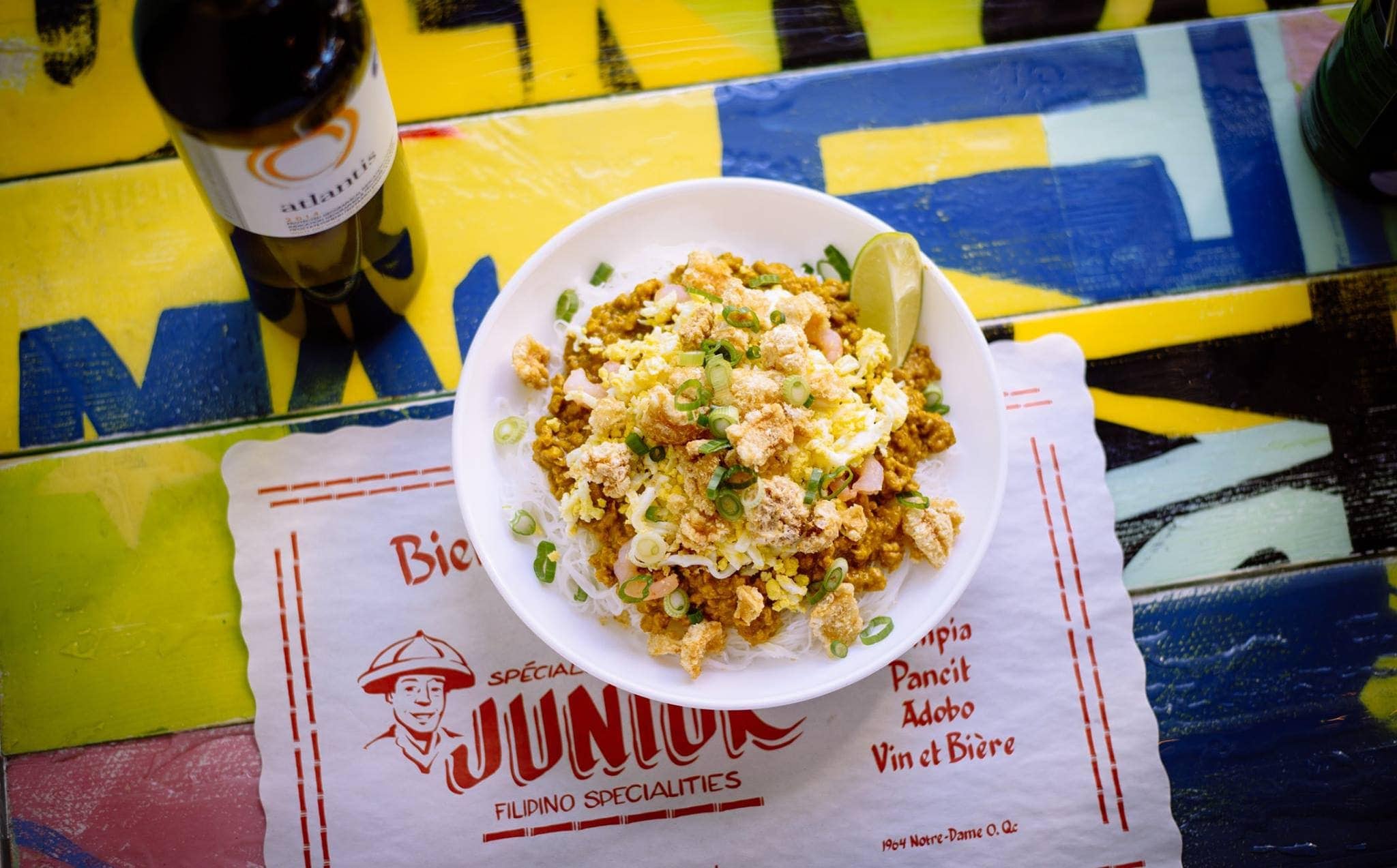 Junior

$$
Monday: 5:00 – 10:00 PM
Tuesday: Closed
Wednesday: 5:00 – 10:00 PM
Thursday: 5:00 – 10:00 PM
Friday: 5:00 – 11:00 PM
Saturday: 11:00 AM – 3:00 PM, 5:00 – 11:00 PM
Sunday: 11:00 AM – 3:00 PM, 5:00 – 10:00 PM


Owner(s) Jojoflores, Toddy Flores, Dr. Julian Somera, David Pendon
Opened 2014

Accepts mastercard, visa, cash, debit
50 Seats
Accepts groups
Junior is a good Filipino restaurant in Montreal, and it is also on our list of festive and affordable restaurants in the city.
In fact, Junior is the first Filipino restaurant in Montreal! The restaurant is owned by Toddy Flores and his brother Jojo Flores (two DJs known for their taste in sneakers when no one was talking about them and who now have their own label and play live in several clubs in Montreal), Bic Flores, Fred Leroux and Larry Baba.
At 1964 Notre-Dame Street West, you'll find a charming little 32-seat haven where they serve dishes inspired by the family recipes of the four jovial men. In terms of cuisine, each dish has its own story; typical afternoon snacks, Sunday dishes, family entrees, etc. Nothing pretentious, and all the dishes are very comforting. This is comfort food, but perhaps a little more exotic. On Sundays, the restaurant prepares a real feast called the Kamayan, making it a perfect time to come and enjoy or simply discover their cuisine.
On the music side of things, the Flores have a few live DJ nights on Mondays and weekends, and the rest of the time the atmosphere is lively and enjoyable thanks to their mixes.
The address is also bound to entice you with their tempting selection of local beers – Trou du diable, Le Castor and Brasseurs du Monde, and Ghost Farm, a project from Lawrence restaurant. On the wine side, they offer natural wines from a few agencies at affordable prices for the bottle, which is pretty rare these days in restaurants. We thank the owners for keeping our wallets in mind.
In terms of decor, the place is a perfect example of a smart and cozy space; doing very well with little.
You will no doubt experience the warmth of the Philippines at Junior. We particularly like this address for their colourful decor, their generous welcome, their festive atmosphere and their affordable prices!
Written by Sophie Monkman
Photography by Junior