Kim Fung: One of our favourites for dim sum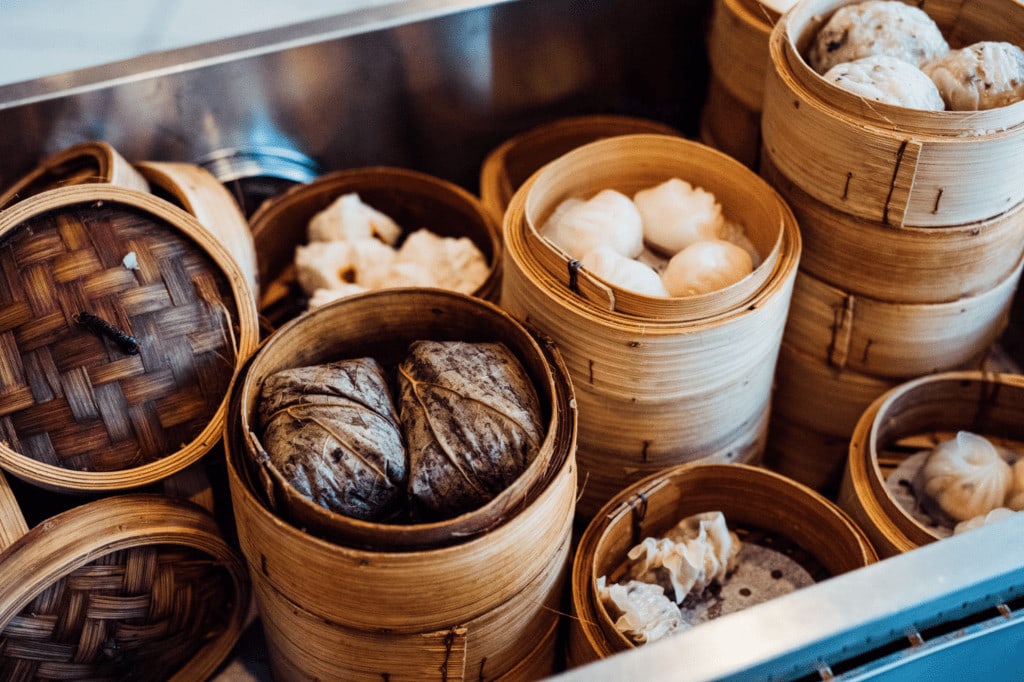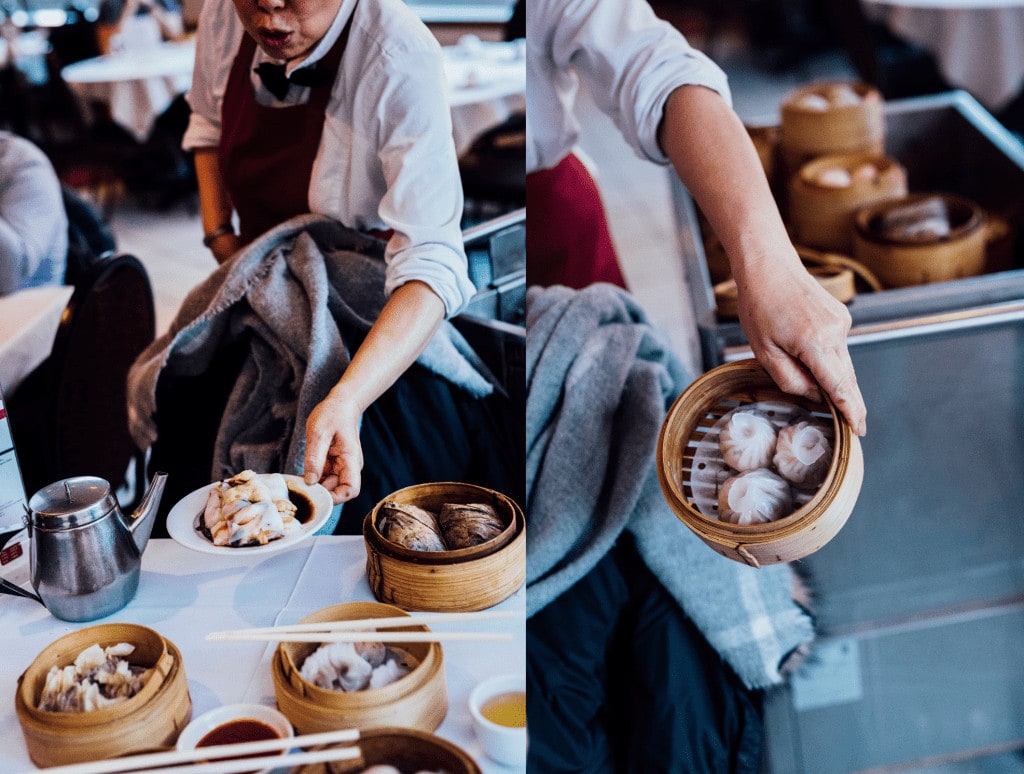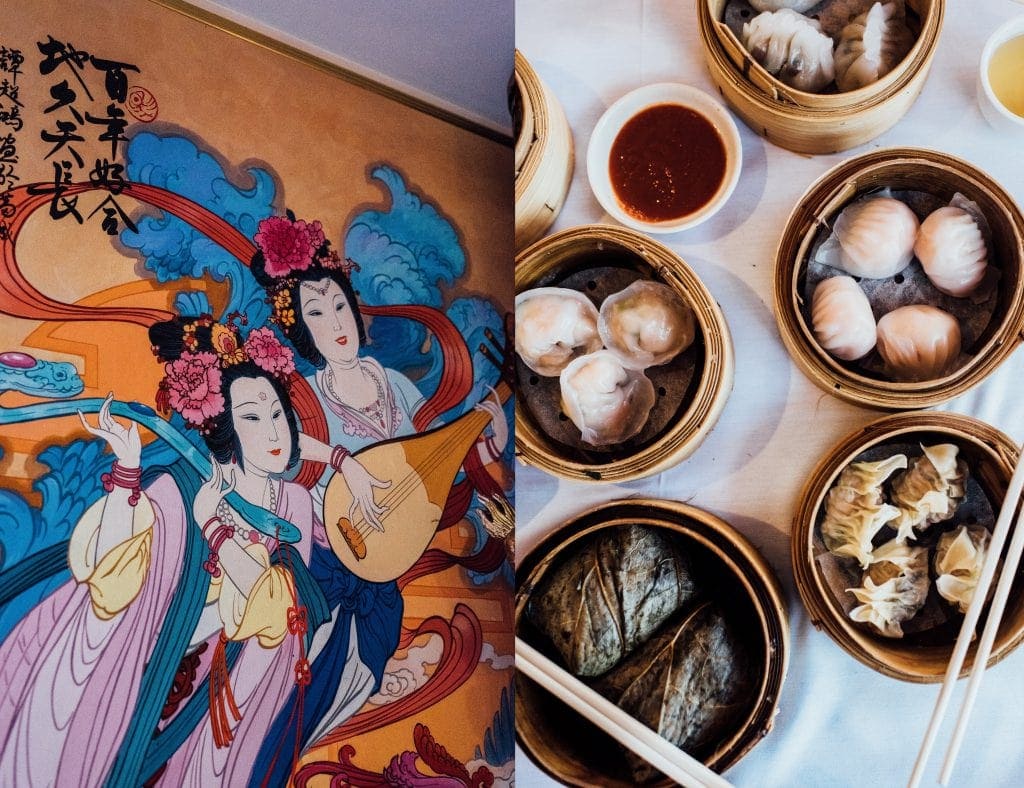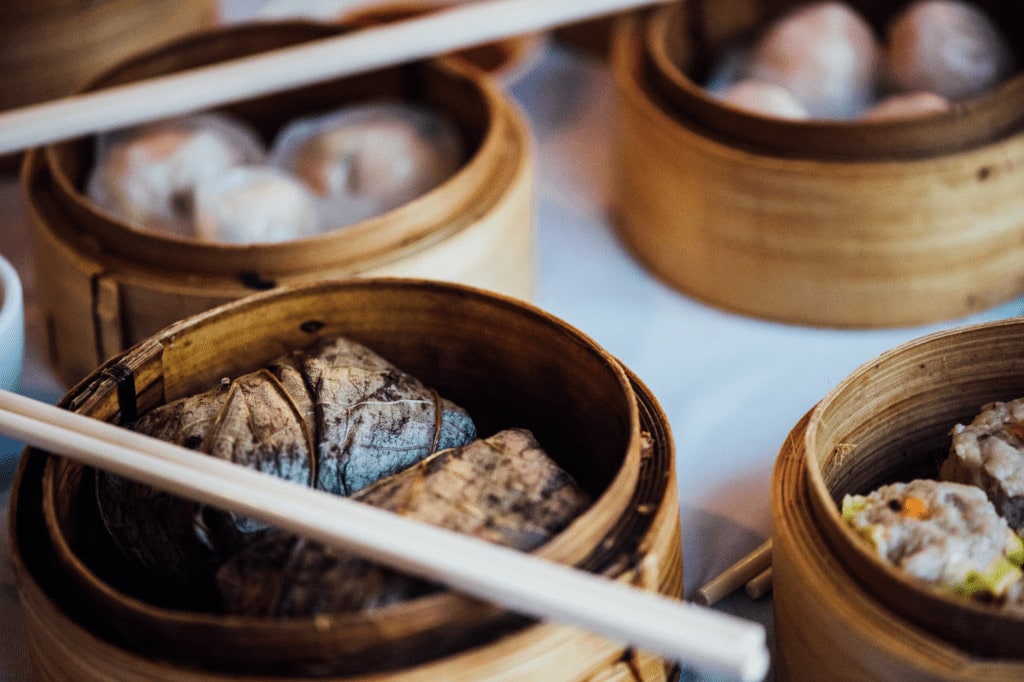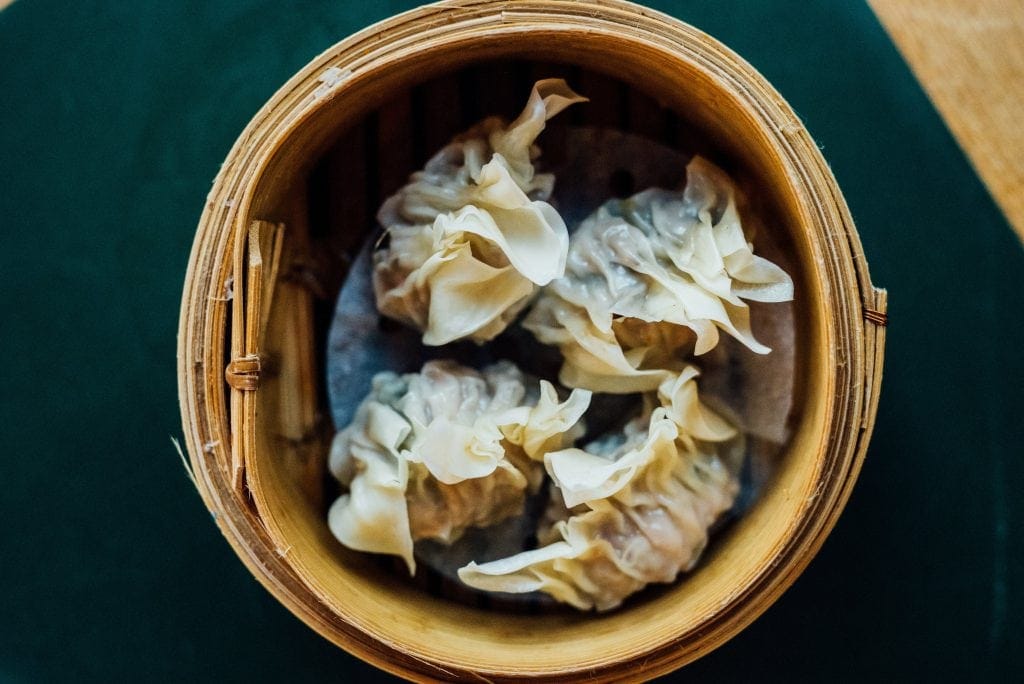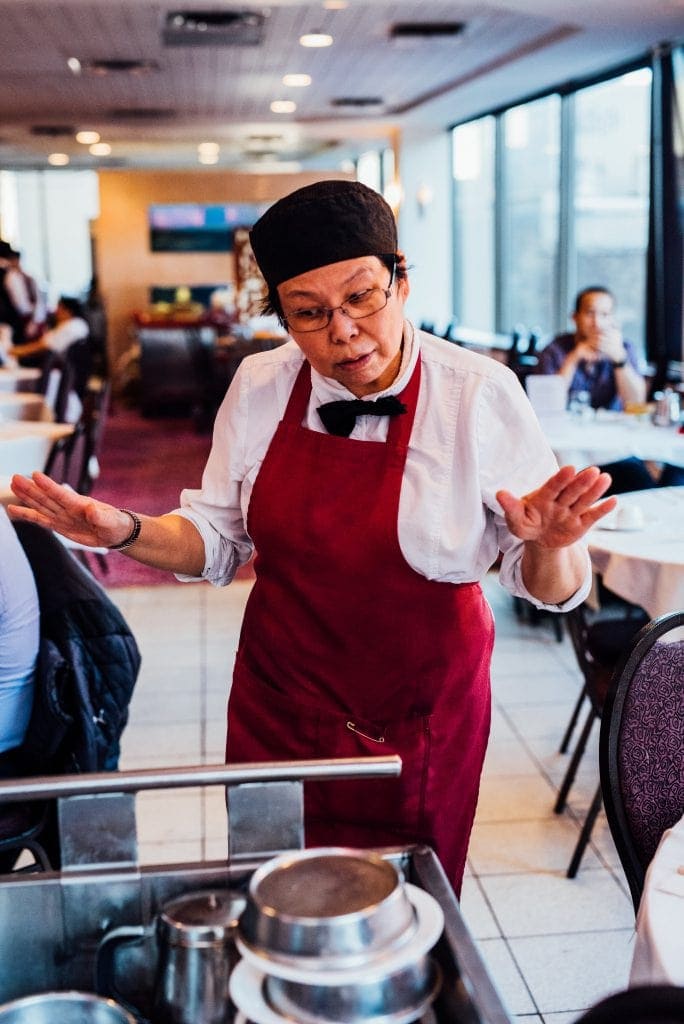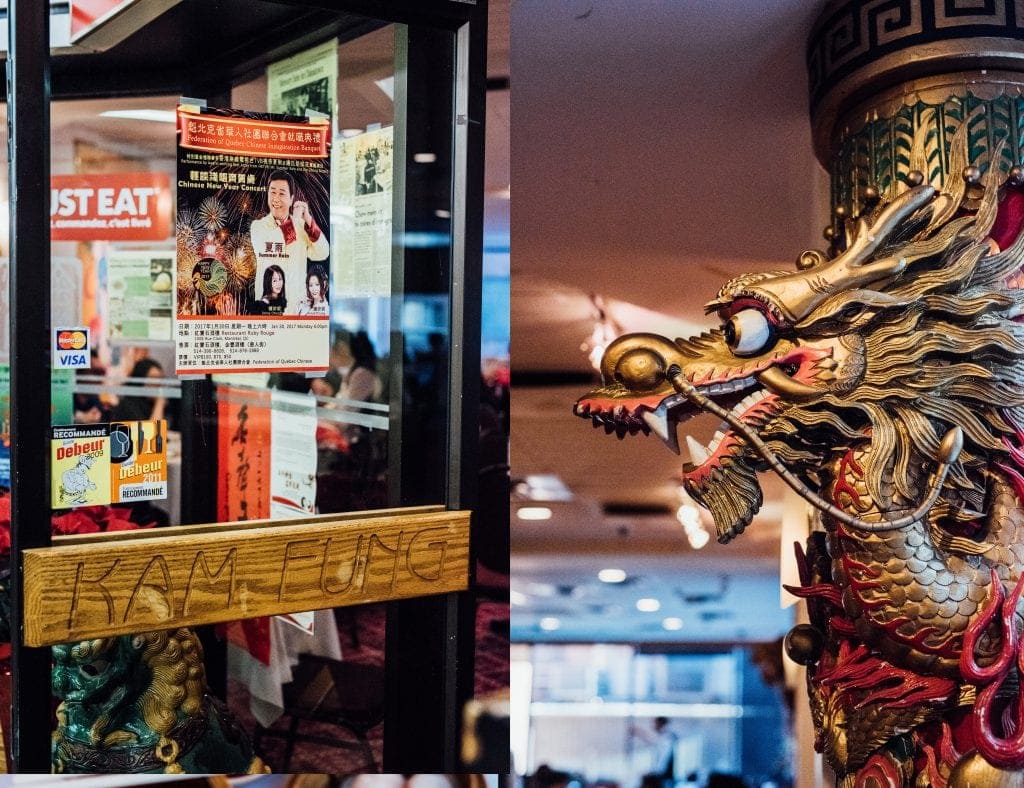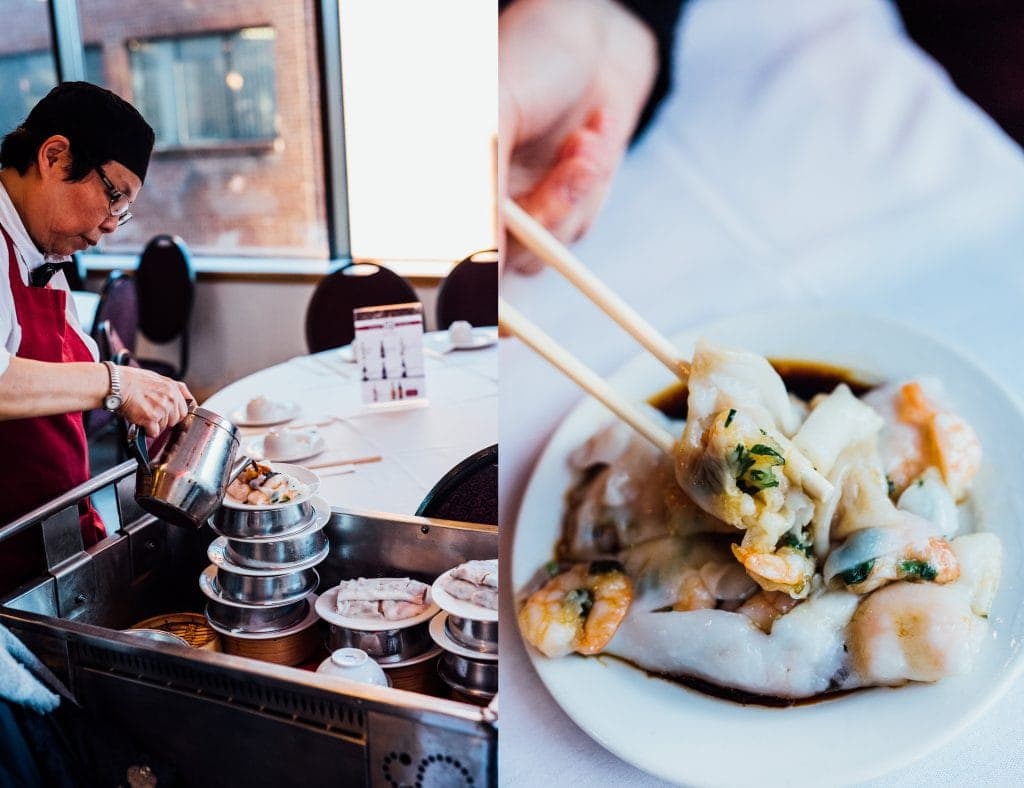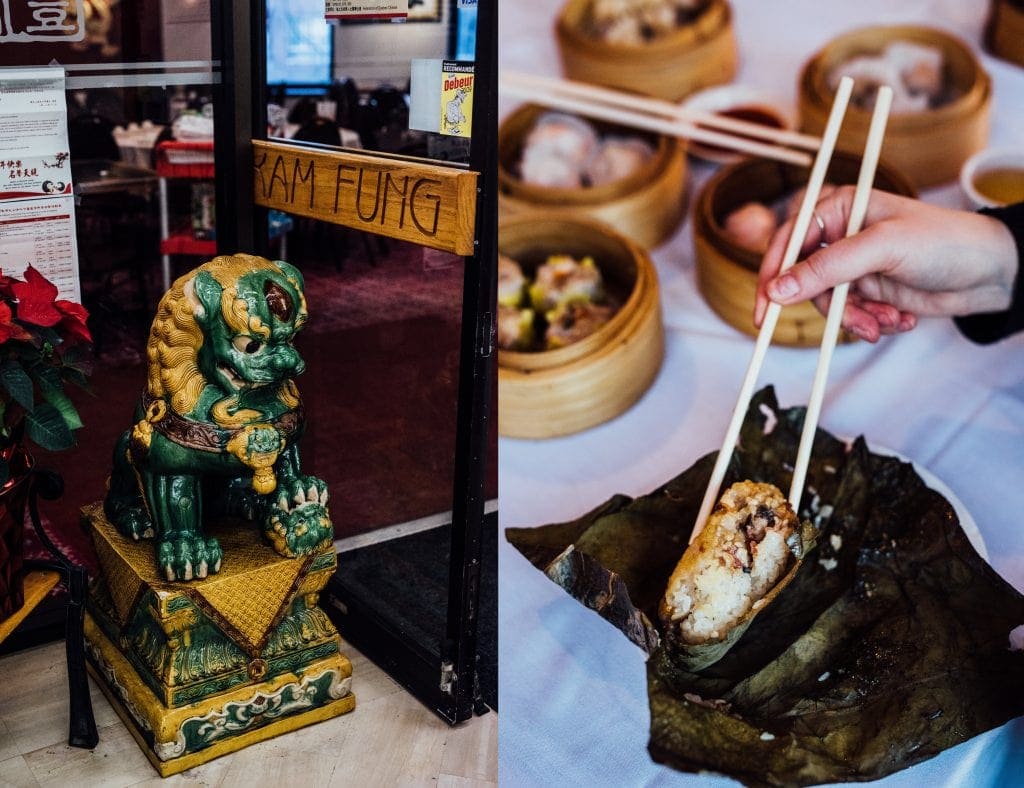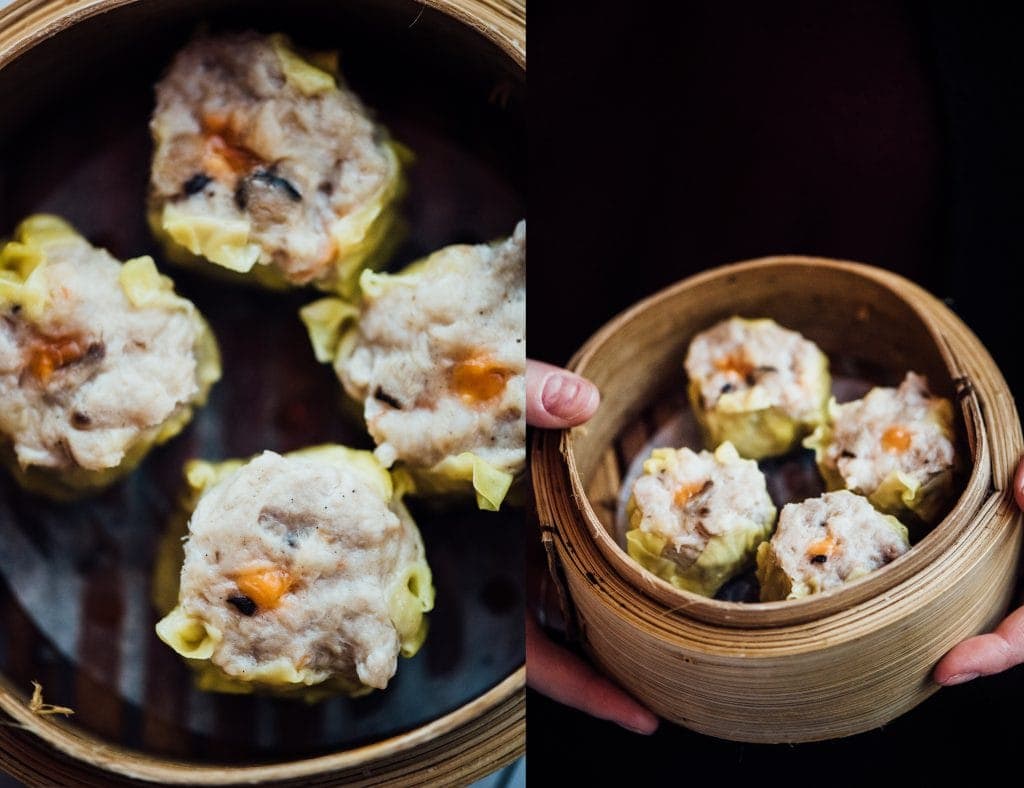 Restaurant Maison Kim Fung

$$
Monday: 8:00 AM – 10:00 PM
Tuesday: 8:00 AM – 10:00 PM
Wednesday: 8:00 AM – 10:00 PM
Thursday: 8:00 AM – 10:00 PM
Friday: 8:00 AM – 10:00 PM
Saturday: 8:00 AM – 10:00 PM
Sunday: 8:00 AM – 10:00 PM

Kim Fung Restaurant, formerly known as Kam Fung, has been open for over 40 years now! Located in the heart of Chinatown, this unique establishment serves some of our favourite dim sum in town.
Dim sum is a traditional Cantonese meal that includes a large selection of small plates, and is usually enjoyed for brunch. They can be stuffed, steamed, boiled, fried, etc. We appreciate dim sum because the plates are presented to the tables on carts, following the tradition! Plus, the steamed bites are often presented in beautiful bamboo baskets used to cook them.
Kim Fung is the restaurant of Benny Shek, a businessman who arrived in Montreal in 1996. Formerly called Kam Fung Restaurant, the address changed its name to Kim Fung which means "Gold" and "Rich" in Chinese – "it was to become rich!" (laughs). Located on the second floor of a shopping mall, Kim Fung's dining room has a seating capacity of 380! Needless to say, the restaurant is bustling from opening to closing every day of the week. Kim Fung's decor is strongly inspired by traditional Chinese culture. There are large red carpets, numerous dragon sculptures, murals, guardian lions and, of course, huge tables to share a nice meal with friends or family.
Kim Fung's offer is not half-hearted! They offer an extensive menu for all palates. There are several varieties of soups and a wide selection of appetizers, including crab claws stuffed with shrimp, spring rolls, steamed oysters, and more. As for the main courses, the menu is divided into seven categories: seafood, fish, chicken (classics such as general tao and orange chicken), duck (half or whole and prepared in various ways), meat (curried beef, filet mignon, pork chops, lamb stew, etc.), tofu and vegetable dishes, and noodle and rice dishes.
Dim sum
Kim Fung's main attraction, however, is the delicious steamed or fried dim sum: pork, nappa and ginger dumplings, peanut dumplings, shrimp, pork and Chinese chives dumplings, shrimp and snow pea leaves dumplings, pork, shrimp, bamboo and black mycete (mushroom) dumplings, shrimp and cilantro dumplings, scallop and shrimp dumplings, pork, shrimp and shiitake dumplings, and fried dumplings – with pork, shrimp, Chinese chives, pork, vegetable and ginger. They also offer seafood rolls, vegetarian rolls, chicken rolls, fried turnovers with shrimp, shrimp and eggplant, green chili and shrimp, taro puffs with pork, fried dumplings with pork, etc. The list is long! At Kim Fung you can find some of the best dumplings in Montreal.
For amateurs and the curious alike, you can order pork intestines, ginger tripe and chicken feet. After 11 am, it is also possible to savour a chow mein with soy sauce and very good rice noodles with XO sauce. Kim Fung also offers a small dessert menu. If all this choice seems impressive, the house also offers the possibility to order combos from one to ten people, thus allowing the discovery of some classics. And finally, dim sum also means tea – Kim Fung offers the house tea as well as a selection of sake, beer, wine and soft drinks.
Their dim sum recipes are constantly changing. "We like to surprise our customers with different flavours." Mr. Shek tells us that he prefers the sweet pork dim sum – our favourite is the shrimp and pork ones.
Thus, Kim Fung is appreciated not only for its extraordinary dim sum, but also for its variety, its lively atmosphere and its traditional service.
Written by Benjamin Tull
Photography by Alison Slattery