Hochelaga-Maisonneuve: Our take-out suggestions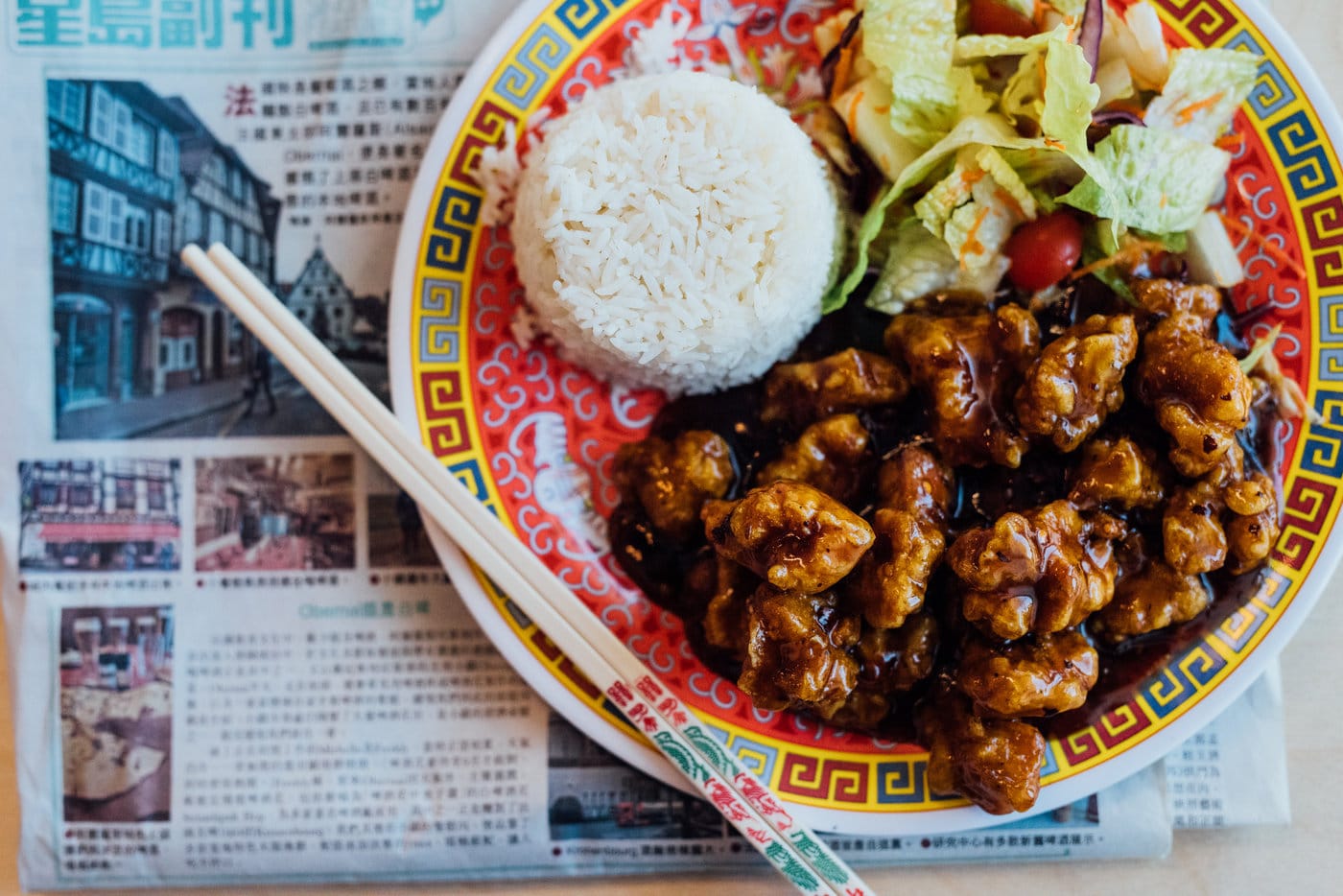 Hochelaga-Maisonneuve is a Montreal neighbourhood that's been booming for several years now. Good addresses are multiplying and the restaurant scene is constantly diversifying. Ontario Street is a favourite place for foodies looking for good take-out in Hochelaga-Maisonneuve. In addition to enjoying the terraces and the lively atmosphere of the neighbourhood, you can take a part of the experience home by stopping to pick up a nice bite with a lovely drink accompaniment, perhaps.
While everyone is confined to their homes, it's a great time to explore your neighbourhood and try all the gourmet addresses. You can use our interactive map showing all the addresses on this list to find your way around the neighbourhood. The best places to order take-out in Hochelaga-Maisonneuve are listed to make it easy for those seeking good food close to home.
For other suggestions, you can consult the general list of open restaurants that offer a "take-out menu". If you're craving a particular dish (burger, dumplings, sushi, pizza…), we recommend consulting our other lists of good take-out places, specifically designed to give you ideas in the particular context of the pandemic. It's always great to discover your neighbourhood and the best it has to offer.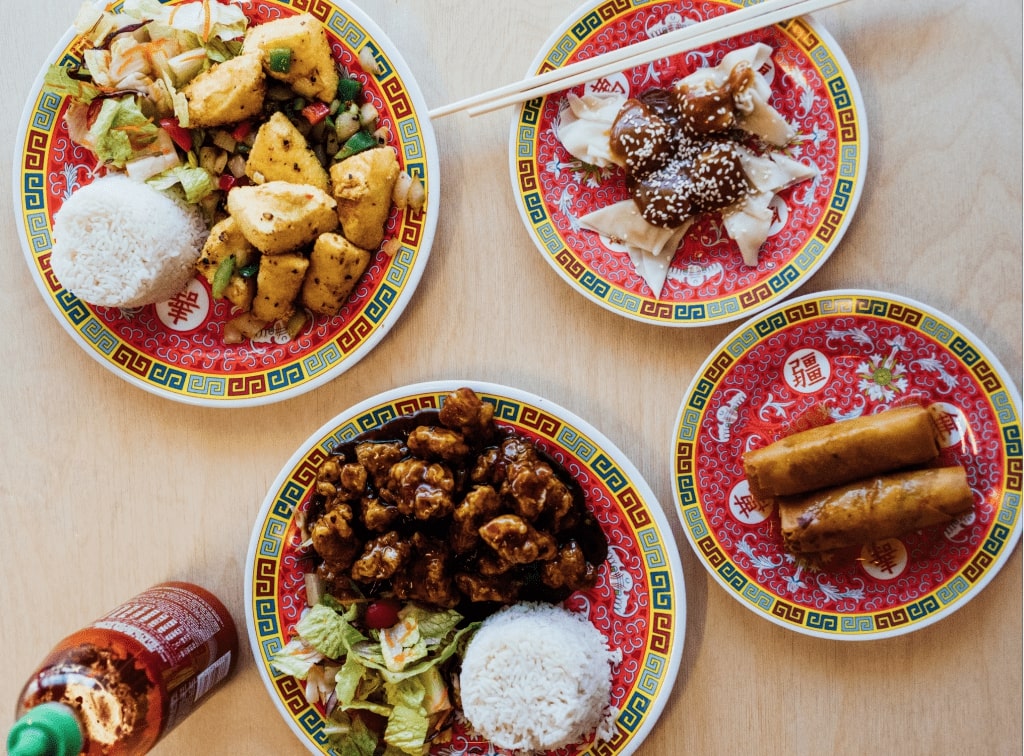 Asian Cuisine – $ Maneki Comptoir Asiat is a great Asian counter that opened its doors in Hochelaga-Maisonneuve and offers all kinds of dishes.
3121 Rue Hochelaga
Montréal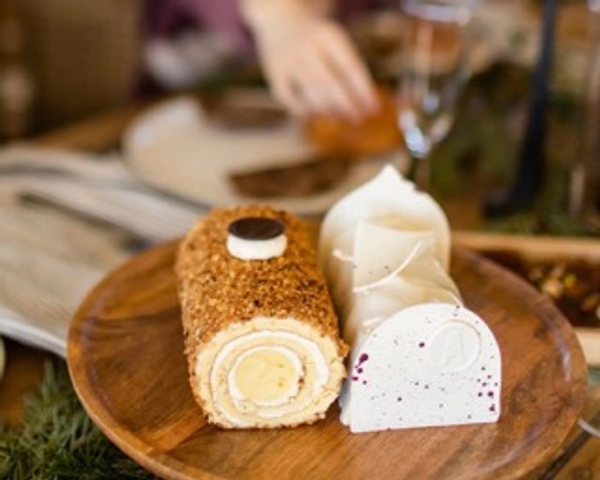 Arhoma
Bakery – $ The neighbourhood's beloved bakery is open to sell its great breads and famous pastries.
15 Place Simon-Valois
Montréal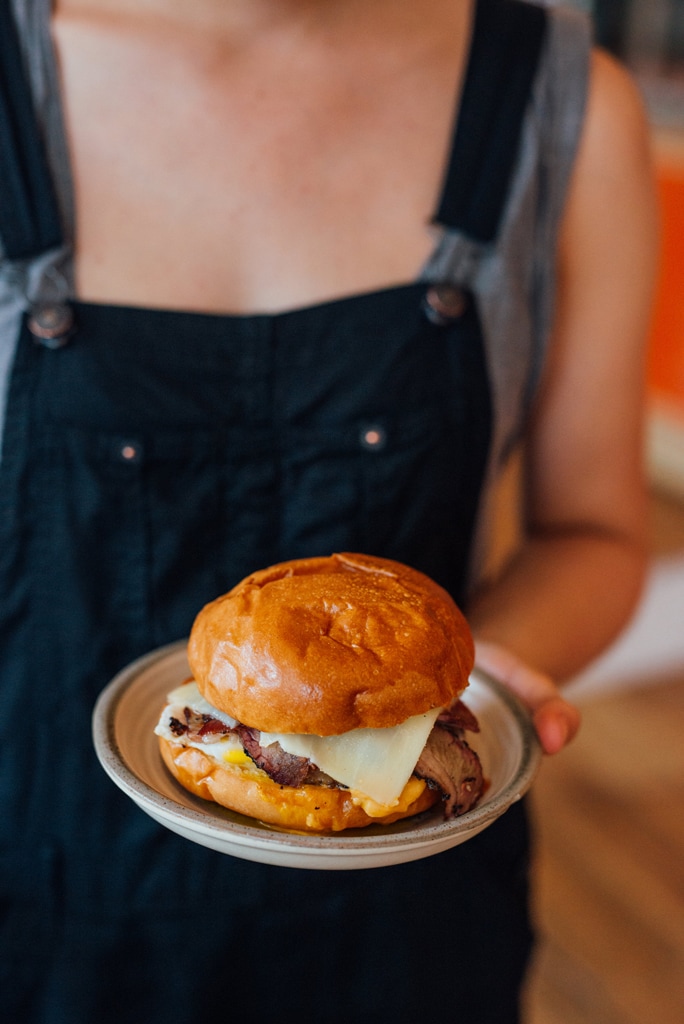 Cafe/Pastry shop – $ Helico offers exceptional artisanal treats: excellent croissants, chocolate chip cookies, one of Montreal's best brownies, kouign-amann, brioches, cannelés and much more. Everything is homemade and handmade fresh every morning.
2009 Avenue de la Salle
Montréal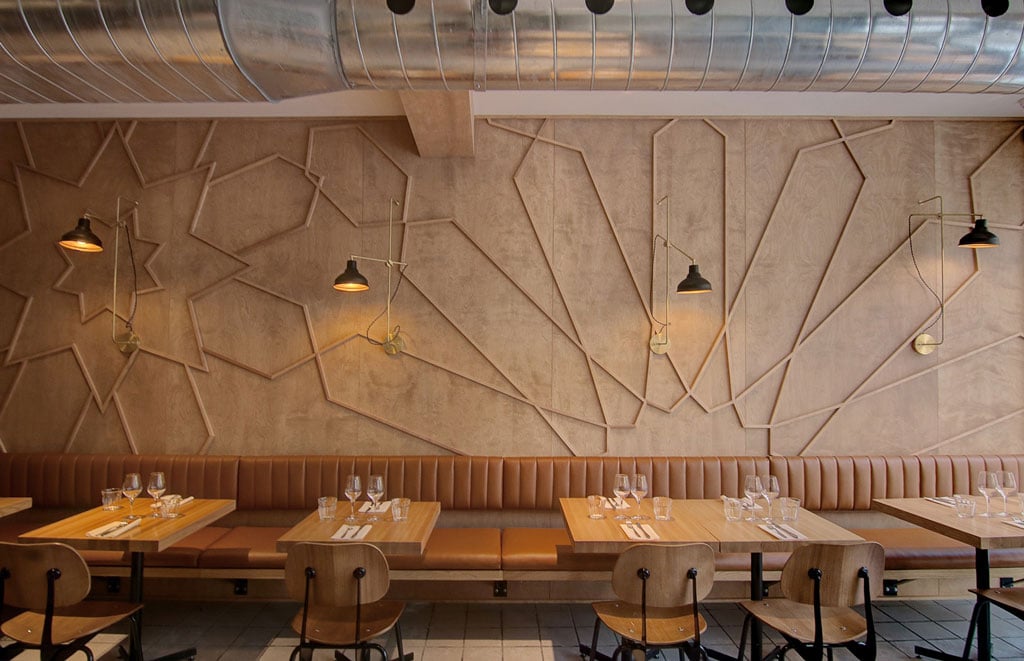 Pizzeria – $$ Heirloom has quickly established itself as one of the best pizzerias in town, and even offers a delivery service for orders within the neighbourhood.
3991 Rue Ontario East
Montréal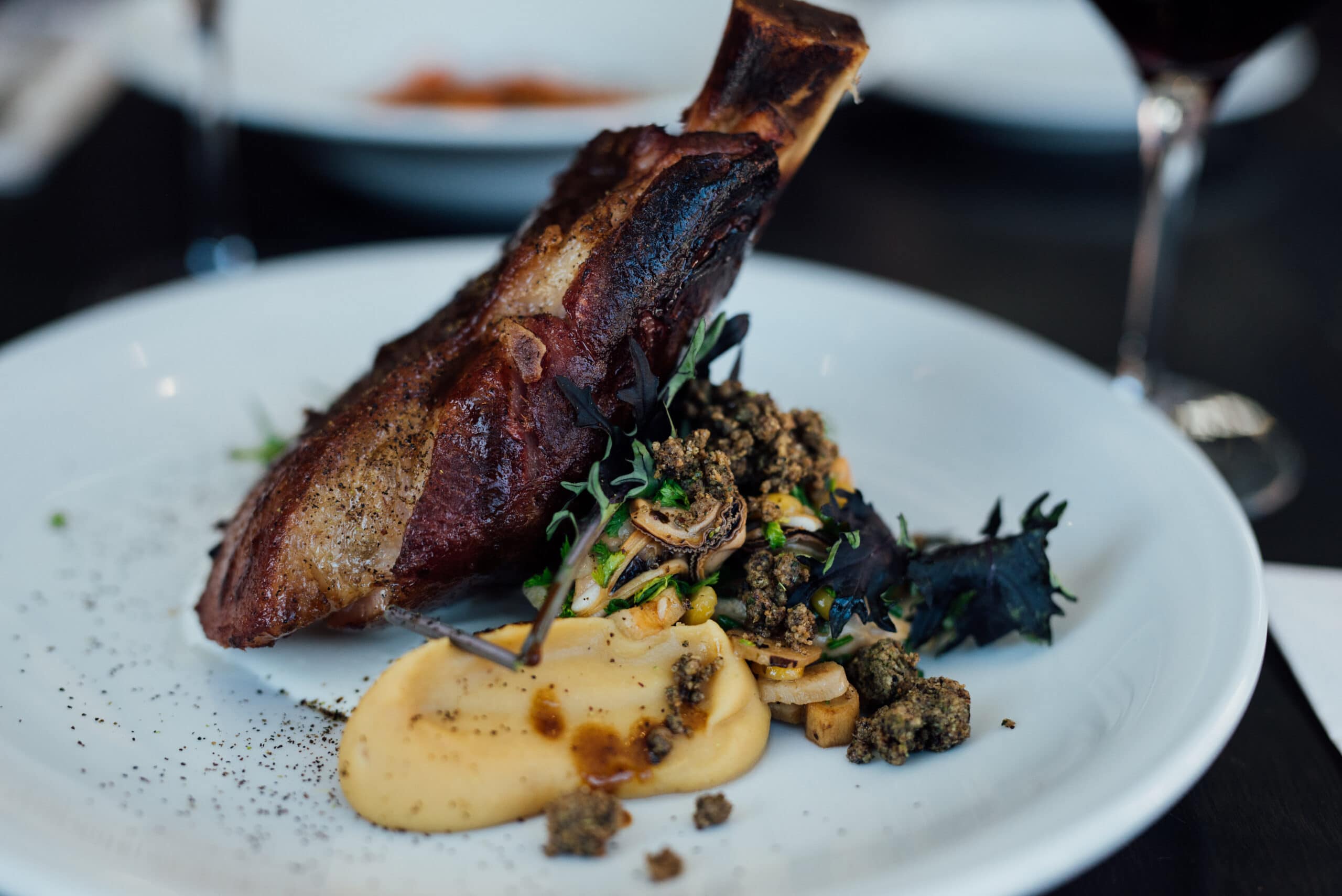 French cuisine – $$ État-Major offers French cuisine as we like it, with good tartares, foie gras and various other good dishes.
4005 Rue Ontario East
Montréal
See on map
3121 Rue Hochelaga Montréal H1W 1G3
15 Place Simon-Valois Montréal H1W 0A6
2009 Avenue de la Salle Montréal H1V 2K6
3991 Rue Ontario East Montréal H1W 1T1
4005 Rue Ontario East Montréal H1W 1S7