Where to Find the Best Brownies in Montreal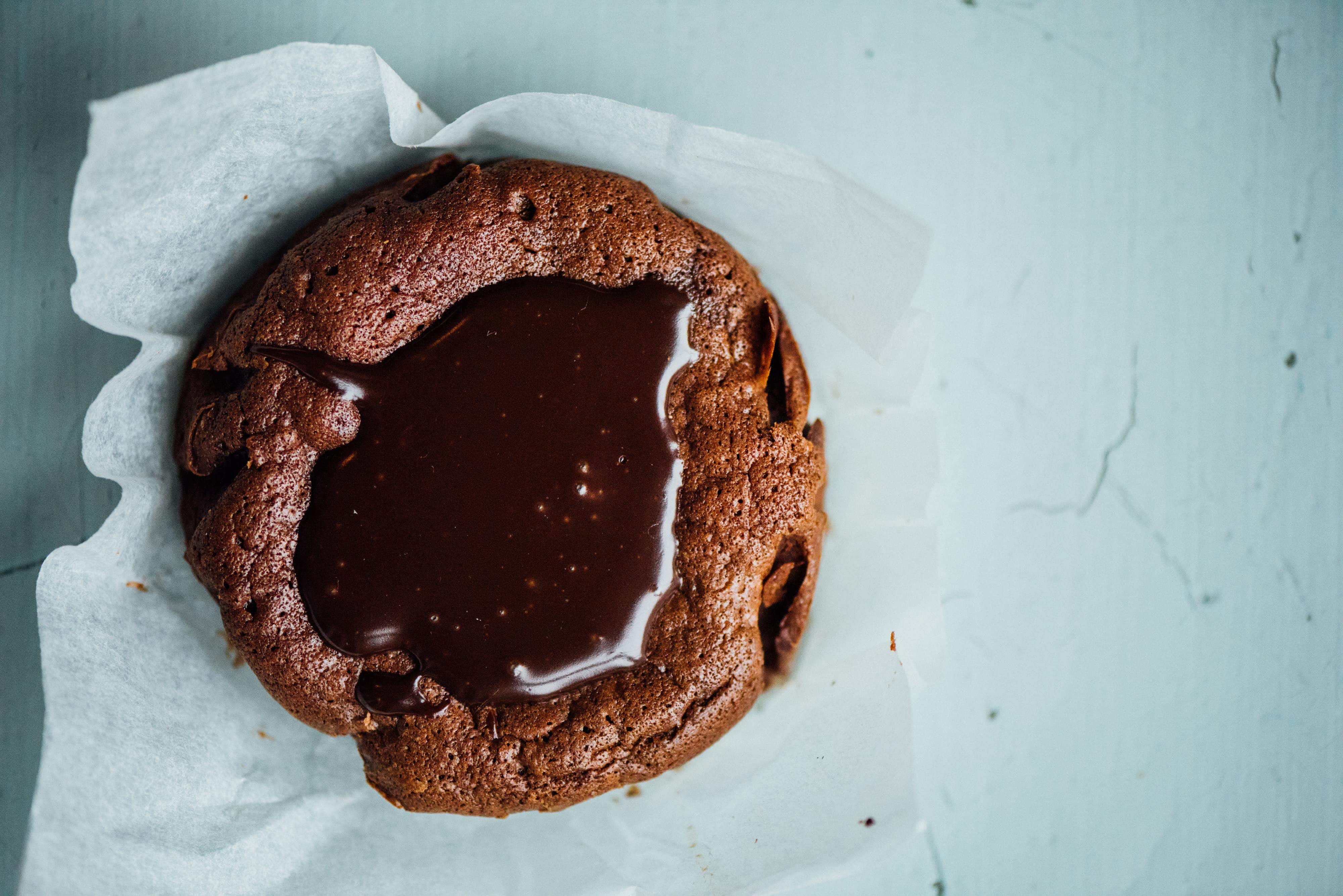 Who doesn't love brownies?! We certainly do, very much so. This little square of dense chocolate goodness can be adapted to all tastes. Whether it's warm and oozing with chocolate, fudgy, coated in chocolate icing, or full of nuts and spices, we love brownies.
Supposedly, the brownie appeared in the United States around 1893 and was created by a chef at the Palmer House Hotel in Chicago. On the other hand, it is said that the first brownie was invented because the addition of yeast was forgotten in the chocolate cake mixture. Only history knows! What we do know is that Montreal is full of pastry shops that have mastered the art of the brownie to near perfection. Whether they are French pastry shops, lesser known or very popular addresses, their brownies do not leave anyone indifferent. Accompanied by a good coffee, a tea or the classic glass of milk, they're perfect to eat on the spot, while walking on a snowy day, or in the comfort of your home. Chocolate is quite addictive and even more so when it's well prepared. That's why this list should be taken with caution, otherwise the sugar rush will be too intense and you won't be able to sleep! Jokes aside, we suggest you share the pleasure of eating these treats with the people you love.
If you're a fan of sweet treats, we also have a list of the best donuts in Montreal, the best cookies in Montreal and even the best lemon pies! Check it out.
Enjoy, and treat yourself!
Here are our favourite places in Montreal where you can indulge in these chocolate bites of goodness:
See on map
351 Rue Saint-Paul Ouest Montréal H2Y 2A7
4807 Avenue du Parc Montréal H2V 4E7
7032 Rue Waverly Montréal H2S 3J2
546 Avenue Duluth Est Montréal H2L 1A9
357 Rue de Castelnau East Montréal H2R 2C3
316 Avenue du Mont-Royal Est Montréal H2T 1P7
2009 Avenue de la Salle Montréal H1V 2K6
545 Rue Milton Montréal H2X 1W5
545 Rue Milton Montréal H2X 1W5