Where to enjoy the best brownies in Montreal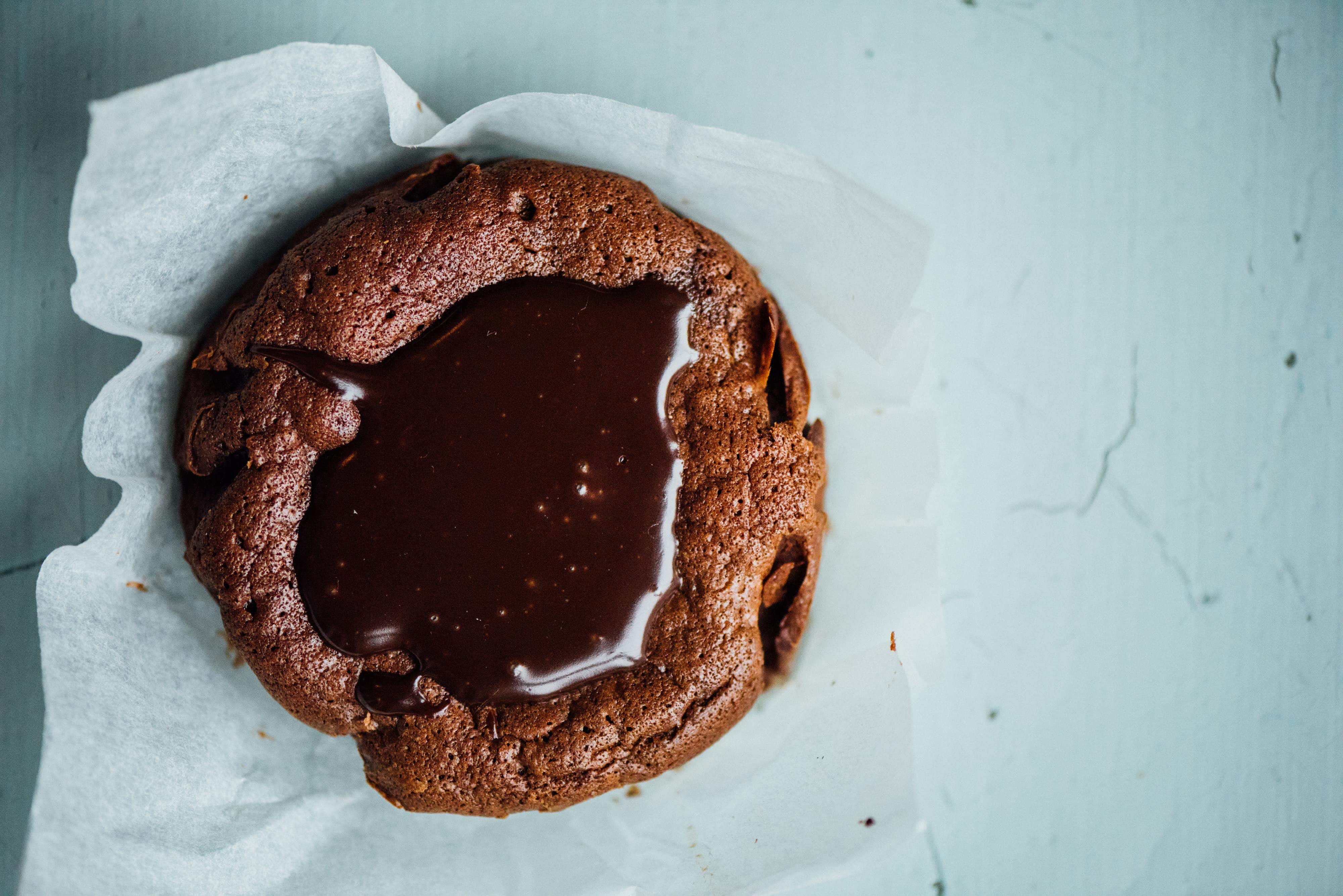 Who doesn't love brownies?! We certainly do, and very much so. This little square of dense chocolate goodness can be adapted to all tastes. Whether it's warm and oozing with chocolate, fudgy, coated in chocolate icing, or full of nuts and spices, we love brownies.
Supposedly, the brownie appeared in the United States around 1893 and was created by a chef at the Palmer House Hotel in Chicago. On the other hand, it is said that the first brownie was invented because the addition of yeast was forgotten in the chocolate cake mixture. Only history knows! What we do know is that Montreal is full of pastry shops that have mastered the art of the brownie to near perfection. Whether they are French pastry shops, lesser known or very popular addresses, their brownies do not leave anyone indifferent. Accompanied by a good coffee, a tea or the classic glass of milk, they're perfect to eat on the spot, while walking on a snowy day, or in the comfort of your home. Chocolate is quite addictive and even more so when it's well prepared. That's why this list should be taken with caution, otherwise the sugar rush will be too intense and you won't be able to sleep! Jokes aside, we suggest you share the pleasure of eating these treats with the people you love.
Here are our favourite places where you can indulge in these chocolate bites of goodness.
If you're a fan of sweet treats, we also have a list of the best donuts in Montreal, the best cookies in Montreal and even the best lemon pies! Check it out.
Enjoy, and treat yourself!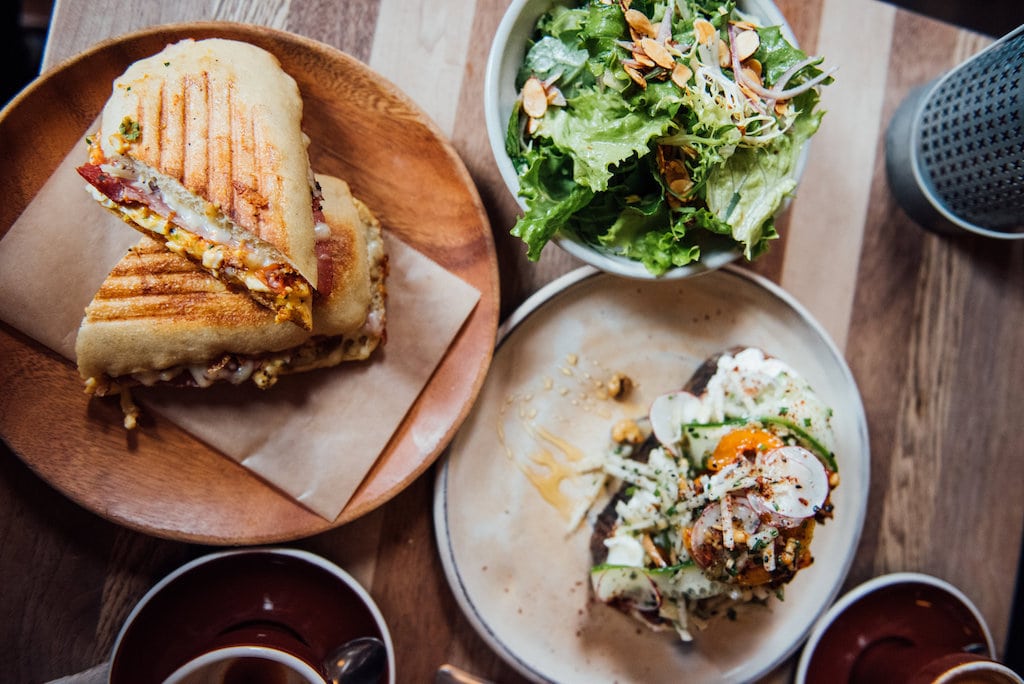 Olive et Gourmando has been around for over 20 years (!) and it continues to be one of the best bakeries in Montreal. We come here to savour a great breakfast, have a coffee or show tourist friends how well we eat in this city. They also offer one of our favourite brownies in town: simple and delicious.
351 Rue Saint-Paul Ouest
Montréal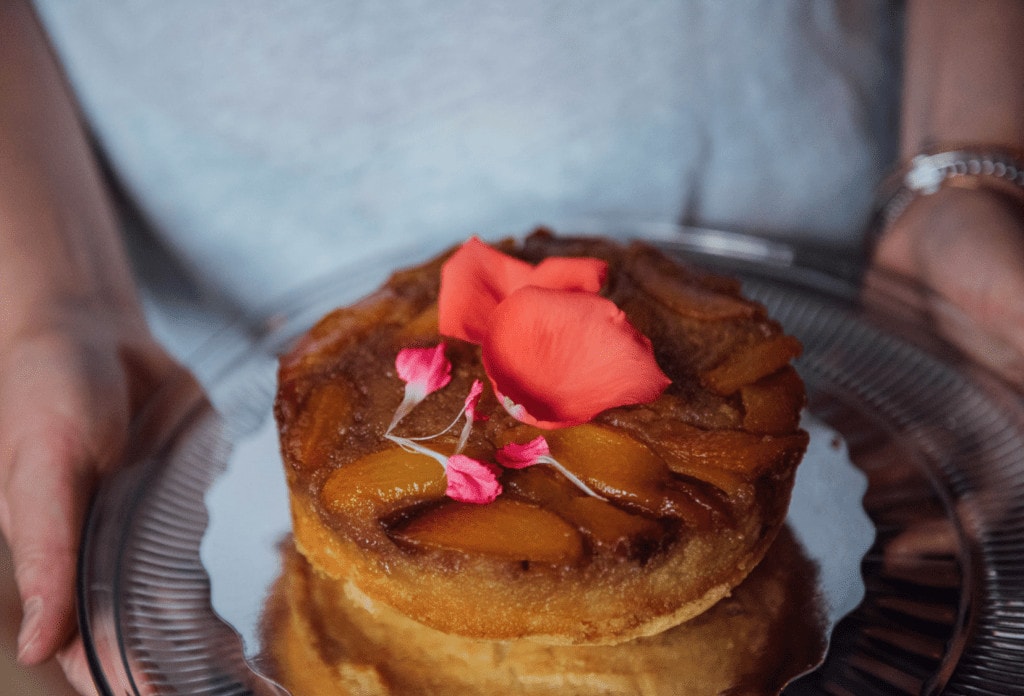 Located on Avenue du Parc, this small artisanal pastry shop is a gourmet address as we love them. Cocoa Locale discreetly prepares cakes, cookies and other delicacies that are so delicious and keep their loyal customers coming back again and again, always more satisfied. We particularly like the cayenne pepper brownies with the creamy icing on top.
4807 Avenue du Parc
Montréal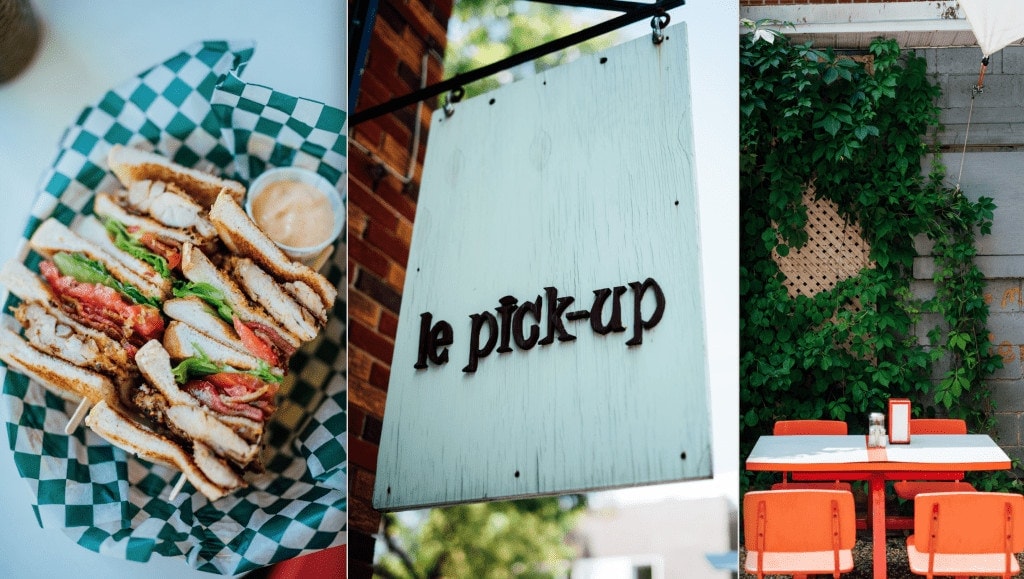 Le Dépanneur le Pick-up is one of those magical places that captures the unique, bohemian and creative side of Montreal so well. The dépanneur's homemade desserts are well worth indulging: they're simple, well-made and comforting. Among them is one of our favourite classic Montreal brownies: moist and chewy. A true delight.
7032 Rue Waverly
Montréal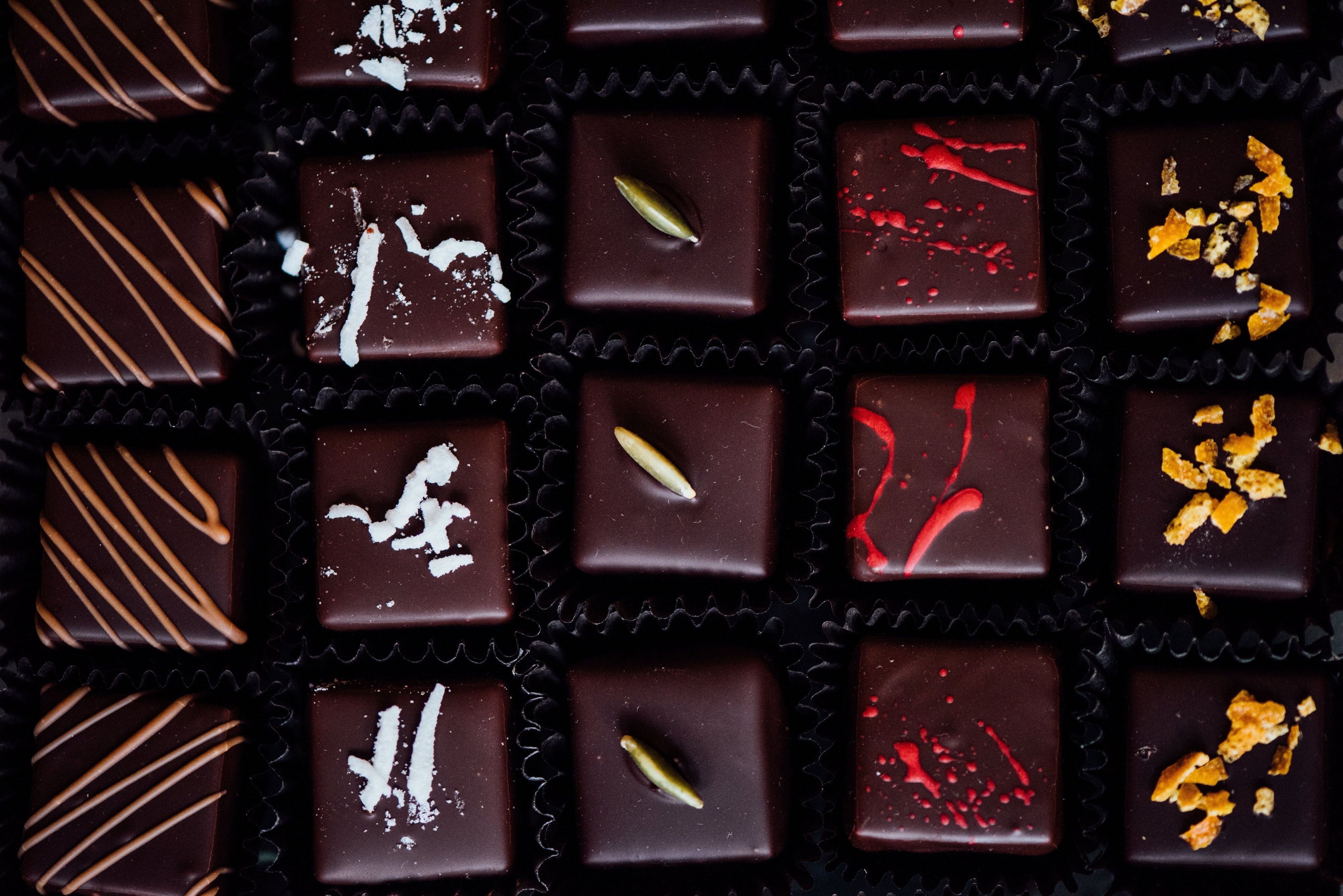 Les Chocolats de Chloé
For nearly 15 years, Les Chocolats de Chloé has been an exceptional place to savour some of the best chocolates in Montreal. The small address charms its guests with its colourful and original branding and its quality products. We recommend you try their brownies with pecans, fleur de sel and caramel beer sauce: an absolute delight!
546 Avenue Duluth Est
Montréal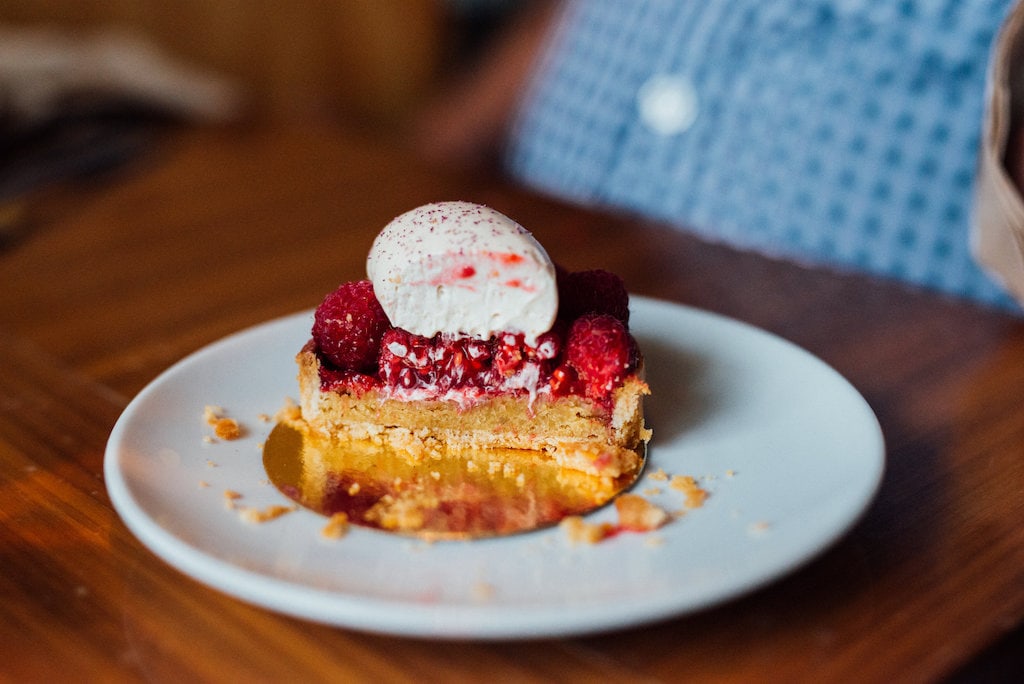 Patrice Pâtissier is a boutique-restaurant that opened its doors in February 2014.  The address is a paradise for any sweet-toothed foodie since it offers some of the best pastries in town. One comes here to indulge in the well-made cakes, fruit desserts, and cookies, but also for its simple and delicious homemade brownies.
2360 Rue Notre-Dame Ouest
Montréal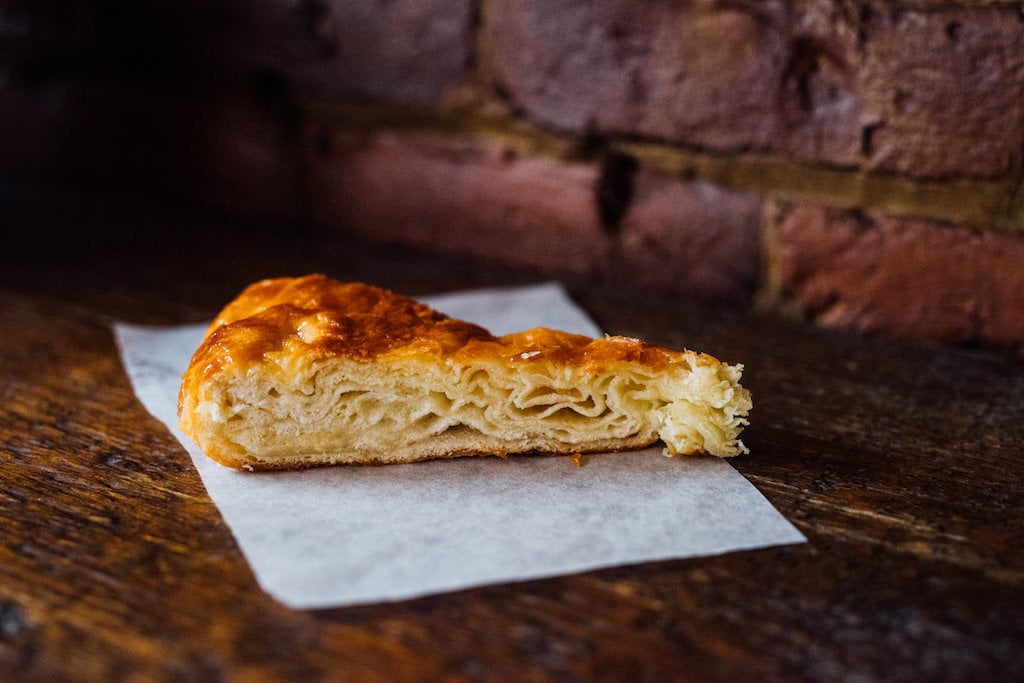 The specialty of the famous Kouign Amann pastry shop is of course the kouign amann (the best!), but the house also makes very good brownies. In the shape of a small pie, we find in the middle of this brownie a particularly delicious chocolate ganache that melts in your mouth. We advise you to share it, as it's quite generous!
316 Avenue du Mont-Royal Est
Montréal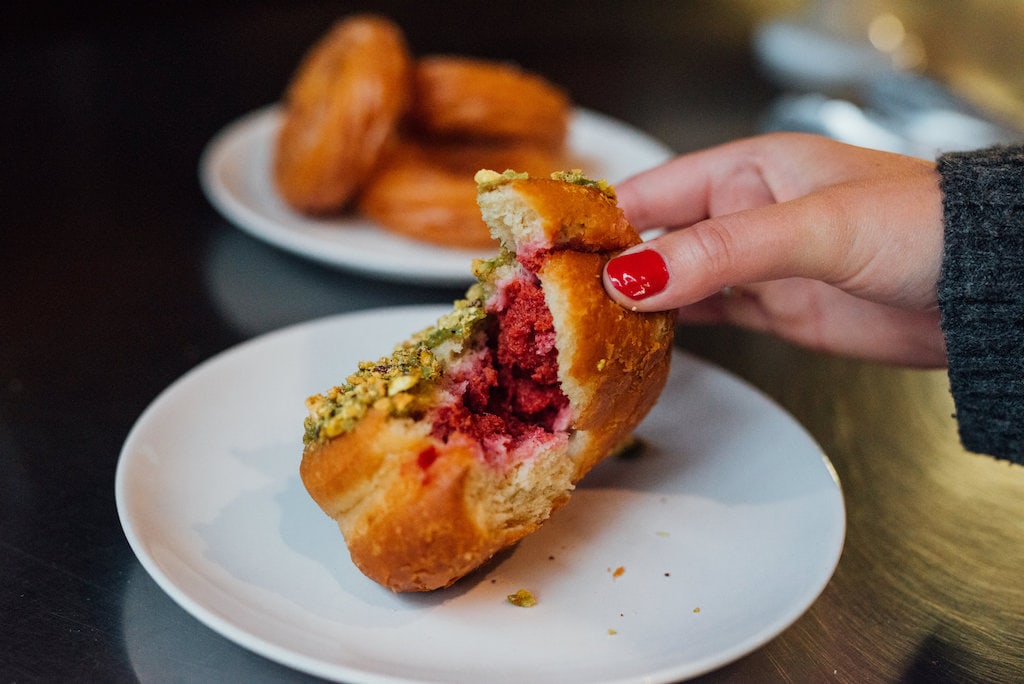 This charming little pastry shop is one of our favourites. Crémy is Rémi Couture, the "King of donuts" and his team. They serve delicious doughnuts that are on our list of the best doughnuts in Montreal, and they also offer a number of sweet treats including excellent brownies. Soft and fudgy, this a classic done right!
2202 Avenue du Mont-Royal Est
Montréal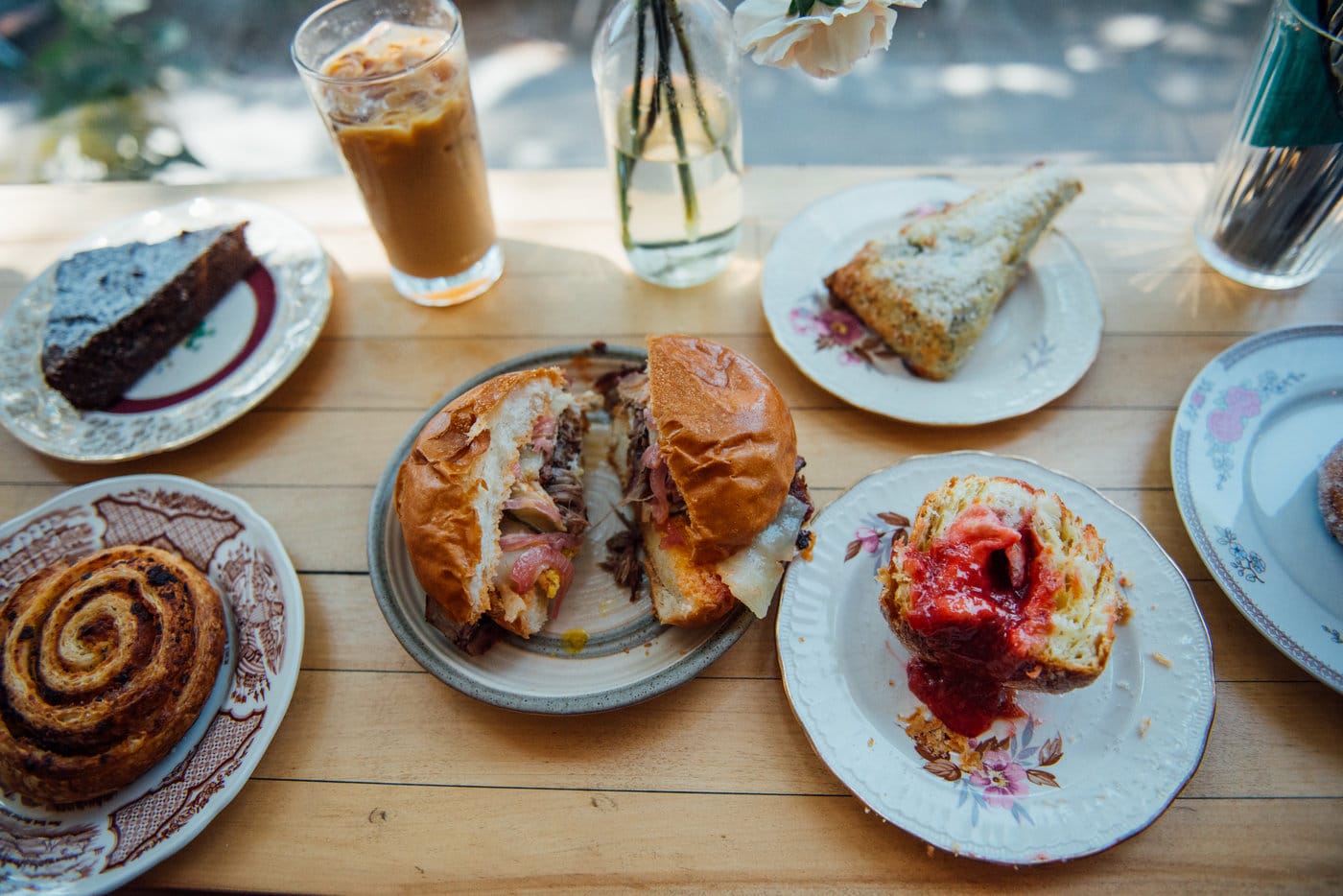 Helico Café is a new address that has just opened its doors in the Hochelaga neighbourhood.  The cheffe Stéphanie Gagnon prepares sweet treats just right. The address offers exceptional pastries of all kinds, and her vegan brownies are to die for!
2009 Avenue de la Salle
Montréal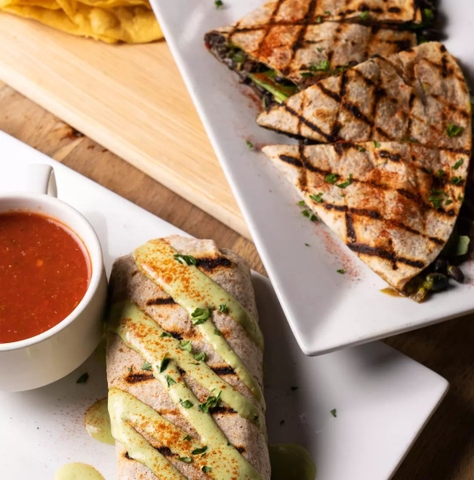 A good address for our vegetarian and vegan readers located on Avenue du Parc, near Jeanne-Mance Park. The brownie at Lola Rosa is so good! Accompanied by ice cream, it's even more decadent!
545 Rue Milton
Montréal
351 Rue Saint-Paul Ouest Montréal H2Y 2A7
4807 Avenue du Parc Montréal H2V 4E7
7032 Rue Waverly Montréal H2S 3J2
546 Avenue Duluth Est Montréal H2L 1A9
2360 Rue Notre-Dame Ouest Montréal H3J 1N4
316 Avenue du Mont-Royal Est Montréal H2T 1P7
2202 Avenue du Mont-Royal Est Montréal H2H 1K4
2009 Avenue de la Salle Montréal H1V 2K6
545 Rue Milton Montréal H2X 1W5