Where to go for a birthday lunch in Montreal?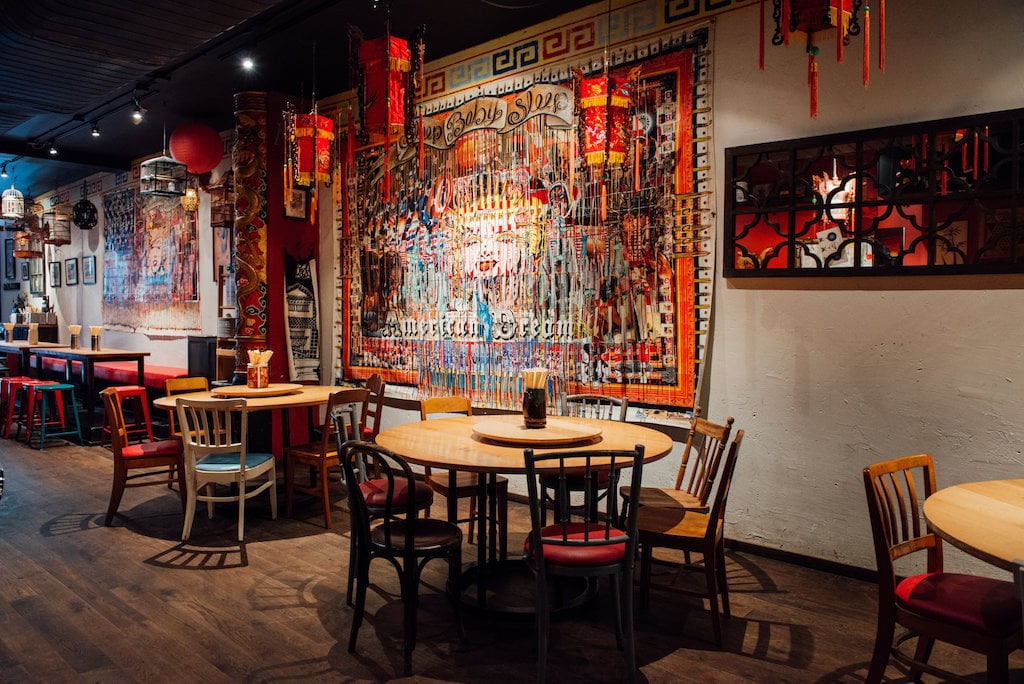 While backyard birthday parties around our uncle's above-ground pool are memorable, sometimes we want to treat ourselves a little differently. Indeed, this kind of occasion deserves a good table. Take advantage of your day and go to the restaurant to be pampered a little! Because this kind of occasion does indeed deserve proper celebrating.
Montreal is full of amazing restaurants, perfect for celebrations. There's something for everyone's taste, from supper clubs to more traditional dining, to establishments that cater to large multi-generational families.
Work, kids, and the thousand and one responsibilities we have to make up for on a daily basis often prevent us from gathering all our loved ones for a birthday dinner. Moreover, dinners at the restaurant usually end late. Here's a solution: go for lunch instead!
Lunch is an ideal way to get together to celebrate a birthday. Take half a day off work or extend your break time by an hour, so you can get to the event. It is important to note that if the birthday party is organized at the last minute, you will have a better chance of getting a table at the celebrant's favourite restaurant. The best part is that the kids will be at school or daycare, so it's a bit of a break. Don't forget that you won't have to pay for a babysitter!
So, we've put together a list of places to go for lunch on your birthday. It features restaurants from all over the city, and a variety of cuisines.
For those who wish to celebrate with a large group in a more intimate setting, we invite you to consult our list of private rooms in Montreal.
Wishing you a memorable birthday lunch!
See on map
3721 Rue Notre-Dame Ouest Montréal H4C 1P8
1025 Rue Lenoir Montréal H4C 2Z6
1045 Avenue Laurier Ouest Montréal H2V 2L1
988 Rue Ottawa Montréal H3C 1S3
406 Rue Saint-Jacques Montréal H2Y 1S1
719 Rue William Montréal H3C 1N9
3927 Rue Saint-Denis Montréal H2W 2M4
4450 Rue Notre-Dame Ouest Montréal H4C 1S1
1440 Rue Drummond Montréal H3G 1V9
5836 Boulevard Saint-Laurent Montréal H2T 1T3
48 Rue Dante Montréal H2S 1J6
65 Rue Saint-Zotique East Montréal H2S 1K6
4328 Boulevard Saint-Laurent Montréal H2W 1Z3
740 Rue William Montréal H3C 1P1
407 Rue McGill Montréal H2Y 2G3
1259 Rue Sainte-Catherine Est Montréal H2L 2H3
1224 Rue Drummond Montréal H3G 1V7