Where to savour delicious fish in Montreal? Our suggestions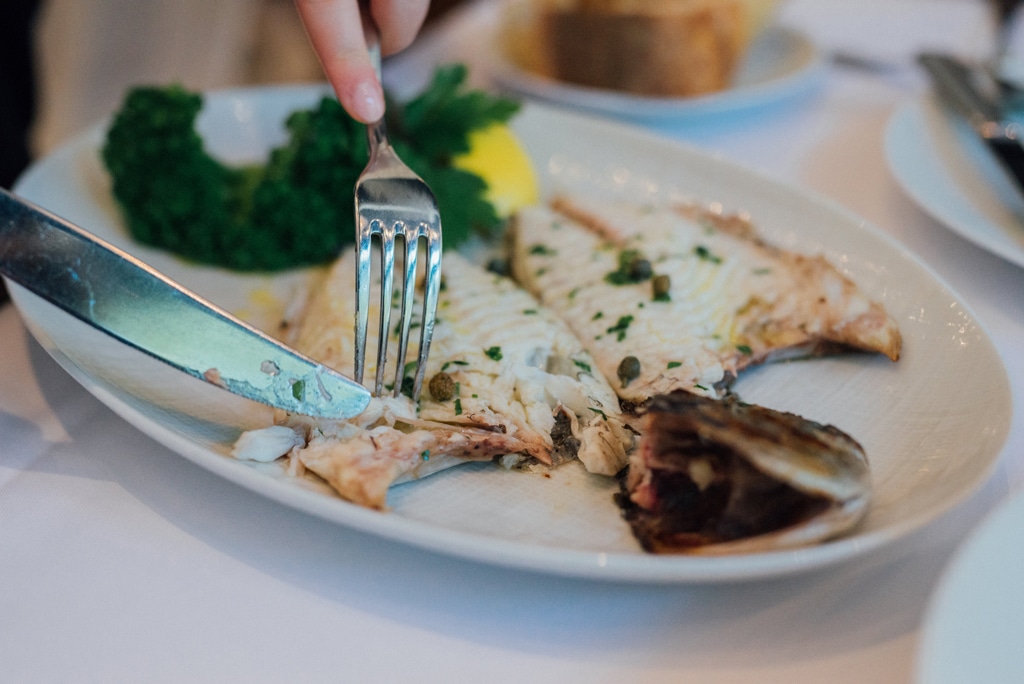 Fish, that delicate and oh so delicious delicacy when prepared with care!
At Tastet, we love savouring good fish. Particularly versatile, this creature of the sea and fresh water can be enjoyed a thousand and one ways. Poached, grilled, fried or prepared raw in tartare, its subtle aromas require appropriate techniques to bring out the full richness of its flavour. Depending on how it is prepared, it can be a chic meal, a summer barbecue or as casual as a classic fish & chip.
For April Fools day ("poisson d'avril" in French, with "poisson" meaning fish) or to satisfy any sudden craving for a good fish dish, we've put together a list of some great places to savour this delicacy at its best. Whether they prepare it according to the Spanish, French or Portuguese traditions, these addresses guarantee you discoveries full of flavour!
For further suggestions, you will find on the Tastet website a directory composed of a multitude of addresses that invite you to travel and will satisfy all your gourmet desires such as the best Spanish addresses in Montreal, the excellent restaurants where you can enjoy the flavours of French cuisine or the best Quebecois restaurants in town. Many of the establishments on this list can be found in other directories that feature the best that Montreal has to offer. For fish lovers, you can also find a list of the best fish & chips in town on Tastet!
Here is our list of Where to savour delicious fish in Montreal? Our suggested addresses.
Happy discoveries!
See on map
104 Avenue Laurier Ouest Montréal H2T 2N7
345 Rue Villeray Montréal H2R 1G8
1446 Rue Peel Montréal H3A 1S8
438 Rue McGill Montréal H2Y 2G1
406 Rue Saint-Jacques Montréal H2Y 1S1
5357 Avenue du Parc Montréal H2V 4G9
1155 Rue Sherbrooke Ouest Montréal H3A 2N3
1 Carré Westmount Westmount H3Z 2P9
2501 Rue Notre-Dame Ouest Montréal H3J 1N6
4007 Rue Saint-Denis Montréal H2W 2M4