Where to book a private room for your Christmas party?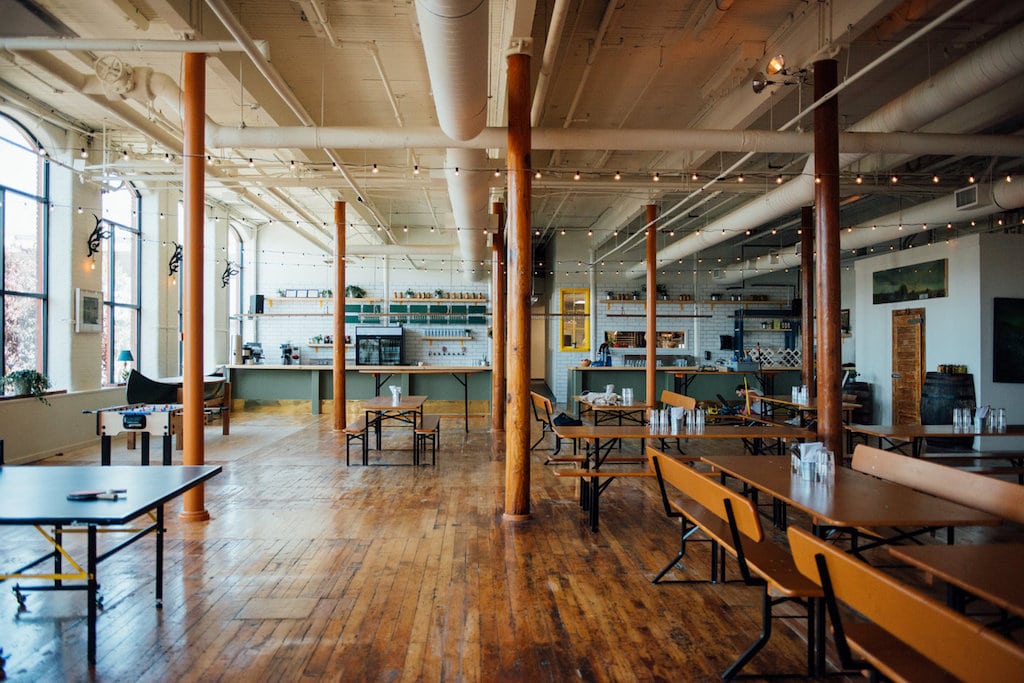 After the Halloween festivities, Christmas preparations are taking over in our preparations for festive moments. With family, friends or the one you love, Christmas is also increasingly celebrated among colleagues. The Christmas period is synonymous with getting together with loved ones and for the lucky ones with school and work breaks; an ideal opportunity to end the year in style with your team.
To celebrate Christmas in a place that is out of the ordinary, Tastet suggests a few addresses where you can book a reception room. We're going all out for the holidays to make this time of year unforgettable! Forget the long hours of preparing gargantuan dinners and the endless mountain of dishes that go with it, and trust the catering professionals across the city.
Depending on your preferences (and your budget), the different addresses on this list offer you a space suitable for a reception but also a special and personalized menu.
Some of the city's establishments offer you the opportunity to book an exclusive private party to enjoy a beautiful space with only your entourage. Whether you're a small group or planning a large gathering, the venues on this list will guide you in planning a memorable evening.
For more suggestions of private rooms to book throughout the year for various celebrations, check out our "Where to book a private room in Montreal" list.
Finally, to find locations open during the holiday season, we suggest you take a look at our suggestions for locations open on December 24, 25 and 31 as well as January 1.
Have a great holiday season!
See on map
3424 Avenue du Parc Montréal H2X 2H5
5524 Rue Saint-Patrick Montréal H4E 1A8
406 Rue Saint-Jacques Montréal H2Y 1S1
403 Rue des Seigneurs Montréal H3J 1X7
360 Rue Saint-Jacques Montréal H2Y 1P5
470 Rue de la Gauchetière Ouest Montréal H2Z 1E3
5836 Boulevard Saint-Laurent Montréal H2T 1T3
425 Rue Mayor Montréal H3A 1N9
5357 Avenue du Parc Montréal H2V 4G9
1240 Phillips Square Montreal H3B 3H4
1112 Boulevard de Maisonneuve Est Montréal H2L 1Z5
Photography by Alison Slattery