Art on the menu: Where to taste fine gastronomy in downtown Montreal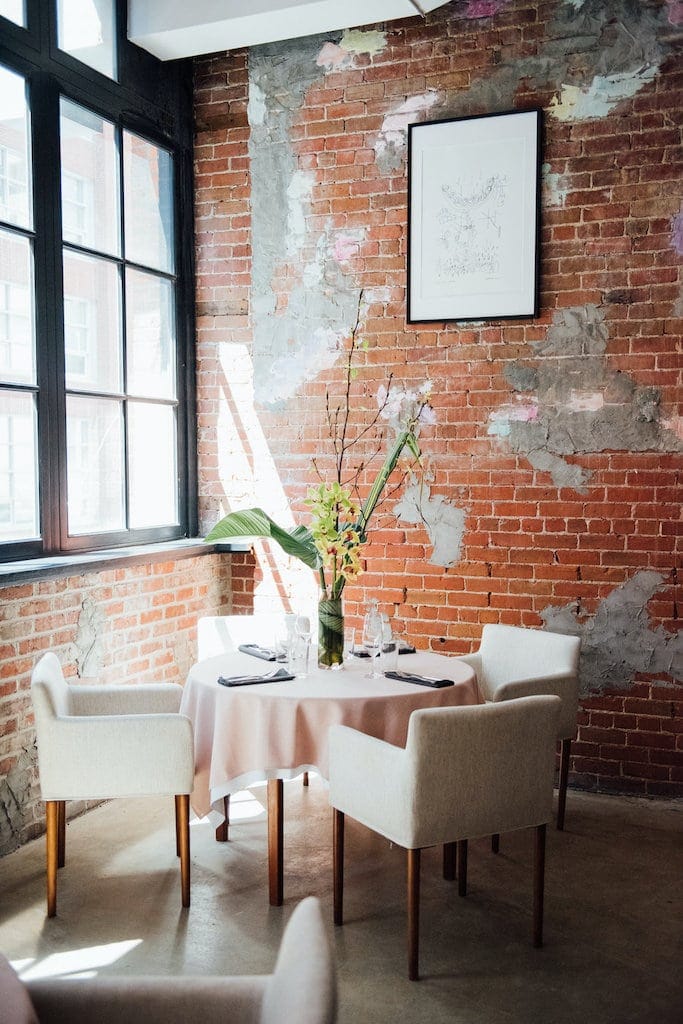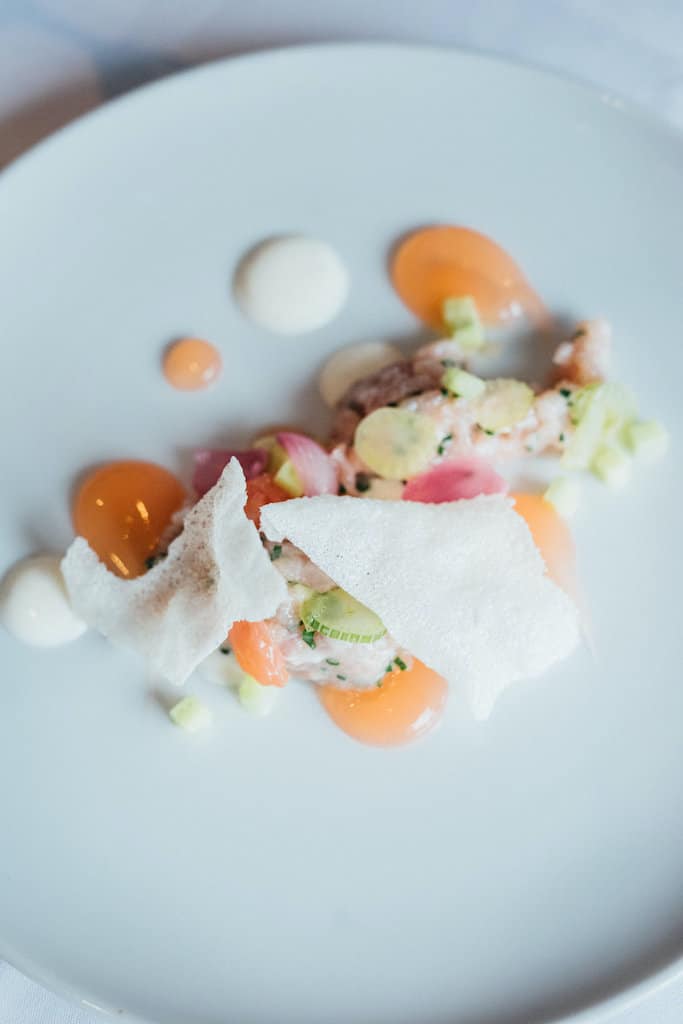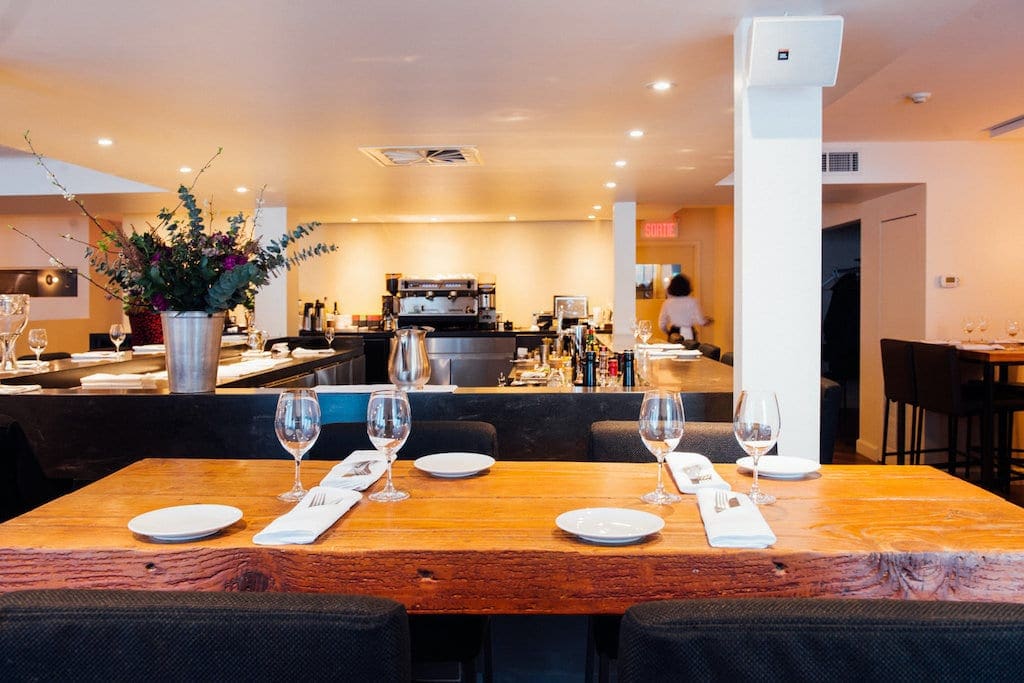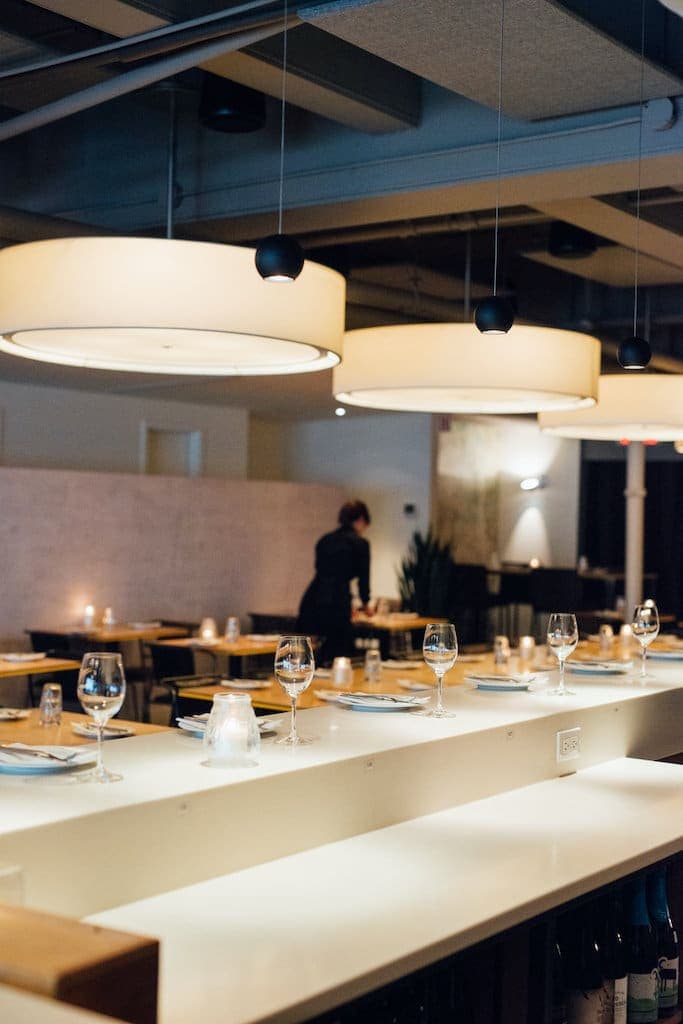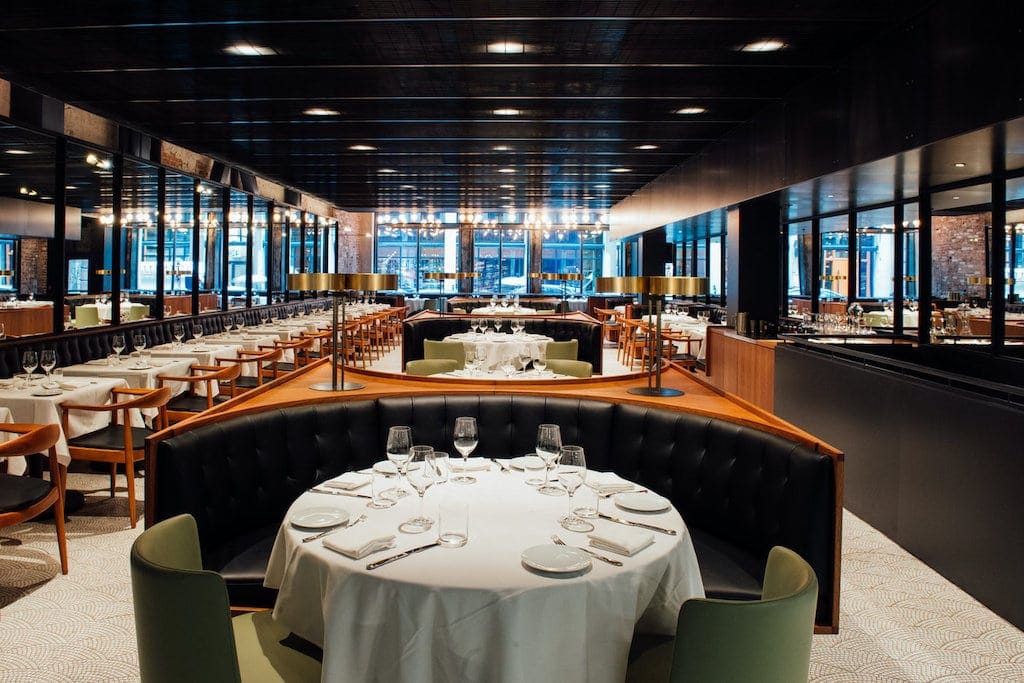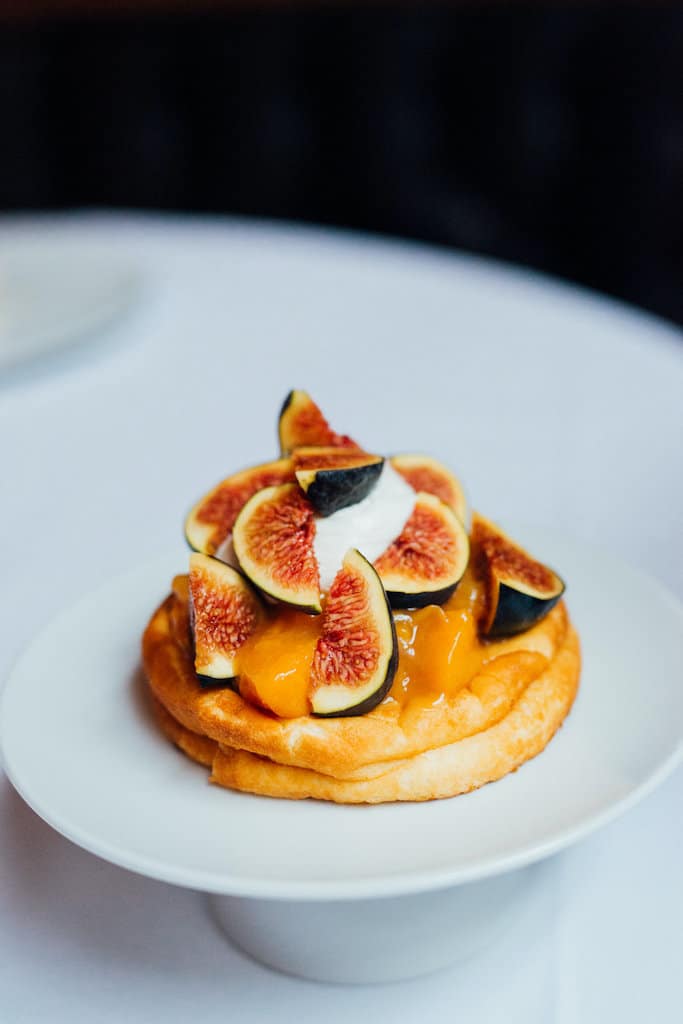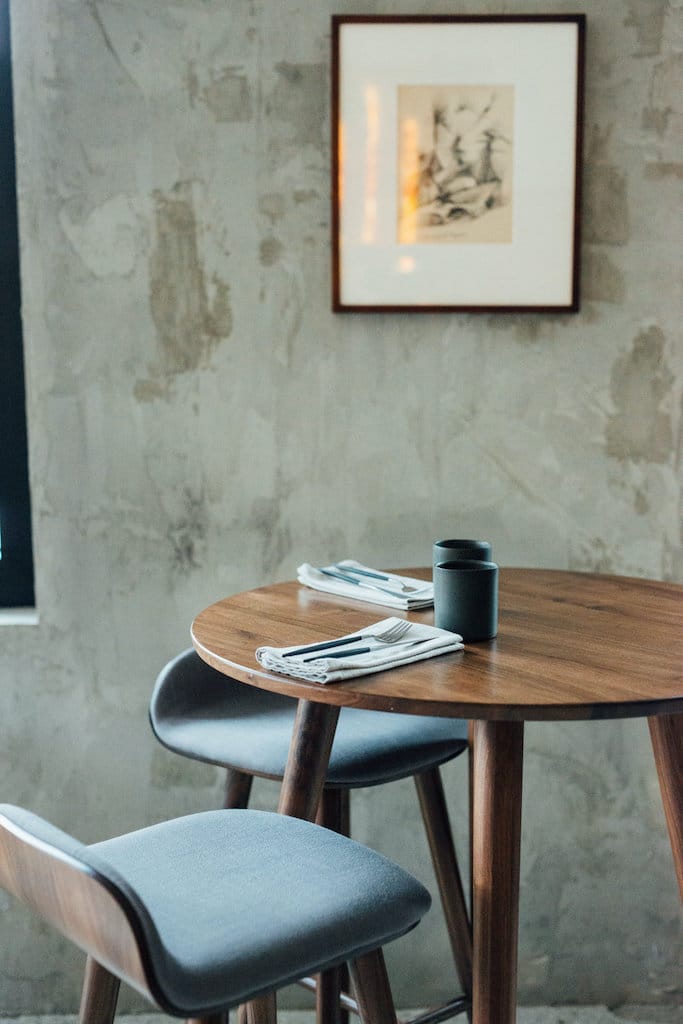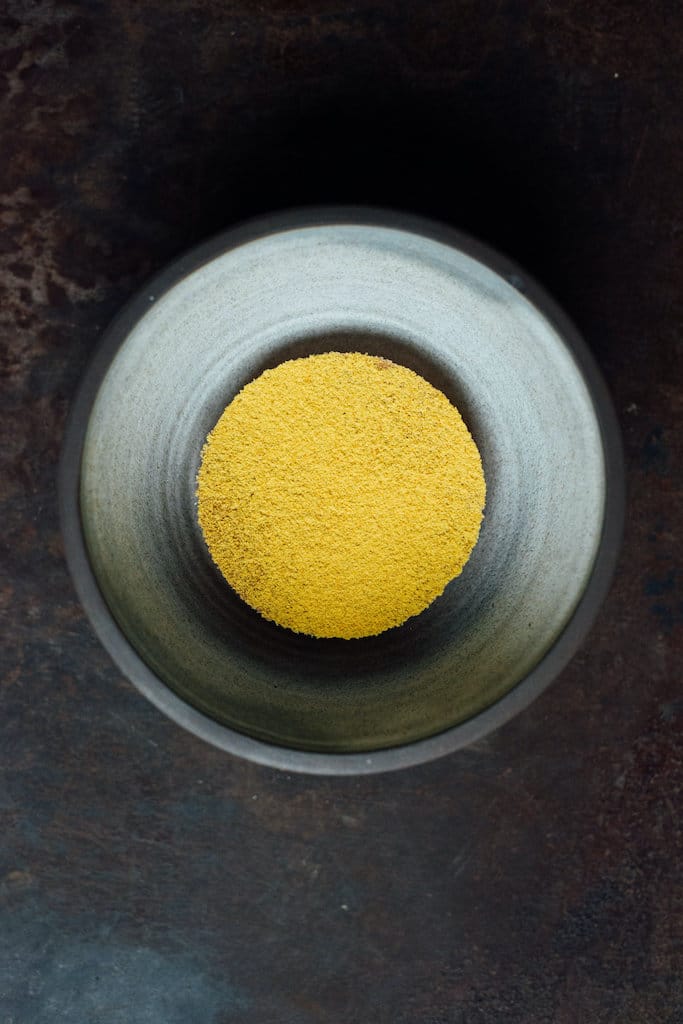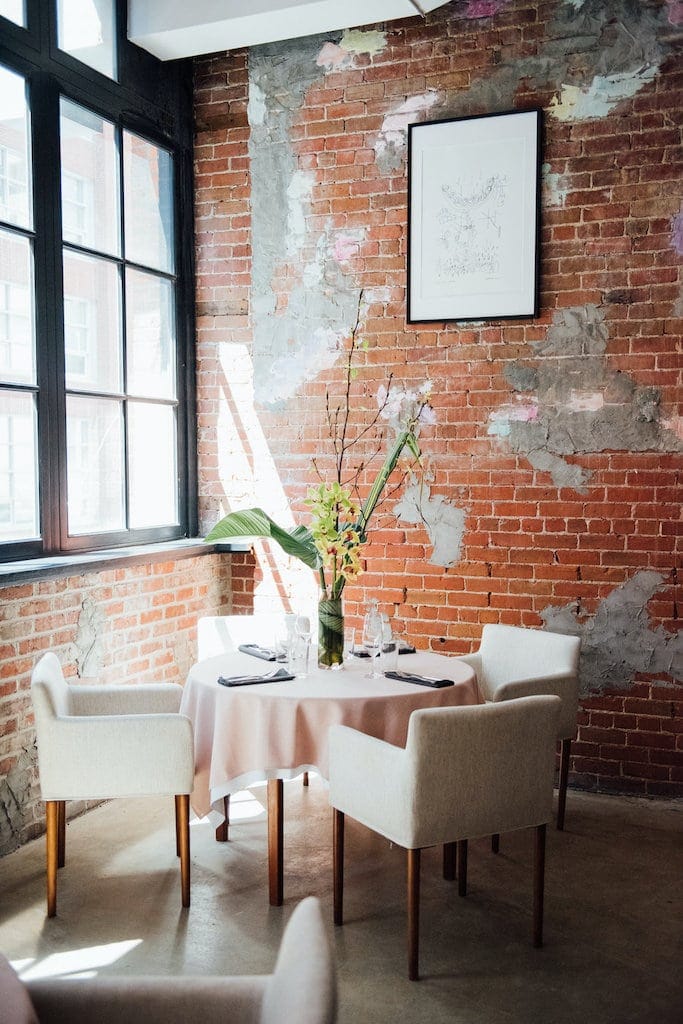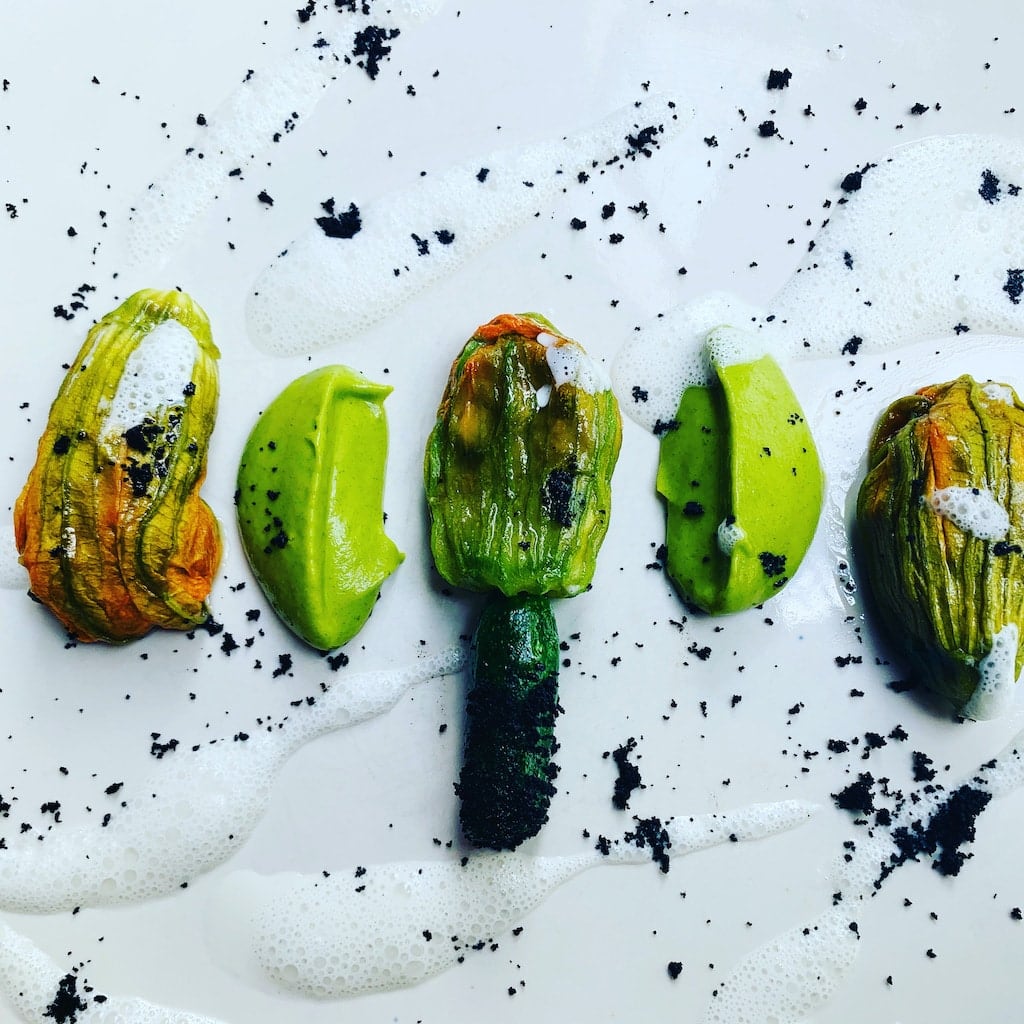 Art on the menu: Where to taste fine gastronomy in downtown Montreal
Given the present circumstances, treating ourselves or marking a special occasion by going out to eat is a rare opportunity to travel. Dining out allows us to be transported around the globe by way of Montreal's finest restaurants! In partnership with Maestria Condominiums, we are now offering a specially curated selection of elegant addresses in the city centre. Whether on the plate, in their decor, or by way of cultural significance, art is at the heart of each of these remarkable addresses that span the breadth of Montreal's gastronomic culture.
Passing through downtown Montreal, you'll immediately notice the beginnings of the new towers by Maestria Condominiums,. This spectacular project is inspired by the Quartier des spectacles' roots. Drawing on artistic heritage, the project pays homage to the neighbourhood's most prominent artistic disciplines; from literature, to dance, music, painting and of course architecture. Moreover, the project is the tallest residential building in Montreal with its two towers of 58 and 61 floors linked by the highest residential skybridge ever built in Quebec! While the scale of the project alone is impressive, it's the attention to detail when it comes to aesthetics which is most noteworthy. The towers themselves are inspired by the largest cathedrals of the Renaissance period.
The Maestria Condominiums project is located in the heart of the Quartier des spectacles, a veritable crossroads of art and culture. Set in a unique location, it benefits from its proximity to numerous cultural centres, museums, galleries, performance halls and more. With a front-row seat on the Place des Festivals, its future residents will enjoy a unique piece of Canada's cultural heritage. Of course, one can't speak about the Quartier des spectacles without mentioning one of its finest artforms: gastronomy. Many of the neighbourhood's restaurants have played a significant role in establishing Montreal as the gastronomic capital of North America.
From your unit, you can enjoy a magnificent panoramic view of the city –– one that offers a bird's eye view of the many and varied gourmet addresses, each begging to be explored. The art of the table is alive and well inside these excellent eateries where the dining experience is enlivened by stunning presentations, superbly appointed spaces and refined service. The five addresses presented in this list are but a stone's throw from the Maestria Condominiums, project and promise an unforgettable gastronomic experience.
Below is a selection of restaurants specially selected to convince you, if you weren't convinced already, that art is on the plate.
See on map
1595 Boulevard Saint-Laurent Montréal H2X 2S9
1431 Boulevard Saint-Laurent Montréal H2X 2S8
124 Rue McGill Montréal H2Y 2E5
406 Rue Saint-Jacques Montréal H2Y 1S1
1025 Rue Ontario East Montréal H2L 1P8