The Most Romantic Restaurants in Montreal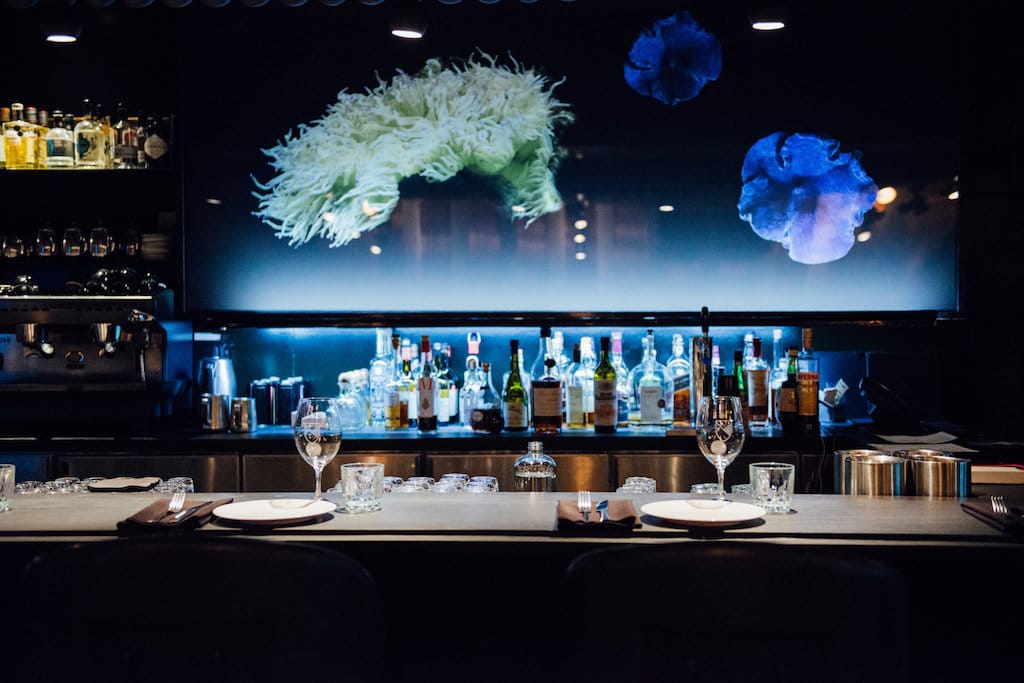 If you're looking for a romantic place where you can take your significant other for Valentine's Day, their birthday, or just to keep the spark alive, look no further; we've put together a list of the most romantic restaurants in Montreal.
What makes a restaurant romantic?
It can be a bit tricky to decide what makes a restaurant romantic. In asking our colleagues, we quickly realized that what one person finds romantic may not be romantic for another. However, the central elements that everyone seemed to agree on were the ambience and the experience. Those criteria helped us create this list.
A romantic atmosphere, in our opinion, is warm, cozy, intimate and enchanting. An experience will be considered sexy when it takes us out of our normal routine. Discovery and sharing are sexy! So we think of menus featuring special products, elaborate presentations, shareable dishes and tasting menus. These types of experiences fuel conversation, stimulate exchange, and invite us to stop and question the sensations that a dish and an experience give us.
For more inspiration, we invite you to peruse our guide to the best date spots.
We hope you will share sweet moments of discovery around the tables of the most romantic restaurants in town!
Bon appétit!
See on map
1440 Rue Drummond Montréal H3G 1V9
1041 Avenue Van Horne Montréal H2V 1J4
600 Rue Marguerite-d'Youville Montréal H3C 1W7
219 Avenue du Mont-Royal Ouest Montréal H2T 2T2
1638 Rue Notre-Dame Ouest Montréal H3J 1M1
1212 Rue Saint-Zotique East Montréal H2S 1N5
45 Avenue Mozart Ouest Montréal H2S 1C1
3424 Avenue du Parc Montréal H2X 2H5
156 Avenue Laurier Ouest Montréal H2T 2N7
150 Rue Saint-Zotique East Montréal H2S 1K8
9 Avenue Fairmount Est Montréal H2T 1C7
98 Avenue Laurier Ouest Montréal H2T 2N4
3900 Rue Éthel Montréal H4G 1S4
406 Rue Saint-Jacques Montréal H2Y 1S1
208 Rue Main Hudson J0P 1H0
1201 Avenue Van Horne Montréal H2V 1K4
1002 Rue Saint-Urbain Montréal H2Z 1K6
719 Rue William Montréal H3C 1N9