Restaurant suggestions for Valentine's Day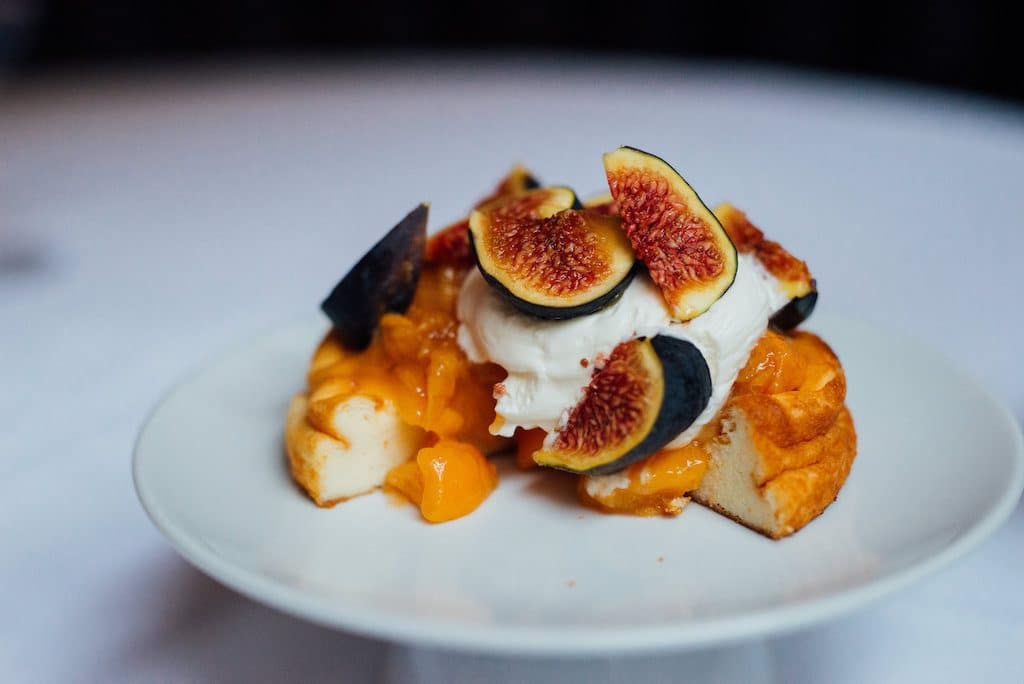 February is here and Valentine's Day is fast approaching. What better way to mark this day of love than with a romantic outing to a restaurant. On February 14th, let's take some time for ourselves and for those we love, leaving behind work and everyday stresses to enjoy the good things in life. It goes without saying that one of these good things is a delicious meal and a nice drink with a loved one(s)!
On this list, you will find restaurants of all kinds to celebrate the day of love. Whether you're looking for a casual address or something more upscale, there's something for everyone.
Valentine's Day is not just for lovers, however. You can celebrate it with whomever you want. Friends and family will also find a place to share a beautiful evening together. For this, we also have a list of restaurants perfect for groups!
For more Valentine's Day suggestions, check out our Montreal lists of the most romantic restaurants, the best bars with great food, the most beautiful cafés, places to go for an affordable date, and the best tasting menus. For a great dessert or just to satisfy your sweet tooth, we also suggest our lists of the best desserts in Montreal and the best brownies in Montreal.
And with that, have a lovely Valentine's Day! Sending all our love ❤
See on map
1041 Avenue Van Horne Montréal H2V 1J4
3412 Avenue du Parc Montréal H2X 2H5
403 Rue des Seigneurs Montréal H3J 1X7
406 Rue Saint-Jacques Montréal H2Y 1S1
1101 Boulevard de Maisonneuve Est Montréal H2L 1Z6
1201 Avenue Van Horne Montréal H2V 1K4
1638 Rue Notre-Dame Ouest Montréal H3J 1M1
5090 Rue Notre-Dame Ouest Montréal H4C 1T1
626 Rue Marguerite-d'Youville Montréal H2Y 2E4
1440 Rue Drummond Montréal H3G 1V9
48 Rue Dante Montréal H2S 1J6
150 Rue Saint-Zotique East Montréal H2S 1K8
156 Avenue Laurier Ouest Montréal H2T 2N7