Montreal's enchanting addresses: Where to go to be transported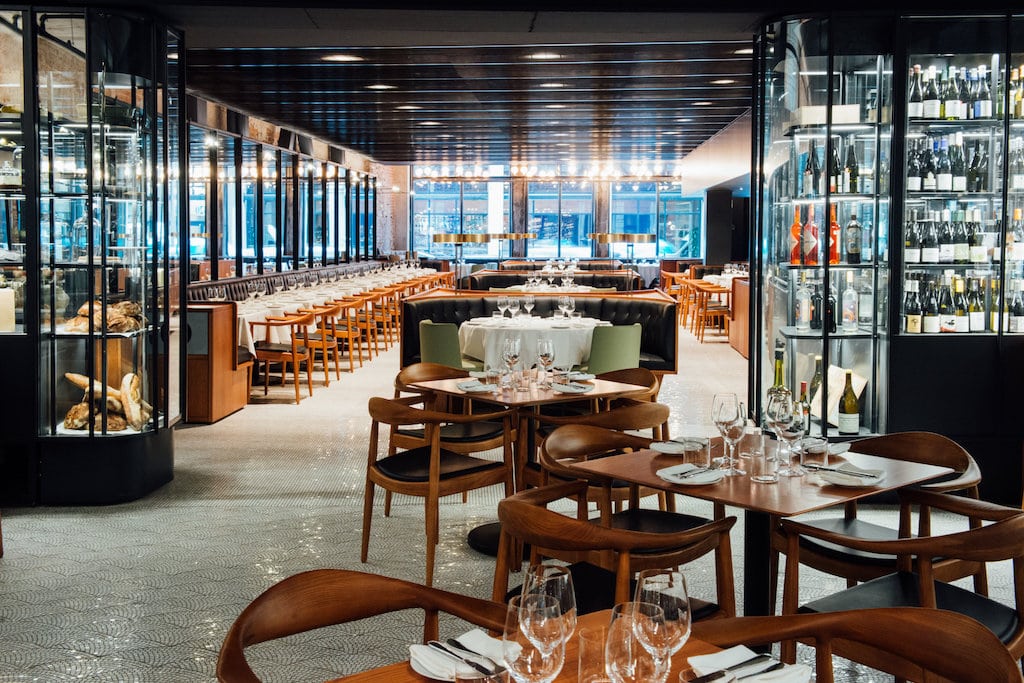 What are the most enchanting addresses in Montreal? Our winter has a special charm that goes perfectly with the holiday season. Often, everything is blanketed in a thin layer of white, time seems to stand still and everything around takes on a festive air. But that doesn't mean that sometimes you don't feel the need to have a change of scenery.
The cold season is also for many of us the season of travel. Without having to go far, Montreal's enchanting addresses make us travel just as much, and all at a low price. What do we mean by enchanting? Many, with good reason, associate it with the fairy tales of our childhood.
According to the Larousse dictionary, it also means the character of something of extraordinary beauty, belonging to the world of fairies and decor that makes you dream. We are looking for places with a magical feel, with extraordinary decor, with elaborate and carefully reflected atmospheres, with an otherworldly feel. We are looking for the marvellous and those restaurants, cafes and bars that will transport us, if only for a little while, far from the Quebec winter.
Some of these addresses make us travel around the world, others through the ages, and some carry us both ways, through time and space. Some are modern, while others take full advantage of the passage of time. In any case, each address on this list will know how to transport you elsewhere, to places each as enchanting as the next.
To spend an evening in style, we also suggest our list of the most beautiful bars in Montreal! And, for a sweet pause to warm up, why not have a coffee in one of the most beautiful cafes in Montreal!
See on map
360 Rue Saint-Jacques Montréal H2Y 1P5
406 Rue Saint-Jacques Montréal H2Y 1S1
1238 Rue du Square-Phillips Montréal H3B 3H4
1101 Boulevard de Maisonneuve Est Montréal H2L 1Z6
1201 Avenue Van Horne Montréal H2V 1K4
1440 Rue Drummond Montréal H3G 1V9
403 Rue des Seigneurs Montréal H3J 1X7
5326 Boulevard Saint-Laurent Montréal H2T 1S1
4175 Boulevard Saint-Laurent Montréal H2W 1Y7
14 Rue Prince-Arthur Est Montréal H2X 1B1
4328 Boulevard Saint-Laurent Montréal H2W 1Z3
433 Rue Mayor Montréal H3A 1N9
257 Rue Prince Montréal H3C 2N4