The Best French Brasseries in Montreal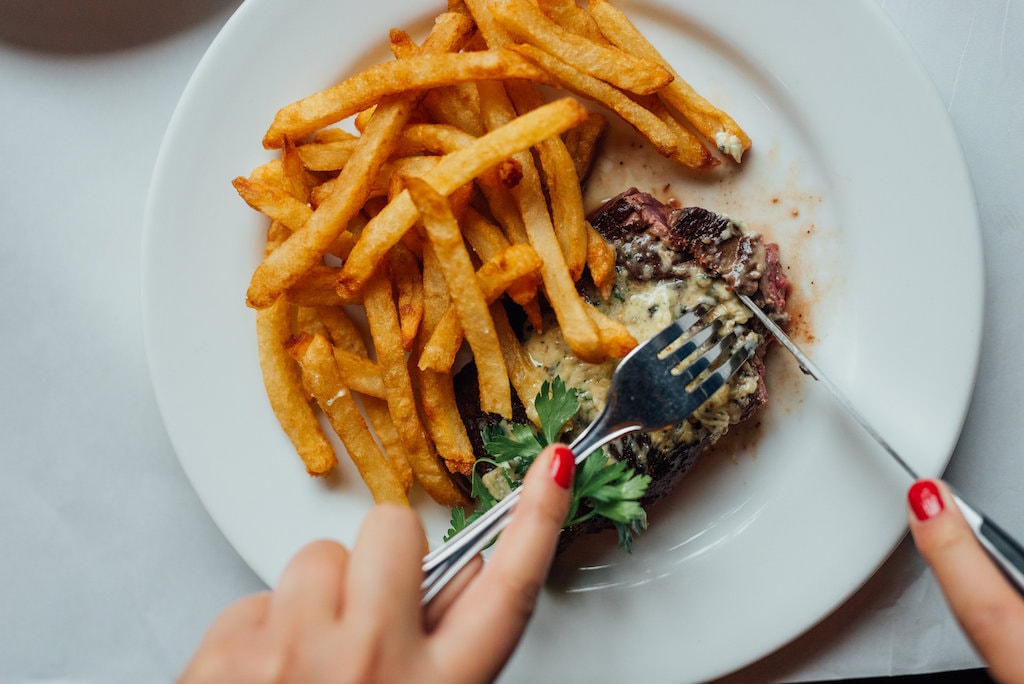 Oh, French brasseries! What's not to love about these places? Their traditional menu and European feel always transport us to France for an evening. The dishes are often meaty and always delicious. And as luck would have it, there are several wonderful French brasseries in Montreal! Although the term "brasserie" (meaning brewery in English) originally referred to a place where beer was brewed, this is no longer necessarily the case today. So it's important not to confuse French brasseries with microbreweries!
Many people wonder what the difference is between a restaurant and a brasserie (apart from the beer portion, of course). In fact, a restaurant offers a more refined menu that may change with the seasons, depending on the chef's inspiration. A brasserie, on the other hand, offers a classic and traditional menu, which changes much less frequently, but is oh so tasty and comforting, available all day long and often until late at night. We love these brasseries for their lively, festive atmosphere in the evenings. It's the kind of place that's perfect for a romantic date, a good time with friends, or even a celebration!
While French cuisine is well-established throughout the city, these are some of our favourite brasserie-style addresses. And so, here's our list of the best French brasseries in Montreal. Bon appétit!
We also invite you to check out our list of the best French restaurants in Montreal, for more suggestions.
See on map
1045 Avenue Laurier Ouest Montréal H2V 2L1
3927 Rue Saint-Denis Montréal H2W 2M4
406 Rue Saint-Jacques Montréal H2Y 1S1
1249 Avenue Bernard Montréal H2V 1V7
407 Rue McGill Montréal H2Y 2G3
1030 Avenue Laurier Ouest Montréal H2V 2K8
1560 Rue Saint-Denis Montréal H2X 3K3