The Best of the Plateau: Our suggested addresses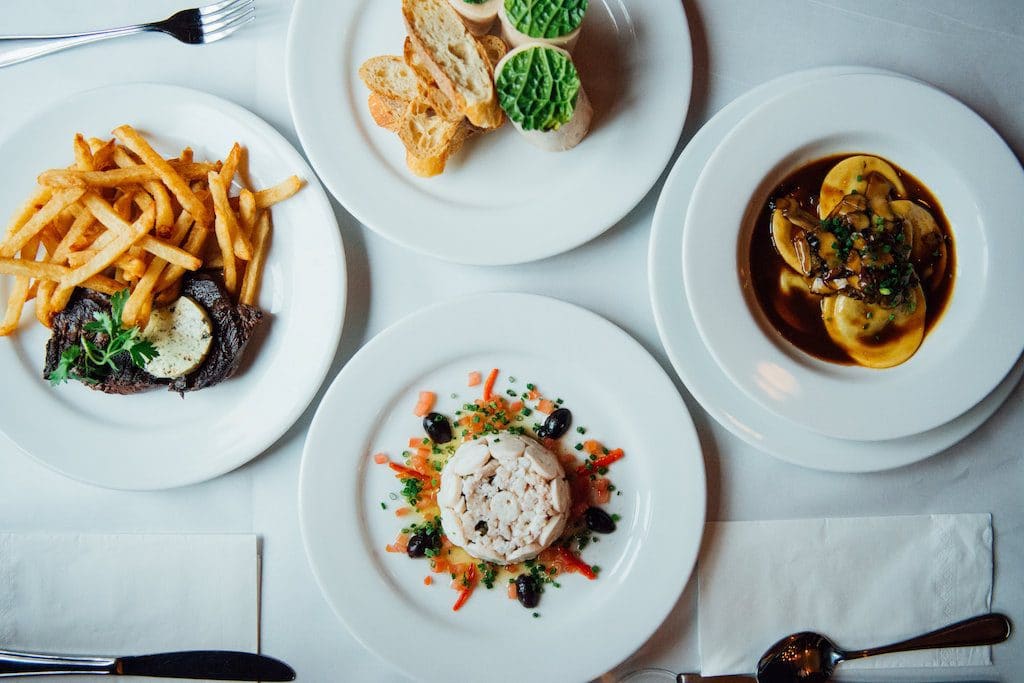 The Plateau Mont-Royal, more commonly known as "the Plateau", is one of Montreal's most lively and colourful neighbourhoods. For many people, it's the city's student hangout, but in reality it's a neighbourhood with a real diversity: families, professionals, tourists, students and pretty much everyone else. With its picturesque streets lined with townhouses, small stores, galleries of all kinds, and many beautiful murals, it's easy to spend an afternoon walking around the Plateau. St. Laurent Boulevard, St. Denis Street and Mount Royal Avenue are the main thoroughfares of the neighbourhood and frequently host sidewalk sales, street festivals and more. The neighbourhood is also the most densely populated area in all of Canada – a testament to its charm!
More than anything, the Plateau is full of great bars, cafés and restaurants. One of the many charms of the Plateau is its diversity, and this is reflected in the food offered in the neighbourhood. All the more reason to prepare a list of places to go. It includes several types of establishments and suggests addresses ranging from the most beautiful wine bar to the best sandwich to grab on the go.
Note that this list is not exhaustive, it simply highlights some good addresses if you are looking for a place to go out and have a bite to eat or grab a drink.
Looking for more gourmet recommendations in a specific neighbourhood in Montreal? You can also check out our lists of the best places to eat Downtown, in the Quartier des Spectacles and in Old Montreal.
Bon appétit!
See on map
4175 Boulevard Saint-Laurent Montréal H2W 1Y7
3927 Rue Saint-Denis Montréal H2W 2M4
536 Avenue Duluth Est Montréal H2L 1A9
4720 Rue Marquette Montréal H2J 3Y6
219 Avenue du Mont-Royal Ouest Montréal H2T 2T2
418 Rue Rachel Est Montréal H2J 2G7
4524 Boulevard Saint-Laurent Montréal H2T 1R4
1453 Avenue du Mont-Royal Est Montréal H2J 1Z1
1234 Avenue du Mont-Royal Est Montréal H2J 1Y1
3895 Boulevard Saint-Laurent Montréal H2W 1X9
3895 Boulevard Saint-Laurent Montréal H2W 1X9