Byblos Le Petit Café: Persian delights in the heart of the Plateau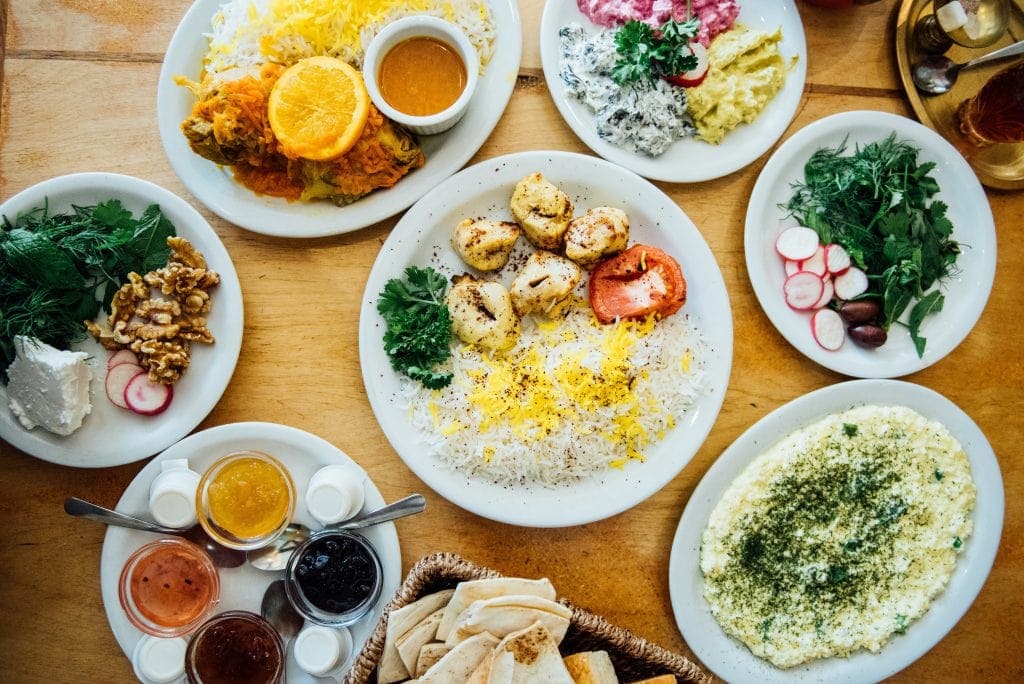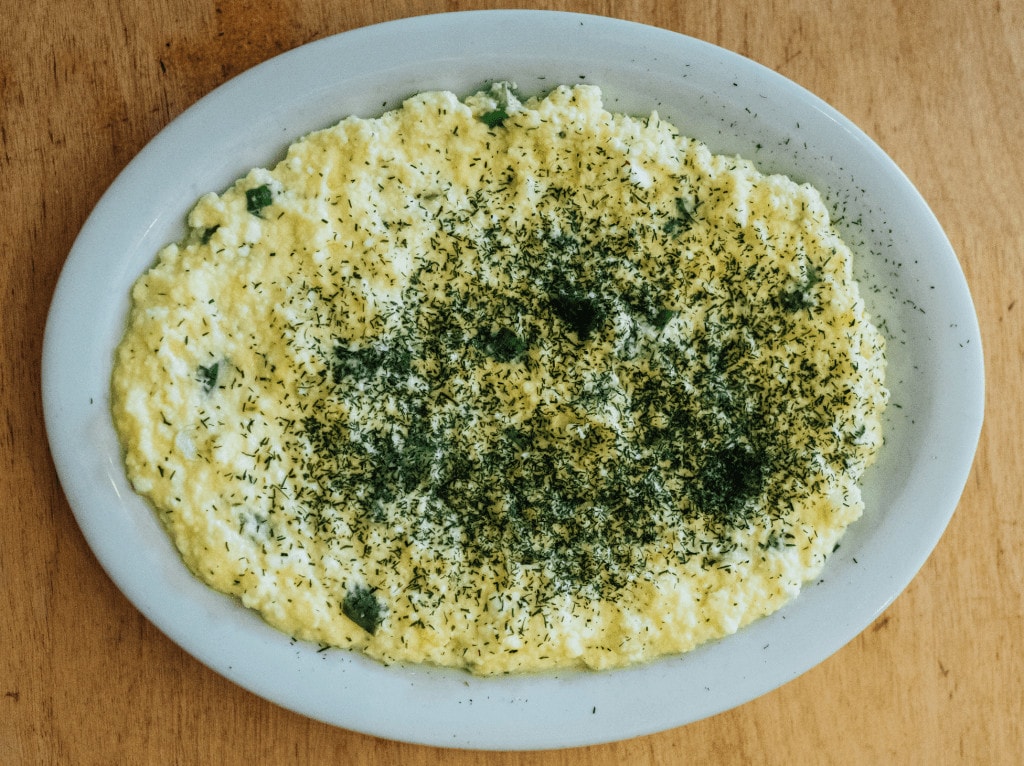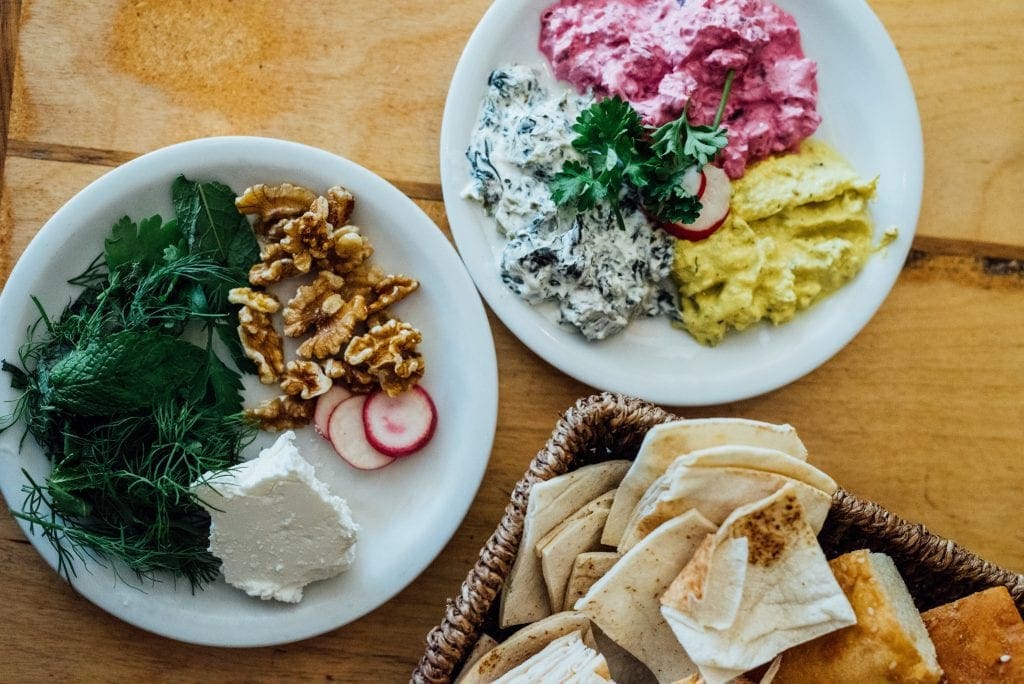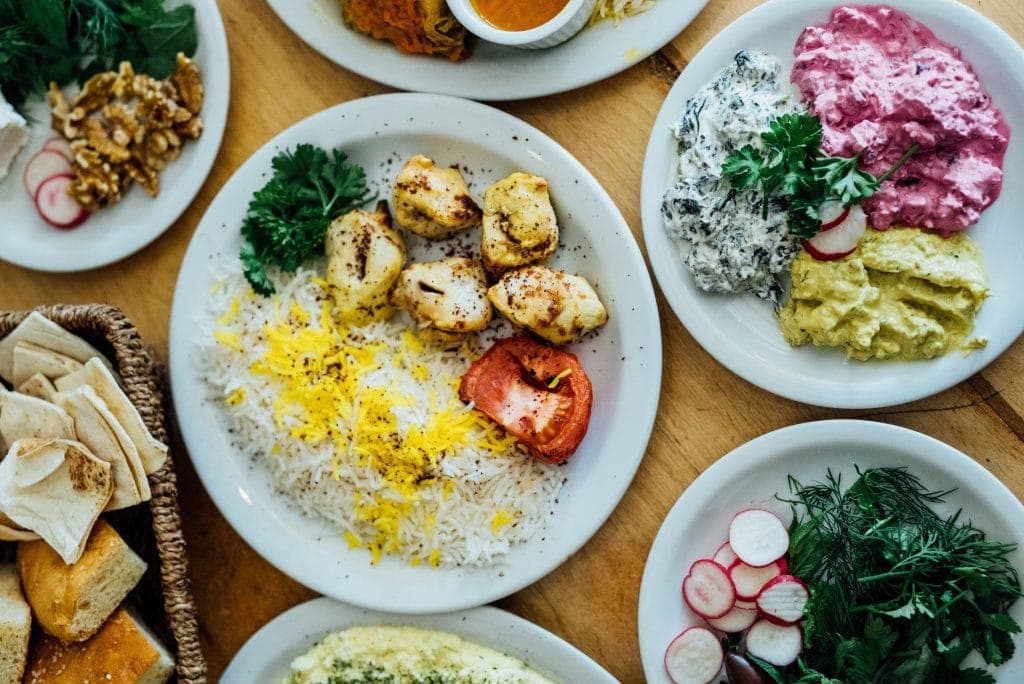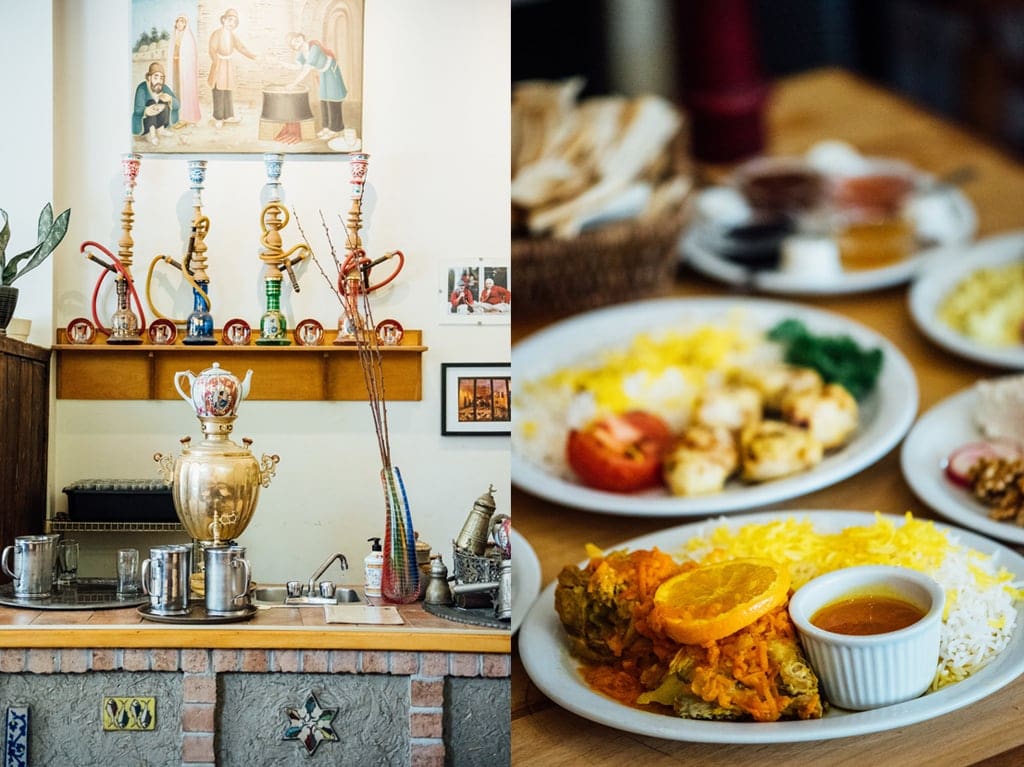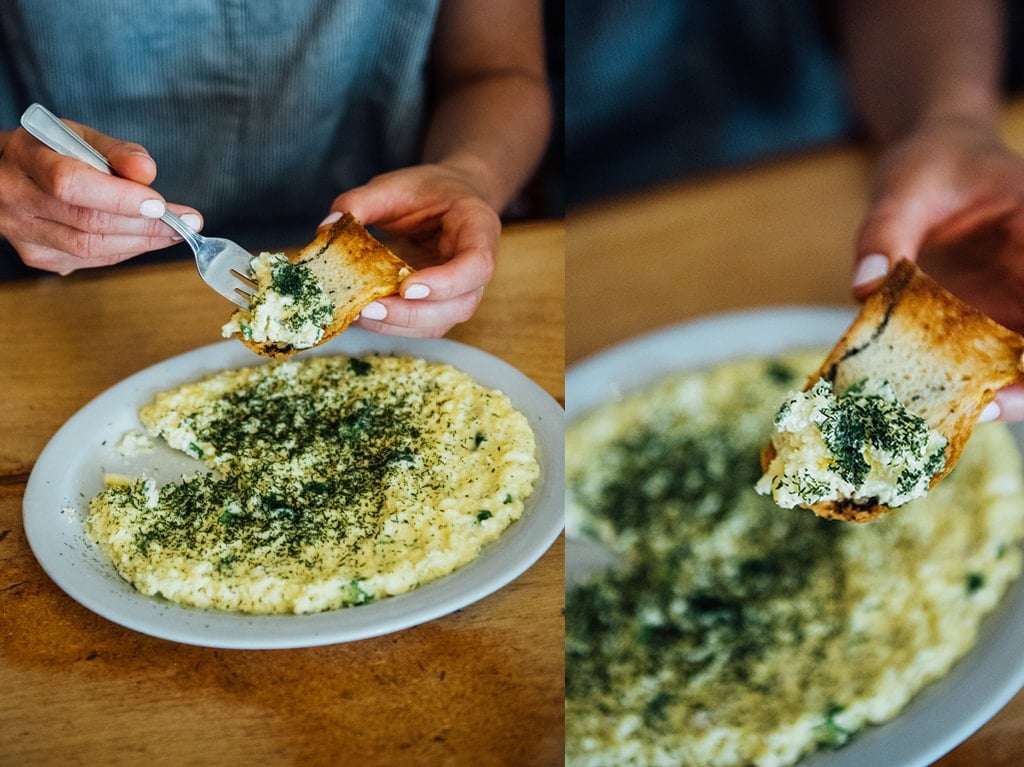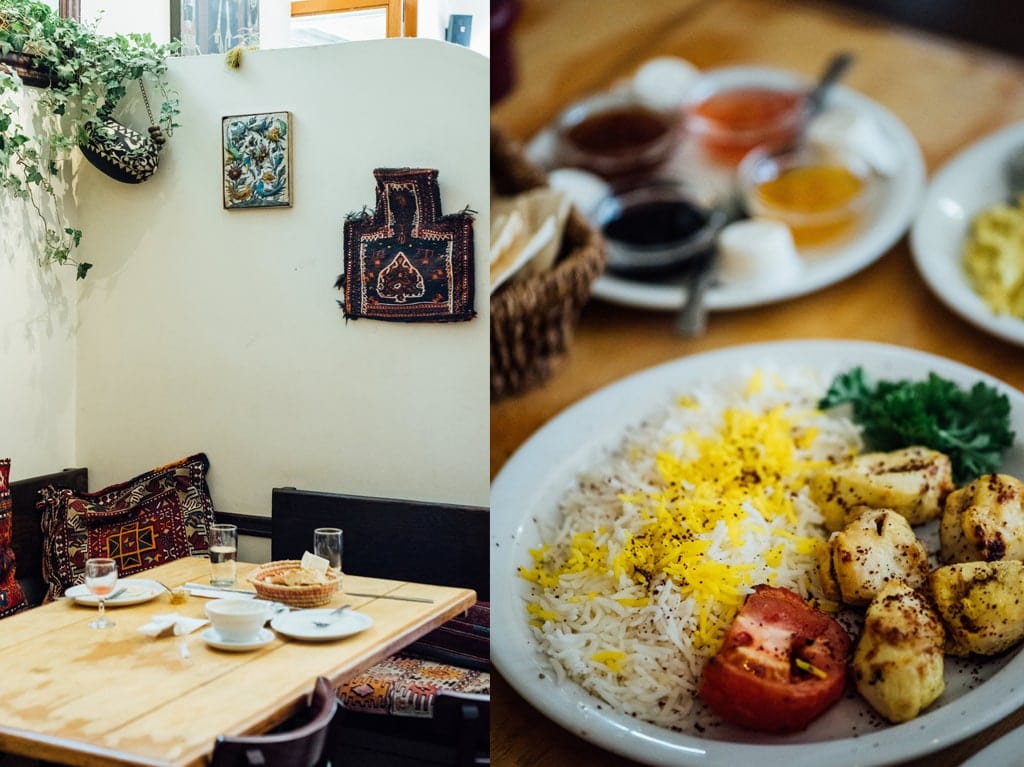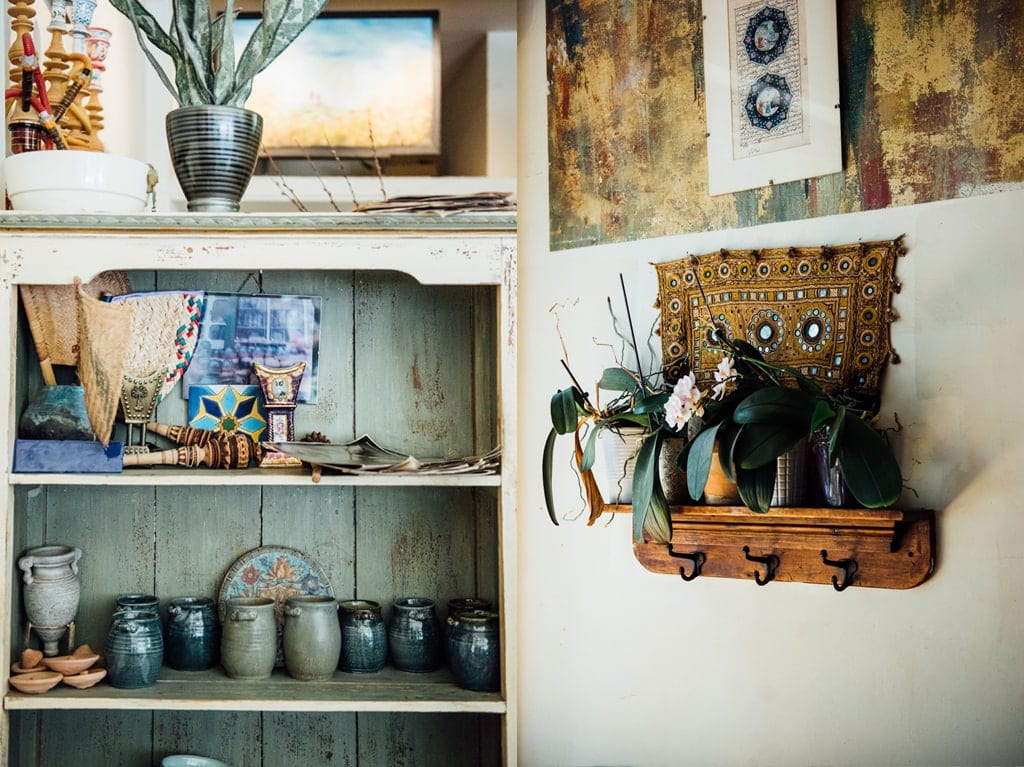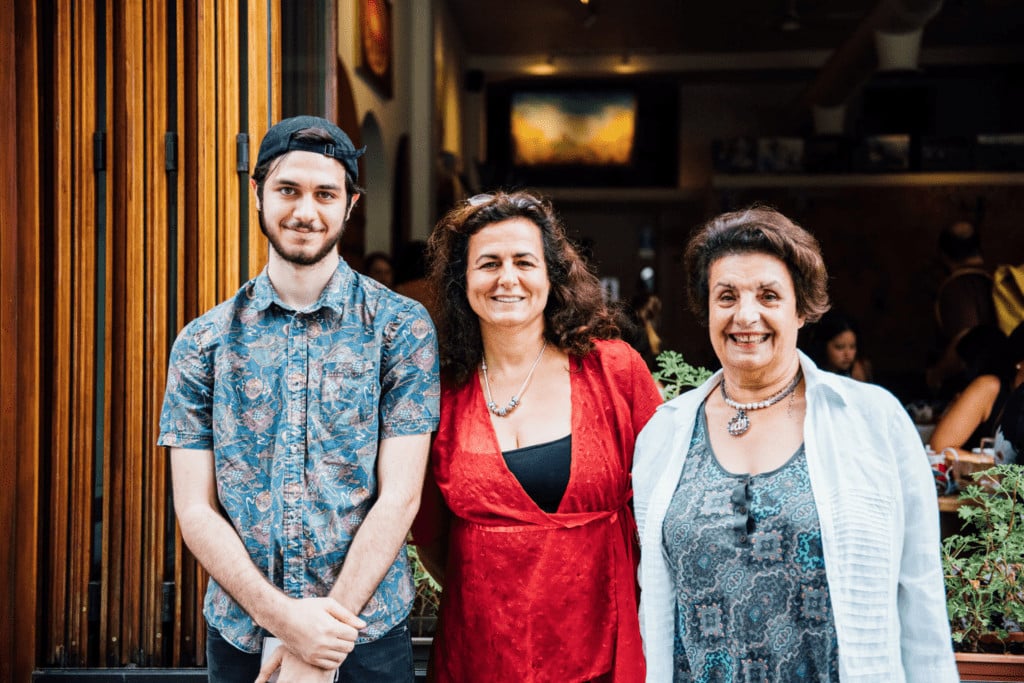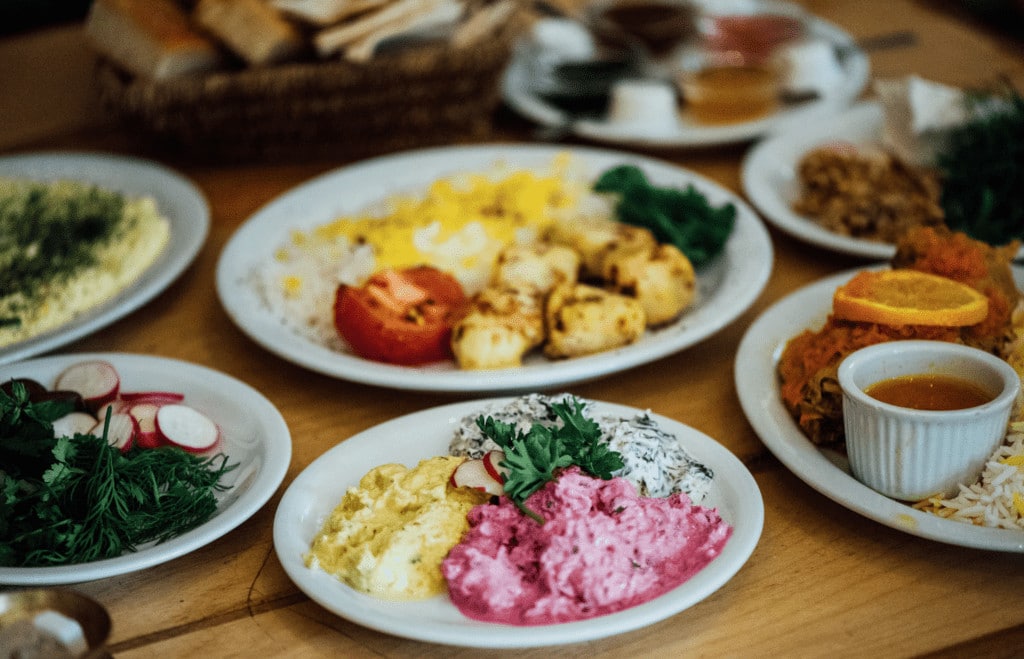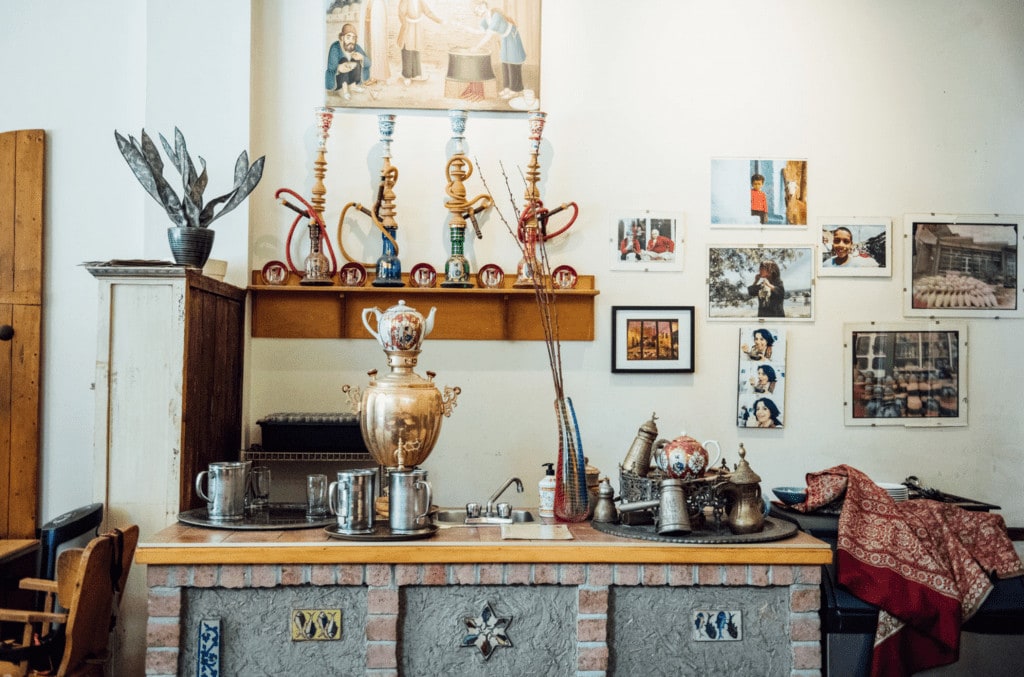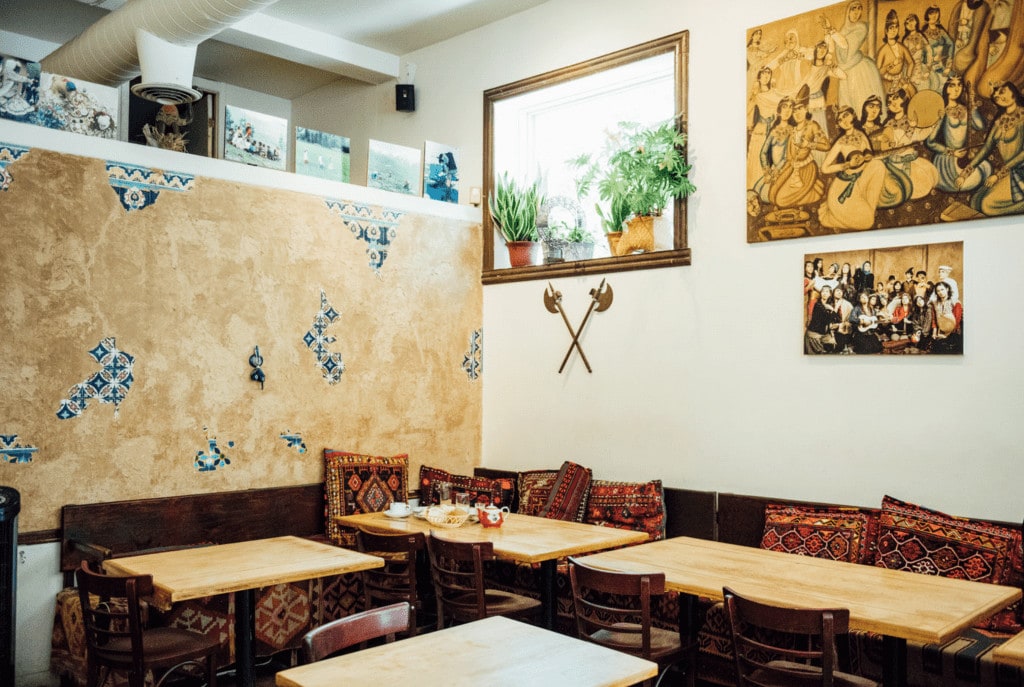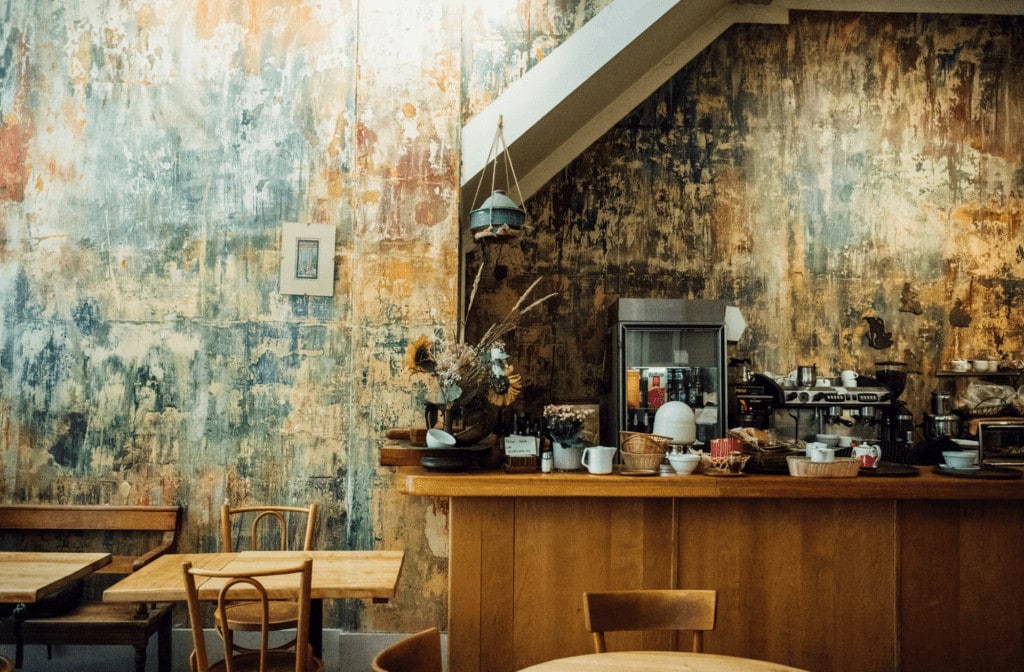 Byblos le Petit Café

$$
Monday: Closed
Tuesday: 9:00 AM – 10:00 PM
Wednesday: 9:00 AM – 10:00 PM
Thursday: 9:00 AM – 10:00 PM
Friday: 9:00 AM – 10:00 PM
Saturday: 9:00 AM – 10:00 PM
Sunday: 9:00 AM – 10:00 PM

Byblos Le Petit Café is a Persian address that opened on Laurier Street East in July 1989. Ever since, it has been known as a small restaurant with a big heart.
"You only have to look at Middle Eastern cuisine, its history, the influences it has undergone and how it has evolved, and then understand how you can fall under its spell. The ingredients used in Middle Eastern cuisine are simply a marvel of the imagination in the way they are all brought together."  Just like the dishes themselves, Byblos Le petit café takes its customers on a journey via the most exotic colours, aromas and flavours of the Middle East.
Hemela Pourafzal is a passionate Iranian immigrant. It is thanks to her determination, hard, work, and love that Byblos came into being and continues to do well after so many years. She is the figure behind Byblos and its decor. With the help of her brother Massoud, the owner of Chinese Meï Café, they built the tables we sit around, and she also painted the famous exotic wall. Hemela's daughter Nina has been helping her run the restaurant for a while, and now, her grandson Reza Laurent has taken over the reins of the family business.
At its opening, Byblos was only a third of the size it is today, pretty much just the entrance hall. Seven years later, the Pourafzals expanded into the space next door, offering seating for more than 80 people. By integrating the adjacent room, it has infinitely added to the charm of Byblos, through the use of its colourful benches, surrounding walls and windows.
The menu is one of Middle Eastern specialities – mainly from Iran – and the dishes seldom change, so we keep returning for our favourites. These include "dizzy", the feta and herb starter served only on Sunday evenings, chicken and lamb skewers or a traditional simmered chicken. Since Byblos opened, we also come just for their breakfast full of Persian flavours, including the excellent feta omelette and the various puréed vegetables. All the dishes served here are traditionally prepared and exude everything associated with Middle East cuisine.  Try finishing your meal with a fragrant tea.
The atmosphere at Byblos is very relaxed. The staff are pretty laid-back which can sometimes lead to slow service, however, it's almost part of the charm. Byblos le Petit Café has an undeniable family atmosphere; not just because it is a family business, but also because customers become family and friends. Thanks to the staff's own generosity and caring, we too have become close friends of the family. We come here for the charm of the place and the enriching experience while enjoying the wonderful delicacies of the Middle East.
Written by Élise Tastet
Photography by Alison Slattery