Where To Eat and Drink In Verdun: Our suggestions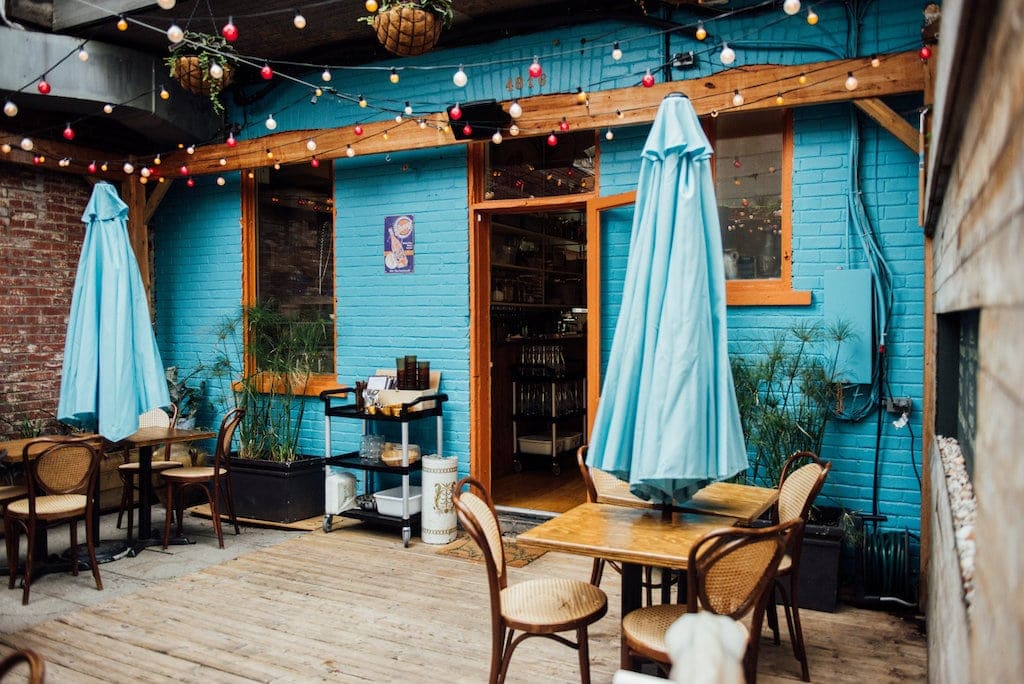 Where To Eat and Drink In Verdun: Our suggestions
Verdun is a beautiful neighborhood in Montreal. Nestled between Nun's Island, Saint-Henri and Pointe-Saint-Charles, it's still a slightly under-the-radar neighbourhood that deserves exploration. Whether for its proximity to the river, its many parks, or the famous Wellington Parkway, we love Verdun. It's a great place in which to take a walk and feel removed from the hustle and bustle of the city. At TASTET, what we like most about Verdun are all the great places to eat! Verdun is full of some of the city's best hidden gems, chock full of excellent bars, restaurants and cafes –– eating well in Verdun is easy. Verdun is less crowded than downtown and just as good and we love it's family-friendly residential vibe. Walking along the park by the river and LaSalle Boulevard, there's a beautiful view of Nun's Island and the South Shore in the distance.
We're always being asked to share our favorite spots by neighborhood, so we've rounded up our favourites in Verdun. We believe they're worthy of checking out whether you're from the neighborhood or not.
If you feel like trying out some spots elsewhere in the city, we also have lists of the best places to eat in Pointe-Saint-Charles, Mile Ex and Little Italy.
Without further ado, here's our list of the best places, according to us, to eat and drink in Verdun. Bon appétit!
Adapted to English by Clay Sandhu.
See on map
3681 Rue Wellington Montréal H4G 1V1
3625 Rue Wellington Montréal H4G 1T9
3852 Rue Wellington Montréal H4G 1V2
4650 Rue Wellington Montréal H4G 1W9
4019 Rue Wellington Montréal H4G 1V6
3610 Rue Wellington Montréal H4G 1T6
3900 Rue Éthel Montréal H4G 1S4
4816 Rue Wellington Montréal H4G 1X4
4354 Rue Wellington Montréal H4G 1W4
4816 Rue Wellington Montréal H4G 1X4