Where to go for a quick lunch in downtown Montreal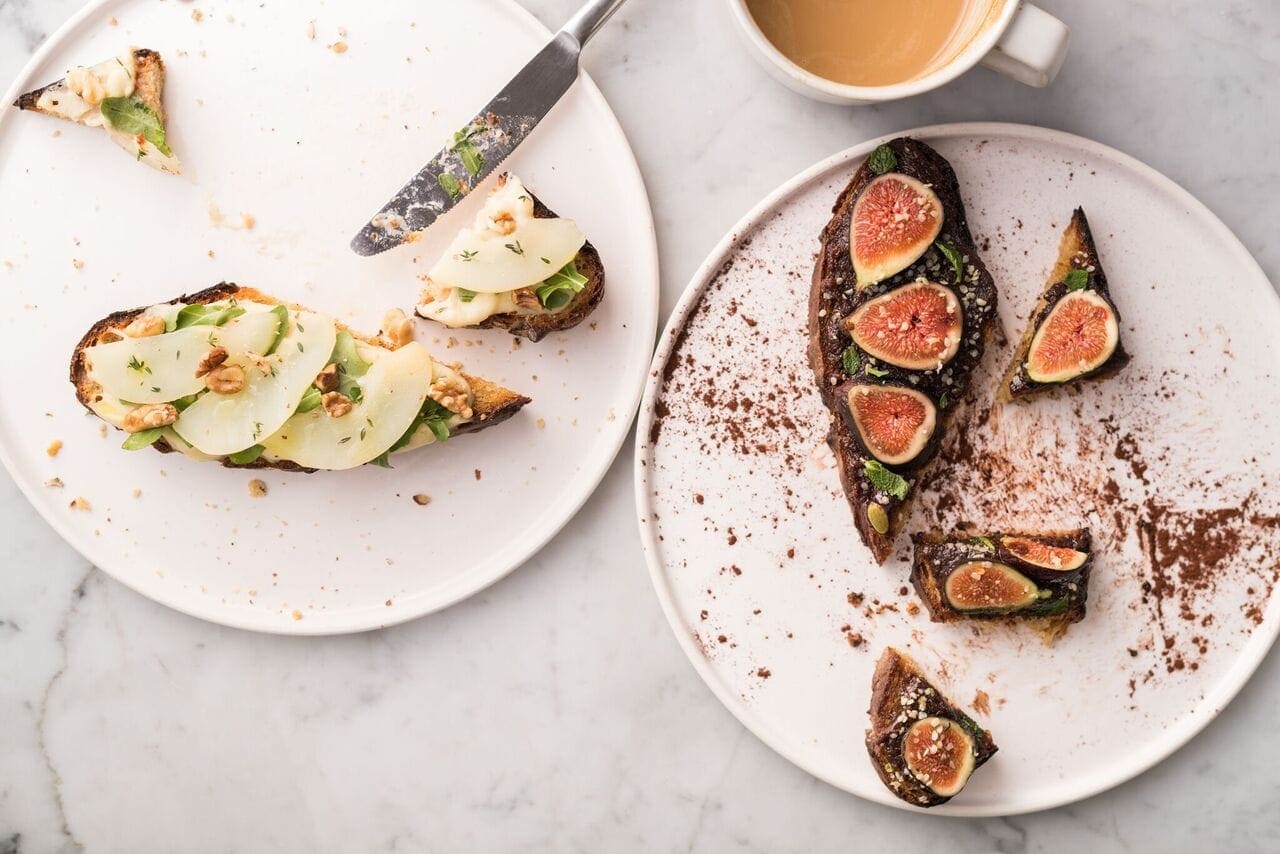 The business district of downtown Montreal is the economic heart of the city. It is easily recognizable by its iconic skyscrapers, including the Palais des Congrès, Tour de la Bourse and Place Ville Marie.
Although the area is mostly made up of office towers and large institutions, the downtown area is also home to many good restaurants where you can take a well-deserved break at lunchtime. Indeed, many excellent and renowned restaurants have taken up residence in the downtown area. The gastronomic offer here is so diversified that there is something to please everyone. Within a few minutes, you can find a healthy snack, an exotic lunch or some satisfying comfort food; anything you need to get you through a busy day at work!
Whether you're just passing through the city for a few hours, or back in the office full-time after several months of working from home, we've put together a list of great places that are sure to change enhance your lunch experience on those busy days at work.
For more suggestions on where to go for lunch when you're downtown, check out our lists of suggestions for a classic lunch downtown, an original lunch downtown, or ideal restaurants for an important business lunch.
See on map
440 Rue Saint-François-Xavier Montréal H2Y 2T3
1428 Rue Stanley Montréal H3A 1P7
425 Rue Saint-Nicolas Montréal H2Y 2P4
464 Rue McGill Montréal H2Y 2H2
1446 Sainte-Catherine Ouest Montréal H3G 1R3
433 Rue Mayor Montréal H3A 1N9
470 Rue De la Gauchetière Ouest Montréal H2Z 1E3
360 Rue Saint-Jacques Montréal H2Y 1P5
1096 Boulevard Saint-Laurent Montréal H2Z 1J5
1474 Rue Peel Montréal H3A 1S8