Kitano Shokudo: Charming Japanese bistro on Mont-Royal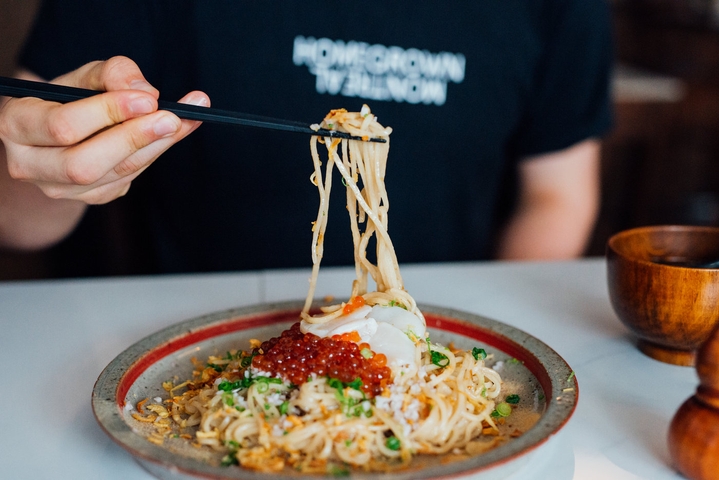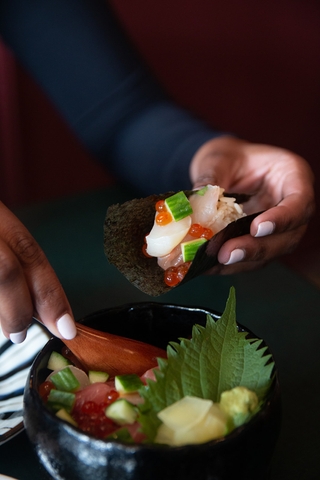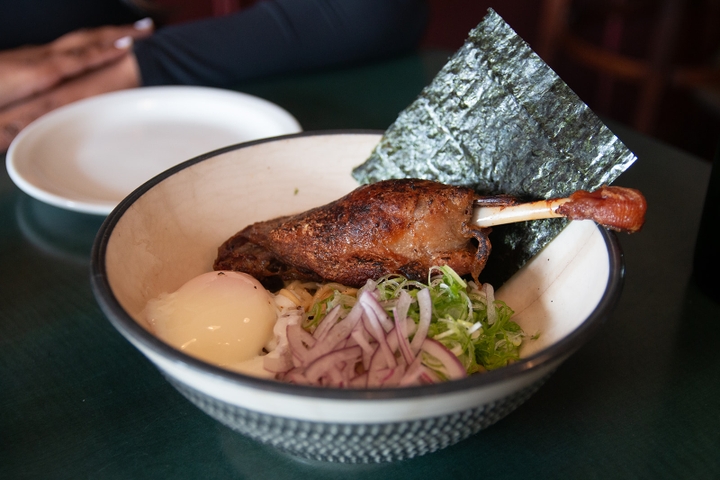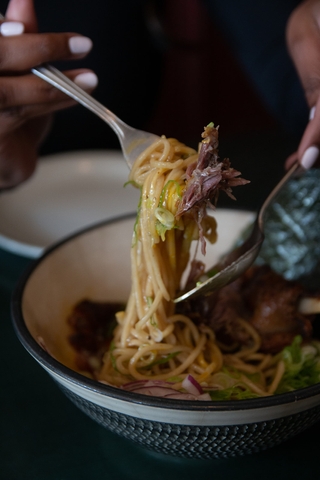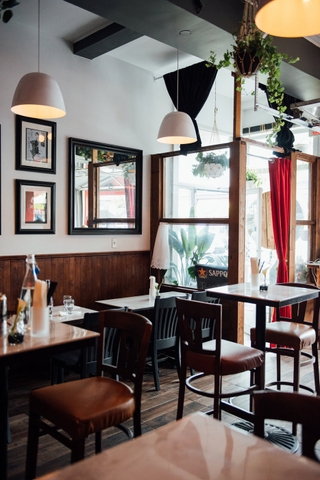 Kitano Shokudo

Monday: 11:30 AM – 1:30 PM, 5:30 – 8:30 PM
Tuesday: 11:30 AM – 1:30 PM, 5:30 – 8:30 PM
Wednesday: Closed
Thursday: 11:30 AM – 1:30 PM, 5:30 – 8:30 PM
Friday: 11:30 AM – 1:30 PM, 5:30 – 8:30 PM
Saturday: Closed
Sunday: Closed


Accepts mastercard, visa, amex, cash, debit
15 Seats
Goodbye, Otto Bistro! For delicious revisited Japanese creations, we now meet at Kitano Shokodu!
Hiroshi's background
Hiroshi Kitano was born in Japan. His grandparents had a garden, which introduced him to fresh and high quality products at a very young age. Over the years, his interest in cooking grew, and he started cooking at the age of 17. Two years later, he moved to New York City, and a few years after that, he fell in love with Montreal, and stayed.
Self-taught, the chef decided to join forces with his former business partner from the Otto Group, Hanhak Kim, and opened Otto Yakitori, Otto Bistro, and Bar Otto in succession. Shortly after the opening of the third restaurant, motivated by a desire to return to his roots, Hiroshi decided to leave the Otto team to focus exclusively on the bistro. The responsibilities of running such a large group of restaurants became too much for him, and he chose to focus on his job as chef at Otto Bistro, which he renamed Kitano Shokudo.
New name, same spirit
Hiroshi Kitano is now the sole owner of the restaurant and wanted to distinguish it from the Otto Group by changing the name. Apart from the name and the new burgundy paint that makes the atmosphere more subdued, almost nothing has changed during this transition. The menu at Kitano Shokudo remains the same, just as enticing and tasty. The appetizing classics of the bistro remain: the duck leg confit, the uni carbonara, and the chirachi. Kitano Shokudo is an everyday bistro, where people come and go throughout the day. Through his small dishes, Hiroshi shares his version of comforting Japanese fusion cuisine made with quality ingredients.
"The goal is to reduce the number of seats in order to maximize the proximity of my clientele, who are very loyal and friendly," explains Hiroshi. Behind this project, we find a passionate chef and restaurateur for whom it is essential to offer his customers a friendly service, and cuisine that's "full of soul".
Written by Fabie Lubin
Photography by Alison Slattery, Mikael Lebleu