La Banquise: The Montreal institution on Rachel Street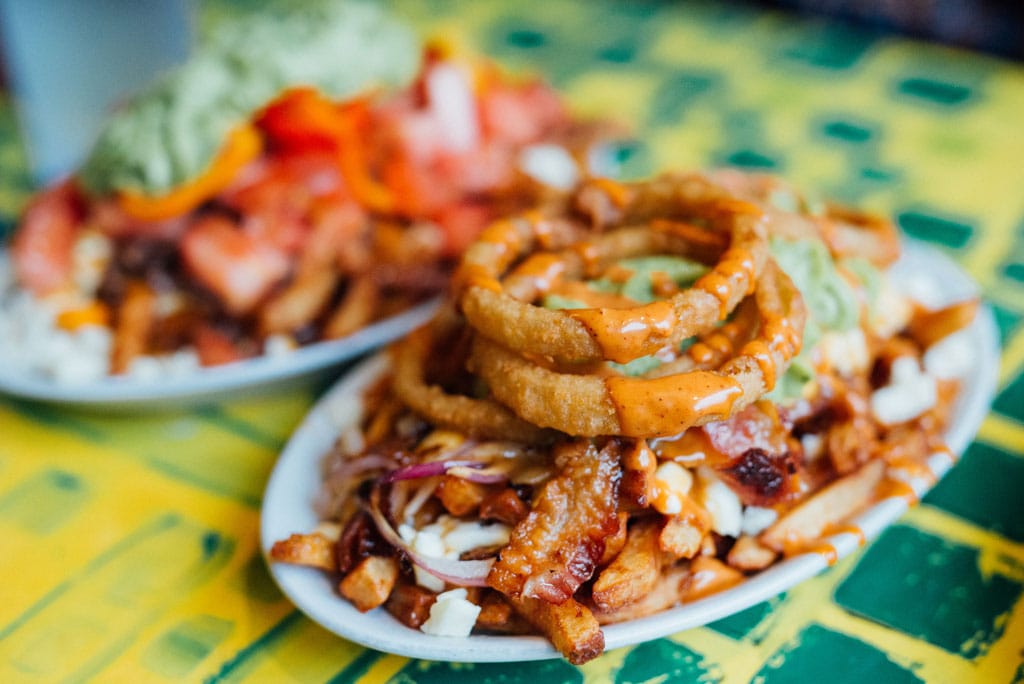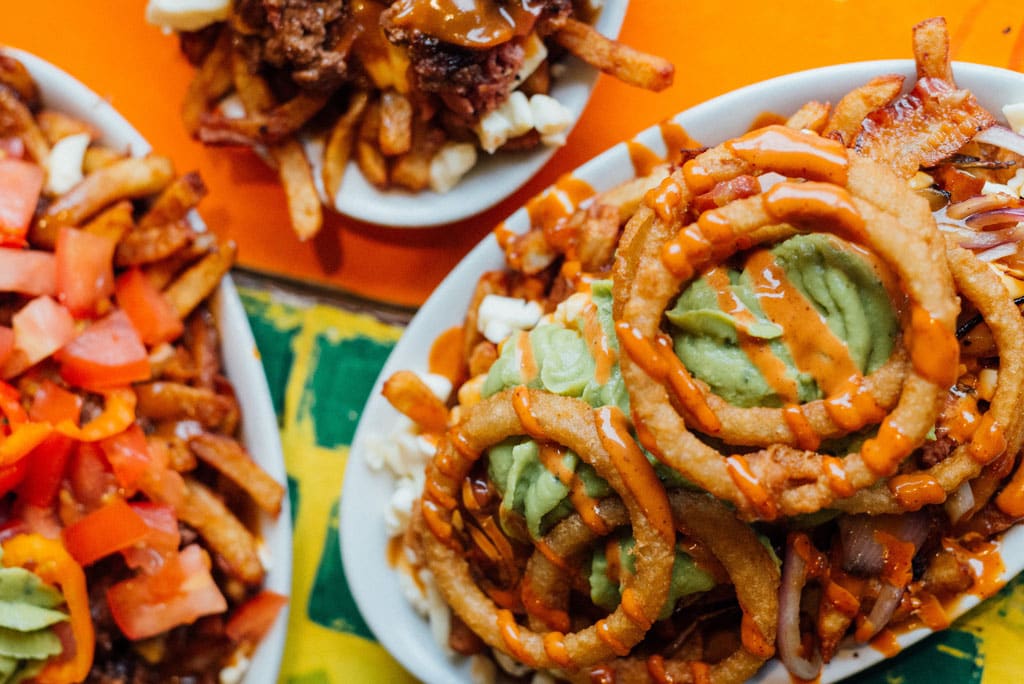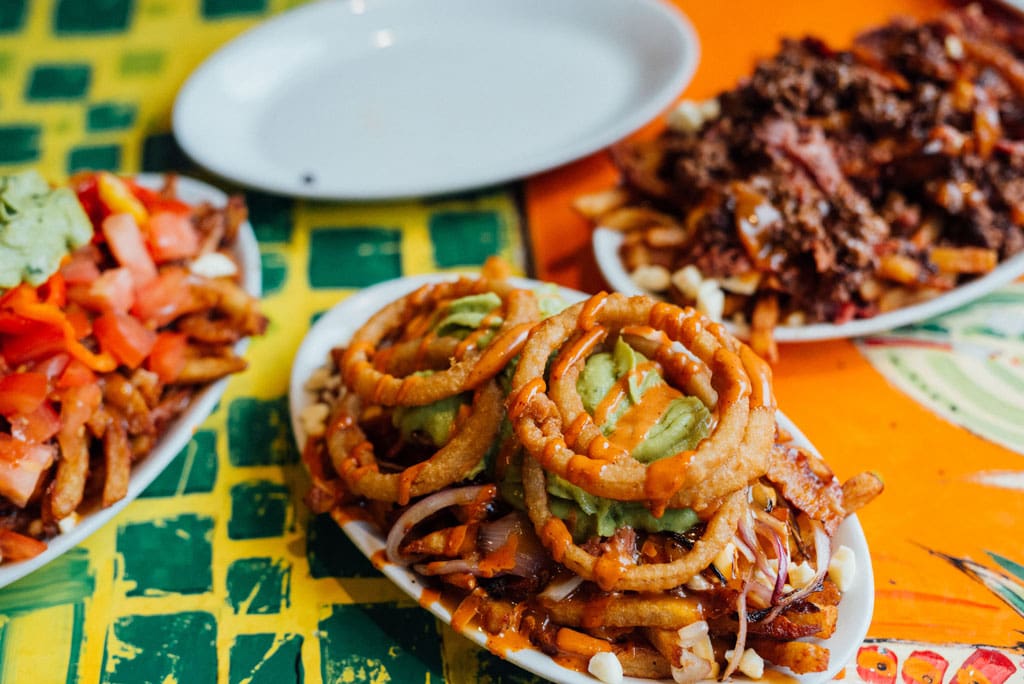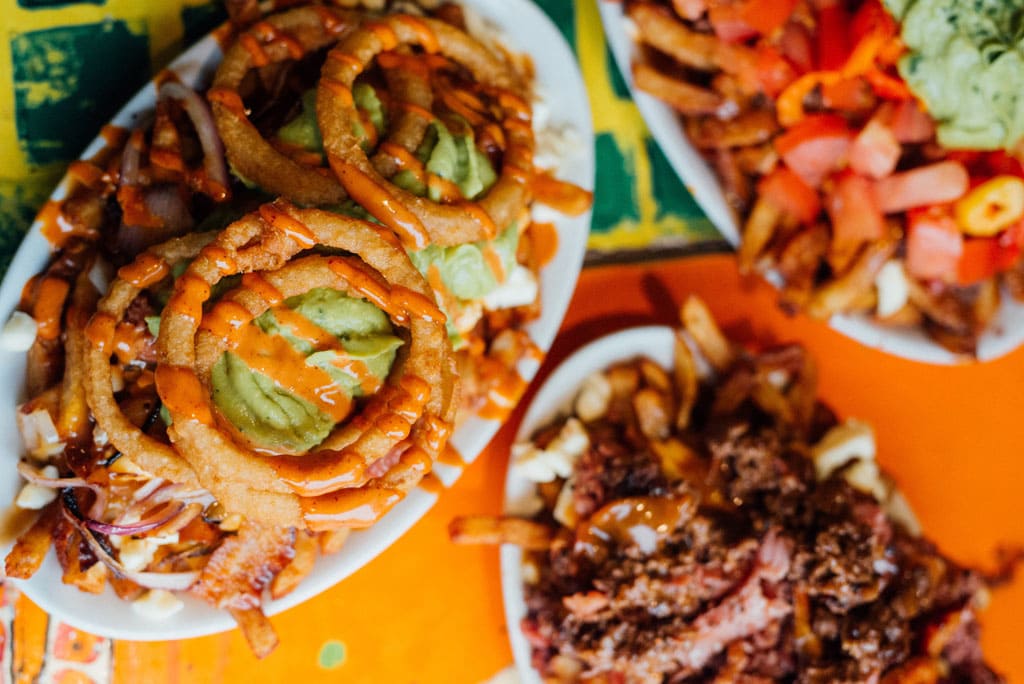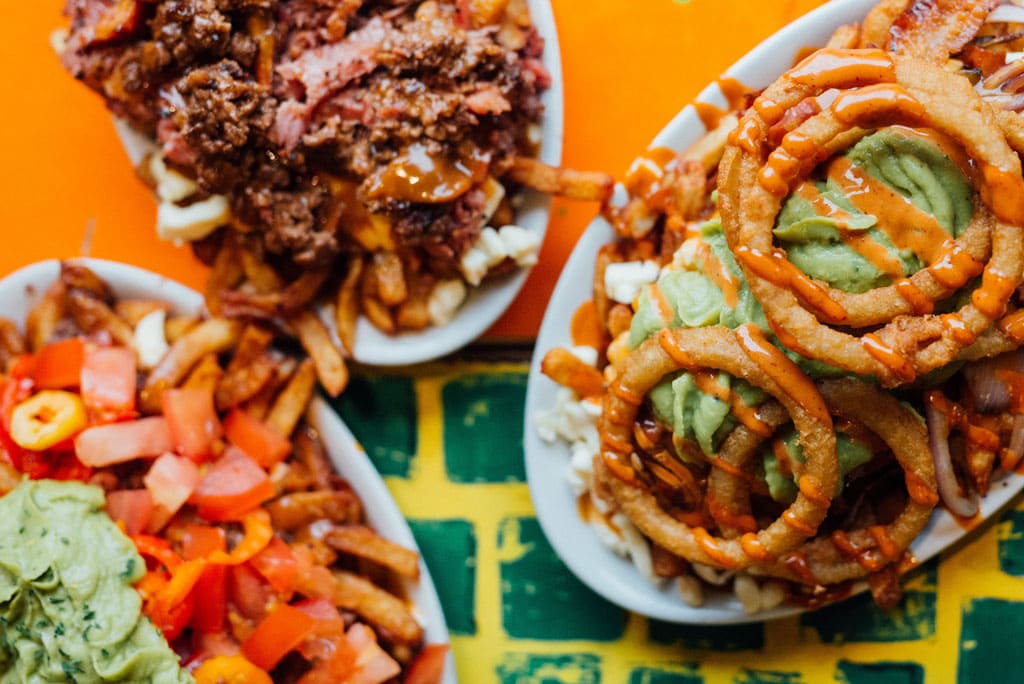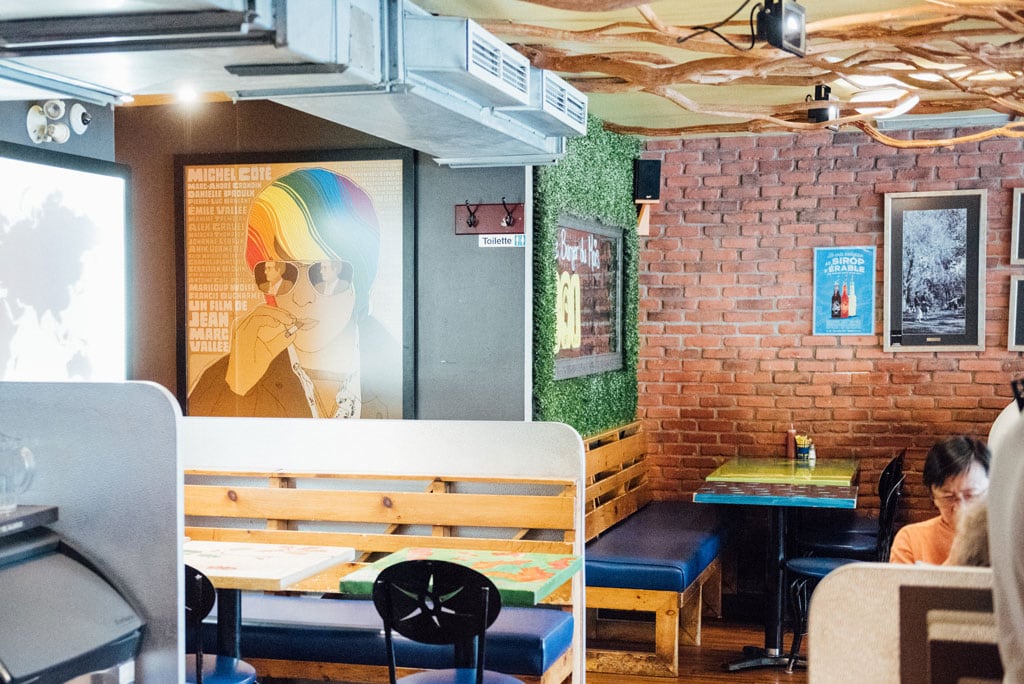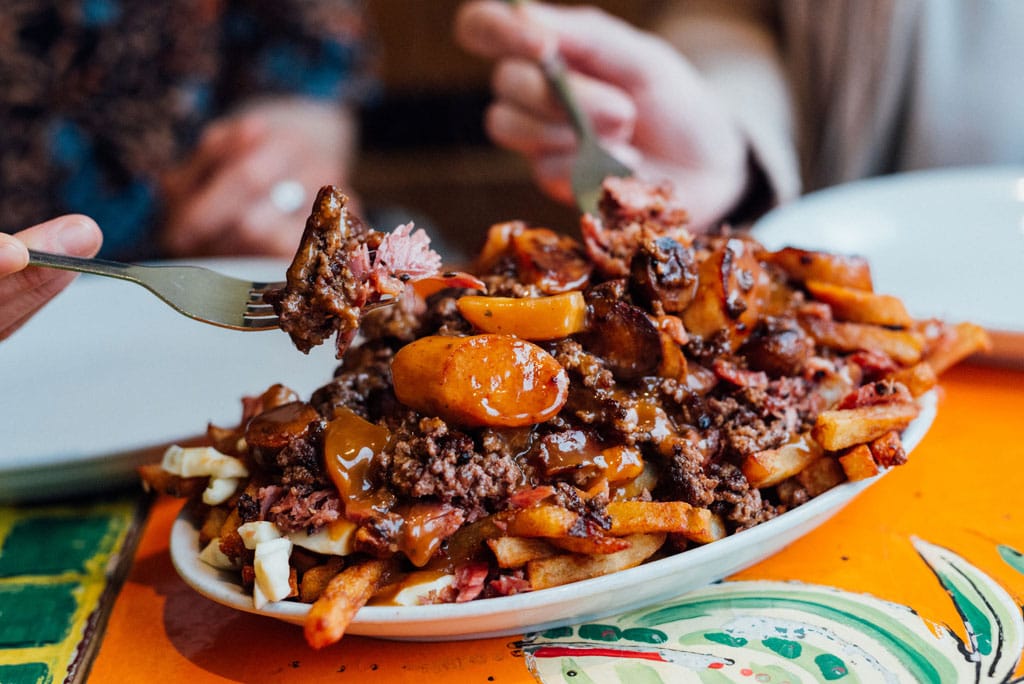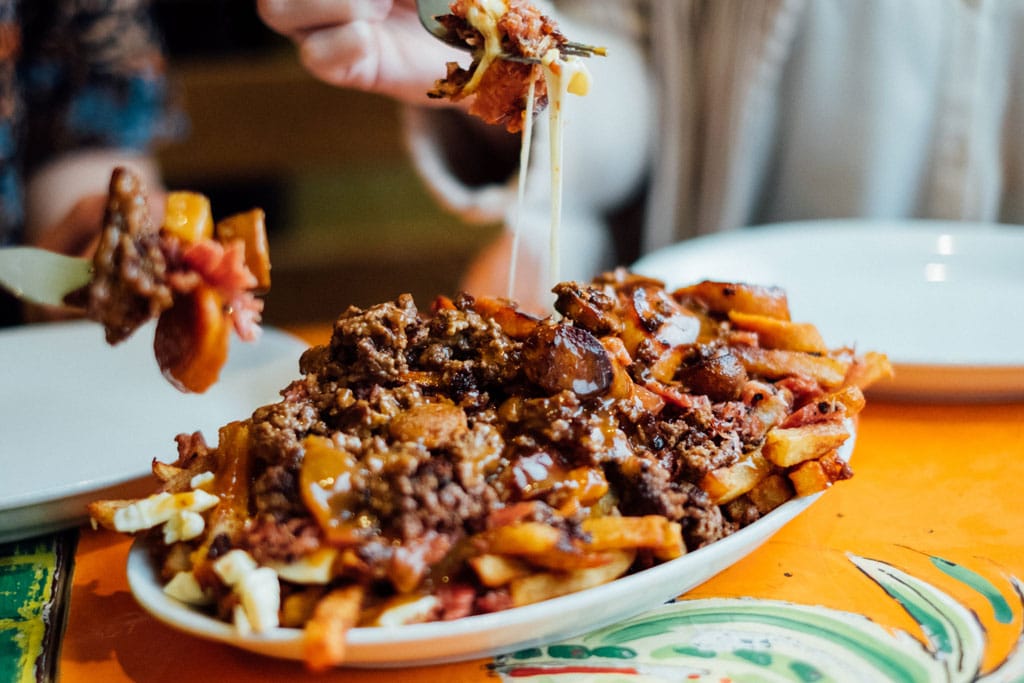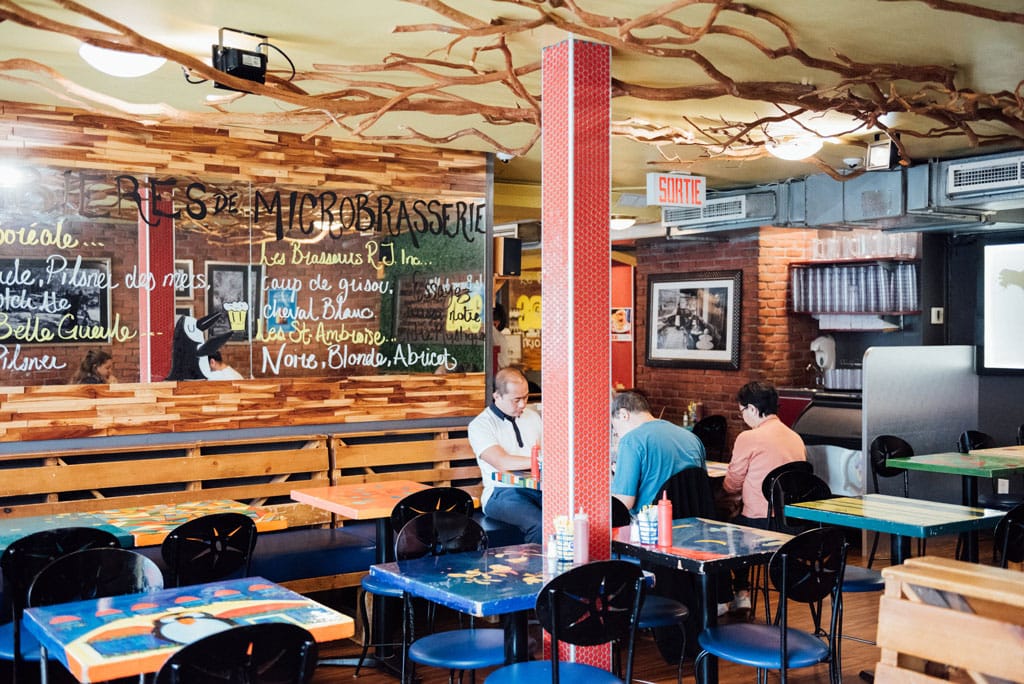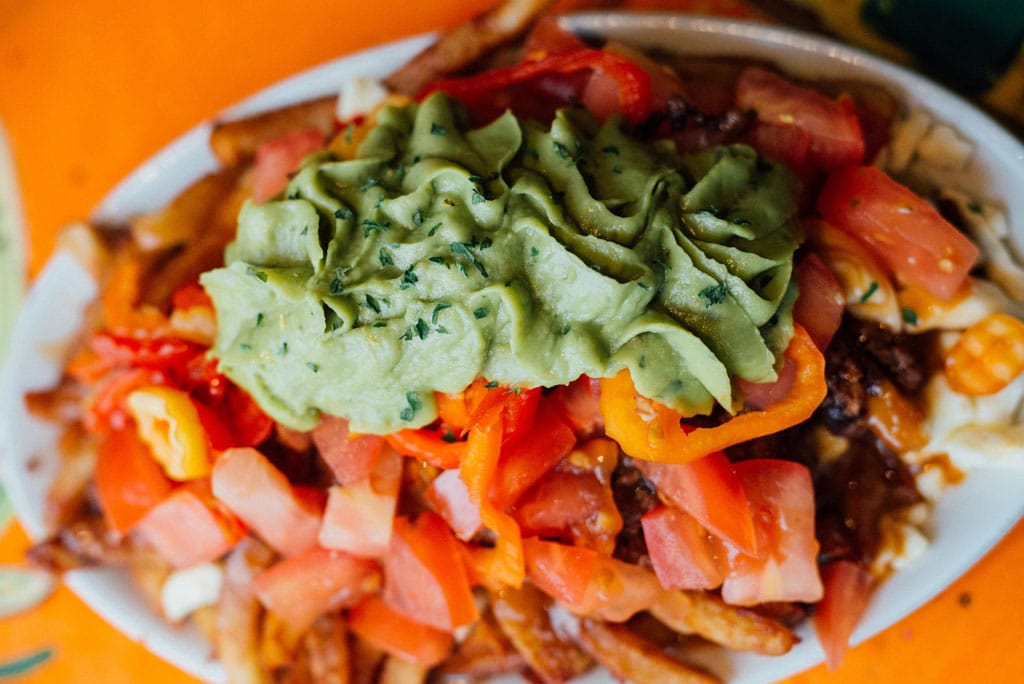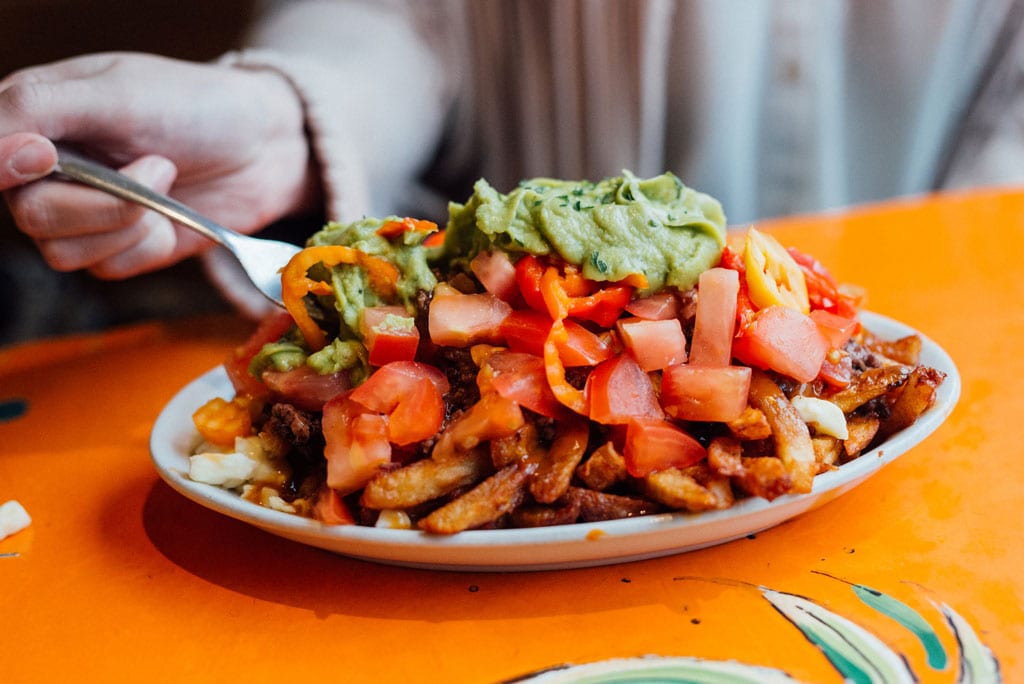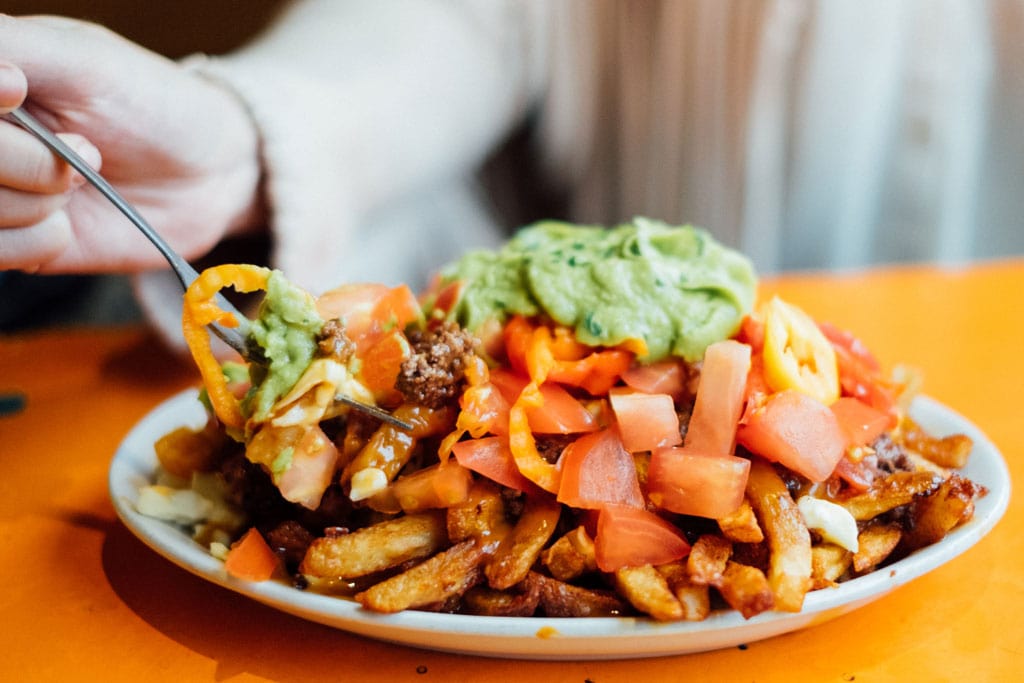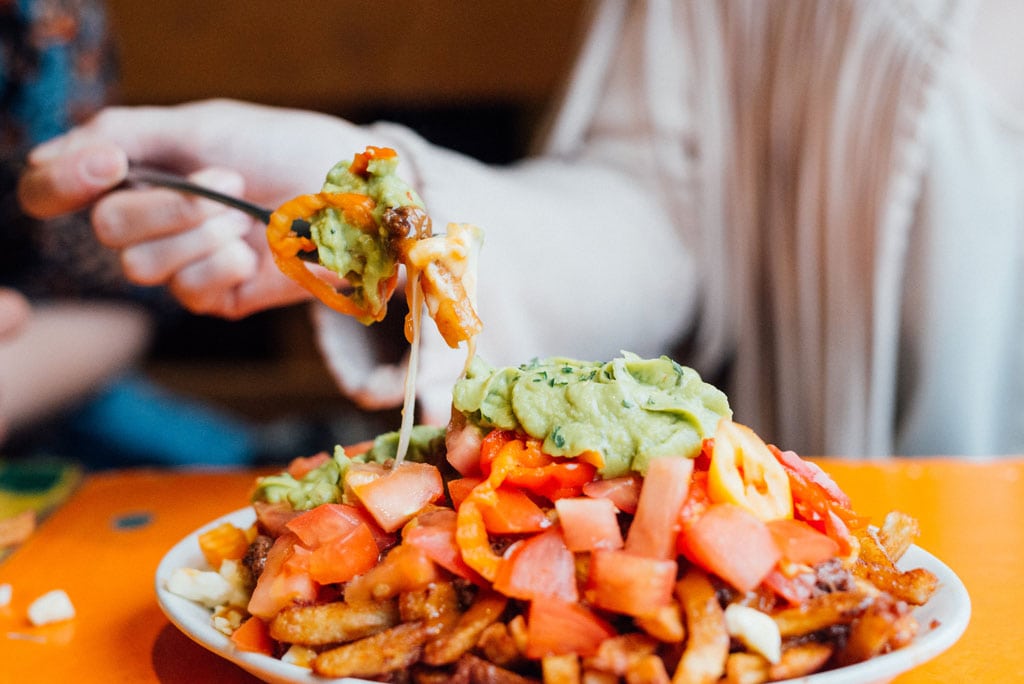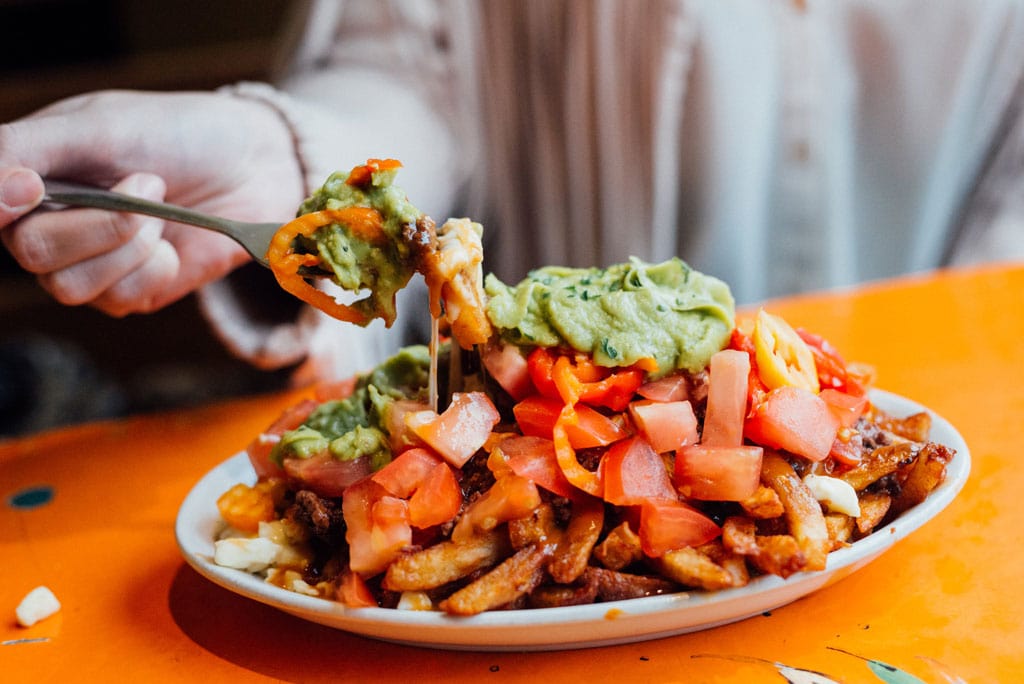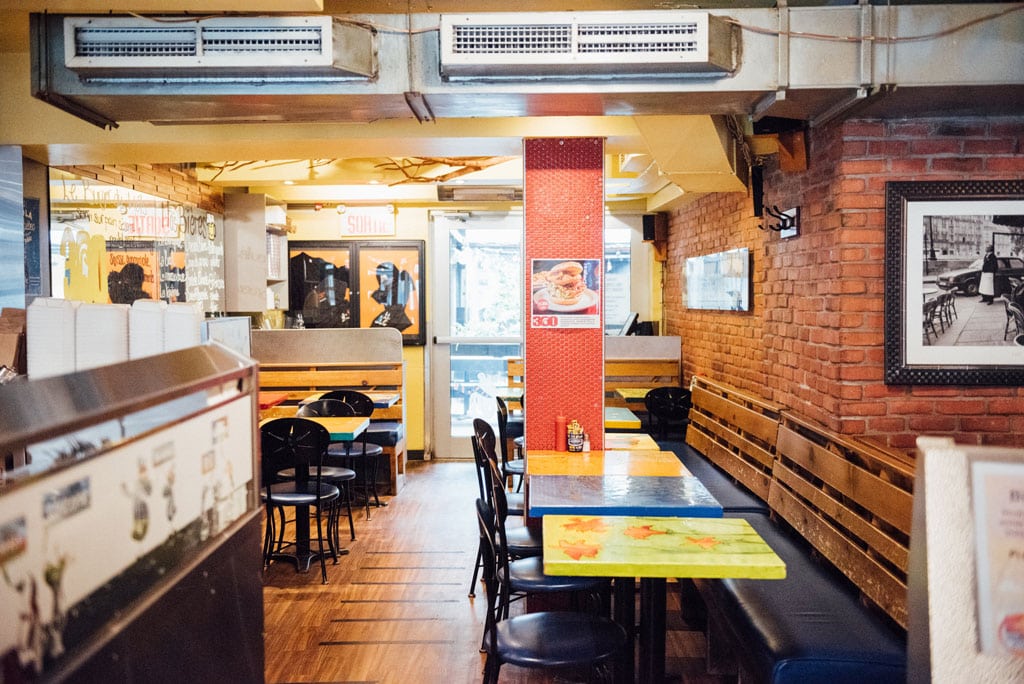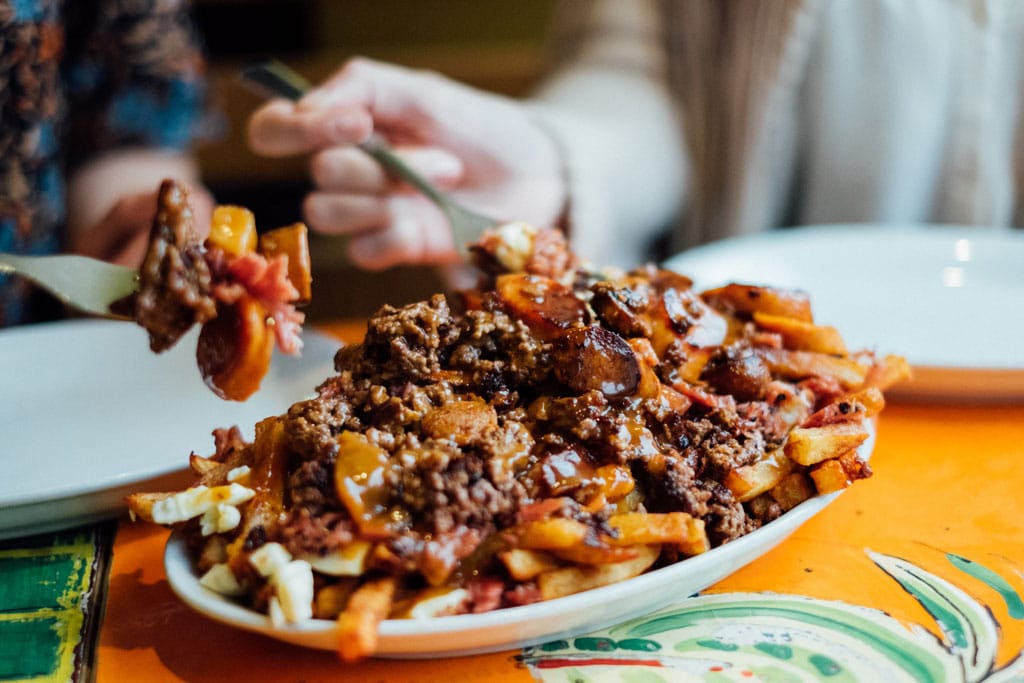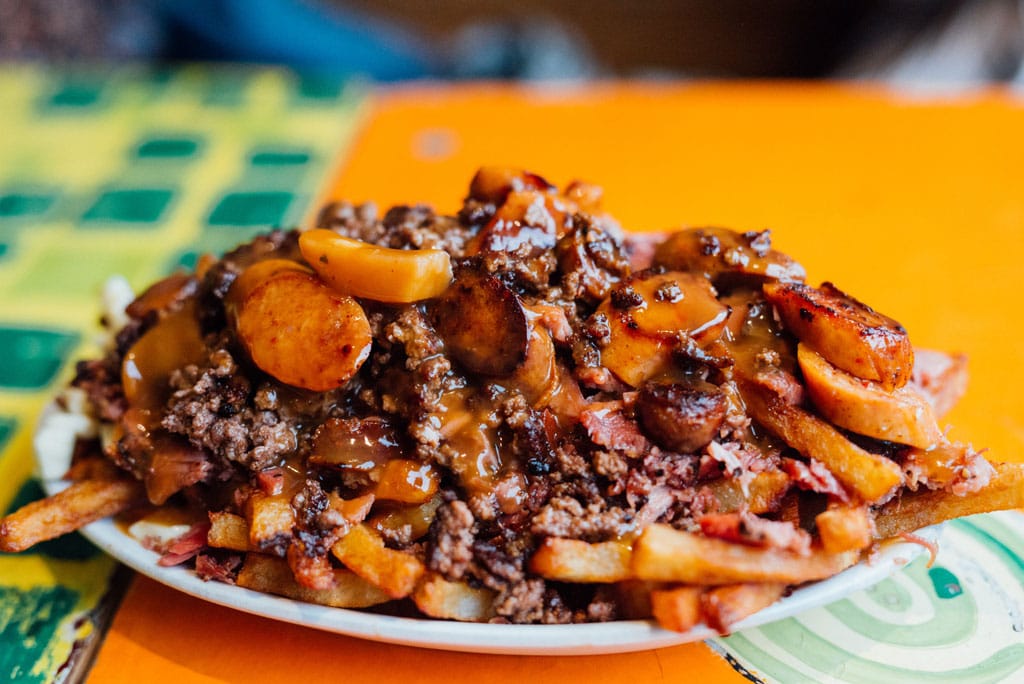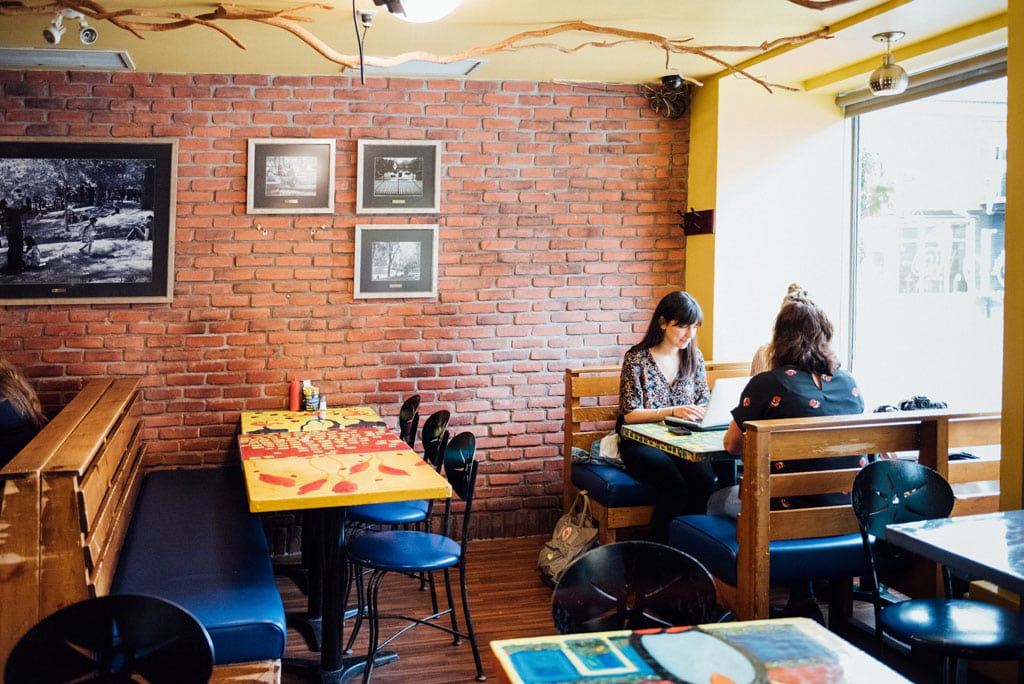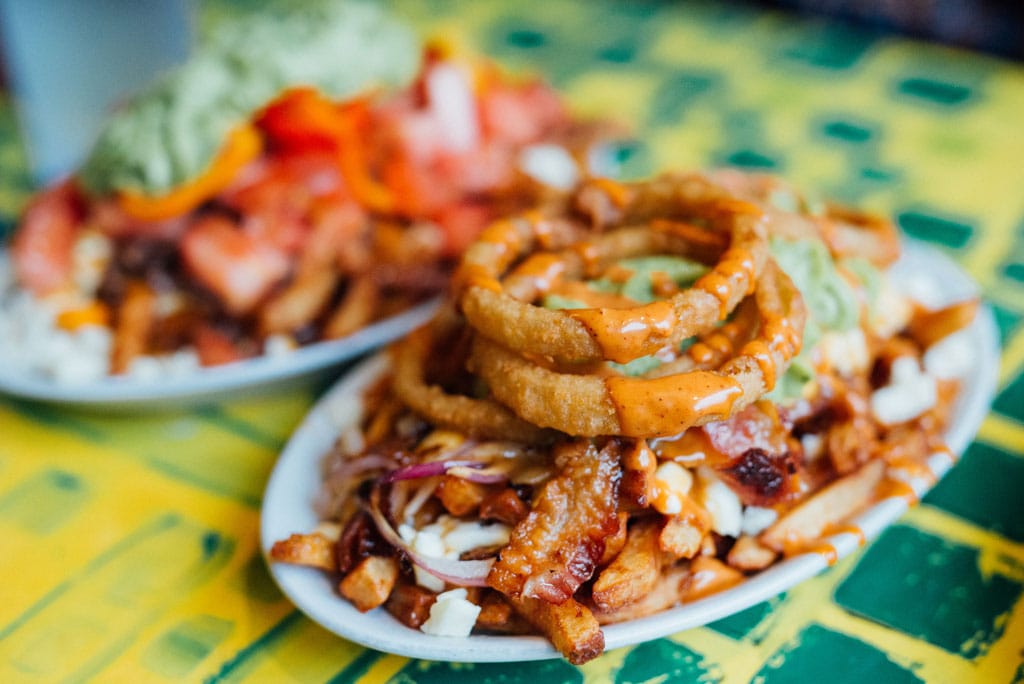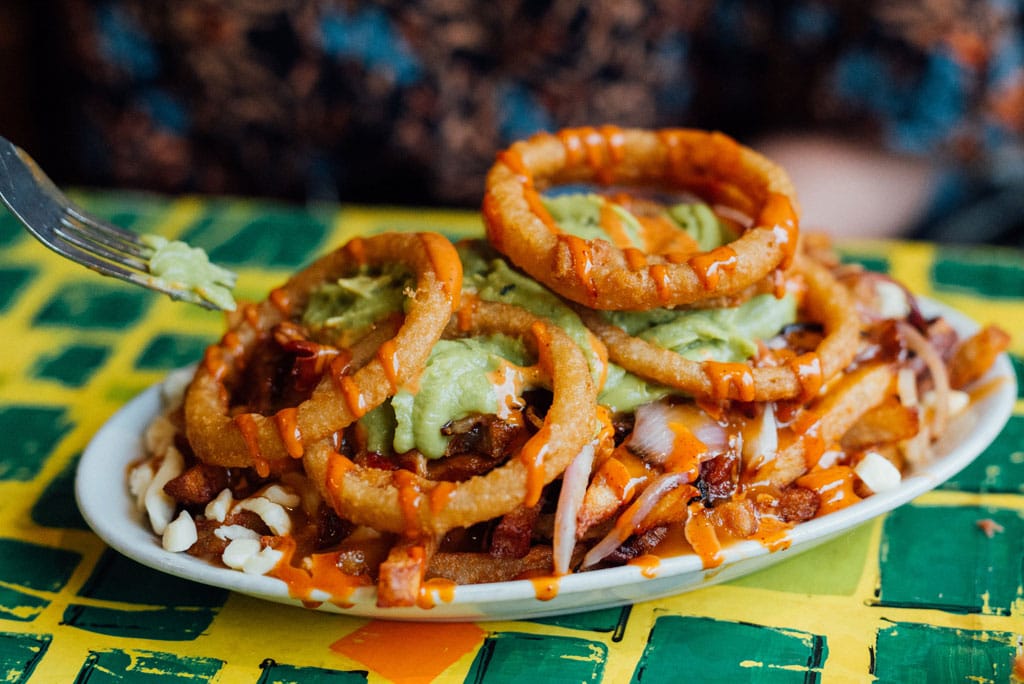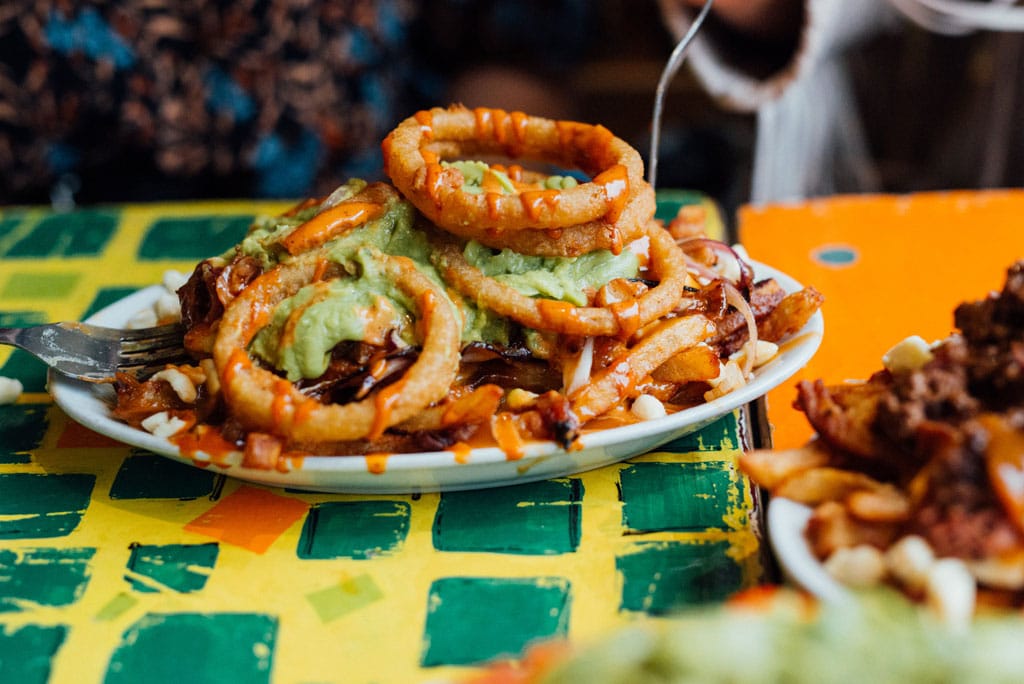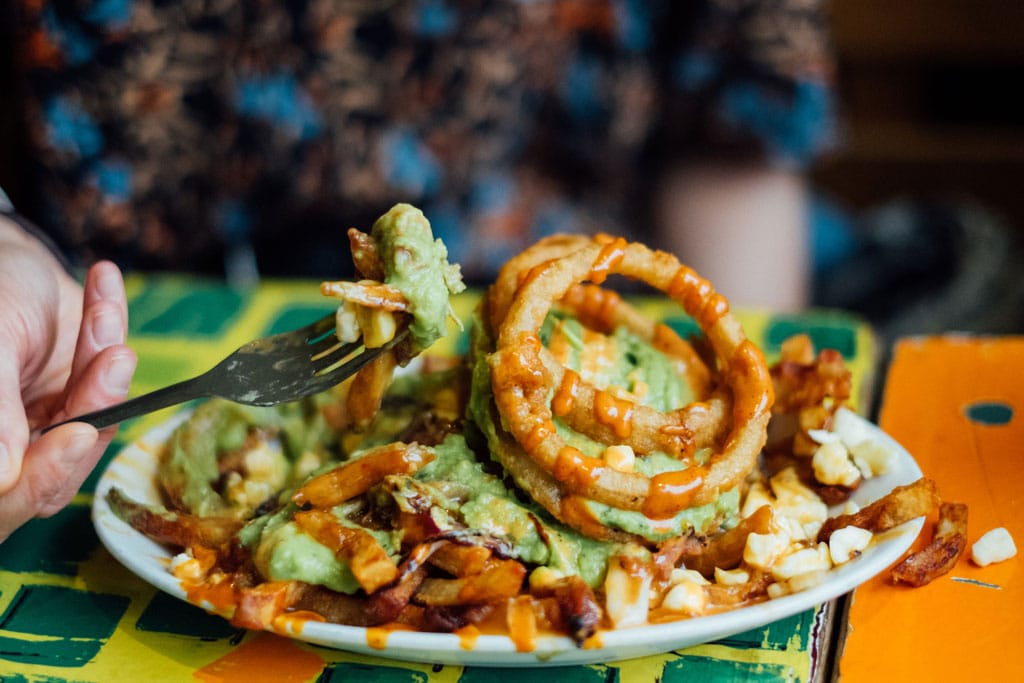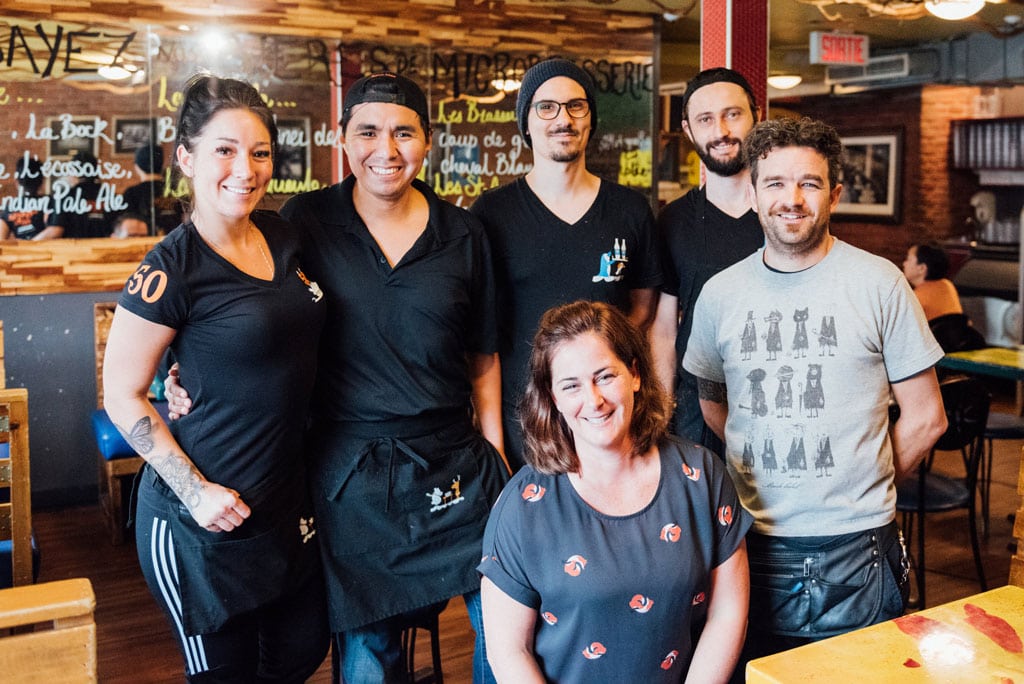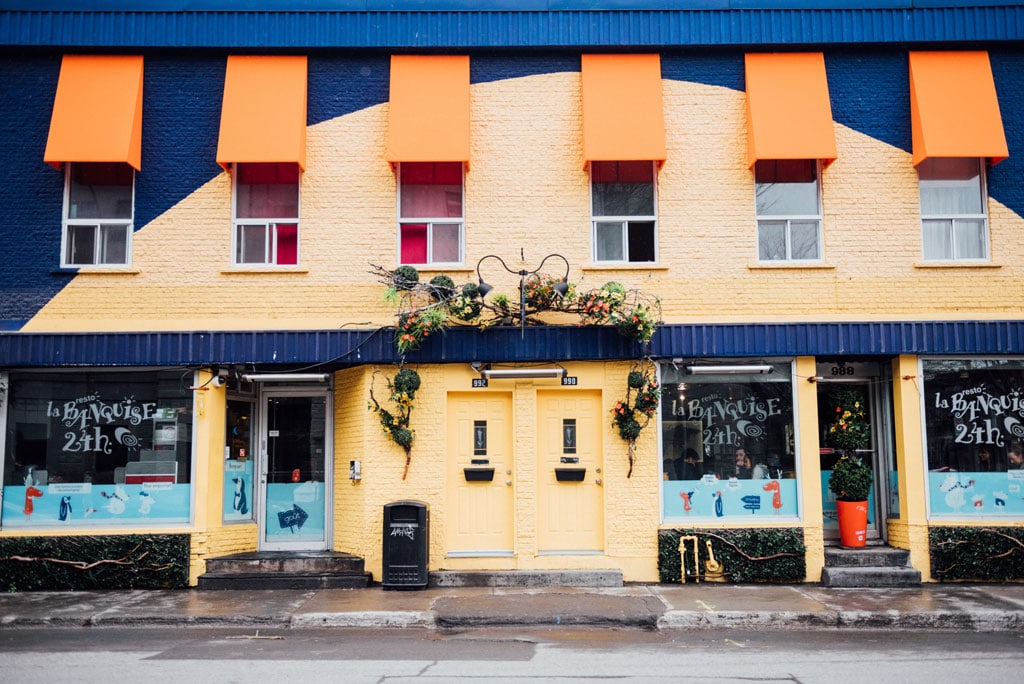 La Banquise

$
Monday: Open 24 hours
Tuesday: Open 24 hours
Wednesday: Open 24 hours
Thursday: Open 24 hours
Friday: Open 24 hours
Saturday: Open 24 hours
Sunday: Open 24 hours

Since first opening its doors in 1968, La Banquise has become a real landmark in our city. Montrealers and tourists line up to savour over thirty (!) different poutines, 24 hours a day!
It all started when Pierre Barsalou, a firefighter, opened a dairy called La Banquise. The place quickly became a 24-hour snack bar and began serving its first poutines in the 1980s. La Banquise is now run by Annie Barsalou and Marc Latendresse, and it is truly a Montreal classic known for its impressive variety of this typical Quebec food.
"In 1994, when I took over my father's business, there were only two kinds of poutines: the classic and the Italian. Over time, we couldn't help but notice the customer's enthusiasm for our poutines. People kept asking us to add mushrooms, peppers or chopped steak. It was because of these requests that we added our first specialty poutine to our menu, and customers called it La Elvis!" says Annie.
La Banquise can seat 80 people, and in the summer, the terrace adds another 50. The current decor dates to 2006 when the restaurant was expanded, and the owners are behind this look. "We wanted to retain the friendliness of La Banquise and did not want anything too modern. The pictures on the walls were taken by our staff, and together with people from the neighborhood, they also painted our tables!" says Annie. The place is welcoming and very lively.
There is a wide variety of dishes on the menu, the result of teamwork at La Banquise. "The menu represents everyone's contribution; Yohan Quintal manages the kitchen, but the creativity comes from the whole team. Our employees and our customers are suggesting recipes all the time," Annie explains. La Banquise's menu proposes burgers, sandwiches, salads, and even brunches. Nevertheless, it's really all about the poutines – the specialty of La Banquise, and there are more than 30 to choose from! Everyone comes for their favorites, like the T-Rex (ground steak, pepperoni, bacon & hot dog sausage) and Fred Caillou (ground steak, smoked meat, spicy & merguez sausages). But the more interesting flavors are not to be overlooked: La Taquise (guacamole, sour cream, tomatoes) and the Southwest (bacon, red onions, guacamole, onion rings, Chipotle sauce). Together with one of the microbrewery beers available, it makes for the perfect combo.
Eating here is fun, and everyone is friendly which makes the time you spend at La Banquise always enjoyable. "What I love about our restaurant are the people! They're the ones who make me want to come to work. I appreciate their smiles and constructive comments, and they really contribute to the family environment of the place. We also love the cultural diversity of the people who come here to eat." Annie explains. At the end of an evening, La Banquise is also a great place to stop in for a poutine — but which one?
Written by Élise Tastet
Photography by Alison Slattery