Pollo Gustoso de Campagne: For the love of fried chicken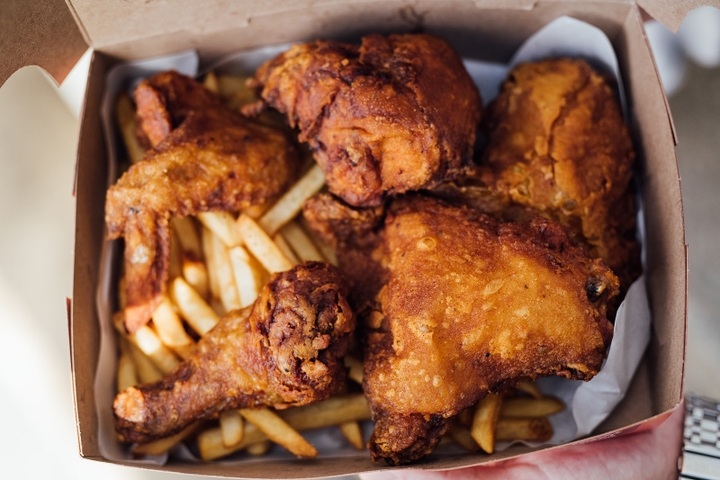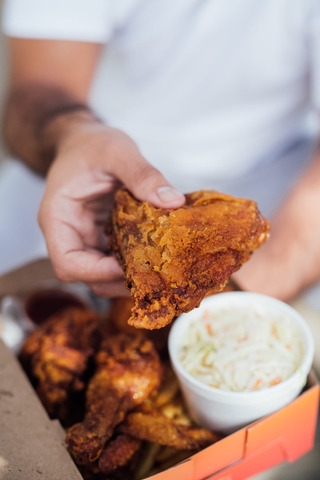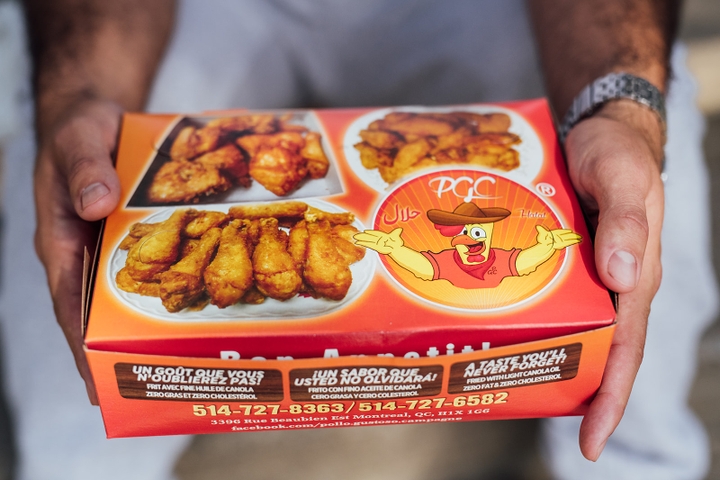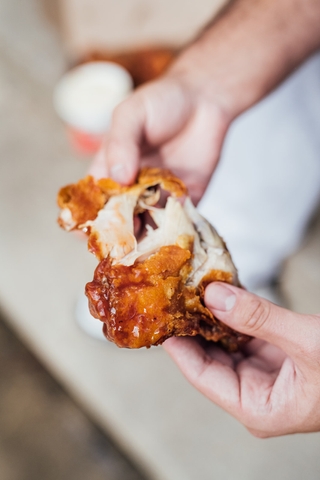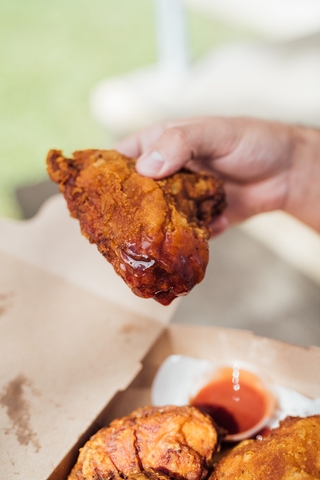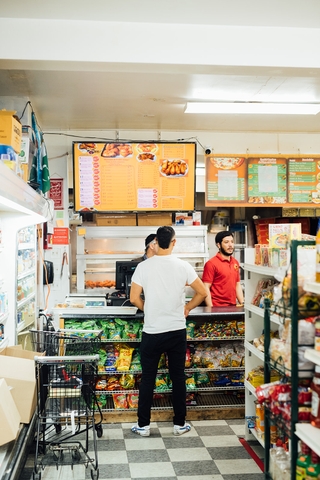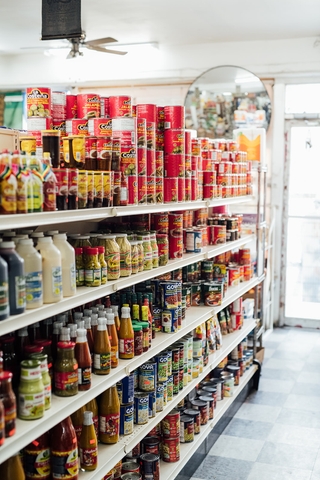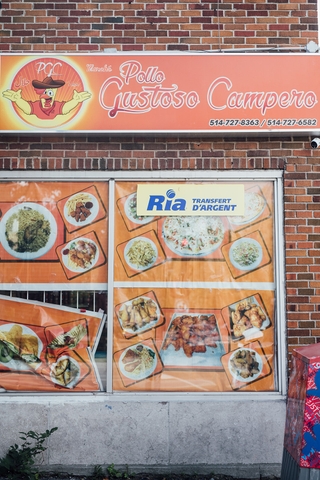 Pollo Gustoso de Campagne

$
Monday: 10:00 AM – 8:00 PM
Tuesday: 10:00 AM – 8:00 PM
Wednesday: 10:00 AM – 8:00 PM
Thursday: 10:00 AM – 8:00 PM
Friday: 10:00 AM – 8:00 PM
Saturday: 10:00 AM – 8:00 PM
Sunday: 10:00 AM – 8:00 PM


Accepts mastercard, visa, cash, debit
Offers catering
Is accessible
Pollo Gustoso de Campagna respects fried chicken. Each piece served reflects the cosmic ideal of this delicious dish. Perfectly spiced and indulgently crispy, this fried chicken is close to perfection.
A multiethnic grocery store
Before you get to the fried chicken paradise at the back of the store, you'll pass through a grocery store full of little treasures. Hot sauces, South American spices, African products, exotic drinks and many other interesting products await you. The items offered are just like the neighbourhood where the business is located, diverse and culturally rich.
Unlike many new businesses that specialize in fried chicken, the food at Pollo Gustoso de Campagne is very affordable. It seems that inflation does not exist for this address on Beaubien Street East. You can fill your belly for a small handful of change.
Pollo Gustoso is a very interesting option to feed your guests at home. You can choose one of their many combo options including wings and/or legs and/or breasts.
More than just fried chicken
Pollo Gustoso de Campagne also serves biryani rice, coleslaw, poutine, fish and chips, chicken croquettes and sandwiches, which are all also worth trying. However, we strongly recommend that you opt for the fried chicken on your first visit – you'll be bound to return anyway. To try the Pollo Gustoso is to adopt it.
Please note that you cannot eat on-site.
Let this handsome, muscular, sombrero-wearing rooster lure you in for some fried chicken that will change your life.
Enjoy your discovery!
Written by Gabriel Belzile
Photography by Alison Slattery