Ma Poule Mouillée: Portuguese chicken counter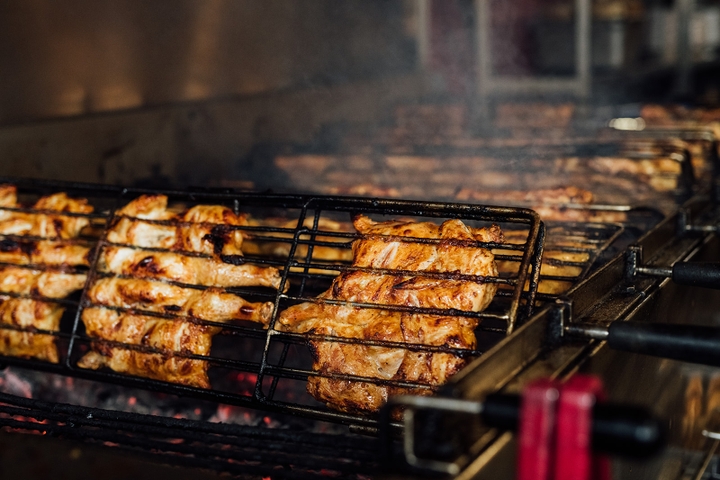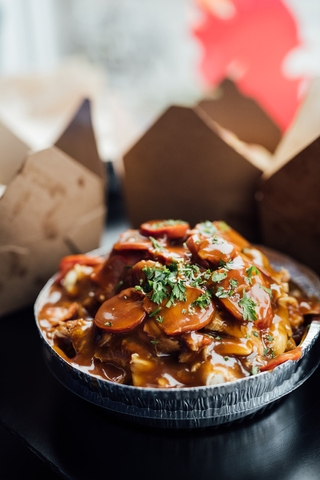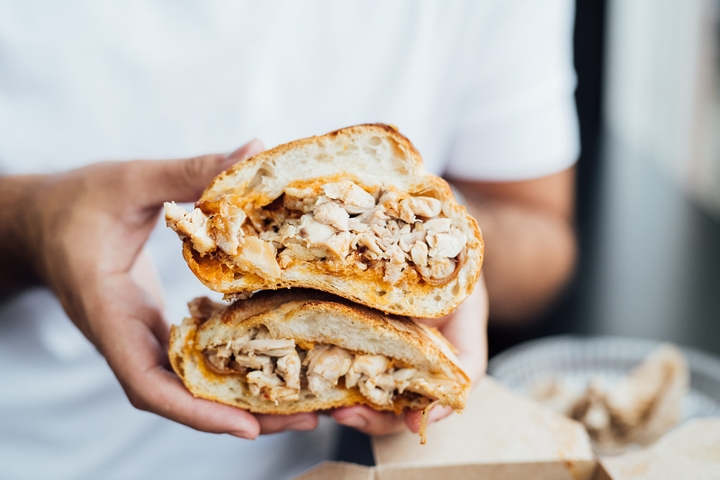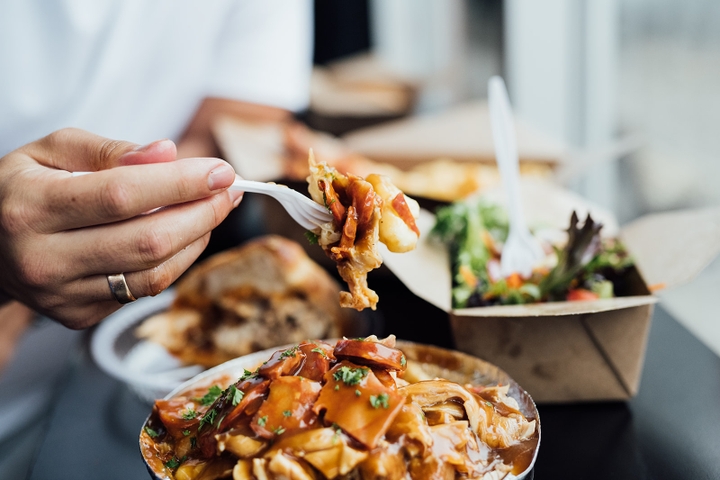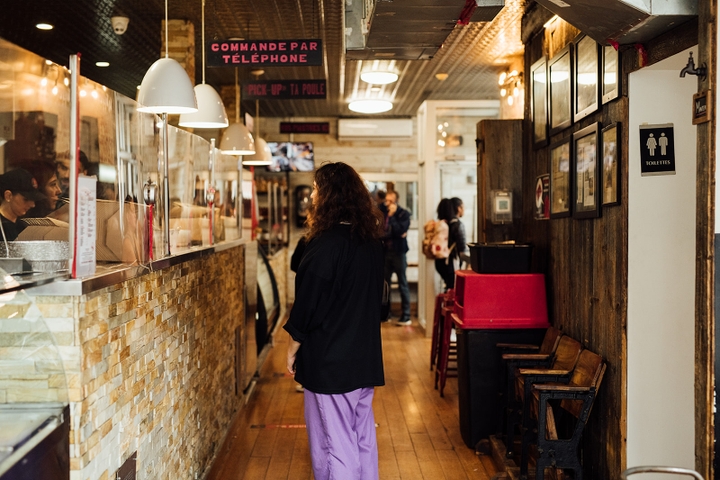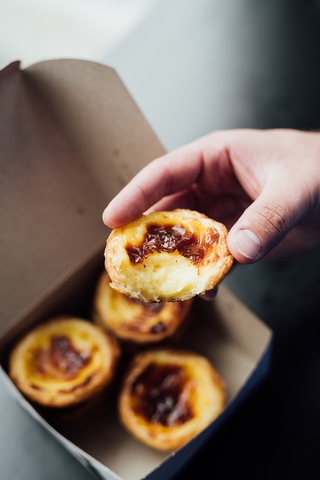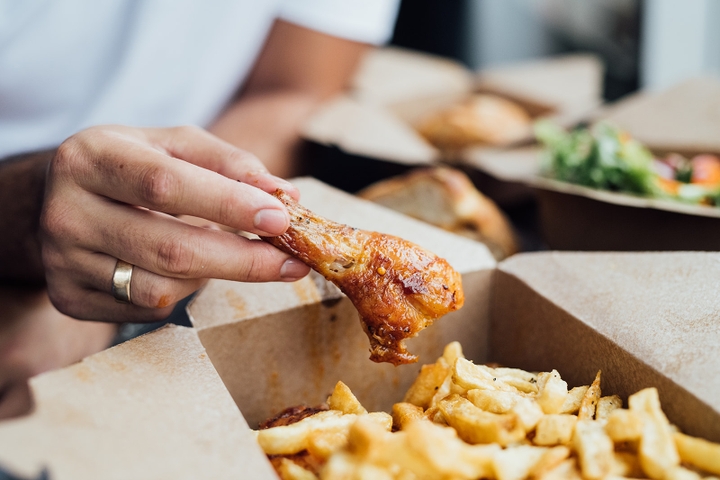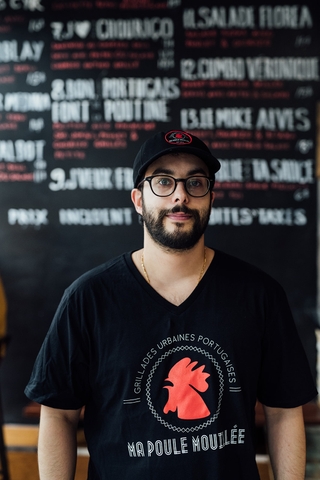 Ma Poule Mouillée

$
Monday: Closed
Tuesday: 10:00 AM – 9:00 PM
Wednesday: 10:00 AM – 9:00 PM
Thursday: 10:00 AM – 9:00 PM
Friday: 10:00 AM – 9:00 PM
Saturday: 10:00 AM – 9:00 PM
Sunday: 10:00 AM – 9:00 PM

Open since 2013, Ma Poule Mouillée has become one of the Plateau Mont-Royal's busiest Portuguese chicken destinations. At the corner of Rachel and Boyer streets, the delicious smells and crowds betray the reputation of the "chicken counter/take-out" style establishment, where you can eat some of the best poutine in town!
One of the best "poutine destinations"
Indeed known for its delicious Portuguese version of poutine, this one is made with São Jorge cheese, a Portuguese cheese from the island of the same name, grilled chorizo and its unique ingredient, its homemade sauce. As the chef so aptly puts it, "it's the sauce that makes the difference, because anyone can grill a chicken." Ma Poule Mouillée also offers a selection of Portuguese grilled meats, sandwiches, fried squid and whole chorizo. For those who prefer a more classic experience, the menu features charcoal-roasted chicken options in whole chicken, half chicken, breast or leg sizes, served with fries and salads.
Standing, sitting, standing
At Ma Poule Mouillée, you don't come to sit for hours; you come to have a good bite in a cafeteria style setting where the smell of roasted chicken reigns. We eat unpretentiously on the corner of a table, and often with our hands! Ma Poule Mouillée is as much a culinary experience as it is a social one, where quality, quantity, speed and atmosphere are the order of the day. No time to sit down? In a hurry? It's too sunny outside? Don't worry, the entire menu is available for take-out and the restaurant orders by phone.
End on a sweet note
If you have a full belly but can't resist the temptation of a dessert, let yourself be charmed by the restaurant's selection of pastries, including the famous nata tarts, puff pastries and chocolate éclairs.
With more than reasonable prices and an experience that promises to change a life (or almost), it is not surprising that Ma Poule Mouillée has earned a place at the top of the list of Portuguese rotisseries in Montreal.
Written by Marion Cyr
Photography by Alison Slattery