Iconoglace: The hip new ice cream shop in Petite-Patrie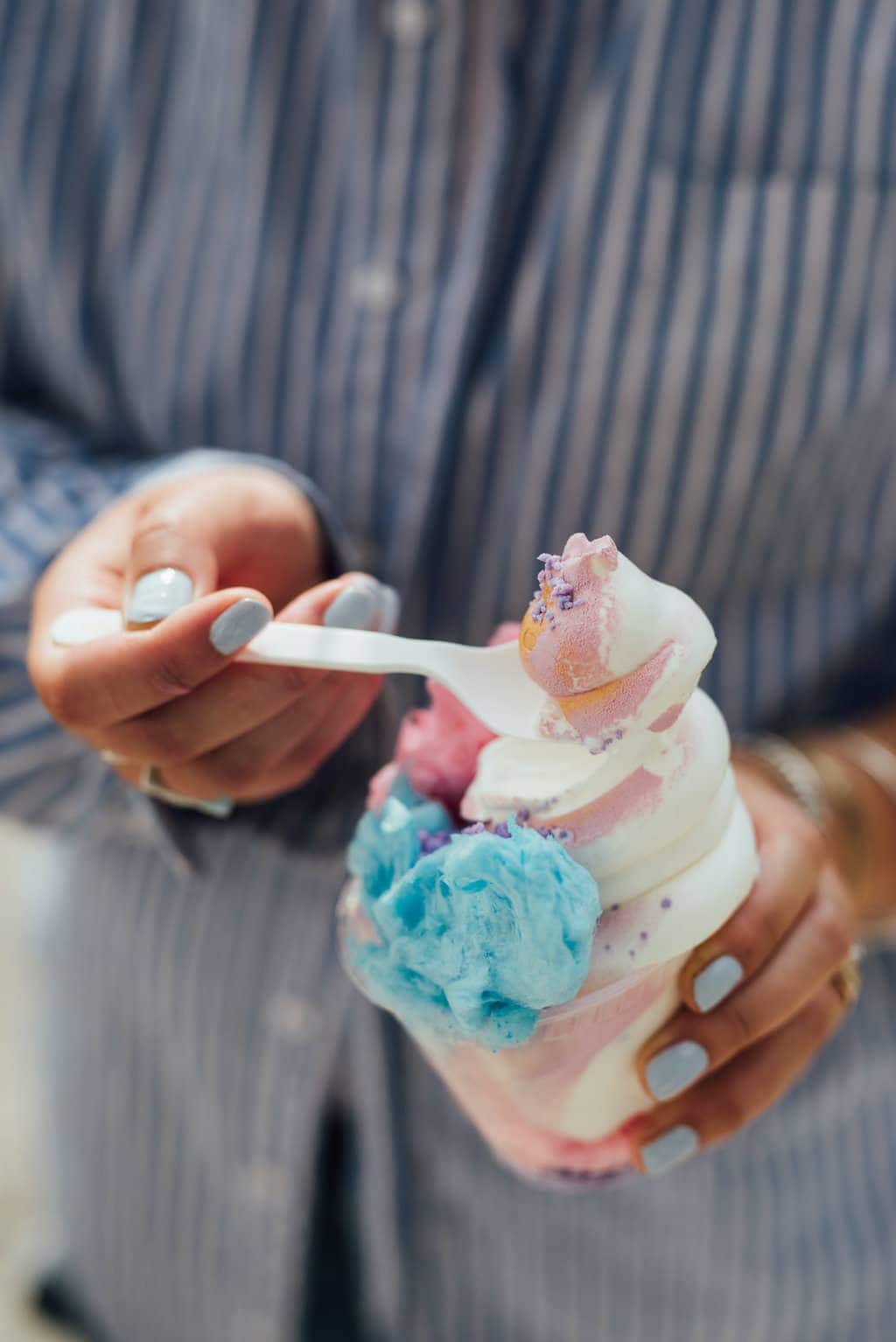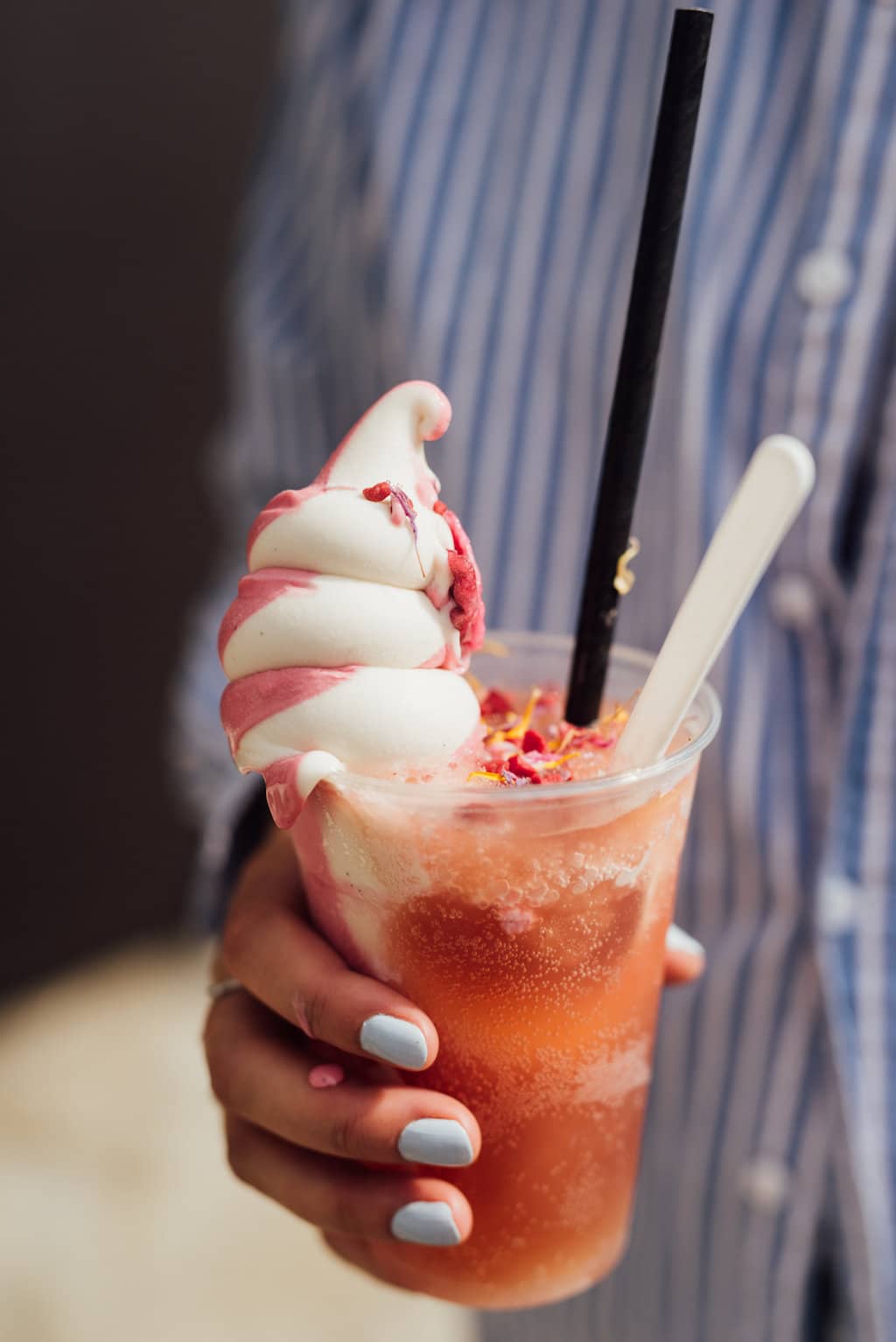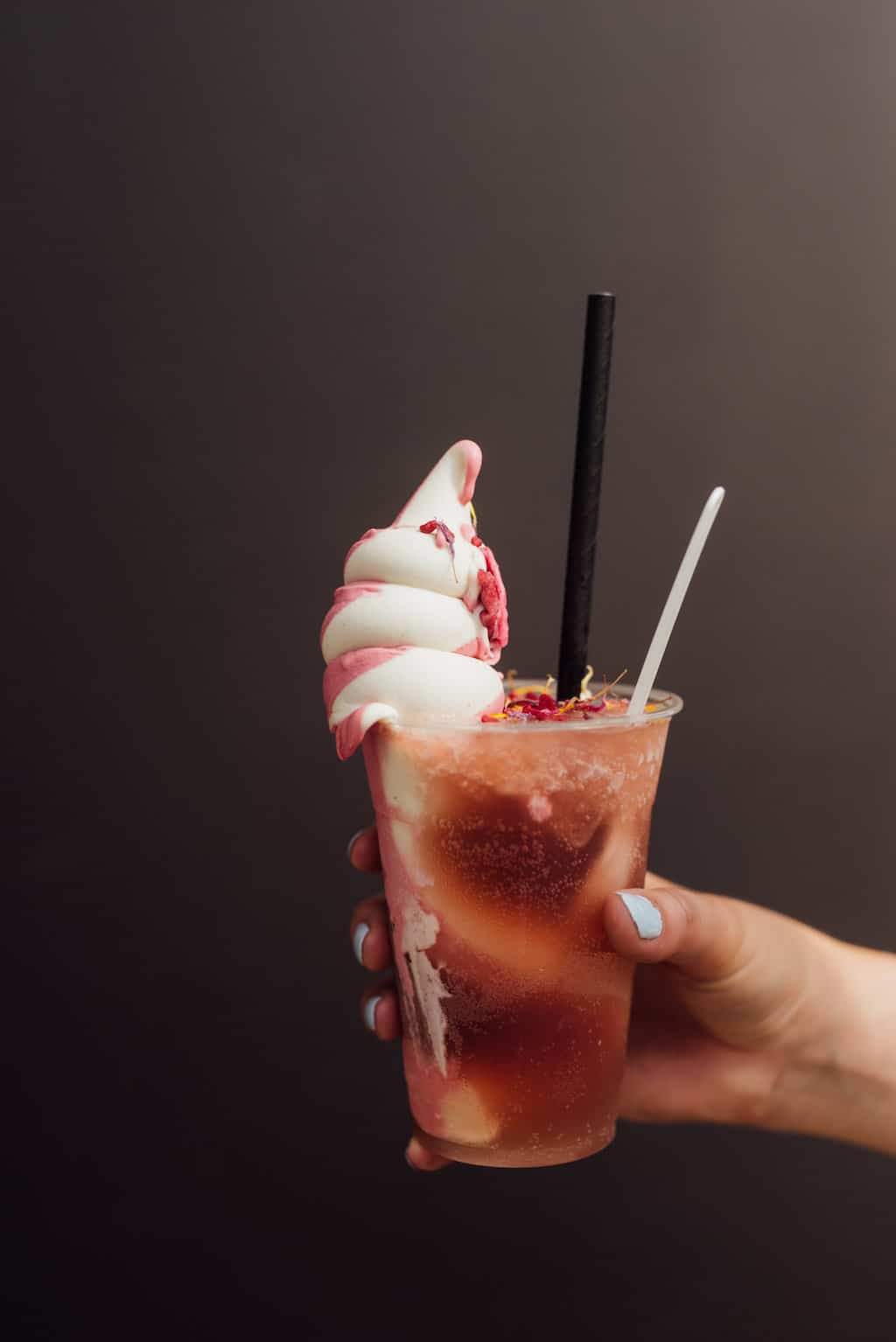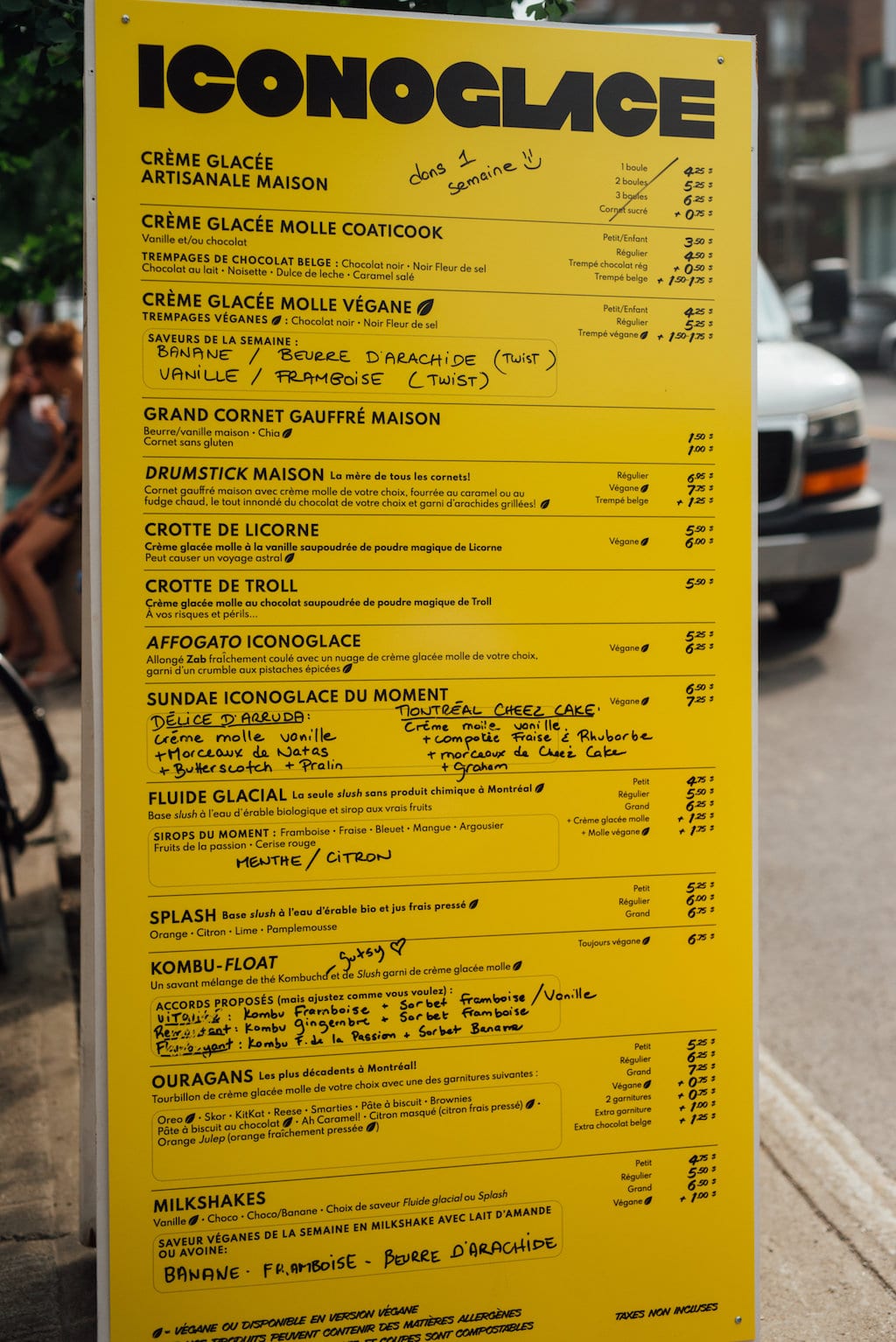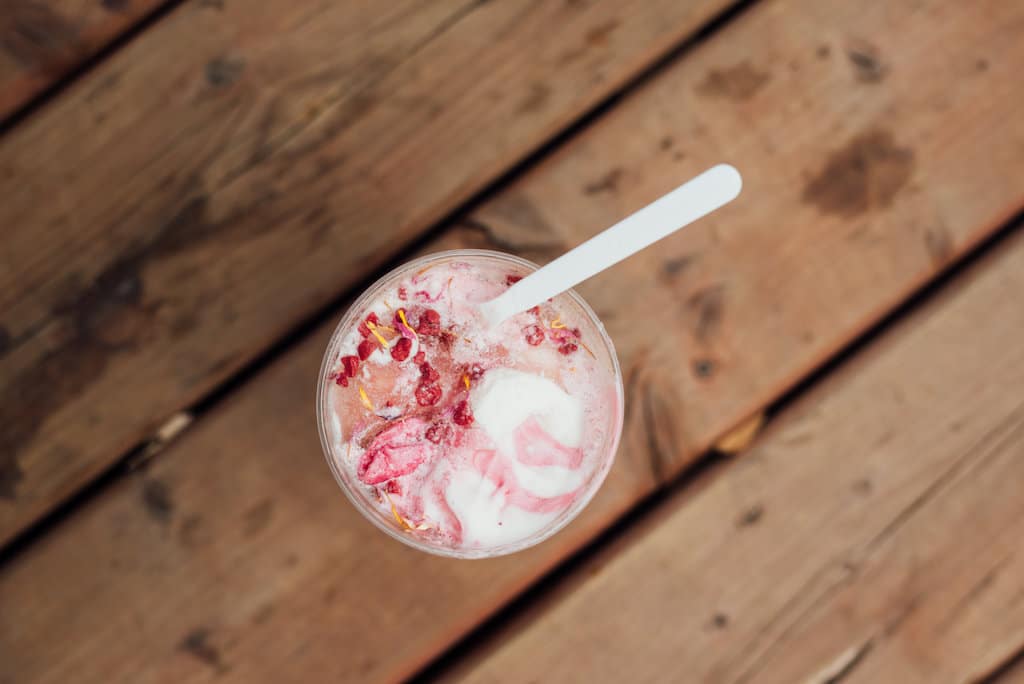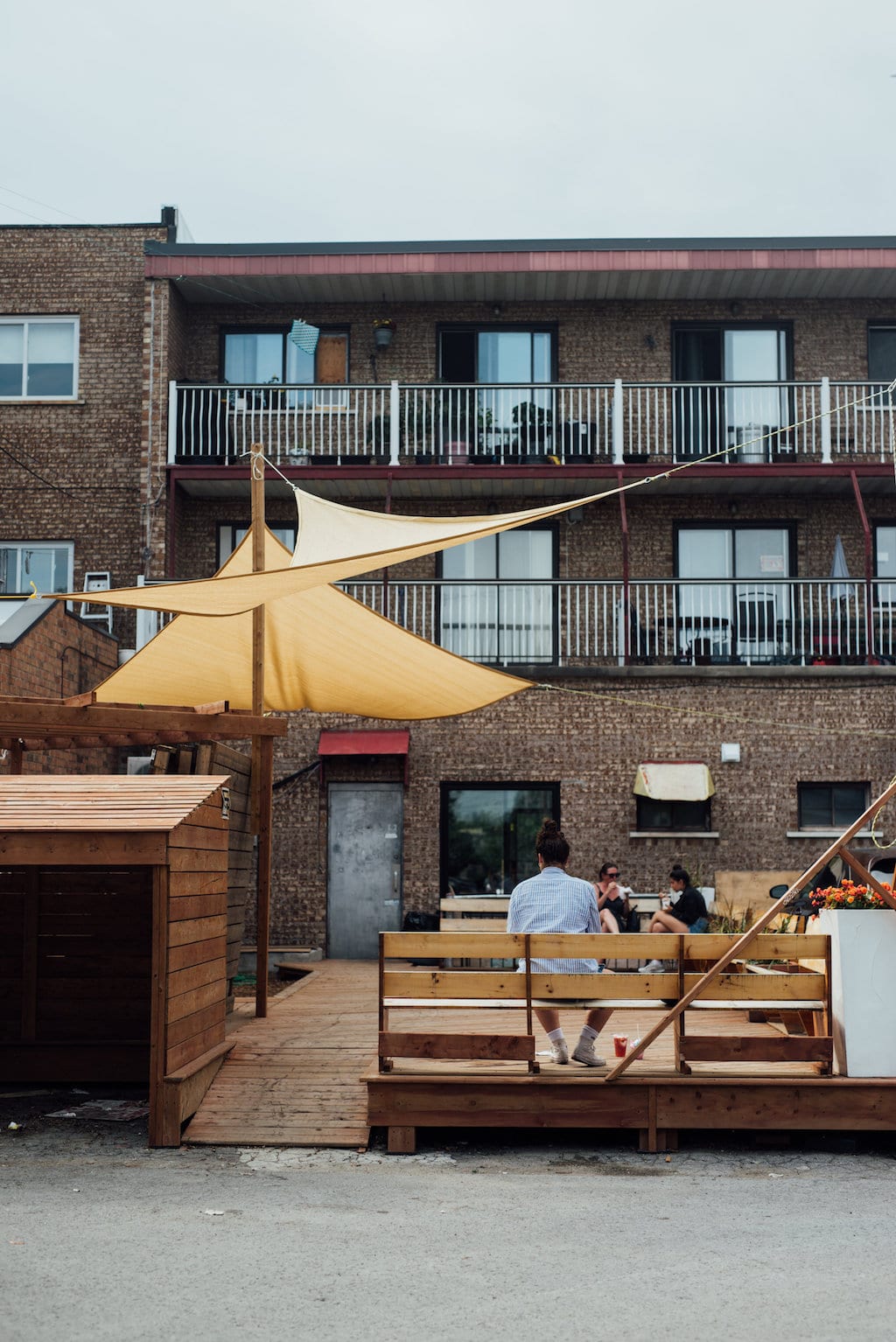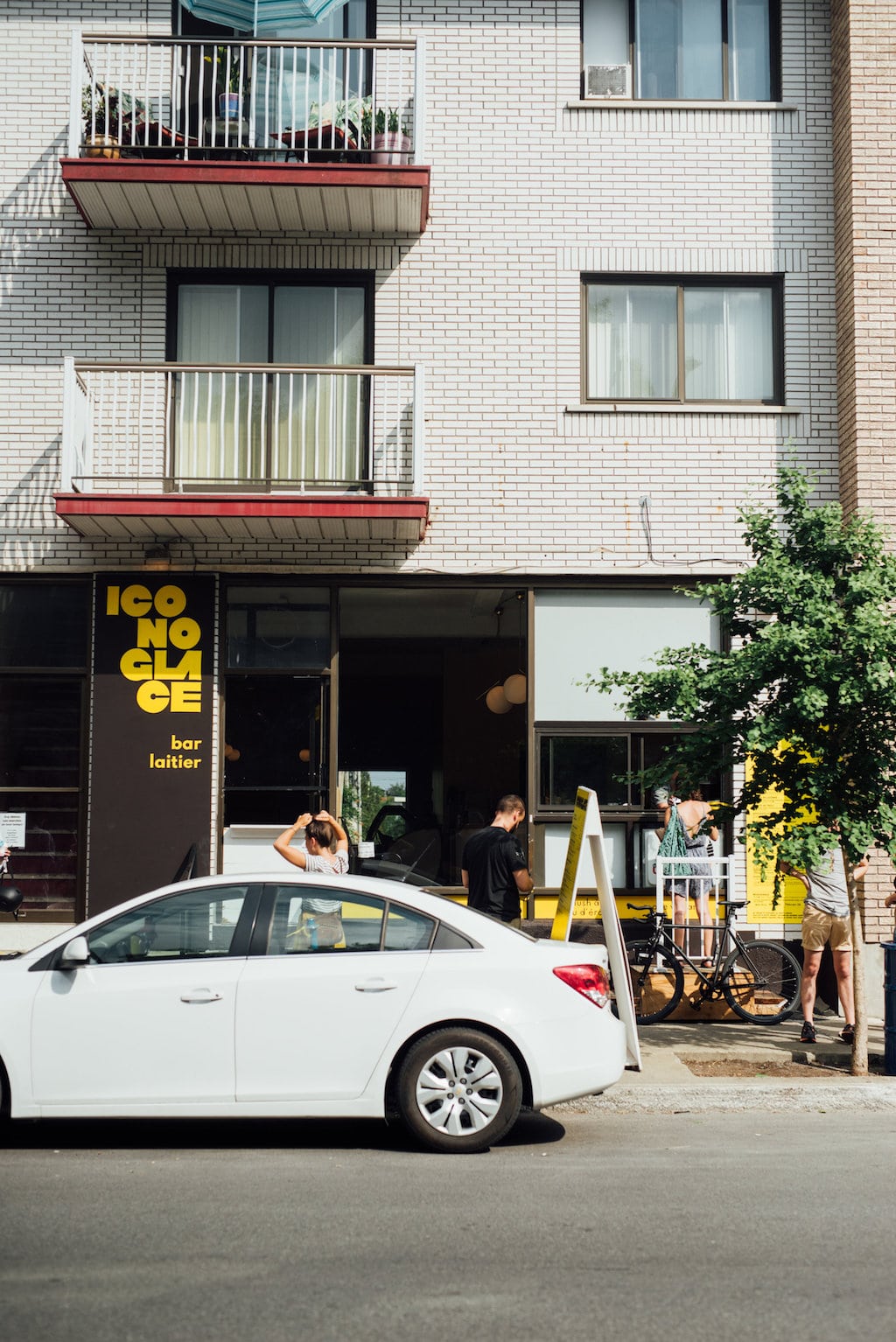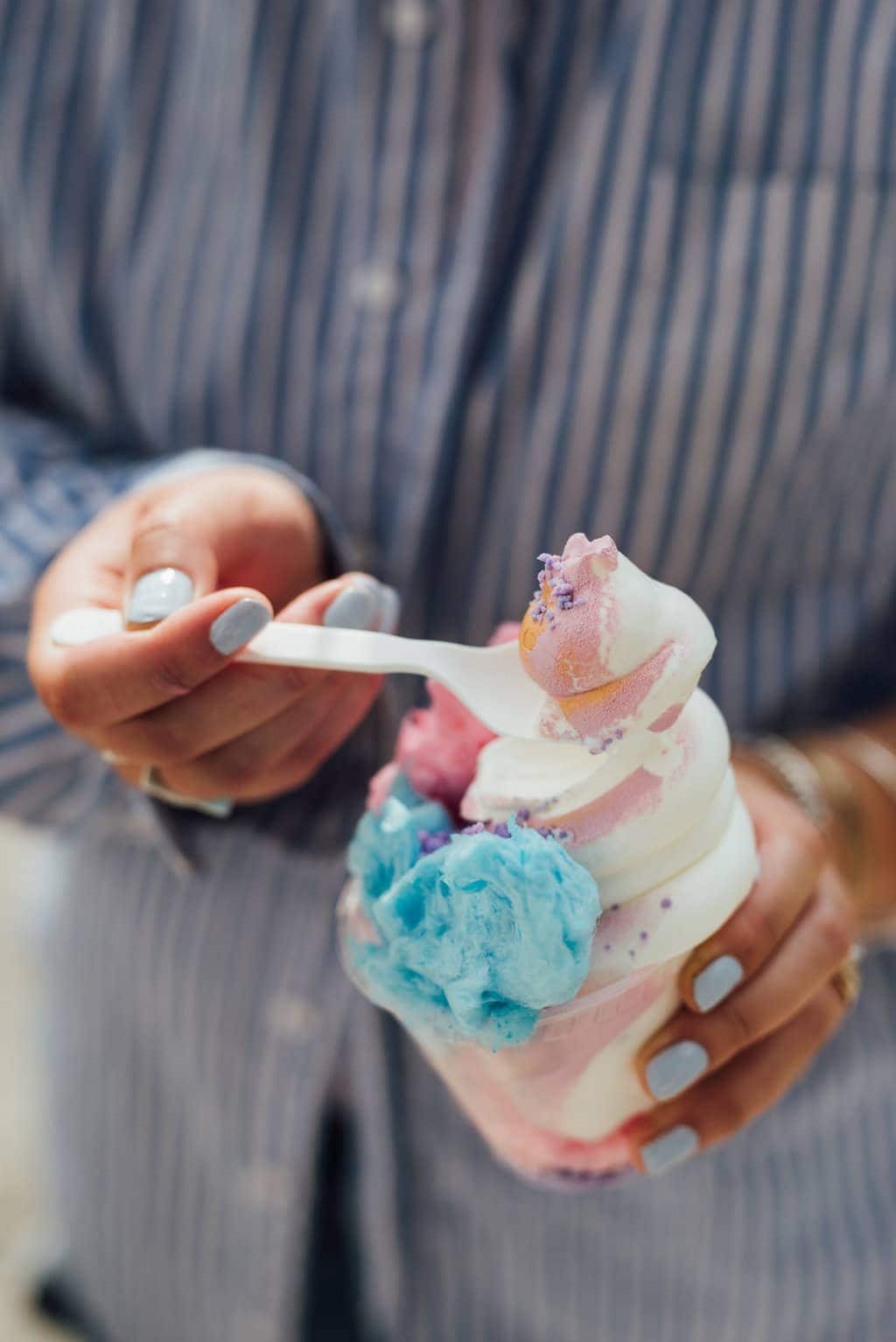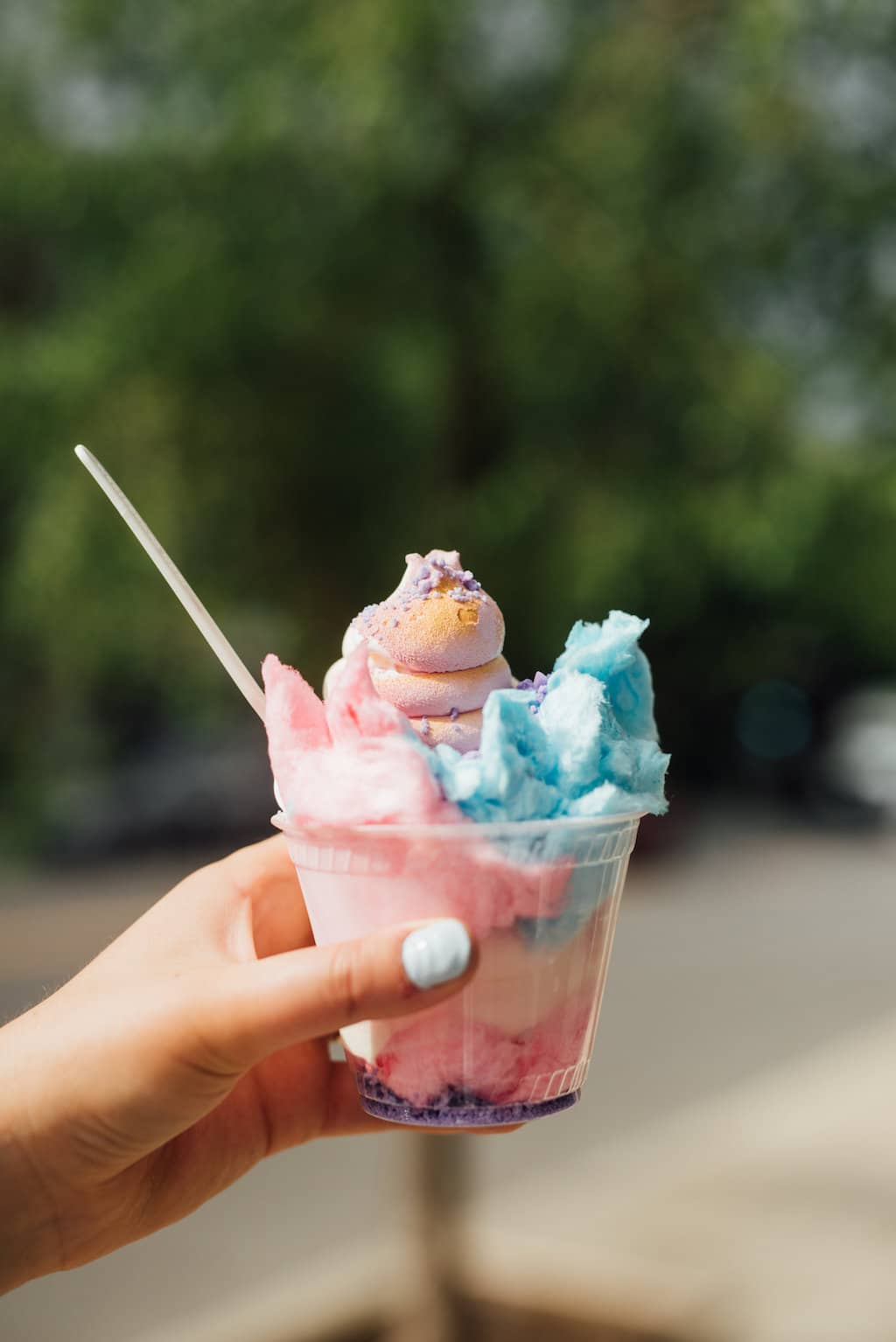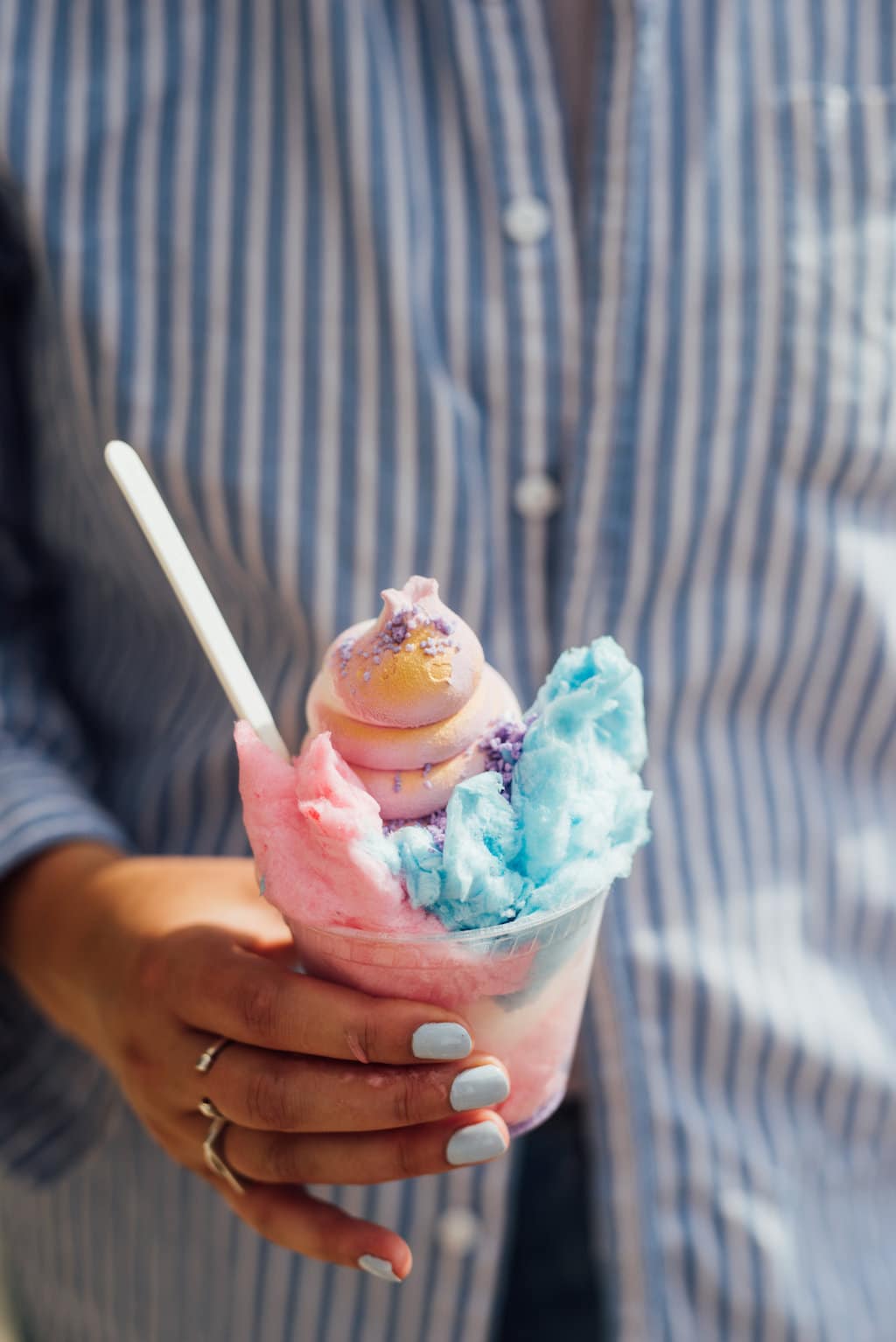 Iconoglace

Monday: 12:00 – 10:00 PM
Tuesday: 12:00 – 10:00 PM
Wednesday: 12:00 – 10:00 PM
Thursday: 12:00 – 10:00 PM
Friday: 12:00 – 10:00 PM
Saturday: 12:00 – 10:00 PM
Sunday: 12:00 – 10:00 PM


Owner(s) Anabelle Berkani
Opened 2020

Accepts mastercard, visa, cash, debit
8 Seats
A funky ice cream shop opened on May 22 on Bélanger Street in La Petite-Patrie! Its owner, Anabelle Berkani, bought the space that was previously an ice cream shop, but completely revamped it as she wanted to create something significantly different. And so, Iconoglace was born. The name refers to the word iconoclast, which means the rejection of tradition, of the past. And that's exactly what the owner is trying to create with her ice cream shop.
Berkani first went to the University of Guelph in Ontario for a week of intensive training in Ice Cream Technology. The course is designed for industry or store owners to help them understand the operation, production and distribution of ice cream. The owner, who has been in the Rosemont neighbourhood for 15 years, wanted to make sure she was doing things right and not "look like an imposter".
Iconoglace offers six flavours of soft serve ice cream, four of which are certified vegan. These flavours change from week to week, depending on Anabelle's mood and the availability of products. Everything at Iconoglace is homemade, even the waffle cones. The slushies are made with real fruit and organic maple water, so there are no artificial products present, she says.
For the more adventurous, you can try the "kombu-float" which is a clever and refreshing mix of soft serve vegan ice cream, slush and… kombucha!
Hard ice creams will also be available very soon. "Their flavours will be inspired by the Middle East with pistachio and orange blossom cones," explains the friendly owner.
The ice cream shop is open throughout the summer, every day from 1 to 10 p.m.
Written by Jean-Philippe Tastet
Photography by Alison Slattery