The best tiramisus in Montreal: Where to go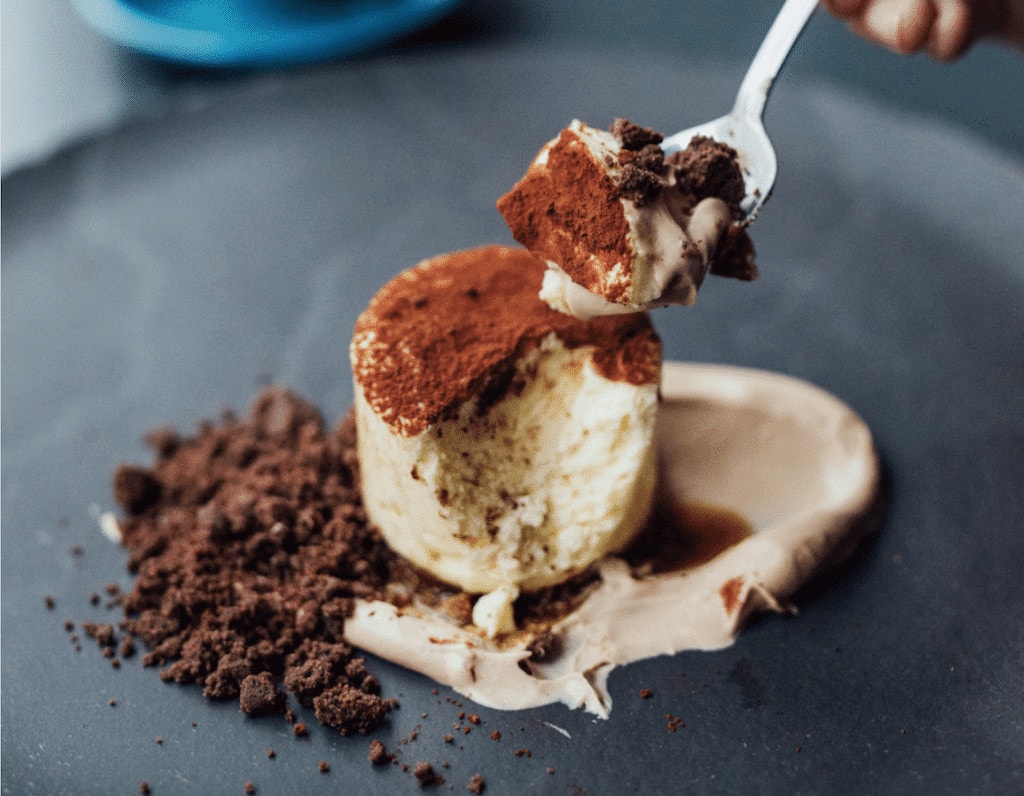 Where to eat the best tiramisus in Montreal? This coffee-infused dessert hails from the Italian tradition and seems to have always been an essential part of the pastry world. However, the modern version of this popular dessert only appeared in the early 1960s. In a few decades, tiramisu has travelled across the globe, in its classic form, but also in new and original ways.
This is how tiramisu came to Montreal a long time ago. This often creamy, sometimes light, often decadent, and always caffeinated dessert continues to this day to bring us joy. A combination of different flavours and textures, tiramisu can be prepared in its simplest form as well as with the expertise of the greatest chefs. This dessert is a brilliant blend of coffee, mascarpone, delicious lady finger cookies and other sweet ingredients: something to satisfy everyone's cravings. Prepared by pastry chefs, served in great restaurants, small establishments, and cafes, and made in home kitchens, tiramisu has won the hearts and taste buds of gourmets and epicureans around the world.
We love exploring the many cuisines of Italy. And so, on this list, you will find establishments that have already offered Montreal's best cannoli, Montreal's best pasta, Montreal's best gnocchi and Montreal's best Italian cafes. The best tiramisus are also added to the list of items celebrating a rich gourmet cuisine.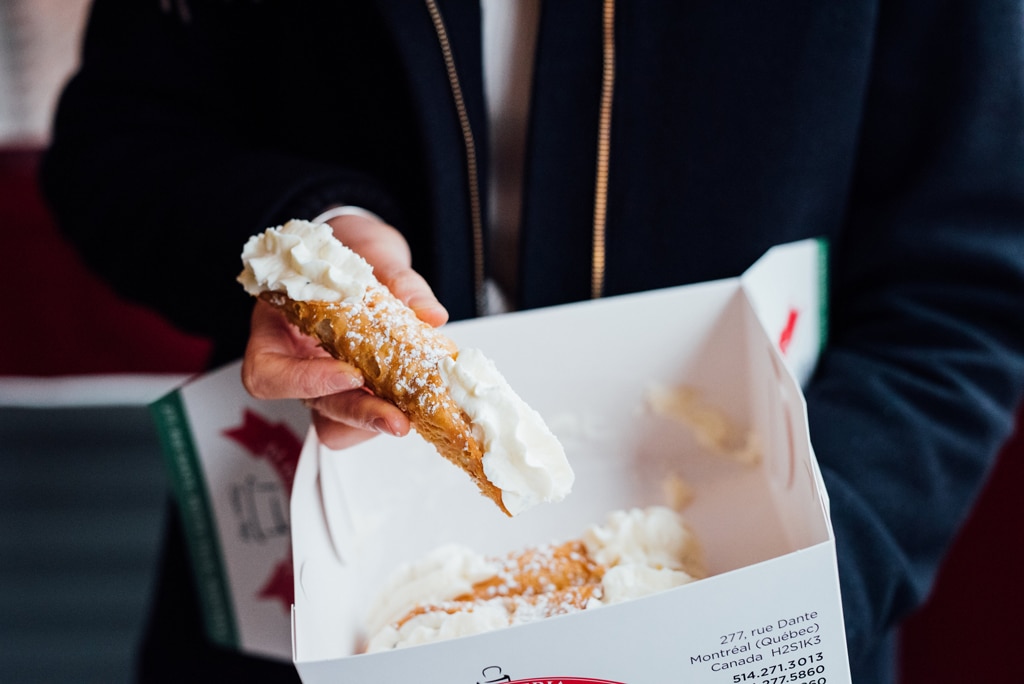 Alati-Caserta is the very definition of a charming little Italian pastry shop. Located between the Petite-Patrie and Little Italy, the pastry shop serves up homemade sweets to brighten up any day. The address has already charmed the crowds with some of the best cannoli in Montreal. We return to savour a delicious tiramisu served in individual portions or as a large cake. The cafe flavour in this dessert is fine and sweet; a refined treat from Alati-Caserta.
277 Rue Dante
Montréal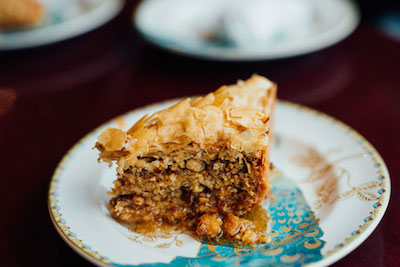 At Afroditi, we sail away from the shores of Italy towards the East to bask in the Greek sun. The traditional pastry shop, named after the goddess of beauty, brilliantly prepares the sweets of Southern Europe. Thus, alongside sweet baklava, good breads, classic eclairs and sweet profiteroles, there is an excellent tiramisu, sweet and deliciously caffeinated.
756 Rue Saint-Roch
Montréal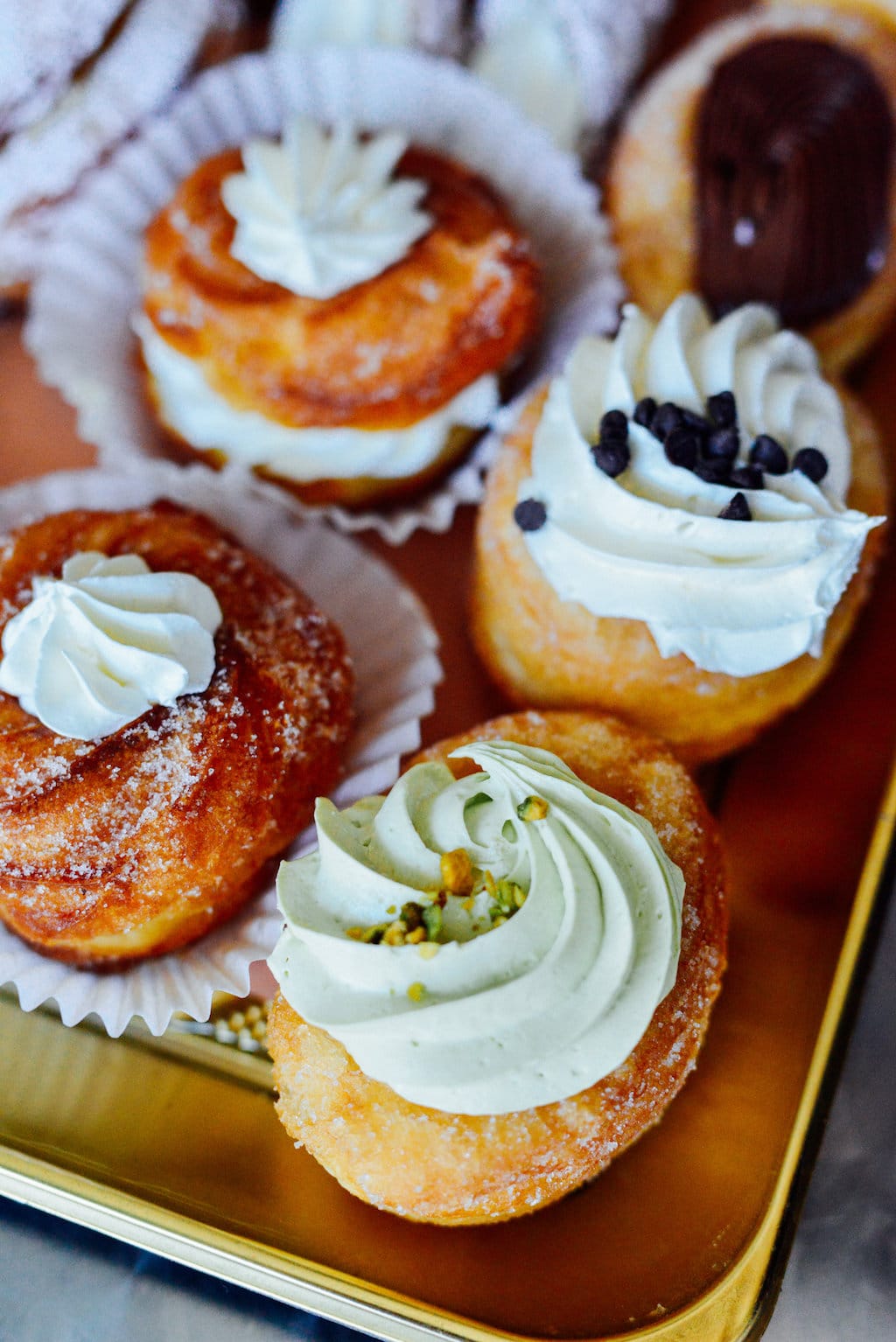 A small Italian pastry shop on Saint-Laurent Boulevard, La Cornetteria has been serving up all sorts of sweet confections fresh out of the oven since 2007. Behind the counters you'll find Italian preparations such as cornetti, panforte and some of the best cannoli in town. They also offer a nice slice of tiramisu; the cake is as light in appearance as it is in flavour. Available in large sizes, Cornetteria's tiramisu is especially popular during the holidays.
6528 Boulevard Saint-Laurent
Montréal
La Conca d'Oro
On its corner in the Saint-Michel neighbourhood, the large bay windows of the Conca d'Oro bakery and pastry shop offer passers-by a taste of the house's sweet treats. The Italian pastry shop is known for its good breads, extravagant cakes, but especially for its famous cannoli and tiramisus. Recognized in 2012 as one of the best in town, this coffee dessert is sure to please.
2550 Rue Jean-Talon Est
Montréal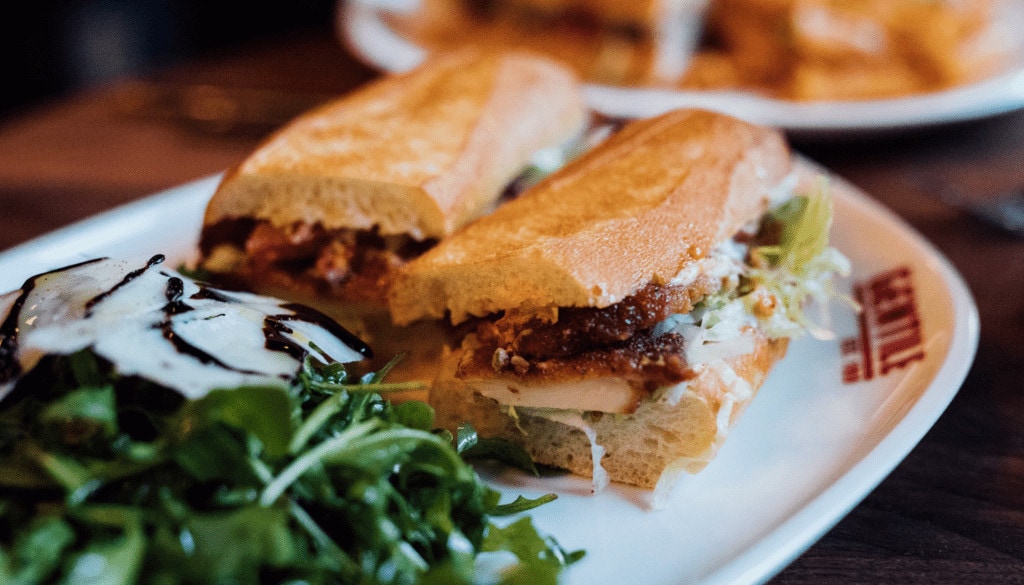 Cafe Gentile is defined by its friendly brouhaha and its good food. Since opening in 1959, Gentile has been best known for its sandwiches and pastas, offering excellent Italian cuisine at low prices. Here, tiramisu is an integral part of the menu and can be enjoyed at any time of the day.
4126 Rue Sainte-Catherine
Westmount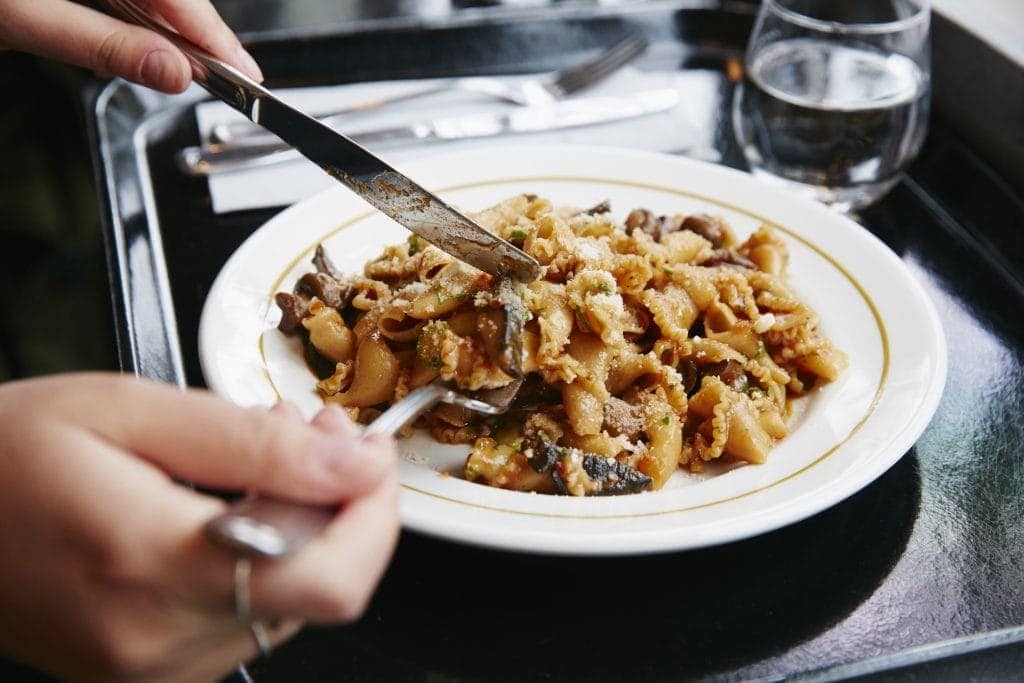 Il Miglio represents the ideal of fast food; the small Italian counter serves delicious pasta to savour on the go, to make the most of a short lunch or for those in a hurry. Here, speed rhymes with quality, a quality that can be found both in the main plates and in the canteen's tiramisu, to end a meal on a quick and delicious note. The simplicity of Il Miglio's tiramisu is always appealing.
5235 Boulevard Saint-Laurent
Montréal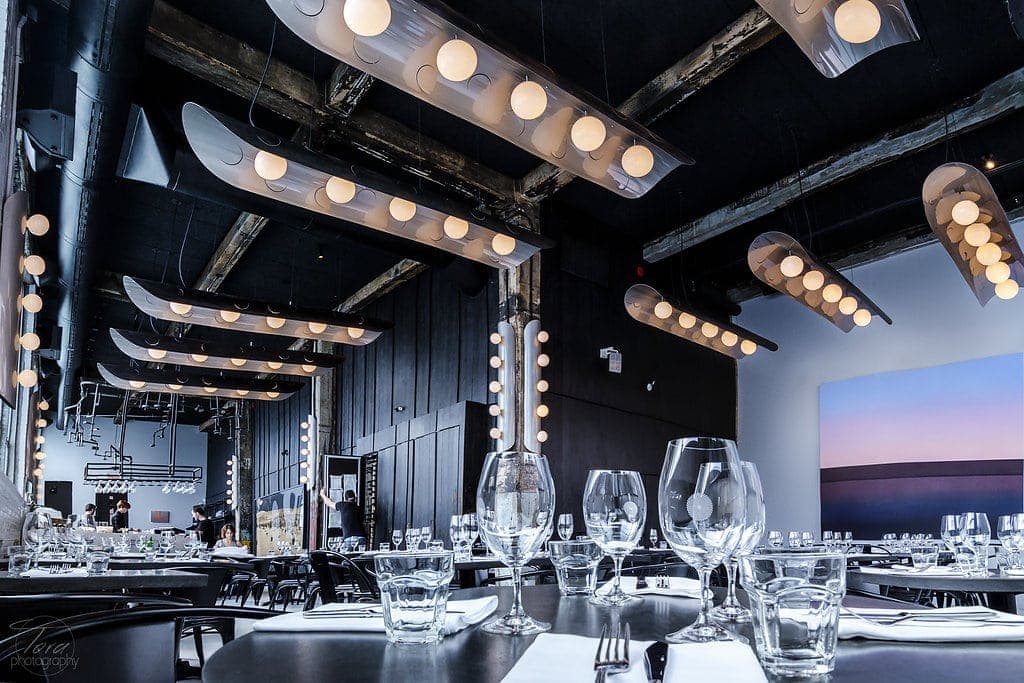 Le Serpent is known for its effortless and easeful elegance. The establishment is one of the best Italian restaurants in Montreal as well as one of the most beautiful. Here, you can savour a delicious and refined tiramisu. Enjoyed on site in the restaurant's beautiful dining room, Le Serpent's tiramisu ends the meal on a deliciously sweet and spicy note.
257 Rue Prince
Montréal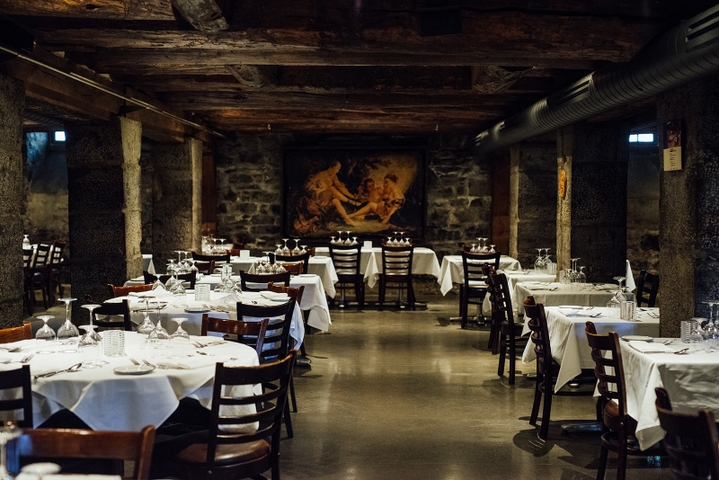 Da Emma is not a pastry shop, but rather one of the best Italian restaurants in Montreal. Accompanied by impeccable service, the restaurant has been serving the same delicacies since its opening. One comes here to savour an elegant Italian meal. Needless to say, the restaurant's tiramisu is a perfect complement to the meal. The cake is made with great care, as is the entire restaurant experience; the perfect ending to an excellent meal.
777 Rue de la Commune Ouest
Montréal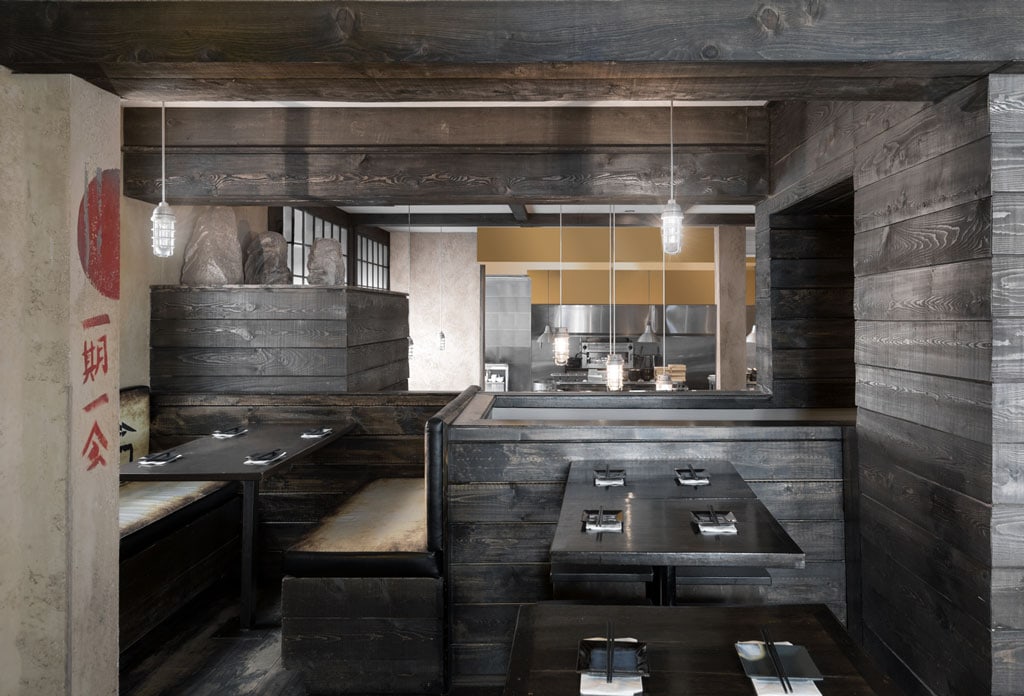 An unexpected restaurant on this list, Ichigo Ichie – one of the best Japanese restaurants in Montreal – serves a surprisingly good tiramisu, perfect for curious epicureans looking for new experiences. Interesting note: the festive establishment swaps the classic coffee in the dessert with matcha (a tasty and slightly bitter green tea powder). The dessert created by this fusion is as colourful as it is flavourful.
360 Rue Rachel Est
Montréal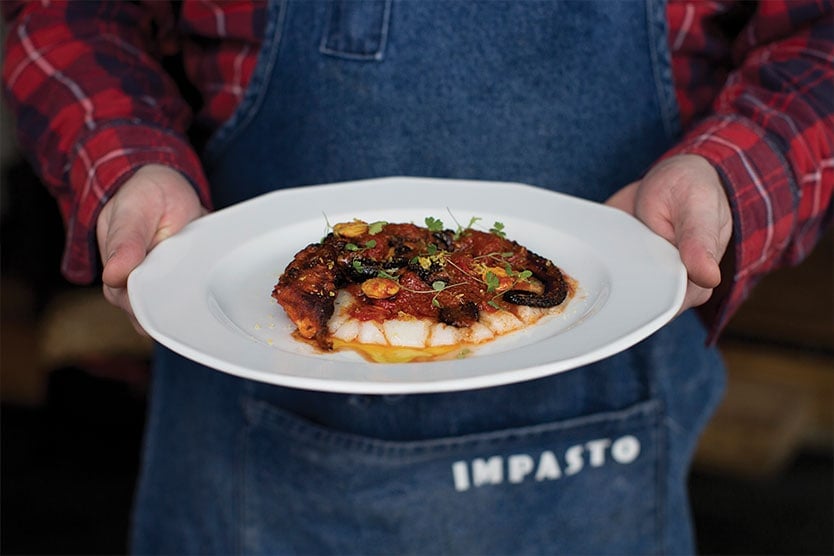 We've managed to find a recipe for one of our favourite desserts in town: tiramisu from Impasto, a true must-try on the dessert menu. What could be better than this classic Italian dessert that rhymes with sweetness and romance? Impasto is one of the best Italian restaurants run by the timeless duo Stefano Faita and Michele Forgione. You can access the recipe here, or you can also try the homemade tiramisu at Impasto directly.
48 Rue Dante
Montréal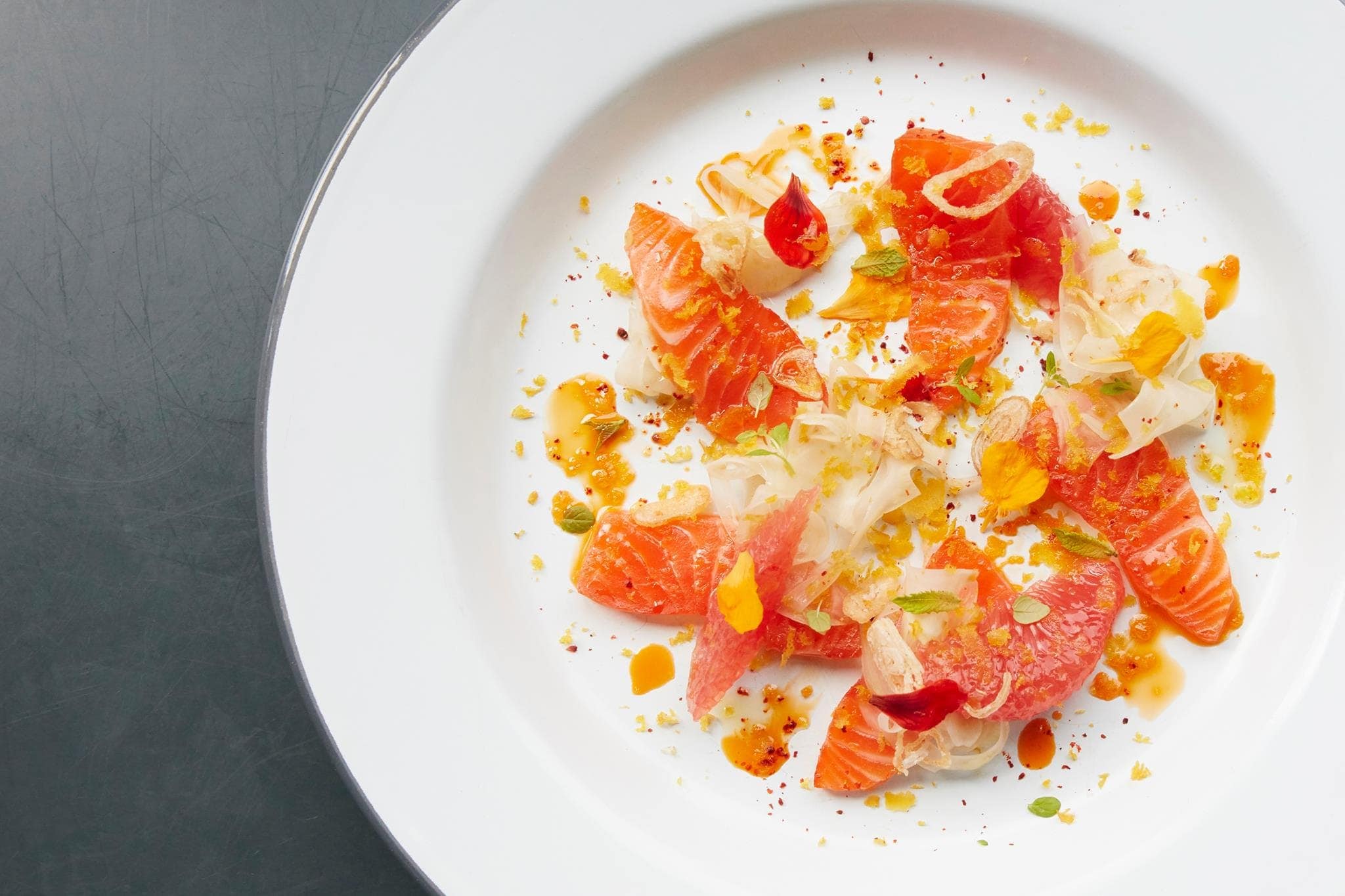 Moleskine opened its doors on Avenue du Parc and is the latest addition from Pullman owners Catherine Bélanger and Bruno Braën. Downstairs, we find simple but excellent cuisine, focused on take out and open midday and evening. You can enjoy pizzas, salads, sandwiches, juices, sodas, teas and coffees (see below). Upstairs, the menu is a little longer and the dishes are more substantial. There are appetizers, a few pizzas, pastas, as well as fish and meat dishes. The desserts are also memorable, especially the tiramisu!
3412 Avenue du Parc
Montréal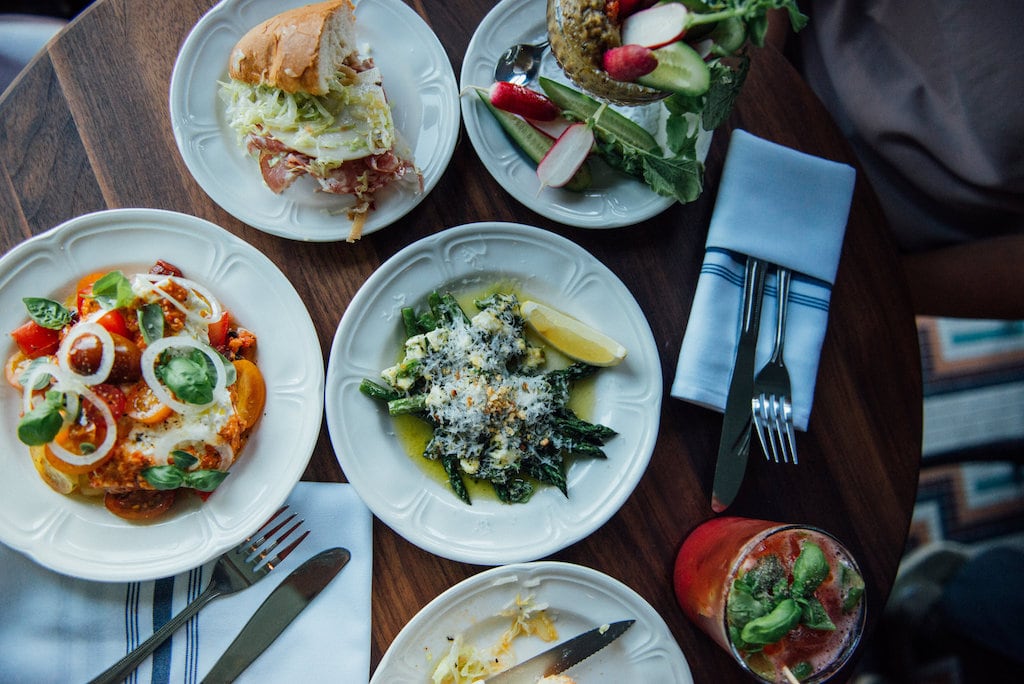 Caffe Un Po Di Piu in Old Montreal is an exceptional place to savour delicious cuisine. The menu changes with the seasons and respects the tastes desires of the customers. Featuring fine small plates to share, the dishes on the menu are fresh and original! Save room for dessert, their tiramisu is one of our favourites!
3 Rue de la Commune Est
Montréal
See on map
277 Rue Dante Montréal H2S 1K3
756 Rue Saint-Roch Montréal H3N 1L3
6528 Boulevard Saint-Laurent Montréal H2S 3C6
2550 Rue Jean-Talon Est Montréal H2A 1T9
4126 Rue Sainte-Catherine Westmount H3Z 1P4
5235 Boulevard Saint-Laurent Montréal H2T 1S4
257 Rue Prince Montréal H3C 2N4
777 Rue de la Commune Ouest Montréal H3C 1Y1
360 Rue Rachel Est Montréal H2W 1E9
48 Rue Dante Montréal H2S 1J6
3412 Avenue du Parc Montréal H2X 2H5
3 Rue de la Commune Est Montréal H2Y 0B1