Afroditi: Traditional Greek pastry shop in Parc-Extension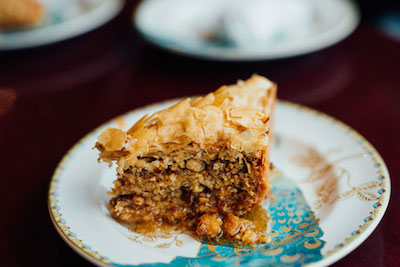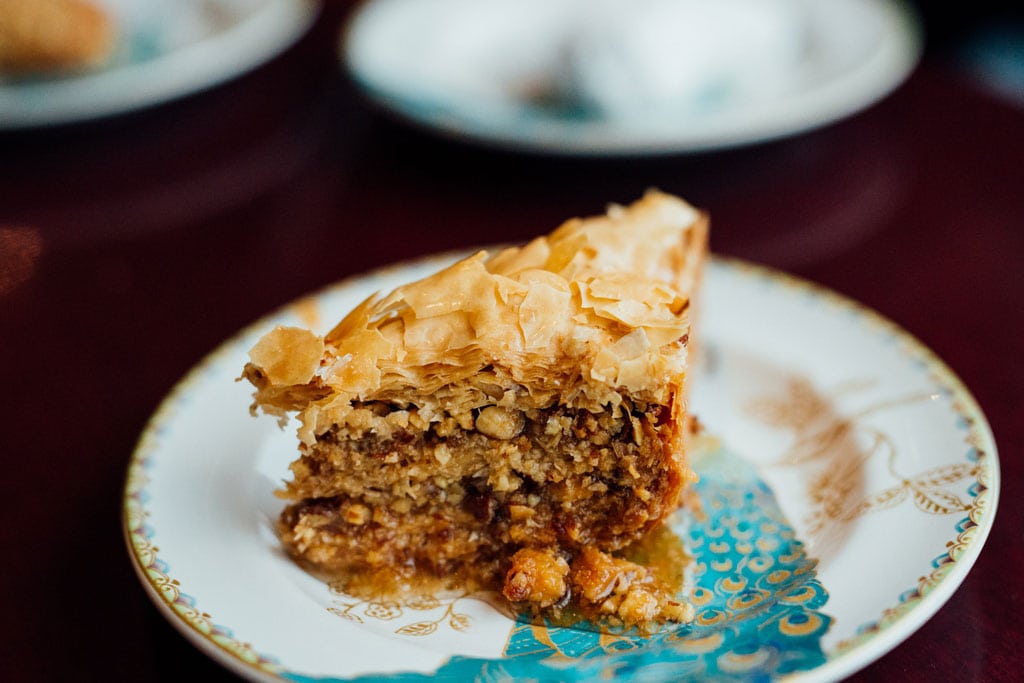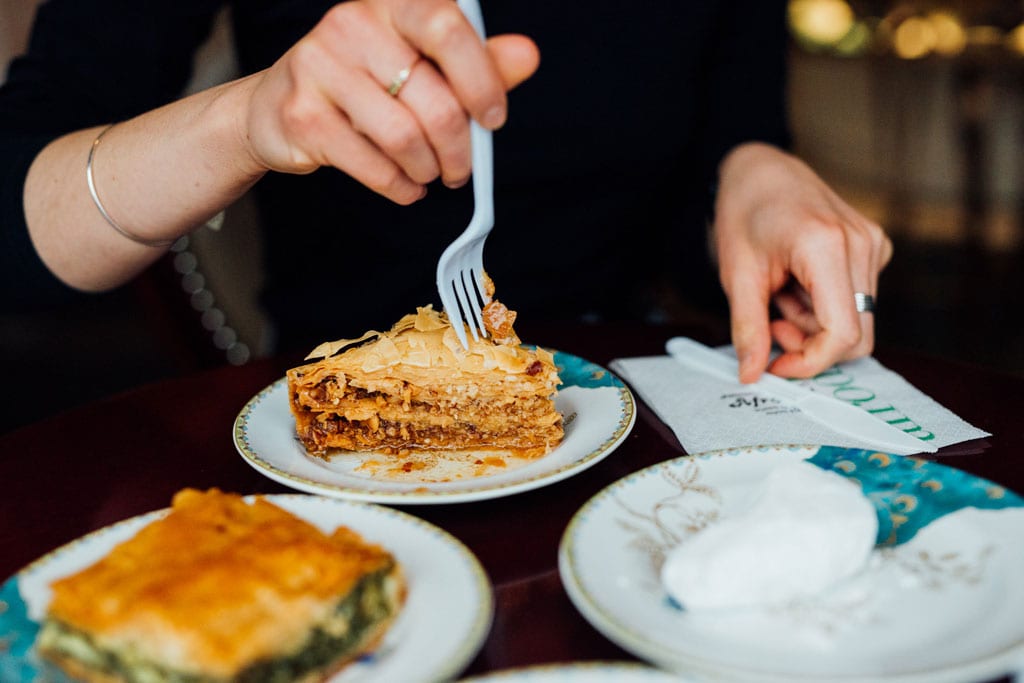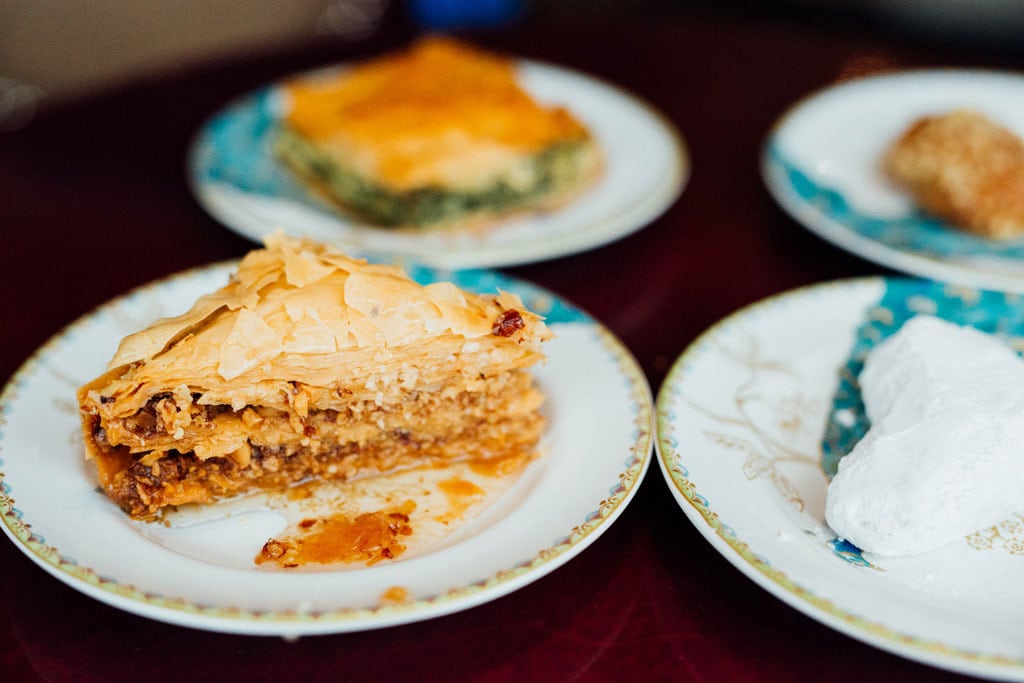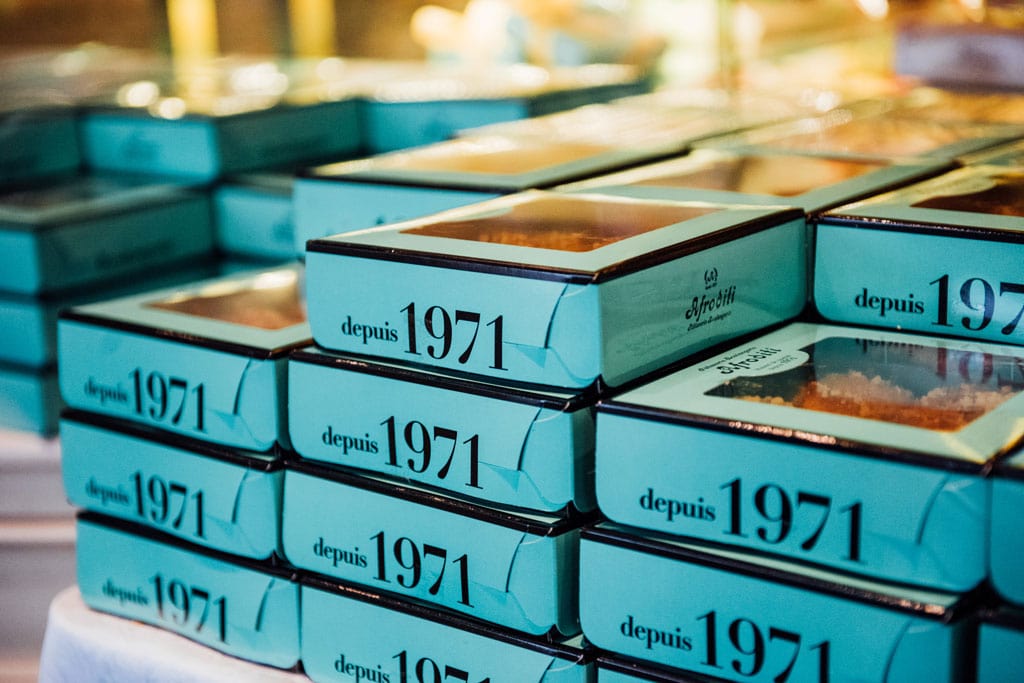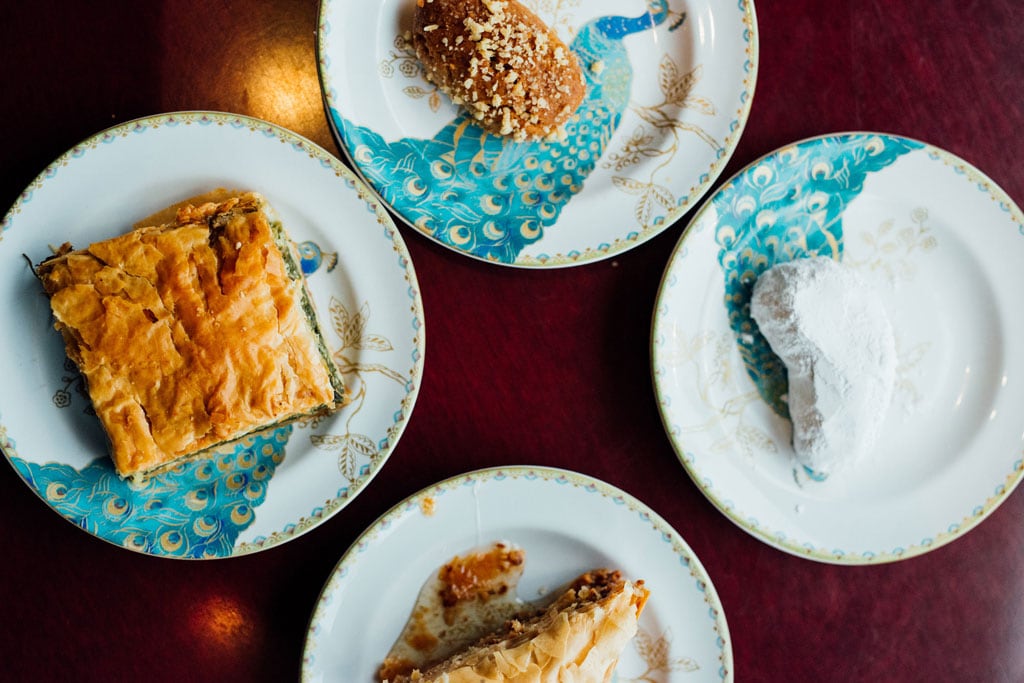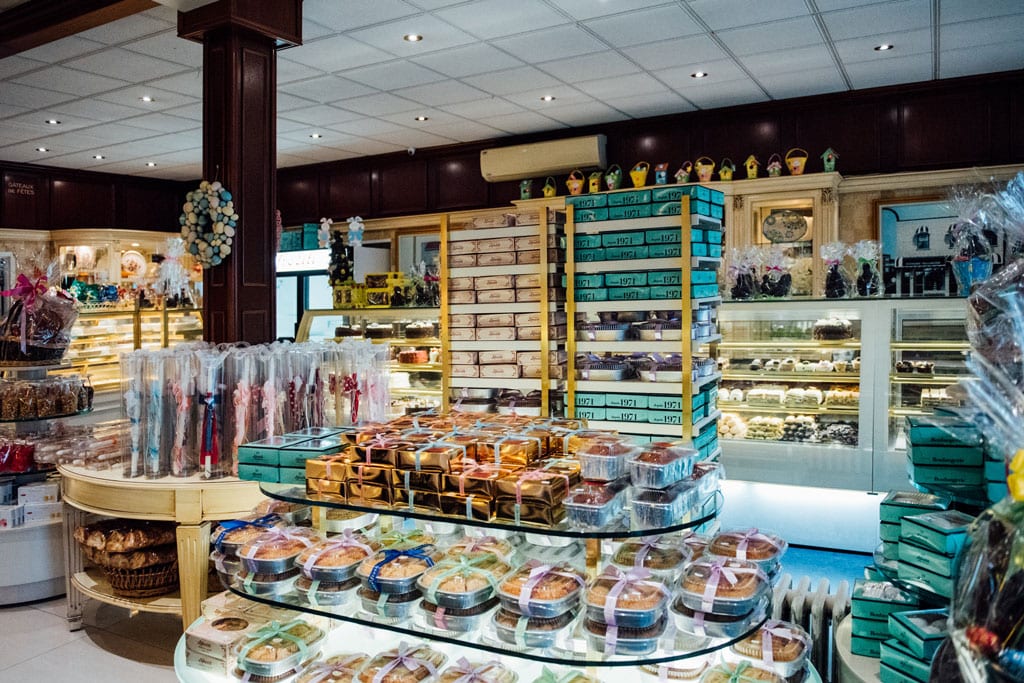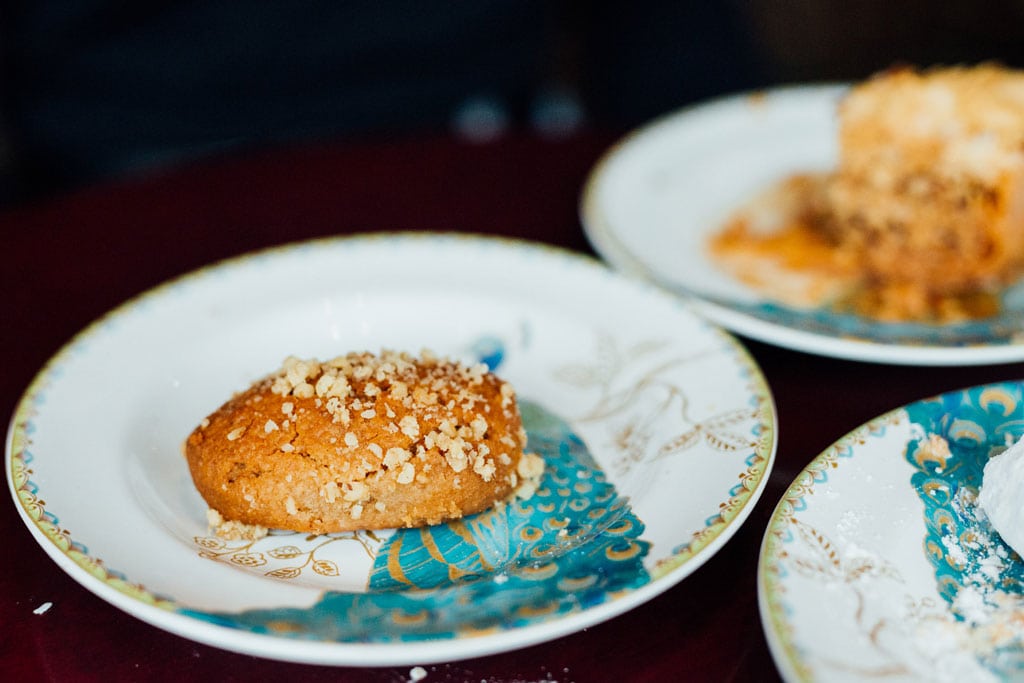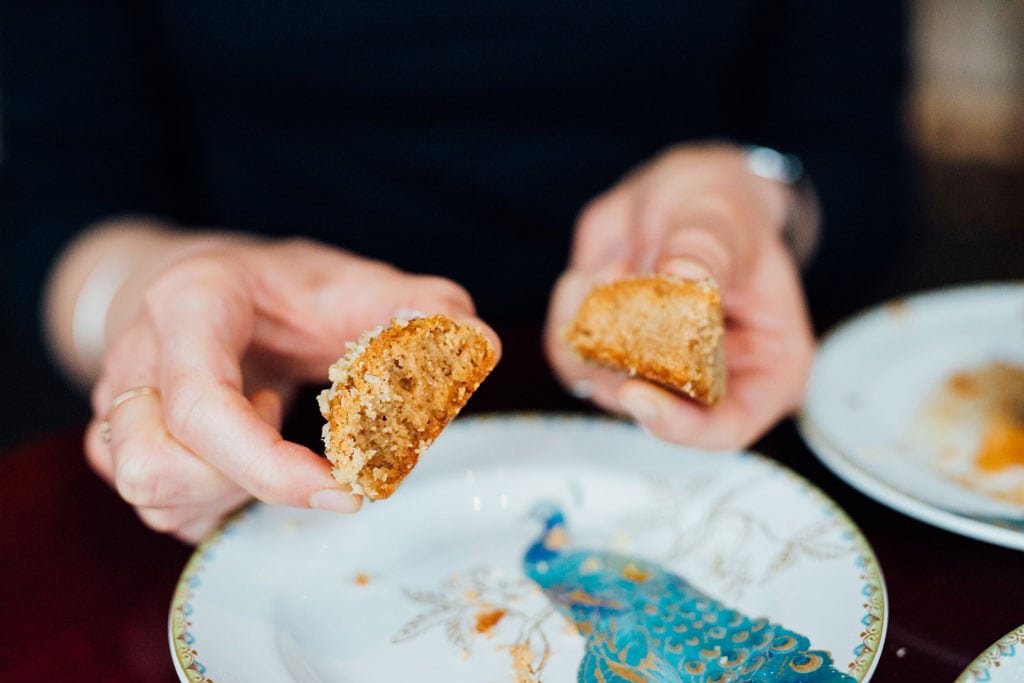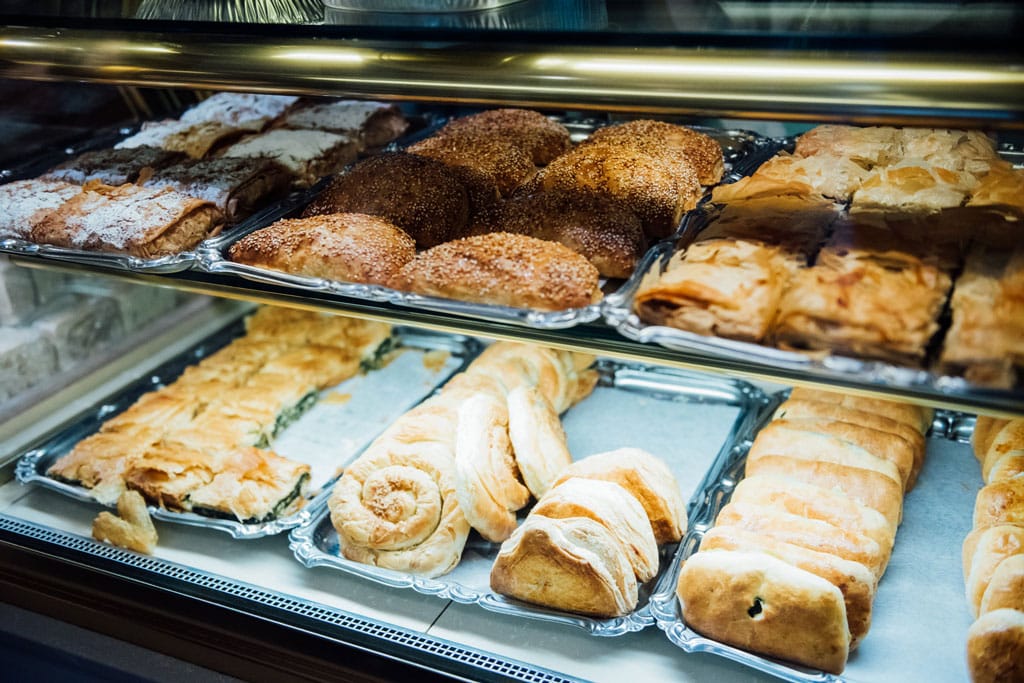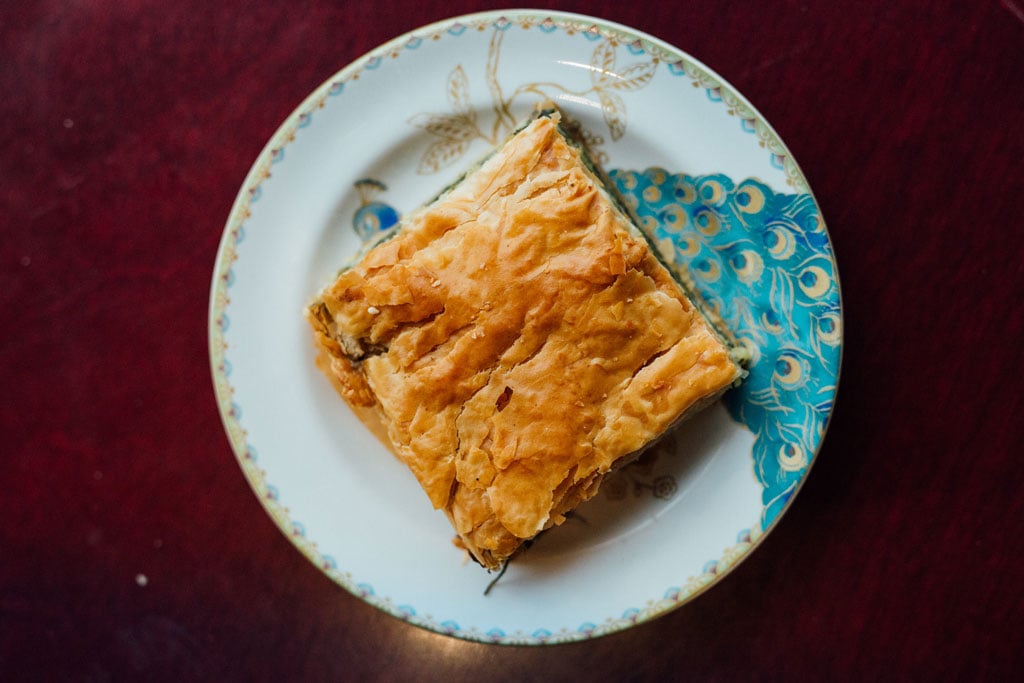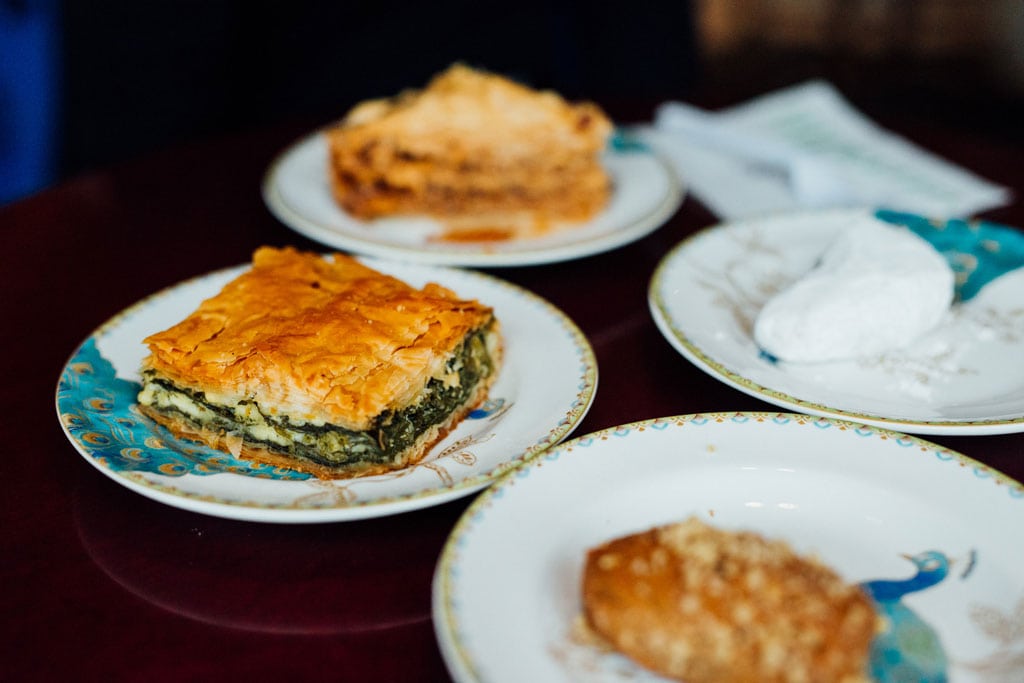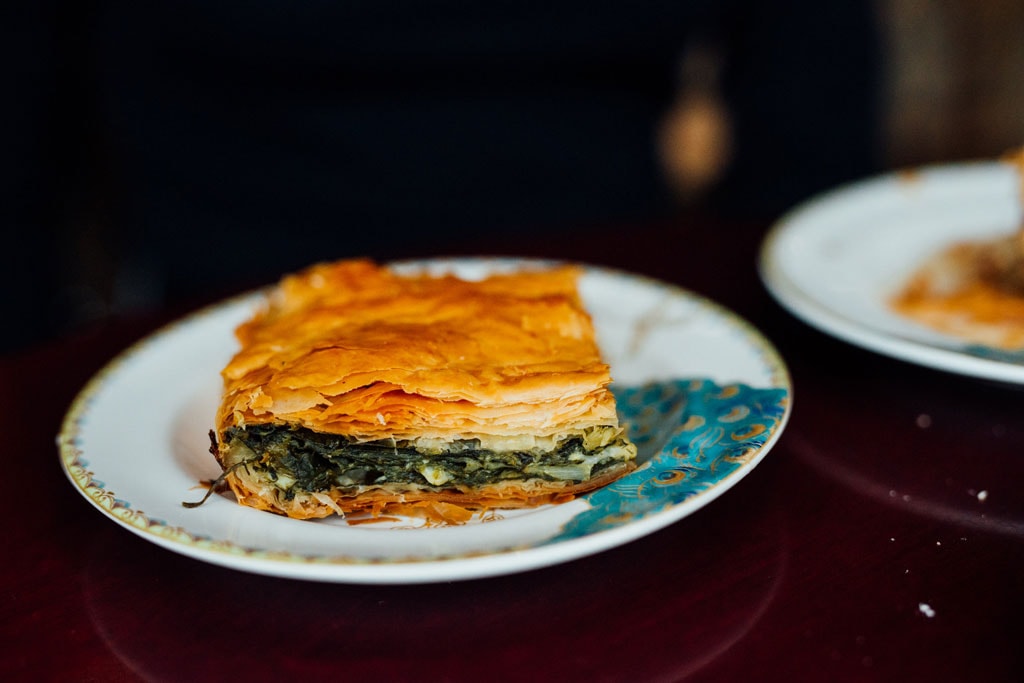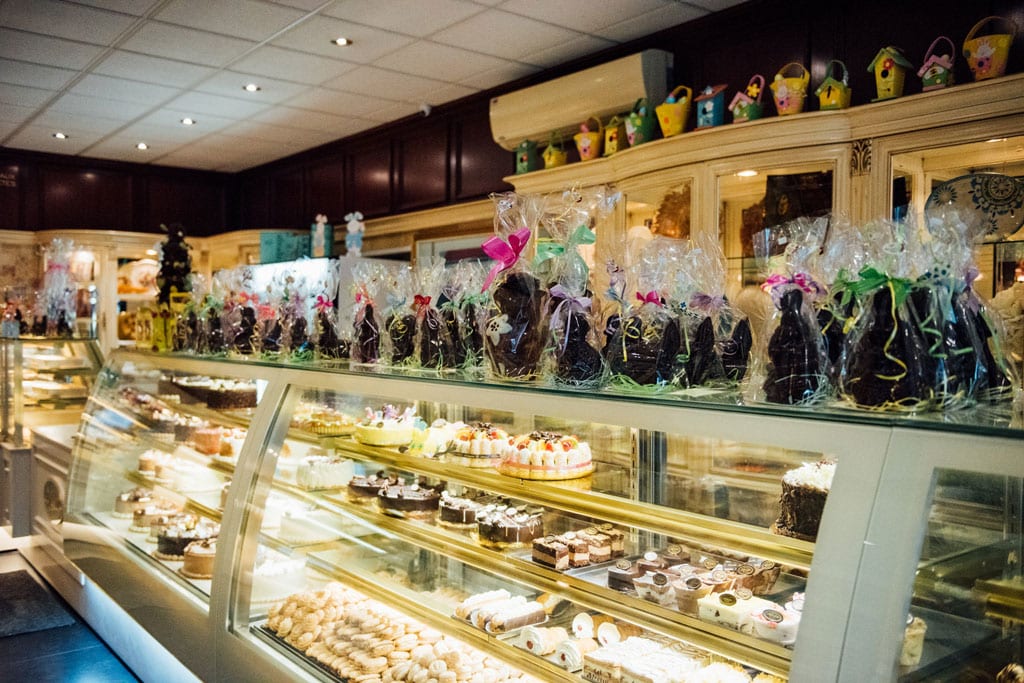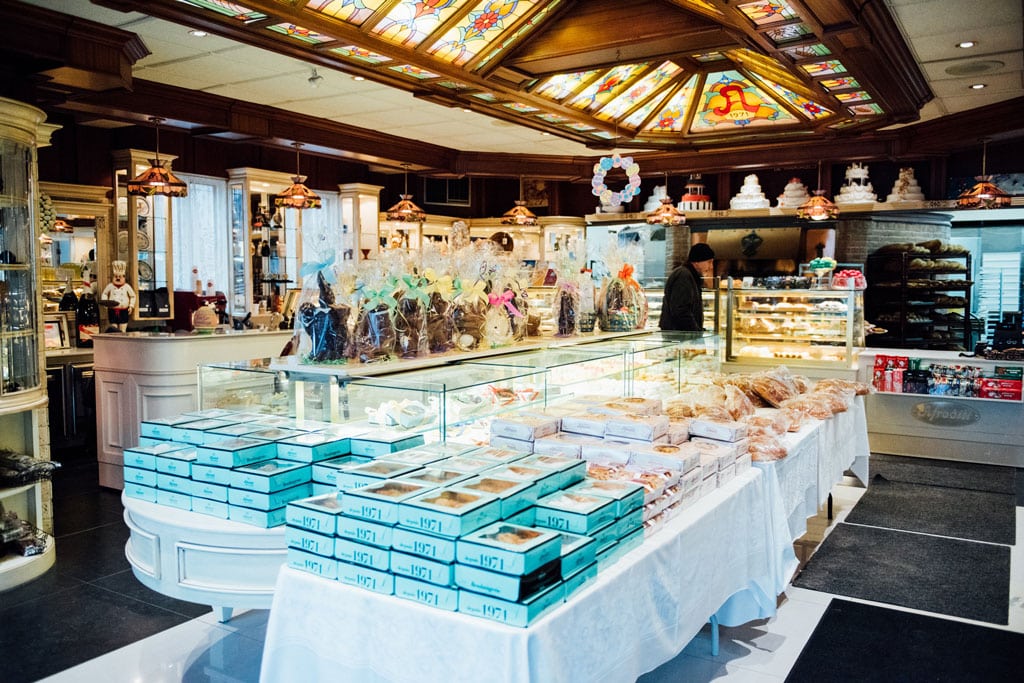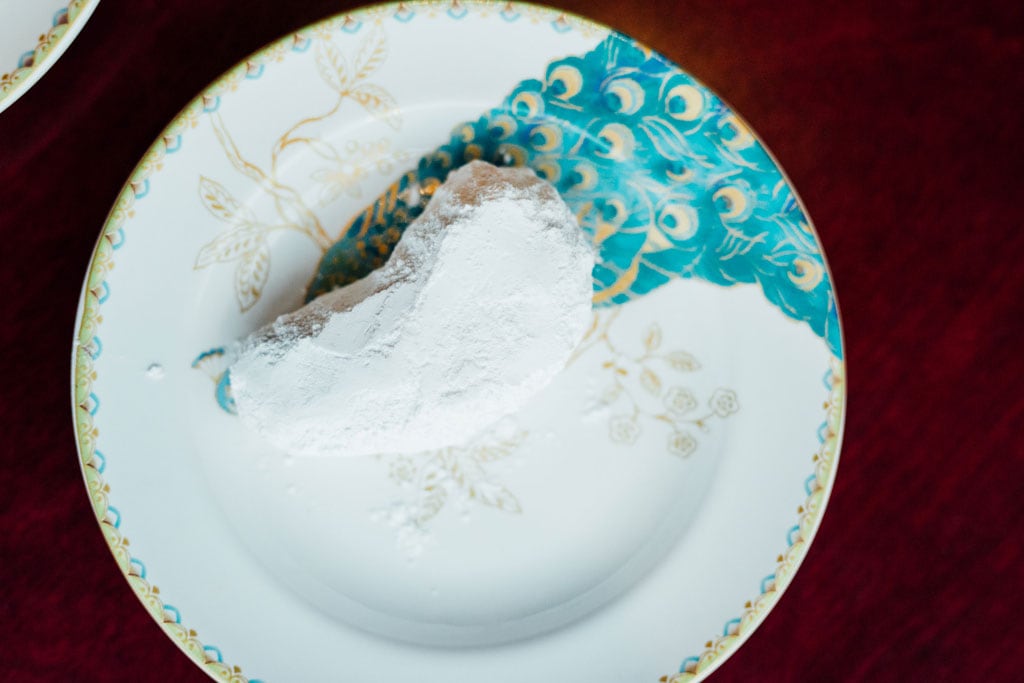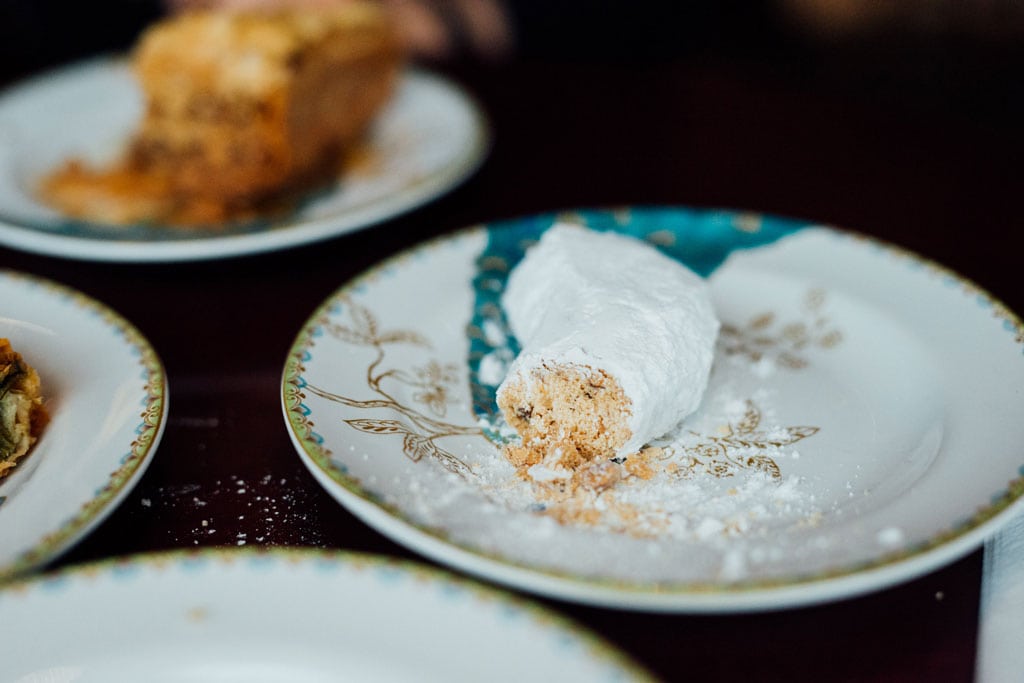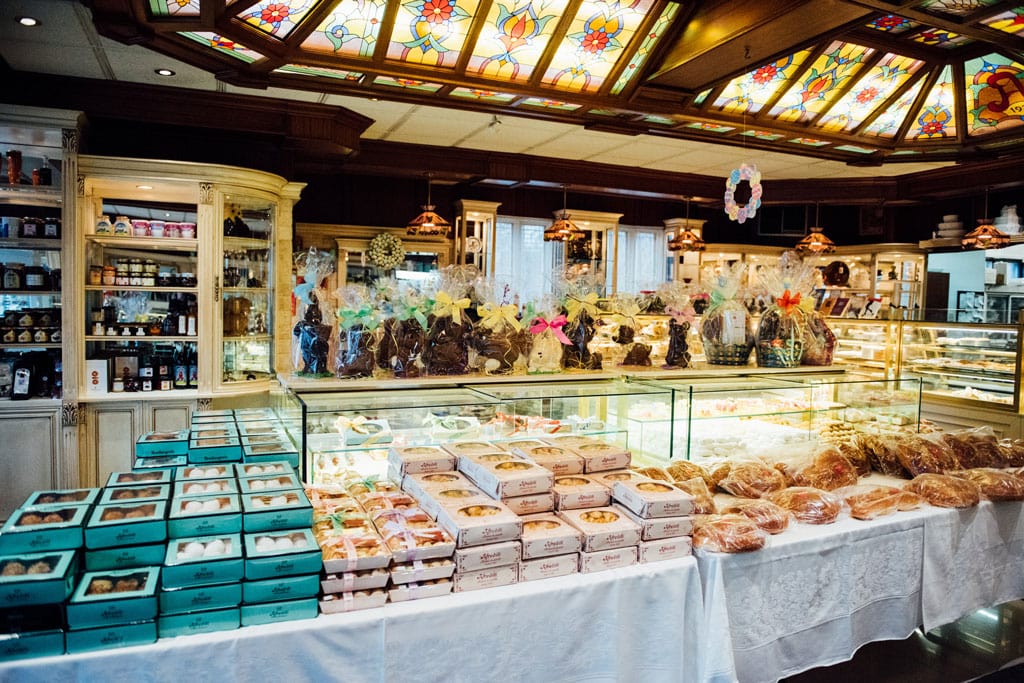 Afroditi

$$
Monday: 8:00 AM – 8:00 PM
Tuesday: 8:00 AM – 8:00 PM
Wednesday: 8:00 AM – 8:00 PM
Thursday: 8:00 AM – 8:00 PM
Friday: 8:00 AM – 8:00 PM
Saturday: 8:00 AM – 8:00 PM
Sunday: 8:00 AM – 7:00 PM

Afroditi is a very good pastry shop located in Parc-Extension that has been serving excellent Greek and French specialties to its customers since 1971.
"Twenty-seven years ago, my father Anestis Karagiannidis bought the pastry shop, named after Aphrodite, the Greek goddess of beauty. At that time, Parc Extension was the epicenter of the Greeks, and there are several churches of that origin in the area," says Vasilios Karagiannidis, who co-owns the establishment with his father.
Afroditi's current space is very spacious, unique and reminiscent of the establishment's European influences. "In 1998, we expanded the original location and modernized the entire place. With the help of a European architect, we wanted to create a decor reminiscent of classic Italian and French pastry shops", explains Vasilios.
Since its beginnings, the pastry shop has built a very good reputation in the neighbourhood, thanks to its wide variety of fine South European pastries (including a really delicious tiramisu) and its breads. Among all its specialties, the family business is particularly famous for its classic Greek desserts: baklavas, melomakarona, kourambie, tsoureki and many more. All of them are very delicious, of high quality and authentic. Afroditi is part of our list of the best Greek addresses in Montreal!
Preserving tradition is a top priority at Afroditi: "Our chef Christos Hatzimarkos develops and adjusts the recipes. Although our preparations are very traditional, we always make what I call quality adjustments. The basic ingredients in Greece are not the same as here, so we adapt our products to the basic ingredients found in Quebec," explains Vasilios.
Being part of the family business and Greek tradition is what the co-owner enjoys most: "What I favourite above all is to work daily with my parents; it is a great opportunity for me. I also like to carry on the Greek tradition that is very close to our hearts."
We stop by Afroditi to discover a Park Extension institution and to enjoy very good quality Greek and French pastries.
Written by Sophie Monkman
Photography by Alison Slattery