Da Emma: A Roman institution in Old Montreal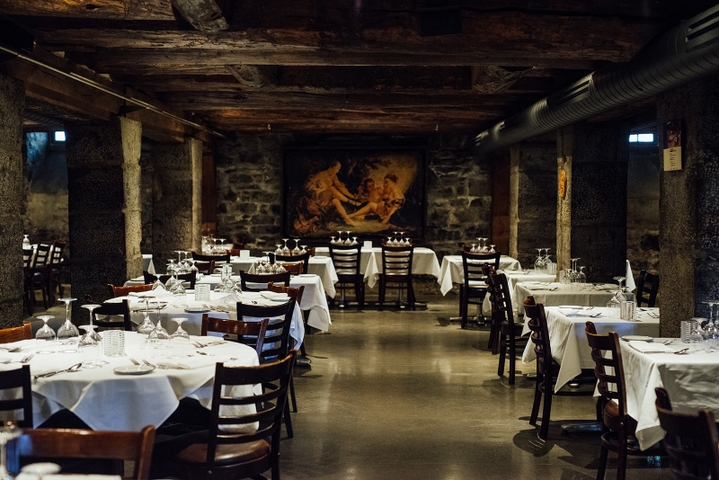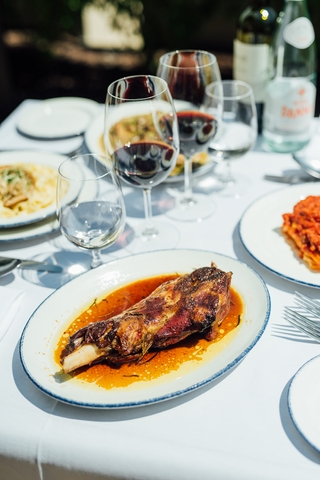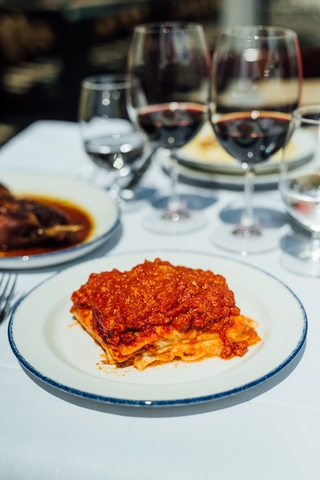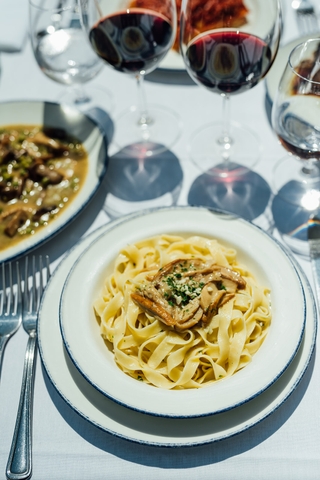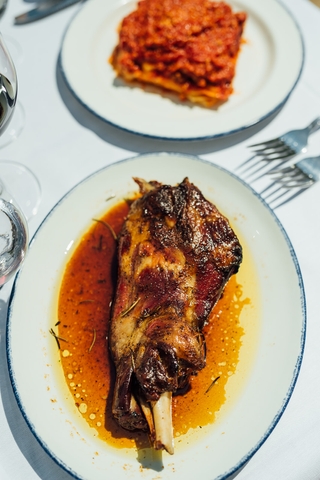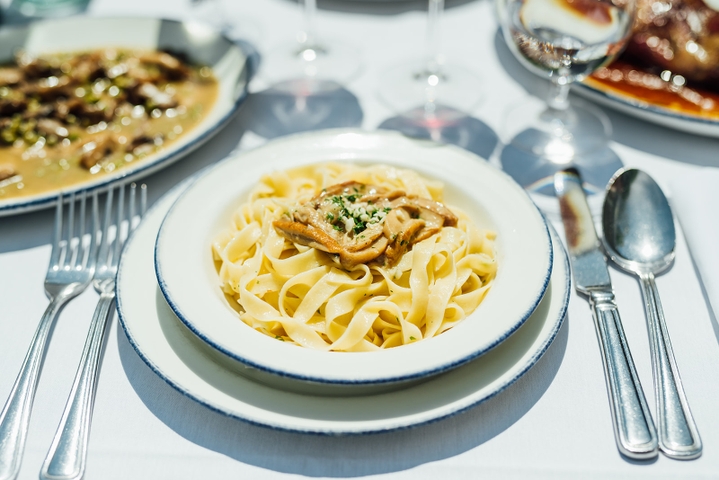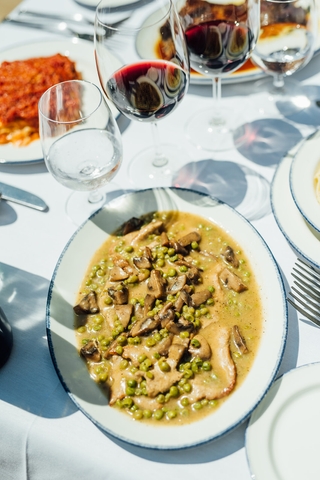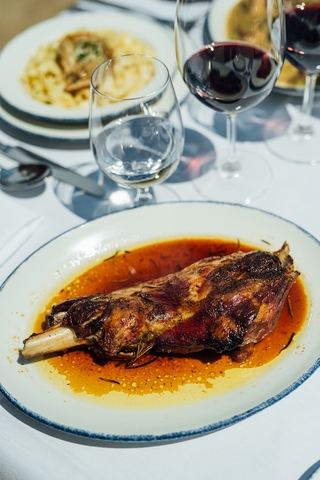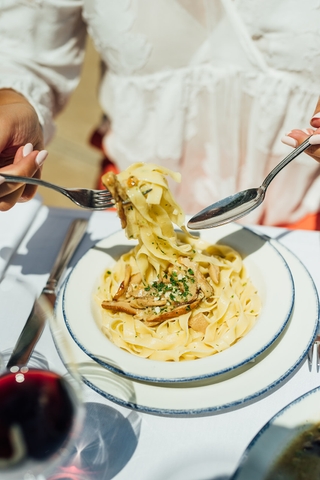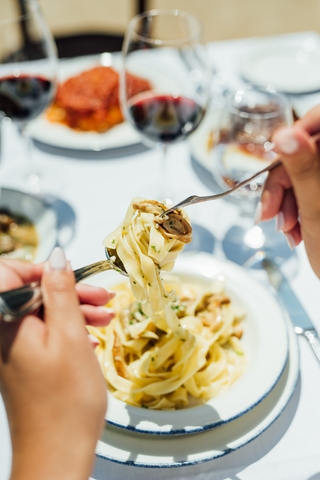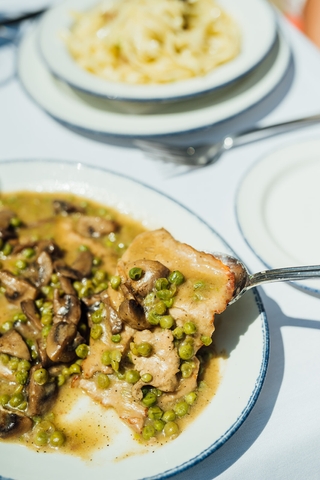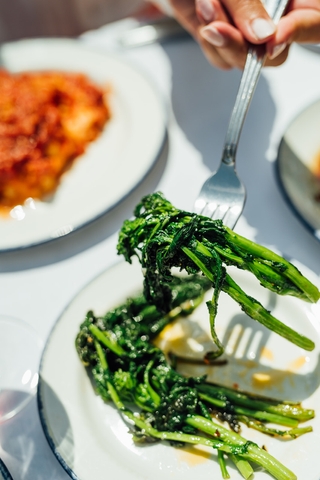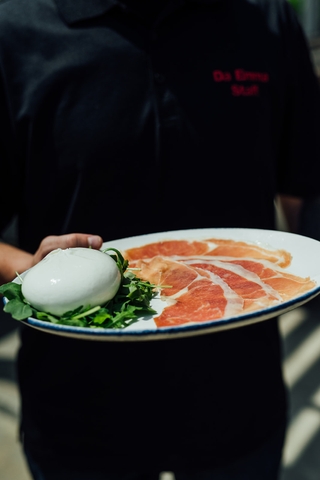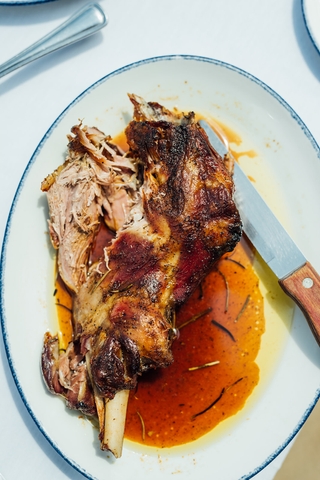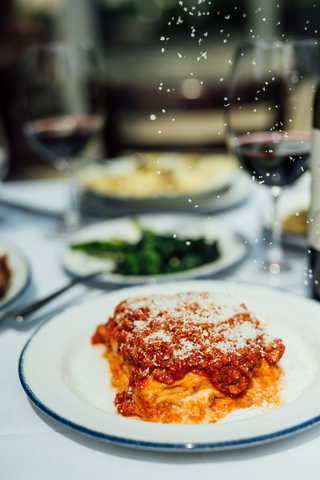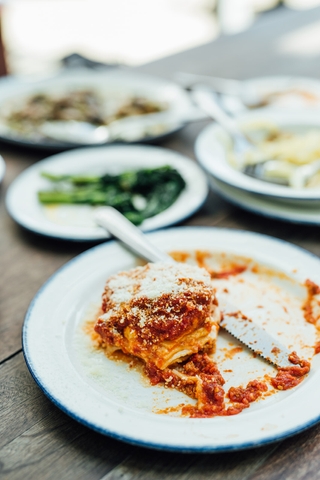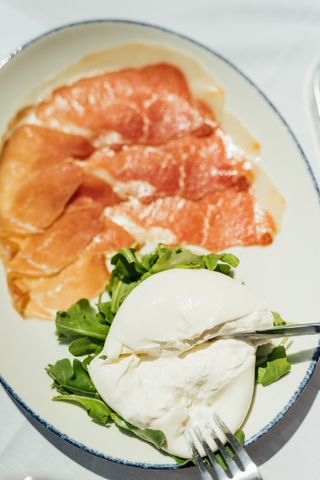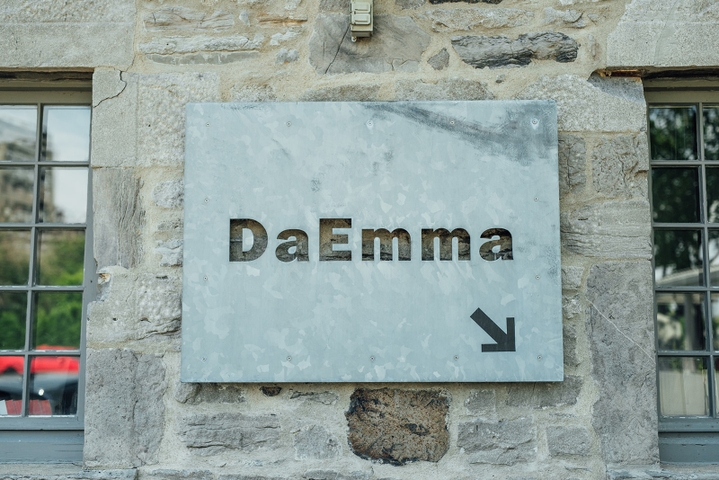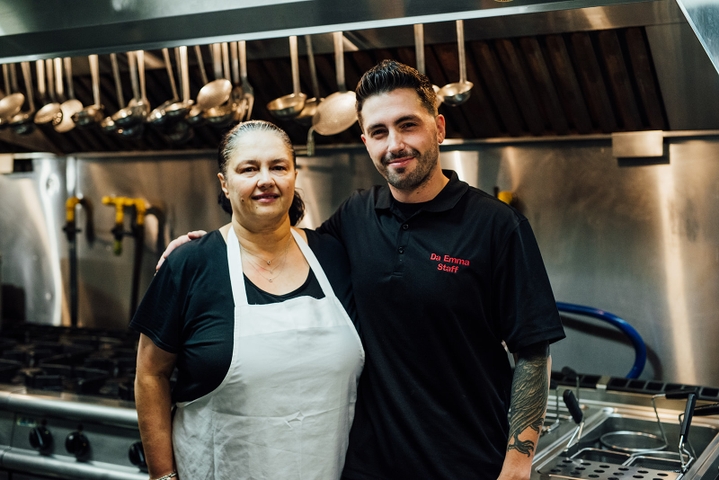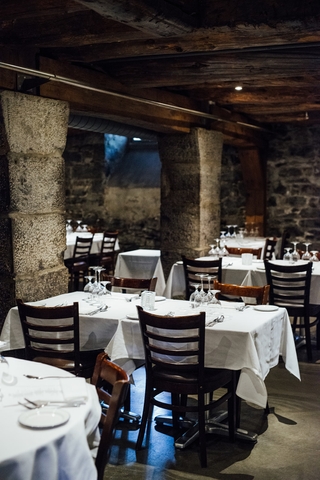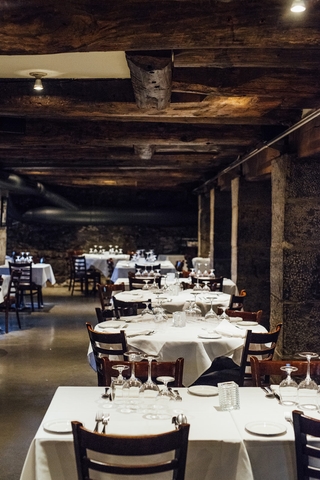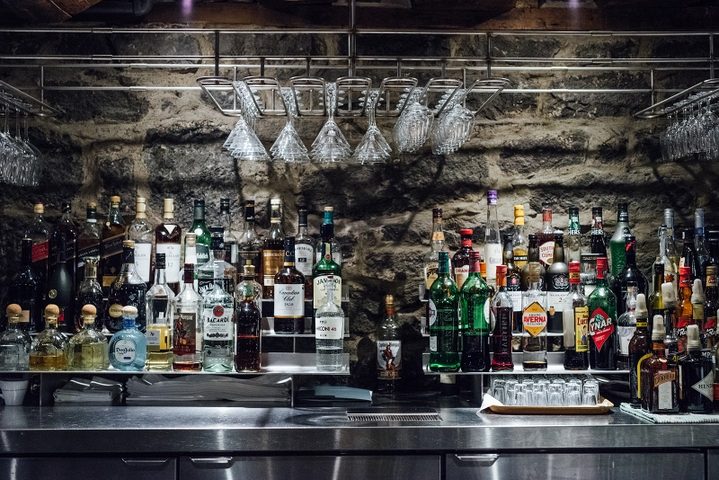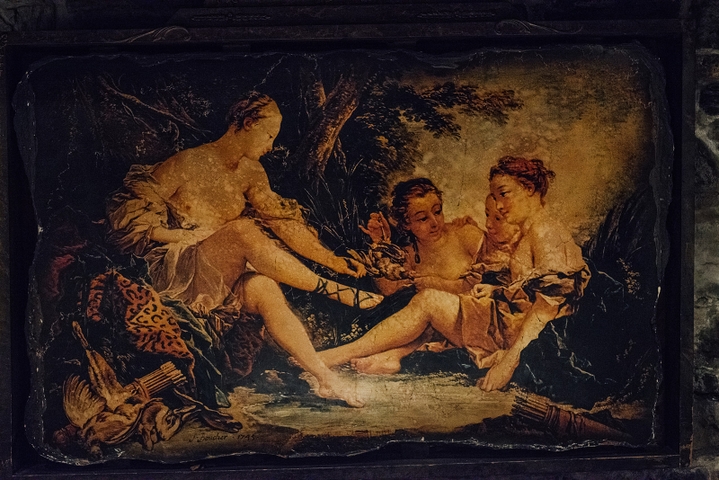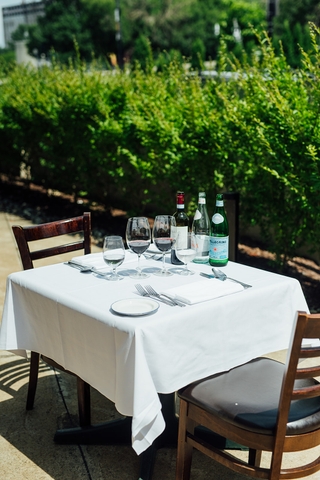 Da Emma

$$$
Monday: Closed
Tuesday: 6:00 – 10:00 PM
Wednesday: 6:00 – 10:00 PM
Thursday: 6:00 – 10:00 PM
Friday: 6:00 – 10:00 PM
Saturday: 6:00 – 10:00 PM
Sunday: Closed


Owner(s) Olga Aureli
Chef(s) Olga Aureli
Sommelier Jean-Luc Dandurand
Opened 1994

Accepts mastercard, visa, cash, debit
140 Seats
Has a private room
Most Montrealers are familiar with the famous restaurant Da Emma. The address opened in 1994 in Mile End and has been located on De la Commune Street in Old Montreal since 1998.
Until a few weeks ago, we came to eat at nonna's, Da Emma ("at Emma's" in Italian), former chef and owner of the restaurant, who left her kitchen at the age of 80. Today, her daughter, Olga Aureli, and her grandson, Luca, the sixth generation of restaurateurs in the family, have taken over the reins of the institution to carry its legacy.
Italian charm
From the decor to the plate, everything here transports us to Italy. More specifically, to one of those dining cellars that you only come across in Rome, which seems almost frozen in time. Located in a basement, the intimate space seats 140, plus another 70 on the terrace in front of the restaurant, weather permitting.
At the entrance, the celebrity wall confirms the reputation of the establishment with a numerous photos of stars from all over the world photographed with Emma. White tablecloths, period paintings, stone walls and wooden ceilings… the Italian charm is immediately felt, and most welcome.
Do as the Romans do
On the plate, we enjoy classic Italian dishes, family recipes handed down from generation to generation. A few staples of the house include the fettuccine, the lamb, and the polpette; simple and unpretentious dishes, but perfectly executed. Save room for dessert, the pistachio tartuffo is to die for!
On the wine side, sommelier Jean-Luc Dandurand's list includes classic appellations, most of which are Italian. A few classic Italian cocktails also round out the menu.
This Montreal institution, which is among the best Italian restaurants in Montreal, will soon open a second location south of the border, in Miami!
Written by Inès Duguen
Photography by Alison Slattery