Ristorante Donato: Chic Italian restaurant in Westmount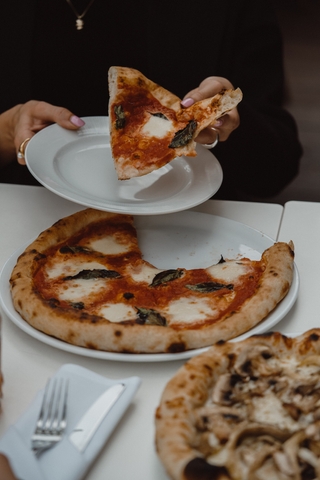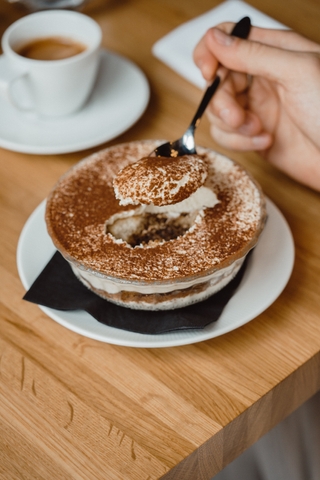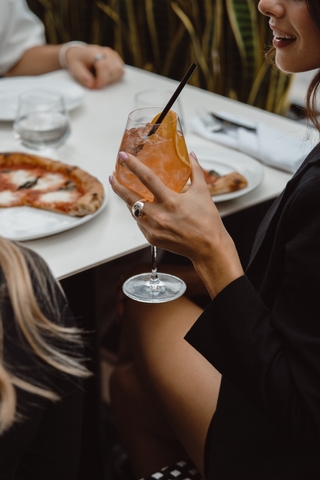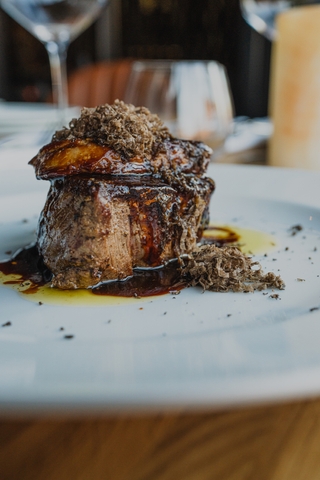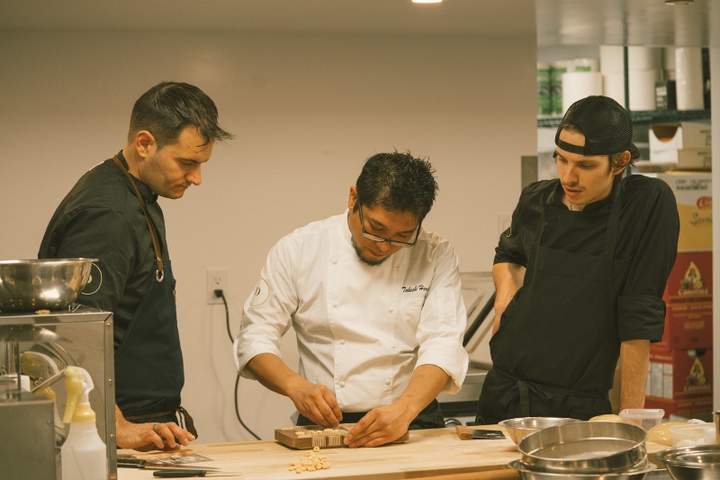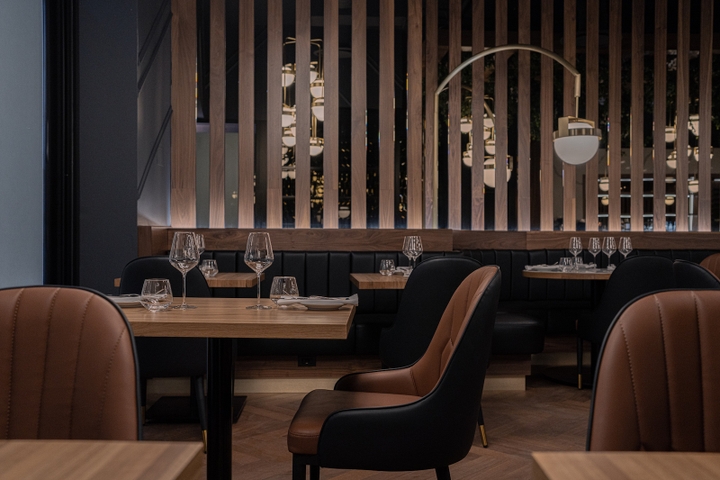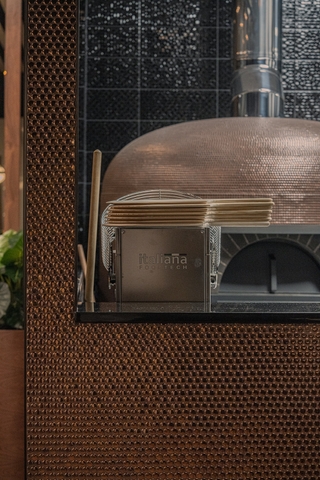 Ristorante Donato

Monday: Closed
Tuesday: 5:00 – 10:00 PM
Wednesday: 11:30 AM – 2:30 PM, 5:00 – 10:00 PM
Thursday: 11:30 AM – 2:30 PM, 5:00 – 11:00 PM
Friday: 11:30 AM – 2:30 PM, 5:00 – 11:00 PM
Saturday: 5:00 – 11:00 PM
Sunday: 5:00 – 10:00 PM


Owner(s) Nadia Bilodeau
Chef(s) Takeshi Horinoue, Aristotellis Merianos
Host David Deslauriers
Bartender Gian Paolo De Riggi
Opened 2021

Accepts mastercard, visa, cash, debit
86 Seats
Accepts groups
Is accessible
Ristorante Donato is a beautiful Italian restaurant on Sherbrooke Street West in Westmount. Open since 2021, the address has quickly become a staple for locals.
Italian classics
At Donato, they're not reinventing the wheel. You'll find classic Italian dishes – meat, fish, pizza, pasta and more. It's important to mention that all pasta is prepared on site and by hand.
Donato's cuisine is simple, precise and efficient. Chef Takeshi Horinoue has skillfully managed to create beautiful dishes that respect the culinary traditions of the Boot while still adding a modern touch.
We recommend their octopus appetizer with Lima bean purée and salsa verde, their lobster spaghett and their tiramisu.
A magnificent space
Designed by Marie-Claire of MCD design, the dining room at Ristorante Donato is elegant and subdued. The restaurant's large open kitchen creates a sense of closeness between the kitchen staff and the clientele.
Italy in the glass
From Chianti to Barolo, Donato's wine list is classic and offers mostly Italian products.
The cocktails were developed by Gian Paolo De Rigg. Always in the spirit of tradition, they are executed with respect for the rules of the art, but with a personal touch. To give you an example, the Campari in their Negroni is substituted with Meletti, which gives it a slightly less bitter taste.
Ristorante Donato is an upscale restaurant that caters perfectly to the neighbourhood it serves. Whether it's for a family dinner, a date night or a business dinner, you won't be disappointed with your experience at this sumptuous Italian restaurant in Westmount.
Written by Gabriel Belzile
Photography by Ritorante Donato