La Cornetteria: Decadent Italian pastries in Little Italy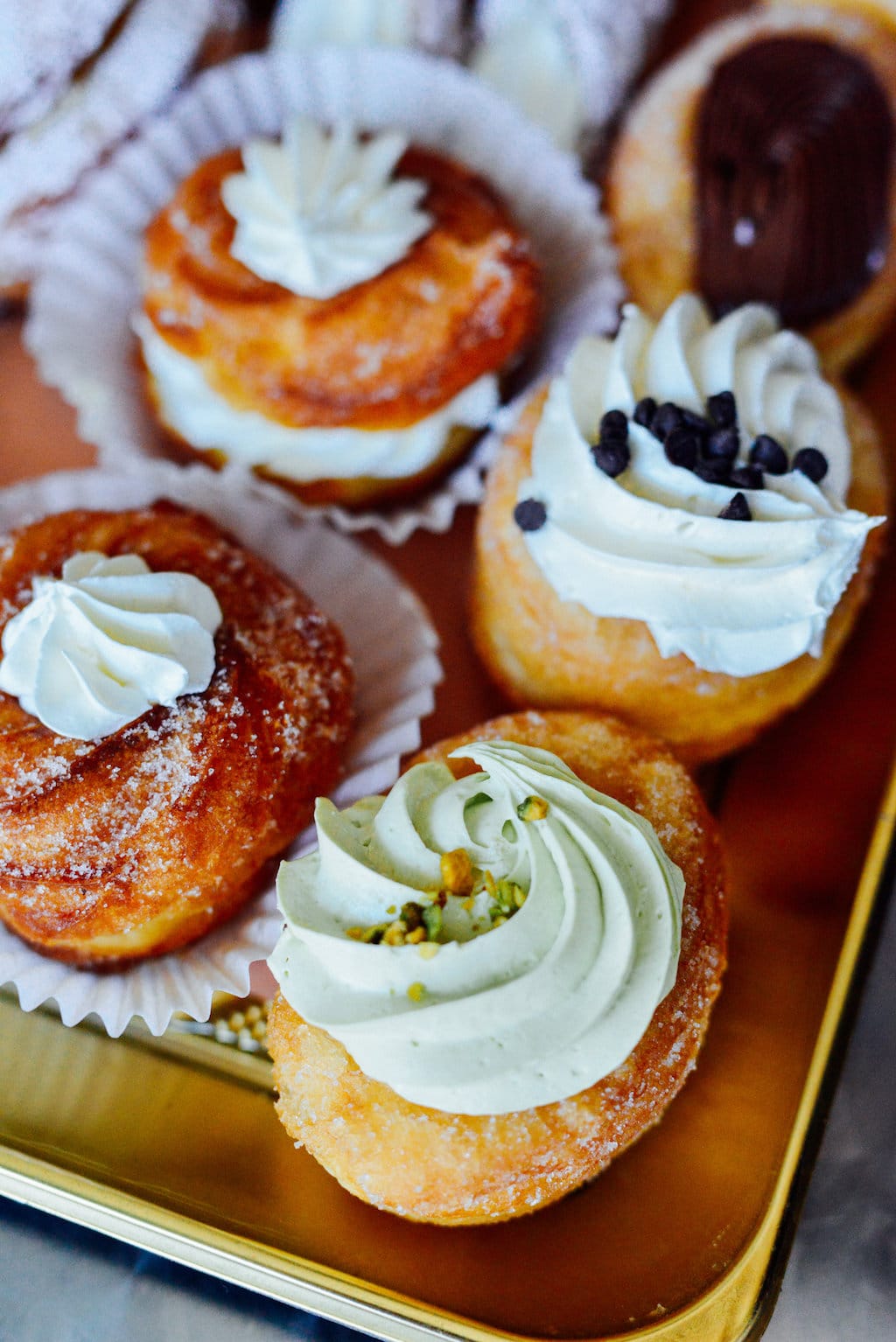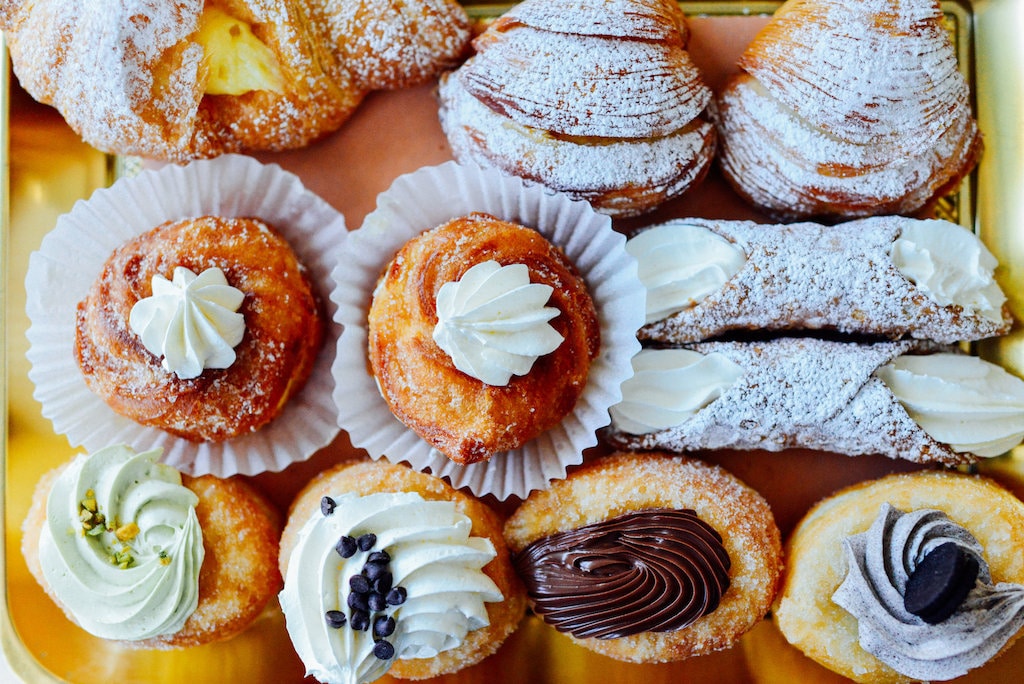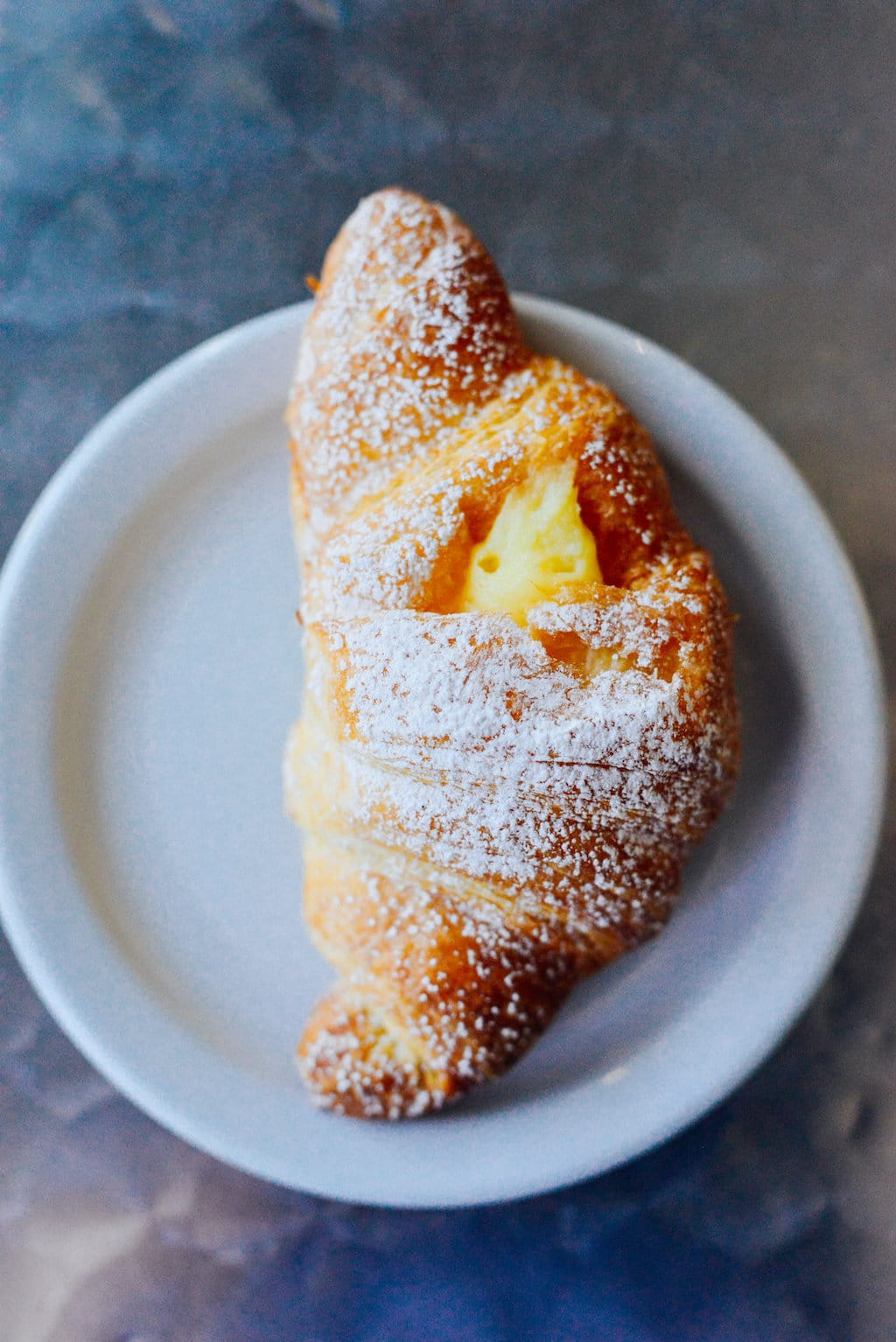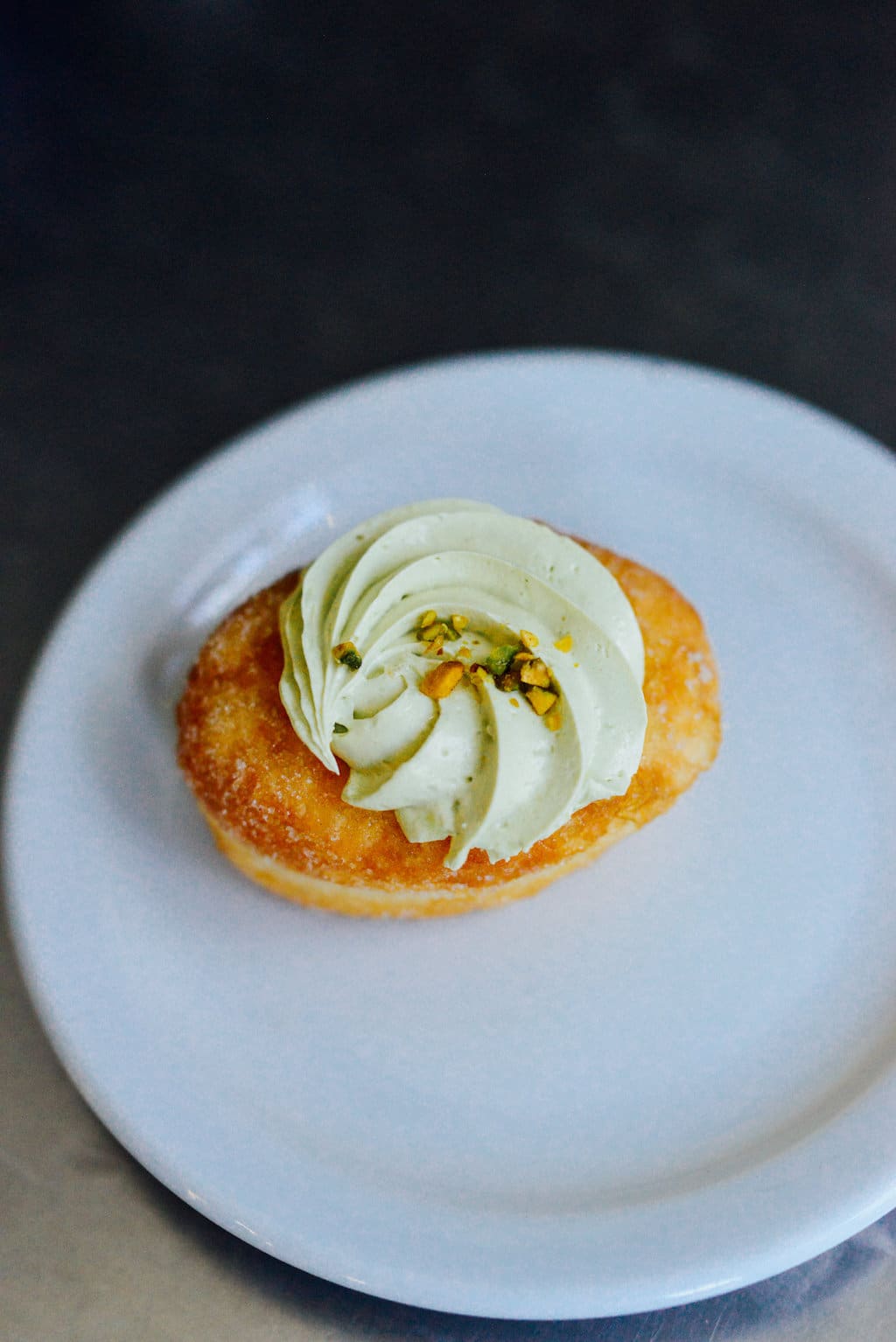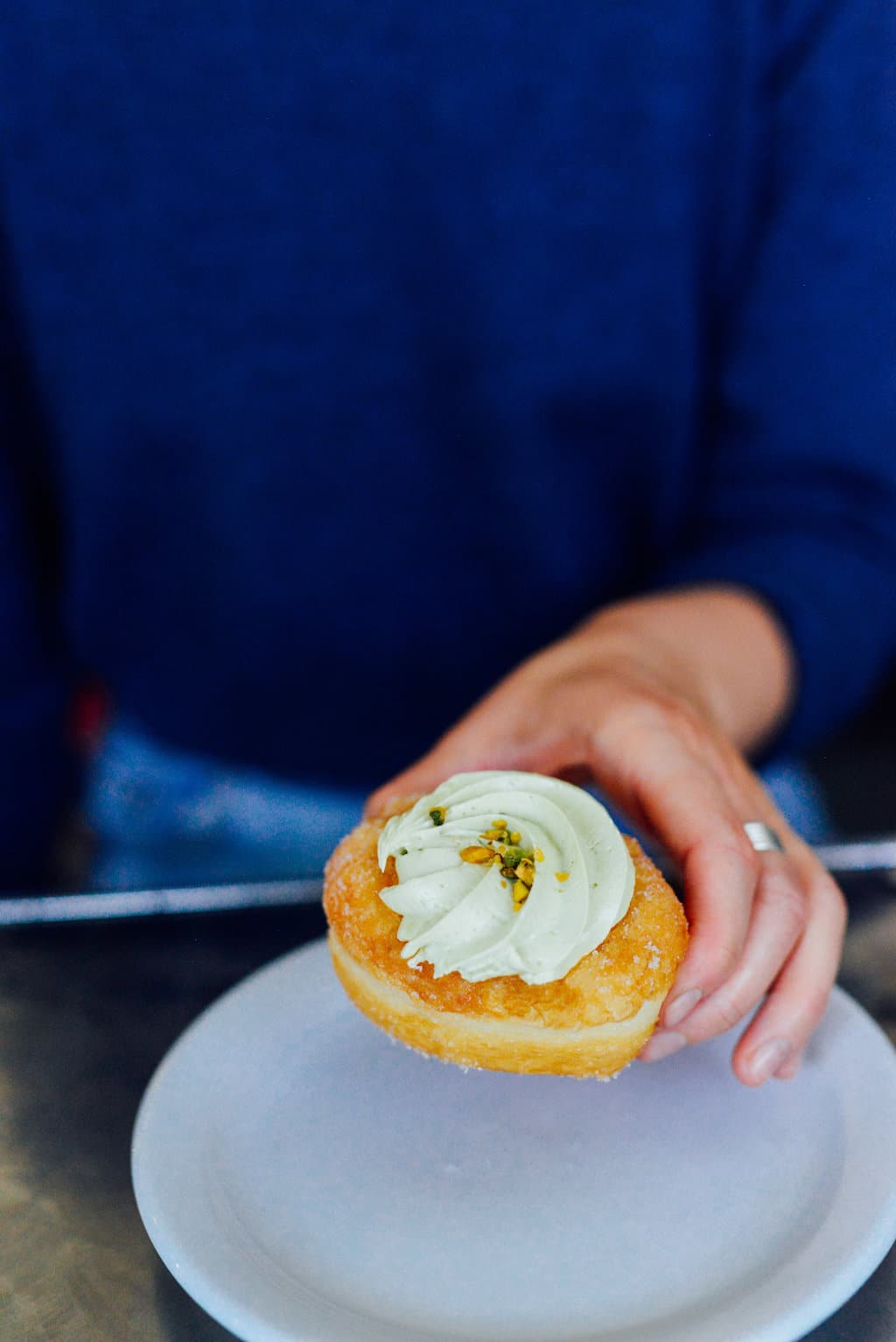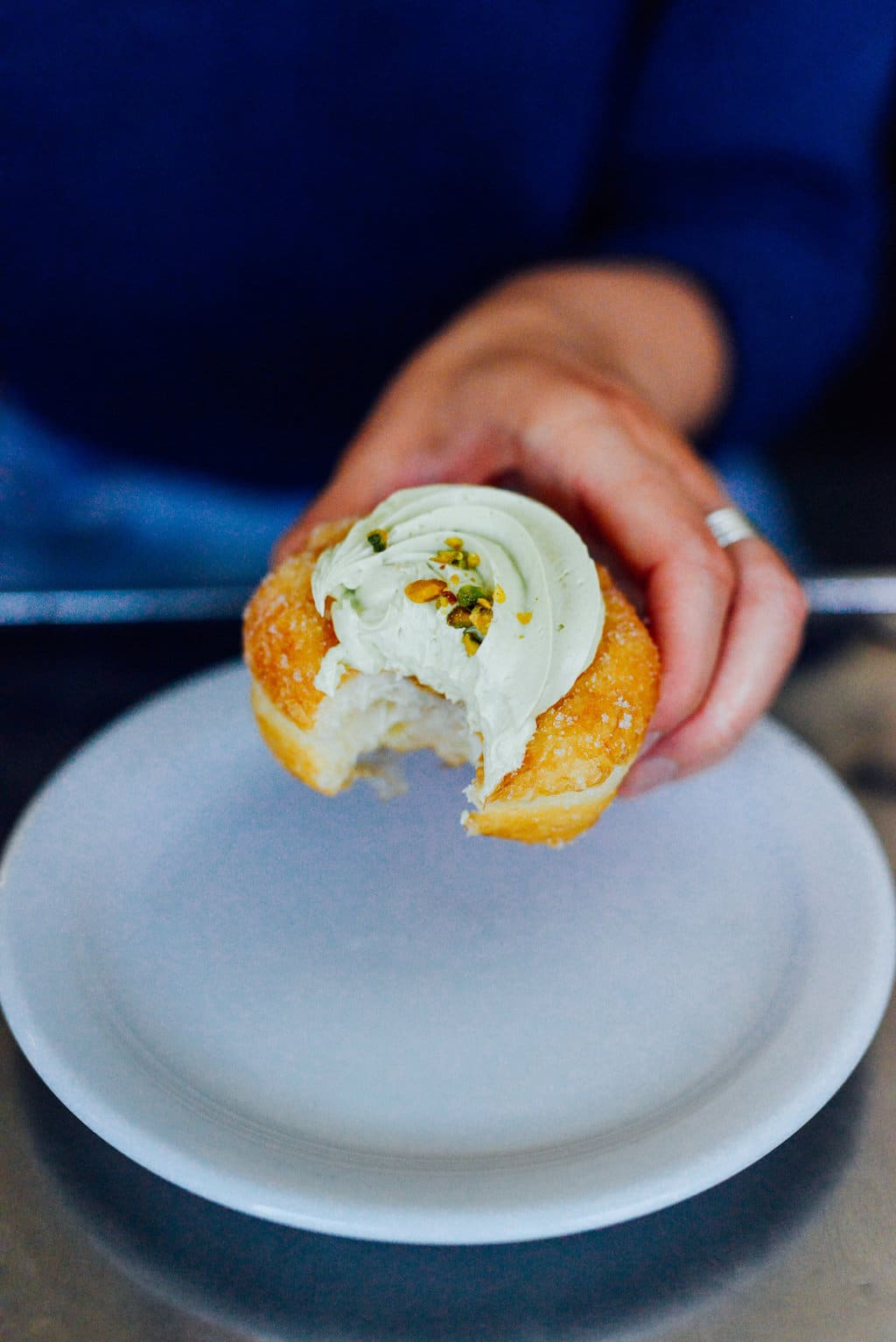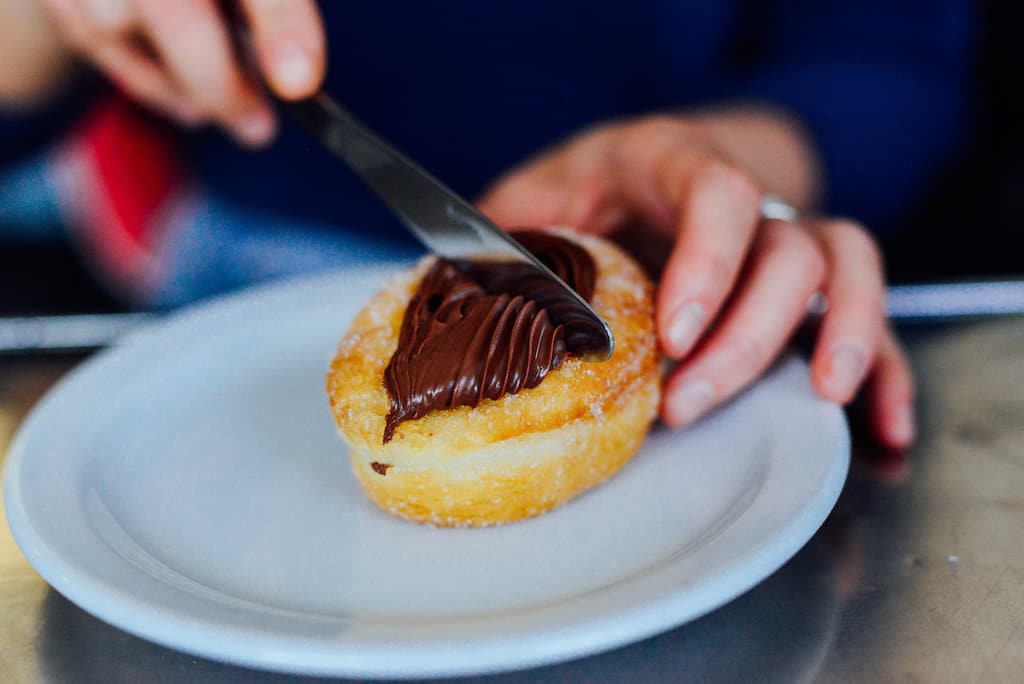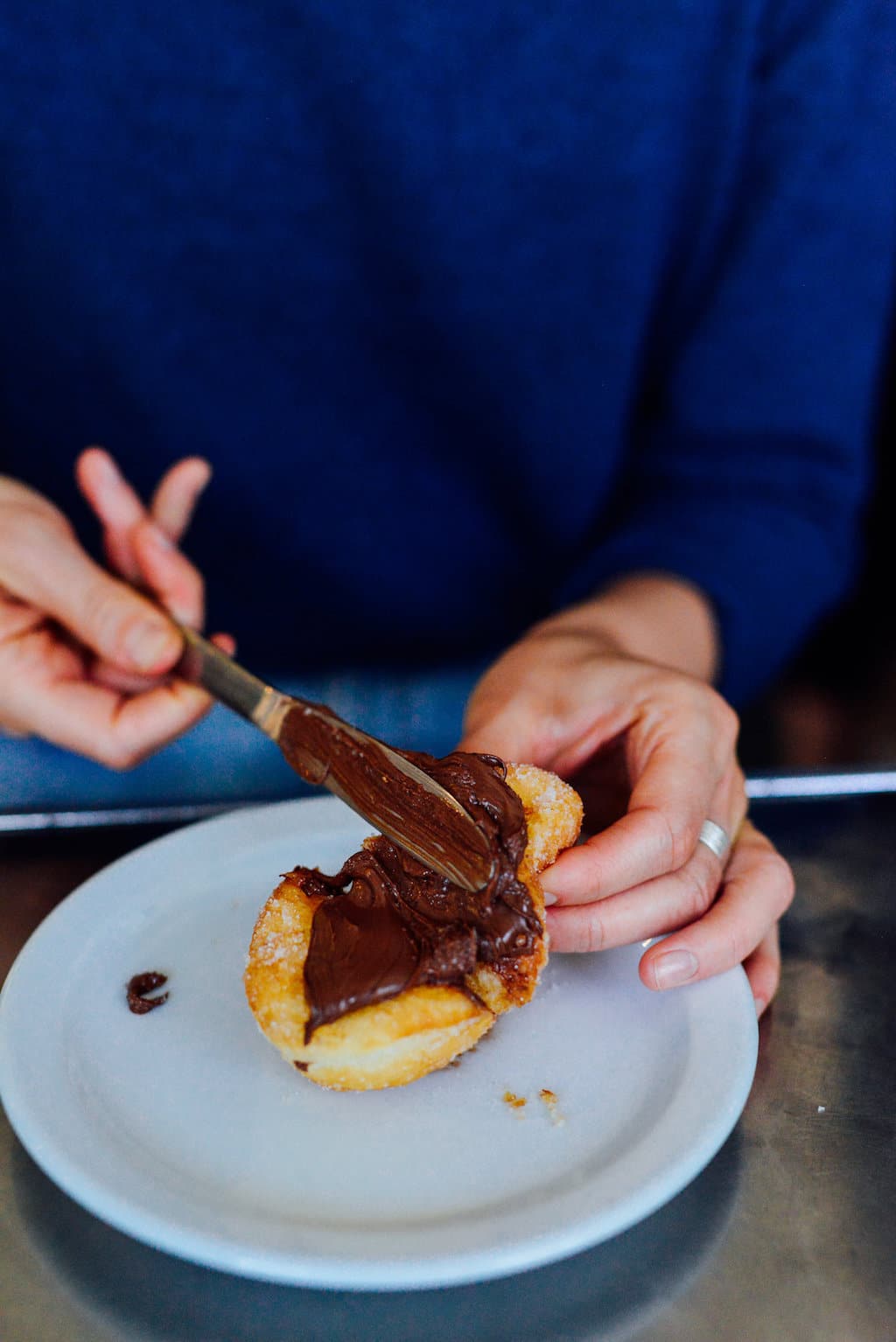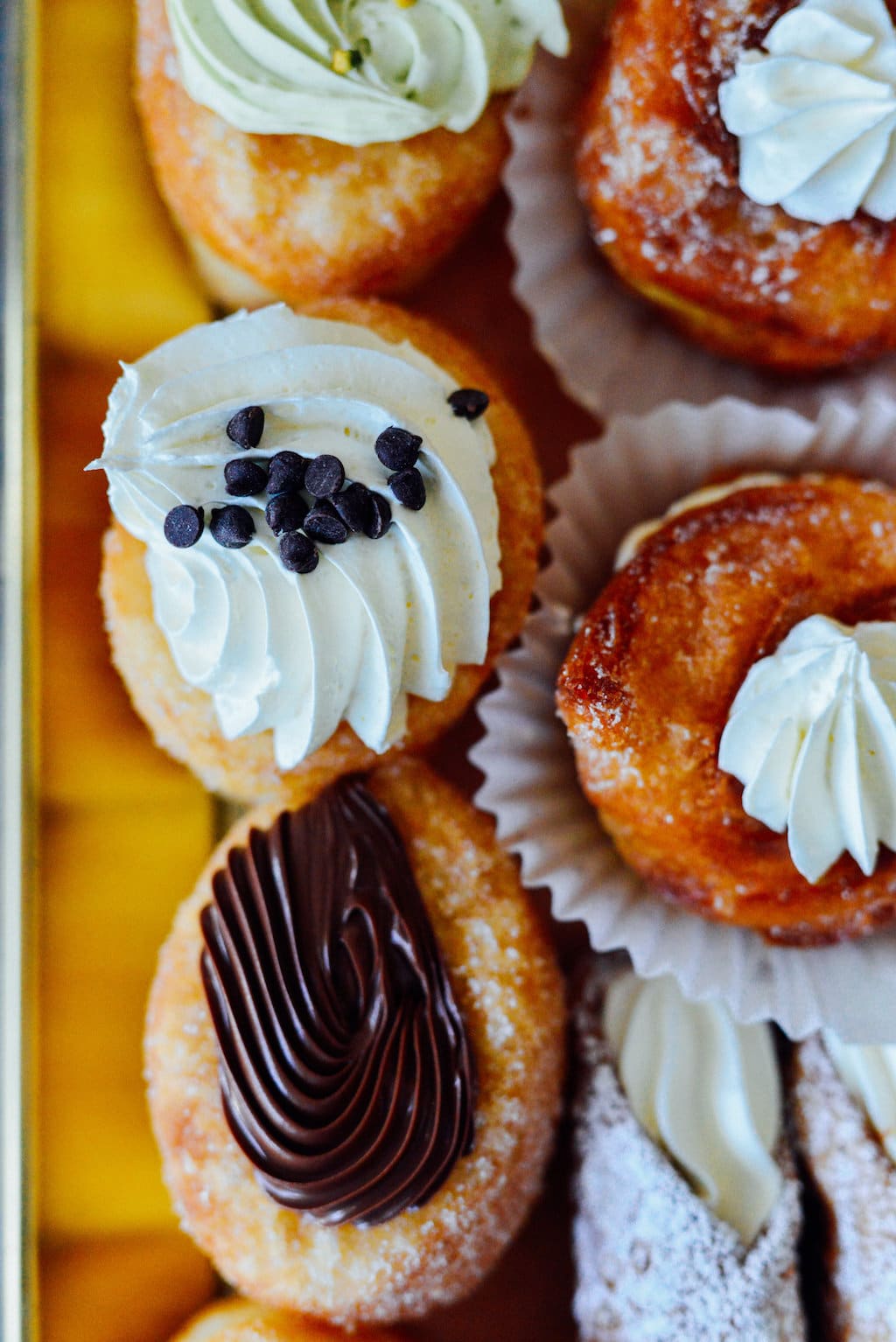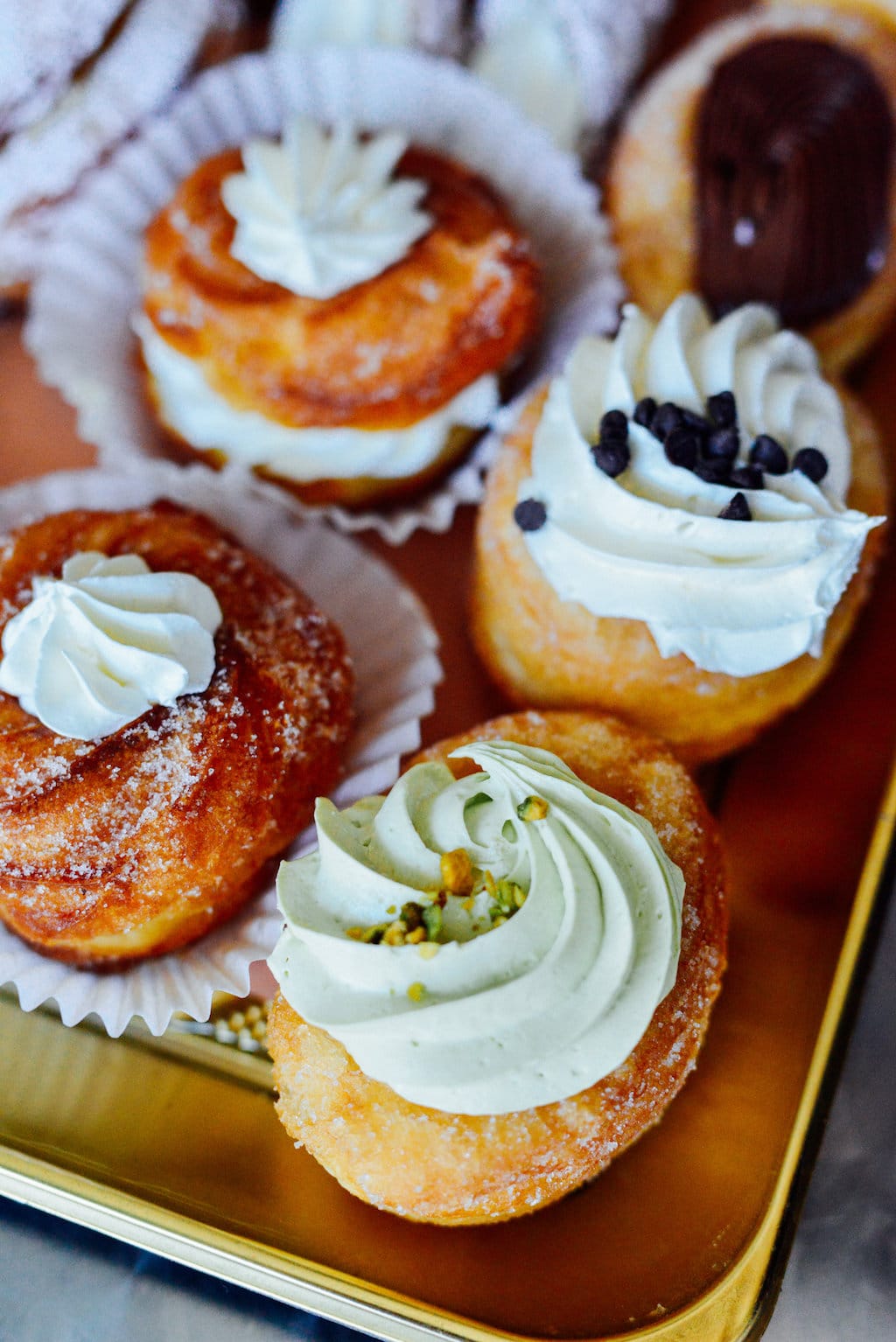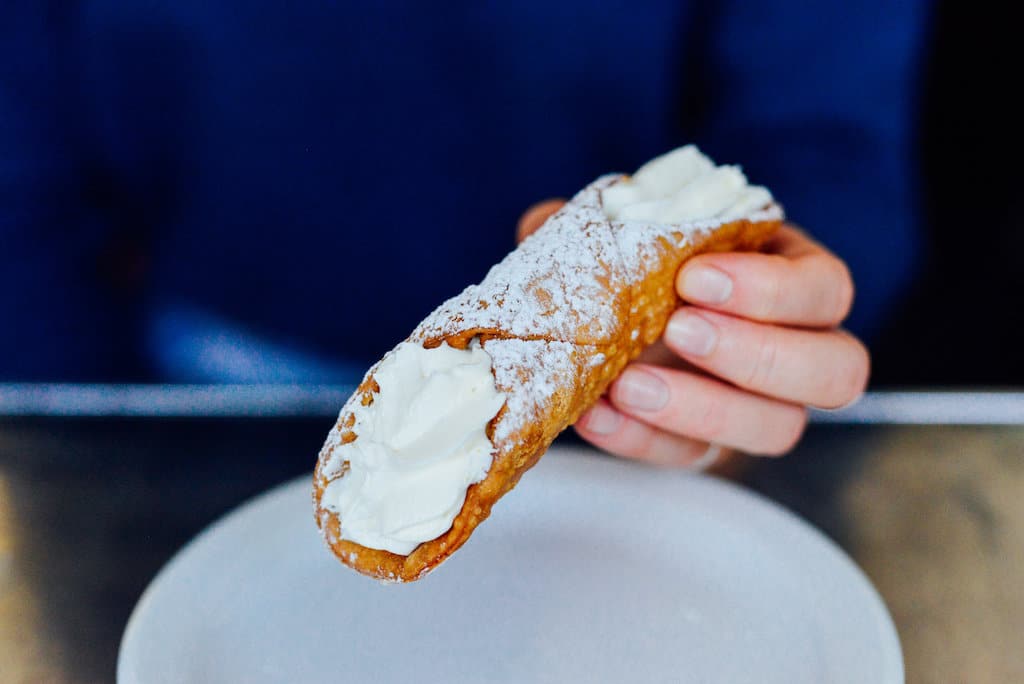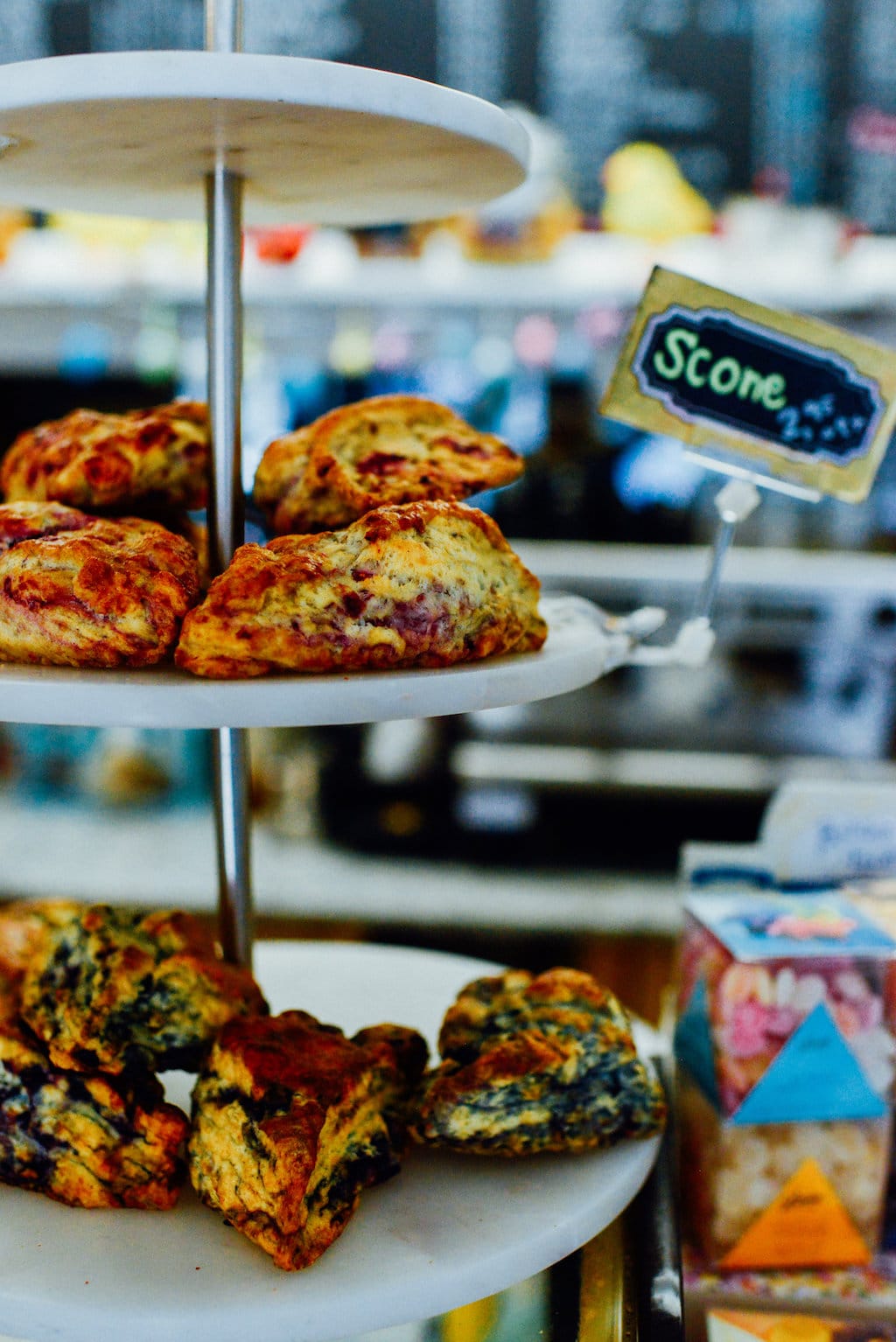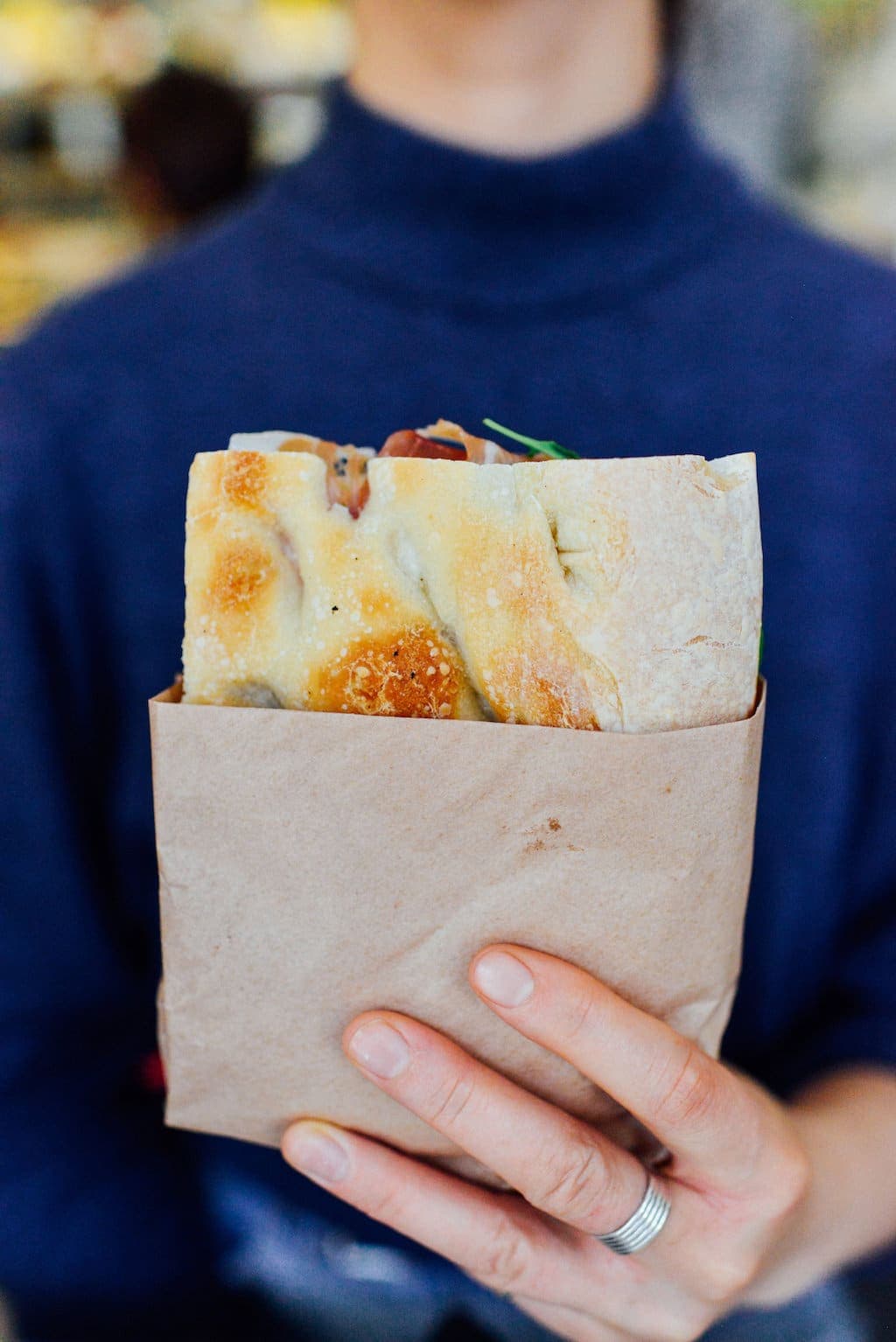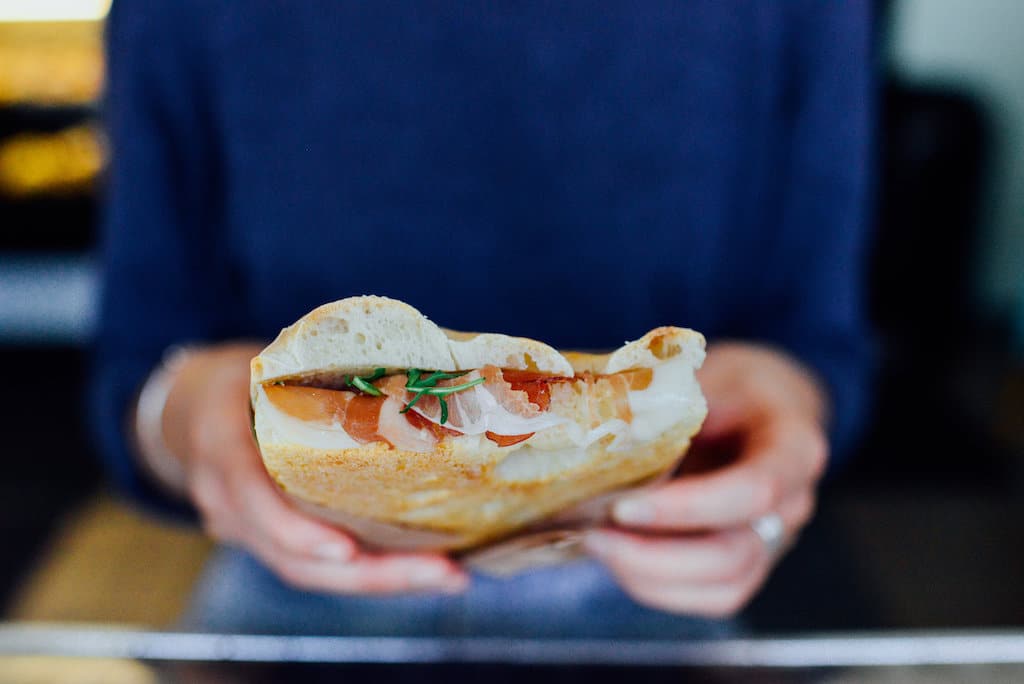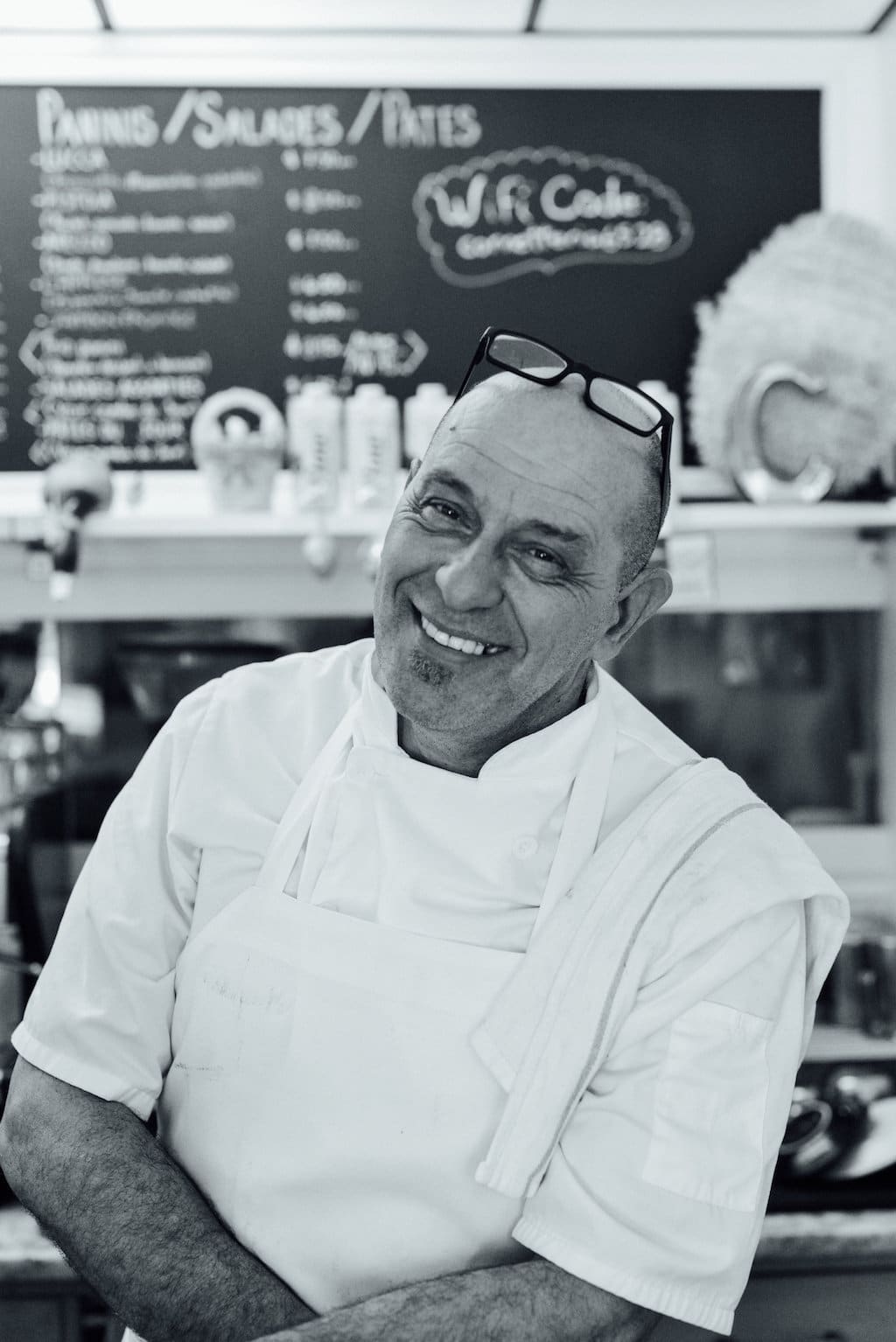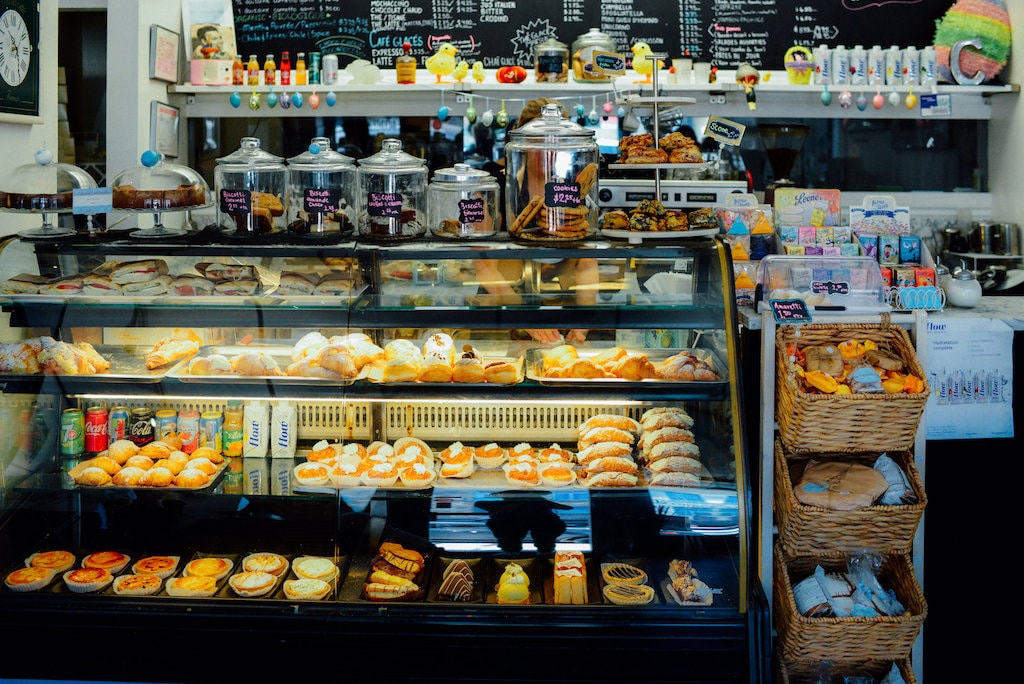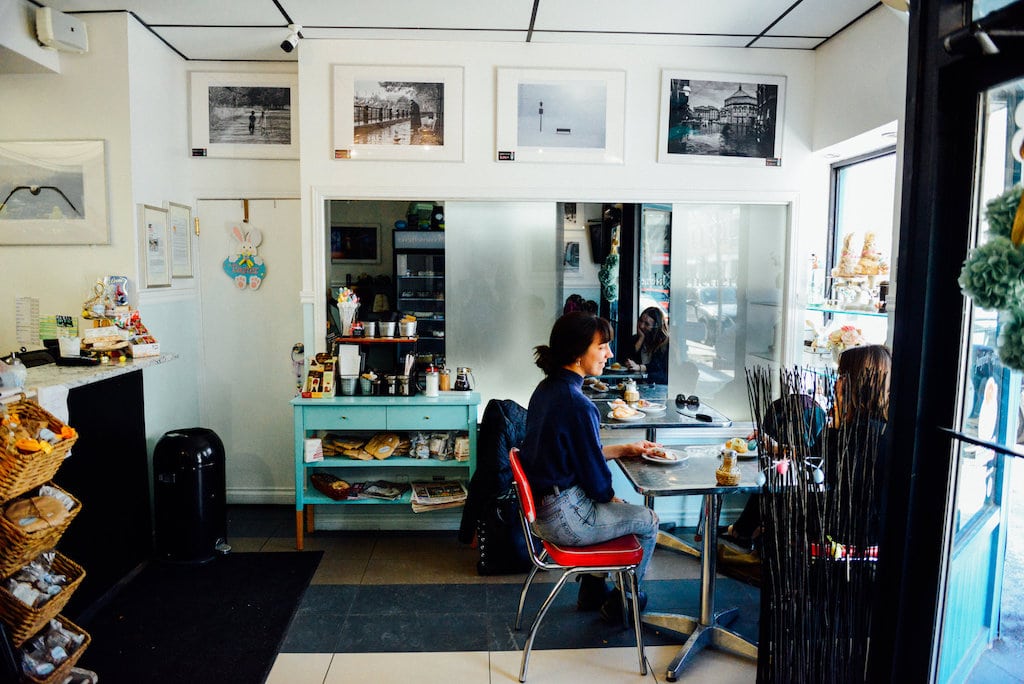 La Cornetteria

$
Monday: Closed
Tuesday: 8:00 AM – 5:00 PM
Wednesday: 8:00 AM – 5:00 PM
Thursday: 8:00 AM – 5:00 PM
Friday: 8:00 AM – 5:00 PM
Saturday: 9:00 AM – 5:00 PM
Sunday: 9:00 AM – 5:00 PM


Owner(s) Stefano Cicali, Cinzia Persechino
Opened 2006

Accepts mastercard, visa, amex, cash, debit
8 Seats
Located in the heart of Little Italy, La Cornetteria is a traditional pastry shop that offers some of the best Italian treats in town.
Stefano Cicali and Cinzia Persechino are the charming couple behind La Cornetteria. Opened in 2006, the shop offers homemade and typically Italian products to their clientele. "Our concept is simply Italian traditions! My husband comes from Florence, the capital of Tuscany, and is very proud of his origins. Here, these are recipes that evoke the flavours of his home. It's like a home away from home," explains Cinzia.
Named in honour of the "cornetto," which is a typical Italian croissant, the pastry shop welcomes its customers in a small, colourful, and unpretentious space. With seating for eight, the place is ideal for selecting a few pastries to go, for enjoying a quick bite, or drinking a good coffee.
Italian classics
Among the delights found at the counter are several varieties of cronuts, cornetti, biscotti, panini, and more. The two staples of the house, cornetto and cronut, are the owners' respective favourite desserts. "My husband Stefano loves the traditional cornetto with custard; it's a classic in Italy. We are one of the few pastry shops in Montreal that makes it. Even in Italy, it's becoming increasingly rare to find homemade versions. I love Nutella cronuts. They are made with a mixture of croissant dough and doughnut dough; I love the flaky, chewy side of this pastry," says Cinzia. The Zeppole, available in March and April or by order the rest of the year, is also exquisite! We like to accompany it all with a good coffee from the house, whose secret blend is carefully selected by Stefano, a true coffee enthusiast.
Stefano undoubtedly makes some of the best Italian pastries in Montreal. Not only are his cronuts some of the best donuts in town, but his delicious cannoli make La Cornetteria one of the best places to enjoy cannoli in the city!
La Cornetteria is one of the many good places in Little Italy. A small cafe-counter perfect for satisfying sweet cravings with a tasty, homemade, and traditional Italian pastry.
Written by Marilou Nantel
Photography by Alison Slattery