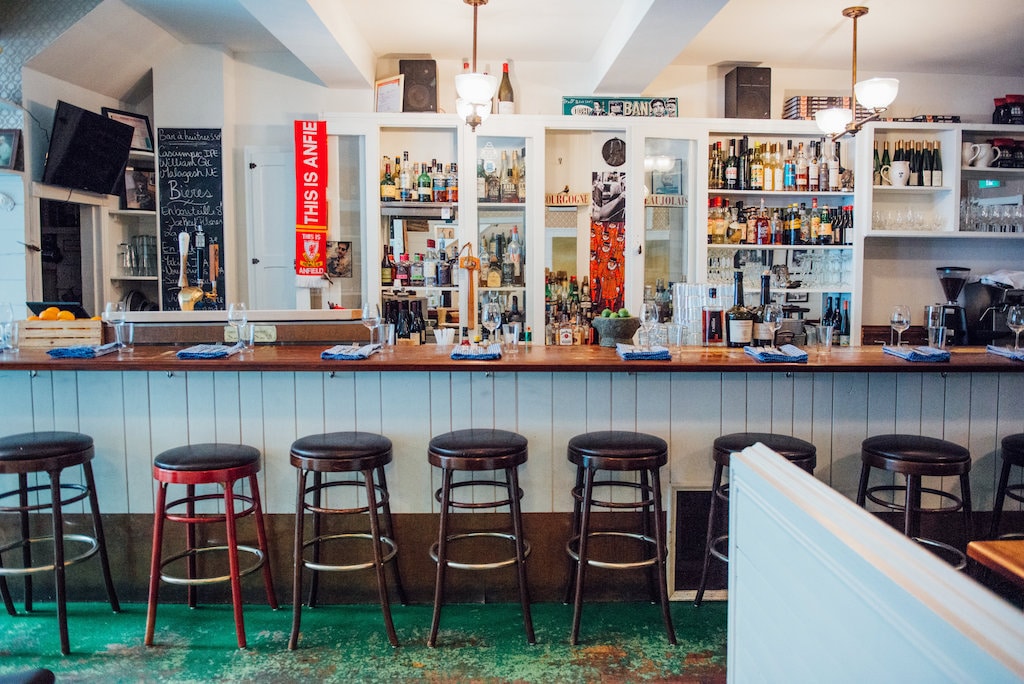 Where to Eat Alone : the best restaurants to take yourself on a date
Where to Eat Alone : the best restaurants to take yourself on a date
Sitting down at a restaurant and looking at diners around you, it often feels like the world has been overtaken by couples. Fear not. The truth is that people are eating alone more and the restaurant industry is seeing a surge in single diners. According to an OpenTable analysis, reservations for one have increased in popularity by 85% since the year 2015! An evolution in the restaurant industry, people are (finally) starting to confront the stigmas of eating alone. Things are changing for those of us lone wolves, and we can finally grab a bite without fear of judgment – hallelujah! 
With Valentine's Day on the Horizon and the 'treat-yourself' mentality that we have adopted in 2019, we decided to compile a list of our top recommendations for where to go if you plan to eat alone. There's no need to duck your head when requesting a table for one – these restaurants are all perfect for a one-man date night! For all lovers of great food, good service and a little alone time, this list is for you.
Whether you are just stopping in for a quick lunch during the middle of your busy work day, taking some time to treat yourself to a nice date-night, or merely got caught by an unexpected hunger pang while you were out and about, there will be an address for you on this list.
If you are looking for other gourmet suggestions as a solo diner, you may want to check out our list of the best bars that serve great food, or our list of the best Bibimbaps in Montreal.
If you know of any addresses that are perfect for a solo diner to enjoy a nice meal, please email us at [email protected] so we can include your suggestion!
© Photos Alison Slattery — Instagram