Mont Éclair: A charming pastry shop and chocolatier on Mont-Royal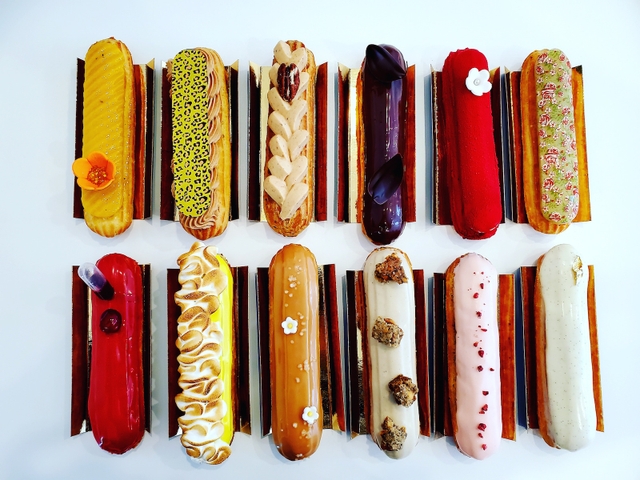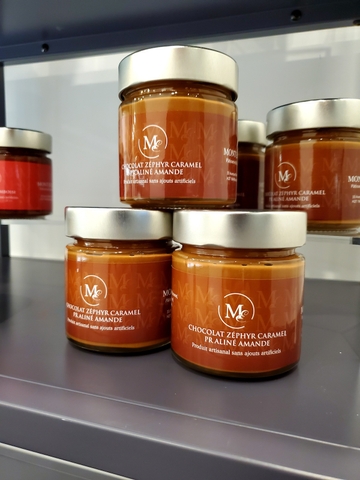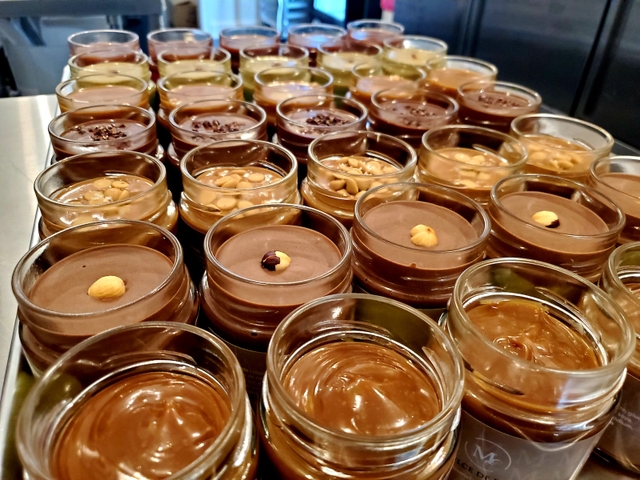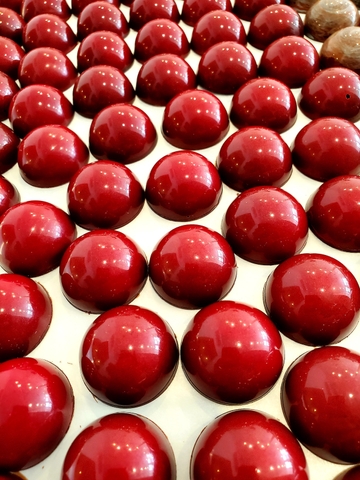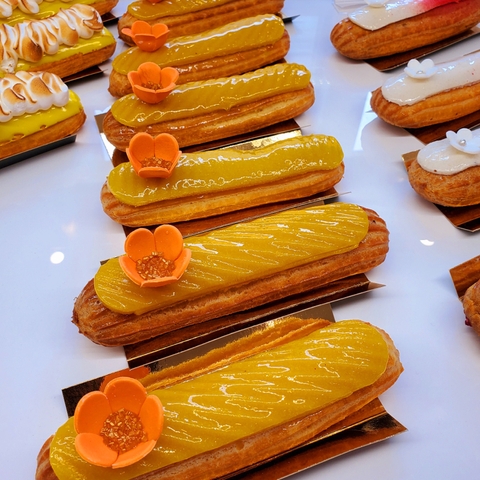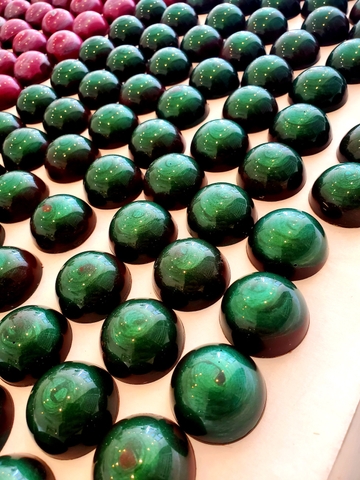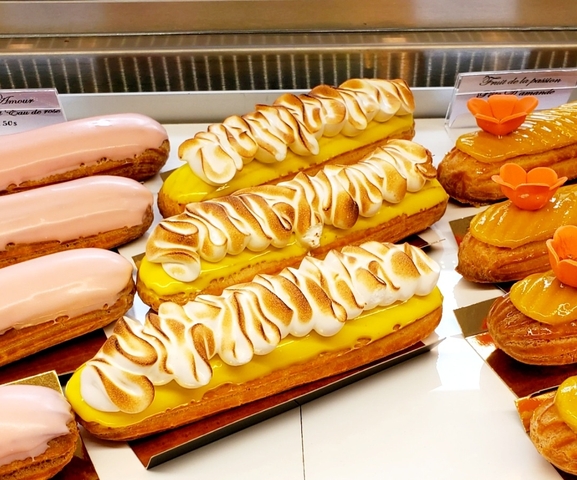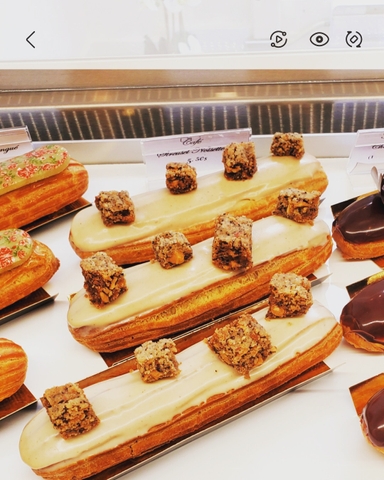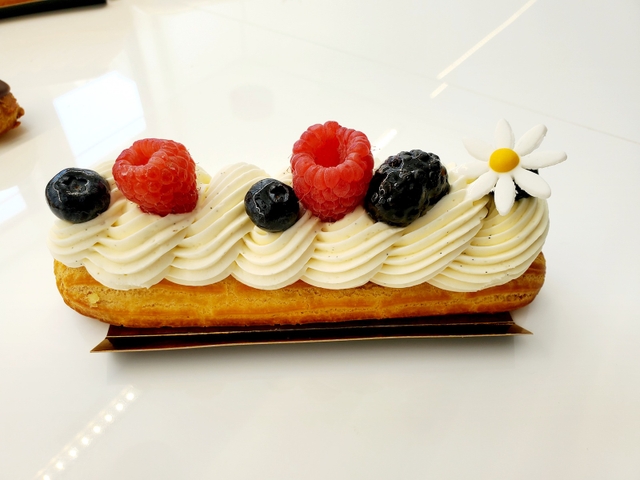 Mont Éclair

Monday: 10:00 AM – 6:00 PM
Tuesday: 10:00 AM – 6:00 PM
Wednesday: 10:00 AM – 8:00 PM
Thursday: 10:00 AM – 8:00 PM
Friday: 10:00 AM – 8:00 PM
Saturday: 10:00 AM – 8:00 PM
Sunday: 11:00 AM – 7:00 PM


Owner(s) Yasmine Naili, Meriem Aknak
Chef(s) Yasmine Naili, Meriem Aknak
Opened 2022

Accepts mastercard, visa, cash, debit
Offers catering
Is accessible
"We are passionate and courageous women who decided to risk everything to live our dream. Meriem Aknak and I left our respective jobs in accounting in order to devote ourselves to our passion: pastry making" – interview with Yasmine Naili, co-owner of Mont Éclair.
In pursuit of passion and pastry
Of Algerian origin, Meriem Aknak and Yasmine Naili have always been passionate about the art of dessert. Fate led the two women to meet at the École Hôtelière de Montréal Calixa-Lavallée during their professional training in pastry. Both trained accountants and mothers, the duo quickly discovered that they had a lot in common. "We quickly became great friends. Today, I could almost say that we have a relationship bordering on sisterhood", confides Yasmine Naili.
The two pastry chefs both worked in the restaurant industry before they found each other at Chocolaterie Bonneau, where they worked side by side. It was then that they began discussing the possibility of opening their own pastry shop.
Mont Éclair opened its doors on March 26, 2022 on Mont-Royal at the corner of Saint-Dominique. The establishment is a pastry shop specializing in éclairs and chocolates. "It was important for us to have a specialized offering. There are excellent pastry chefs in the city, and we wanted to find a way to stand out from the crowd while showcasing our core competencies," says Ms. Naili.
Éclairs, chocolates, and artisanal spreads
The address offers a wide range of éclairs, each one as scrumptious as the next; classics such as chocolate, vanilla, salted caramel and praline éclairs are always on the menu. However, the pastry chefs always make sure to rotate the products they offer according to the fruits of the season and the customers' requests.
The little chocolate candies that you will find at Mont Éclair are simply divine. Handmade, the selection offered is very interesting. Yasmine Naili won the prize for the best candy in the province during a contest of the best apprentice pastry chefs in Quebec. She earned this title by making a chocolate with pistachio and coriander. A delight!
In the boutique, you will also find many artisanal spreads. The variety of little jars are as impressive as they are enticing: salted butter caramel, almond and dark chocolate, dulce de leche, and pistachio, to name a few.
Lastly, please note that the duo takes custom cake orders for special events. After tasting their éclairs, we can assure you that you will want to have these lovely bakers make your birthday cakes.
Enjoy!
Written by Sophie Monkman
Photography by Mont Éclair