Franky Johnny: Delicious sandwiches in Quebec City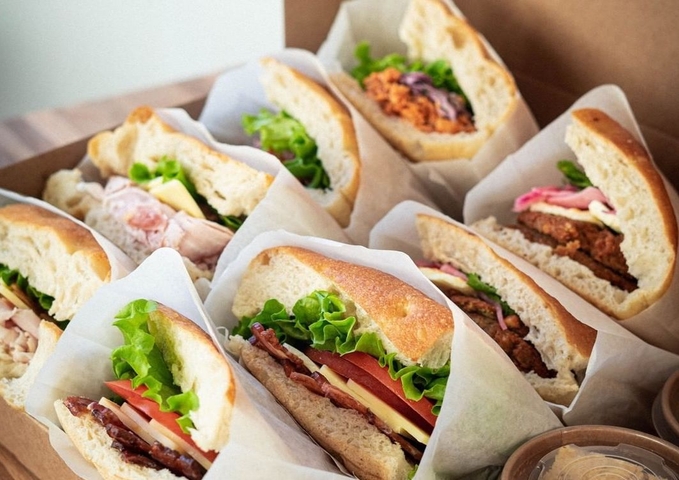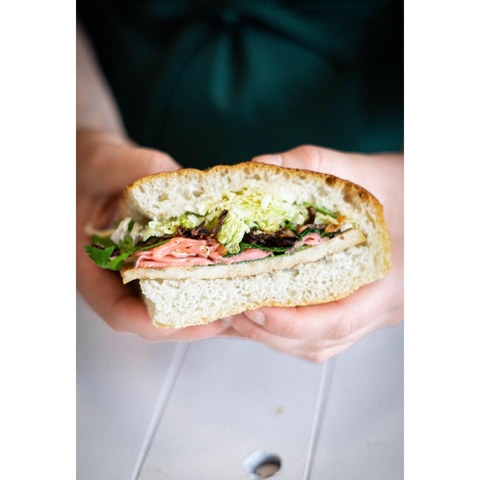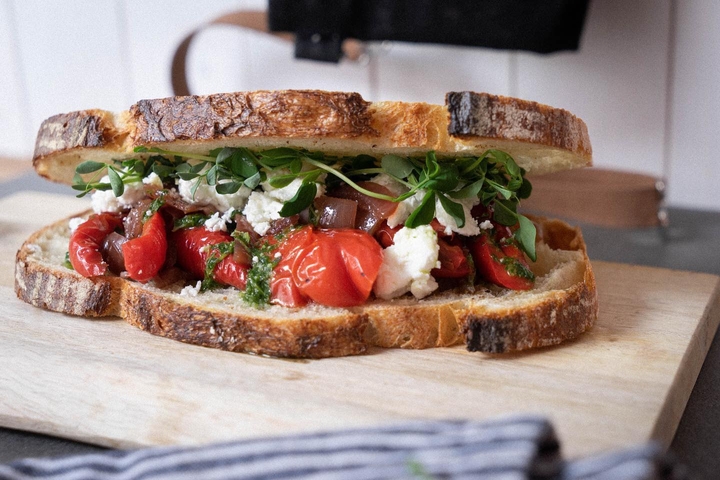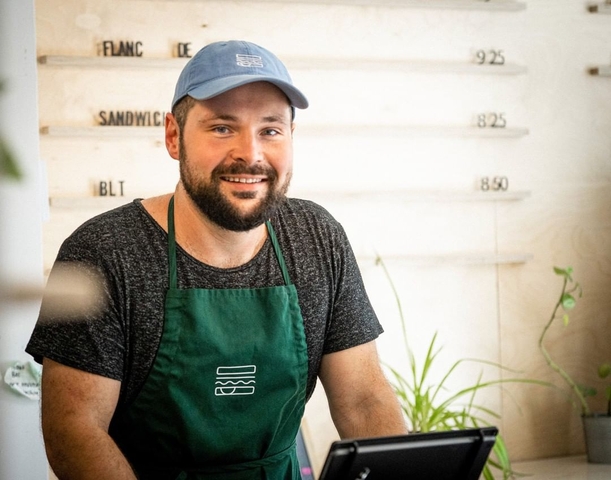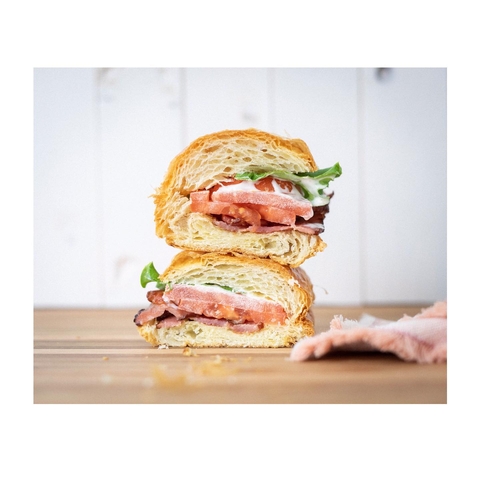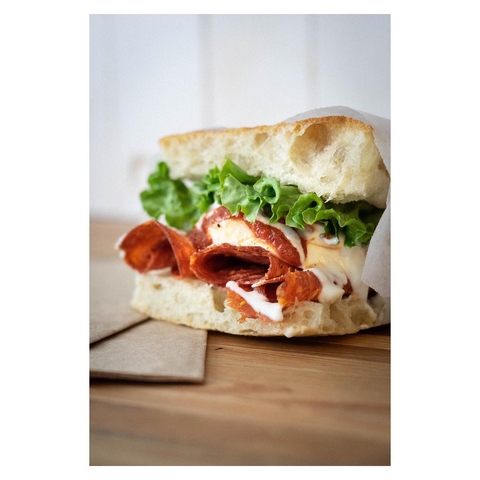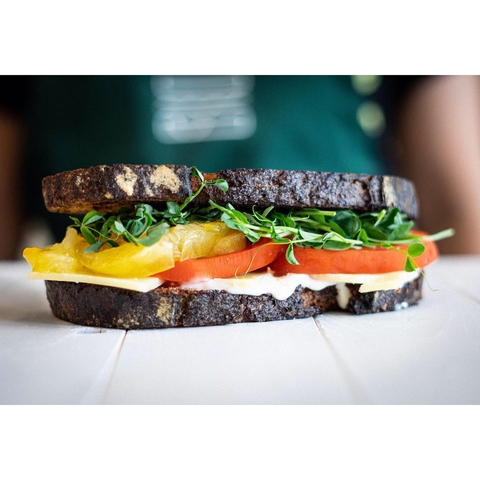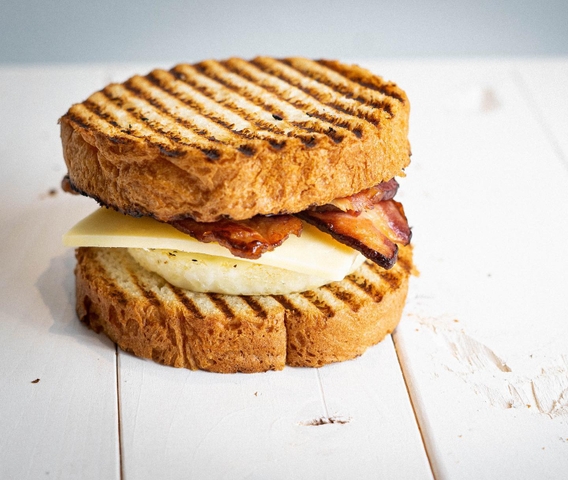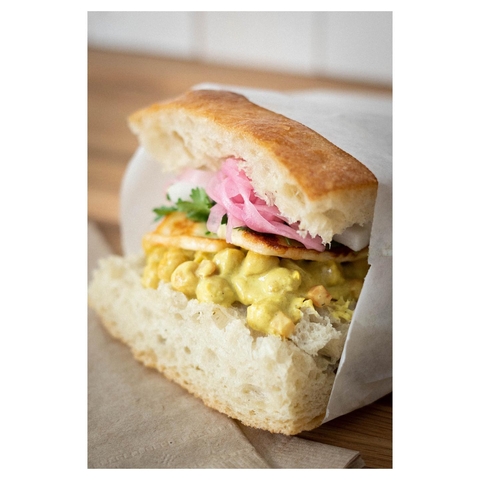 Franky Jhonny

Monday: Closed
Tuesday: 11:00 AM – 3:00 PM
Wednesday: 11:00 AM – 3:00 PM
Thursday: 9:00 AM – 3:00 PM
Friday: 9:00 AM – 3:00 PM
Saturday: 9:00 AM – 3:00 PM
Sunday: 9:00 AM – 3:00 PM


Owner(s) François Borderon, Jonathan Marcoux
Opened 2018

Accepts mastercard, visa, cash, debit
2 Seats
Is accessible
"I have the syndrome of the grandmother who absolutely wants to fill her grandchildren's bellies". – Jonathan Marcoux co-owner of Franky Johnny Sandwicherie
Franky Johnny Sandwicherie opened its doors on September 12, 2018. "I'll be honest with you, I had never worked in the restaurant industry before. However, I've always loved eating and cooking. That's a start, right?". We assure you here that no one could suspect Jonathan's inexperience when tasting one of his creations. The sandwiches he prepares are each as delicious as the next.
Everything is homemade
"Everything is homemade, from the bread to the pickled vegetables that make up the majority of my sandwiches. I have to tip my hat to my partner and good friend François Borderon, a baker by profession. Without him, none of this would have been possible. He is the one who showed me the basics of the restaurant industry and who makes the bread for our sandwiches."
The space of the sandwich shop, like a micro-market, is home to three businesses: Franky Johnny's, the Borderon et Fils bakery, and Café Cantook. "We don't push sales, I swear! But between you and me, it's hard to come and buy a sandwich without indulging in a coffee and a delicate dessert when it's in your face," jokes the friendly cook.
The sandwiches
The selection of sandwiches changes regularly. The chef assures us, however, that his famous classic Asian-style pork belly, bursting with flavour, will always be on the menu. "When I opened, I wanted to offer something new every day. The newbie that I was quickly realized that that was impossible. However, the idea behind the dream remains. I am constantly changing the menu so as not to bore my regulars."
Franky Johnny's sandwiches are seriously delicious. We promise that you will be satisfied; you have our word.
"With us, it's not complicated. You have a sandwich on the edge of the counter, we crack two or three jokes, and we certainly see each other again very soon".
See you in the Saint-Sauveur neighbourhood of Quebec City!
Written by Sophie Monkman
Photography by Franky Johnny