Pâtisserie Mélilot: A new gem on Laurier Avenue West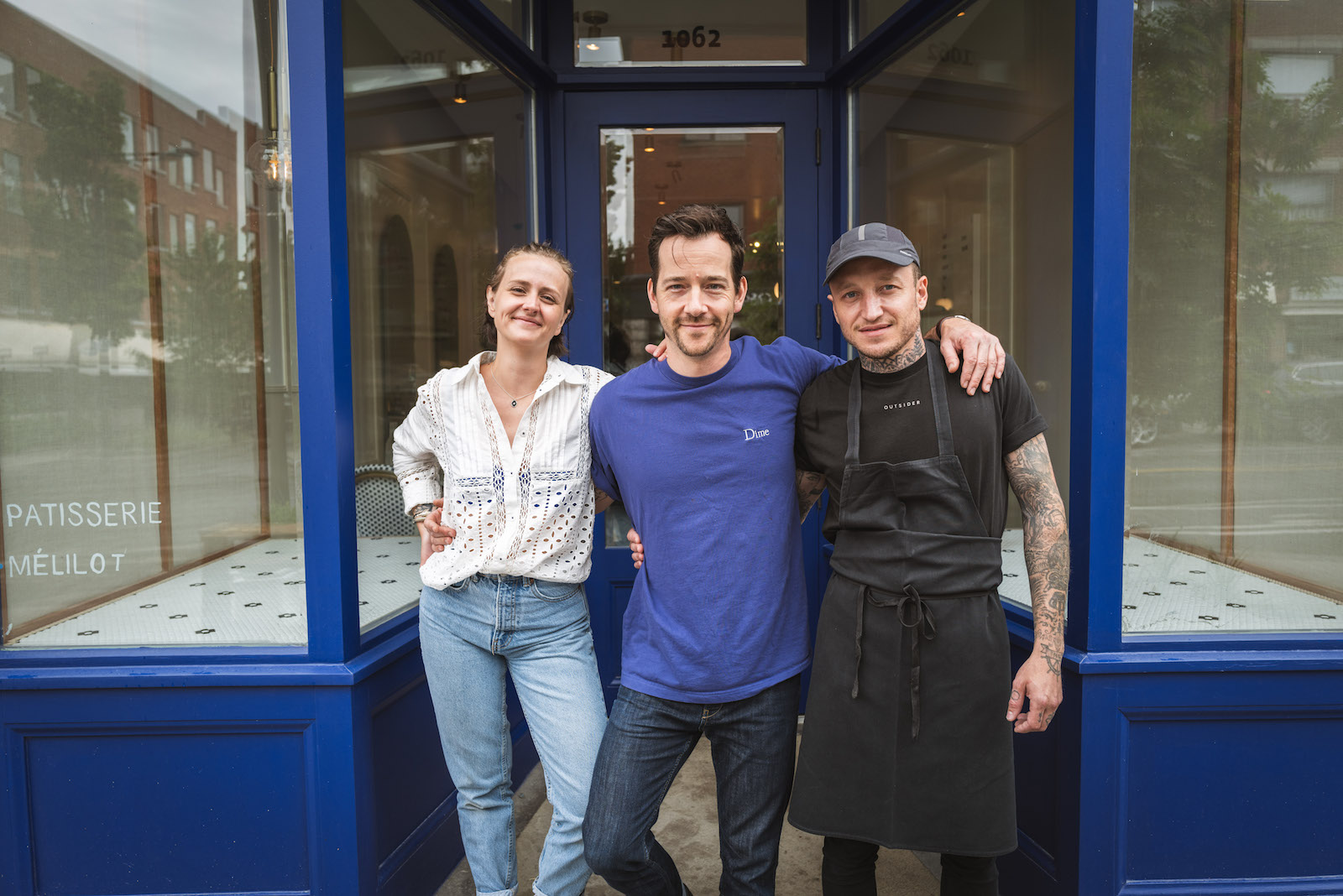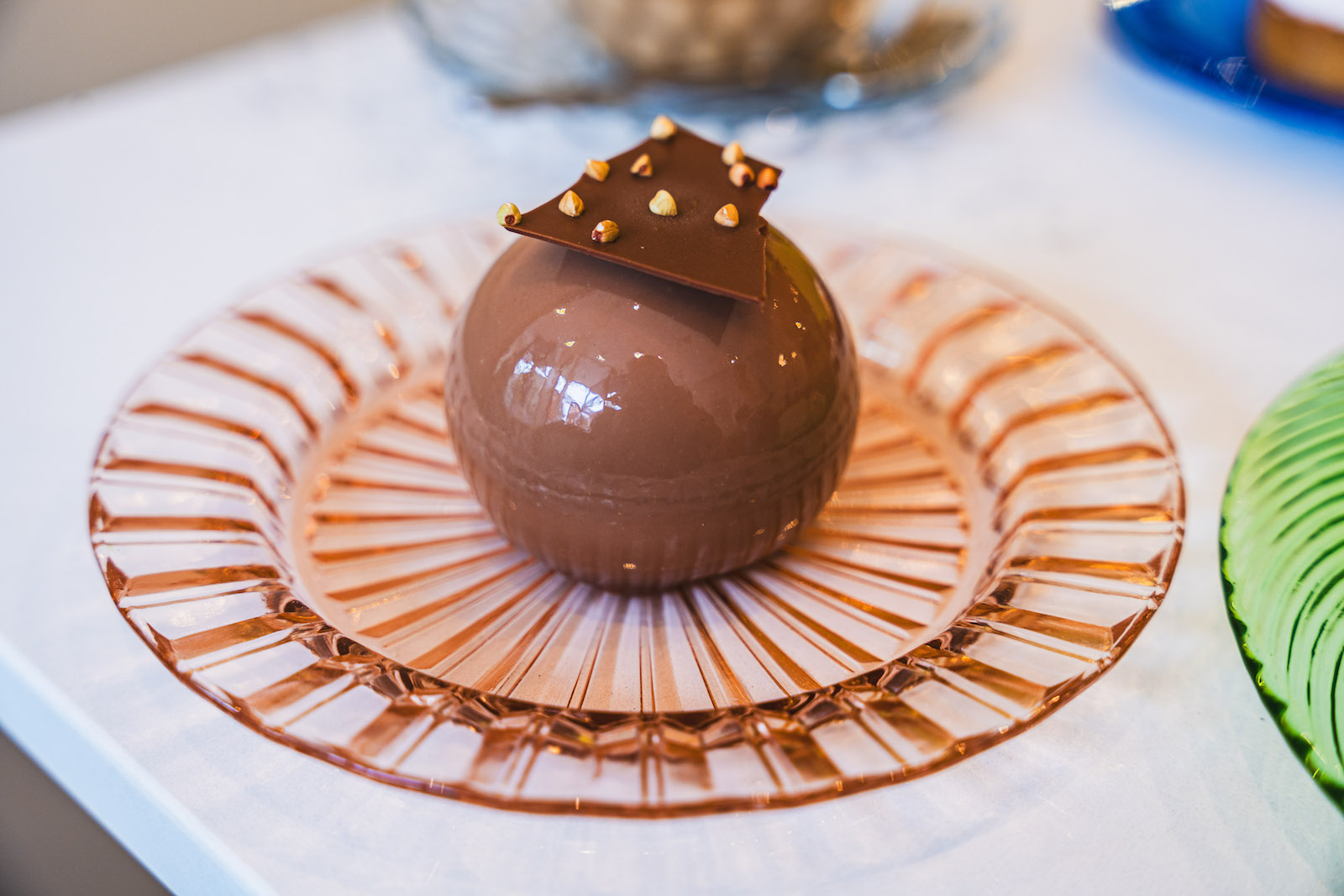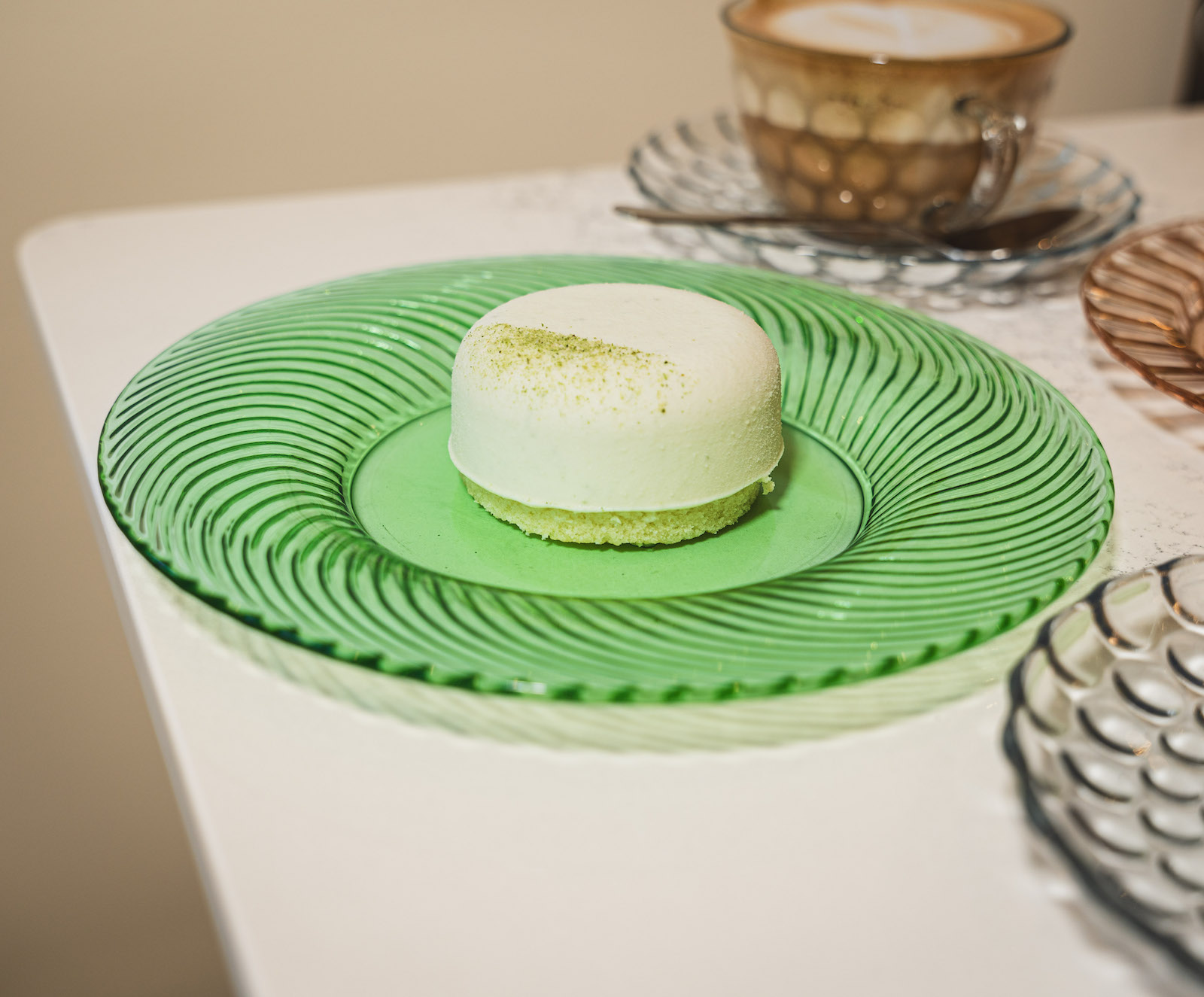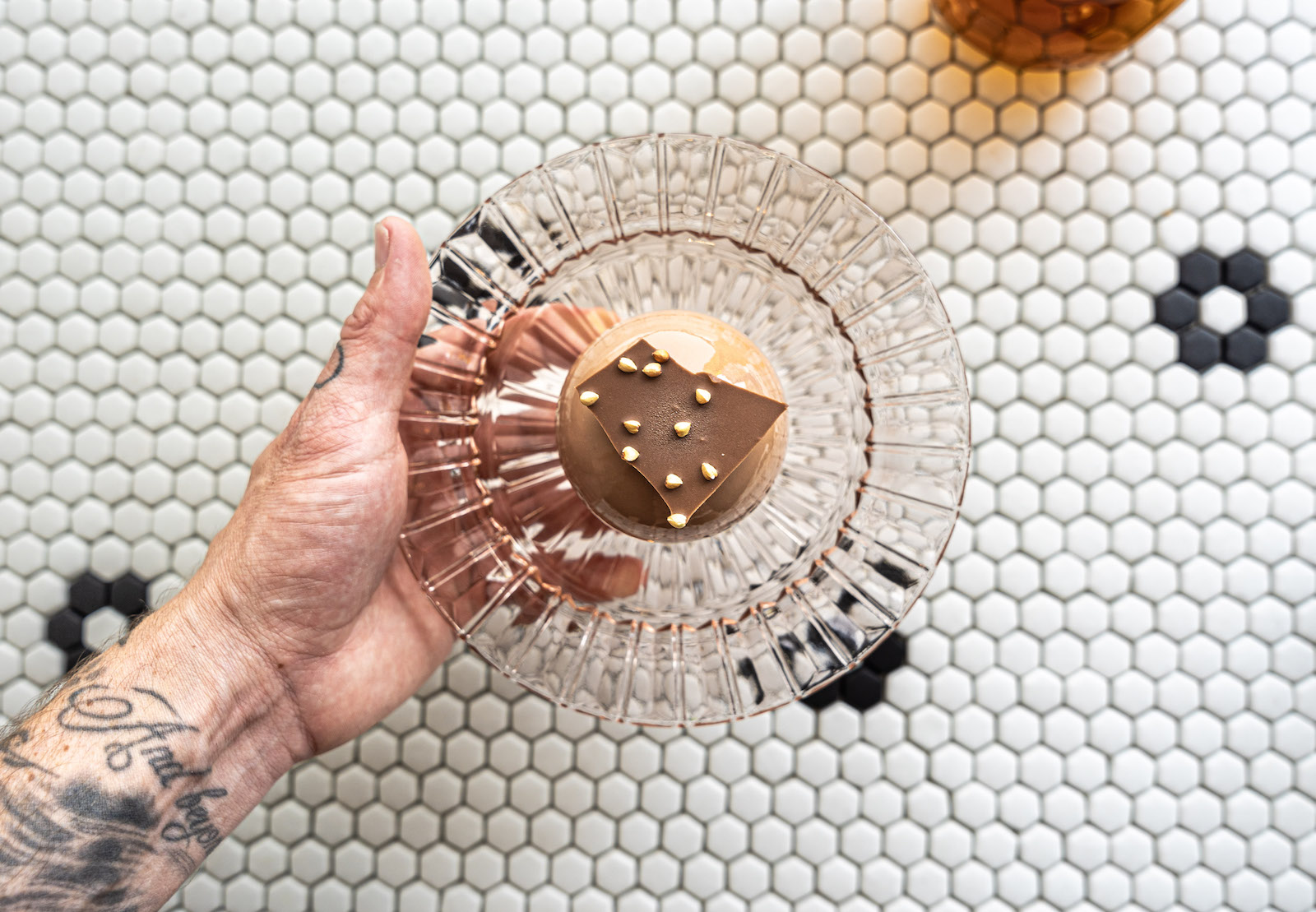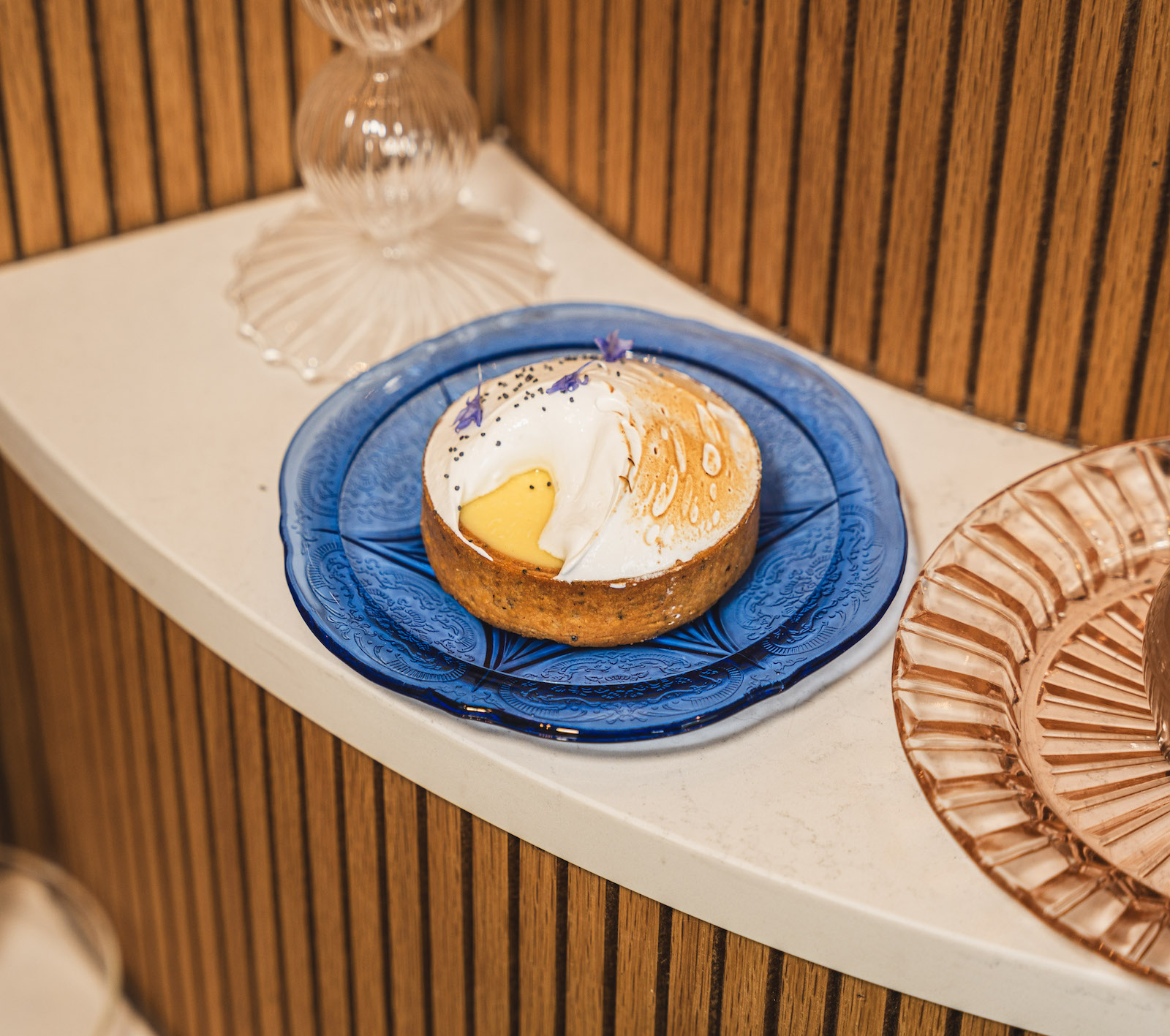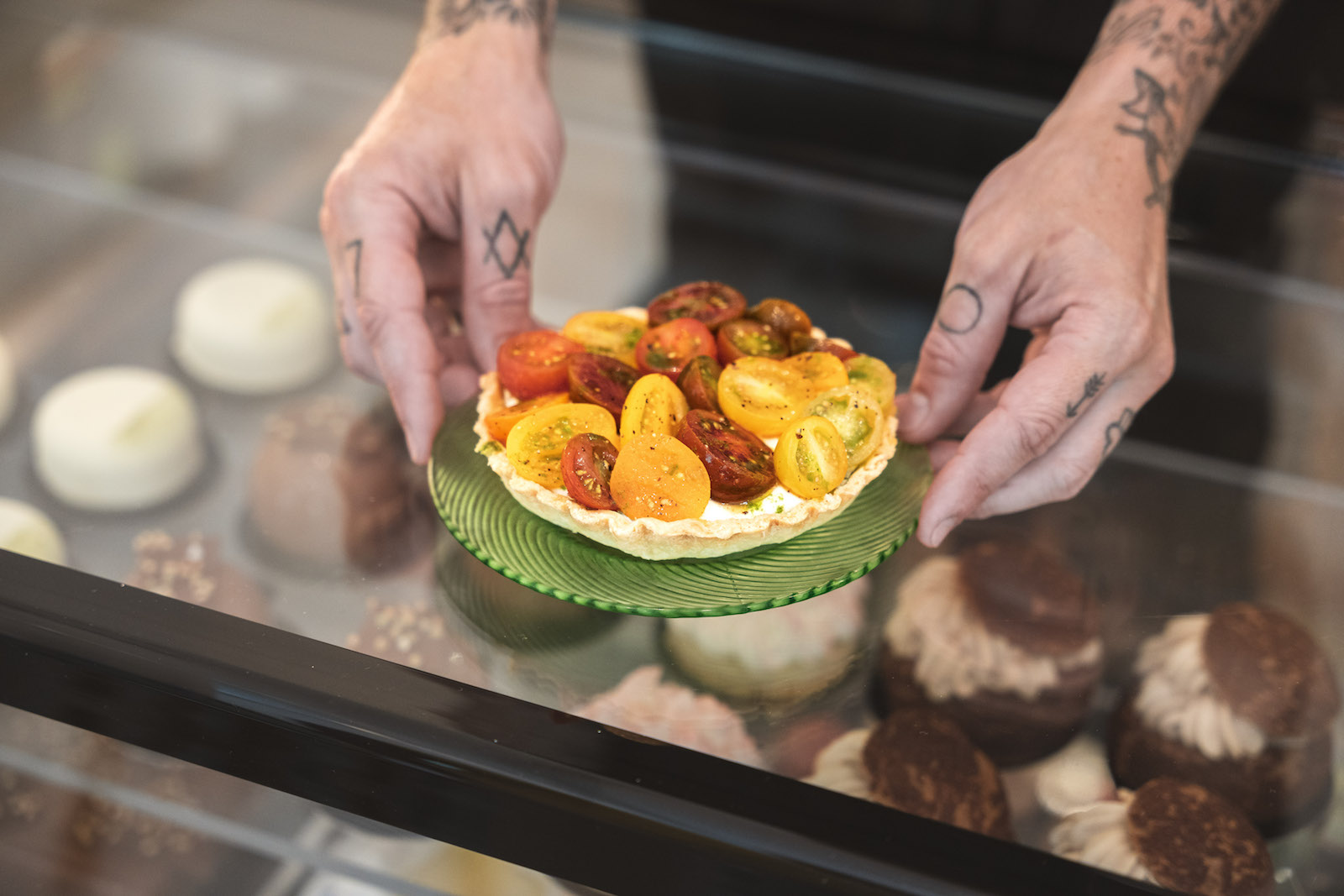 Pâtisserie Mélilot

Monday: Closed
Tuesday: Closed
Wednesday: 10:00 AM – 6:00 PM
Thursday: 10:00 AM – 6:00 PM
Friday: 10:00 AM – 6:00 PM
Saturday: 10:00 AM – 6:00 PM
Sunday: 10:00 AM – 6:00 PM


Owner(s) Aurélien Kerzerho, Vincent Gagnon-Boisvert, Clémence Corbière
Opened 2023

Accepts mastercard, visa, cash, debit
Is accessible
When you walk past the bright, charming Mélilot pastry shop, you get the impression that it's been on lavish Laurier Avenue West for ages, as it fits so perfectly into the neighbourhood. This is thanks to the fact that the trio of owners – Aurélien Kerzerho (Maison Boulud, Rosélys), Vincent Gagnon-Boisvert (Leméac, Henrietta) and Clémence Corbière (Candide) – have decades of combined experience in the Montreal restaurant industry.
"Instinctive" sweet creations
Aurélien Kerzerho is an experienced pastry chef. Originally from Brittany, France, he has over seven years' training in the field. Like small works of art, his sweet delights are delicate, tasty and perfectly executed. Straightforward and precise, most of the chef's creations are gently infused with herbaceous and floral notes. In fact, the address owes its name, Mélilot, to a small plant that grows wild in Quebec (Sweet Clover in English). This local delight is also known as "boreal vanilla", as it exudes flavours of vanilla and almond. While there are some products that are fixtures in the shop, others come and go depending on what's in season.
The pastries at Mélilot are available in individual or sharing portions (4 to 6 people). This way, you can sample some of the smaller sizes before going for the pièce de résistance! Either way, you're in for a treat. Everything here tastes like heaven!
More than just a pastry shop
Mélilot also offers lunch options, such as sandwiches and savoury tarts. The address is also a café, where you can enjoy your coffee and treats in house, or to-go. It's worth mentioning that a nice terrace is set up in front of the establishment during the summer.
Patisserie Mélilot is an absolute gem on Laurier Avenue West. It perfectly meets the needs of local residents, and is a destination of choice for pastry lovers everywhere!
Written by Gabriel Belzile
Photography by Craving Curator