La Boîte à Pain: The simplicity of bread at its finest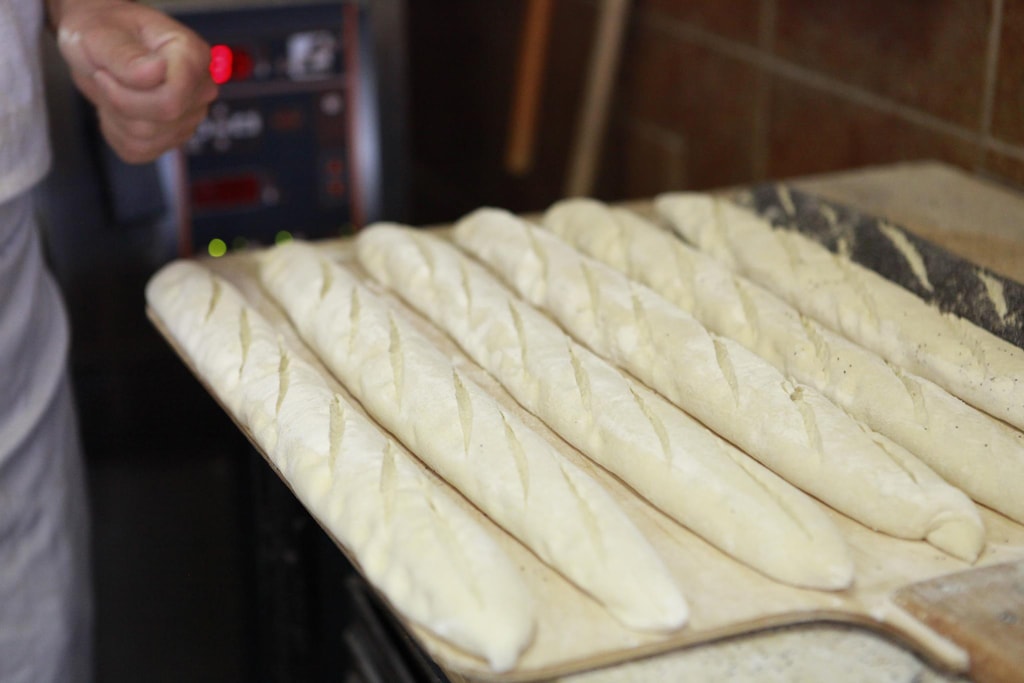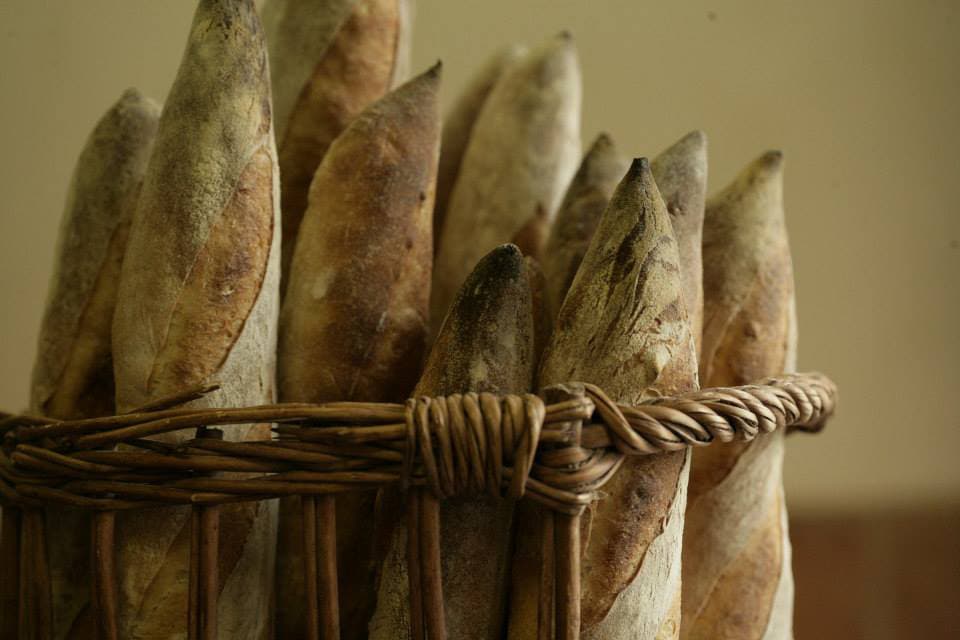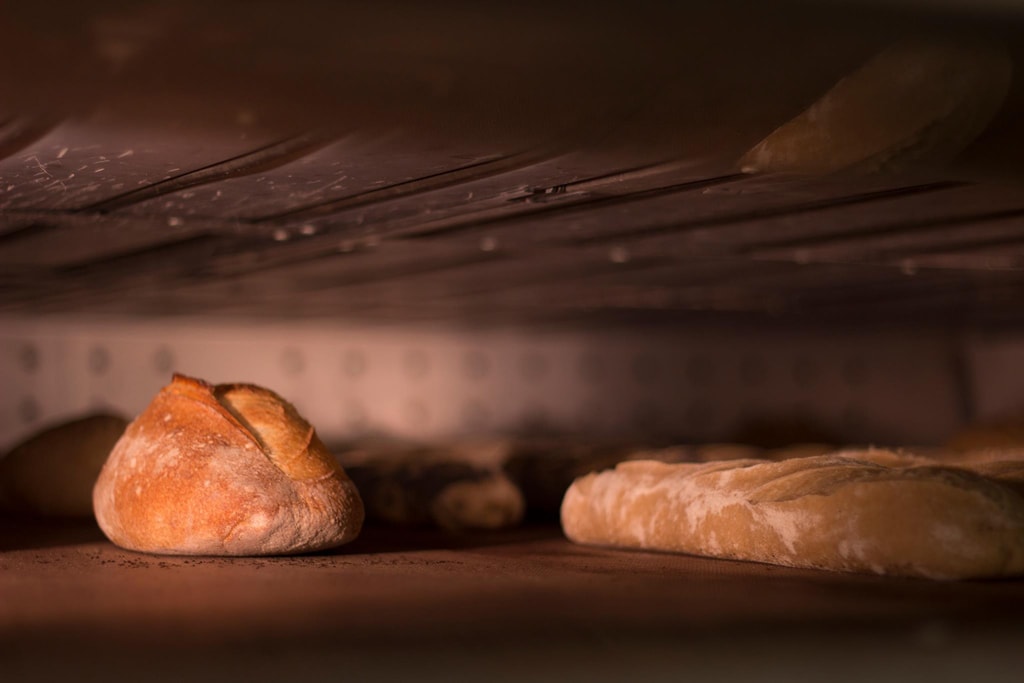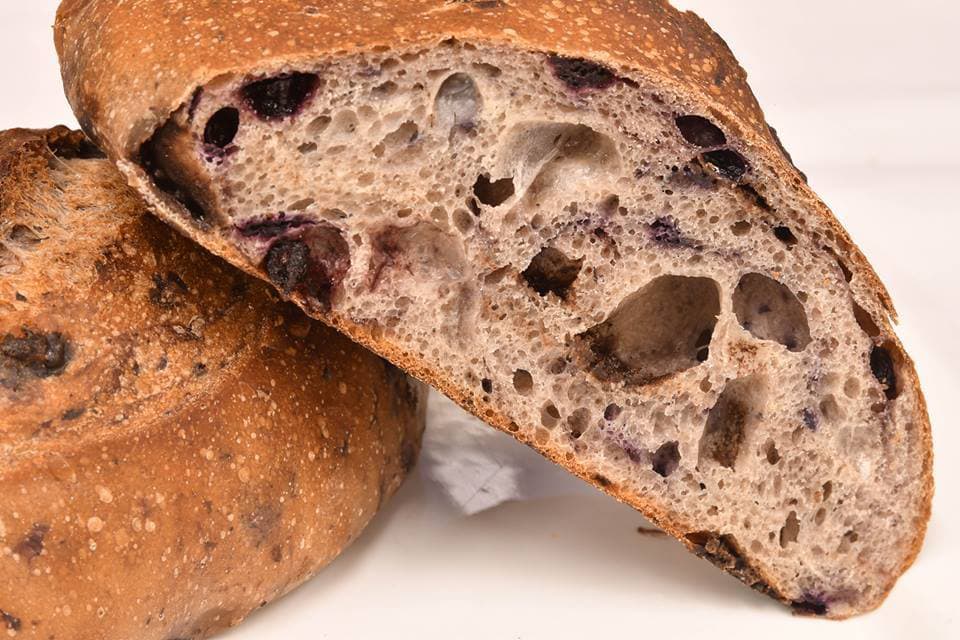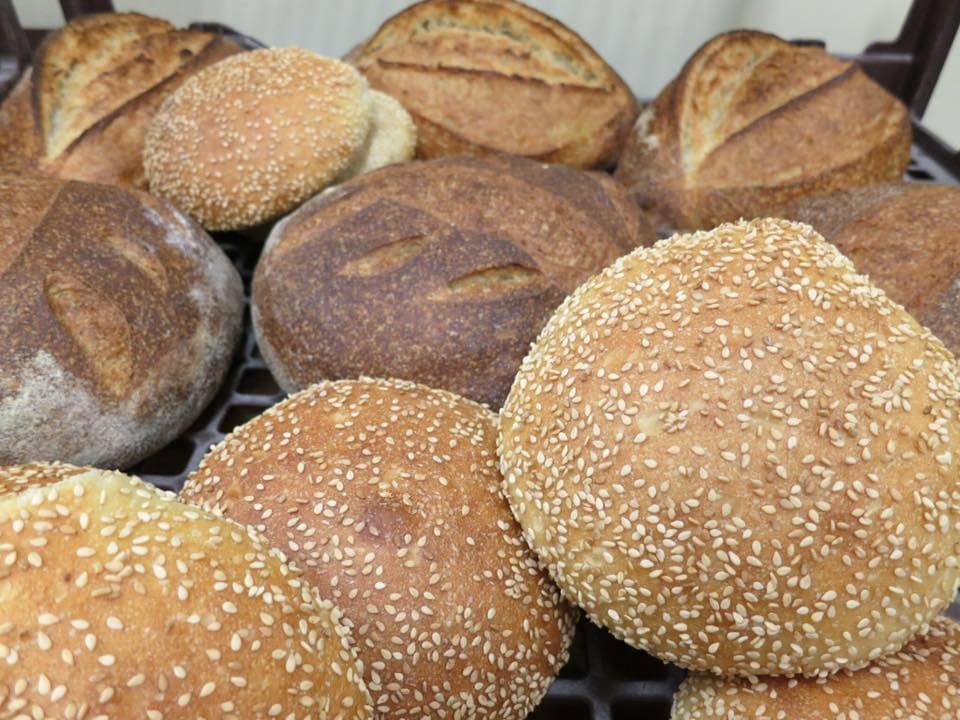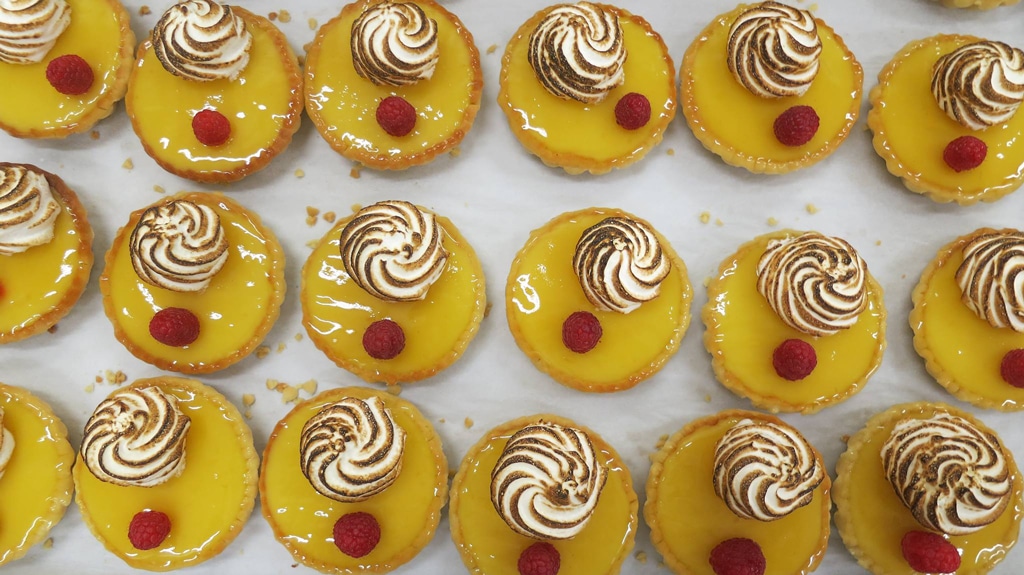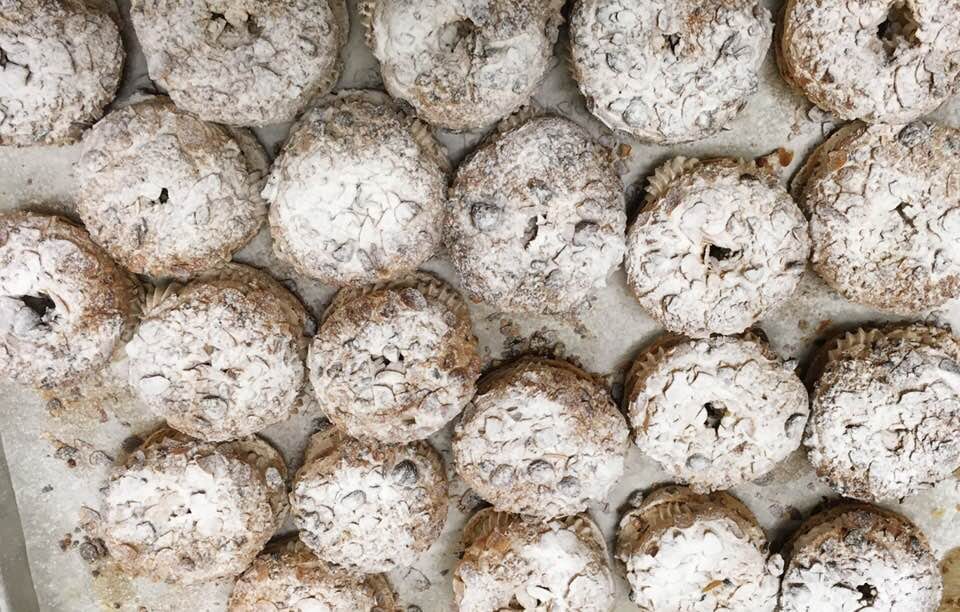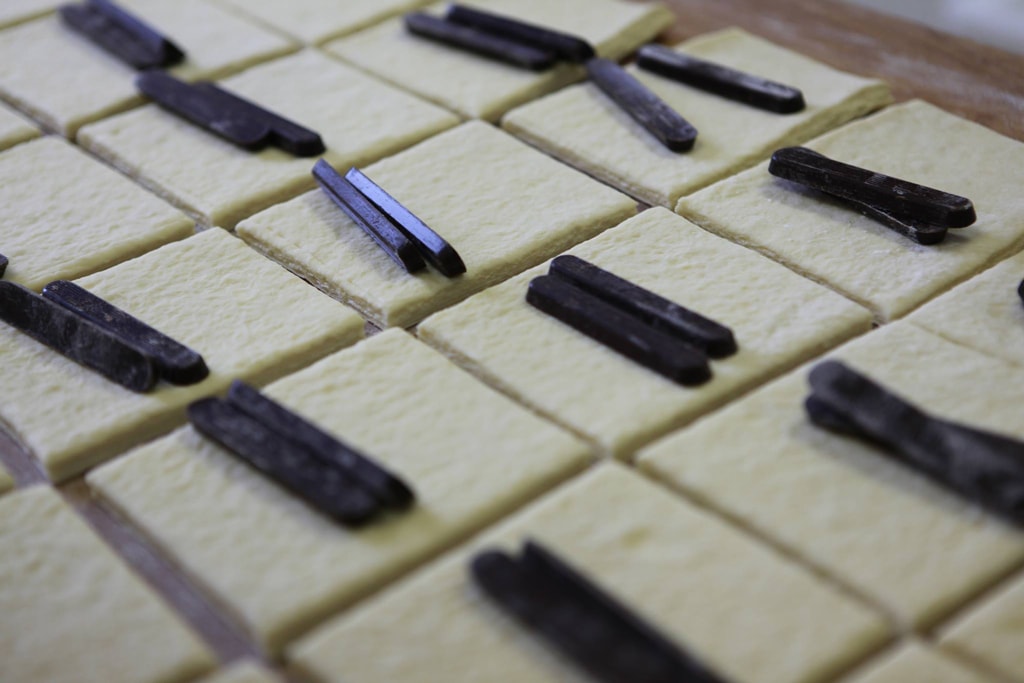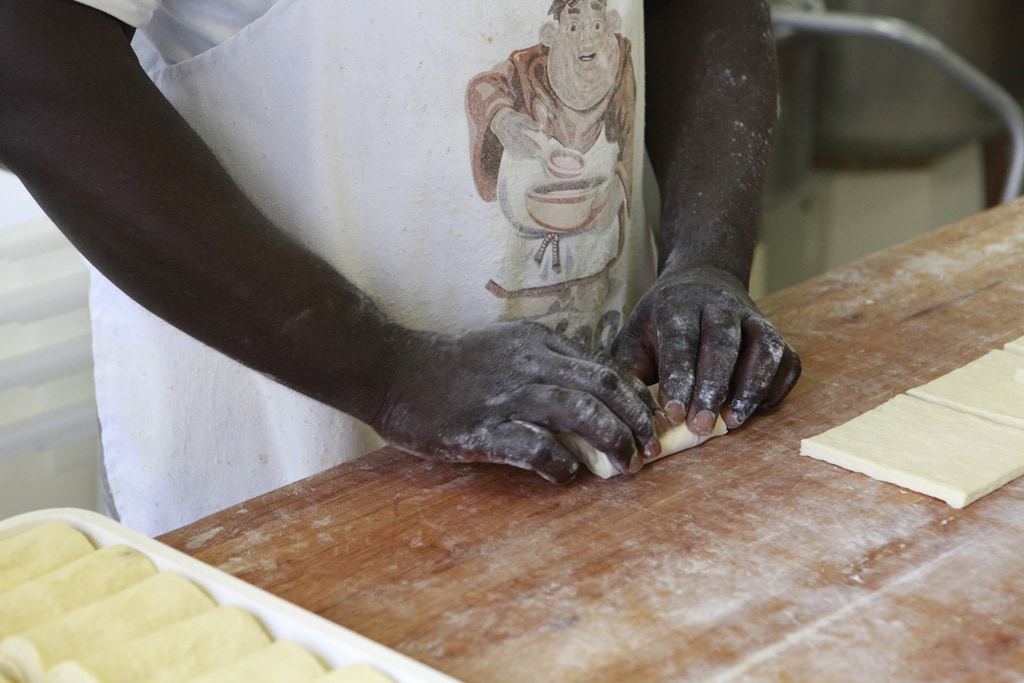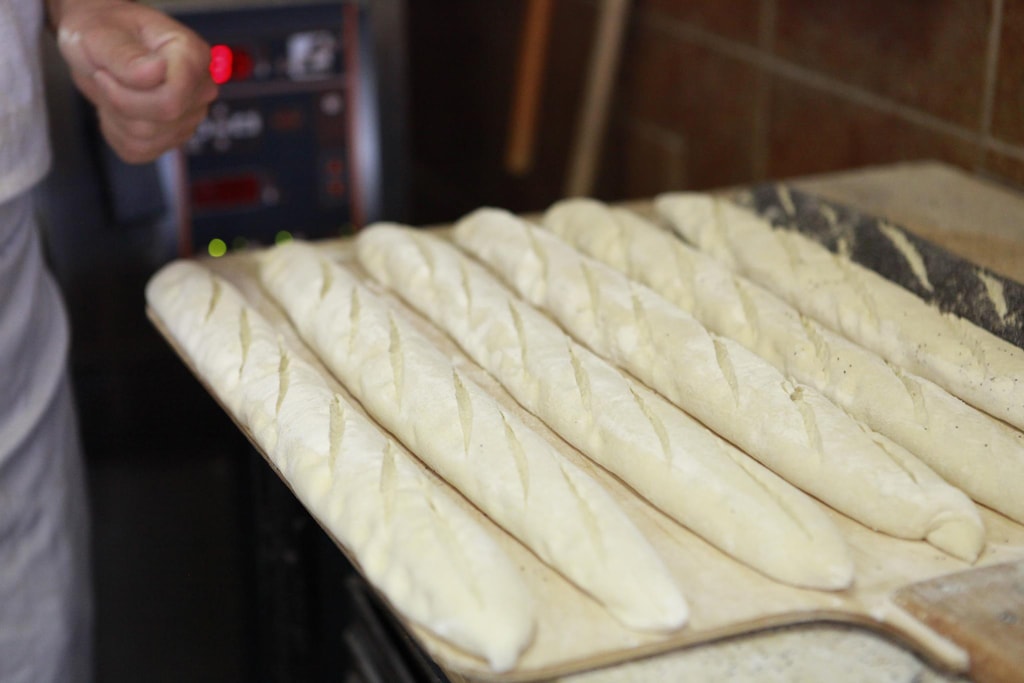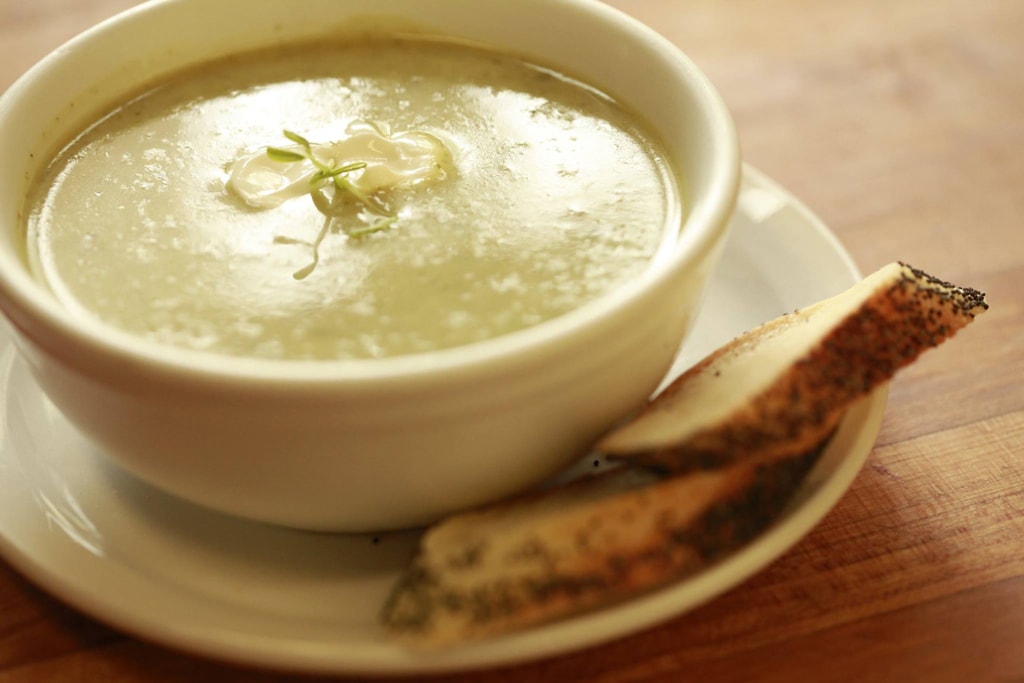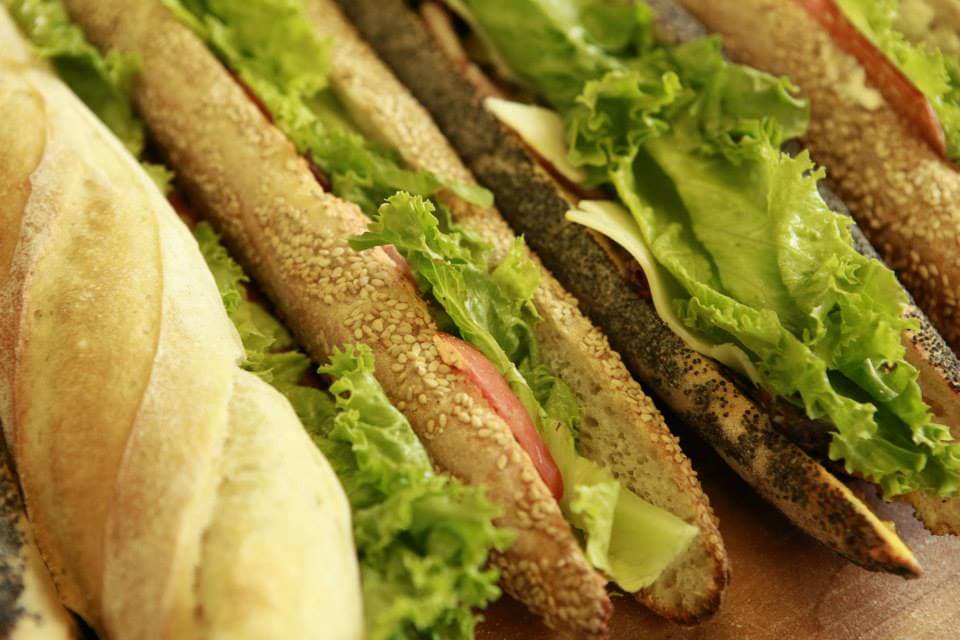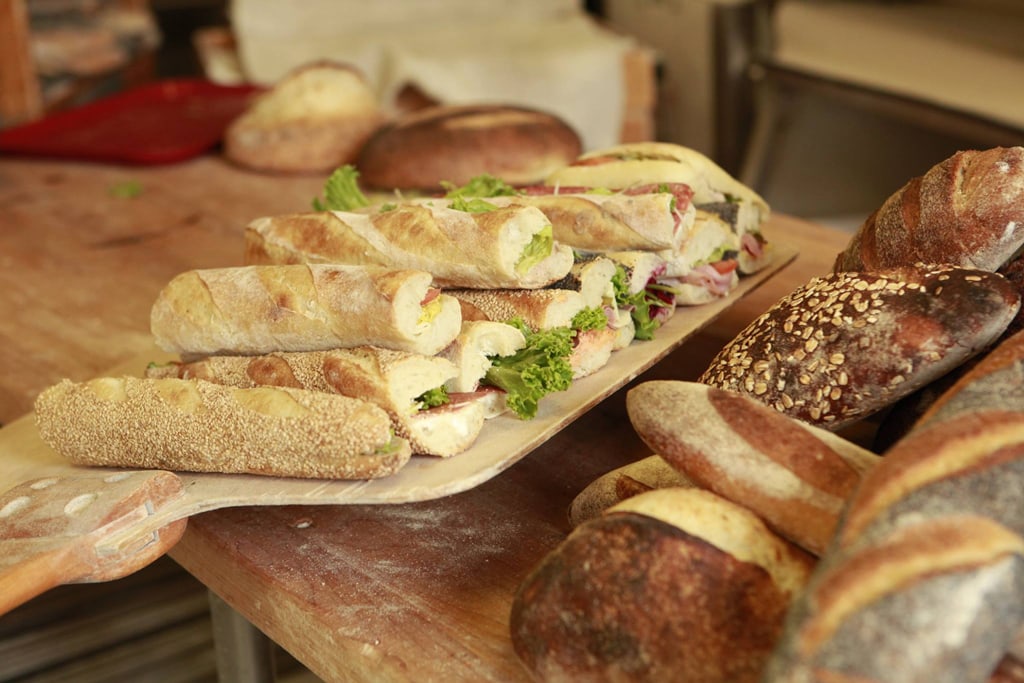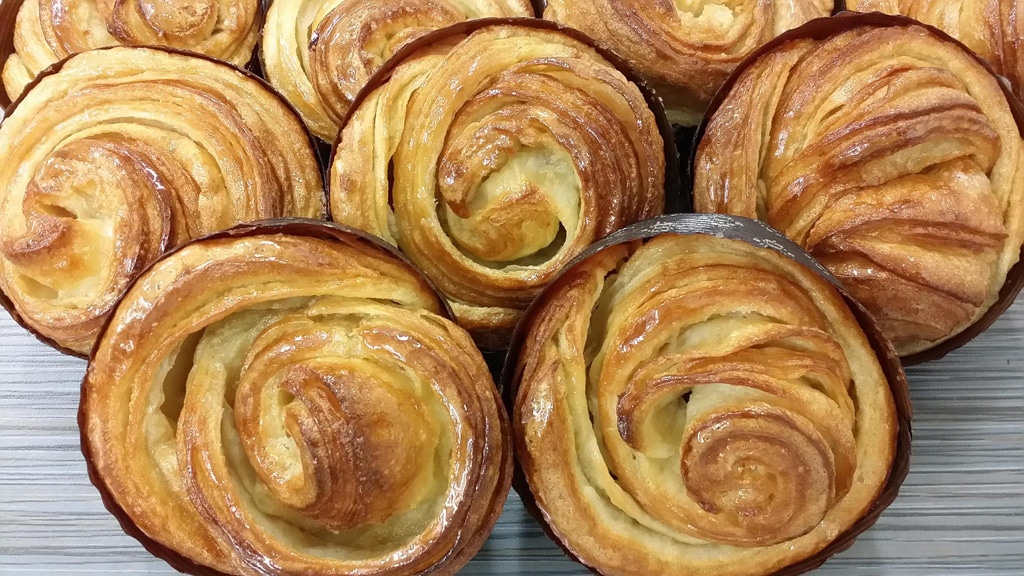 La Boîte à Pain

$
Monday: 7:00 AM – 6:00 PM
Tuesday: 7:00 AM – 6:00 PM
Wednesday: 7:00 AM – 6:00 PM
Thursday: 7:00 AM – 6:00 PM
Friday: 7:00 AM – 6:00 PM
Saturday: 7:00 AM – 6:00 PM
Sunday: 7:00 AM – 6:00 PM

La Boîte à Pain is a bakery and pastry shop that charms with its simplicity. Victim of its popularity, the bakery now has three locations in Quebec City.
The history of La Boîte à Pain is a testimony of a success thanks to the quality of its products. It was in 1999, in the heart of Saint-Joseph Street, that Patrick Nisot opened his first store. A bio-agronomist and baker by training, Patrick sought to open a place without pretension and straight to the point, believing strongly in the virtues of simplicity. This is how the name of the Boîte à Pain was born; a simple object, that serves its purpose perfectly. In 2006, a second address opened in Limoilou, twinned with the Pizza Napoli pizzeria of the same owner. However, Patrick wanted to centralize his production, so he created the Boîte à Pain de Sainte-Foy, which delivers fresh products daily to each of his establishments.
The decor at Boîte à Pain is the result of a collaboration between Patrick's vision and that of designer Steve Girard. As with his recipes, the decor at Boîte à Pain adheres to his vision of simplicity. The various locations are warm and welcoming with no frills. Each location has a few interesting accents, however, that energize the space, such as a flagstone path on the wood floor in Saint-Roch.
The products found at Boîte à Pain maintain the philosophy of simplicity that drives the place. "Water, yeast, flour," Patrick says with a laugh. While the bakery still follows these three ingredients, it also doesn't hesitate to try new formulas. For example, breads like the baguette, white loaf, and oatmeal-flax loaf remain customer favourites, but a bread like the Rustic – a mix of sourdough and rum flour dough – adds a touch of originality to the 45 or so types of breads they produce. The place is more than a bakery, however. With the help of chef-baker Danny Tardif and pastry chef Pascal L'Heureux, Patrick now offers a variety of pastries, sandwiches, meals, and pizzas alongside his breads, available in Limoilou and Sainte-Foy. After all, Patrick was looking for a close collaboration between himself and his team, who meet frequently to discuss, create and taste the recipes of the moment. "I trust my team to judge the products. We continually work together to develop better and better products."
In their simplicity, each location of the Boîte à Pain have built a loyal clientele. Lovely addresses to discover.
Written by Sophie Monkman
Photography by Boîte à Pain