La rumeur affamée: A superb delicatessen in the heart of Sutton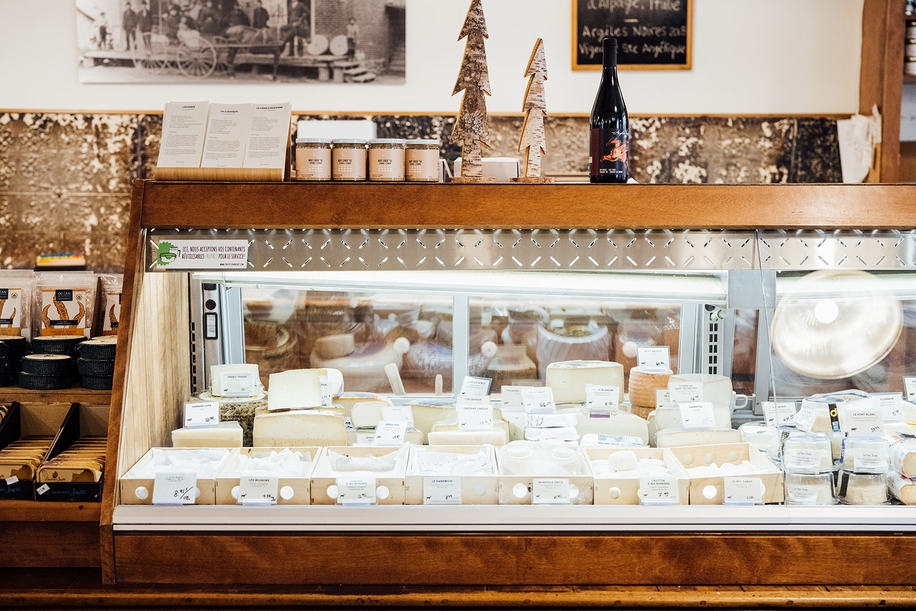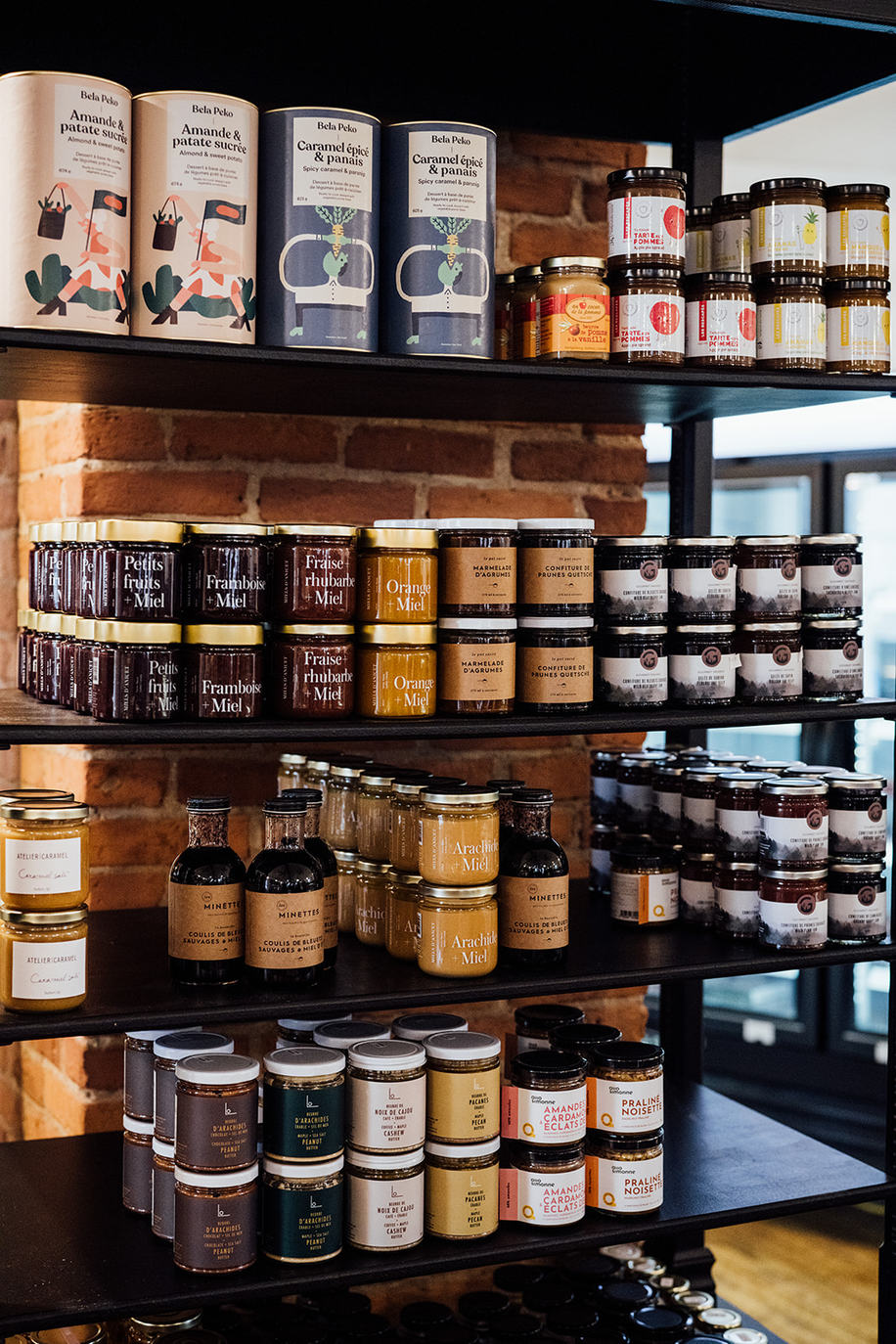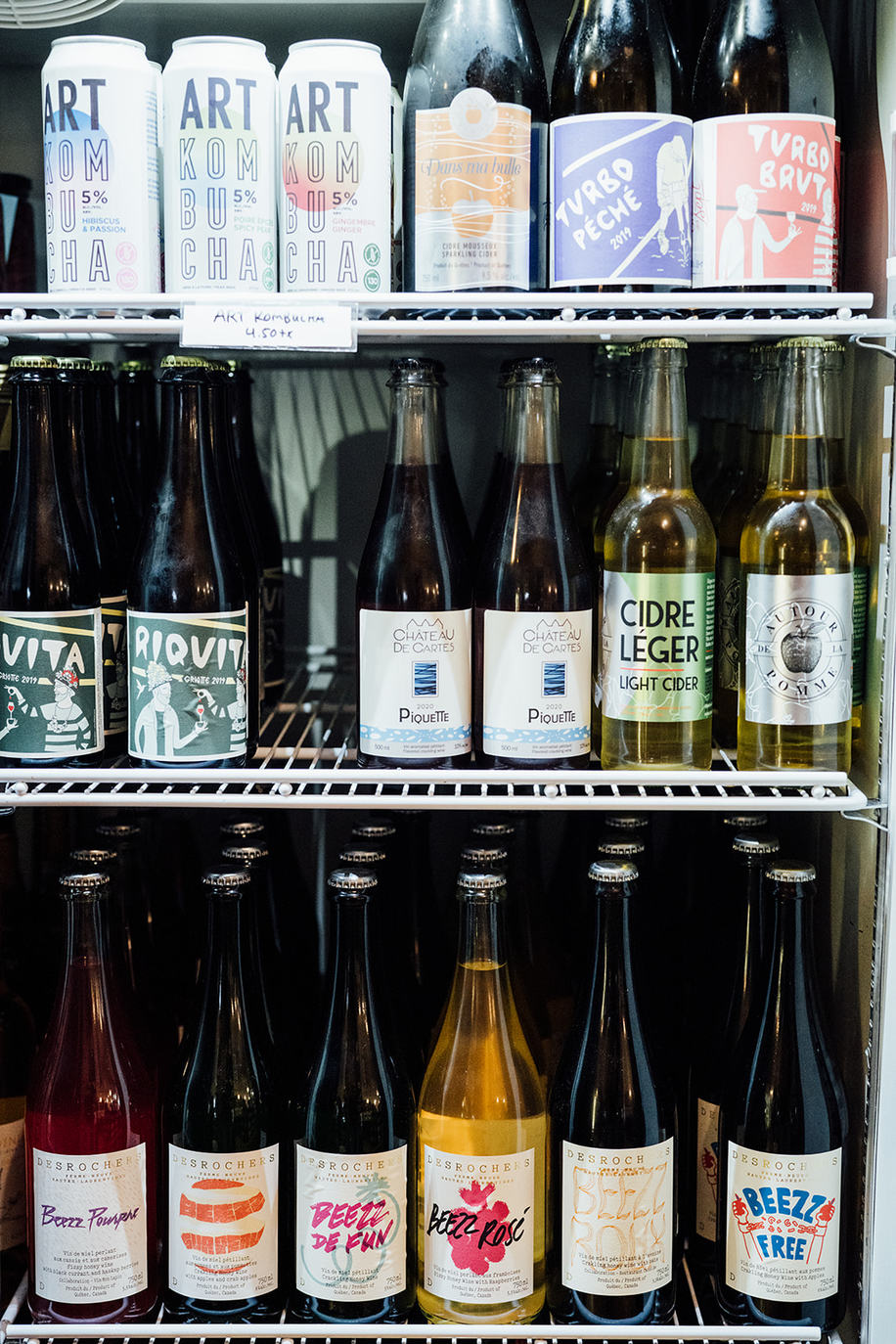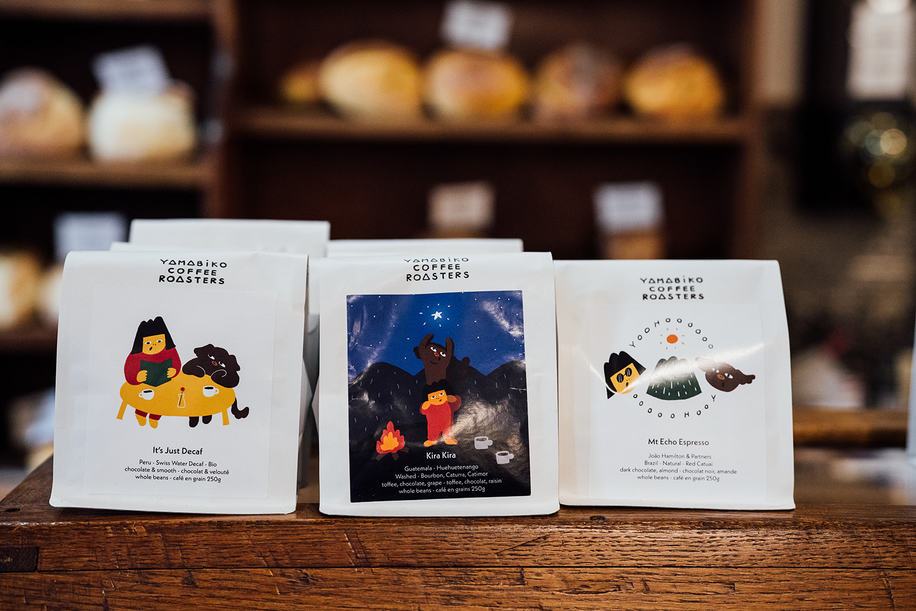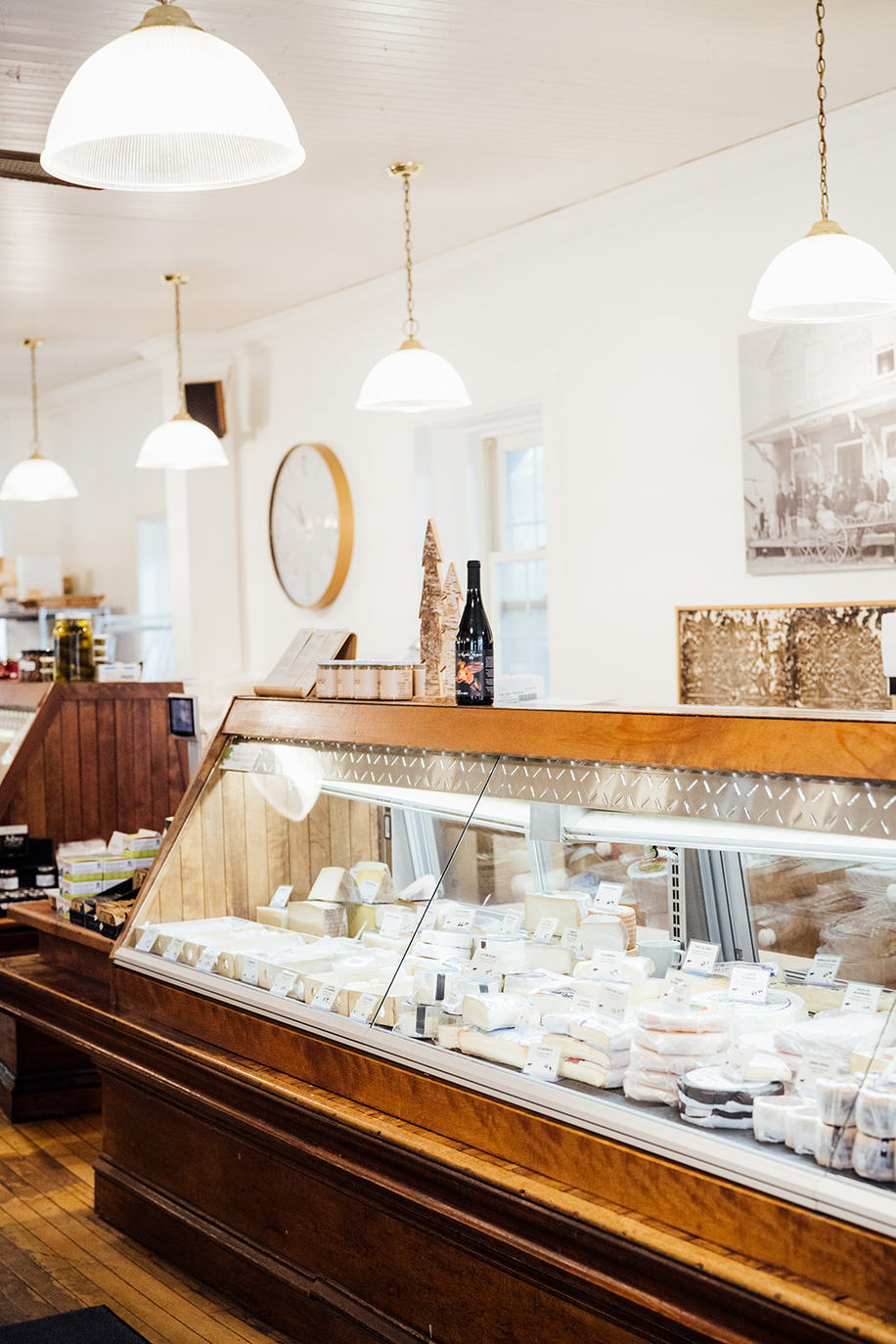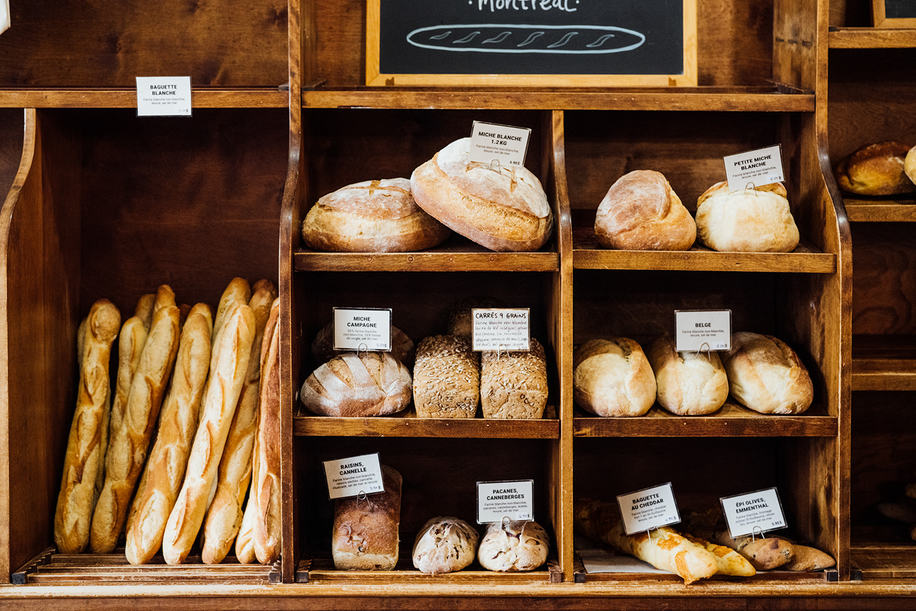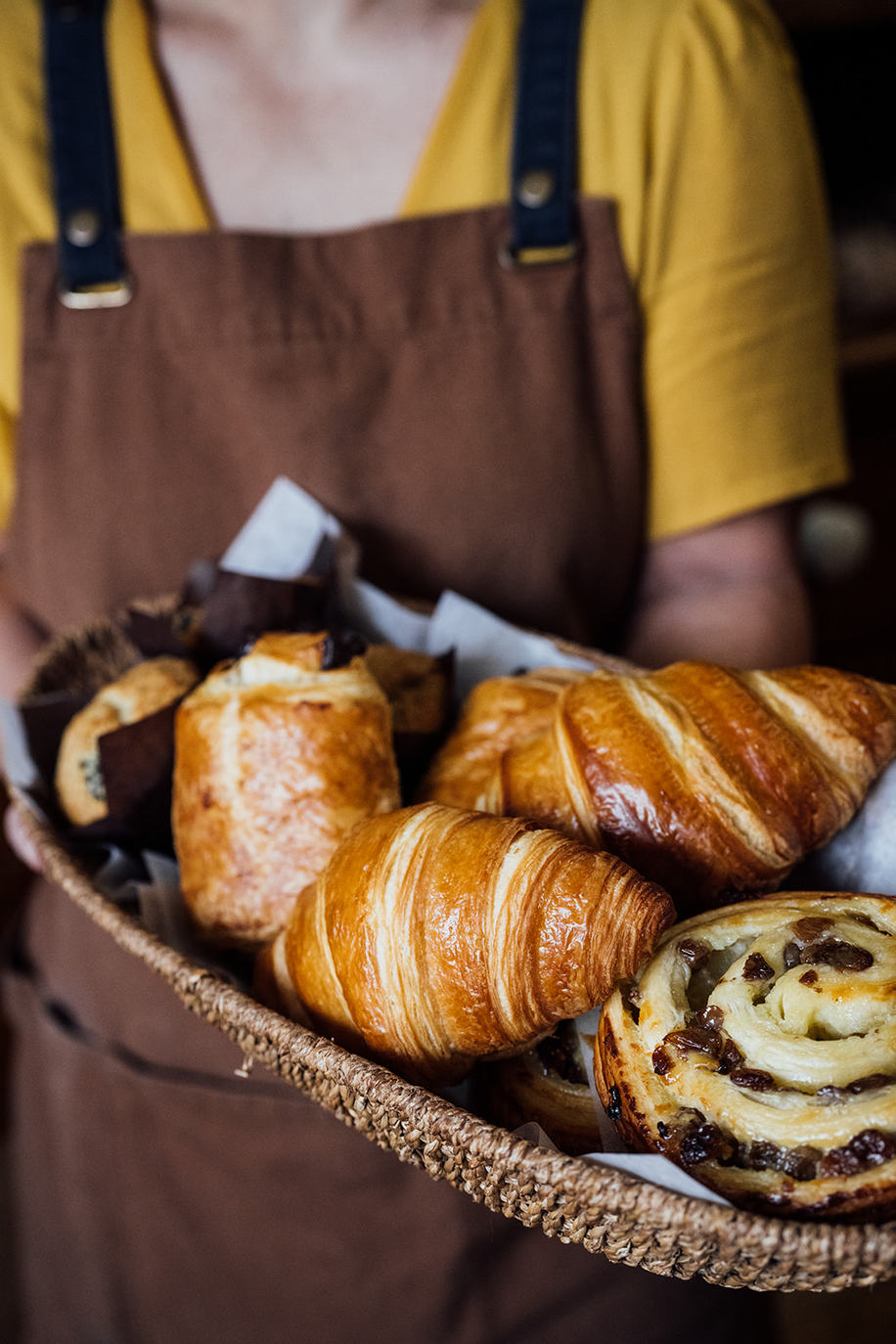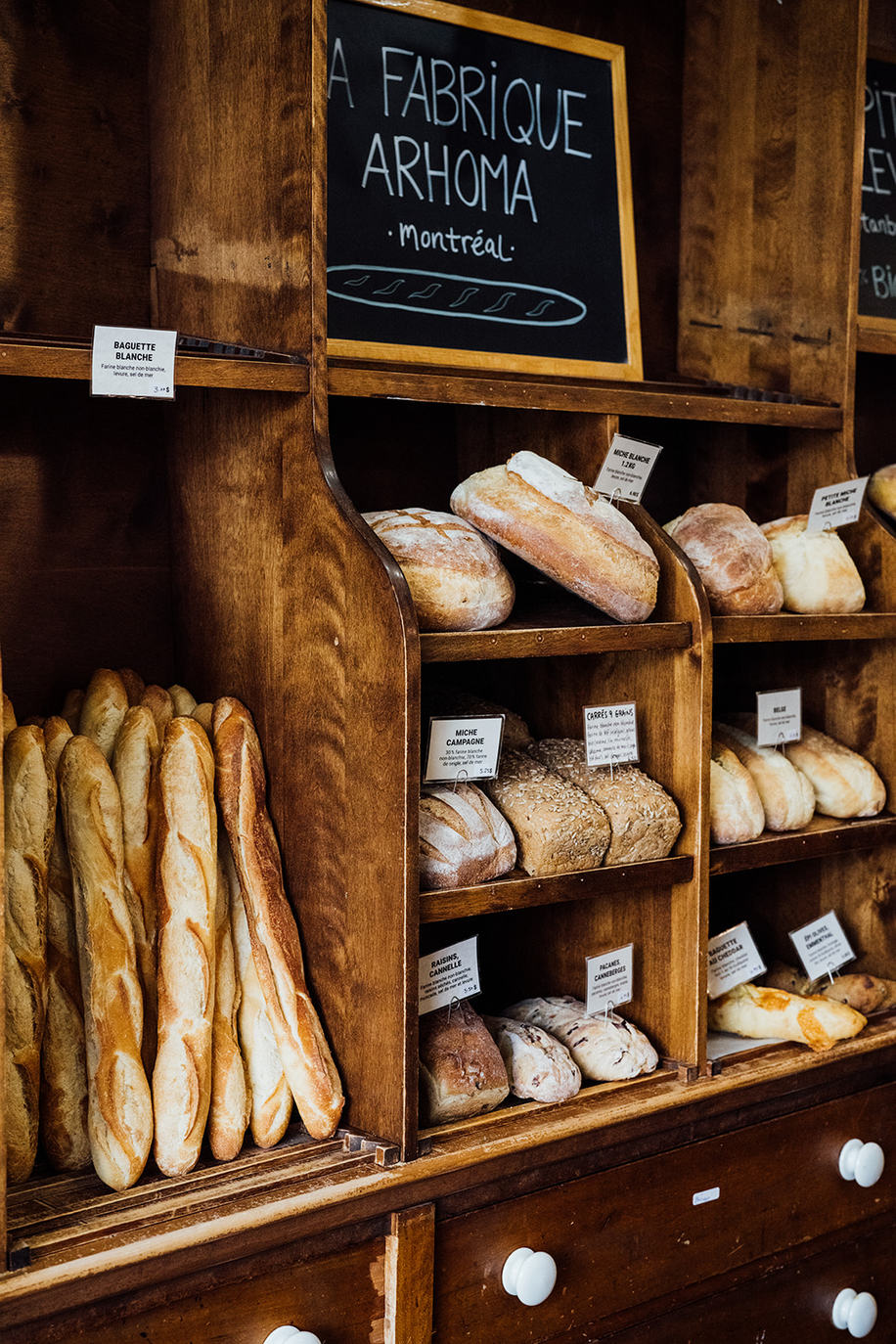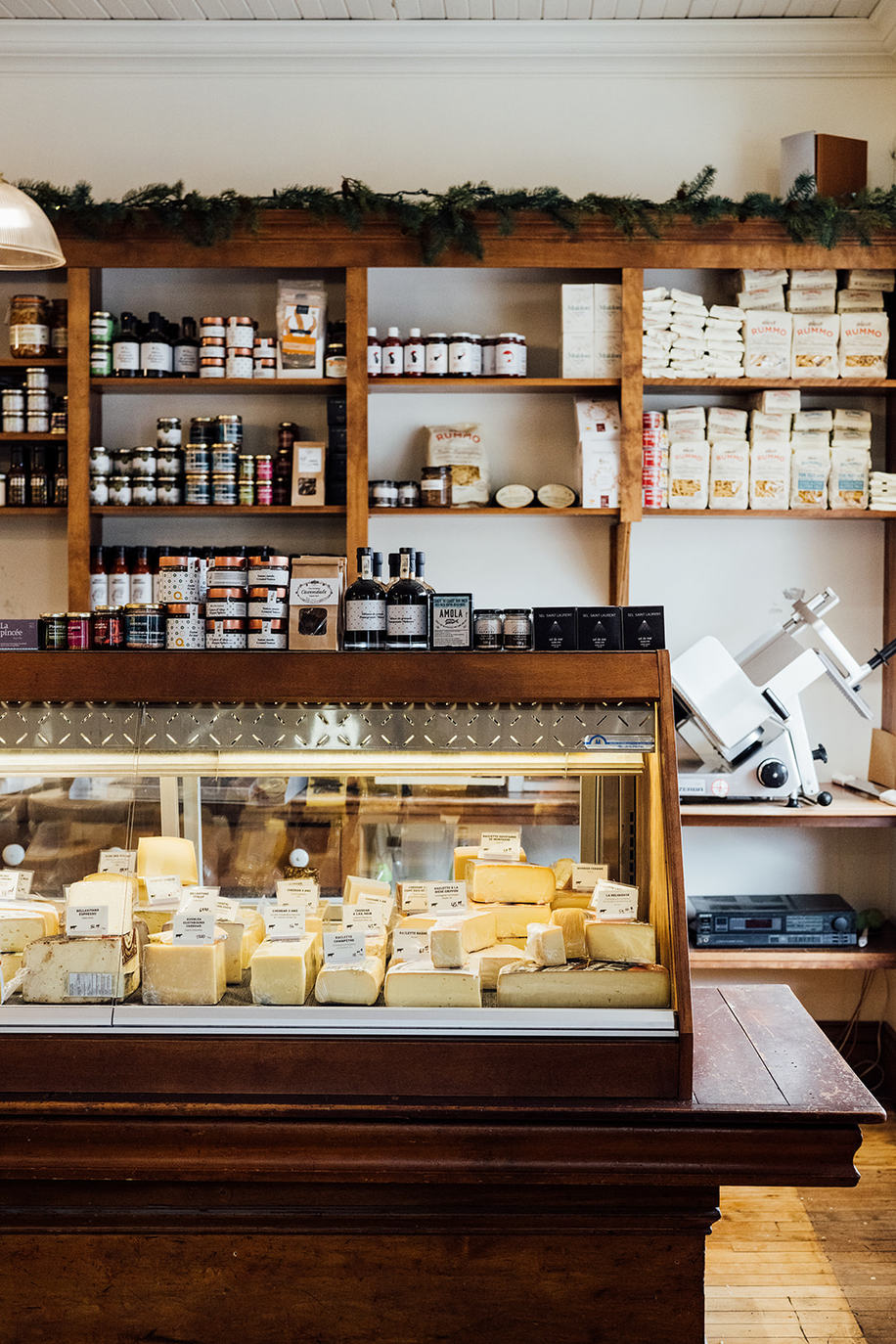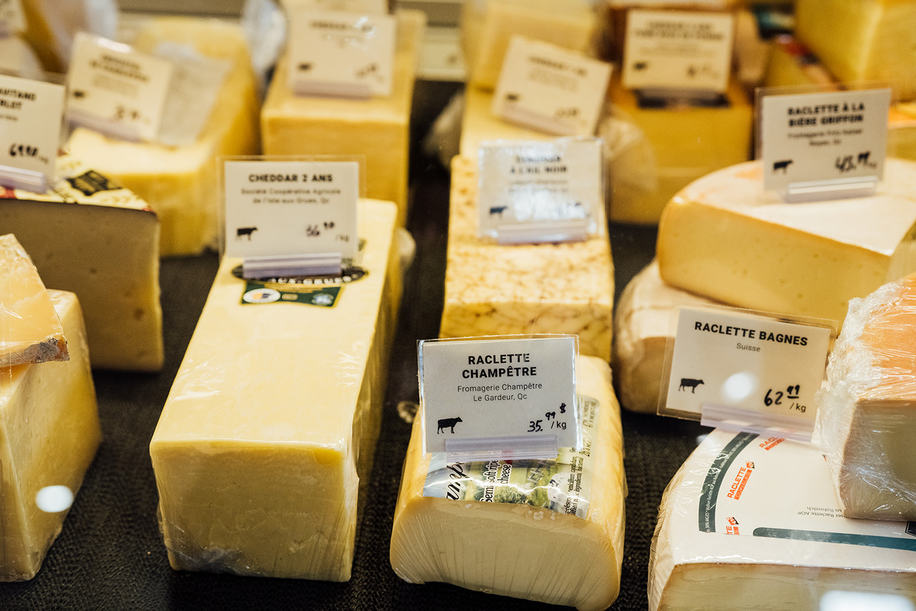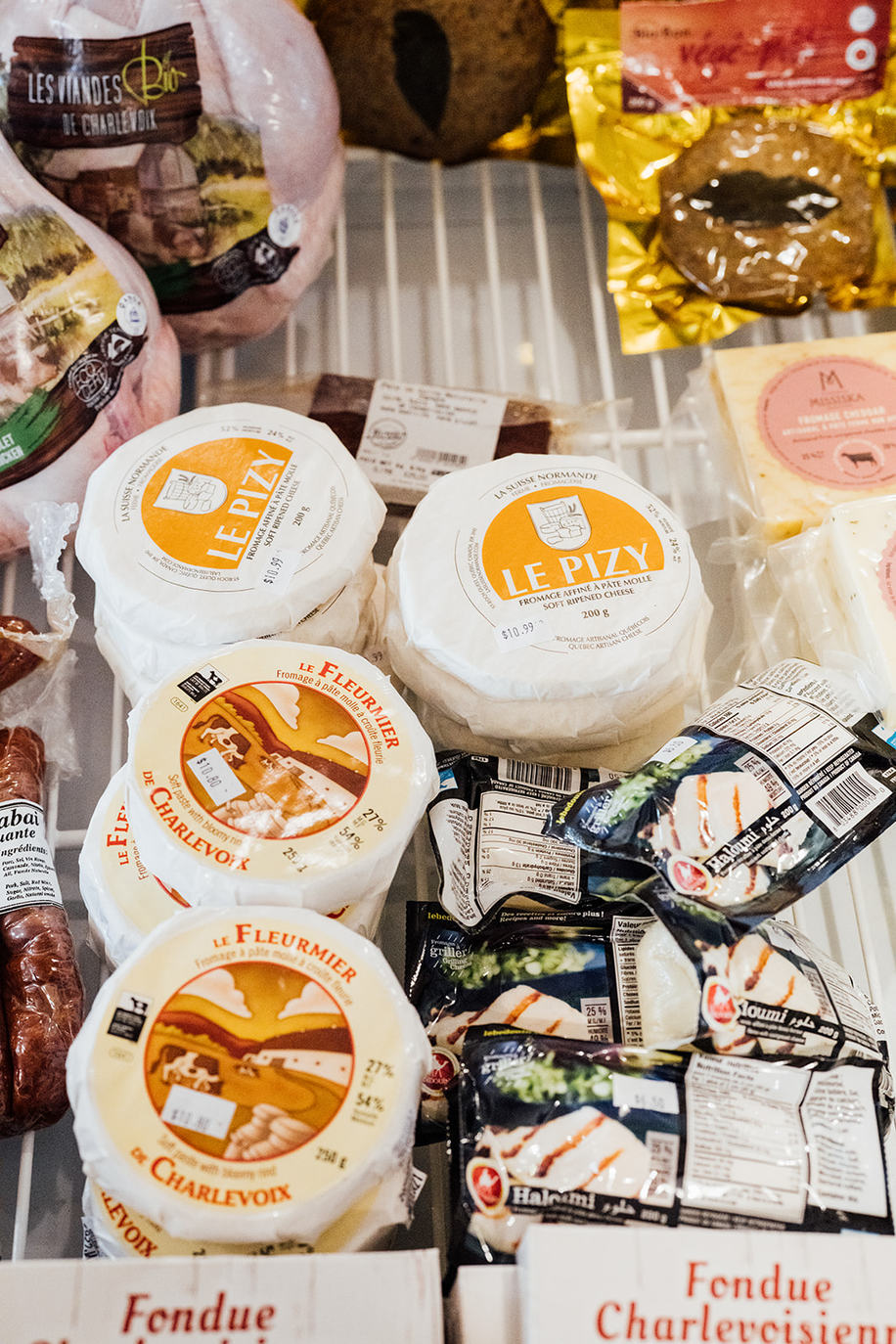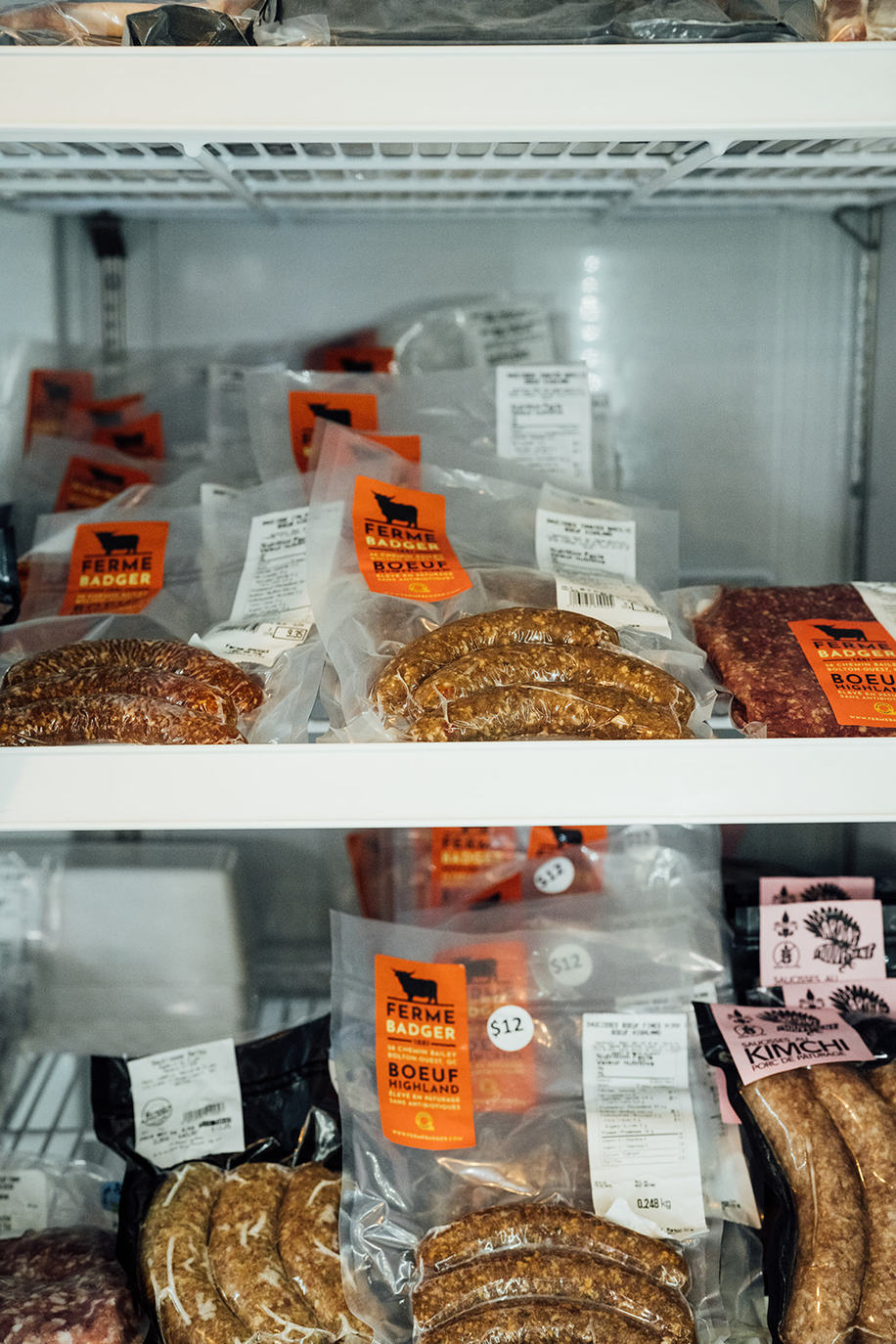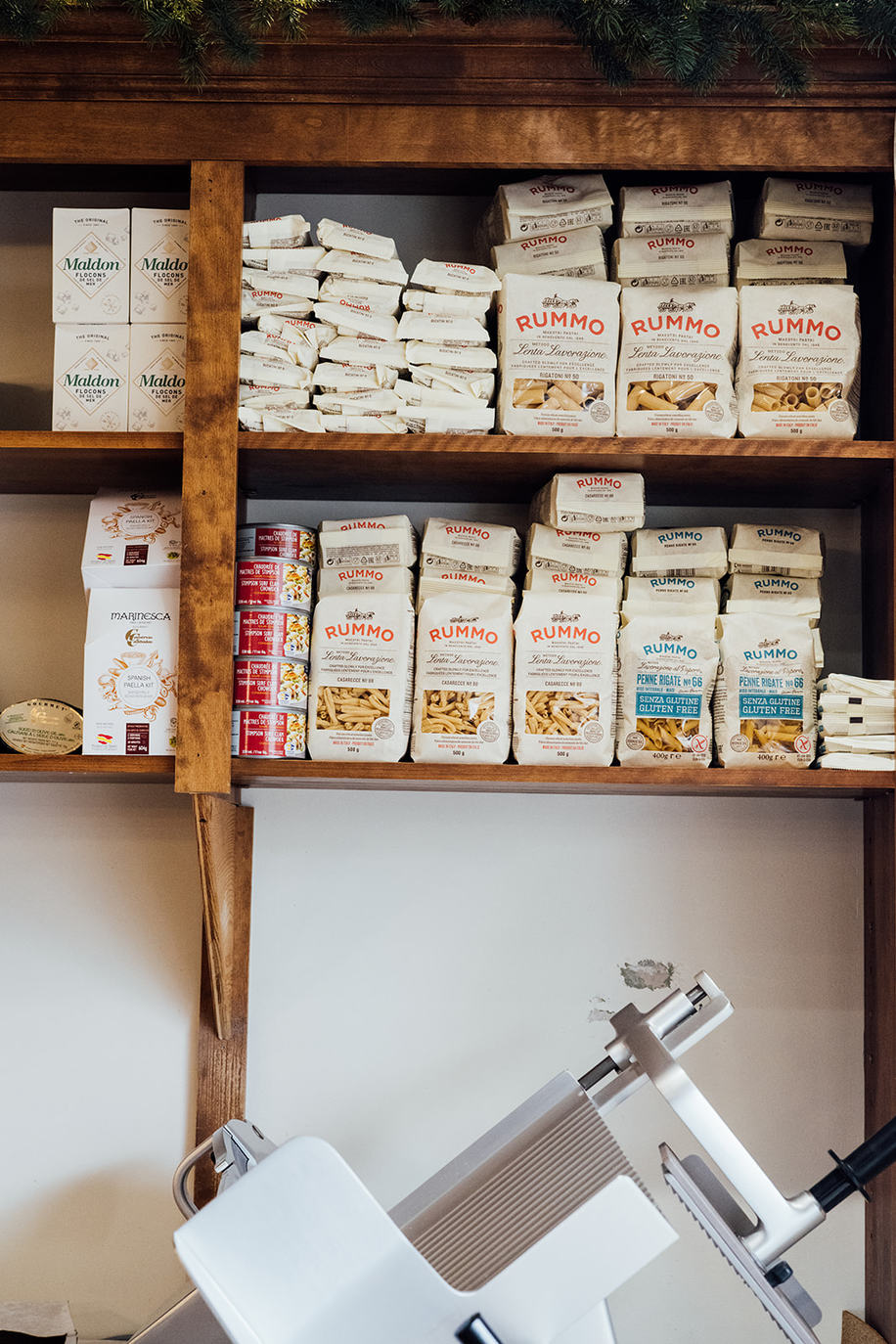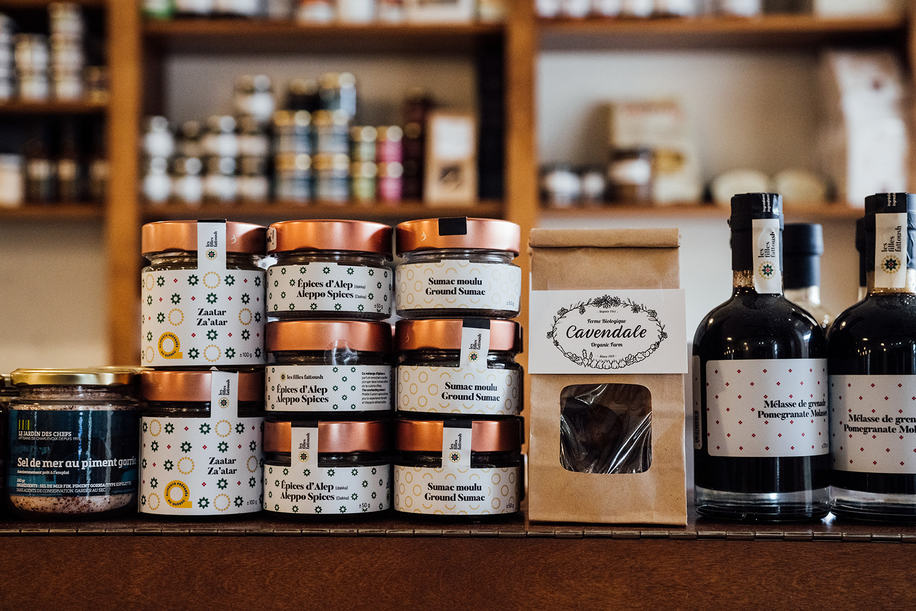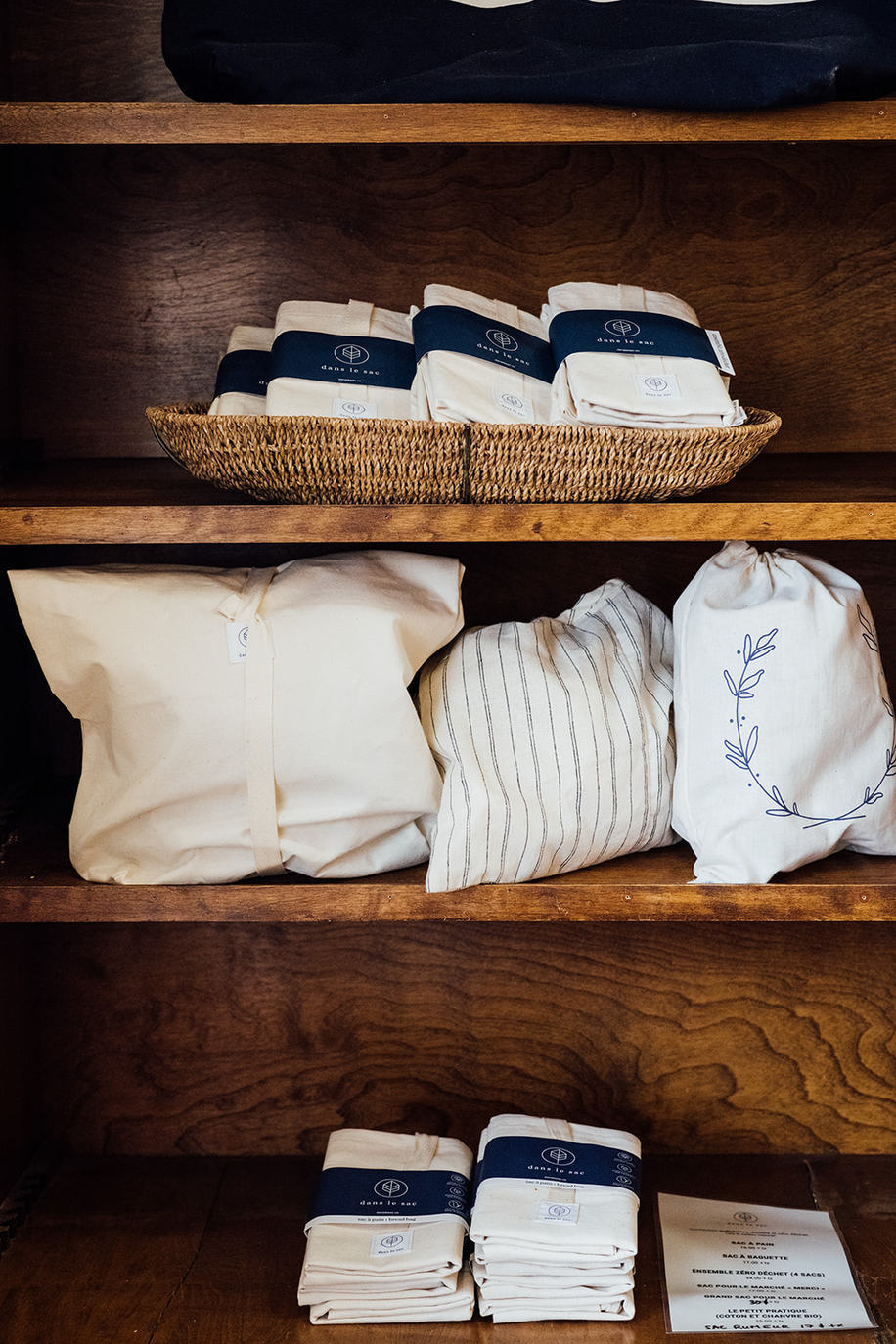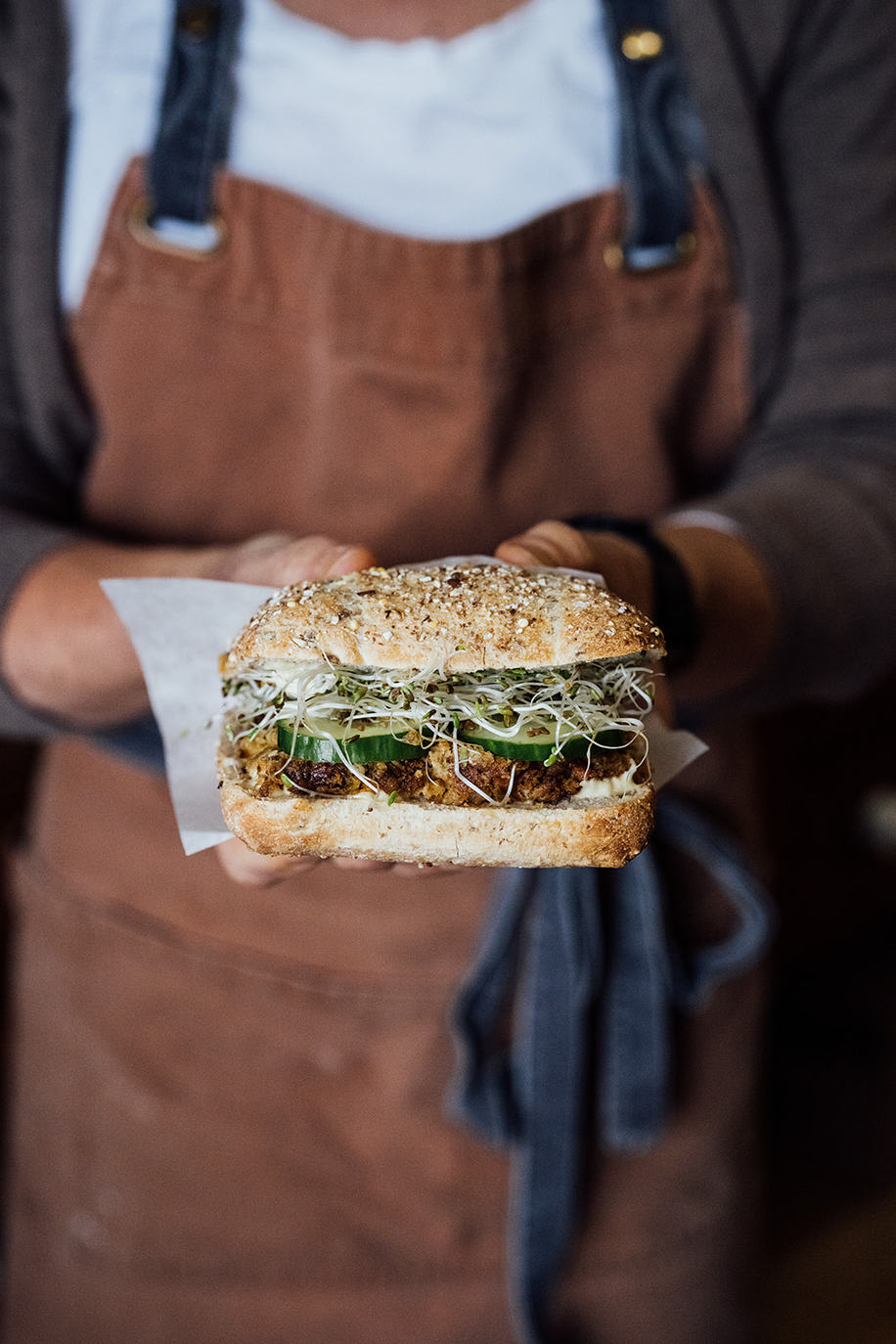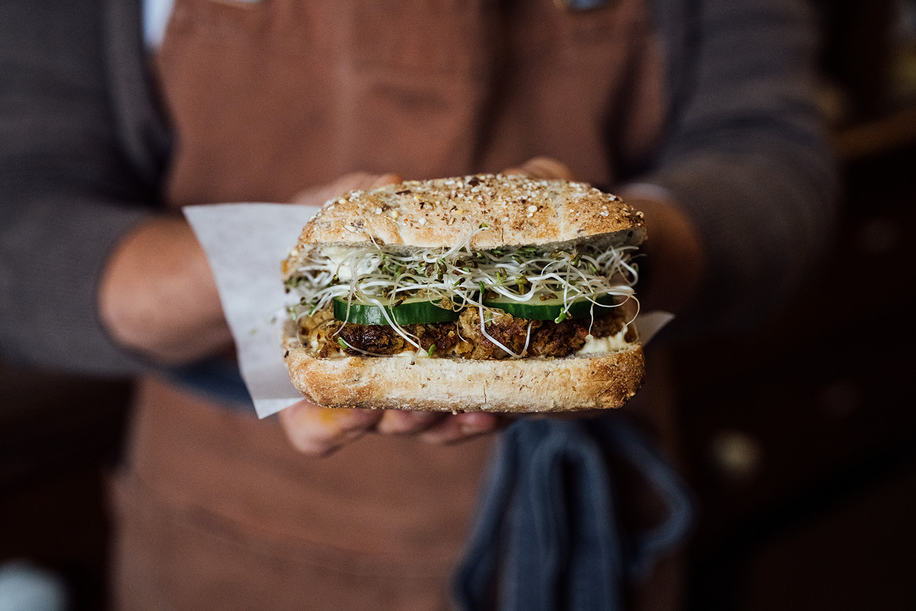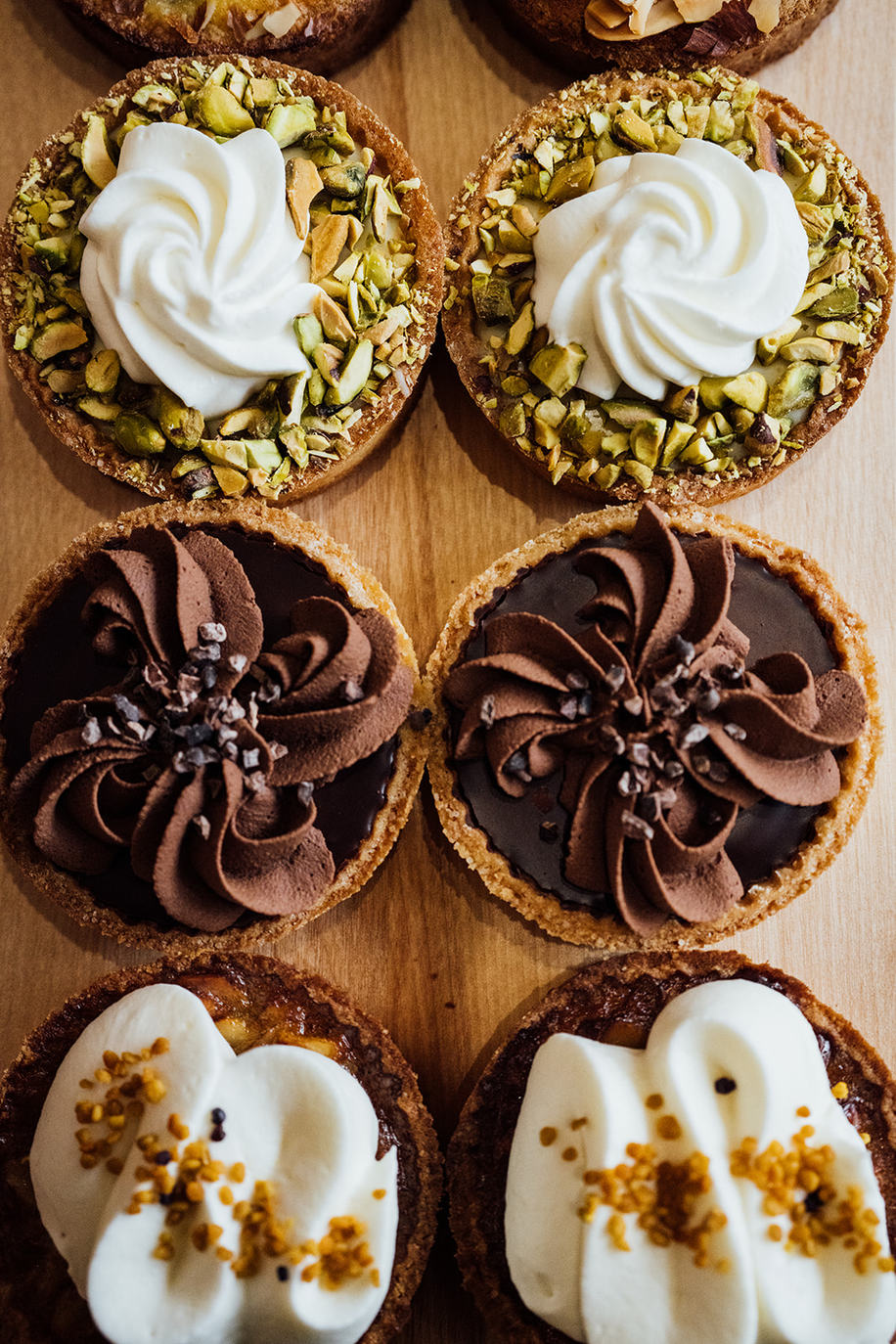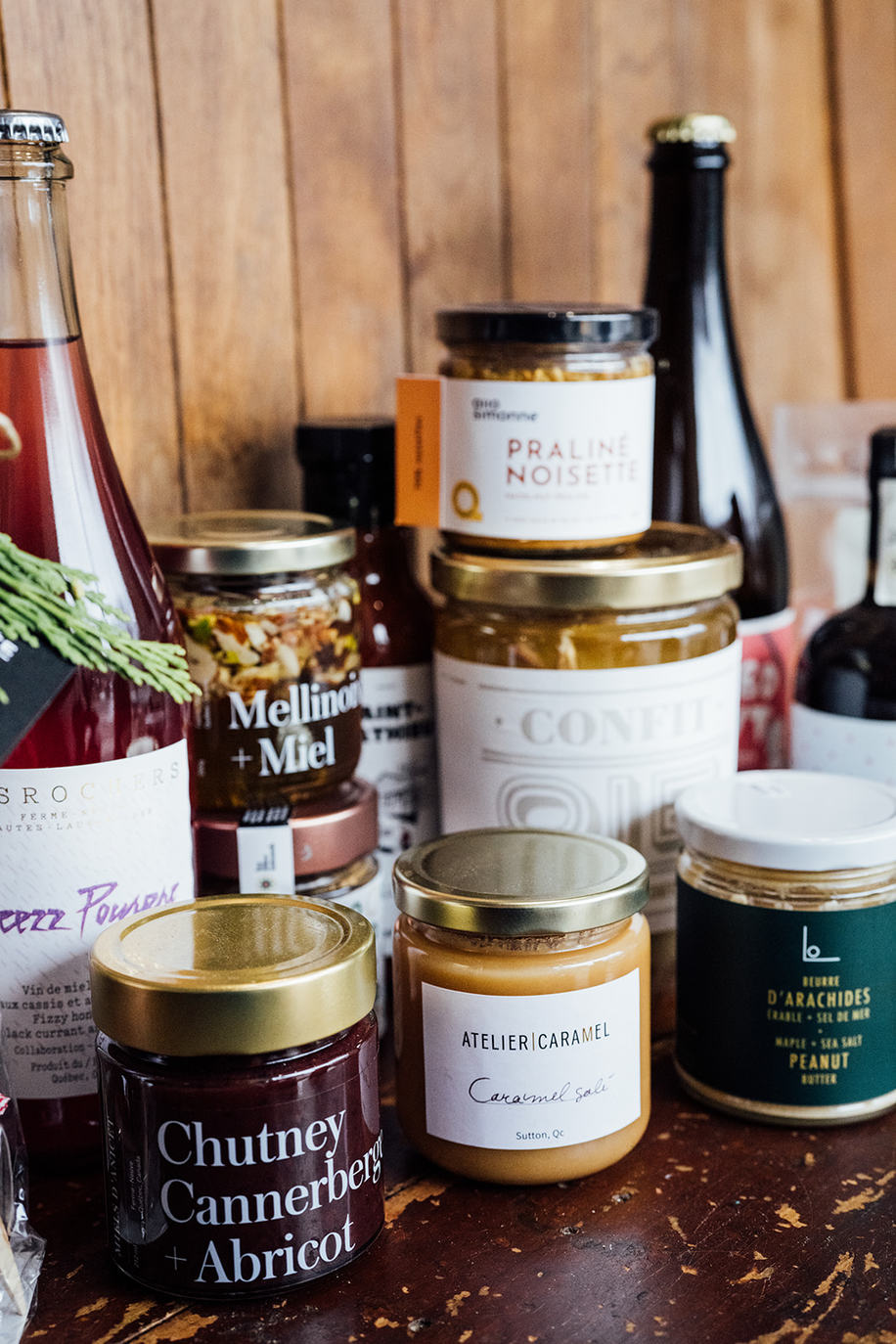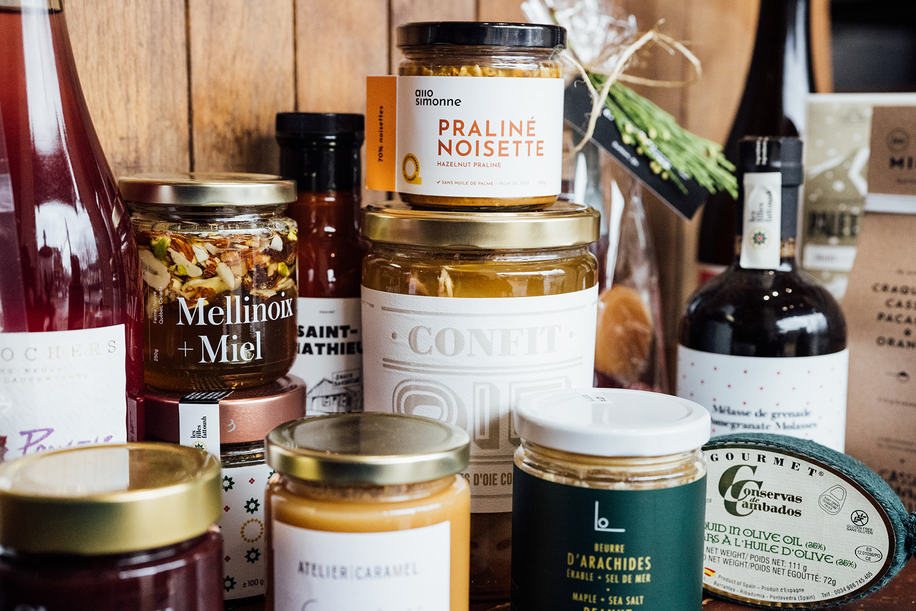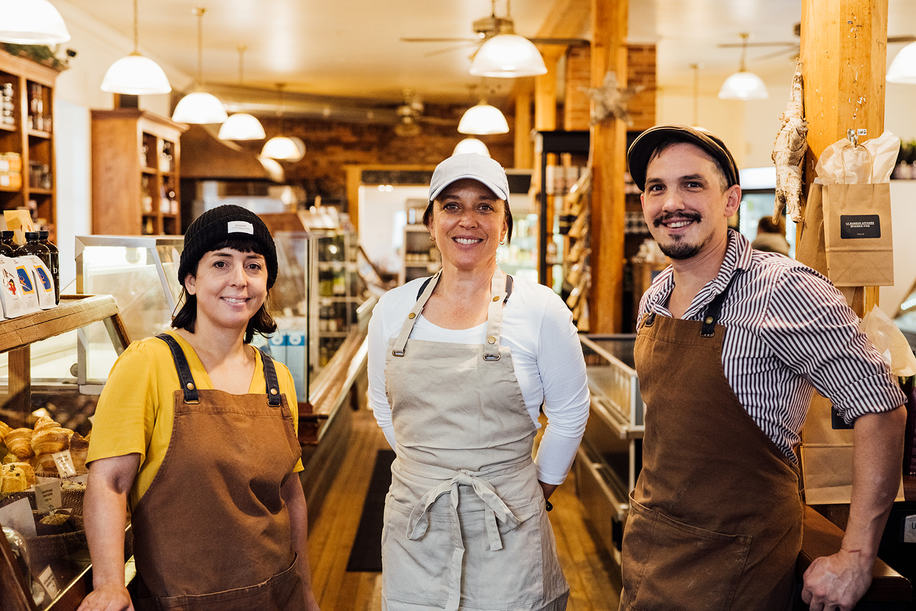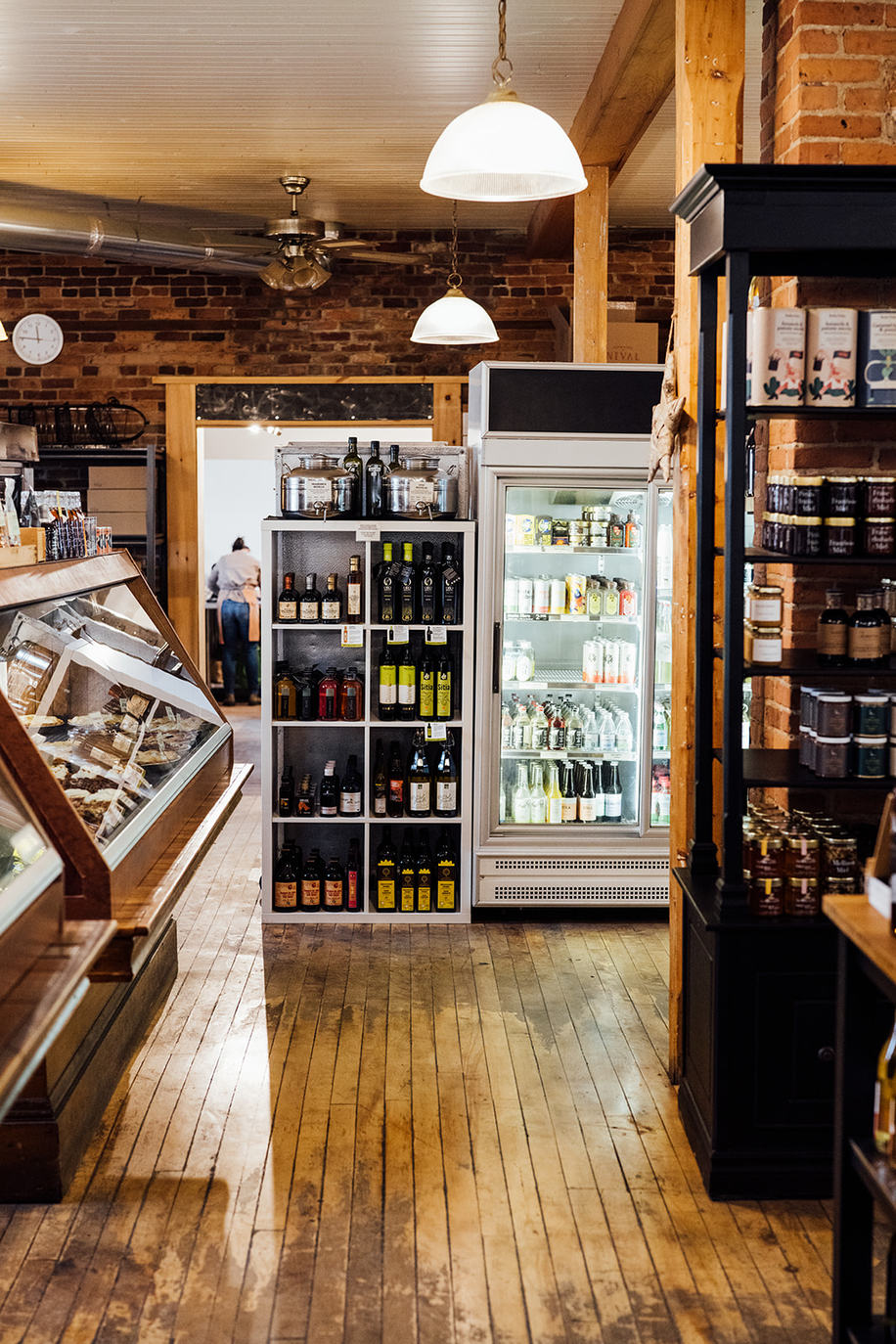 La Rumeur Affamée

$$
Monday: Closed
Tuesday: Closed
Wednesday: 9:00 AM – 5:00 PM
Thursday: 9:00 AM – 5:00 PM
Friday: 9:00 AM – 6:00 PM
Saturday: 9:00 AM – 6:00 PM
Sunday: 9:00 AM – 5:00 PM


Accepts mastercard, visa, cash, debit
Offers catering
La rumeur affamée is a superb delicatessen located in the quaint village of Sutton (a stone's throw from Mollies). They offer a rich array of local products; from bread to cheese, fine foods, patisseries, Quebec wines and ciders and other little surprises.
If you've ever passed the Dunham and Knowlton establishments of the same name, it's because at the time the previous owners had expanded their business to several locations in the Eastern Townships. In June 2018, new owners took on the adventure and bought the business in Sutton, separating themselves from the other locations, but making the decision to keep the same name.
Here, we meet Jean-Philippe Maurice, Kim Besré and Julie Laperle who are now happily taking the reins of this beautiful Quebec enterprise. The Laiterie de Charlevoix also holds shares in this beautiful address where you can discover their delicious cheeses.
"Rumeur affamée" translates to "hungry rumour" in English. The meaning behind the name is that rumours spread quickly in small villages, especially when one speaks of a good gourmet address!
This address wears many hats. It is a bakery, a pastry shop, a cheese shop, a charcuterie shop, and many other things. The house sources certain products from local companies, such as the bread and pastries (baked on site) which come from Arhoma, or their sugar and fruit pies prepared by La Fournée des Sucreries de l'Érable. The co-owner and pastry chef, Julie Laperle (formerly owner of Atelier Caramel in Cowansville, from which she kept only one product, the caramel fleur de sel) cooks other homemade recipes such as delicious tarts and other very popular patisseries. You can also find here a very good meat pie, a chicken pie, homemade beans, and more.
The delicatessen section also includes a wide range of fine products such as Quebec honey, spices, jams, etc.
Finally, the house offers a wide range of Quebec wines and ciders. As far as beer is concerned, the deli has its own beer, "La rumeur assoiffée", brewed by local craft breweries. This year, the team worked in collaboration with Sutton Brewery to create a cranberry and ginger grisette beer.
When asked, "What makes you proud to work here?", Jean-Philippe answers: "First of all, without the products and the producers, we are not much, we highlight the work of others. The idea of selling our own products only came a year later; at the beginning, we only sold products from other producers. We showcase the work of these people. I like to talk about the specificity of each producer, that's what I like in this business. Then I am proud to see where we are today compared to where we were 15 years ago. The palate of Quebecers continues to develop, and it's great to always be able to help them discover new things. Not only to taste new products, but to teach them the history of the product. And a product that represents the good things is never too expensive!"
Written by Sophie Monkman
Photography by Alison Slattery