Automne Boulangerie Bélanger: Double the fun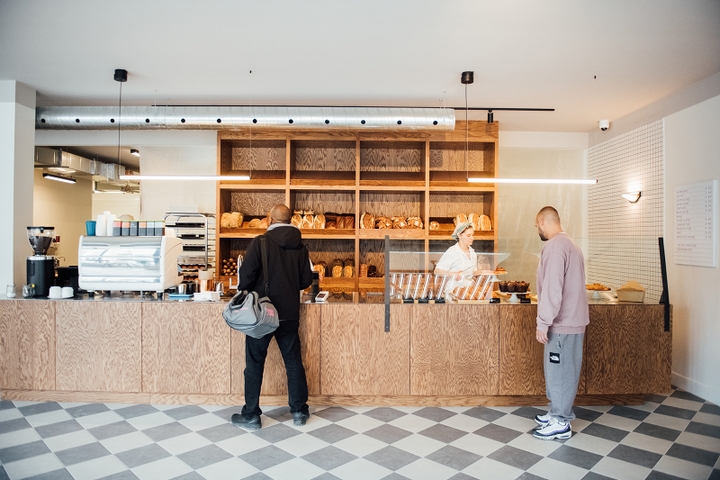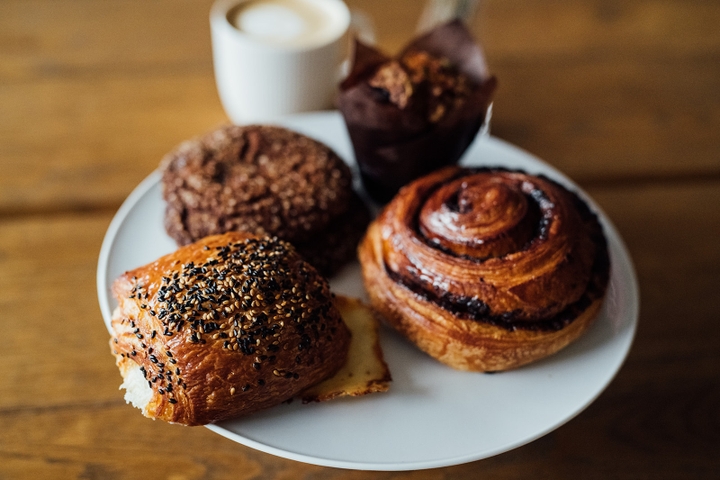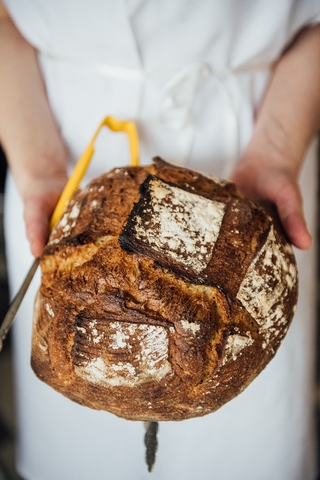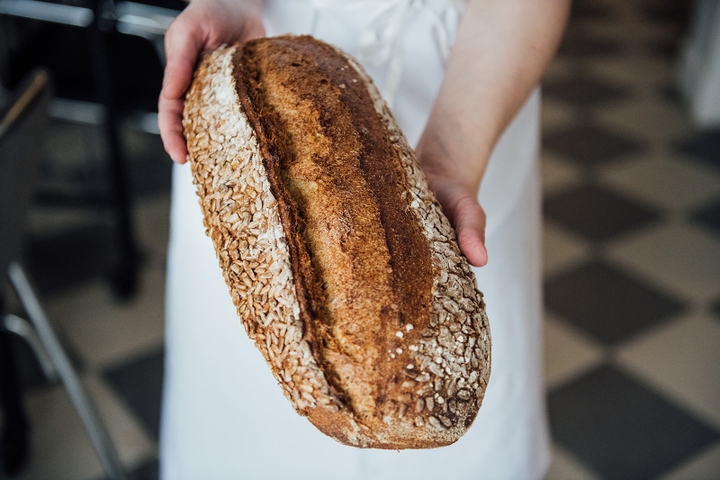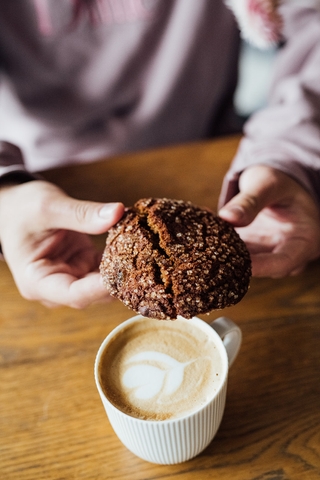 Automne Boulangerie Bélanger

Monday: Closed
Tuesday: 7:30 AM – 6:30 PM
Wednesday: 7:30 AM – 6:30 PM
Thursday: 7:30 AM – 6:30 PM
Friday: 7:30 AM – 6:30 PM
Saturday: 8:00 AM – 4:00 PM
Sunday: 8:00 AM – 4:00 PM


Owner(s) Seth Gabrielse, Julien Roy, Quentin Lamensch

Accepts mastercard, visa, cash, debit
30 Seats
Automne Boulangerie has opened a second address in Rosemont-La-Petite-Patrie. On the menu: the same delights offered on Christophe-Colomb, as well as some new products!
Automne Boulangerie Bélanger
Automne Boulangerie is a small bakery that opened its doors in October 2016 in the neighbourhood of Rosemont-La Petite-Patrie – at the corner of Beaubien and Christophe-Colomb. As for the new location, it is located at 1470 Bélanger Street.
A new playground
Rest assured, Automne Boulangerie is not in the process of expanding or franchising the business. "We were in urgent need of expanding our production space. The first location was running 24 hours a day, which is not ideal. The new location allows us to create more and better control the work environment," says Julien Roy, co-owner of Automne Boulangeries.
A point of sale and a dining room
The team at Automne is killing two birds with one stone. If the new space was initially intended to meet production needs, it also serves as a boutique. You will find your favourites, such as the jambon-fromage, the cardamom knot, the cinnamon buns, and your favourite breads.
It was imperative for the owners to equip the new address with a small dining room to allow customers to settle in for a coffee, breakfast or lunch. "It's part of the soul of the place, there's nothing more enjoyable and comforting than to see families sitting at one of our tables," explains Julien.
A new player
Co-owners Seth Gabrielse and Julien Roy decided to include Quentin Lamensch as a business partner in the venture. "Quentin has been working as a baker with us for over four years. It is with great pride and joy that we are able to integrate him into our team as a co-owner," concludes Julien.
Visit the new Boulangerie Automne on Bélanger to enjoy a beautiful selection of pastries, as well as breads that pay tribute to French baking, as well as a few specialties with Scandinavian and Californian influences.
Written by Gabriel Belzile
Photography by Alison Slattery