Carlota Boulangerie Mexicaine: Delightful Mexican bakery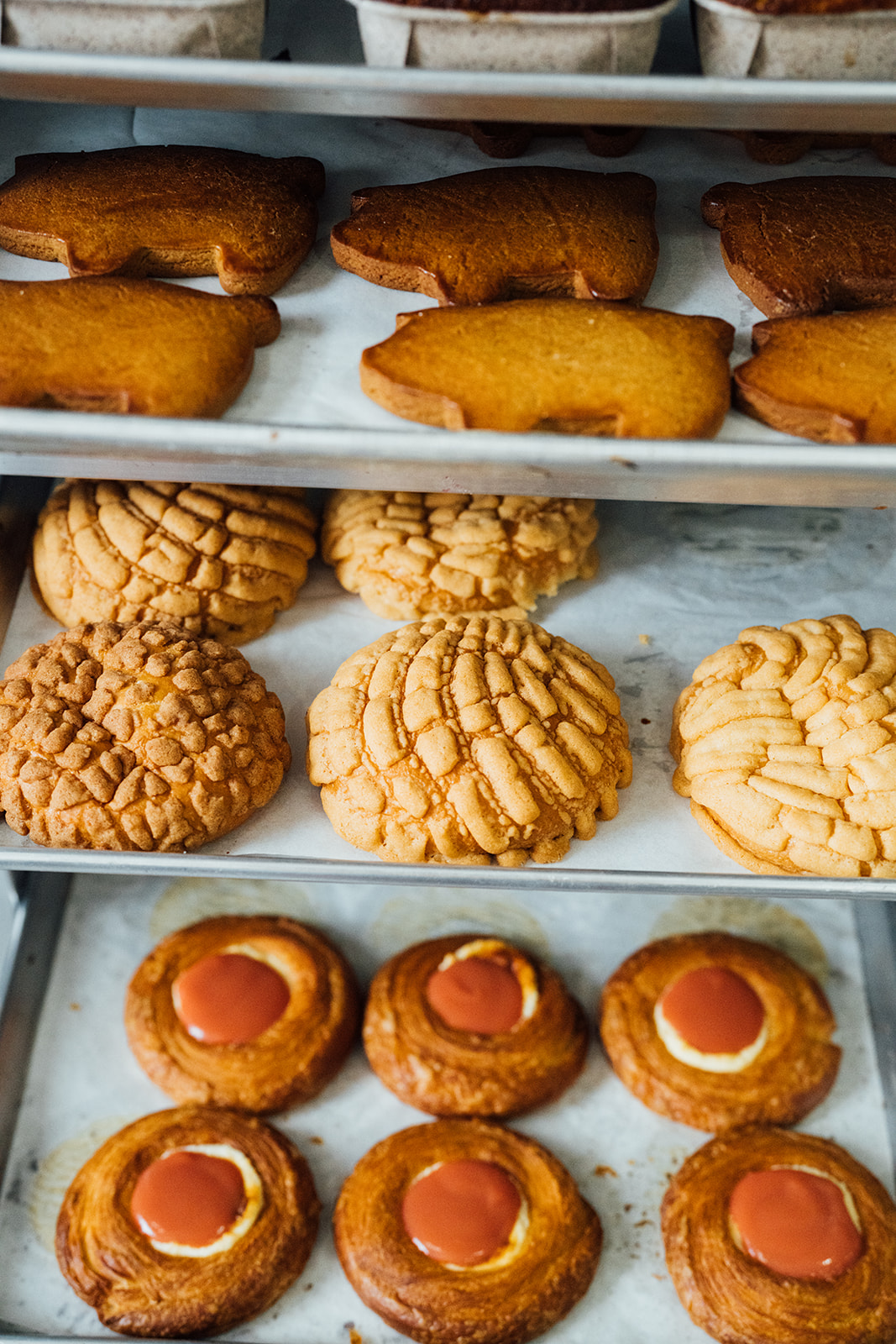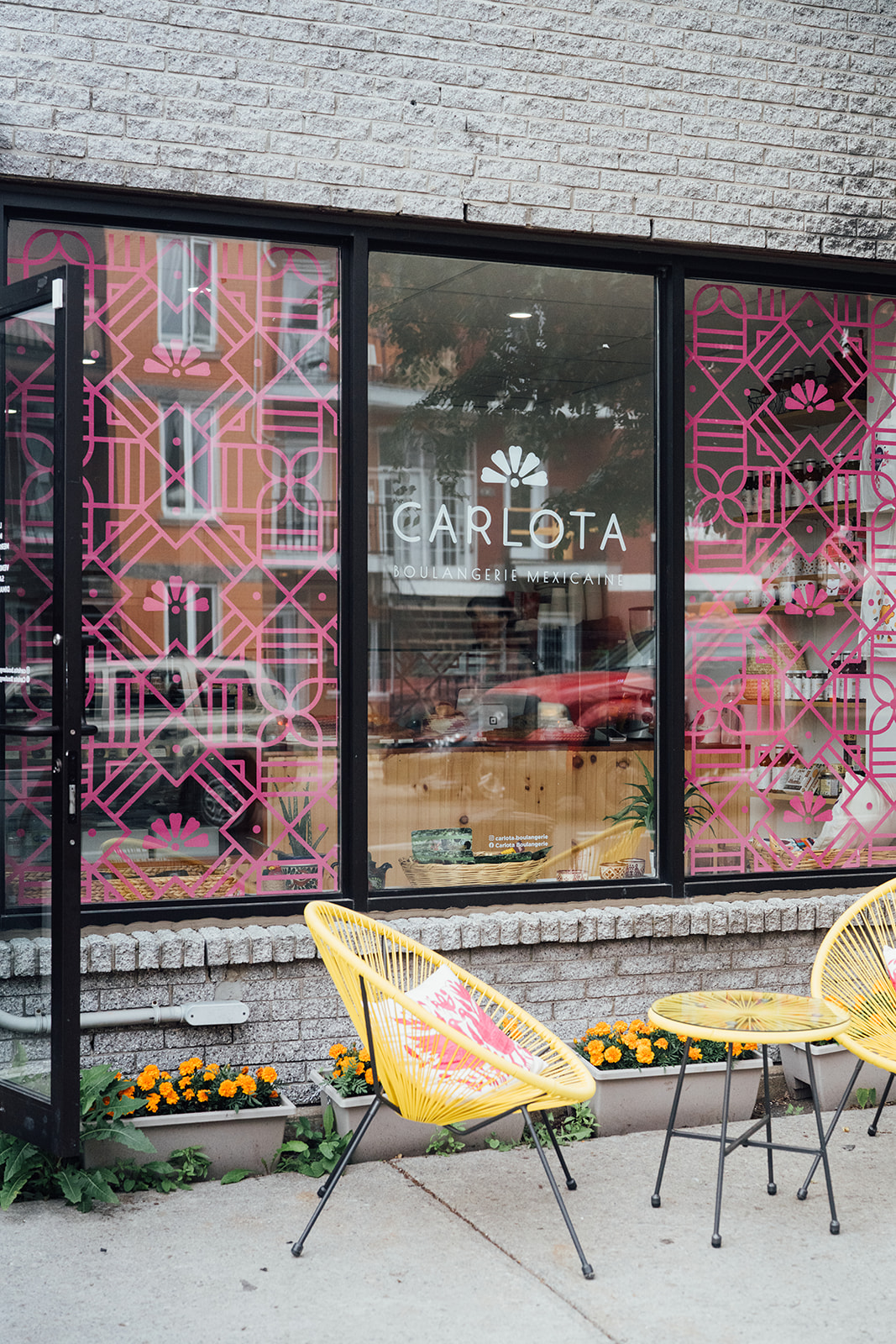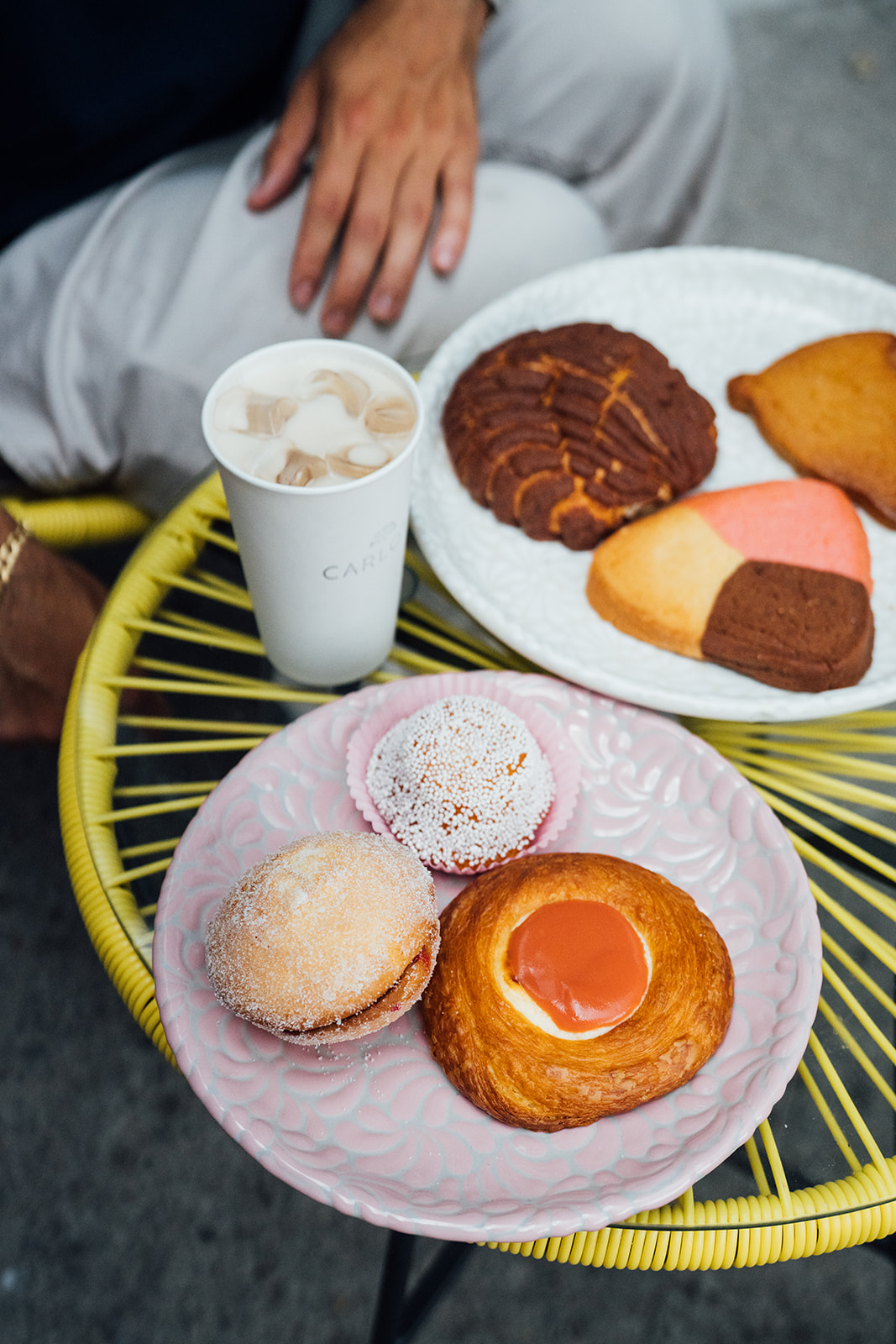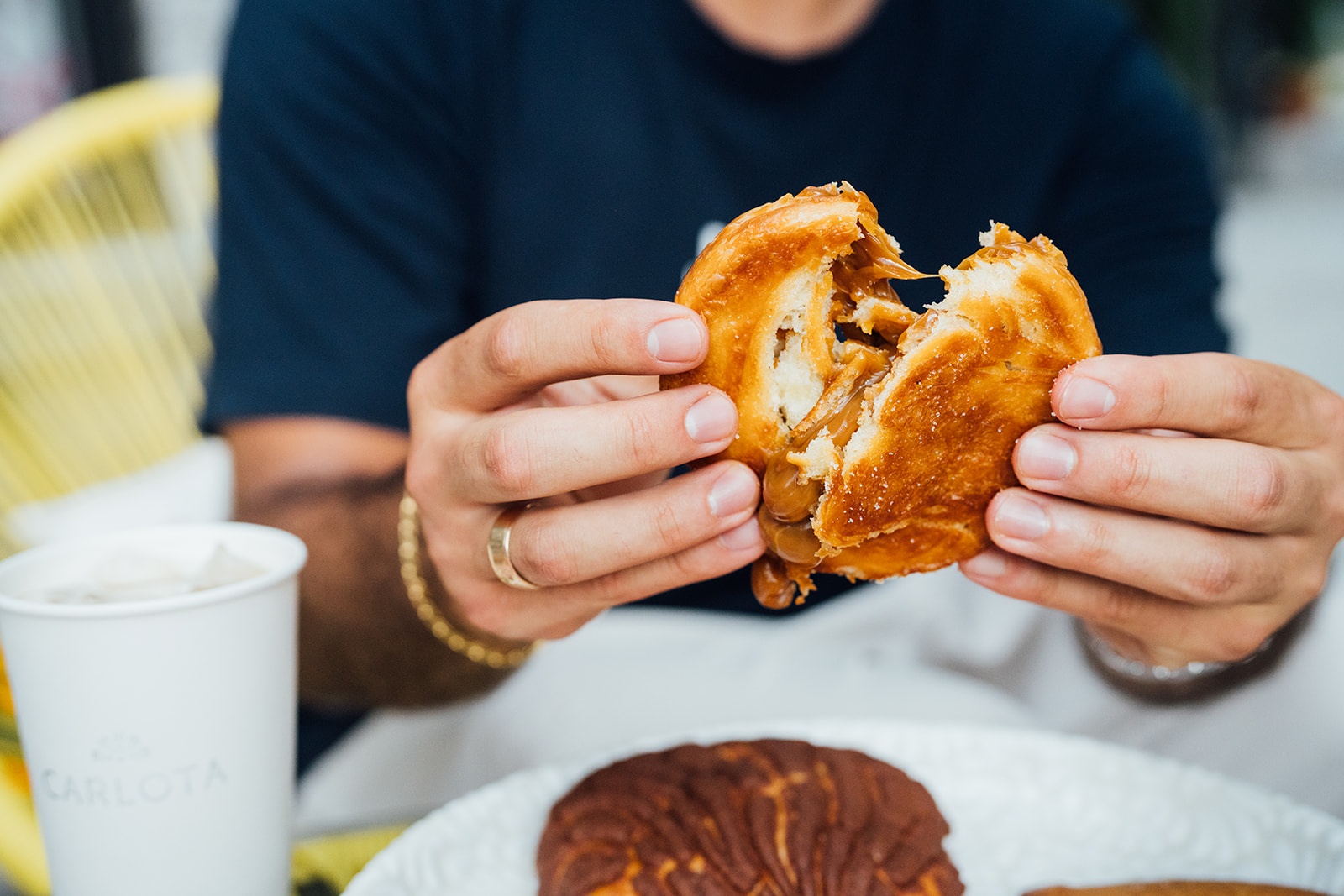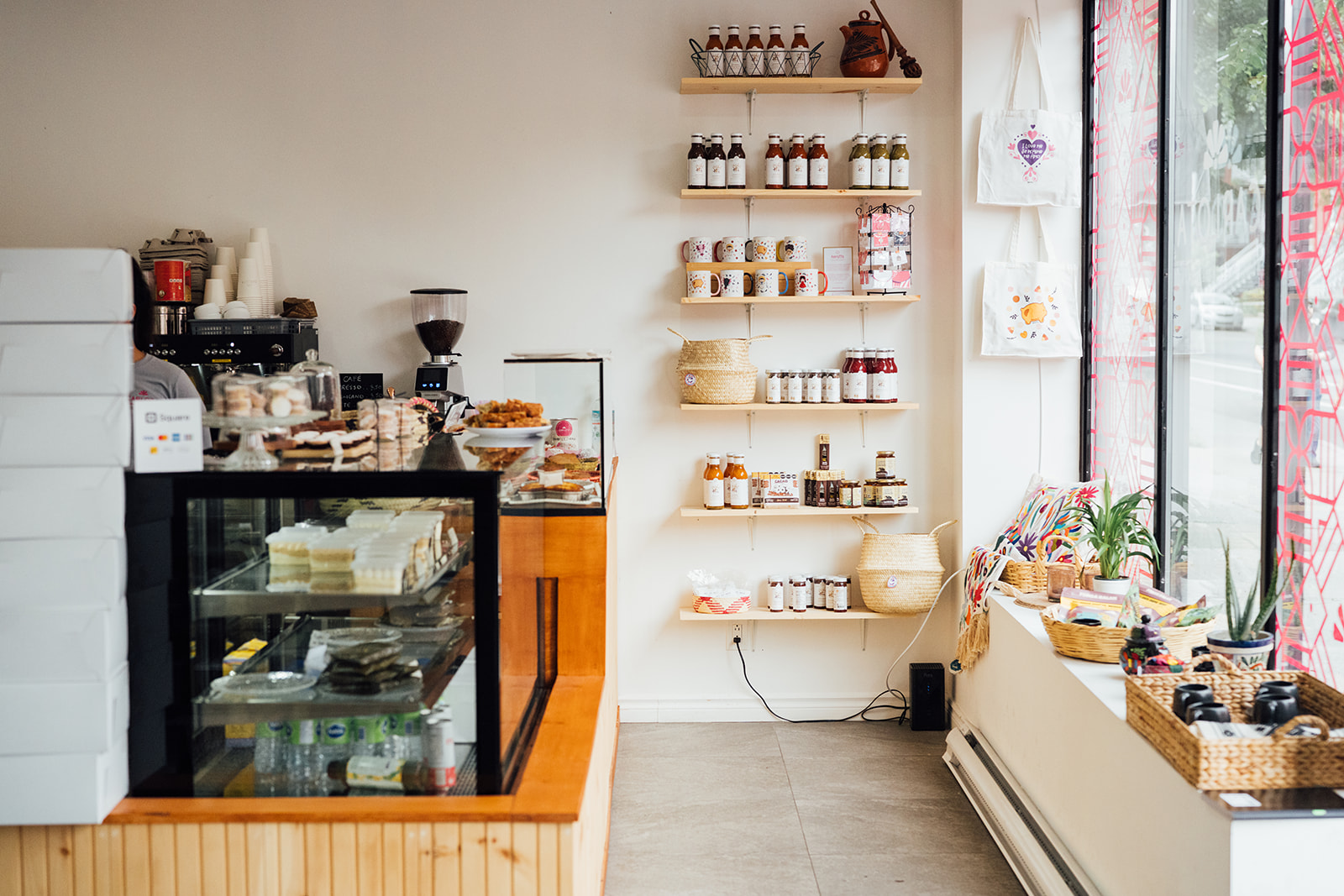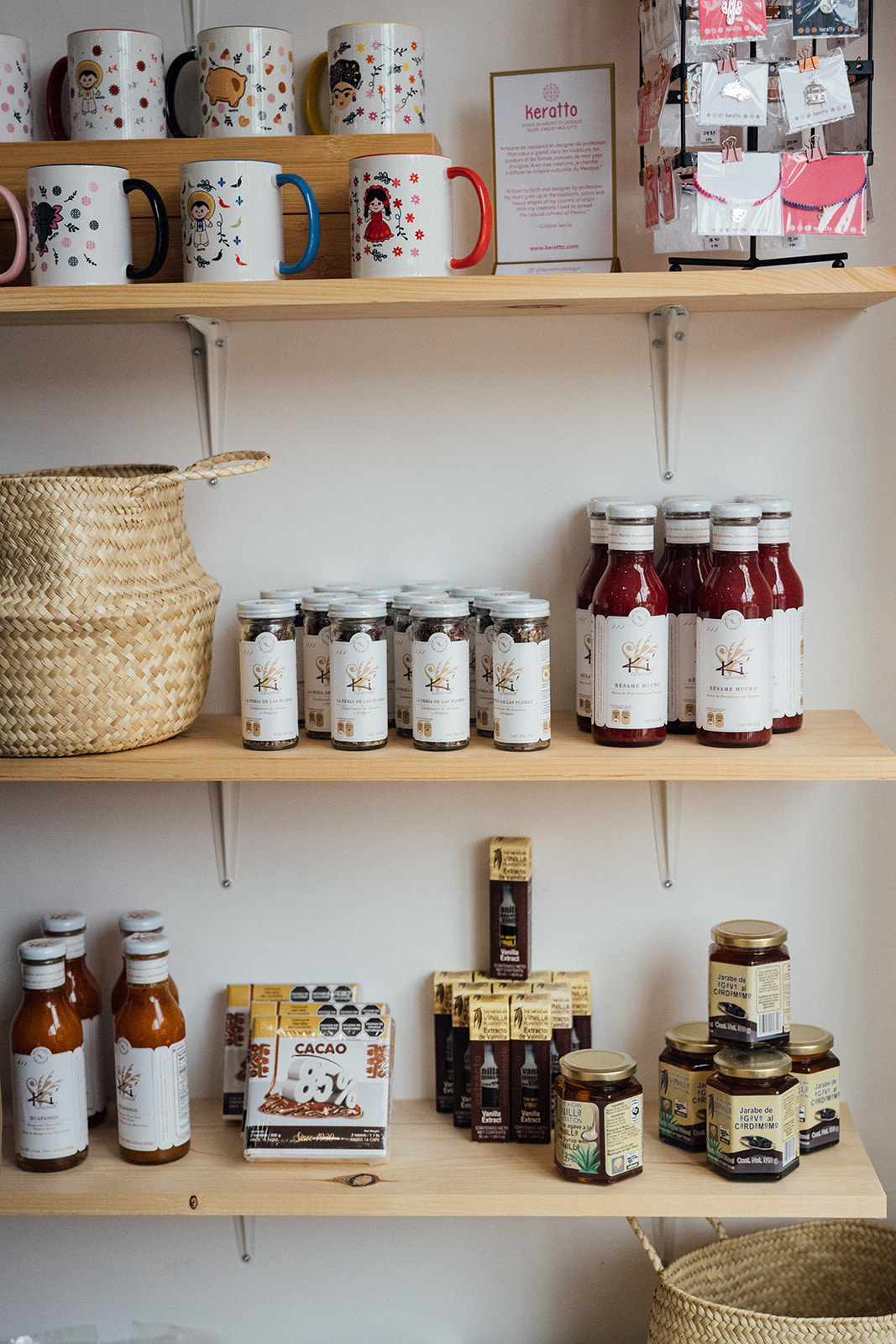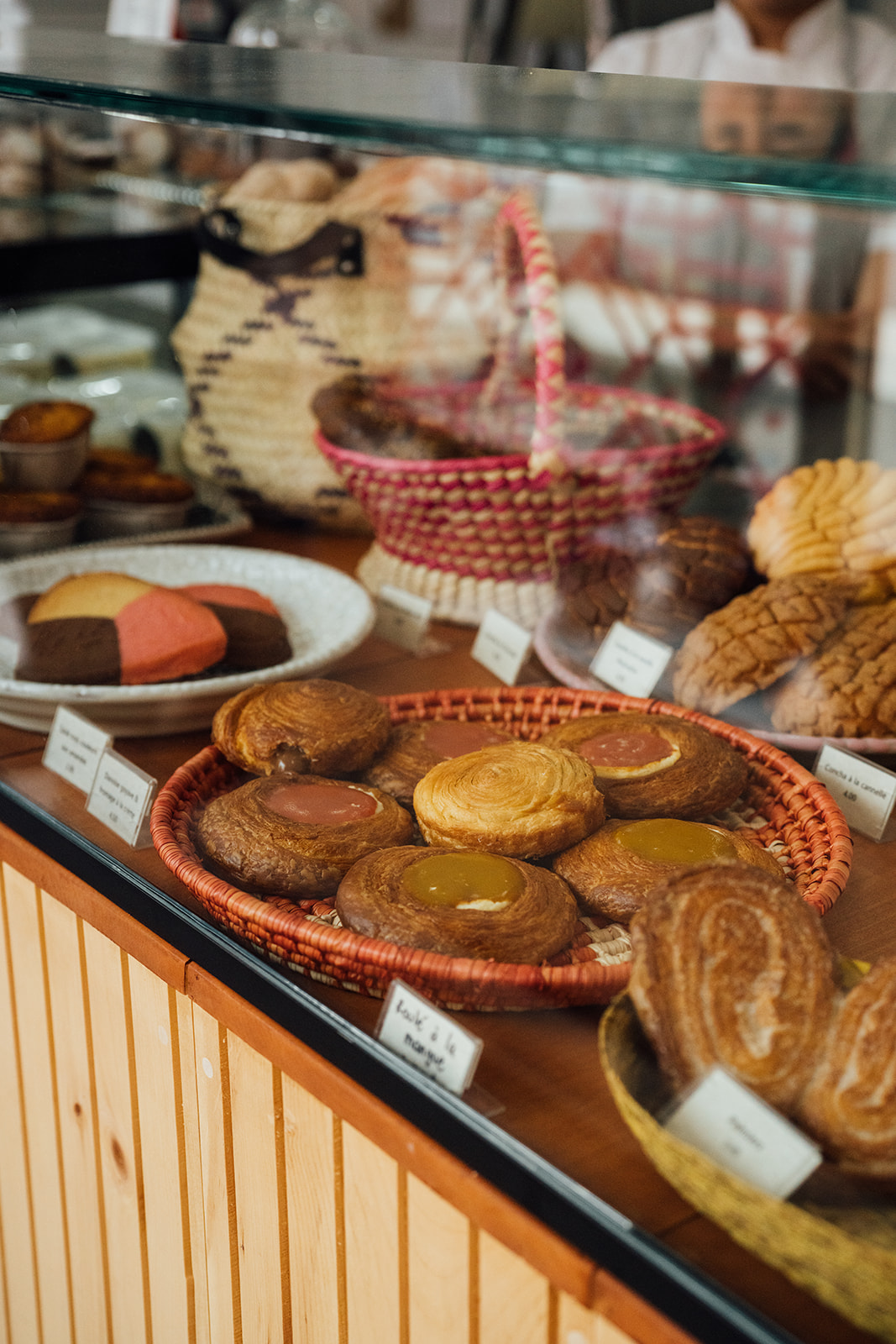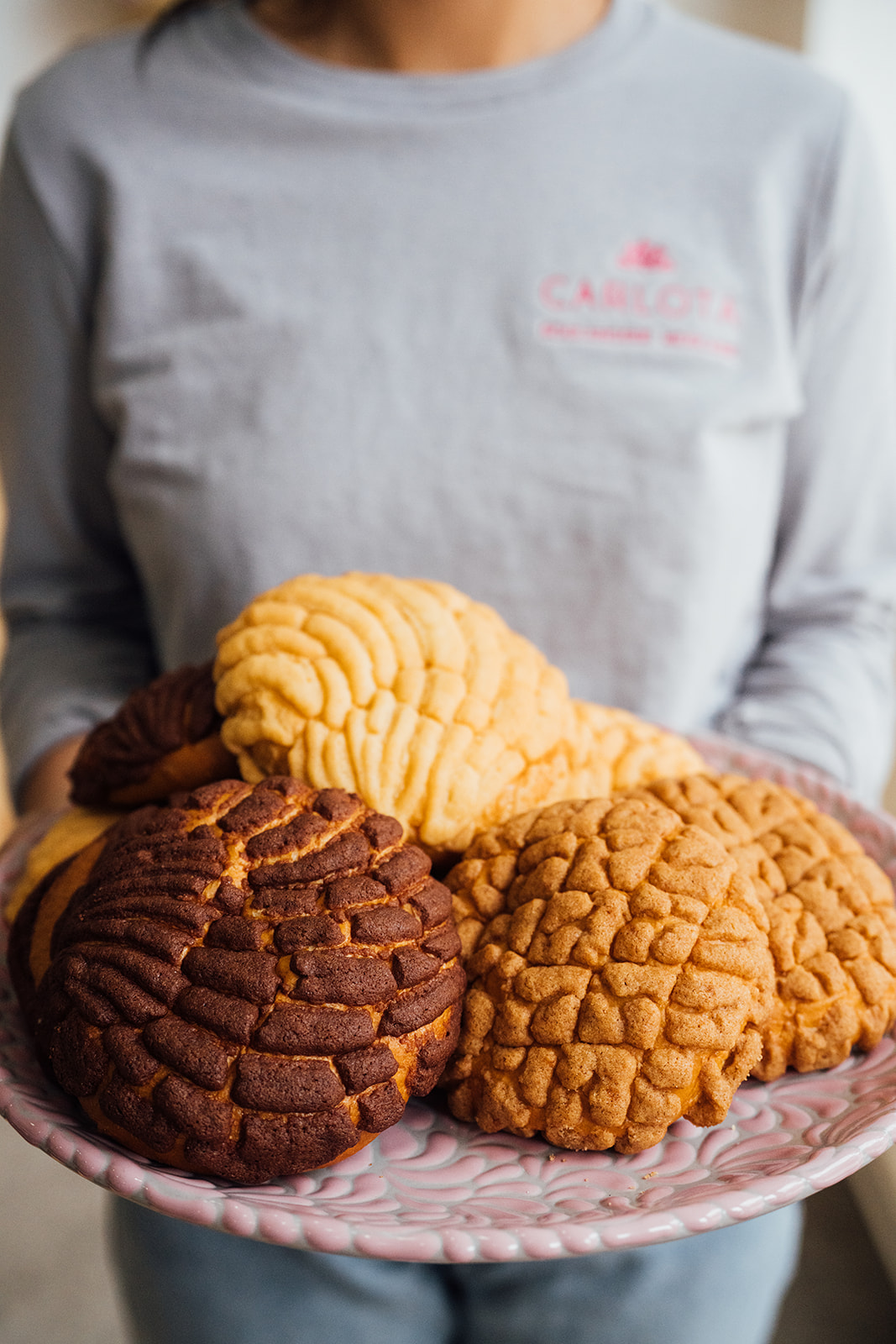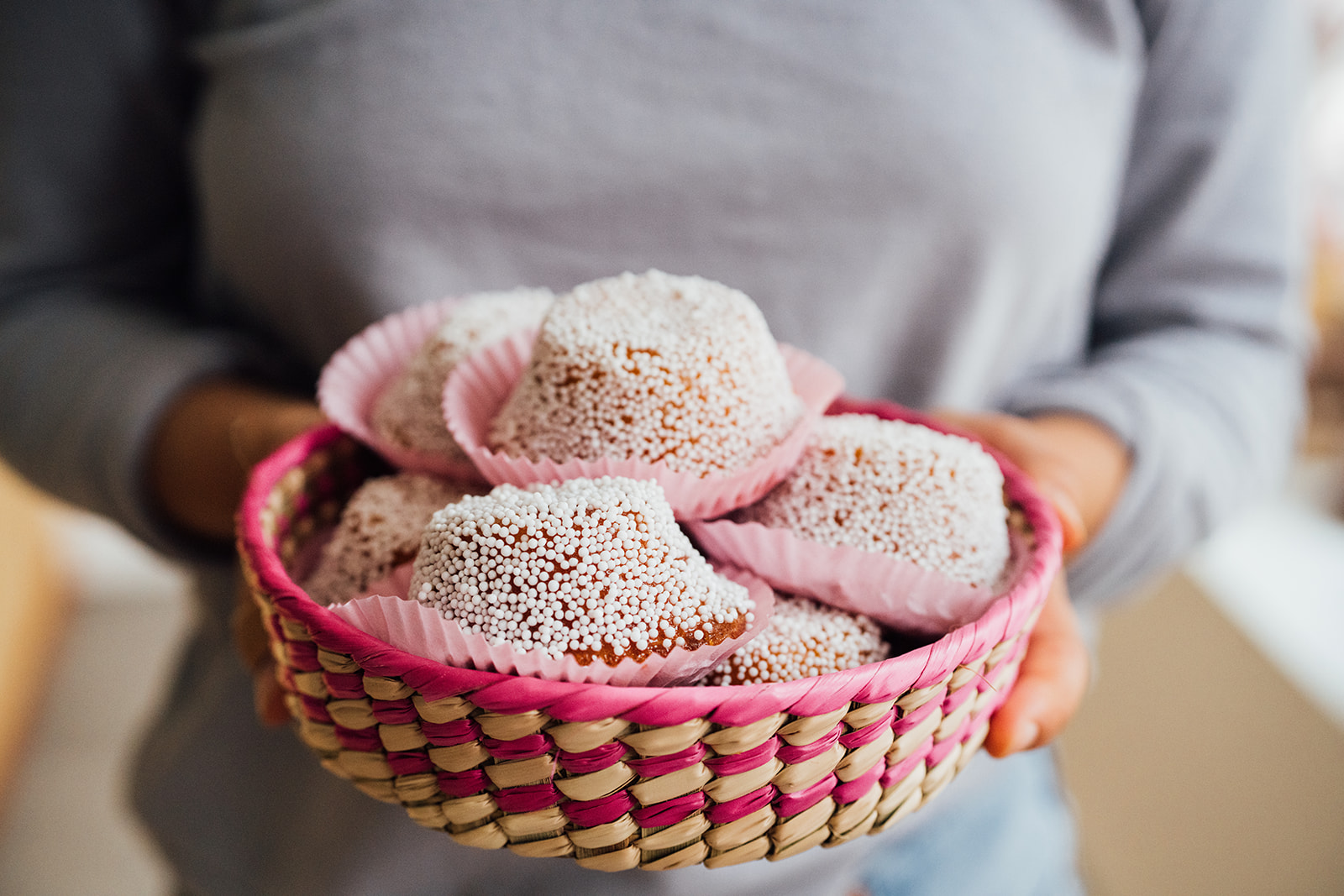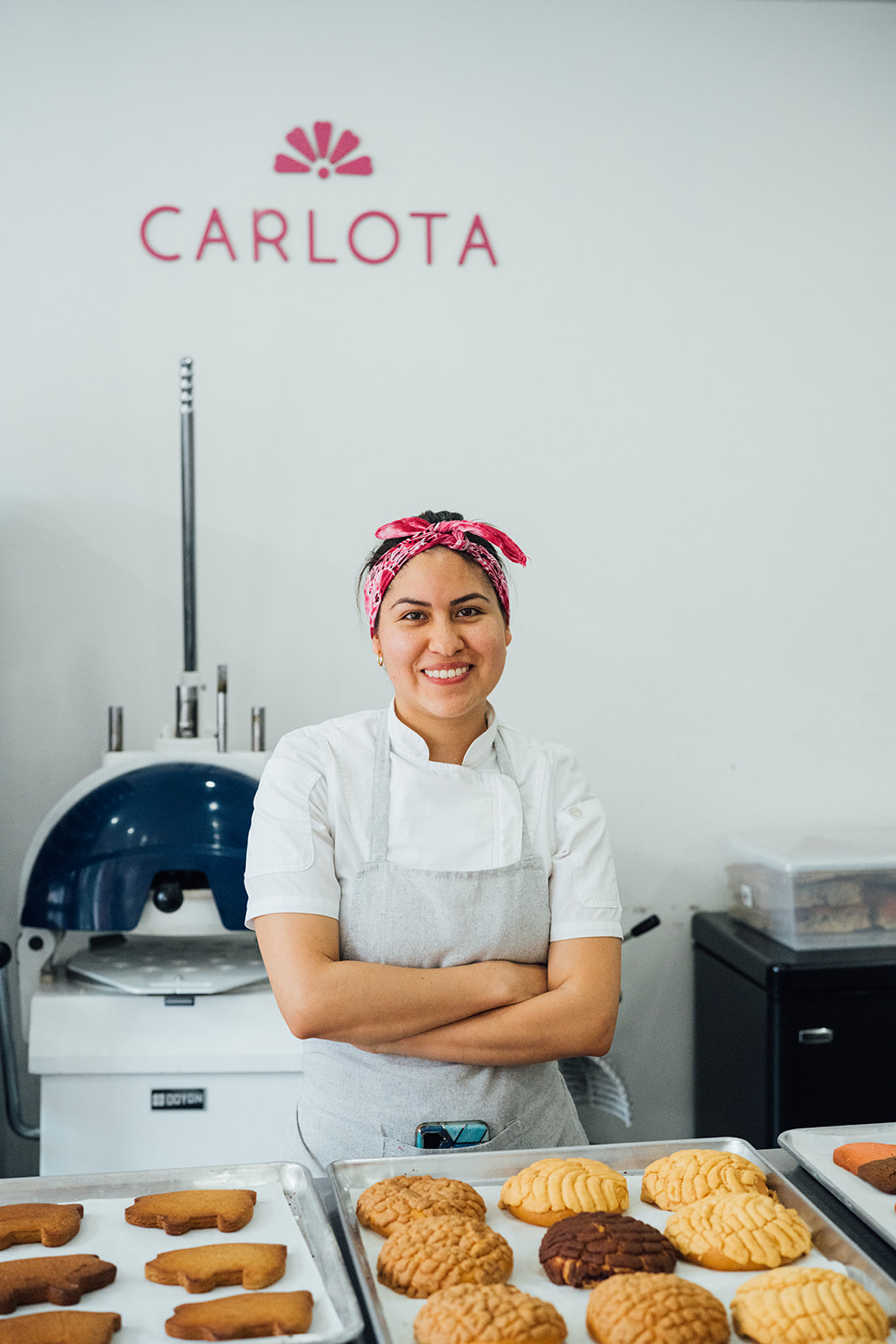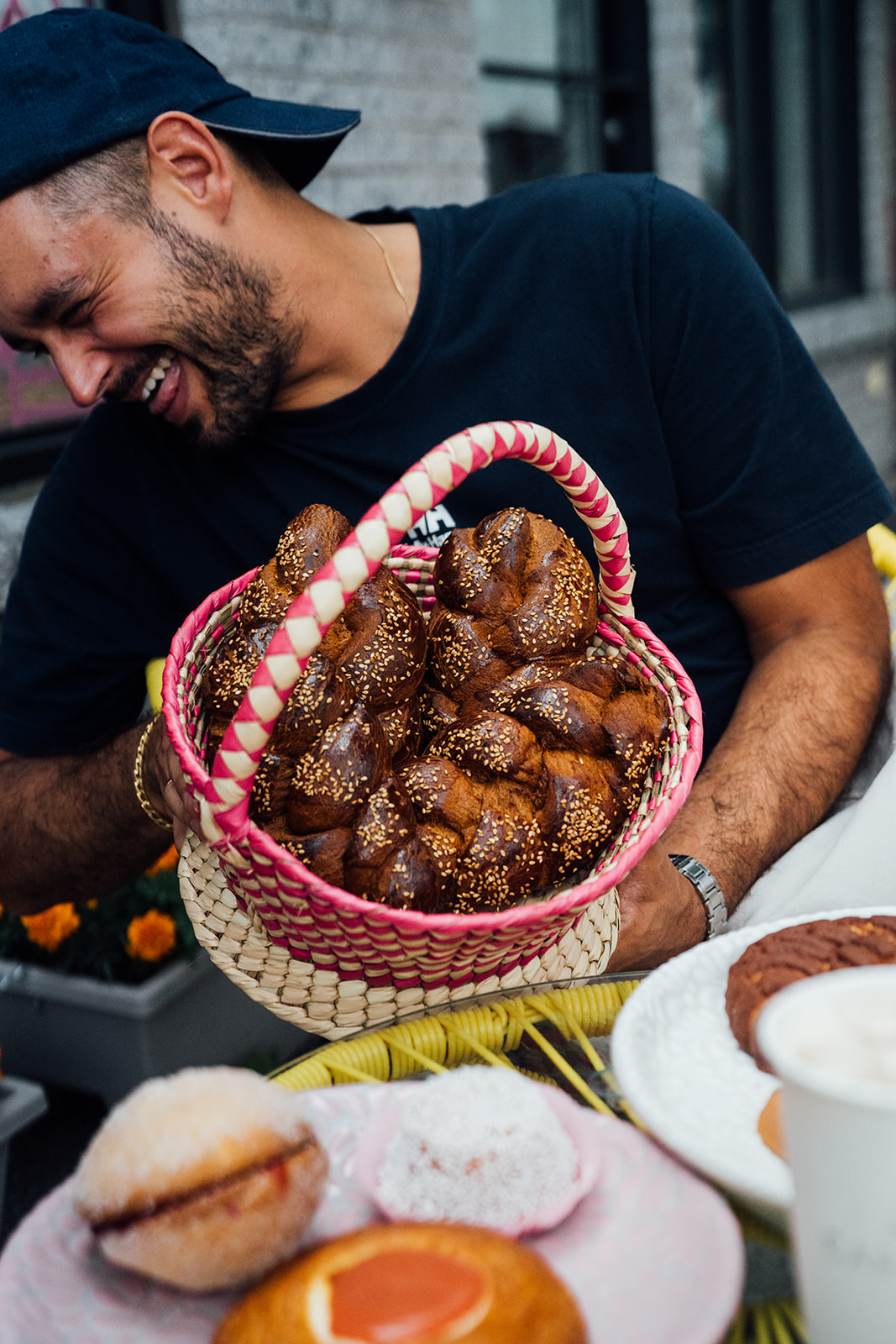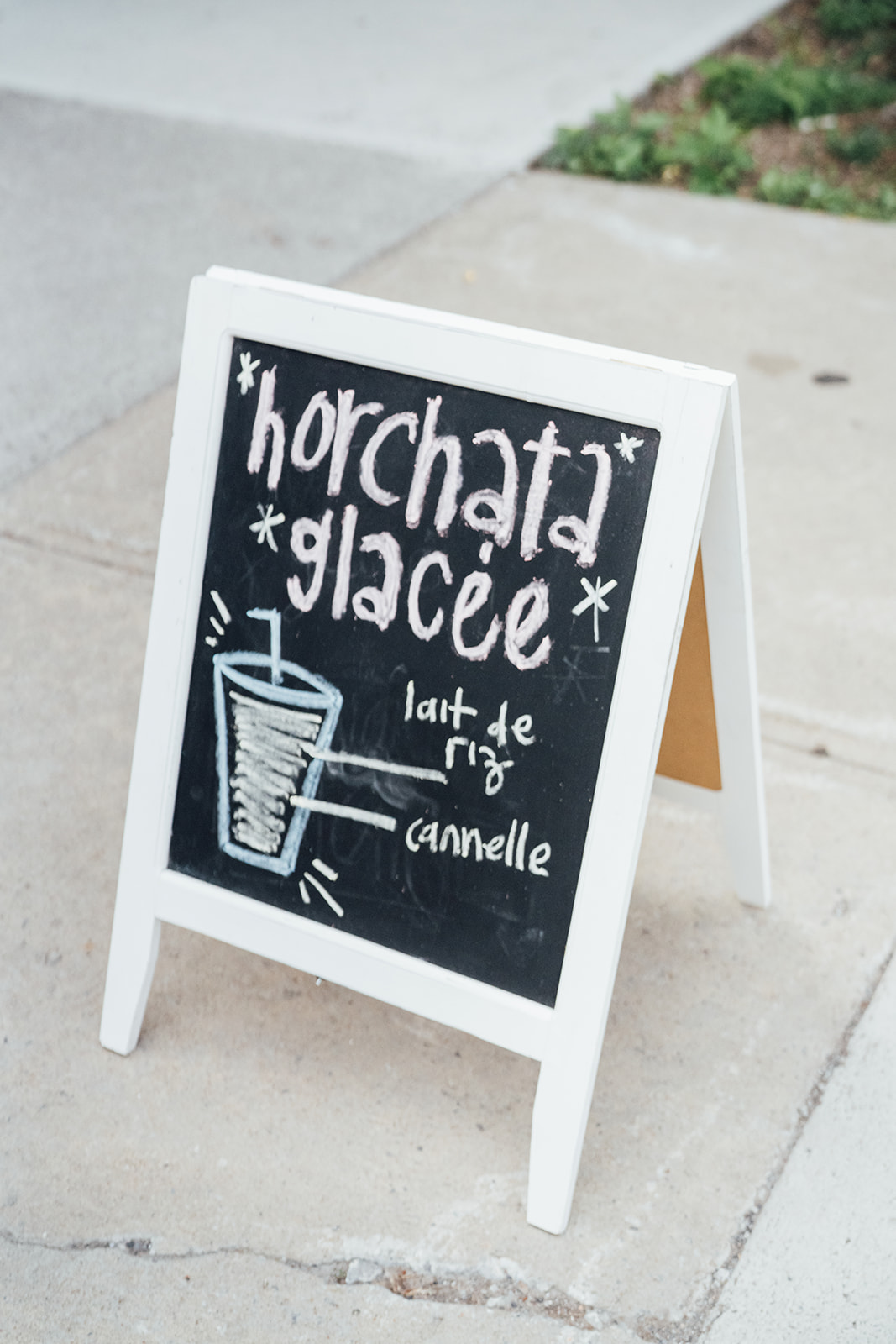 Carlota Boulangerie Mexicaine

Monday: Closed
Tuesday: Closed
Wednesday: 8:00 AM – 6:00 PM
Thursday: 8:00 AM – 6:00 PM
Friday: 8:00 AM – 6:00 PM
Saturday: 8:00 AM – 6:00 PM
Sunday: 8:00 AM – 6:00 PM


Owner(s) Mariana Martin
Opened 2023

Accepts mastercard, visa, cash, debit
Is accessible
Carlota Boulangerie Mexicaine owes its name to Empress Carlota of Mexico, who was renowned for her love of sweet treats. If she could rise from the ashes, it's certain she'd be a regular at this bright and charming Mile End bakery.
An experienced baker
Mariana Martin was born in the Mexican capital, where she quickly discovered her passion and talent for baking. After studying at New York's International Culinary Center, she made her debut at Mexico City's Rosetta restaurant, working with the renowned Elena Reggadas, recently named the world's best chef by The Worlds 50 Best.
In 2017, Mariana decided to move to Montreal with the ambition of opening a bakery with Mexican influences and flavours.
One thing led to another…
Mariana worked many hours, nights, and on her dime, in the kitchen of Café 92 Degrés. It was here that she began to produce and sell her little delicacies, which were slowly making a name for themselves in Montreal's Mexican community.
It was after some three years of hard work that she was finally able to open Carlota Boulangerie Mexicaine for private customers. Regularly approached by passers-by intrigued by the smell emanating from the business, she decided to open to the public in May 2023.
Divine products with a taste of Mexico
Carlota Boulangerie Mexicaine is a nod to all those who told Mariana that baking was reserved for France and/or men.
Indeed, her products rival the French classics: concha (the equivalent of the traditional croissant) with vanilla and chocolate, rollo de guayaba (a Danish filled with guava and cream cheese), black mole brioche, and much more. Everything we were lucky enough to taste literally melts in your mouth!
Visit this magnificent little bakery to discover new products that will change your vision of traditional baking and pastry-making!
Written by Gabriel Belzile
Photography by Alison Slattery