Fairmount Bagel: The iconic Montreal bakery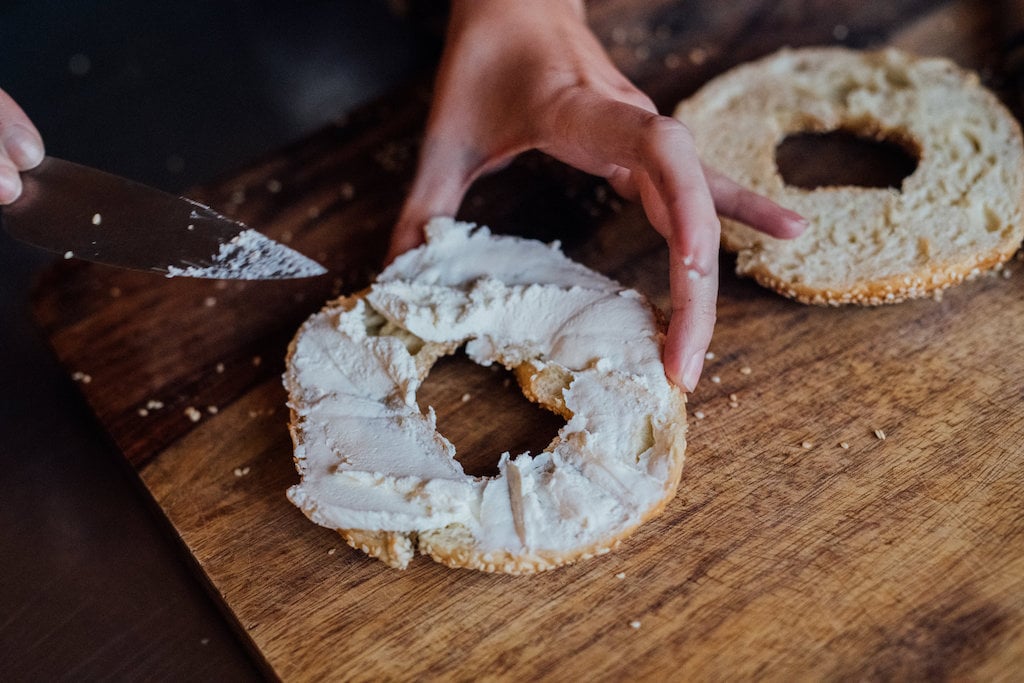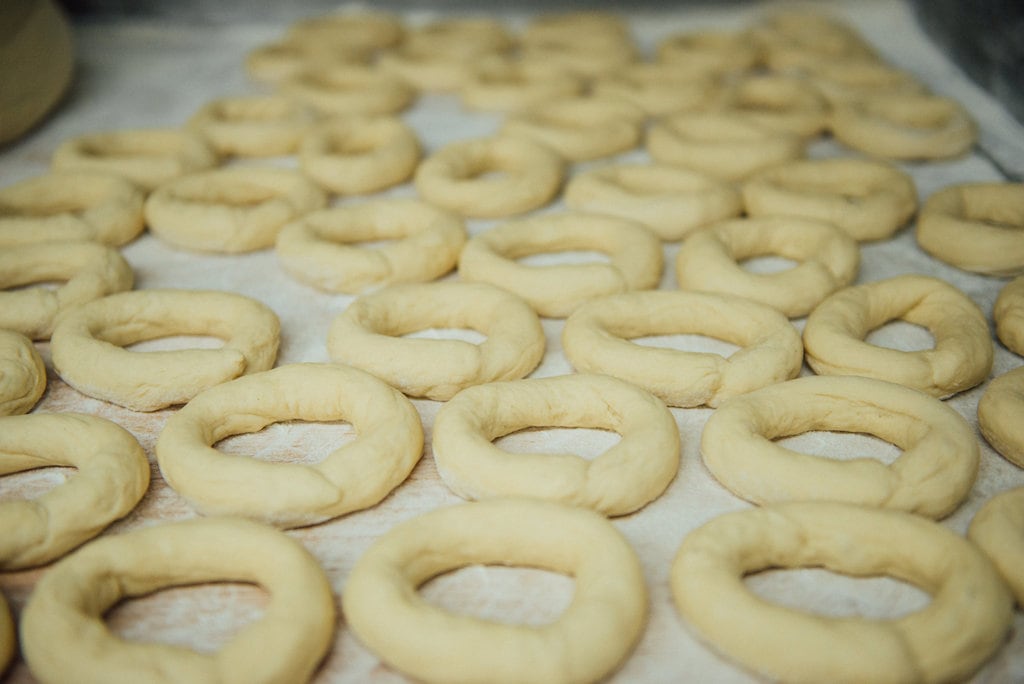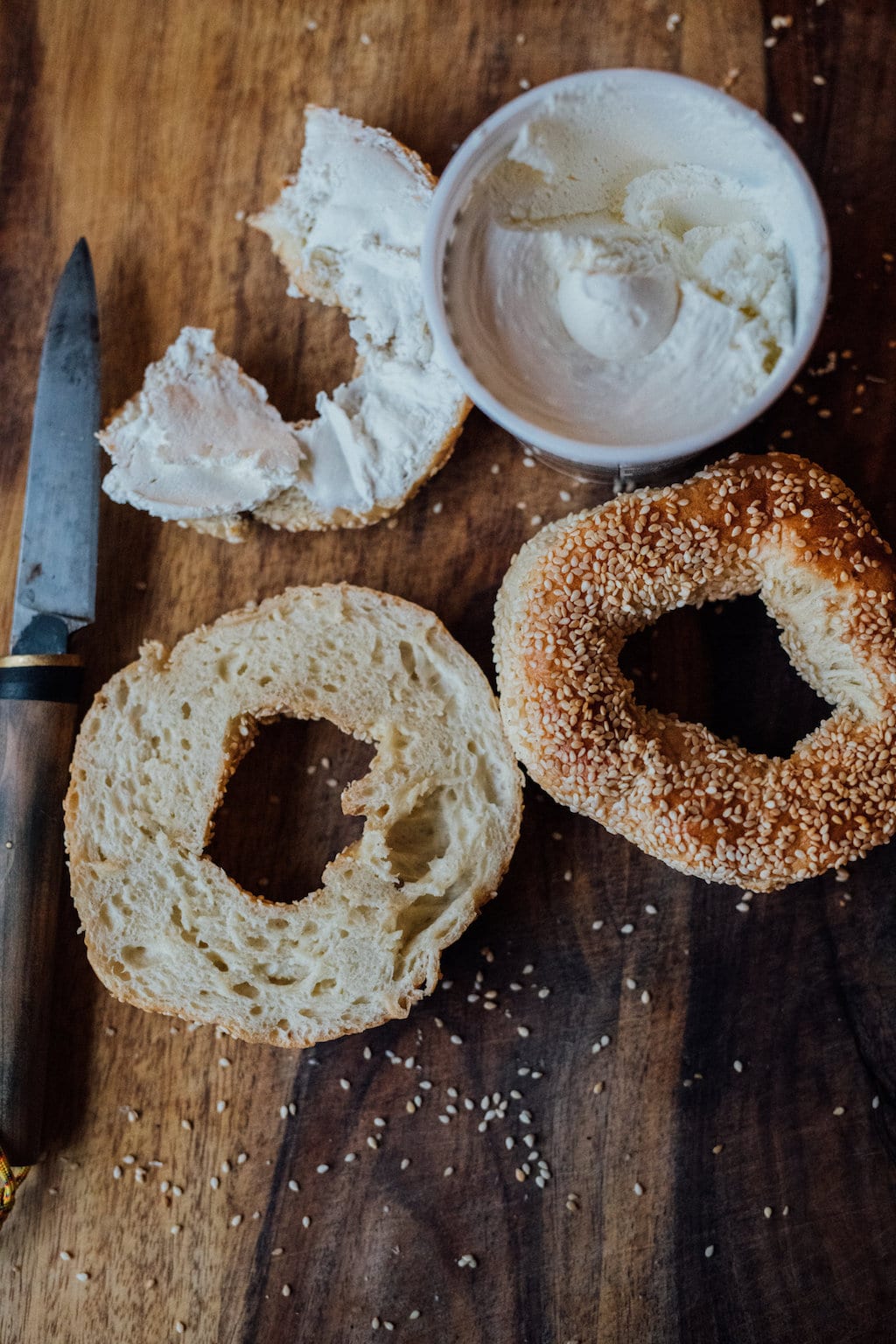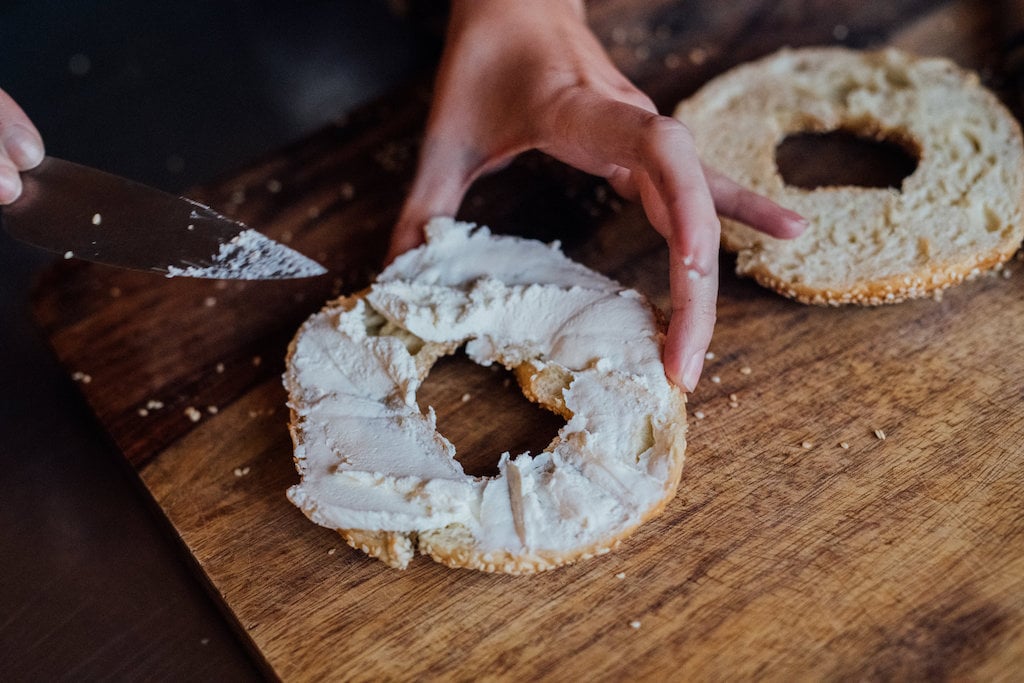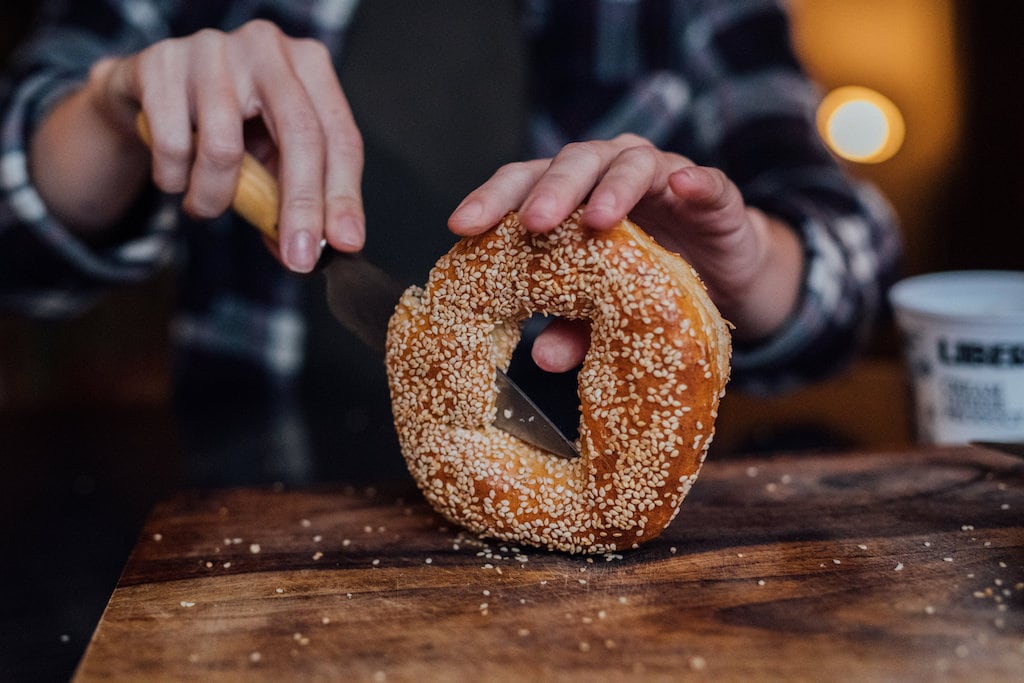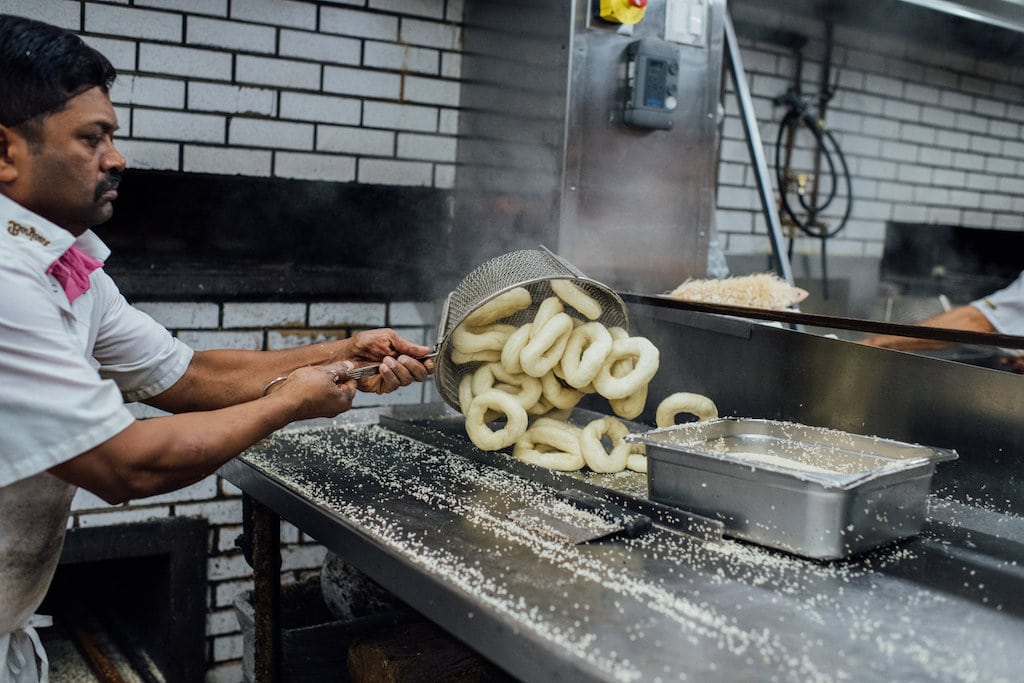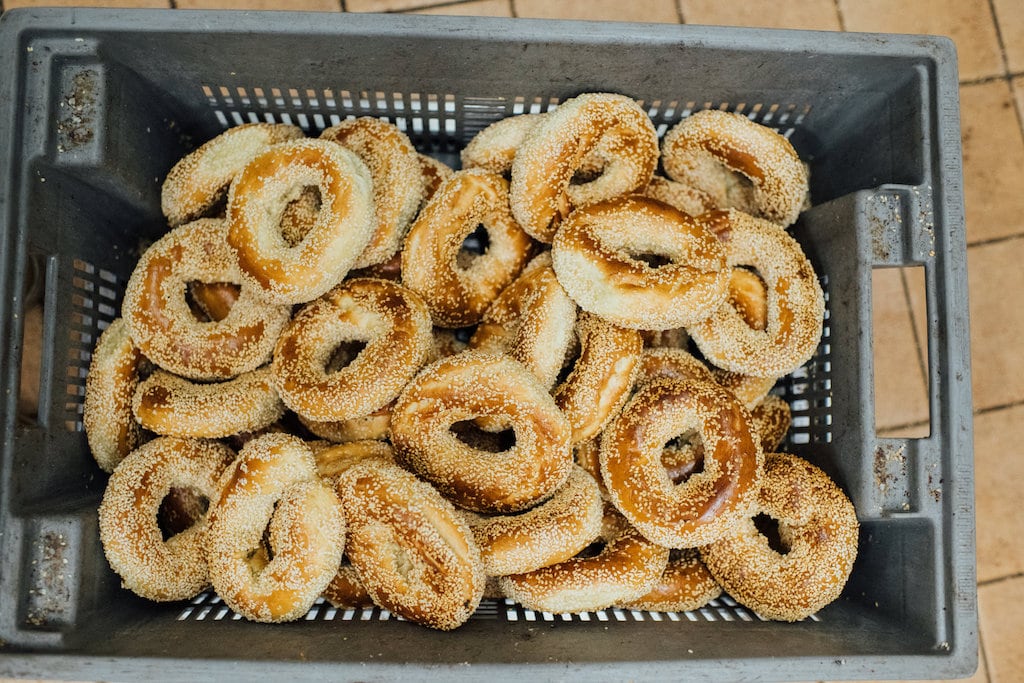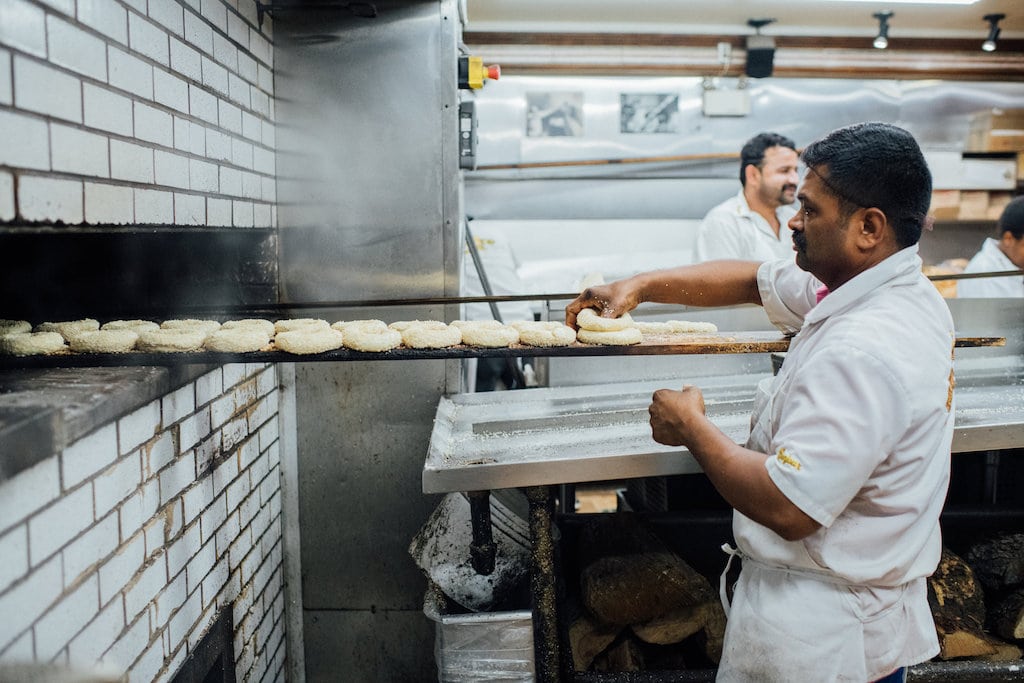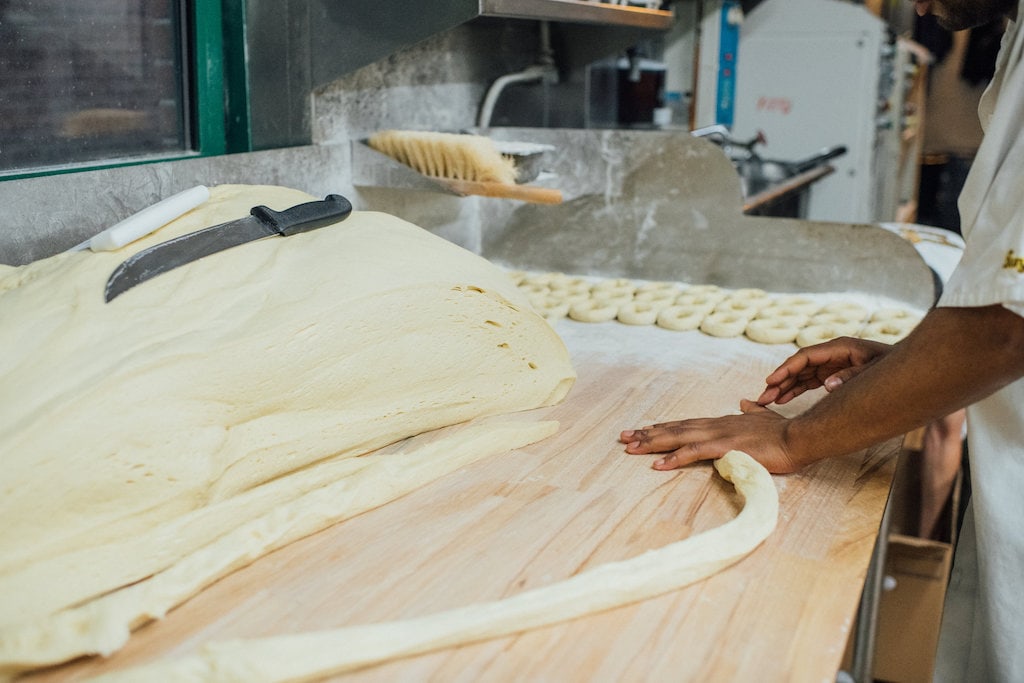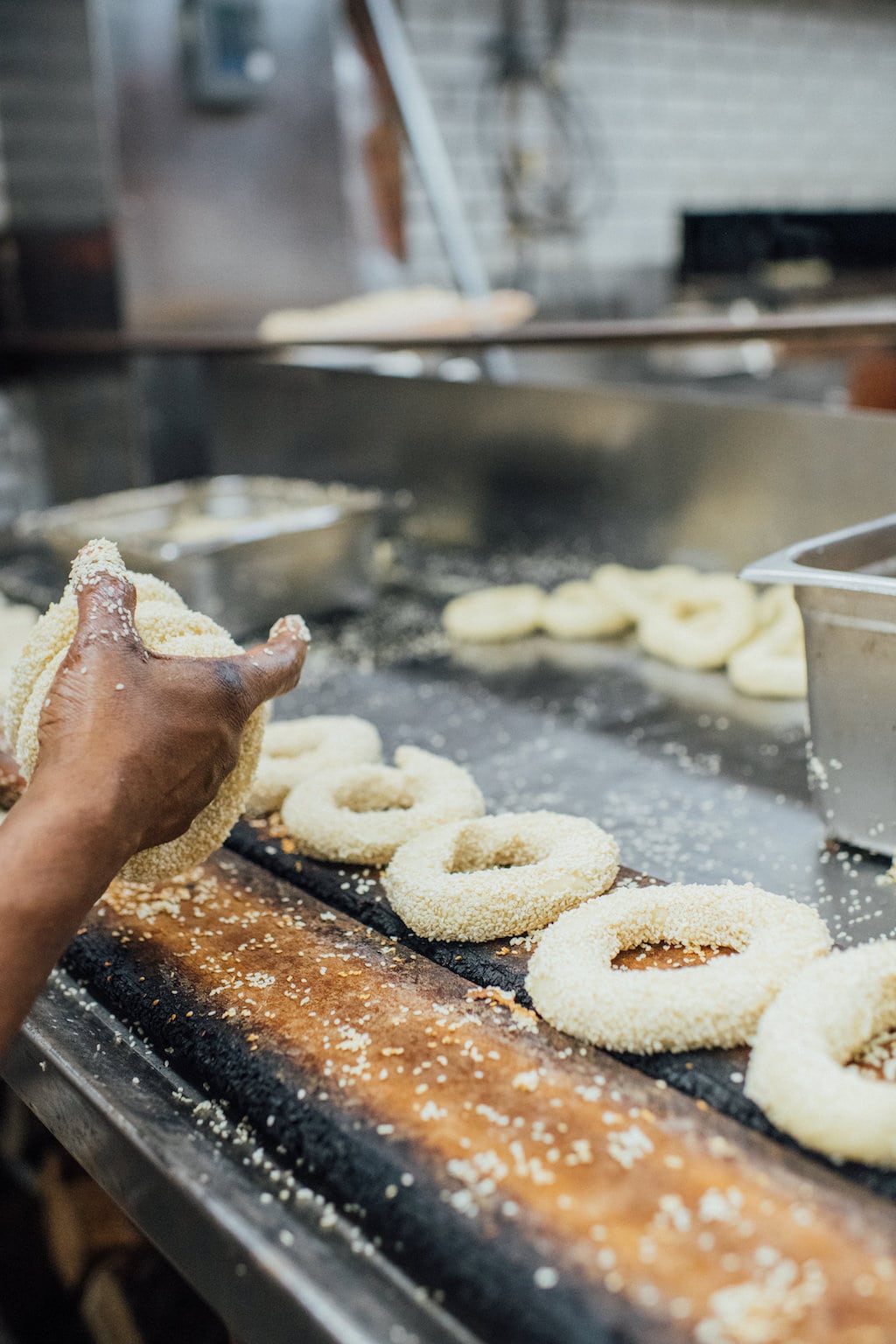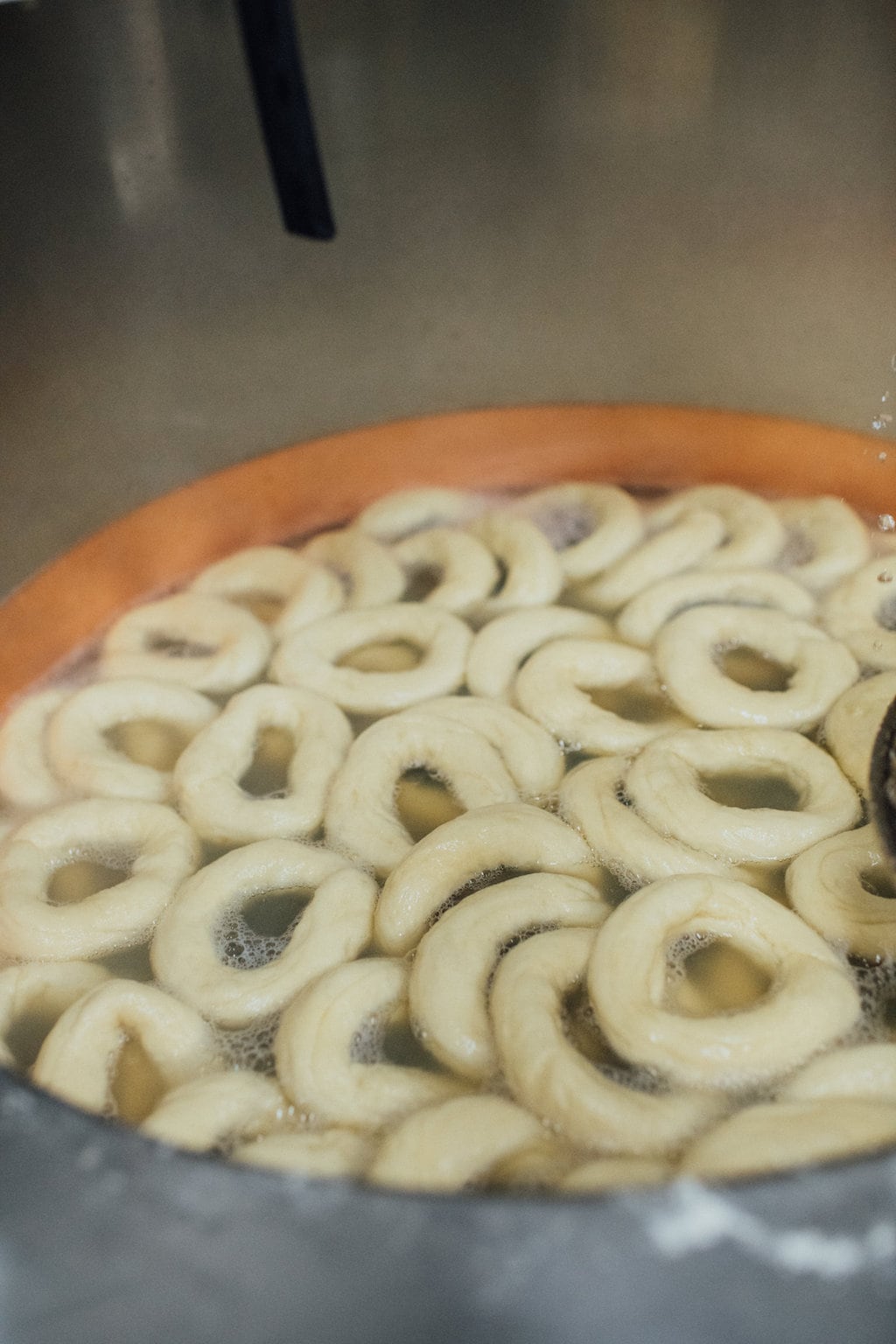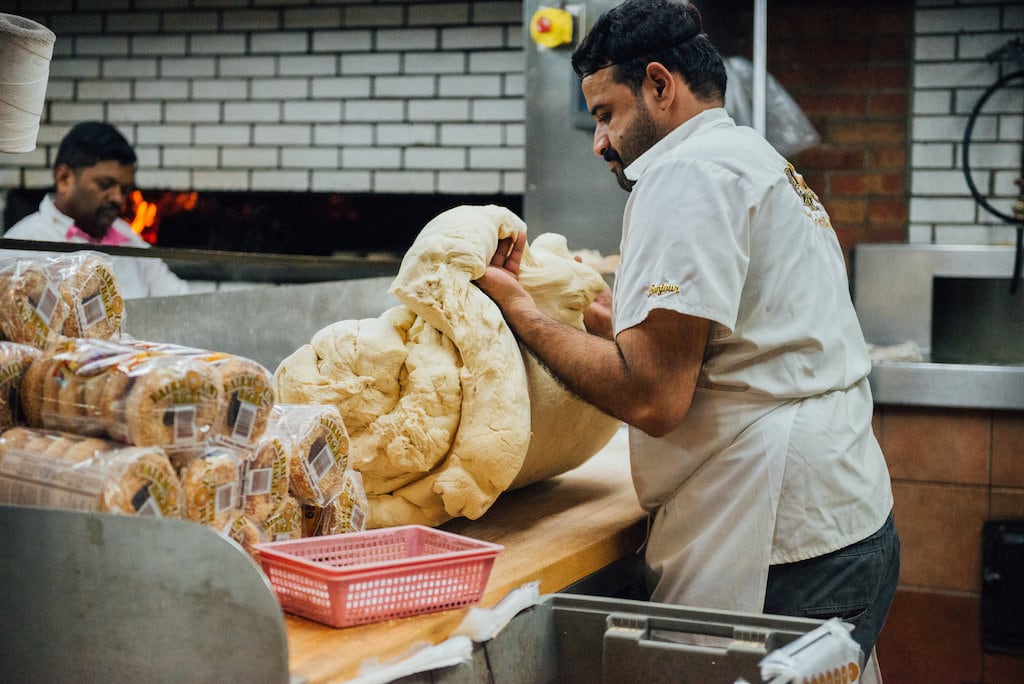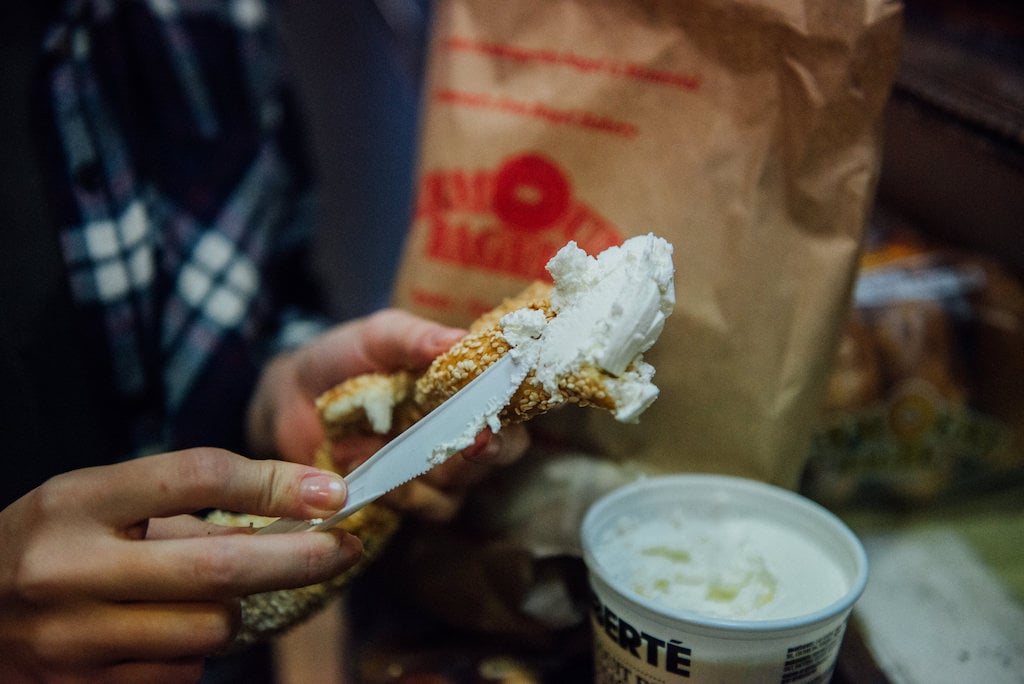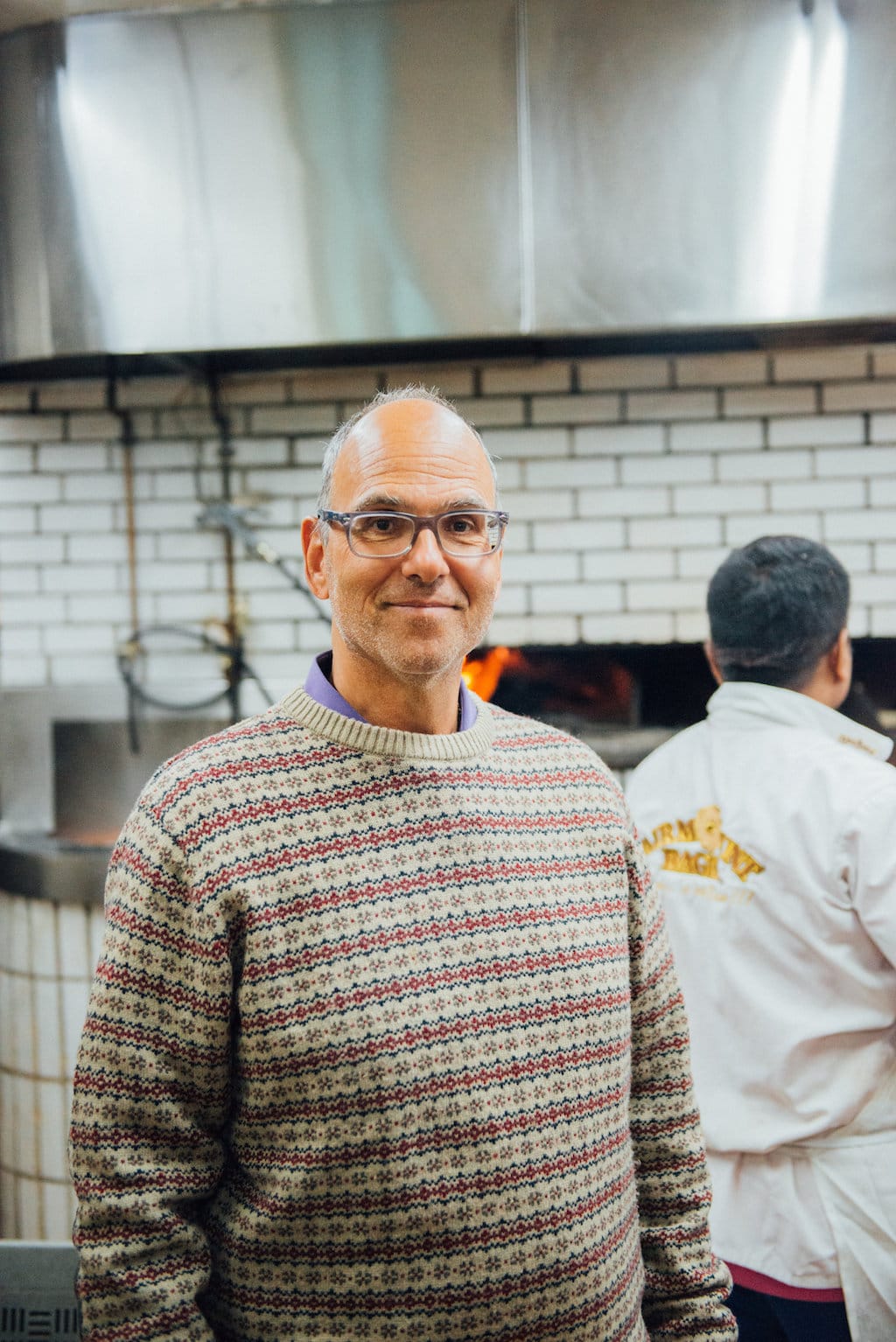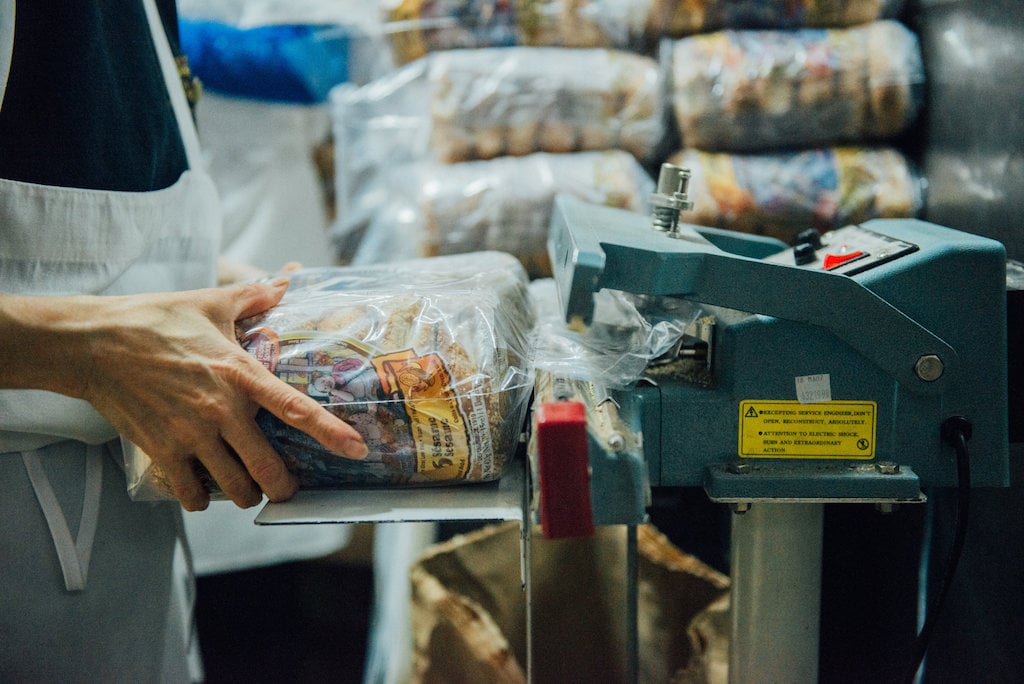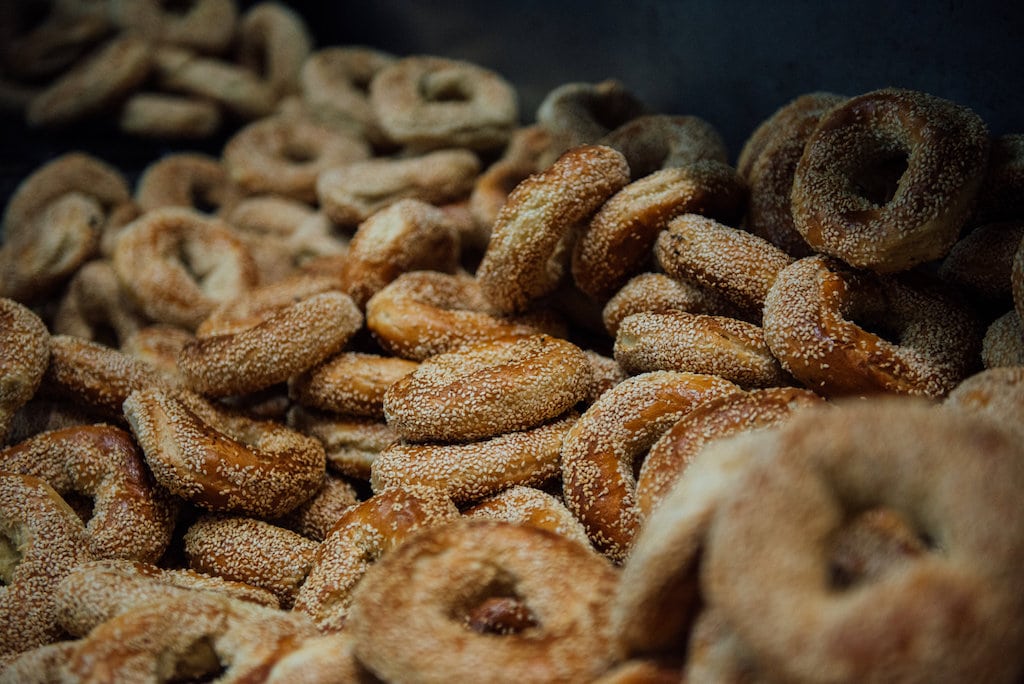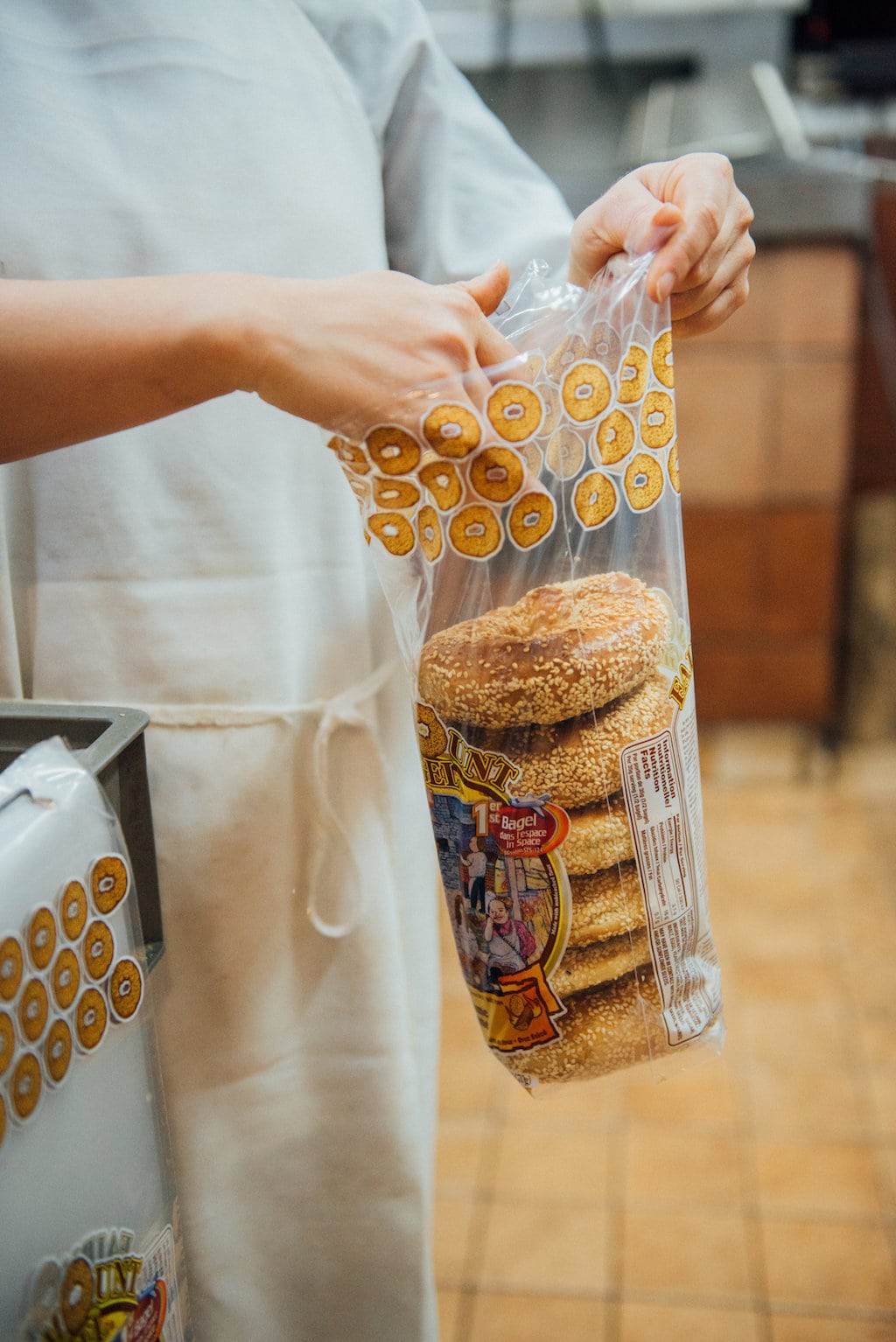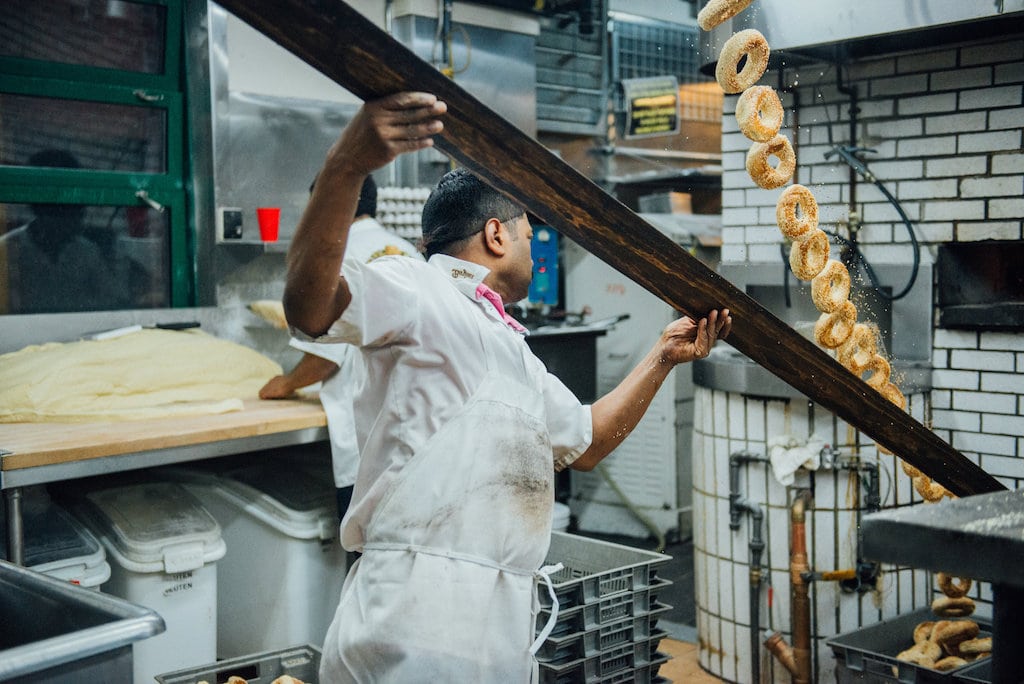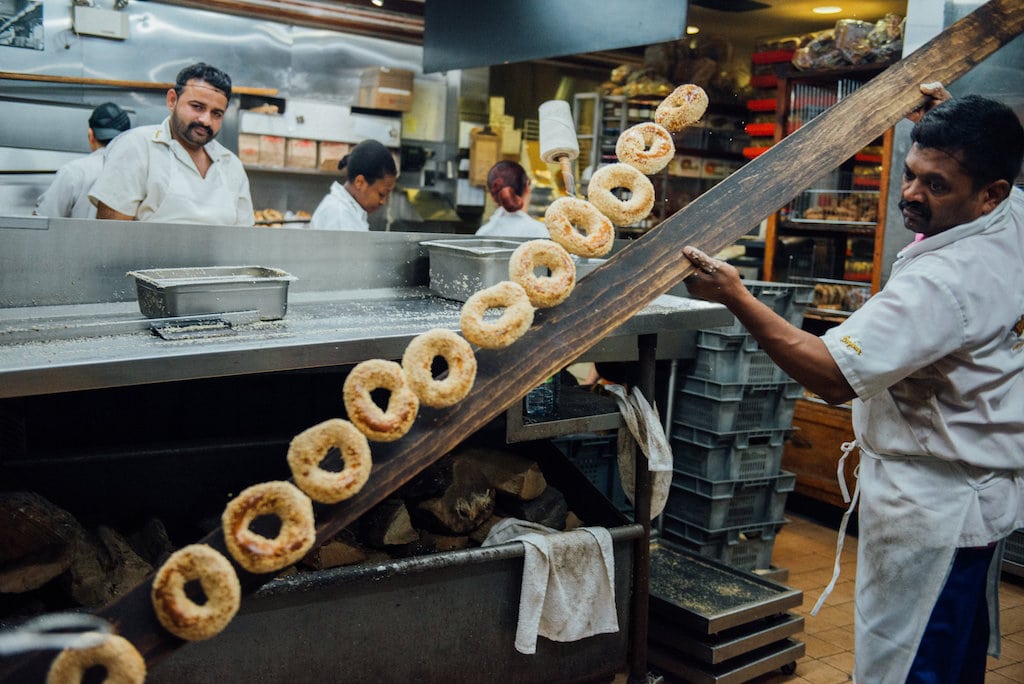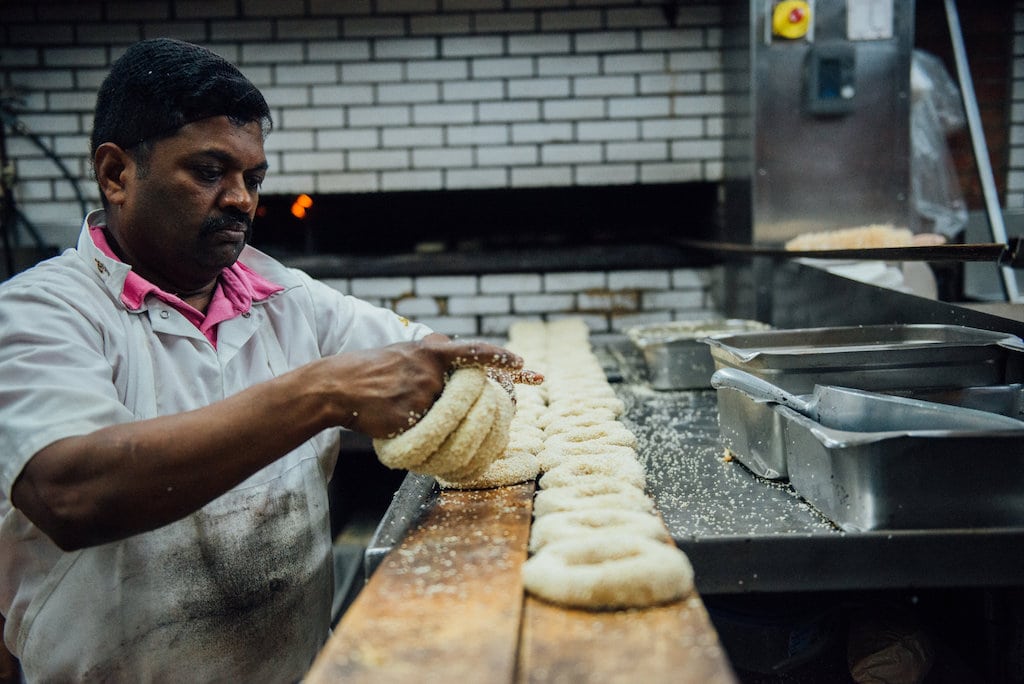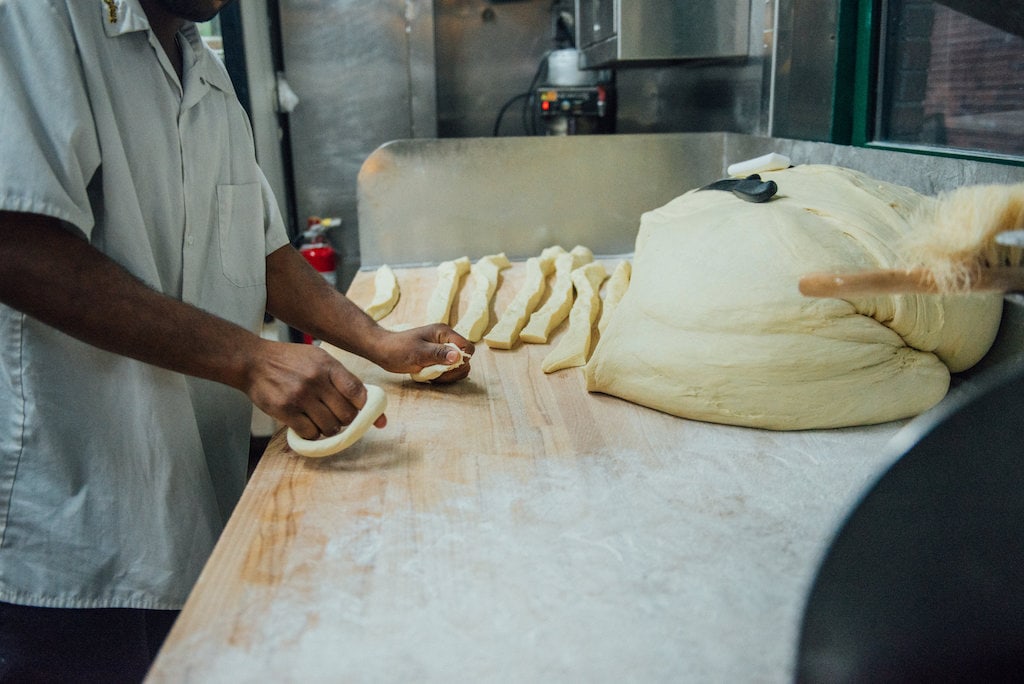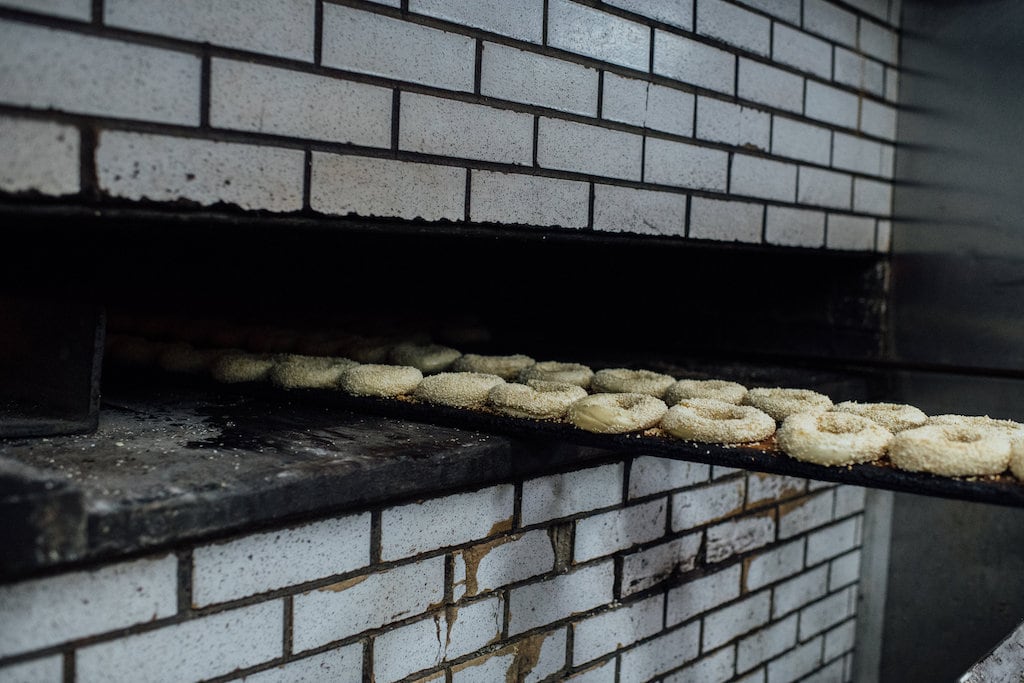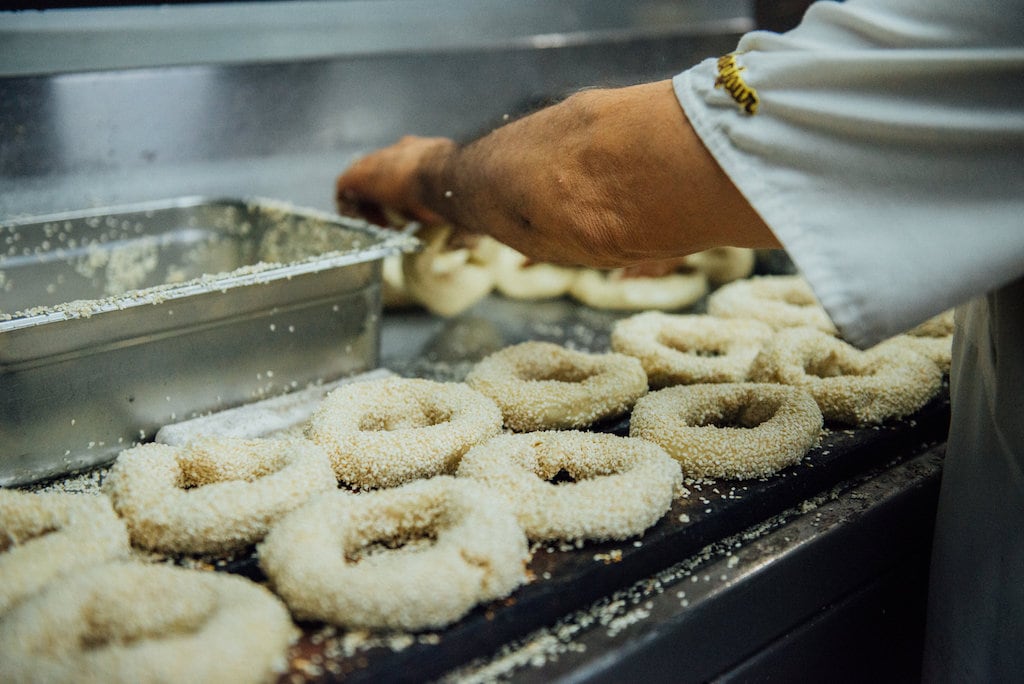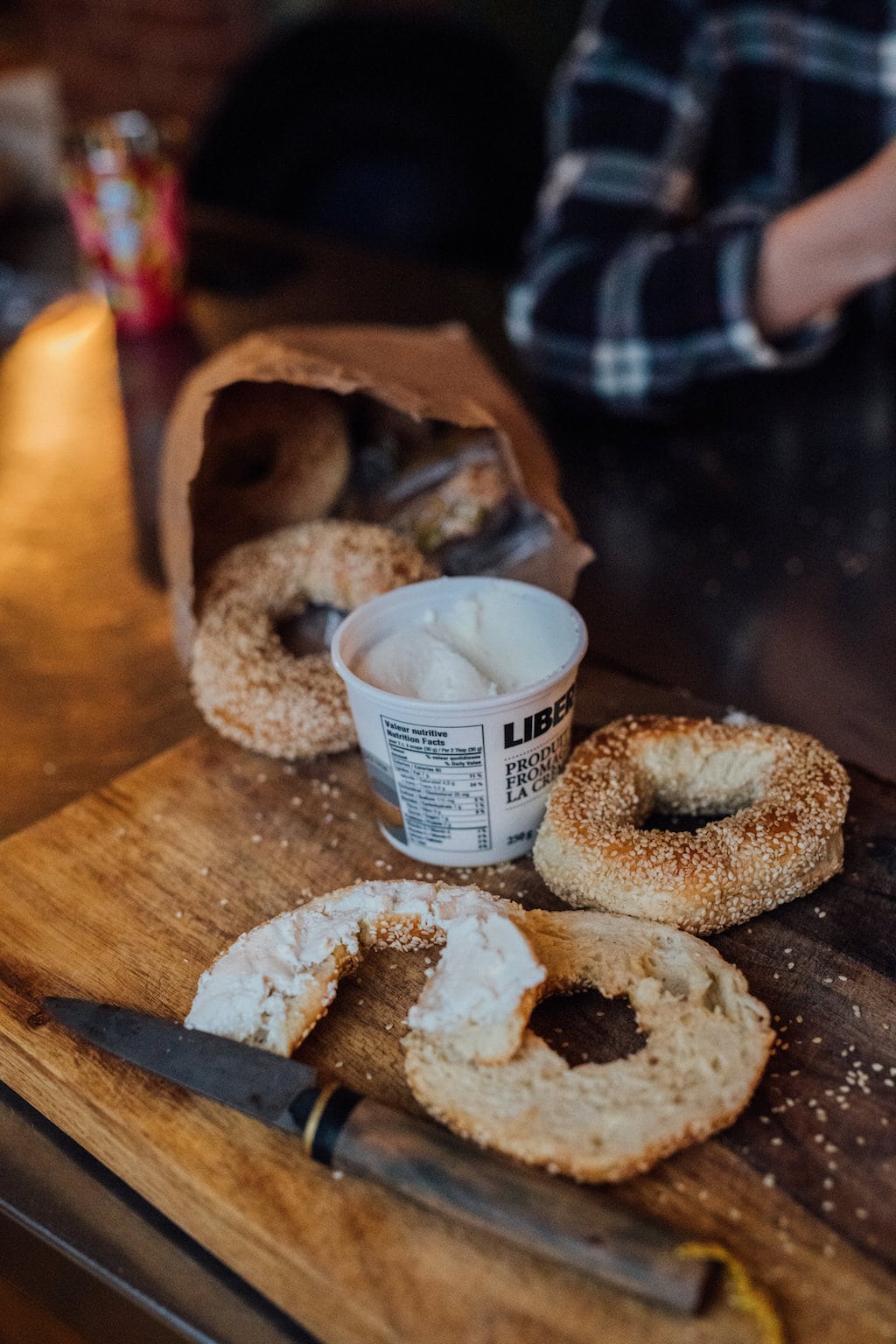 Fairmount Bagel

$
Monday: Open 24 hours
Tuesday: Open 24 hours
Wednesday: Open 24 hours
Thursday: Open 24 hours
Friday: Open 24 hours
Saturday: Open 24 hours
Sunday: Open 24 hours

Fairmount Bagel is a Mile End institution. For nearly a century, the house has been making excellent bagels that are an integral part of the city's food scene and culinary culture. Portrait of an iconic Montreal bakery.
Three generations
Irwin and Rhonda Shlafman are the current owners of Fairmount Bagel. A family business for three generations, the bakery began when Irwin's grandfather, Isadore Shlafman, emigrated to Montreal from Russia. "When my grandfather came to Montreal, he had no money and was looking for a job. One thing he knew how to do was make bagels!" And so, in 1919, Isadore opened the Fairmount Bagel, originally on St. Laurent Boulevard.
At the time, Isadore worked seven days a week at his bakery, making his European specialties that grew in popularity over time. Thirty years after opening his business, he decided it was time to take a break and began a "semi-retirement". "At that time, my grandfather wanted to combine his bagel factory and his house; with the objective of working less. So he bought a little building on Fairmount Street where he had an oven and his factory on the first floor, and set up his apartment upstairs. But he still worked six days a week – that's what working less meant to him," says Irwin. (Laughter.)
100 years later
Still located in the same building, Fairmount Bagel passed to Isadore's son in 1953. Then, in 1979, it was his grandchildren's turn to take over. Even 100 years later, this family business remains a Mile End landmark. People from all over the city, as well as many foreign tourists, come here to enjoy the house's excellent bagels; made exactly as they were in Isadore's day. "Even today, everything here is made by hand. That's what makes our bagels so good! We pay attention to every little detail, from the preparation of the dough to the final baking," says Irwin.
From poppy to sesame
In the early days, the company offered only one kind of bagel, the poppy seed bagel, which was the traditional version. It wasn't until a loyal customer complained that the poppy seeds were getting stuck in his teeth that Isadore began producing a second variety: the sesame bagel. "This customer would bring his own little bag of sesame seeds so my grandfather could make him custom bagels. Over time, people saw this and wanted to try this topping; it didn't take long before customers started ordering sesame bagels in droves!"
20 variations
Since the 1980s, the house has been exploring various bagel flavours and has offered about 20 variations of this specialty. These include the "classic" sesame bagel, the poppy seed bagel, the multigrain bagel and the cinnamon raisin bagel. Although the sesame bagel remains the most popular, all versions of the bagel offered by the bakery are always freshly prepared and particularly delicious. Because of their low-cost delights, the address is on our list of great lunches for under $10 in the Mile End!
Tradition and heart
"What I like most about Fairmount Bagel is that we've managed to preserve tradition; we make our products the way they were made in the old days, with no artificial ingredients and no technology involved in the process. Our employees who make the bagels work from the heart. We sell bagels that taste like we cook at home."
Fairmount Bagel is a true institution in town. People come back again and again to savour the simple, delicious bagels that have become a Montreal signature over the years.
Written by Sophie Monkman
Photography by Alison Slattery —