BOSSA Masson: Italian counter in the east end of the city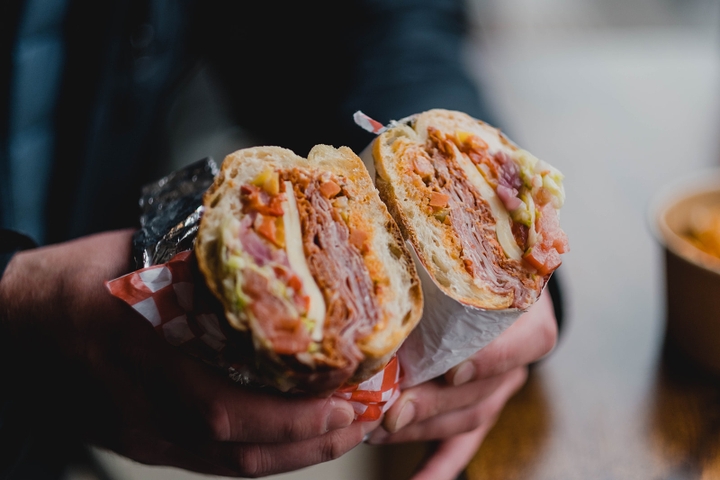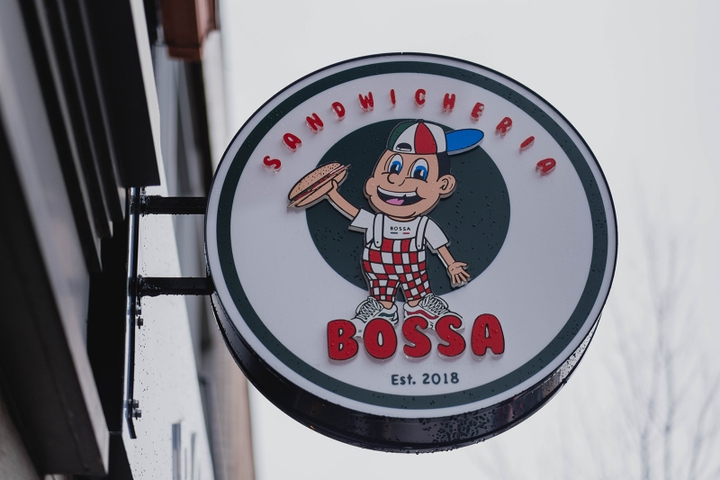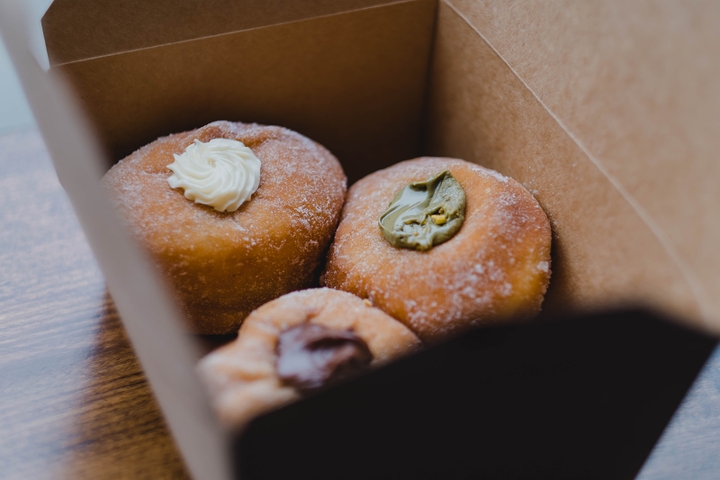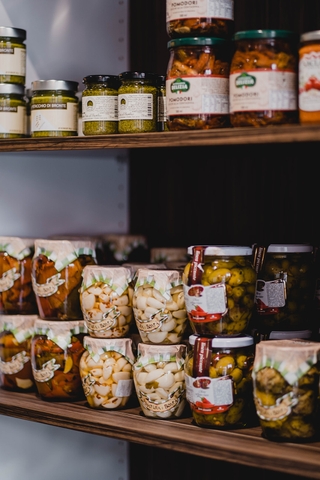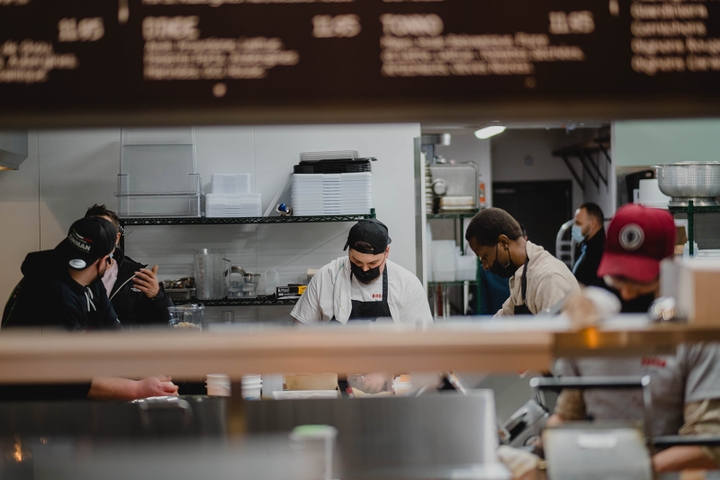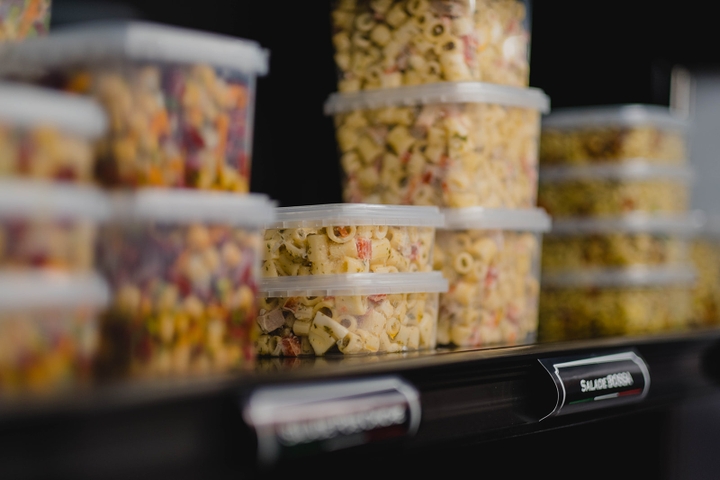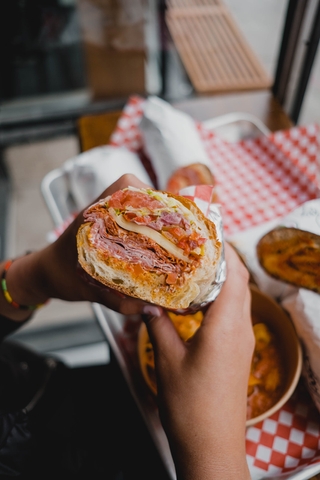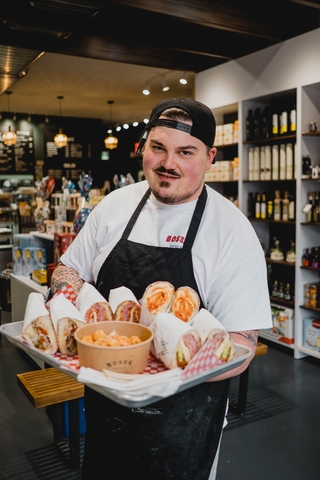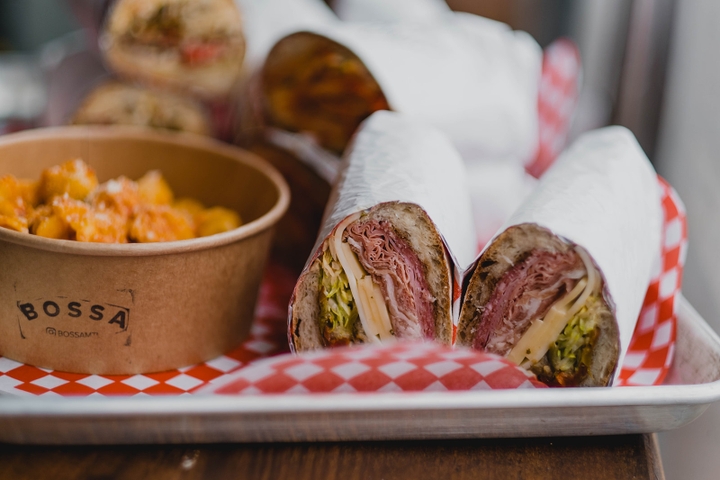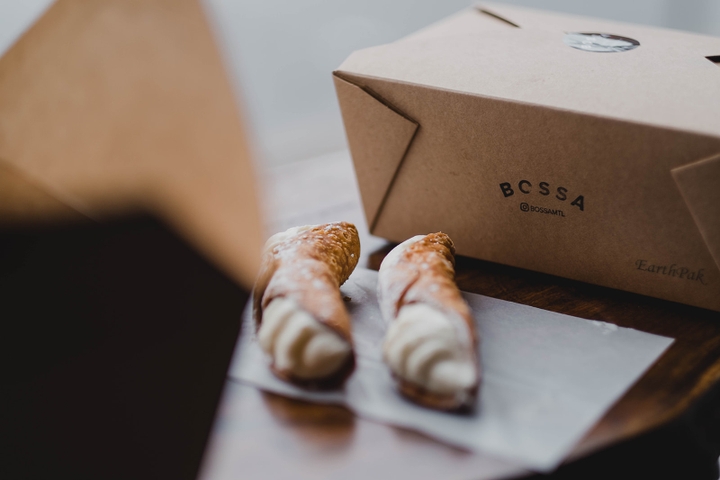 Bossa Masson

$$
Monday: 11:00 AM – 7:00 PM
Tuesday: 11:00 AM – 7:00 PM
Wednesday: 11:00 AM – 7:00 PM
Thursday: 11:00 AM – 7:00 PM
Friday: 11:00 AM – 7:00 PM
Saturday: 11:00 AM – 6:00 PM
Sunday: 11:00 AM – 5:00 PM


Owner(s) Daniel Lo Manto, Teresa Vascio, Fabio Sperduti
Chef(s) Fabio Sperduti
Opened 2022

Accepts mastercard, visa, cash, debit
8 Seats
Is accessible
"My first job was at Vidéotron on Masson. I was 15 years old. Today, I am reclaiming this magnificent street by offering Italian products, each as delicious as the next." – Daniel Lo, Manto co-owner of BOSSA Masson.
The BOSSA team is taking the east end of the city by storm. It was on Masson Drive on March 19, 2022, that the new address opened. "I didn't want to establish myself too close to the first Bossa. It was important for me to make the residents of another neighbourhood appreciate our food".
Like BOSSA on Wellington Street, the location on Masson is a grocery store. You'll find a wide selection of Italian-style sandwiches, preserves, patisseries, and more. "Our offer is based on the following trinity: Quebecois products, Italian imports, and homemade food.
The kitchen on Masson Street is four times larger than the original establishment. "We opted for a modern and much better equipped kitchen than the one in Verdun. This addition allows for an increase in production. Rest assured, everything is still done with love and passion!
The Lovasi team took care of the interior design of the address. The firm, which is behind the decor of several restaurants in the city, has again done a magnificent job with an interior that combines modernity and Italian tradition.
Fabio Sperduti, a former cook at Park, run the show in BOSSA Masson's kitchen. "Fabio is a childhood friend. We've known each other for years, and I've always raved about what he cooks. I am proud and happy that he has joined the team as the chef and a co-owner."
If all roads lead to Rome, all roads in Montreal lead to a BOSSA.
From East to Wast; Forza Italia!
Written by Sophie Monkman
Photography by Madeleine Plamondon