Dépanneur Comptoir: Classic & refined offer on Duluth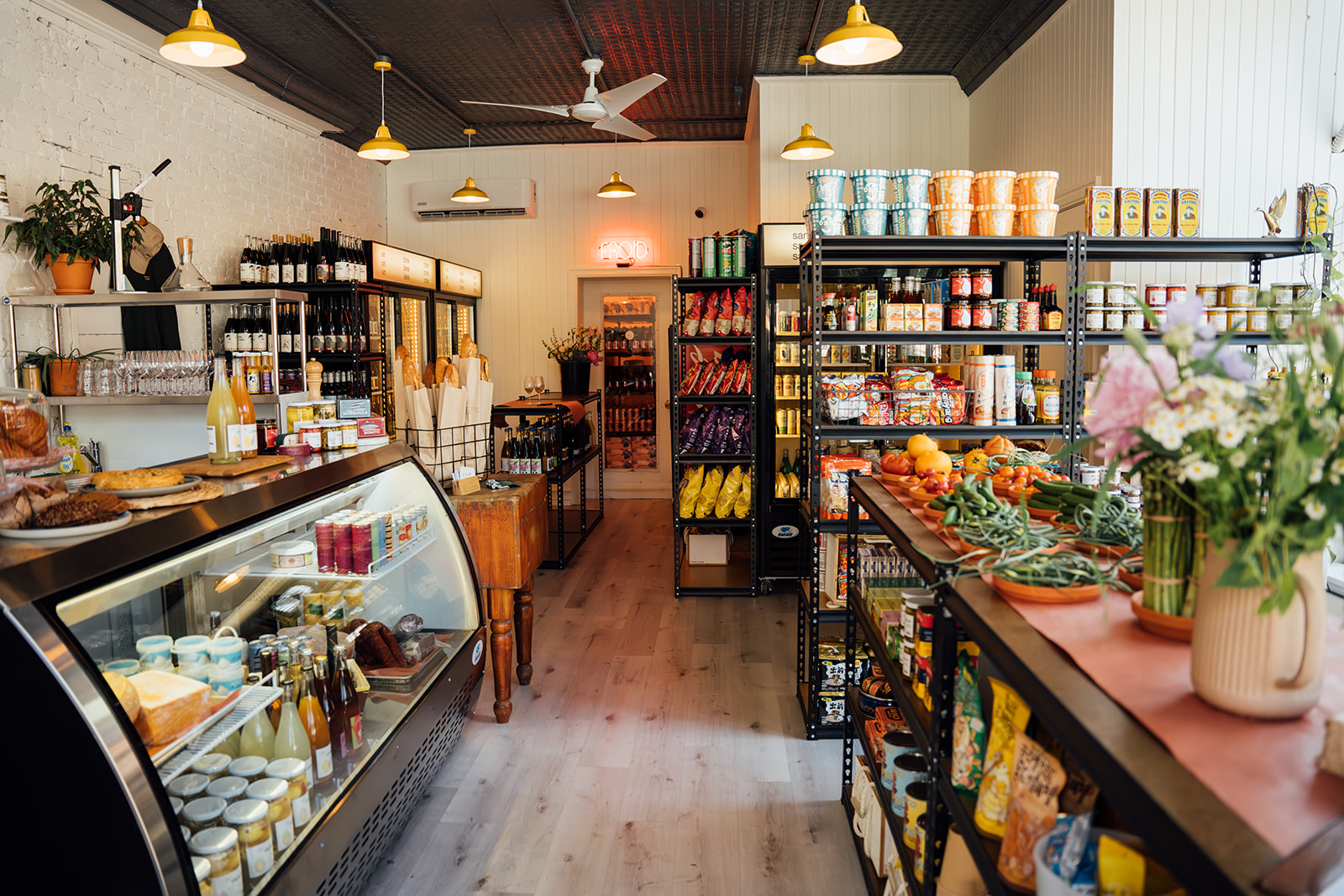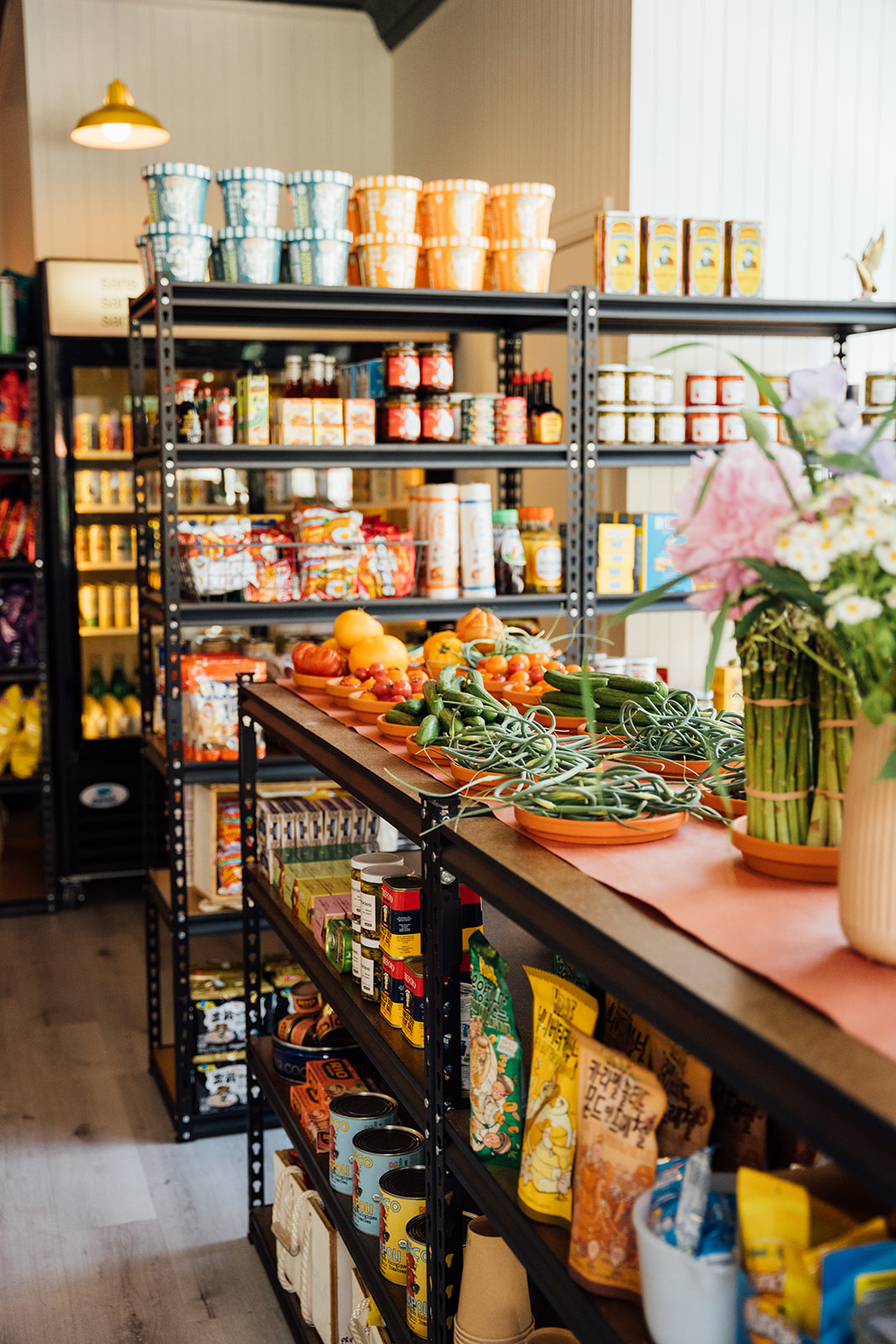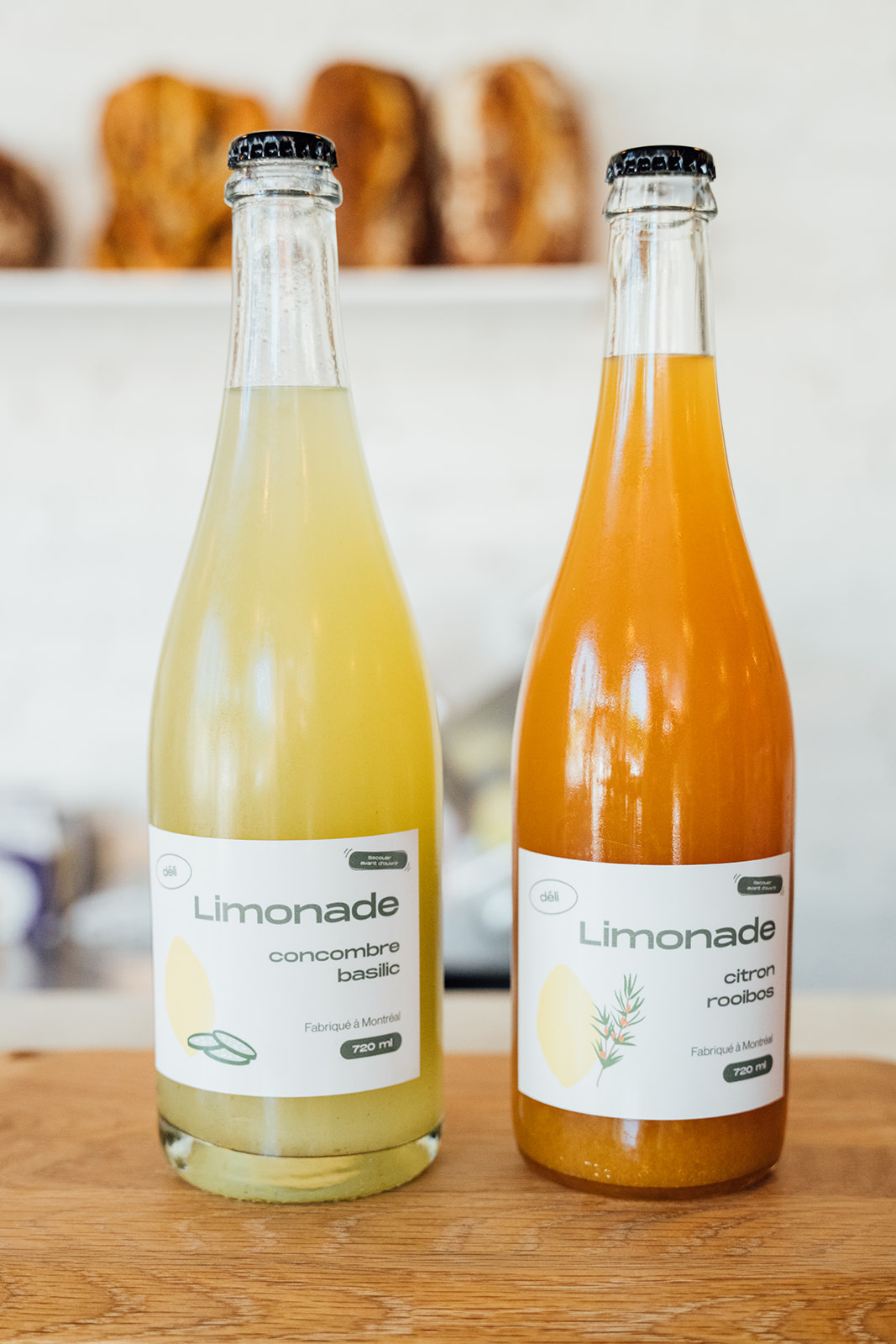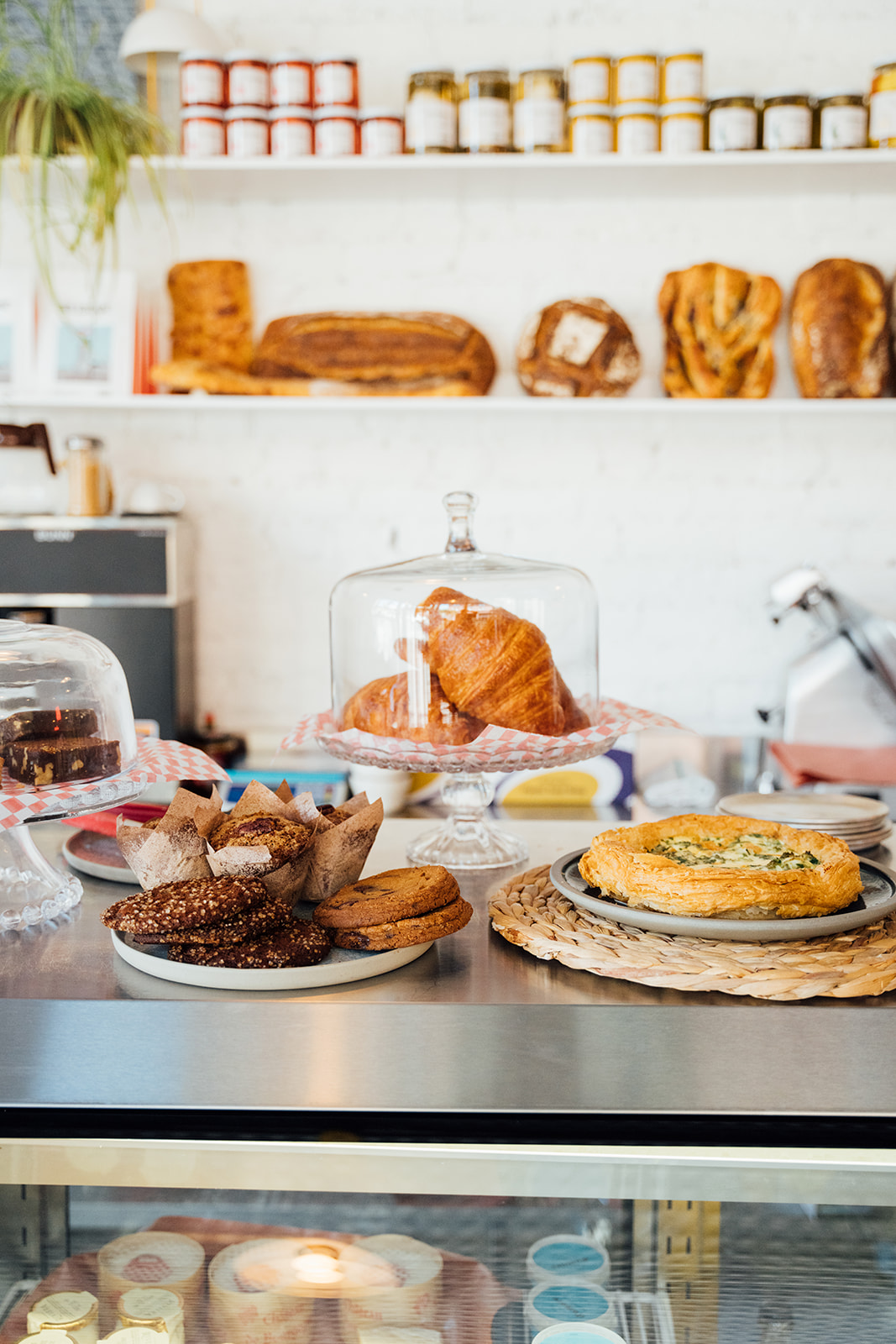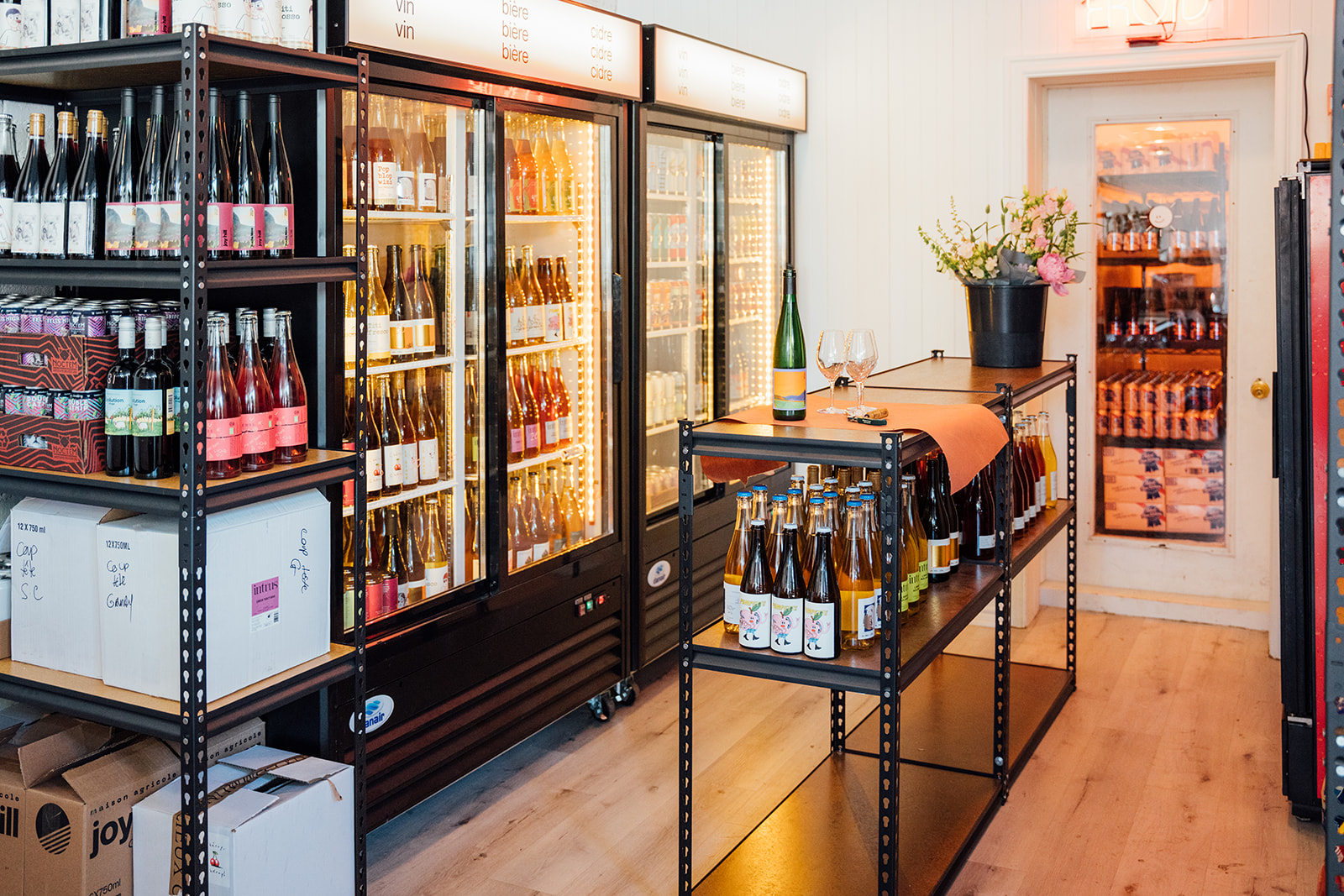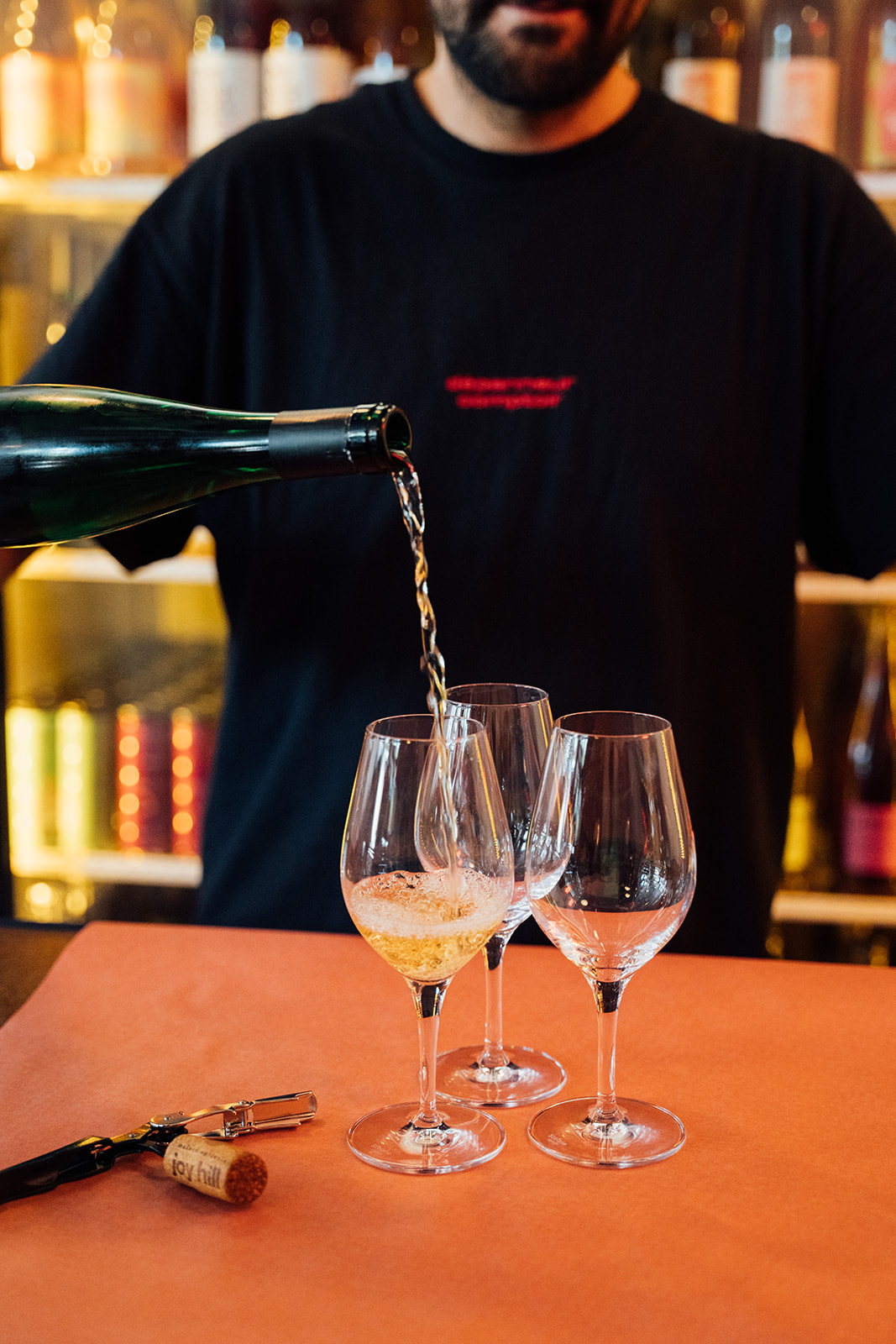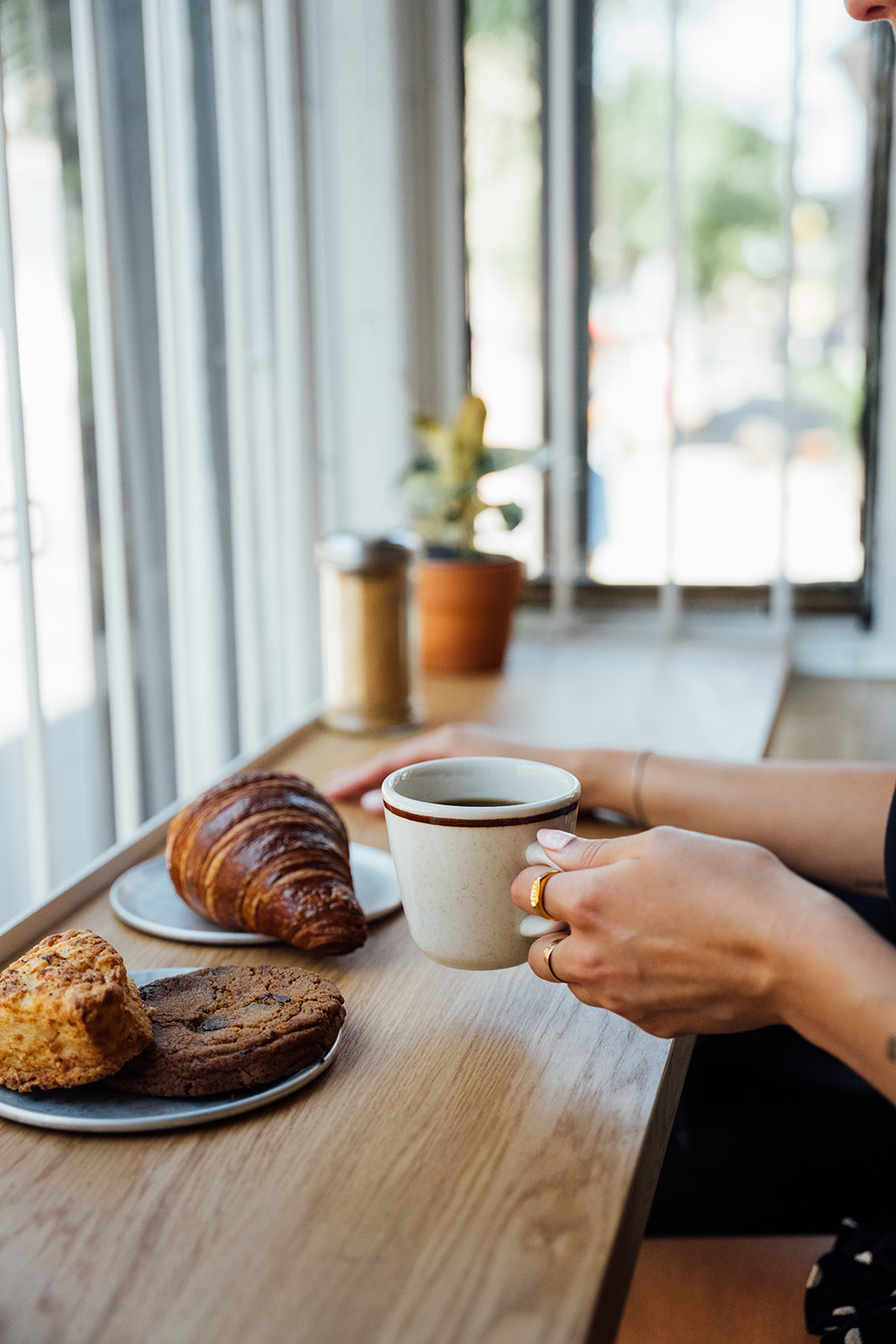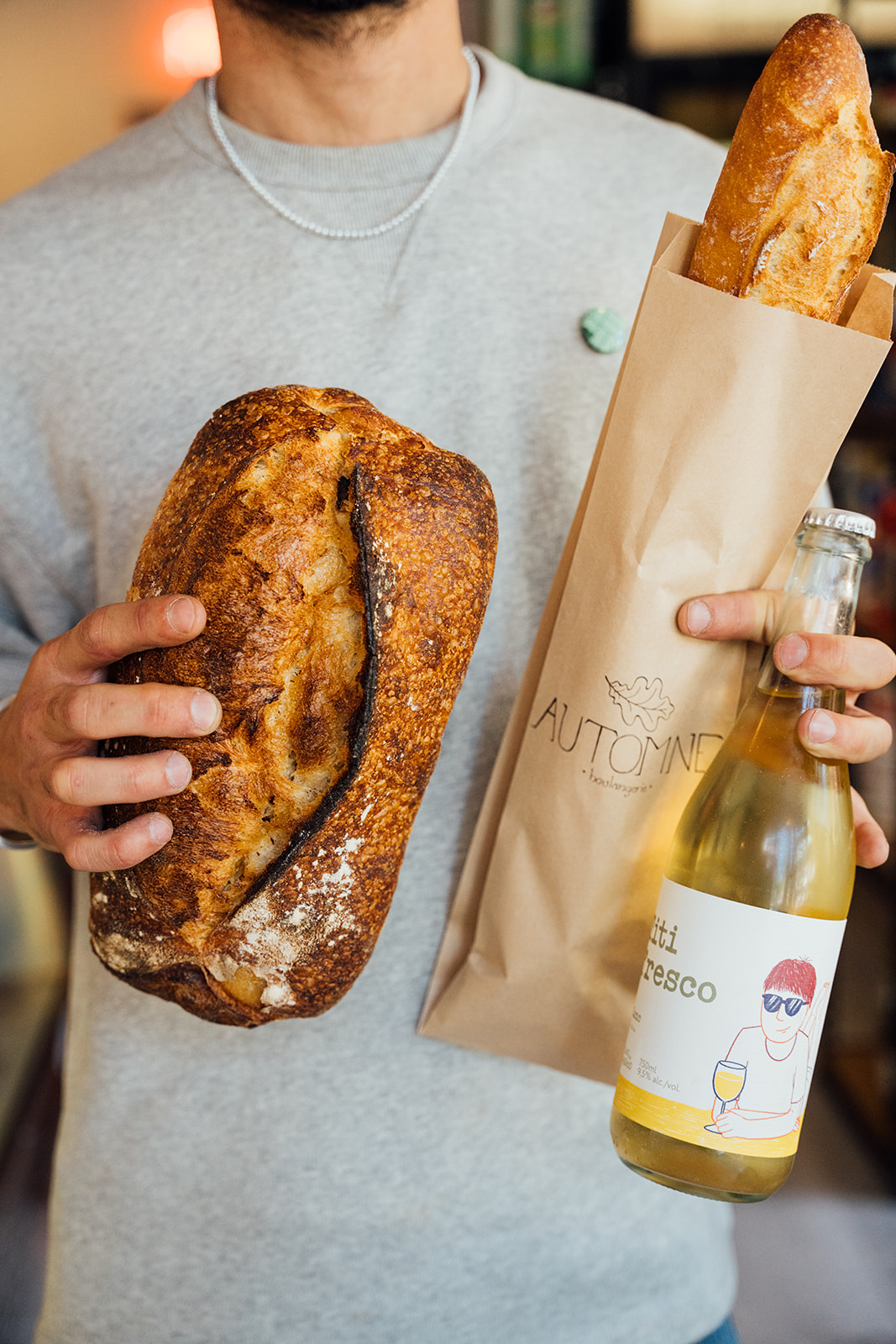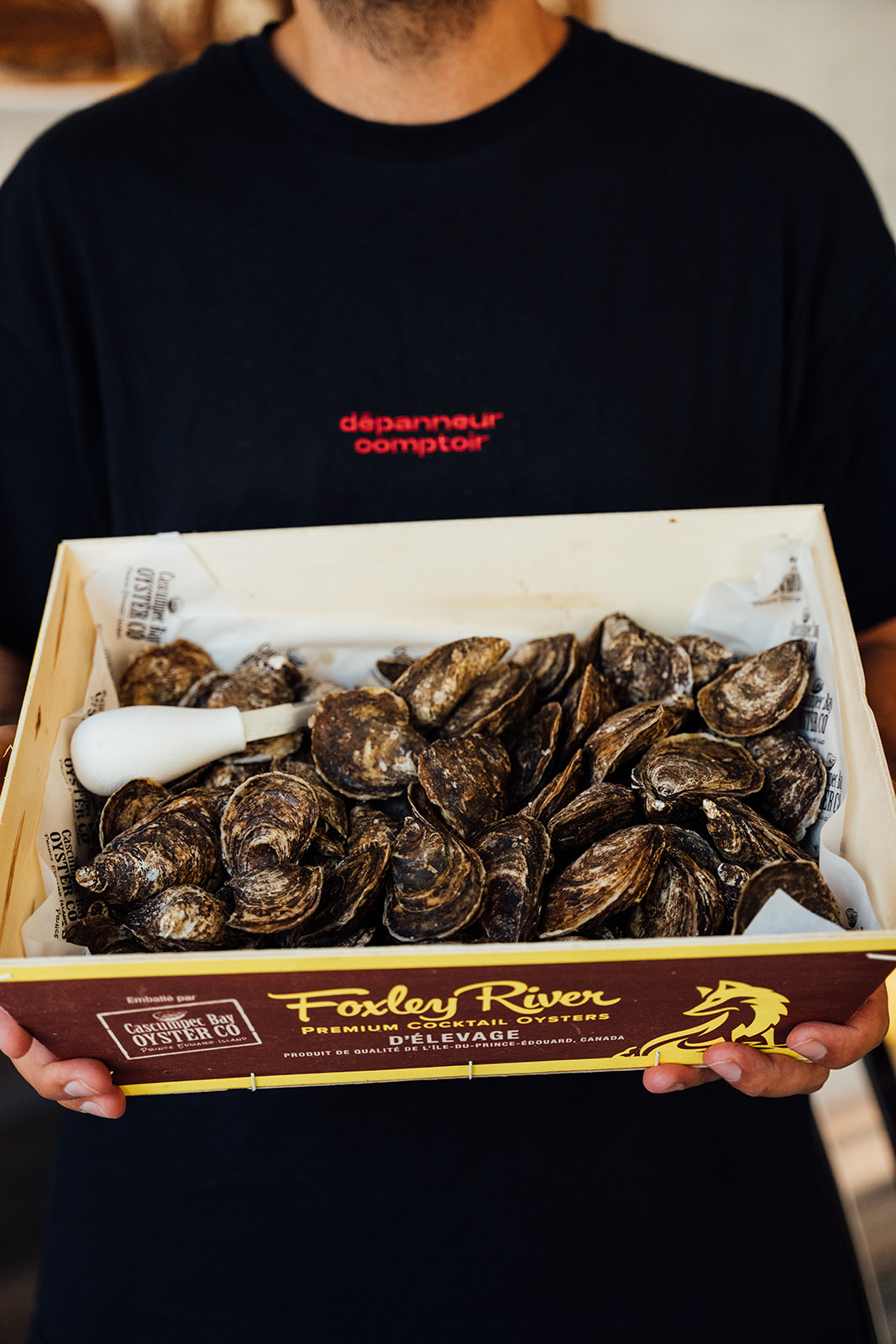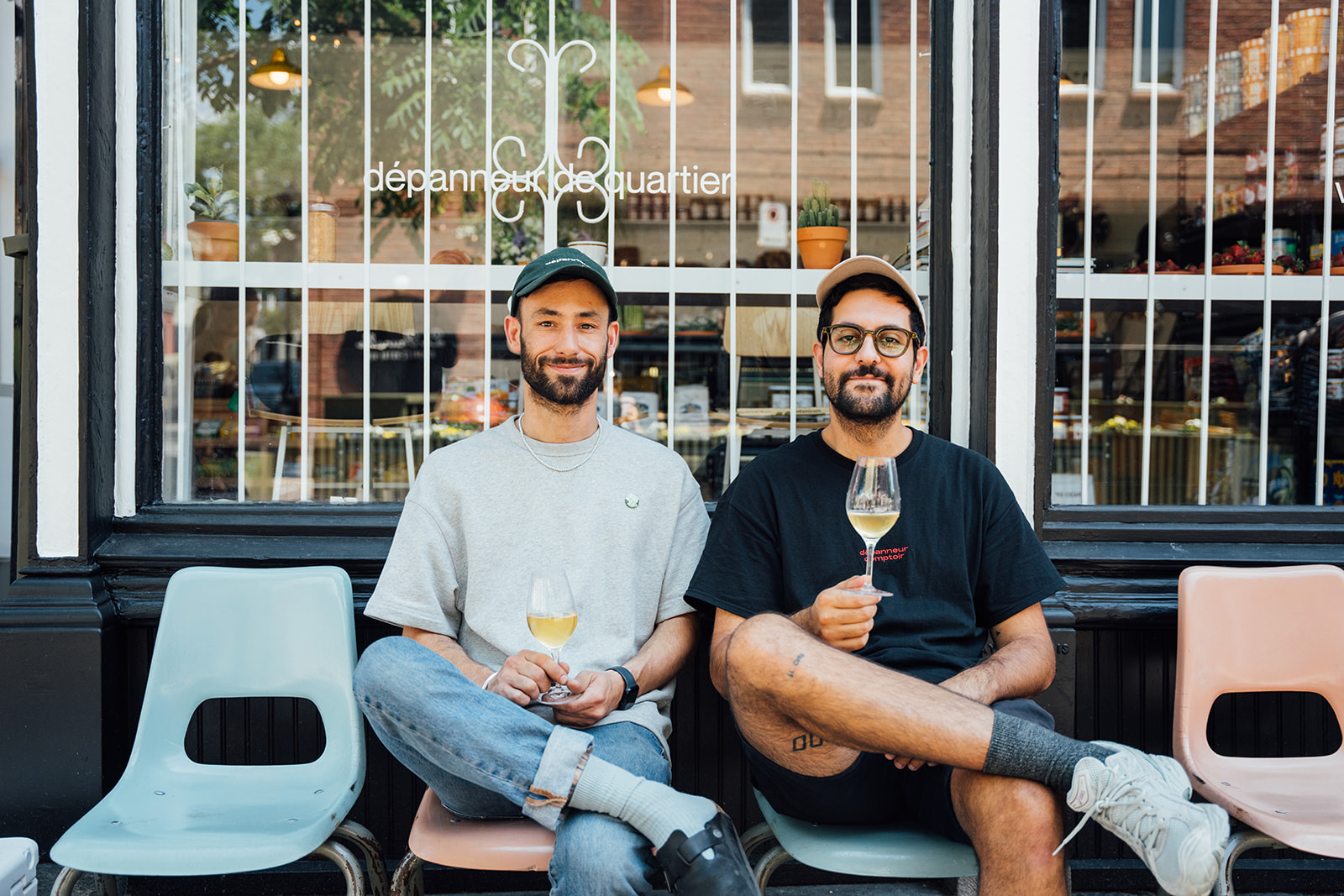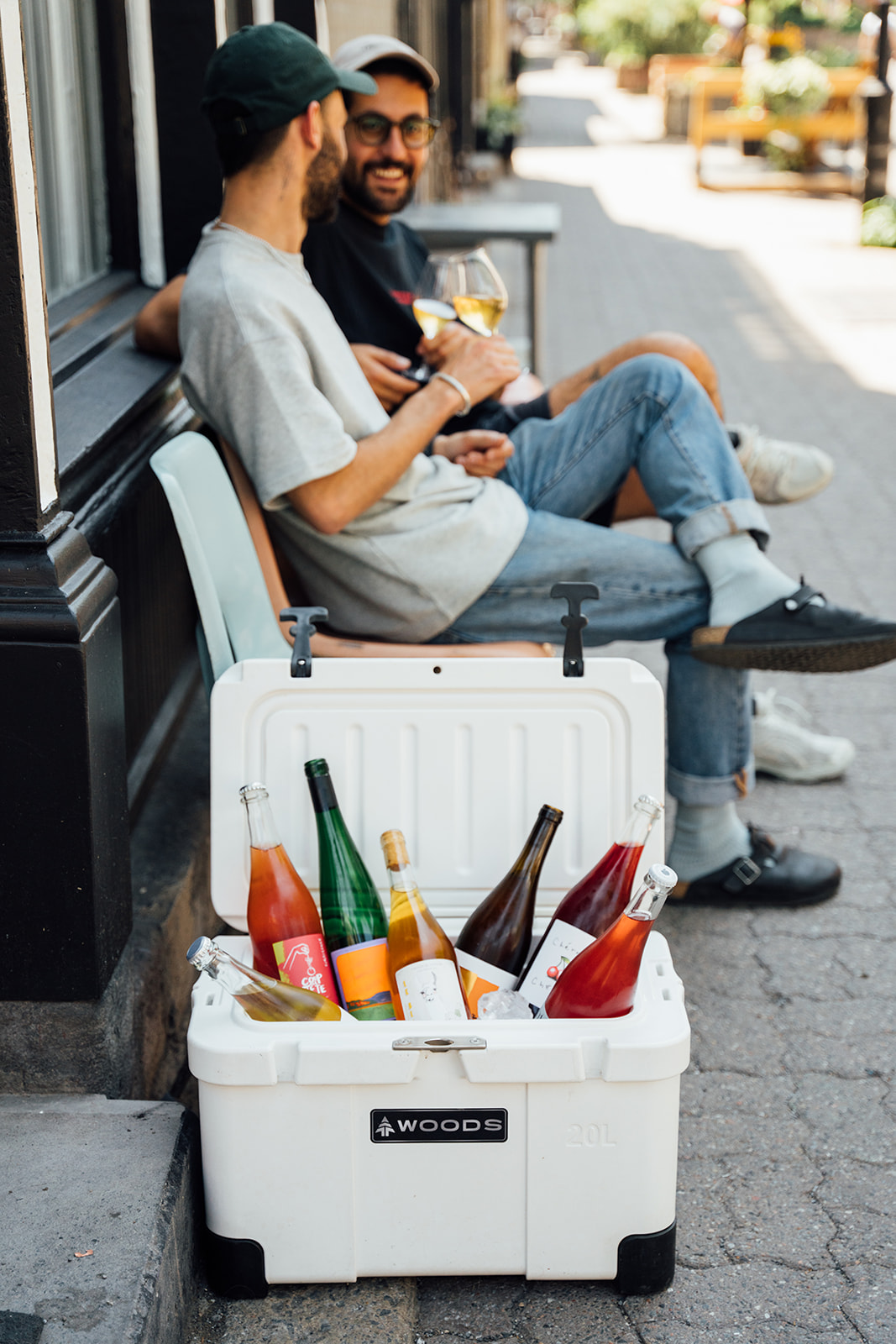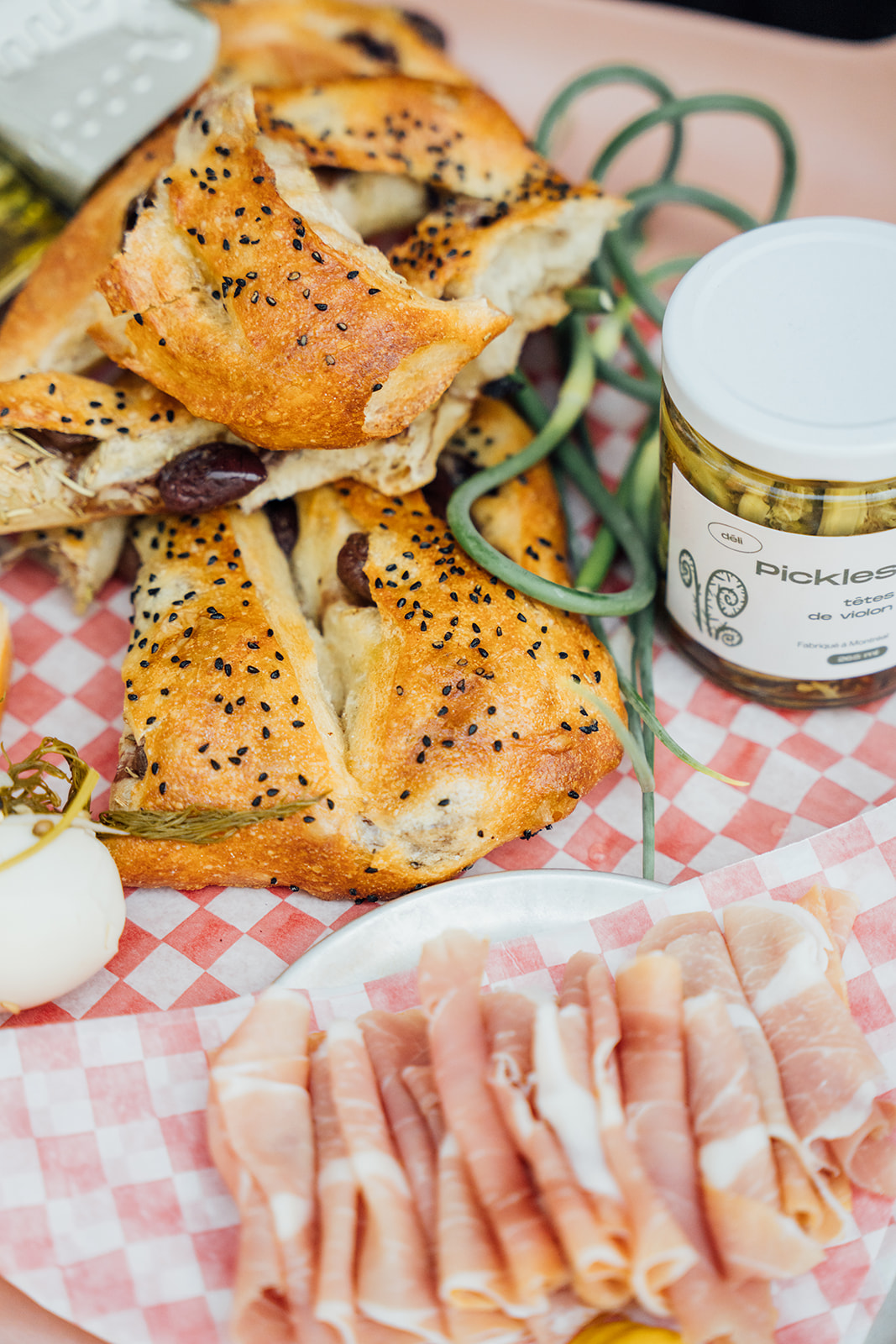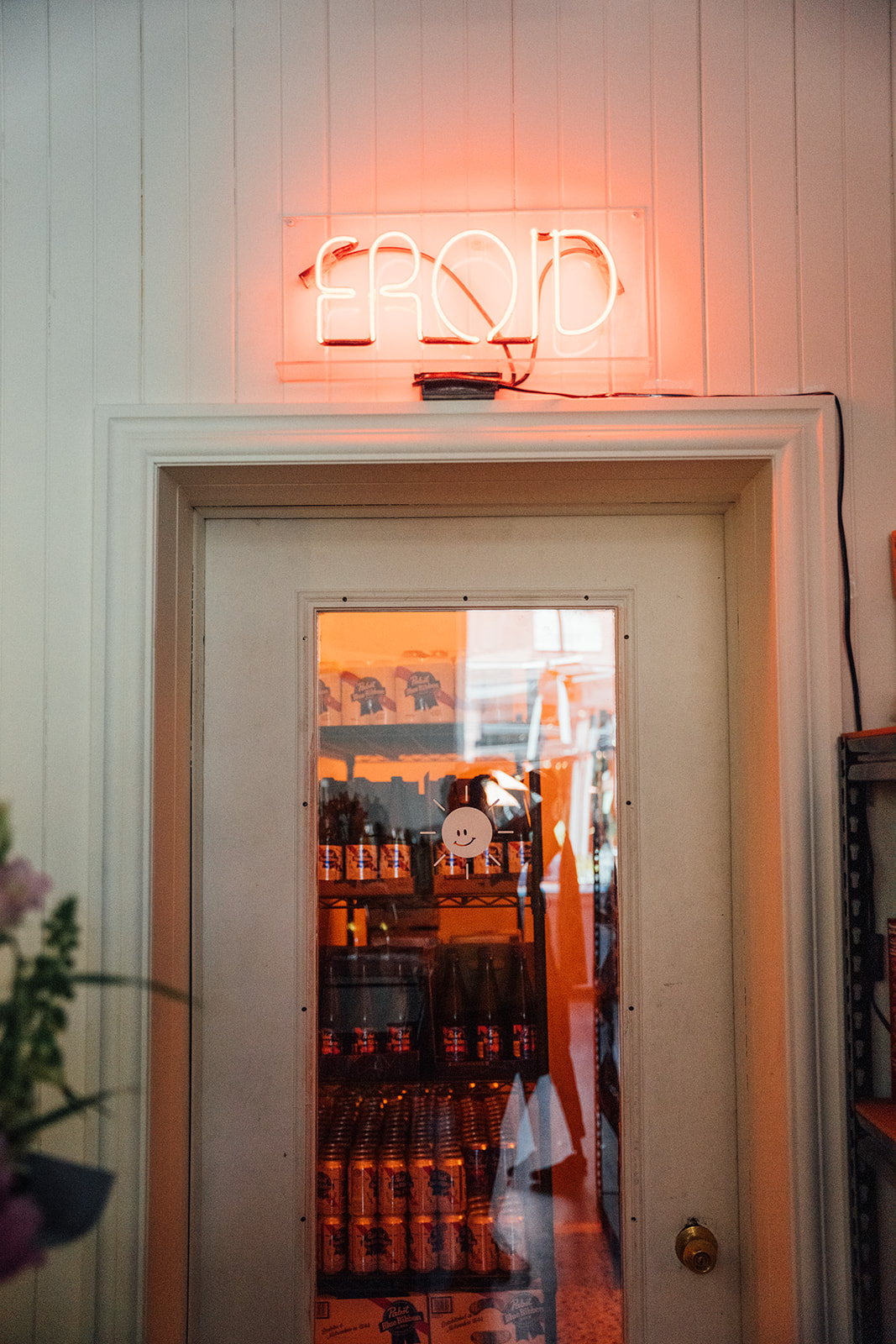 Dépanneur Comptoir

Monday: 10:00 AM – 11:00 PM
Tuesday: 10:00 AM – 11:00 PM
Wednesday: 10:00 AM – 11:00 PM
Thursday: 10:00 AM – 11:00 PM
Friday: 10:00 AM – 11:00 PM
Saturday: 10:00 AM – 11:00 PM
Sunday: 10:00 AM – 11:00 PM


Owner(s) Félix Tremblay, Anthony Gebrayel
Sommelier Anthony Gebrayel
Opened 2023

Accepts mastercard, visa, cash, debit
5 Seats
Dépanneur Comptoir is the newest addition to Duluth Avenue, and the ideal place to find a wide range of classic dépanneur products, as well as a nice selection of refined local products. Open since June 21, 2023, it's just across the street from La Prunelle restaurant, which also features in our list of the best Bring Your Own Wine restaurants in Montreal.
Dépanneur/counter hybrid
Anthony Gebrayel, formerly of Boxermans, and Félix Tremblay of La Prunelle, are the two owners behind this project. They took over the space of the neighbourhood's former small dépanneur, and wanted above all to preserve the essence of the establishment they've both always loved and frequented. Le Dépanneur Comptoir is a trailblazer on the Plateau Mont-Royal, because the idea behind it is to combine a business halfway between a market and a local counter. "We wanted to maintain the spirit of a dépanneur for neighbourhood residents, at the same price as any other dépanneur, in addition to integrating products from local artisans into our offering," explains Anthony.
The decor reflects the spirit of the former dépanneur. It's a bit like an organized jumble where each element has its own specific place. With its large windows and all-white brick walls, the space is bright and inviting. Every shelf is meticulously stocked, and you could spend hours looking at everything on offer. You can also sit inside, with five seats available, or outside along the storefront.
An offer like no other
As far as food is concerned, the counter's growing offering is fun and original. On the more conventional side, you'll find all the best classics: Kraft Dinner, canned soups, household products, condiments, candy galore, Mr.Freeze, and more! Then there's a deli-style counter offering oysters, bread from Boulangerie Automne, pastries, coffee, and even fruit and vegetables from the market. But it doesn't stop there. The house also offers a range of exclusive products in collaboration with Marie-Andrée Houde (formerly at La Prunelle), including pickled gherkins, homemade lemonades, mustard, and more, all of which are simply divine. Finally, La Prunelle will also be producing ready-to-eat dishes, which will be available in the dépanneur very soon!
On the drink side, the variety on offer is just as stunning. "We stock local wines from a variety of producers, ciders and beers from microbreweries, while keeping the walk-in cooler full of cases of beer as it's always been (it's been a convenience store for about 100 years). We also carry the usual soft drinks, juices and Pabst 😉" adds Anthony. Did you know that Duluth is one of the streets with the highest concentration of bring-your-own-wine restaurants? "So it's the perfect location to offer a wine selection in sync with the surrounding dining scene. Hand in hand with La Prunelle, the cellar component is meant to be an extension of the restaurant."
Whether you're looking for a quick stopover, to fill your picnic basket, or to prepare for an aperitif, Dépanneur Comptoir is a must for finding superb products. We also recommend a chat with the two friendly owners.
We wish this project every success!
Written by Marie-Lou Pillin
Photography by Alison Slattery