Les Minettes: 100% local delights in Sainte-Rose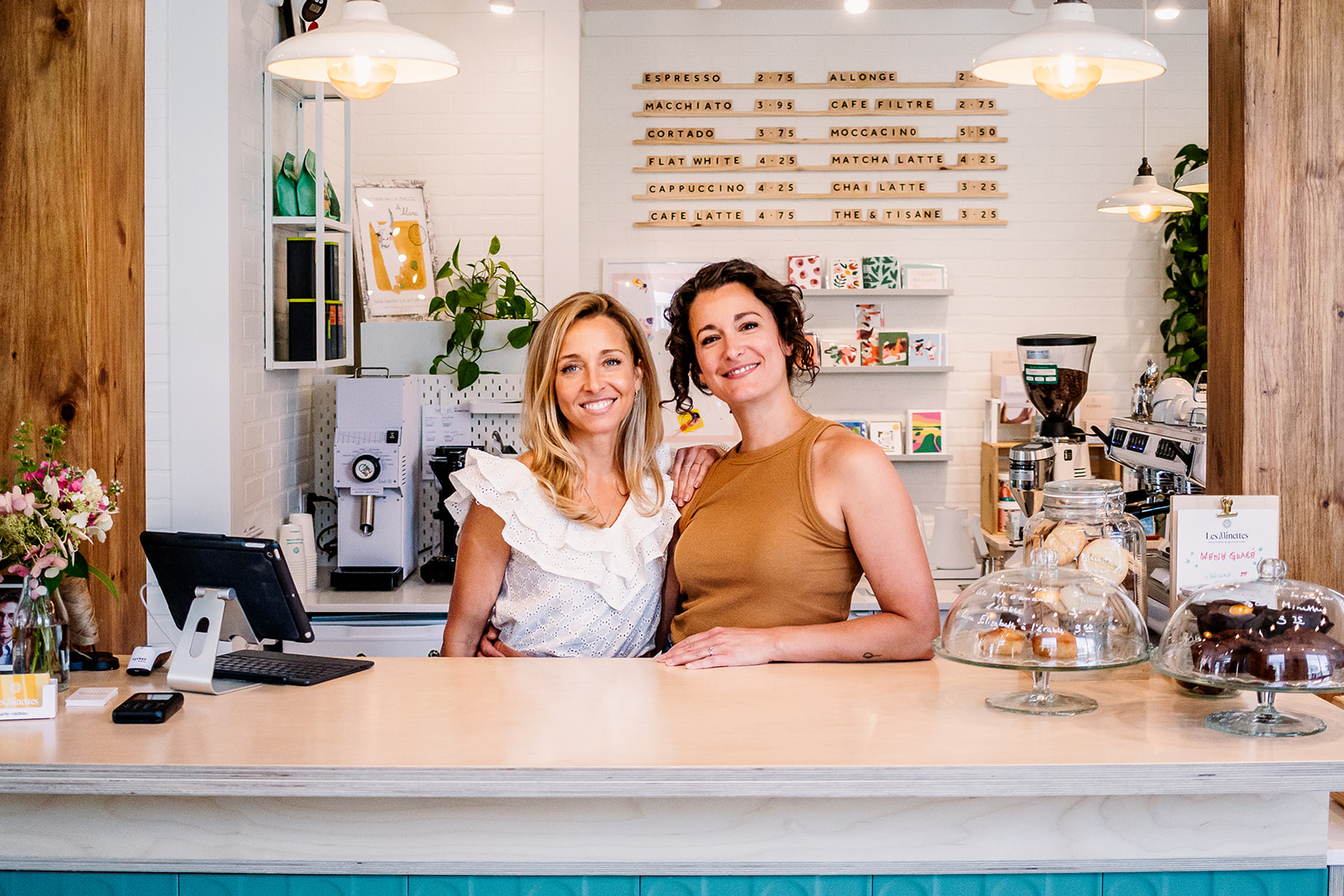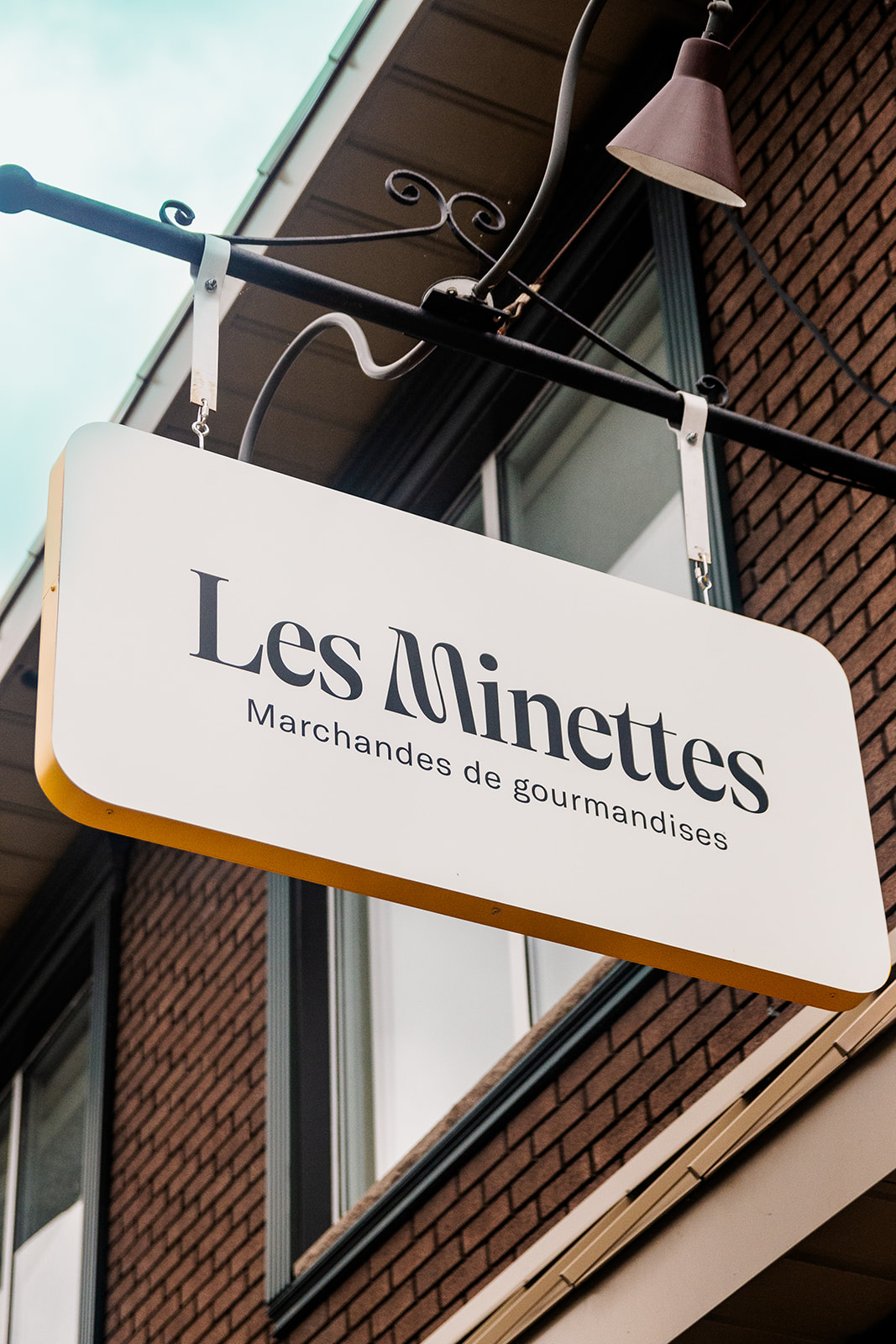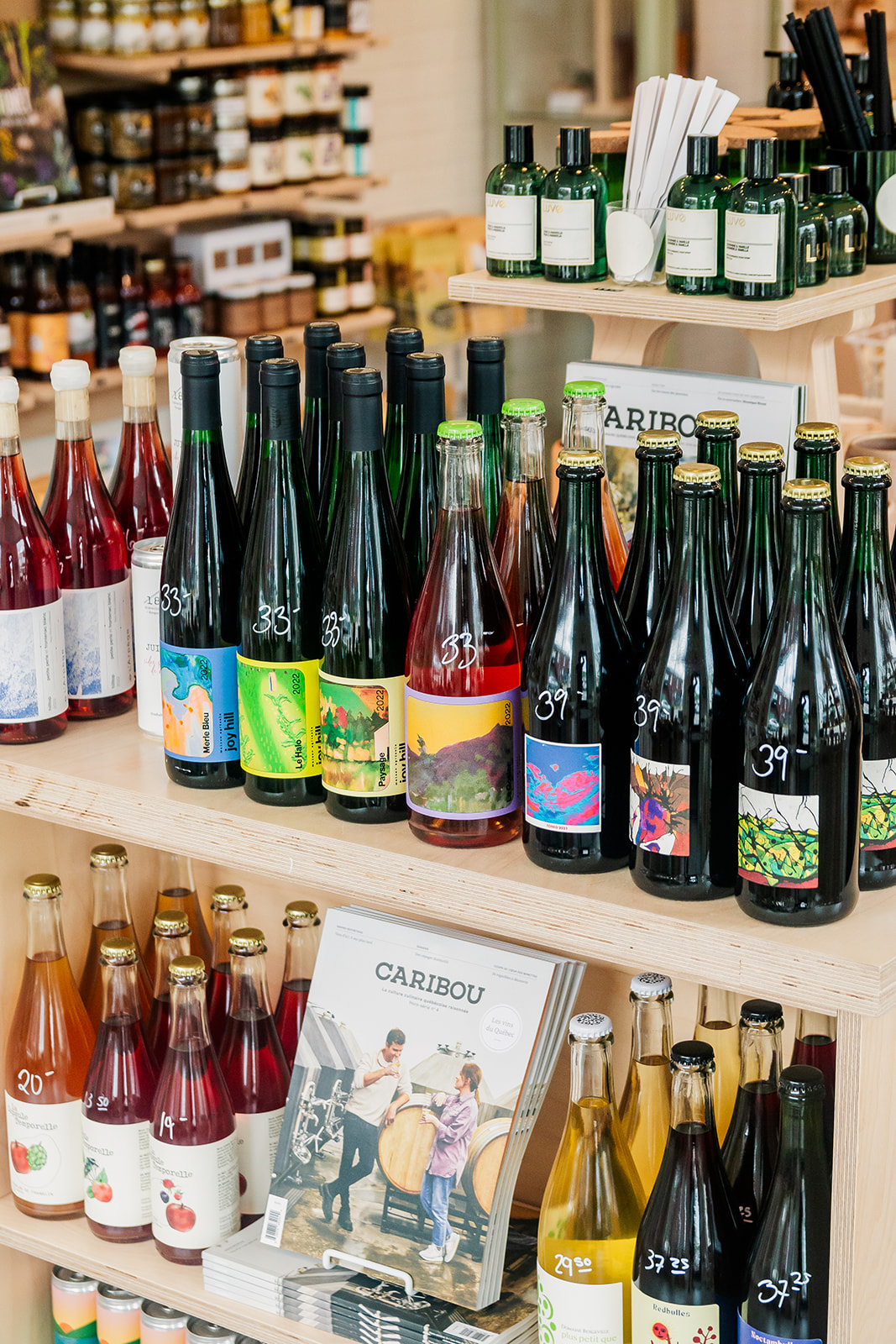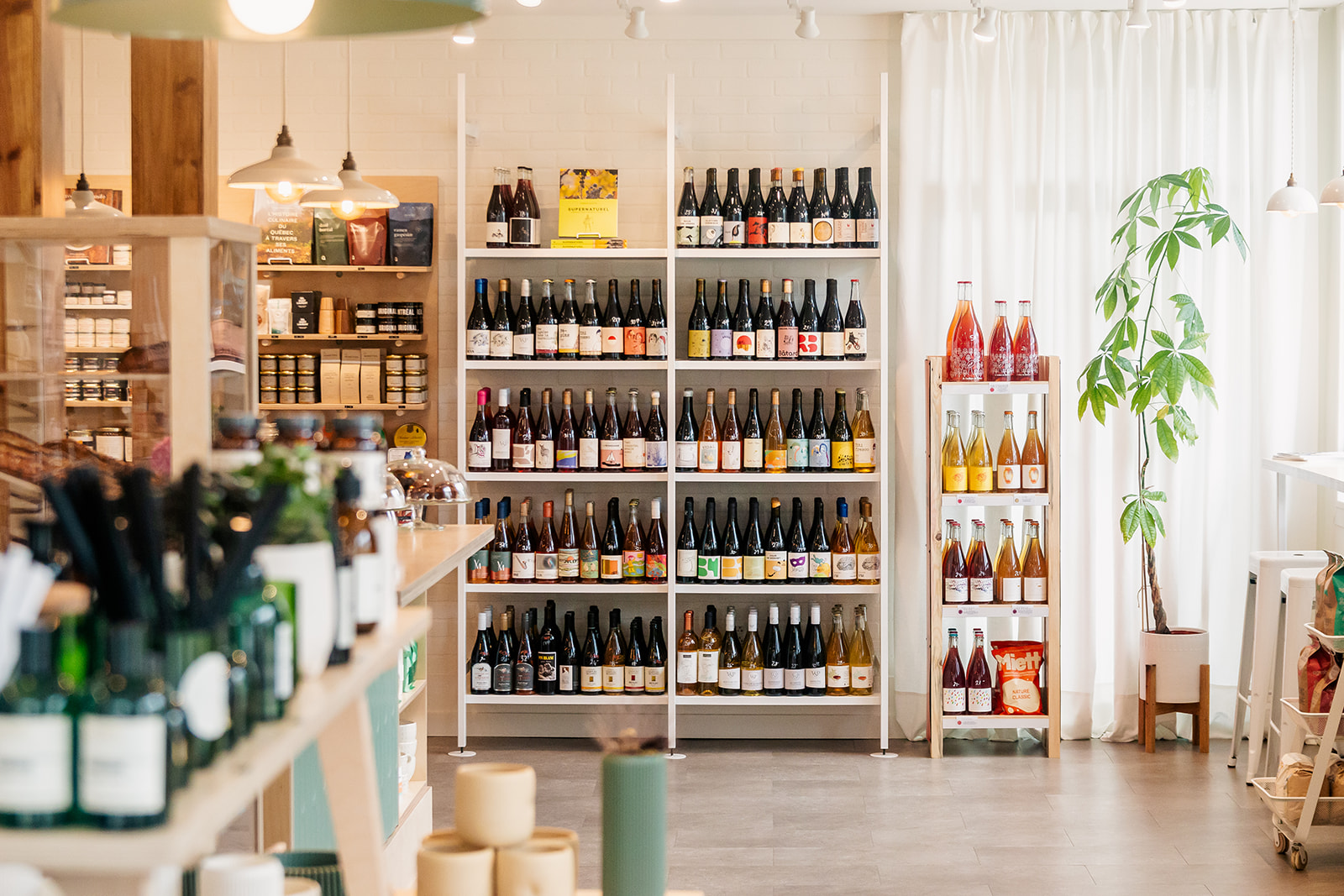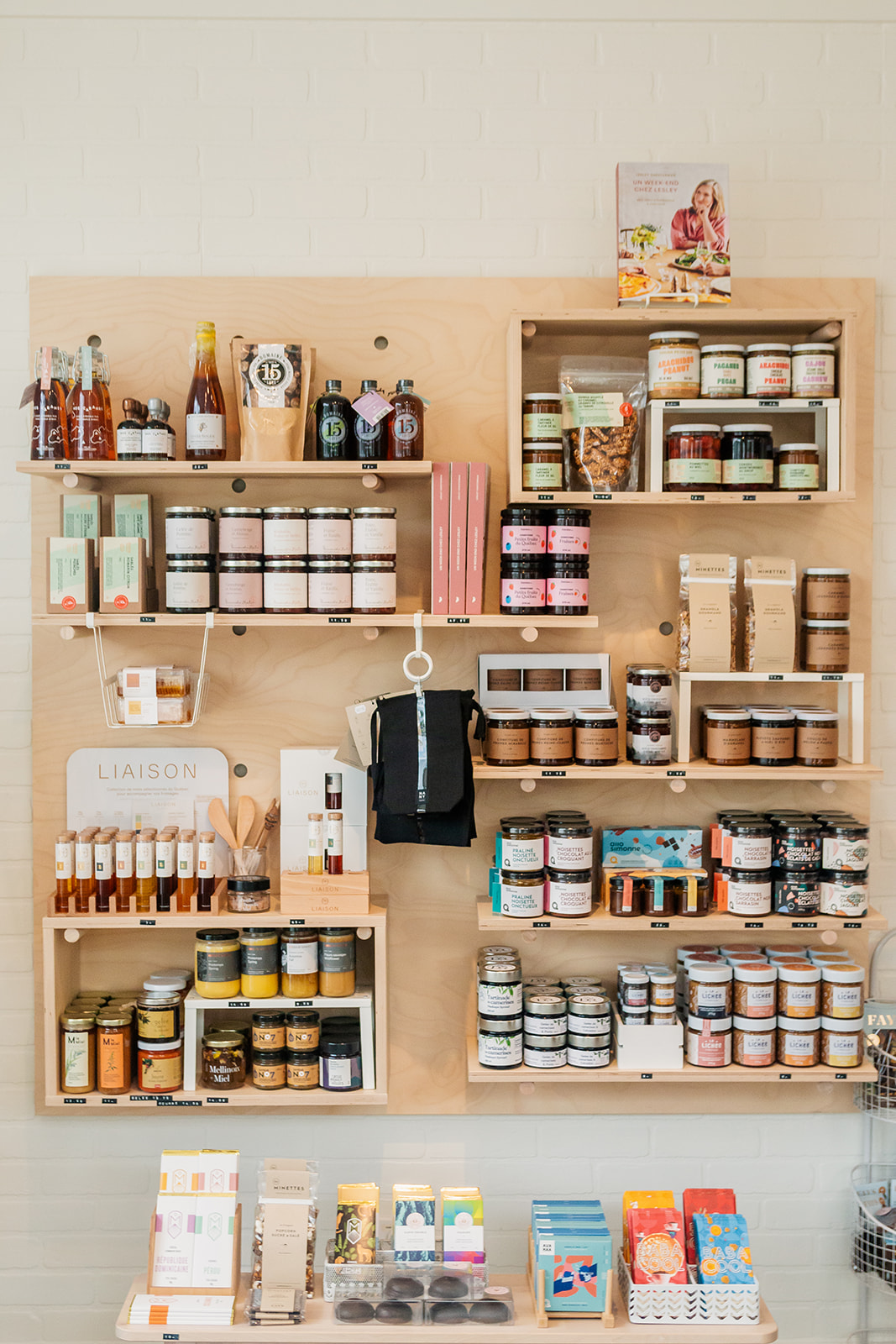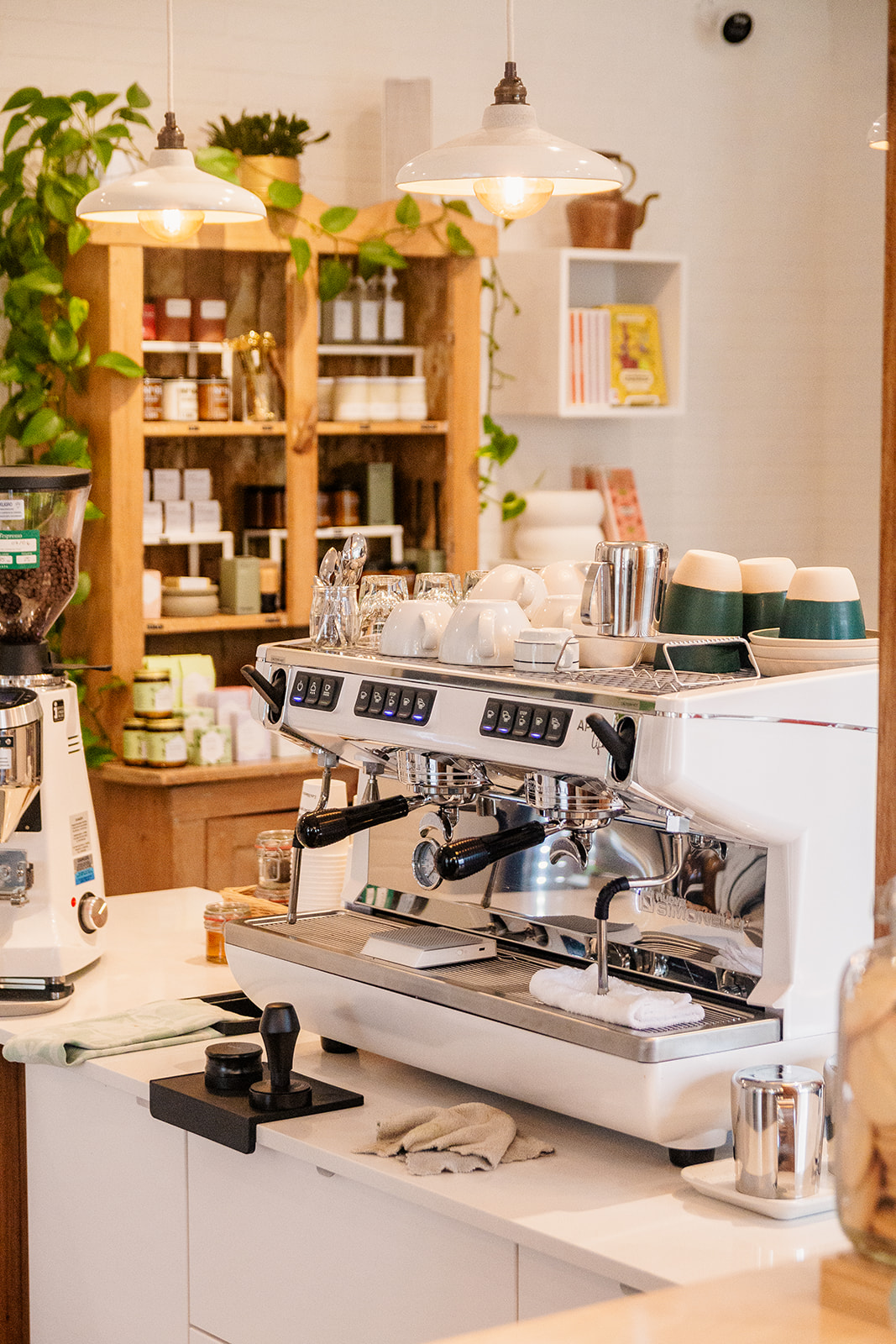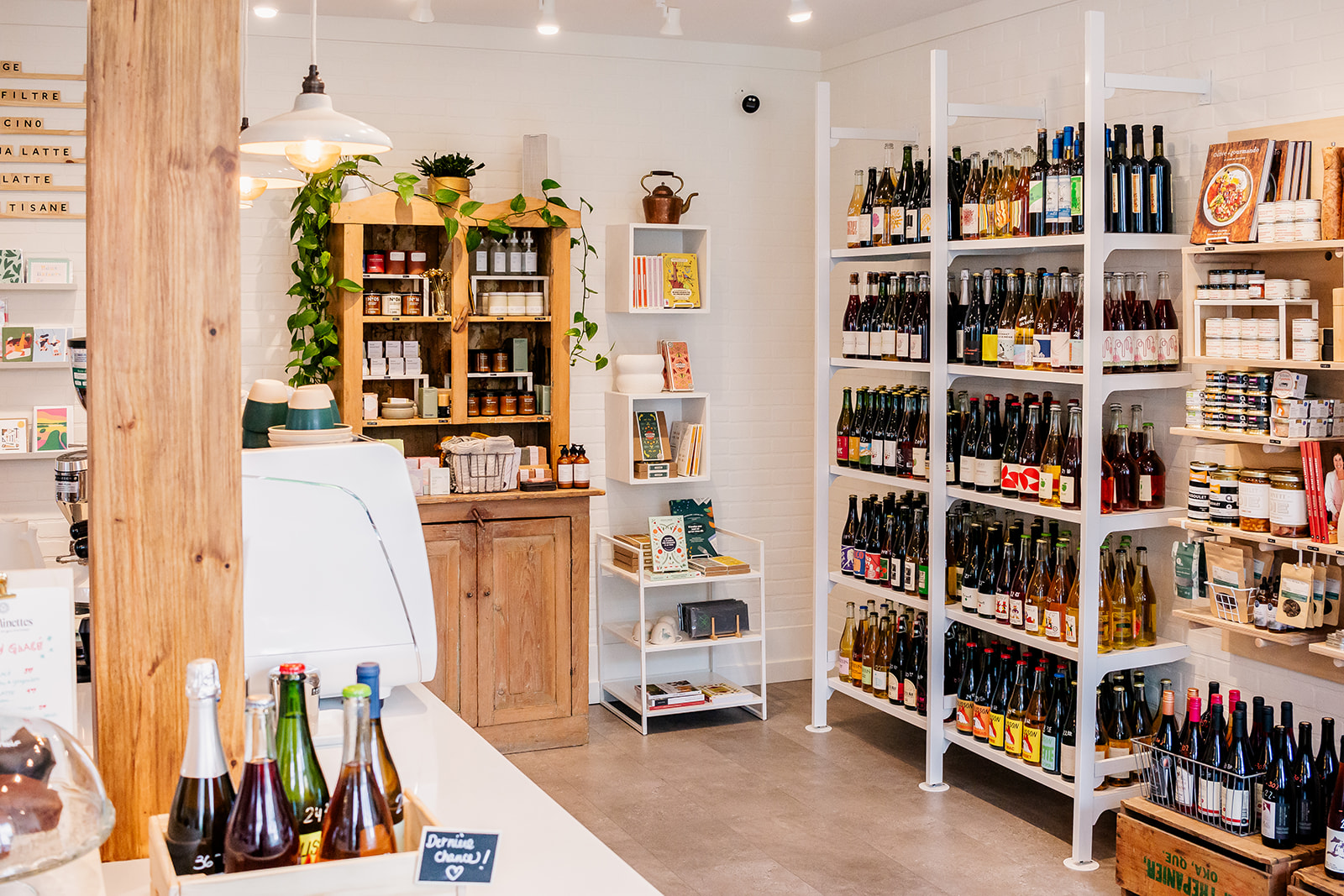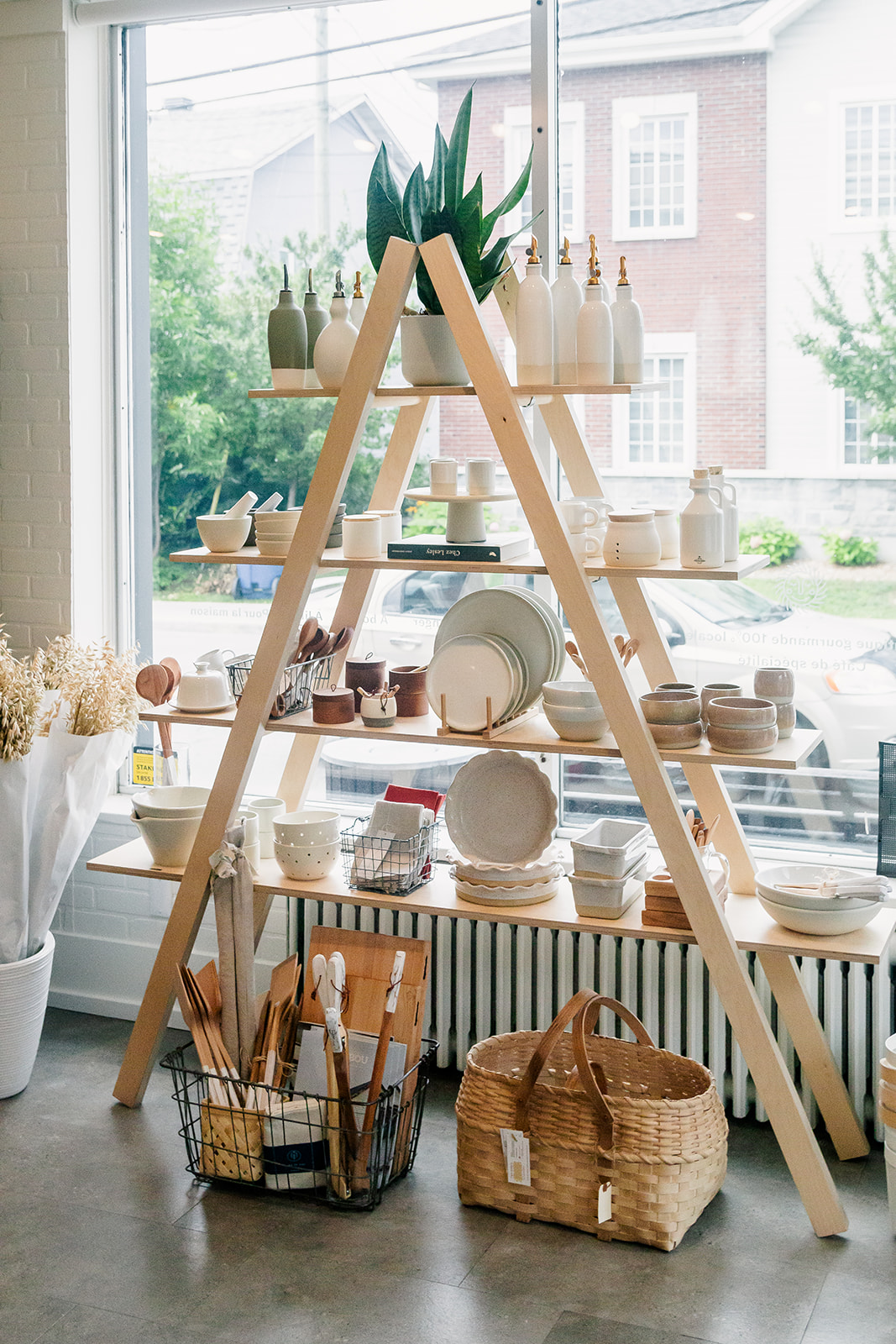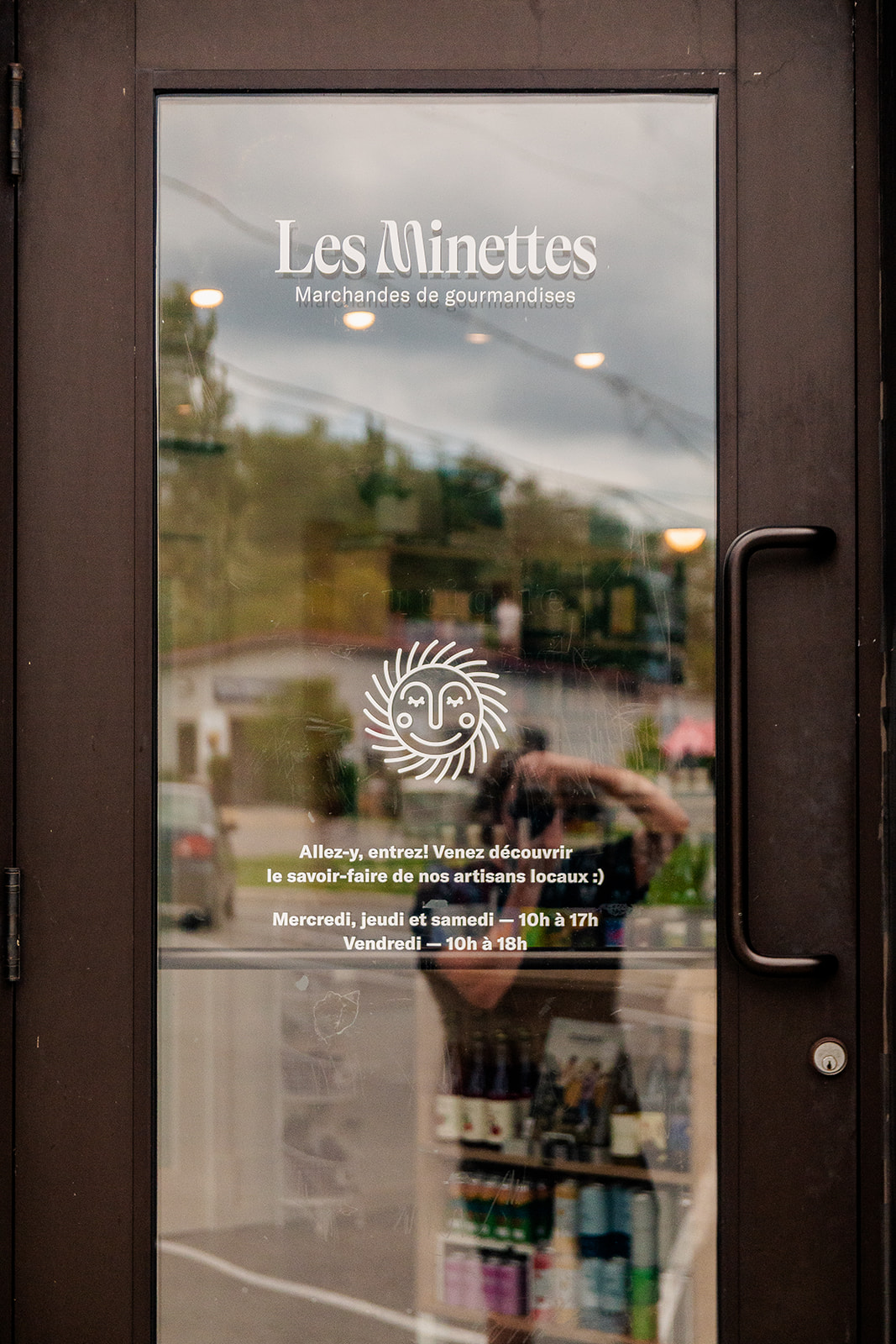 Les Minettes

Monday: Closed
Tuesday: Closed
Wednesday: 10:00 AM – 5:00 PM
Thursday: 10:00 AM – 5:00 PM
Friday: 10:00 AM – 6:00 PM
Saturday: 10:00 AM – 5:00 PM
Sunday: Closed


Owner(s) Marie-Claud Rémond, Pascale Rémond
Opened 2019

Accepts mastercard, visa, amex, cash, debit
Located in the heart of Old Sainte-Rose, the gourmet boutique Les Minettes is a treasure trove for lovers of fine local products and wines.
Sisters Marie-Claud and Pascale Rémond grew up in the food world. Their father, the late chef Patrick Rémond, headed the kitchen at Le Plat d'Argent, a renowned Laval table, before founding Flaveurs magazine and his own culinary marketing agency. In other words, they've been immersed in the culinary world since their earliest memories.
In 2015, the two sisters followed in their father's footsteps and launched Les Minettes. Initially, they prepared fine products – crackers, nut mixes, granolas, spreads – which are still distributed to this day in over a hundred locations across the country. Since 2019, they've been based in Old Sainte-Rose, in Laval.
"This is our family's neighbourhood. Our great-grandfather was the mayor of Sainte-Rose, and our grandparents lived here," says Marie-Claud. And she continues the family tradition: "I live 500m away and my children go to school right next door," she says with a smile.
Over 200 local artisans under one roof
In addition to their delicacies, the boutique features fine products from the four corners of Quebec: first, an impressive selection of local wines and ciders, then cheeses, charcuterie, condiments, spices and even ancestral seeds from Le Nutritionniste Urbain. The boutique was one of the very first to sell Miett potato chips, which were a great success. There are also ceramics, CLK's beautiful kitchen knives, soaps, scented candles, and other body and home products, also from local businesses. In all, over 200 carefully selected local artisans are represented in their boutique.
"There's a whole process and research behind the selection of products. We meet all the producers. We first fall in love with the artisan before bringing in their products," explains Pascale. "The aim is really to promote local products. We become ambassadors for the products we find in the boutique," she continues.
The Rémond sisters boast one of the widest selections of fine local products, many of which are often hard to find under one roof. It's not for nothing that people travel from as far away as Montreal or the South Shore, or even Gatineau or l'Assomption, to stock up on goodies at the boutique. One loyal customer even makes the round trip from Quebec City every year to do her holiday shopping!
Buoyed by their success, the two co-owners have taken over the adjacent space to expand and completely renovate the boutique in the summer of 2023. A new addition includes a small café corner, serving drinks from Café Pista and pastries from Atelier Lune in Sainte-Eustache.
Little insider secret: keep an eye out for new arrivals on the online boutique, as Les Minettes regularly receives allocations from Pinard & Filles, Joy Hill, Domaine de l'Espiègle, Domaine du Nival and other sought-after local wineries.
Enjoy your discovery!
Written by Mikael Lebleu
Photography by Mikael Lebleu